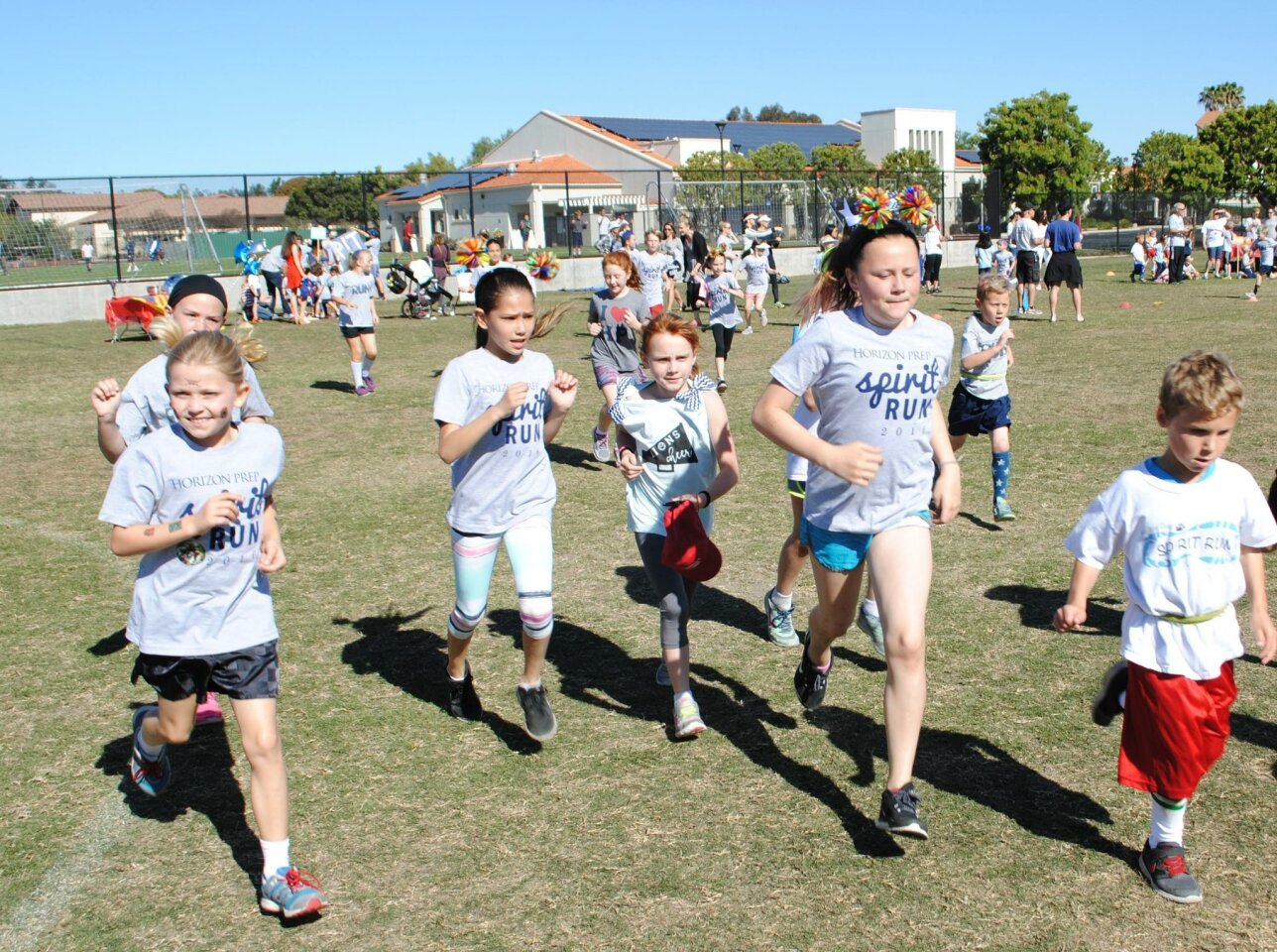 7 Images
Horizon Prep Lions Run for Missions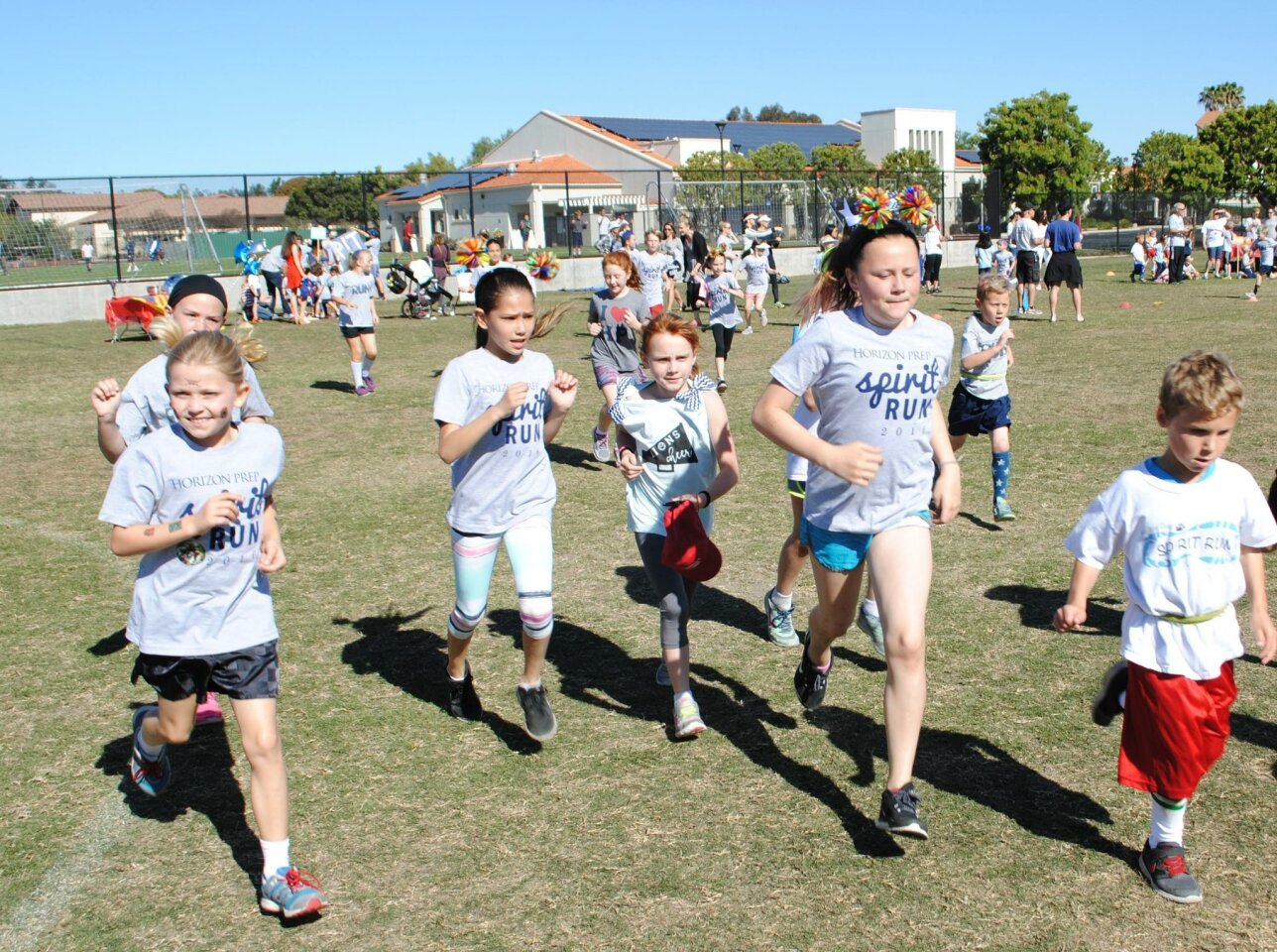 Staff, students and parents alike all joined in for the event that took place on Horizon Christian Fellowship's back field
()
Sisters Mary and Lizzie Groesbeck pose for the camera while they wait to run for Missions.
()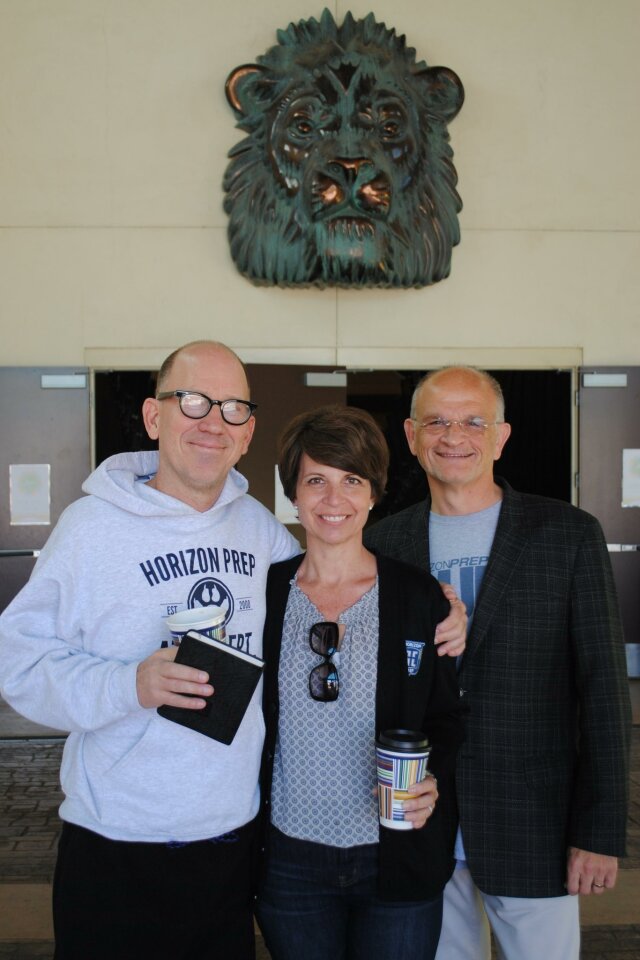 Horizon Christian Fellowship Pastor Bob Botsford pictured with wife, Bonnie, and Ken Kush, Head of Schools
()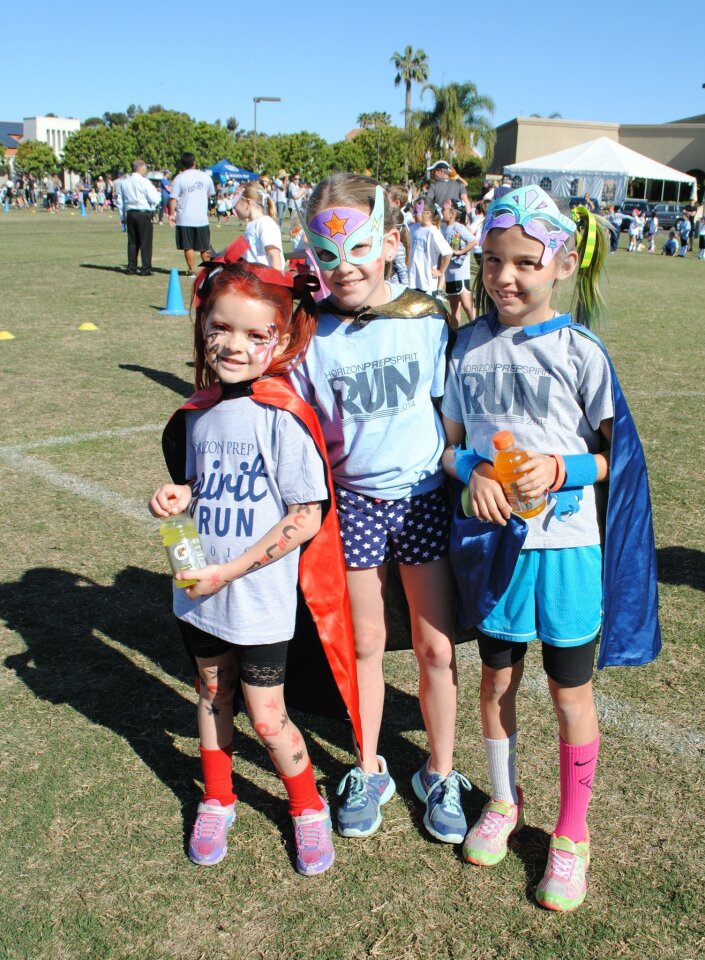 Student-runners Abigail Watt, Sadie Phillips and Mali Mae Carroll wearing their super hero gear prep for the big run with some gatorade
()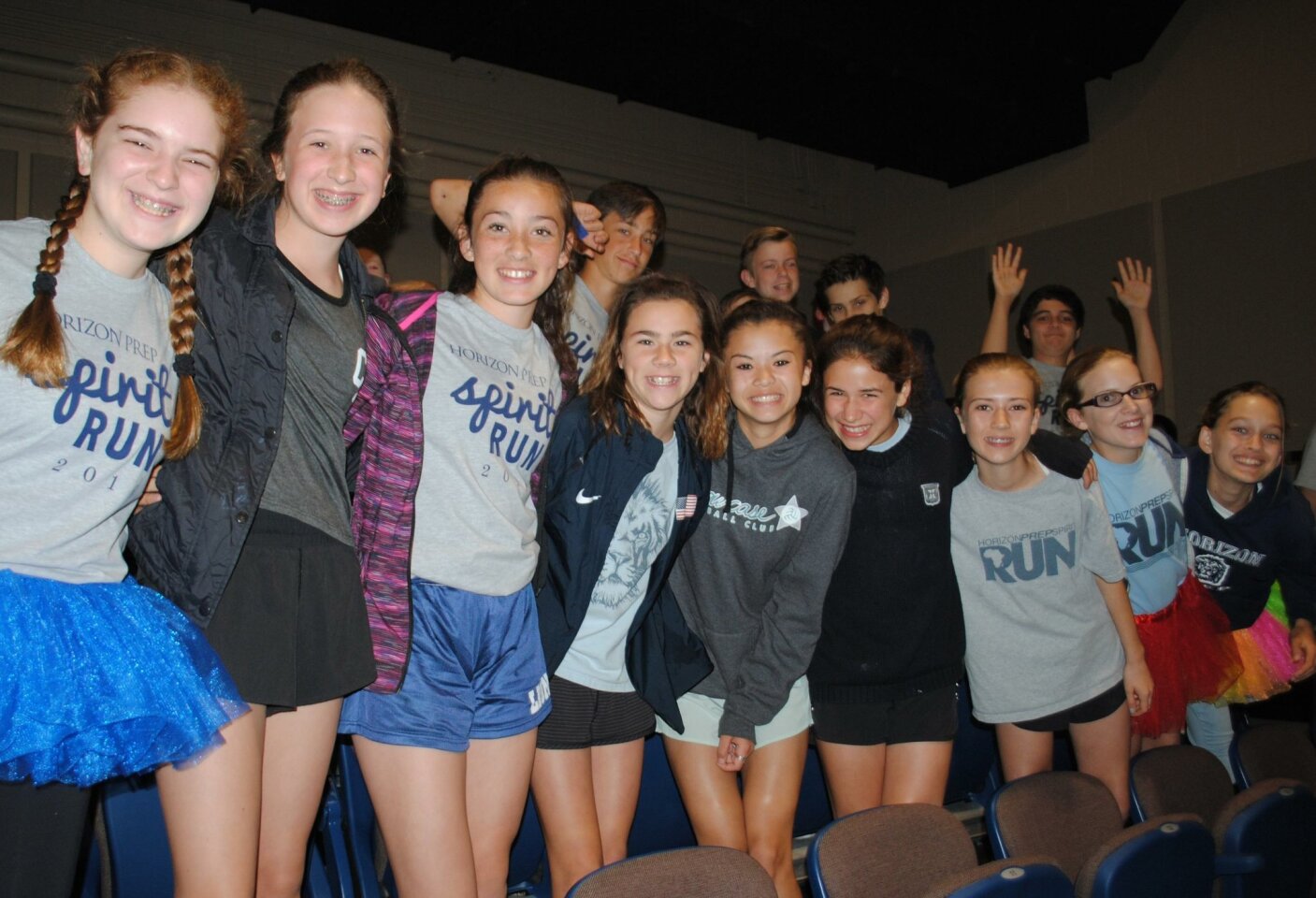 School of Logic students enjoying the pre-Spirit Run Pep Rally.
()
Horizon Prep Lion's Mascot, Judah, engaging students and parents at the pre-run Prep Rally.
(Courtesy photos)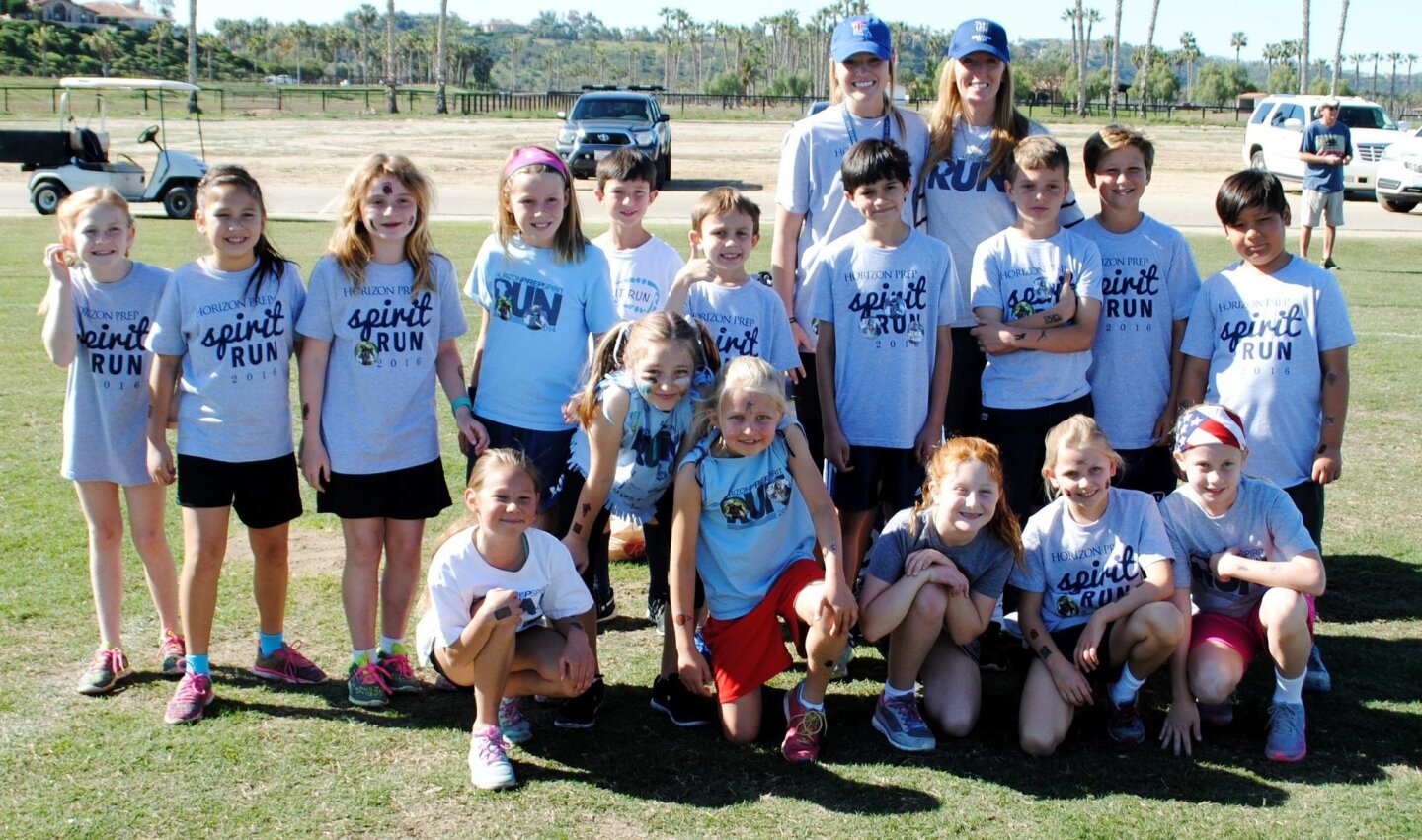 Horizon Prep 3rd Graders pose for a pre-run photo out on the back field
()