Opinion/Letters to the Editor March 2023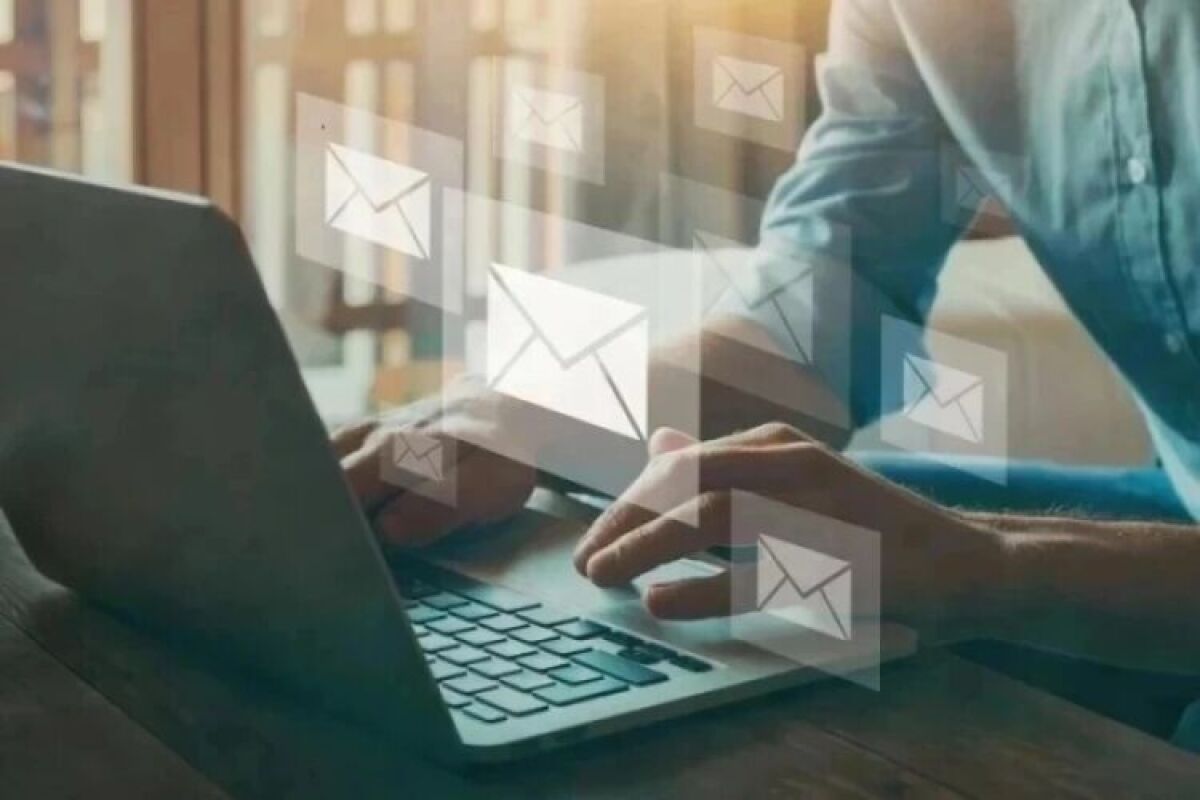 March 9 issue:
SFID water rates: Some thoughts to ponder
Karen Billing's March 2, 2023 article on Santa Fe Irrigation District's (SFID) March 28, 2023 public hearing on proposed water rates noted "…district's goal is to be as informative and transparent about the rate increases as possible." The following remarks speak to that goal:
"…meter overlay for residential properties, an option they (SFID) believe is unique to accommodate the variations in the district from small Solana Beach city lots to larger properties in Rancho Santa Fe." Actually, since 2010, Vista Irrigation has had "monthly water use allotments" based on meter sizes. Prior to 2010, Vista had a flat rate for Domestic customers and a less expensive flat rate for Agricultural customers. Interestingly, Vista Irrigation's latest rate schedule, effective Jan. 1, 2022, changed from three tiers to two tiers for all customers except Agriculture, which has one flat rate. Also, Vista's Cost of Service document noted Vista Irrigation considered whether to change their rate structure from tiered to a flat rate.
"Currently SFID rates are the cheapest in the county". True for ¾" meters; all other meters are not the "cheapest in the county". The Solana Beach board majority assiduously protects rates for Solana Beach low volume customers. It is unsustainable to strip reserves of millions of dollars to subsidize rates having a greater impact on customers with small lots.
"The district currently charges customers 2020 prices but is paying 2023 prices due to one-time benefits returned to customers, Gates said." It is puzzling to me how overcharging customers by billing them imported water prices while delivering local water is a "benefit". Back in November 2019, when I was on the SFID Board, I voted against using high rainfall year local water fund monies to pay San Diego County Water Authority (SDCWA) increases because doing so can only result in an extraordinary rate increase when rainfall is normal or during drought. Determined to absorb impacts of SDCWA rate increases, SFID, on a 4-1 vote, deliberately set in motion what presents today: this chicken has come home to roost.
Finally, an important to understand omission:
Neglecting to discuss reducing infrastructure investment (CIP spend) by millions of dollars each of the next three years -- to subsidize proposed rates – falls short of the district's goal of being "informative and transparent". The chart above illustrates the financial havoc a three-year reduction of CIP spend will cause beginning year four. SFID is kicking the can down the road. How high will rates be when critical infrastructure projects are underway but reserves have tanked? This is why I submitted my Prop. 218 written protest.
Marlene E. King
Fairbanks resident since 1988
Former SFID Director, Div. 3, 2014–2020
Get the RSF Review weekly in your inbox
Latest news from Rancho Santa Fe every Thursday for free
You may occasionally receive promotional content from the Rancho Santa Fe Review.