Village Church to hold theater camps in Rancho Santa Fe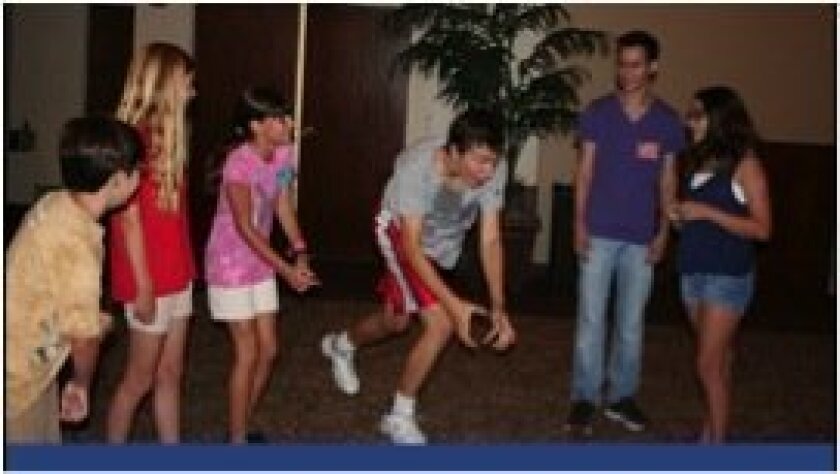 The Village Church Community Theater is hosting teen and youth summer camps from 9 a.m.-3 p.m. July 20-24, ending with a one-time presentation at 7 p.m. July 24.
New to the camp this year is Teen Camp Director Kaja Dunn, an award-winning theater professional, associated with Cal State San Marcos, Playwrights Project San Diego and Young Audiences of San Diego. Dunn has worked with all ages, designing curriculums, teaching artist workshops, movement/dance, directing at the San Diego Lyceum Theatre and Moxie Theatre La Jolla, and acting with the Lamb's Players, just to list a few items in her resume. Teen campers will enjoy workshops in Acting, Music and Dance, preparing scenes and songs from classical musical theater including the musical "Seussical."
Last year's teen director, Ariana Arant, is returning as this year's Youth Camp Director. A graduate of UCLA, now working for the Honors Scholar Program at MiraCosta College, she is pursuing her MBA. She brings with her many production and performance credits, such as "Charley's Aunt," "Godspell," "It's A Wonderful Life" and "Rented Christmas the Musical," to name a few. Youth campers will enjoy workshops in Acting, Movement, Improv and Music.
Registration is now available at www.villagechurchcommunitytheater.org. Early registration is encouraged, since enrollment is limited.
---