Trying to find Encinitas homes for sale? Focus on choosing the right realtor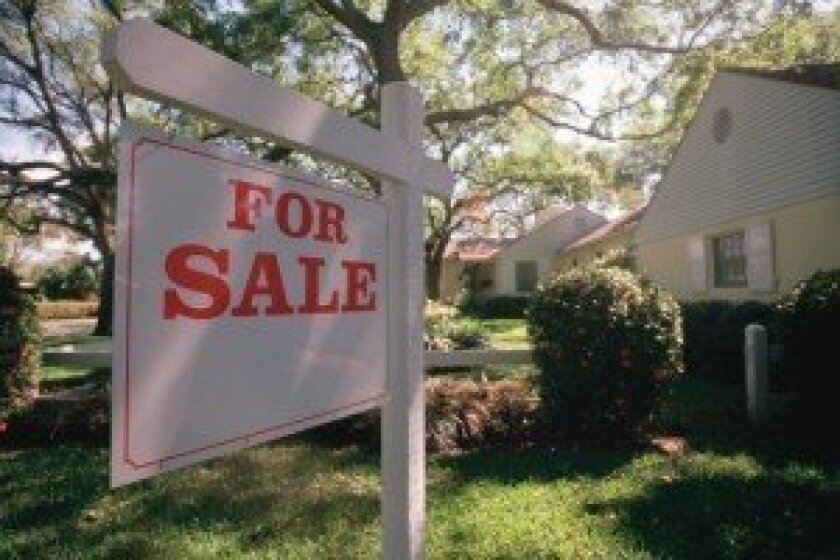 By Patricia Kramer & Patricia Lou Martin
According to a recent report from
, prospective homeowners face several challenges when it comes to closing deals on local real estate. However, for those would-be buyers seeking Rancho Santa Fe, Carlsbad, Del Mar or
, the difficulty begins with locating a realistic and appropriate listing. While getting an offer accepted can be tricky in today's competitive market, the root of the problem may lie in buyers' tendency to "go it alone" in their home search. After three decades in the San Diego real estate business, we believe that choosing the right realtor is the key -- not only to finding a suitable property, but also to securing a great deal and beating the competition with an attractive offer.
Refine your search strategy
Sealing the deal once you've found a desirable property is one thing; but locating that property in the first place is quite another. In today's market, buyer competition is fierce – and that means, if you happen to drive by a great looking house for sale and decide to make an offer, chances are you're not alone. As for those who prefer to start their home search online, modern technology has made it at once easier to filter results based on your criteria and more difficult to connect with the reality of the home-buying process. Ultimately, you need an intimate knowledge of the current market, as well as neighborhood prices and characteristics, in order to be successful: and no one is better equipped to provide this information than an experienced local realtor.
Turn the dream into a reality
With a dedicated realtor on board, prospective buyers are much more likely to select homes that reflect their criteria and their budget – making the next part of the process that much more likely to end in success. Financial qualification is critical to the effectiveness of an offer; and with so many buyers battling it out for available inventory, it is essential that you not only have access to adequate funds, but also the backing of reputable lender. In addition, you will also need a friendly yet direct cover letter – something that good realtors can help you prepare in order to make the best possible impression on the seller.
At
, we pride ourselves on exceptional customer service, local experience and familiarity with the San Diego coastal markets. With us, the process is personal – and we will guide you every step of the way until you take possession of your dream house. To learn more about
real estate listings in Oceanside
, Encinitas, Solana Beach or other San Diego coastal communities, contact us today at
.
---