Tee'd Off for a Cure Invitational Golf Tournament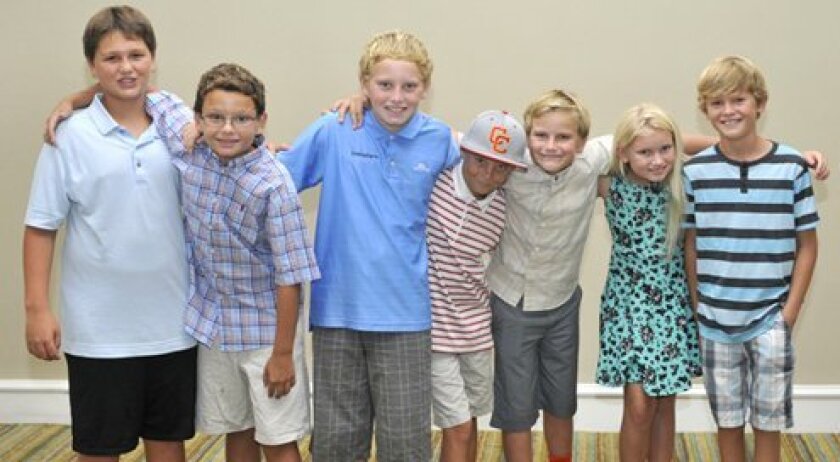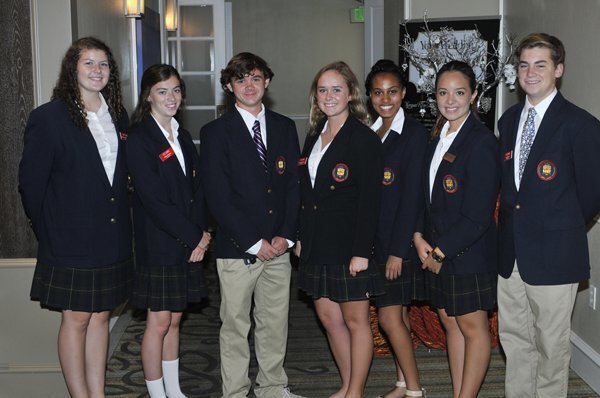 Christopher\'s Foundation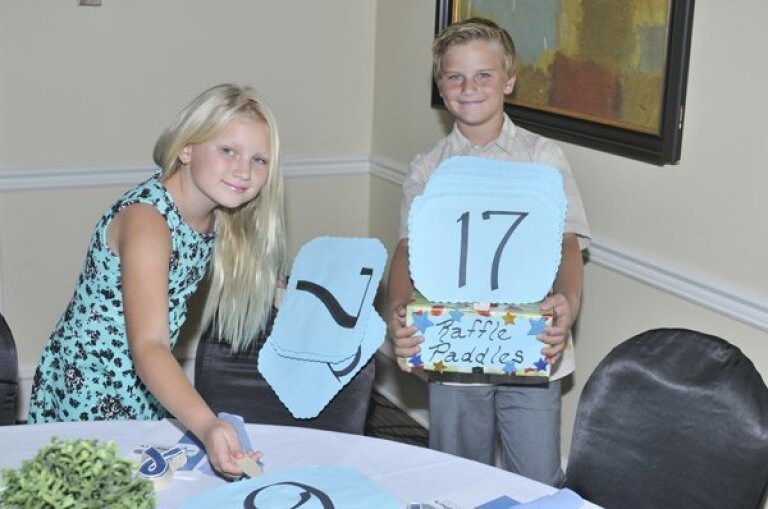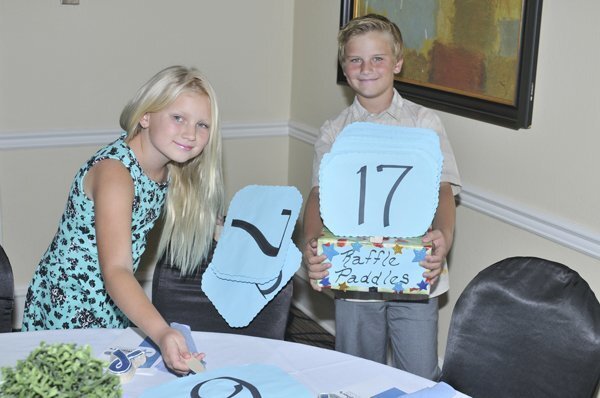 Christopher\'s Foundation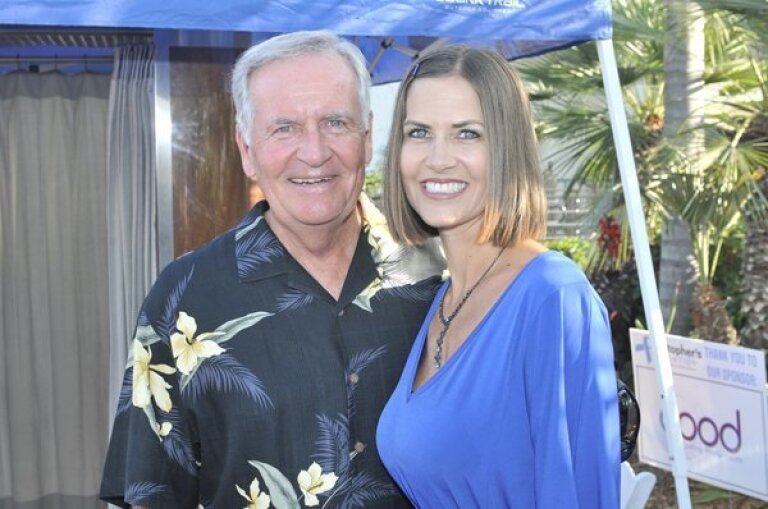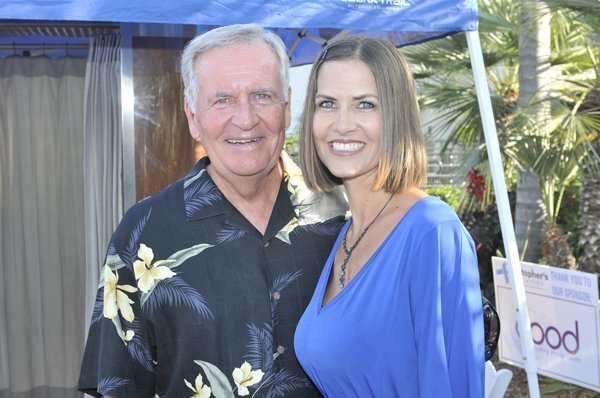 Christopher\'s Foundation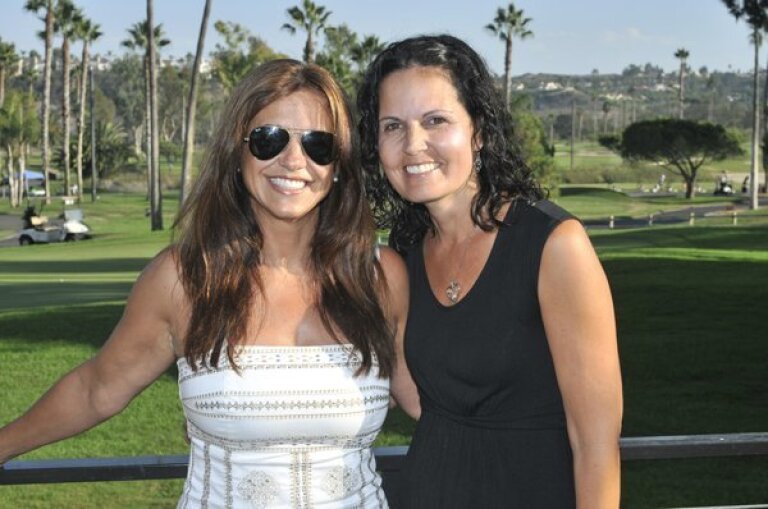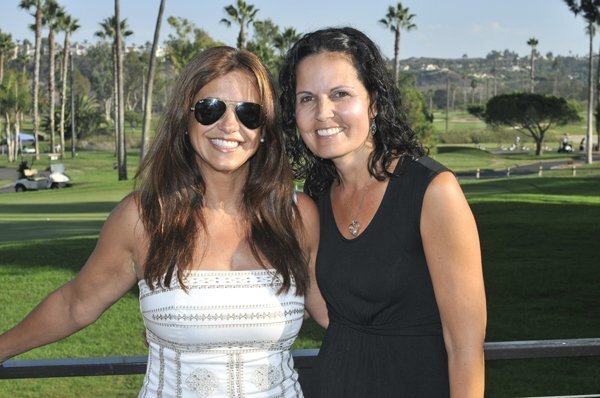 Christopher\'s Foundation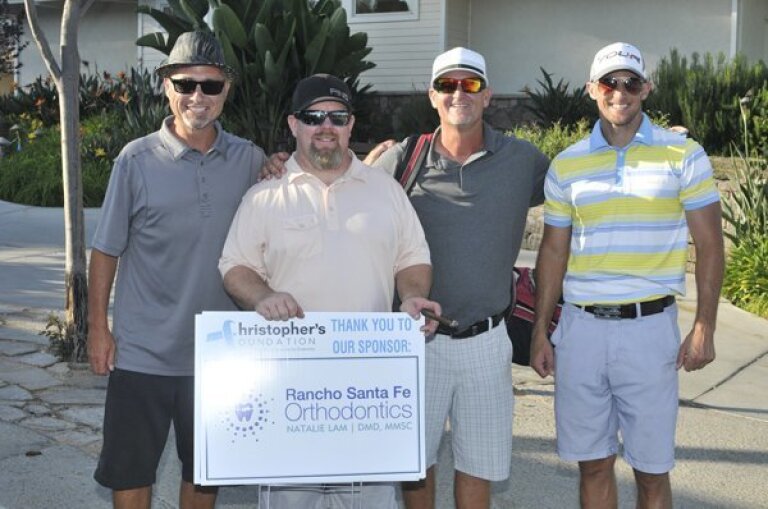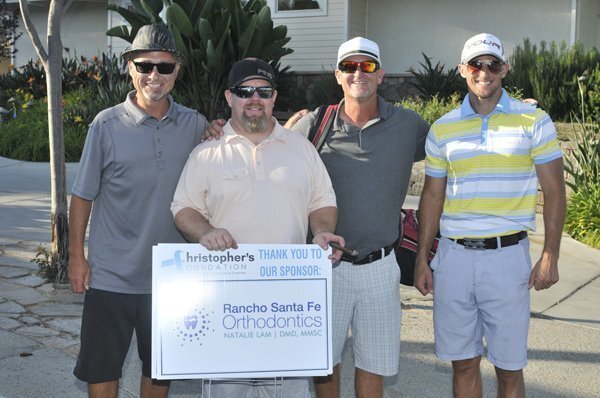 Christopher\'s Foundation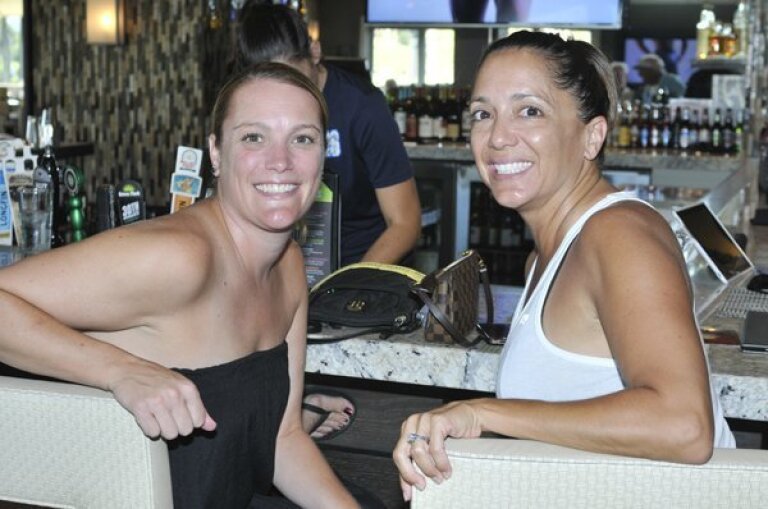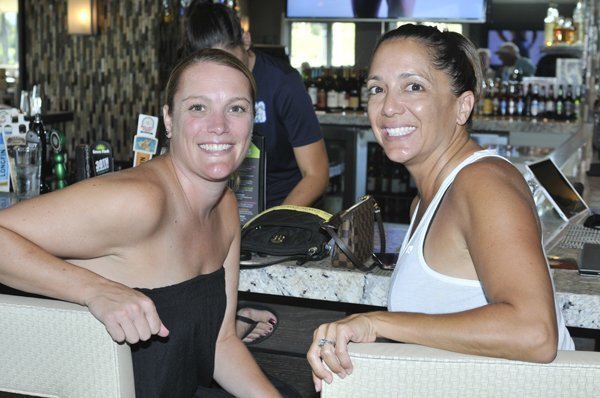 Christopher\'s Foundation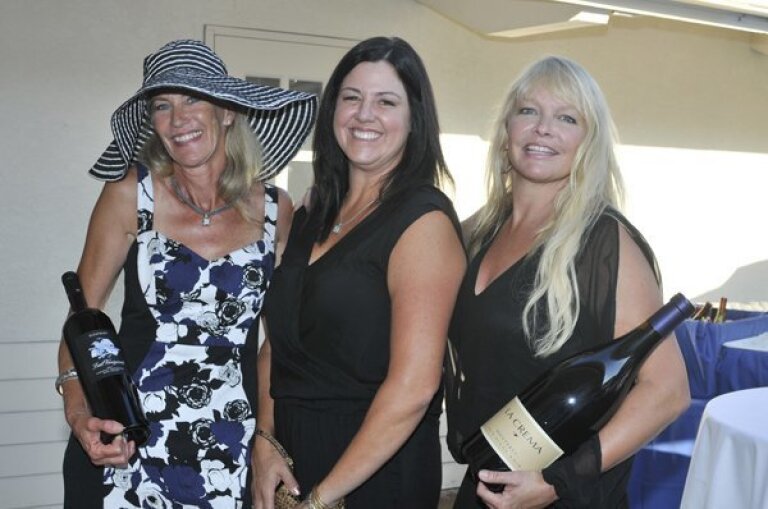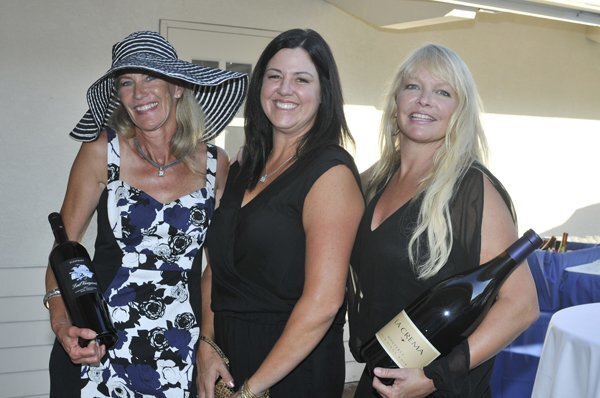 Christopher\'s Foundation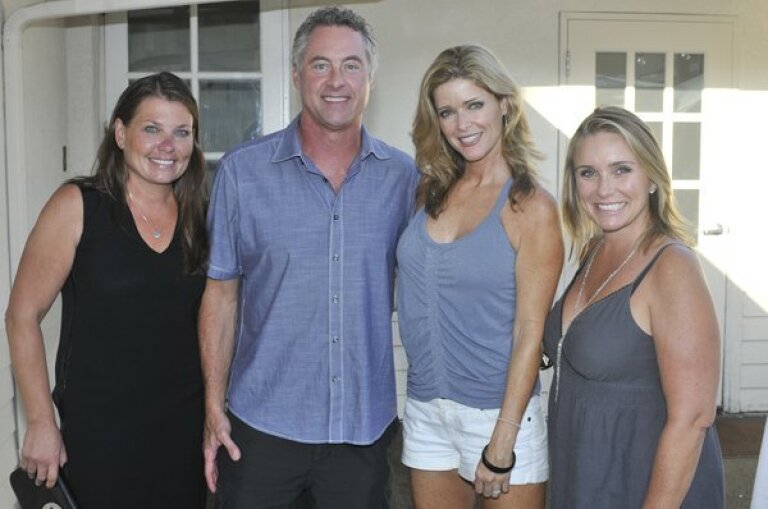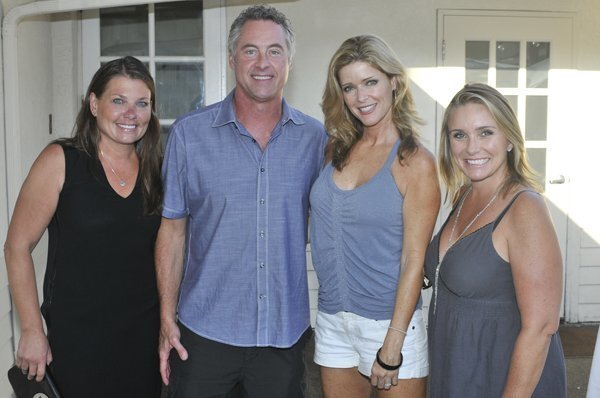 Christopher\'s Foundation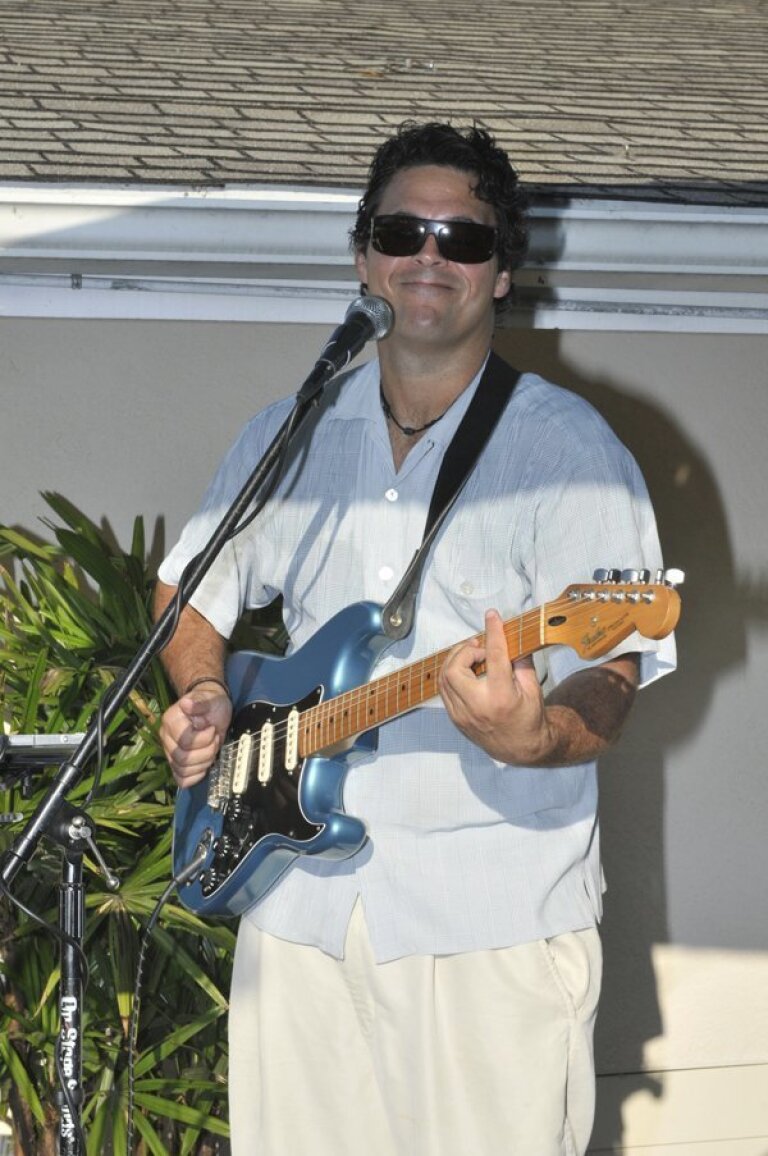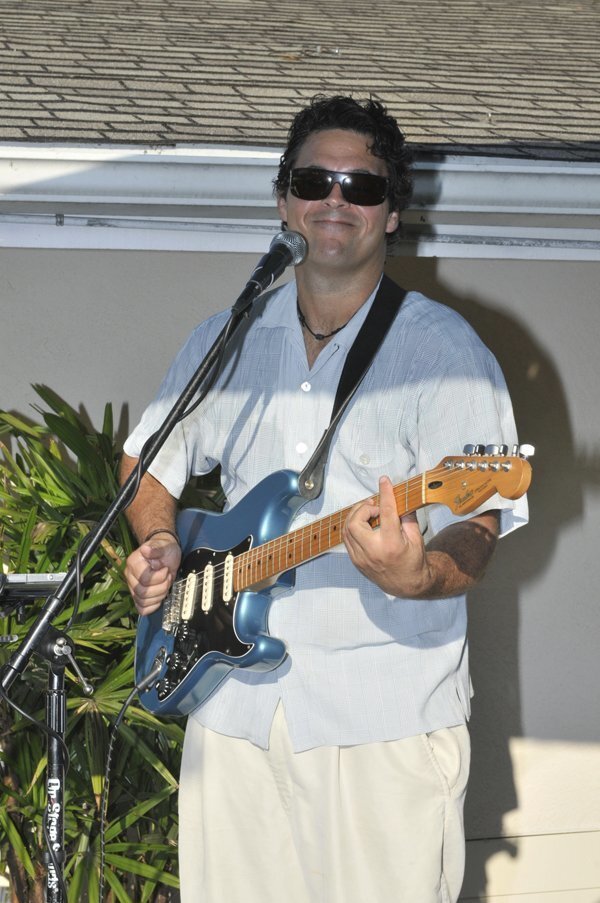 Christopher\'s Foundation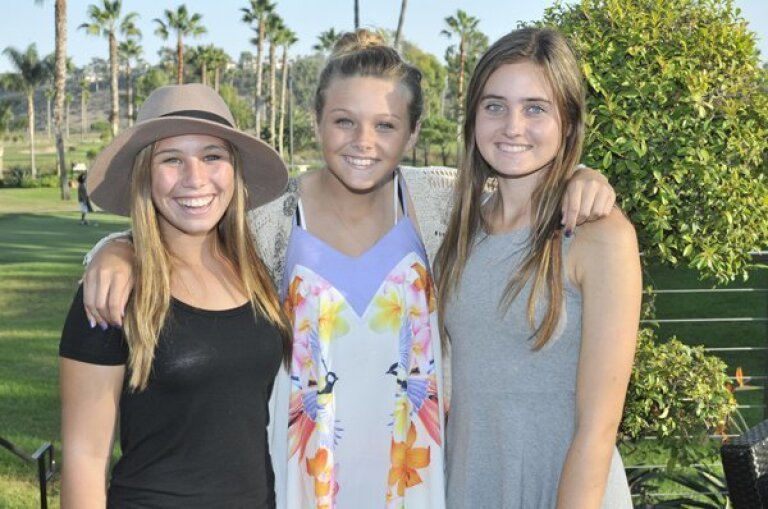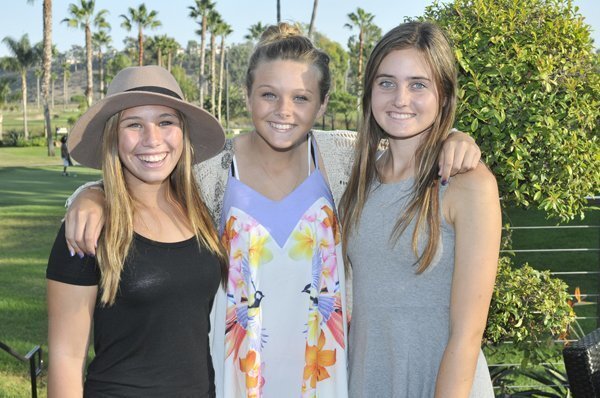 Christopher\'s Foundation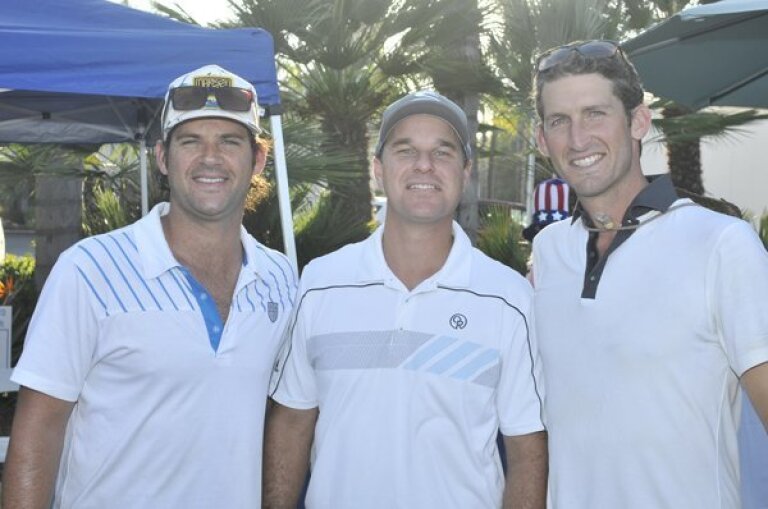 Christopher\'s Foundation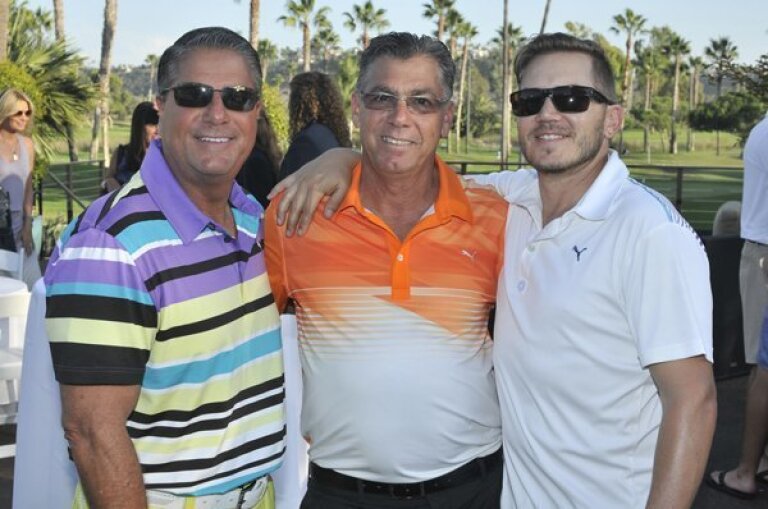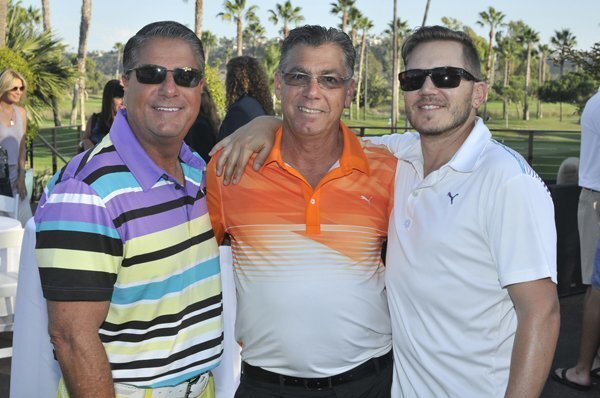 Christopher\'s Foundation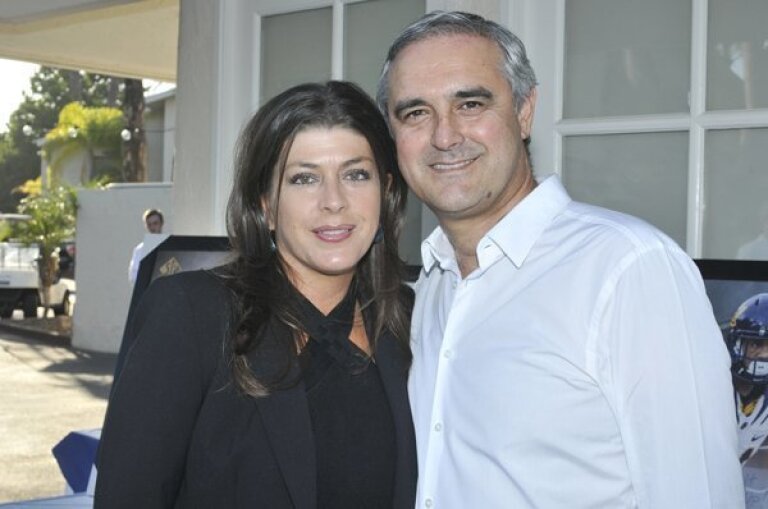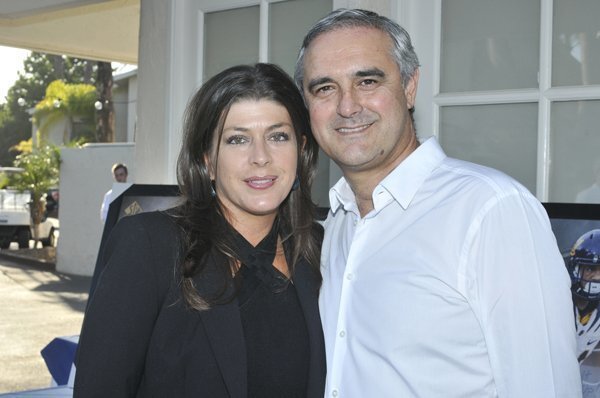 Christopher\'s Foundation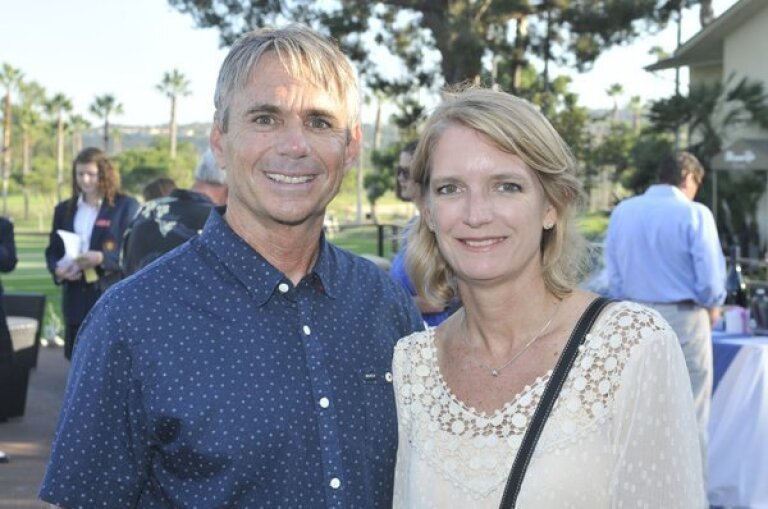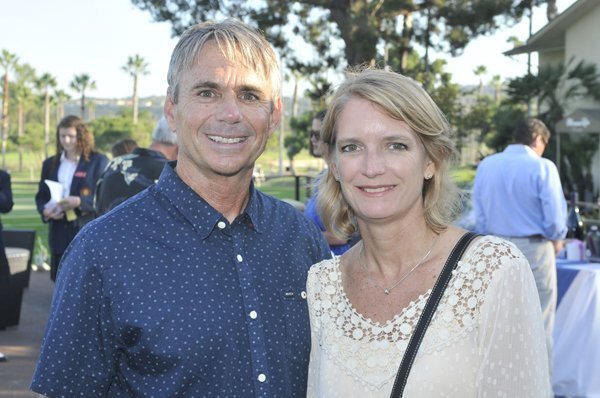 Christopher\'s Foundation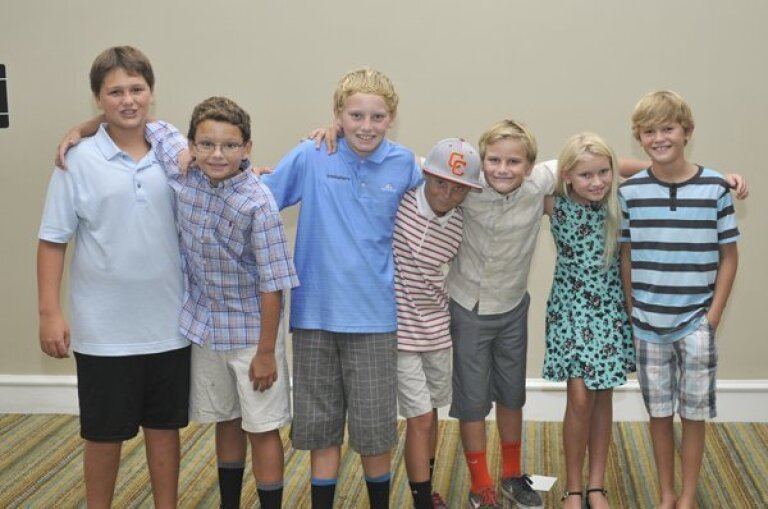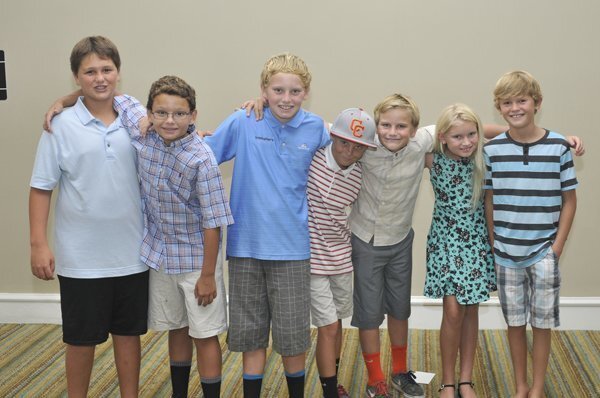 Christopher\'s Foundation
The Schillings of Rancho Santa Fe are rallying for Type 1 diabetes awareness, research and an eventual cure after a life-changing diagnosis rocked their family two years ago.
In 2012, Christian and Sue Schilling's son, Christopher, was diagnosed at age 7. They did not sit idle long, educating themselves and immediately starting Christopher's Foundation to support the Juvenile Diabetes Research Foundation San Diego and find a cure for juvenile diabetes.
To help raise funds for the Juvenile Diabetes Research Foundation, Christopher's Foundation held Tee'd Off for a Cure Invitational Golf Tournament on Sept. 15, at Morgan Run Club & Resort in Rancho Santa Fe. The event also included live and silent auctions, a raffle and dinner. All players also received a free swing analysis and a Peter Grimm hat.
For more information, visit christophersfoundation.org. Photos by Jon Clark
---