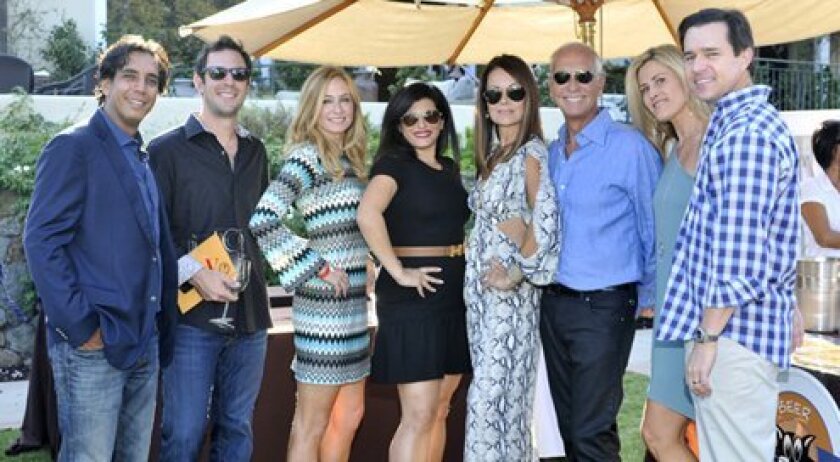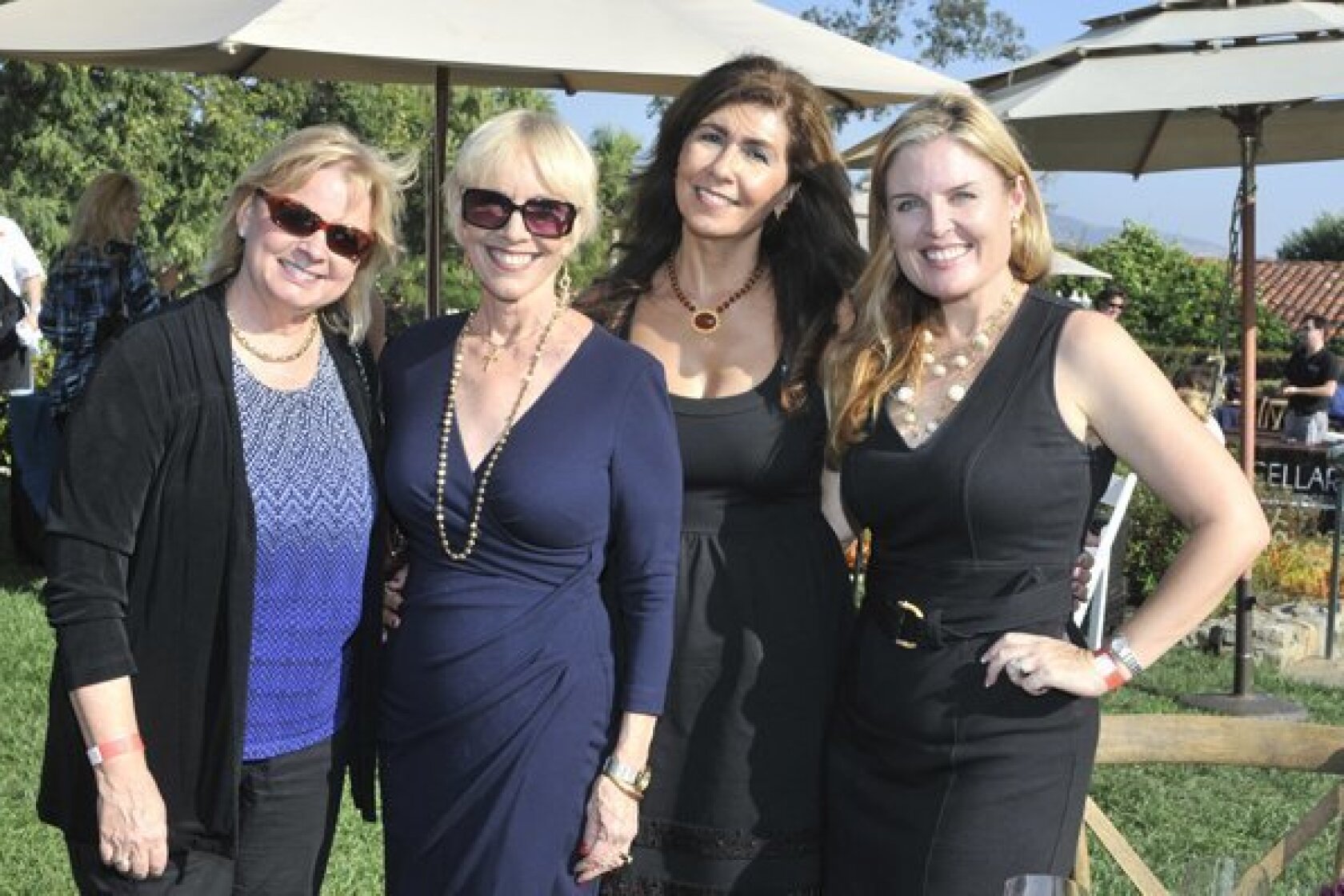 The Rancho Santa Fe Rotary Club held its second Taste of Rancho Santa Fe Oct. 12 on the grounds of The Inn at Rancho Santa Fe. The event featured great food from local restaurants, as well as music and a silent auction.
The event benefits The Rancho Santa Fe Rotary Foundation, International Relief Teams, Just in Time for Foster Youth, Kids Kingdom Orphanage, Miracle Babies, Rancho Santa Fe Community Center, The Pendleton Cottages Project, San Diego Children's Discovery Museum, and the Rancho Santa Fe Historical Society.
Visit www.rsfrotary.com. Photos by McKenzie Images.
---