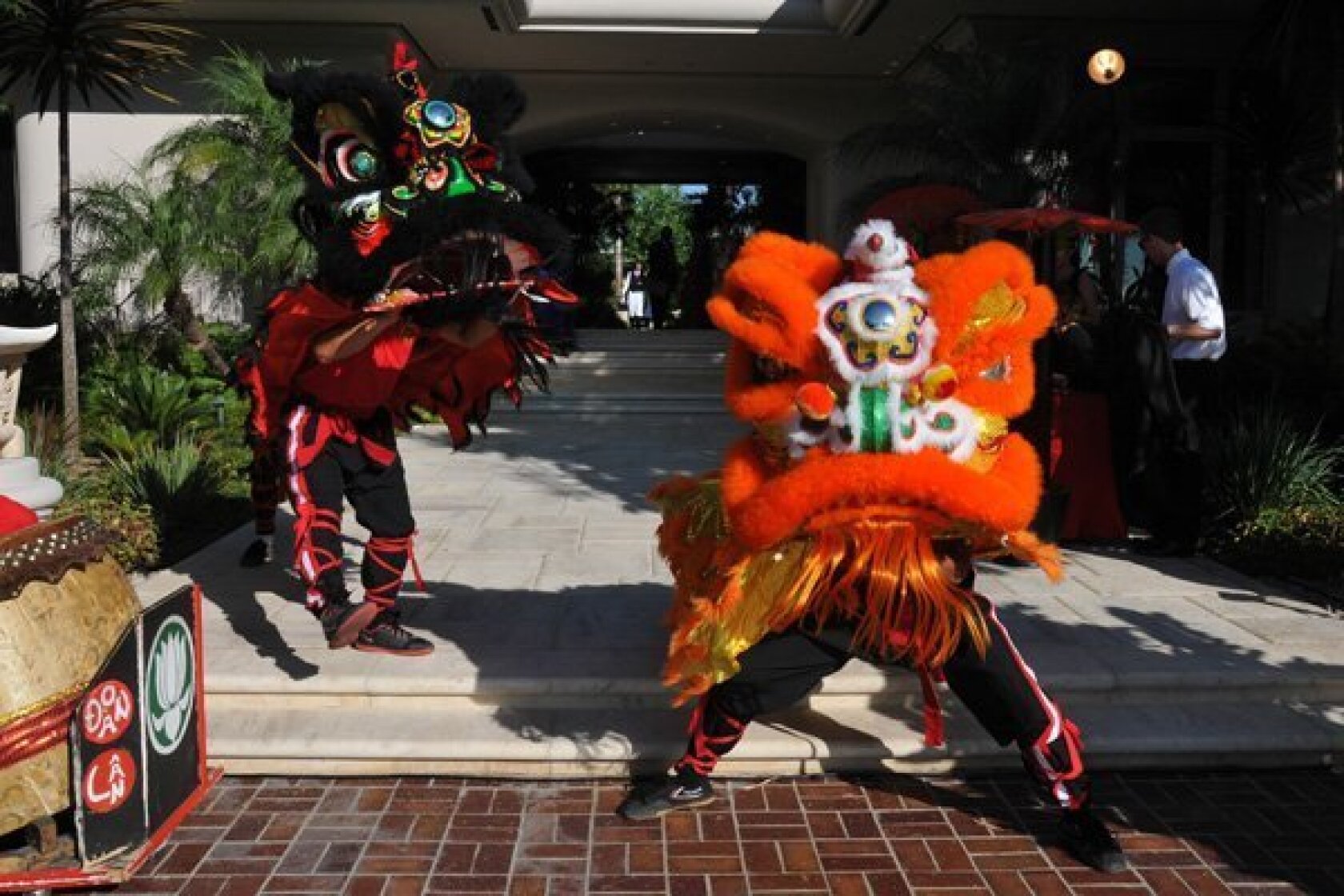 La Jolla Music Society presented "SummerFest 2014 Gala: A Summer Celebration of Music" on Aug. 9 at "Casa Loma," the RSF estate of Frances and Tom Powell.
Co-chaired by Jean Shekhter and June Shillman, this year's gala celebrated music and culinary delights from across Asia.
Guests enjoyed a chamber music concert performance featuring festival artists, performing works by Chinese-American composers Zhou Long and Sitson Ma, as well as audience favorites by Fritz Kreisler and Scott Joplin.
Gala proceeds benefit La Jolla Music Society's education, outreach and artistic programs. SummerFest 2014 – led by Music Director Cho-Liang Lin, La Jolla Music Society's President and Artistic Director Christopher Beach, and SummerFest Chair Barbara Enberg – features over 90 world-class artists and ensembles performing 15 concerts between July 30 and Aug. 22. For more information, visit www.ljms.org or call 858-459-3728. Photos by Vincent Andrunas.
---