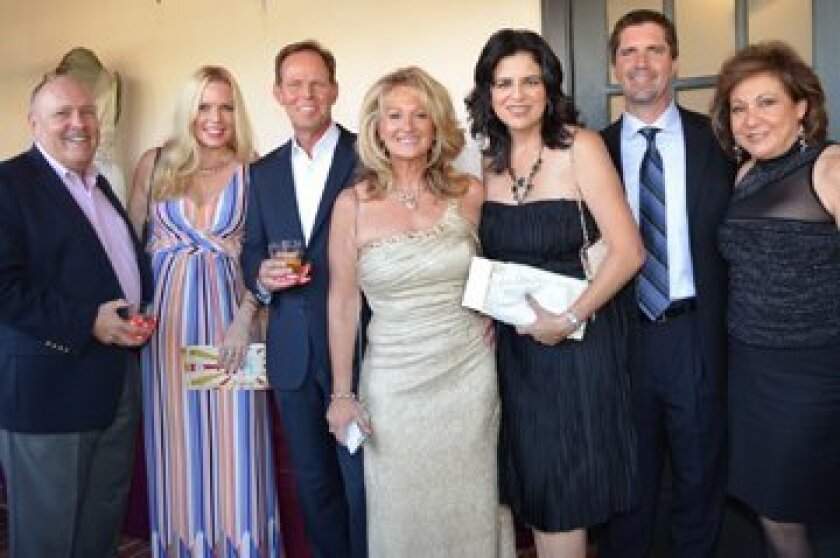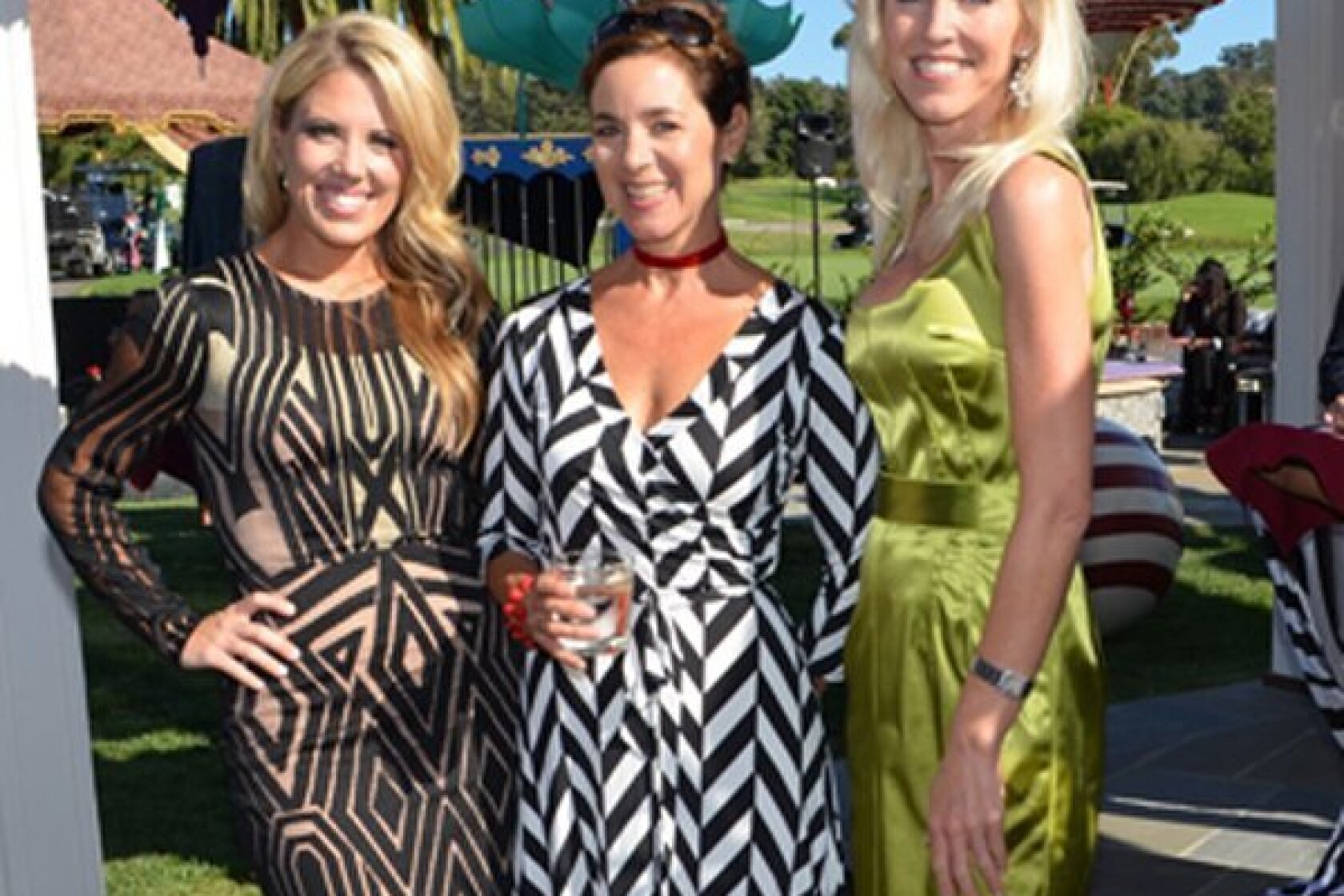 Rocker Steven Tyler (Aerosmith) was the guest performer at the fifth annual Le Cirque du ROMP Gala held Sept. 20 at La Jolla Country Club. The soiree raised $620,000 for Ronald McDonald House Charities of San Diego. After dinner, cocktails and a live auction, guests were treated to Tyler's musical stylings on "Sweet Emotion," "Walk This Way," "Cryin'" and "Dream On." Grey Romande artists Cody Lovaas and Tanya MacKenna also performed. The after-party dessert bar provided a sweet ending to close the gala. Jennifer Gramins chaired the fundraiser, with support from Mary Drake, Fernanda Whitworth, and a committee of 35 sponsors. Photos by Lisa Matthews
One man is a mountain climber, inspirational speaker and cultural anthropologist. The other survived a 1,000-mile trek through war zones in Africa as a young boy, and has since written a best-selling book about his experience.
The two men, now close friends, collaborators and housemates, will share their divergent tales of adversity as part of the Viewpoints lecture series at the Village Community Presbyterian Church.
---