Seacrest Village Retirement Communities' Annual 211 Club Patron Recognition Party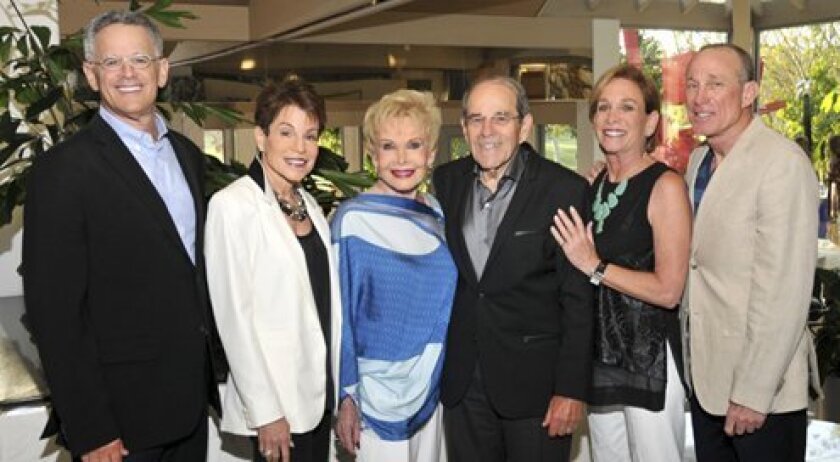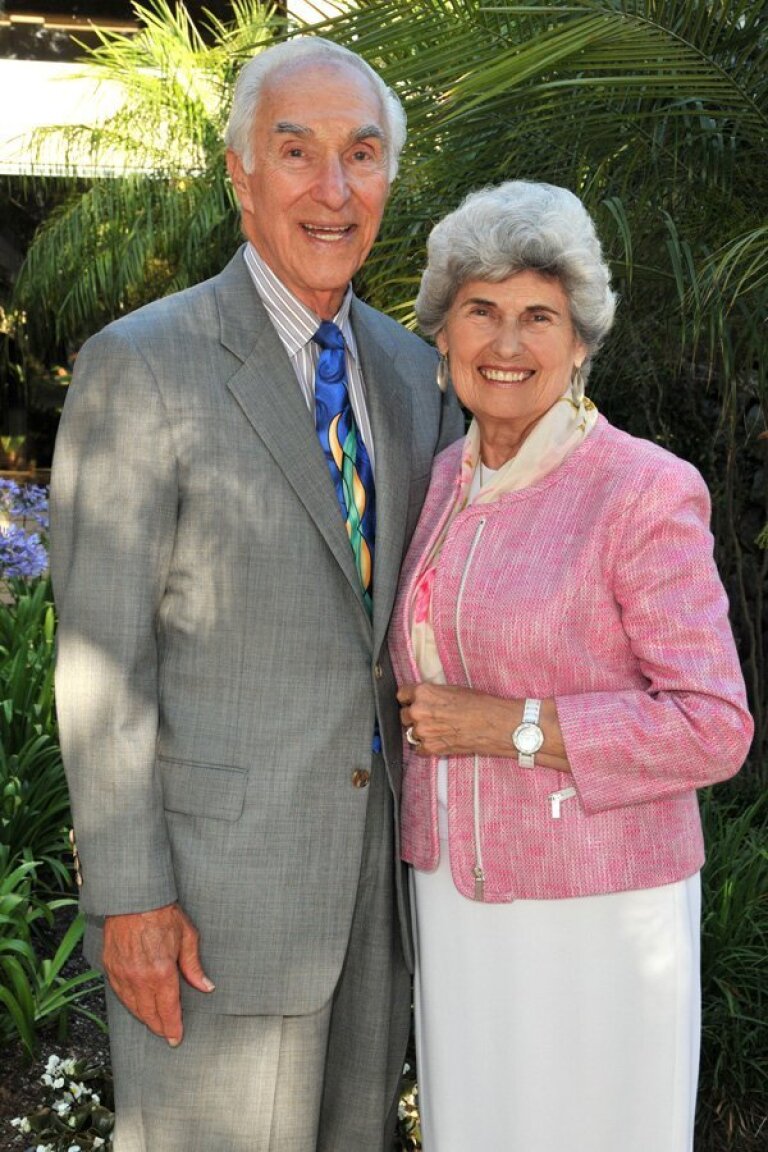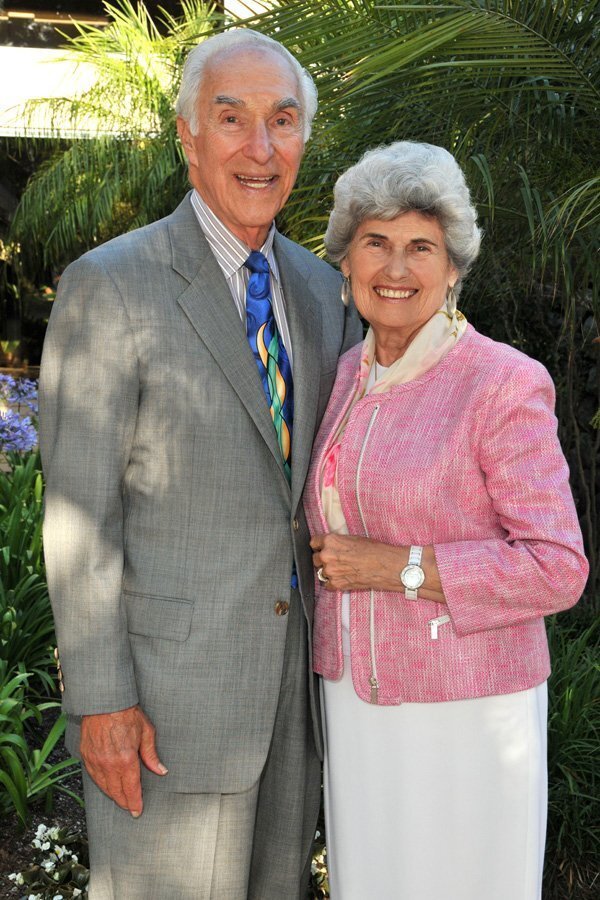 Seacrest Goldberg Event
()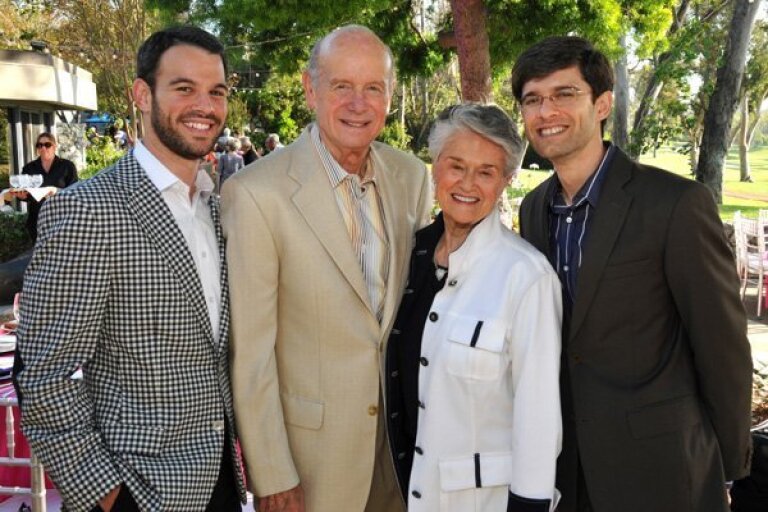 Seacrest Goldberg Event
()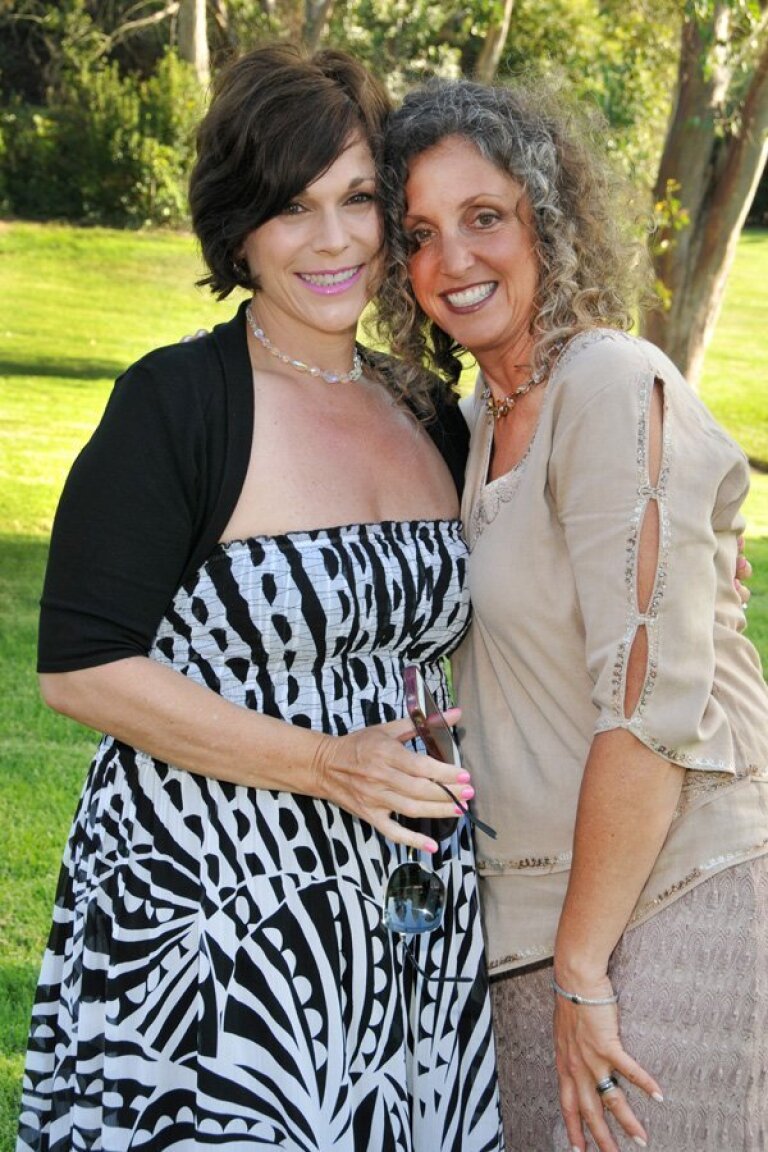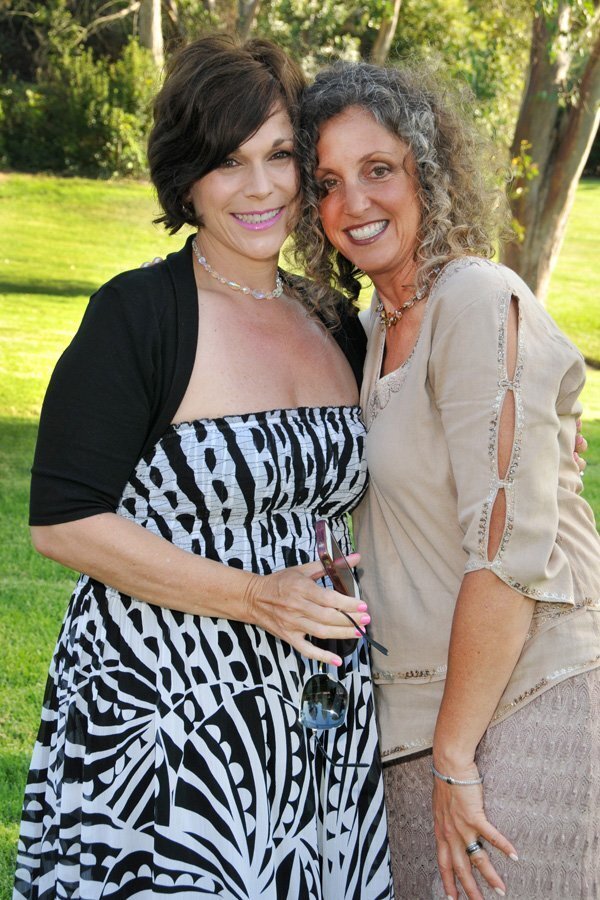 Seacrest Goldberg Event
()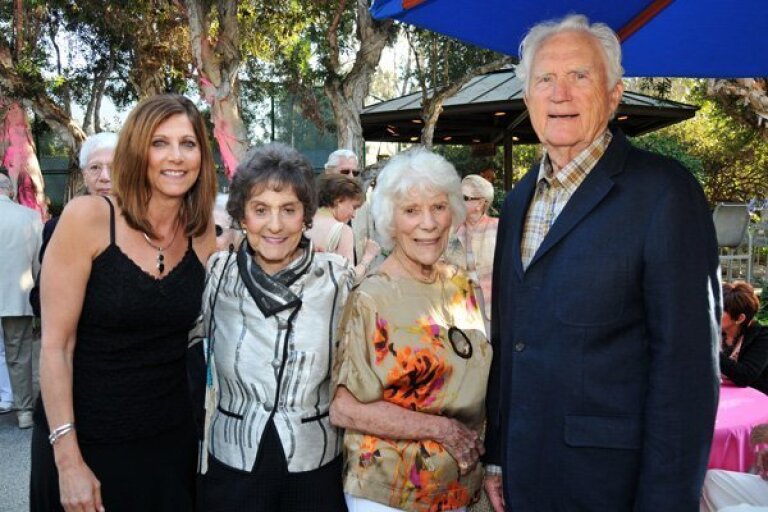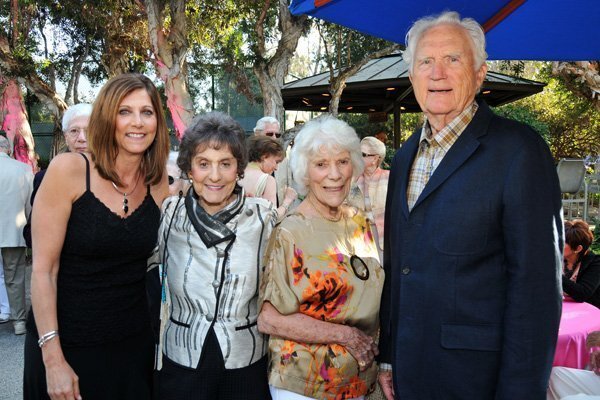 Seacrest Goldberg Event
()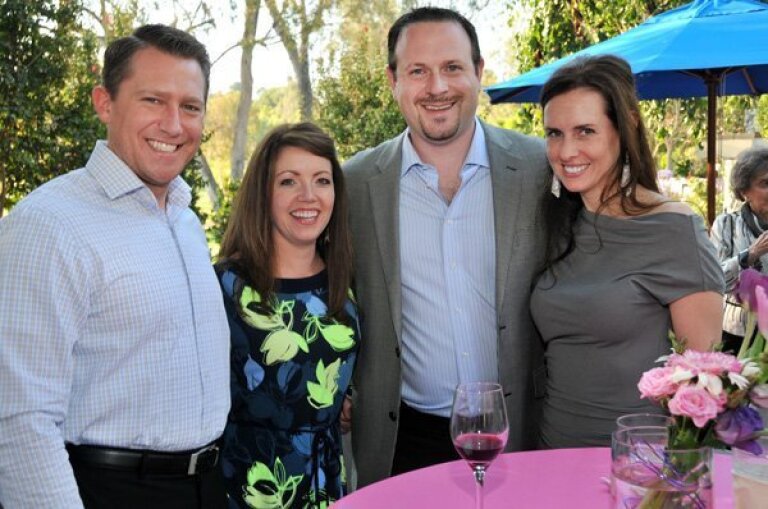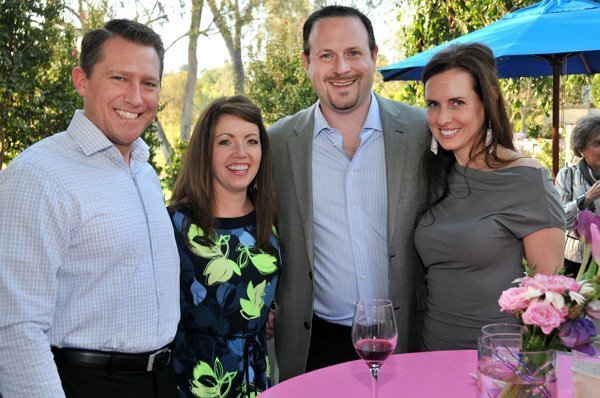 Seacrest Goldberg Event
()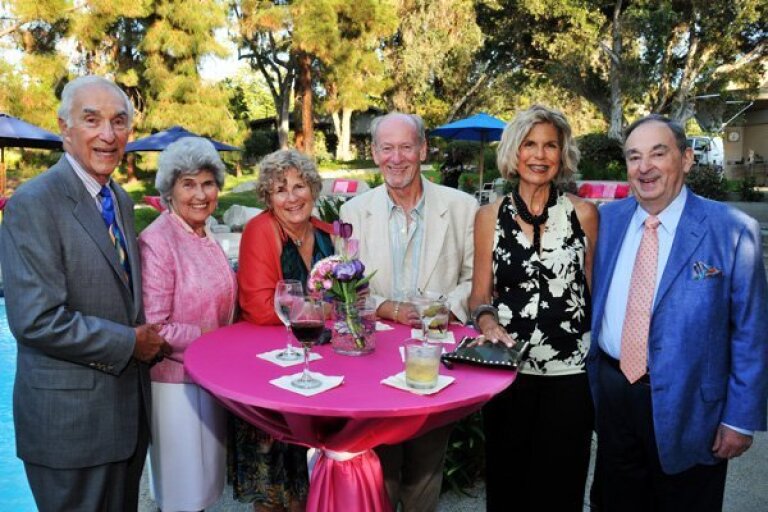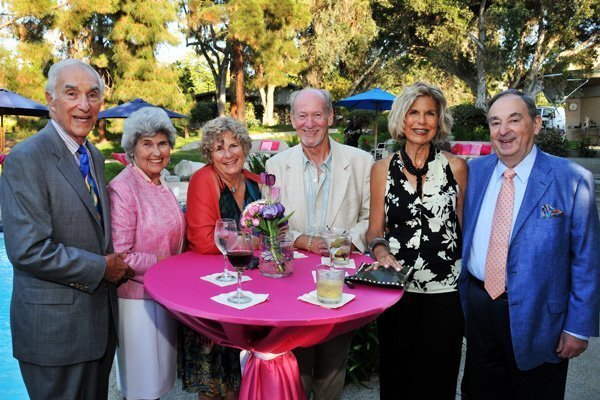 Seacrest Goldberg Event
()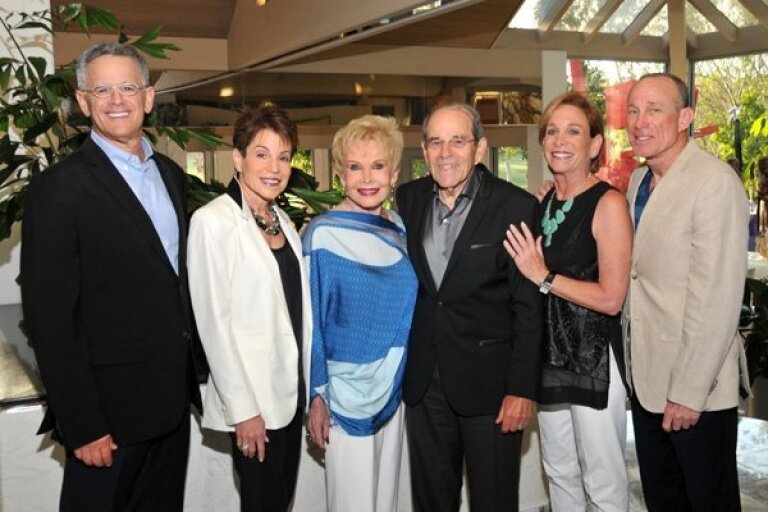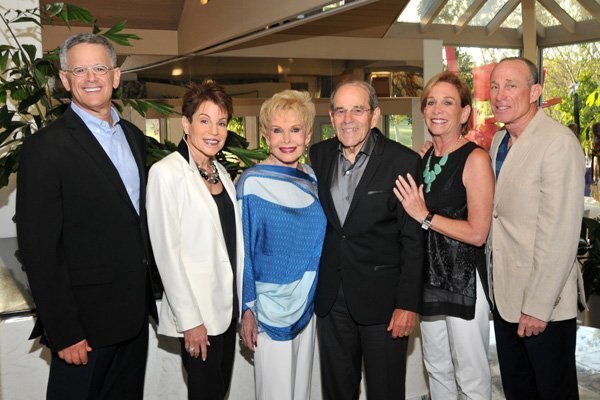 Seacrest Goldberg Event
()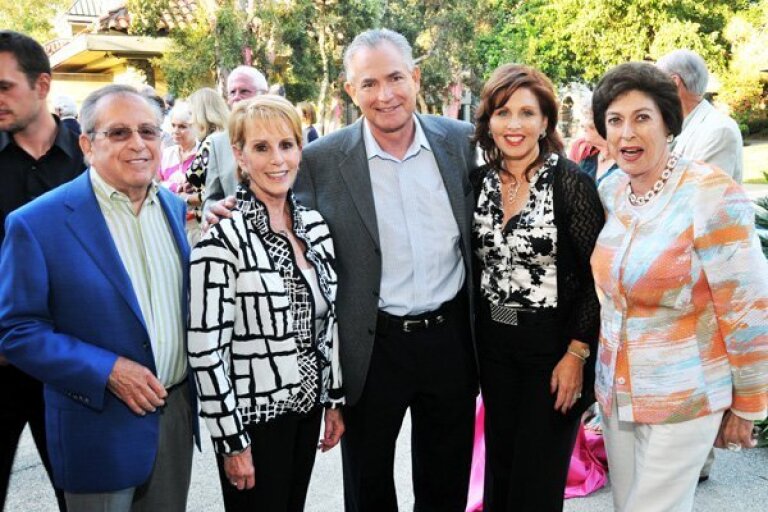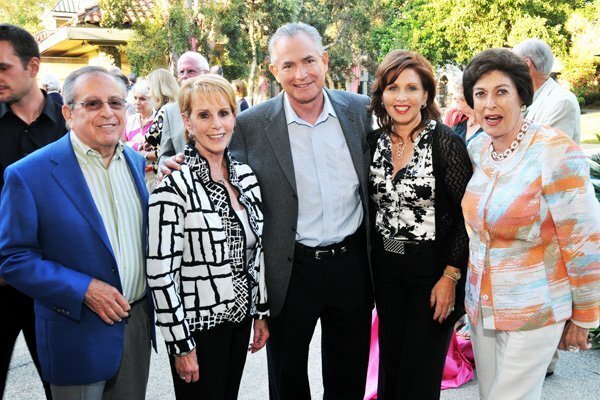 Seacrest Goldberg Event
()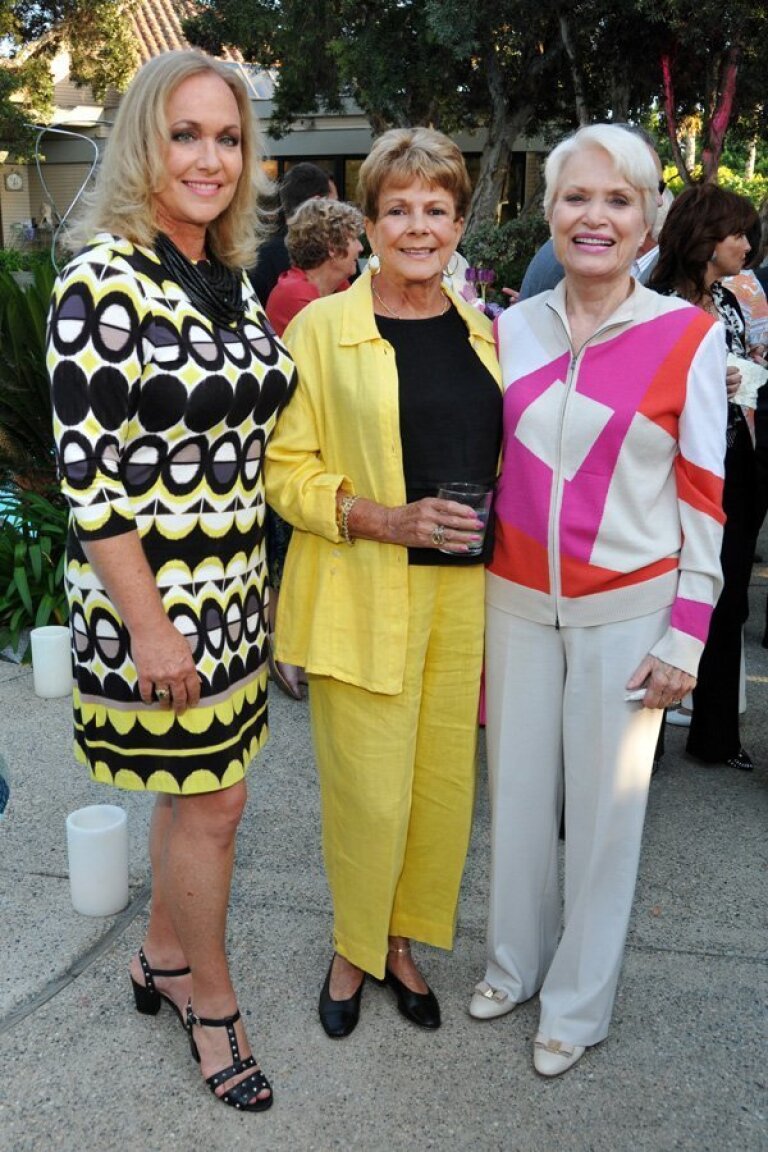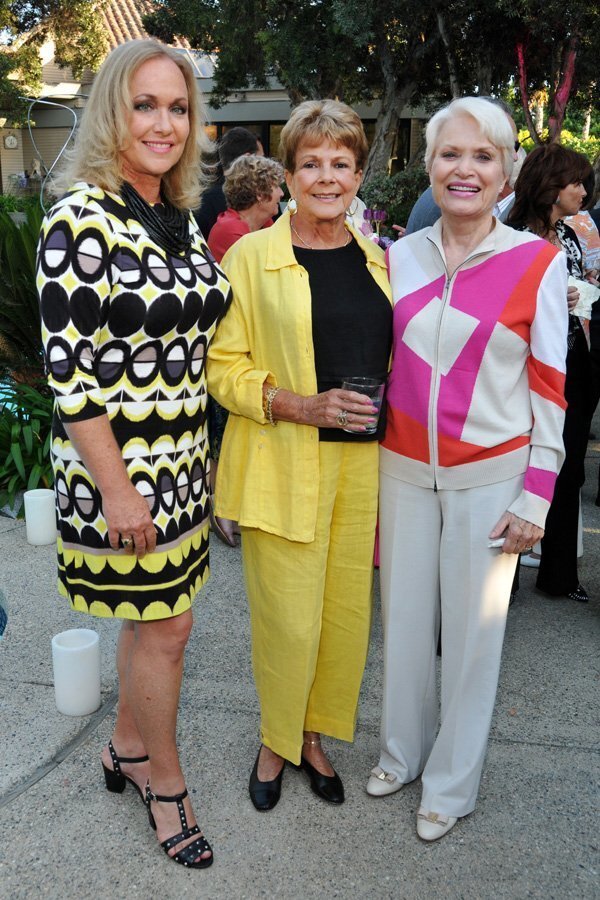 Seacrest Goldberg Event
()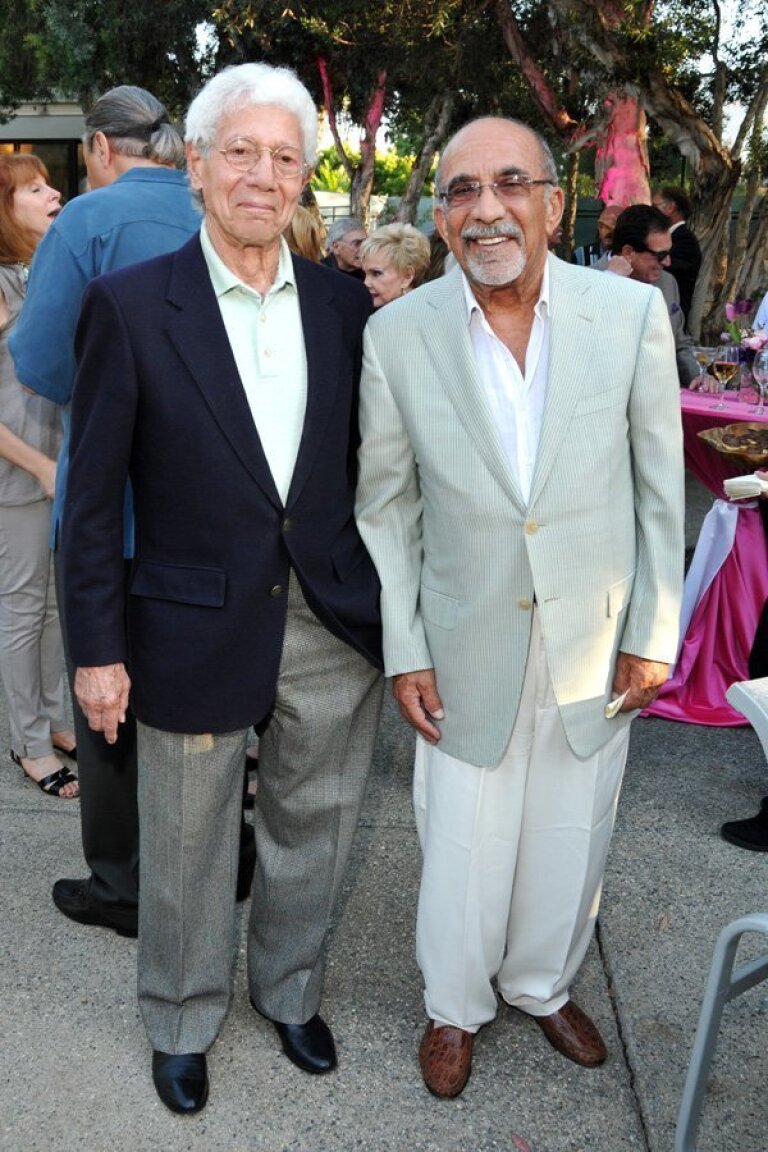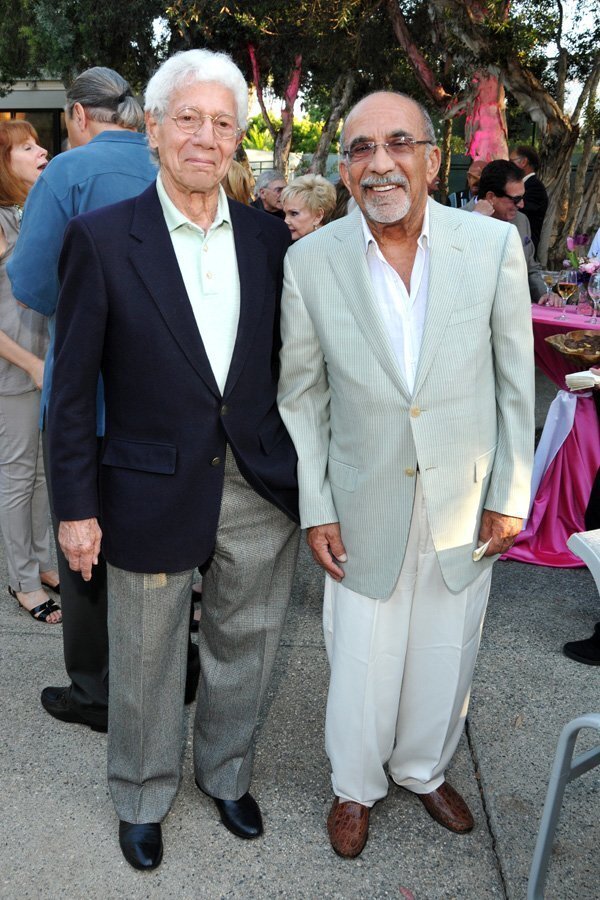 Seacrest Goldberg Event
()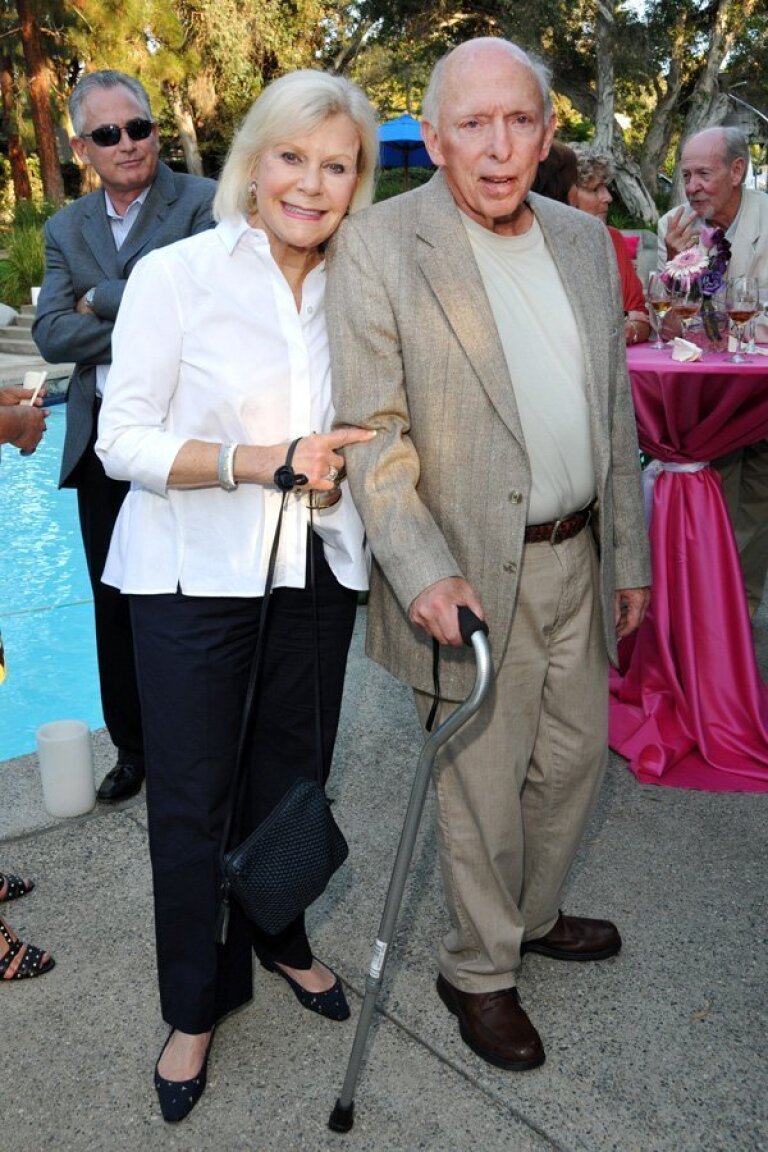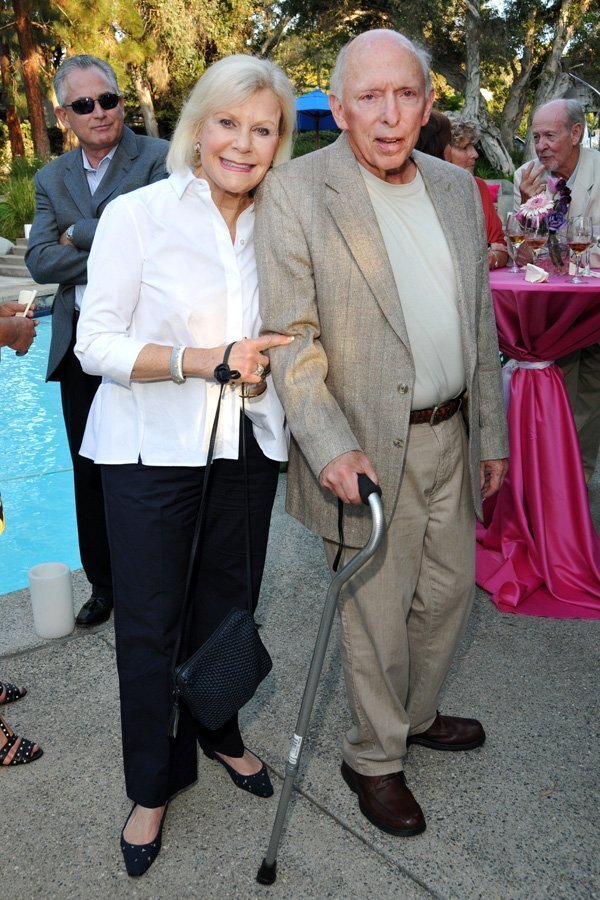 Seacrest Goldberg Event
()
Seacrest Goldberg Event
()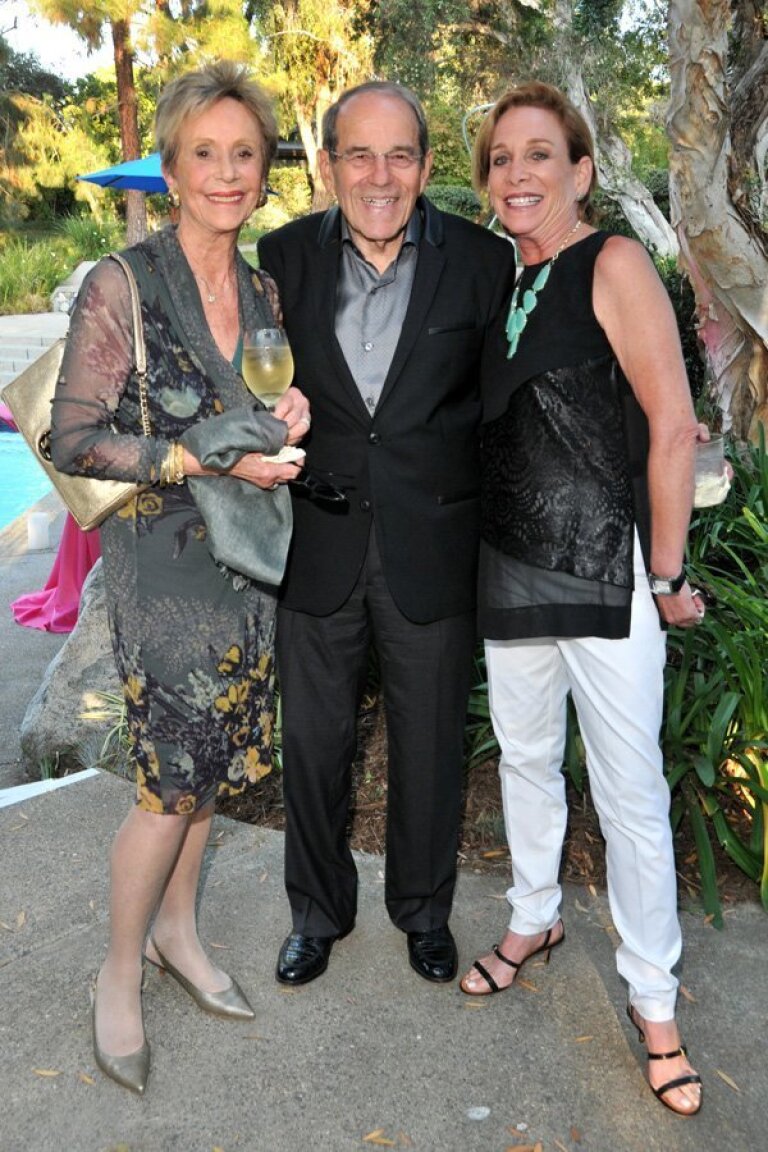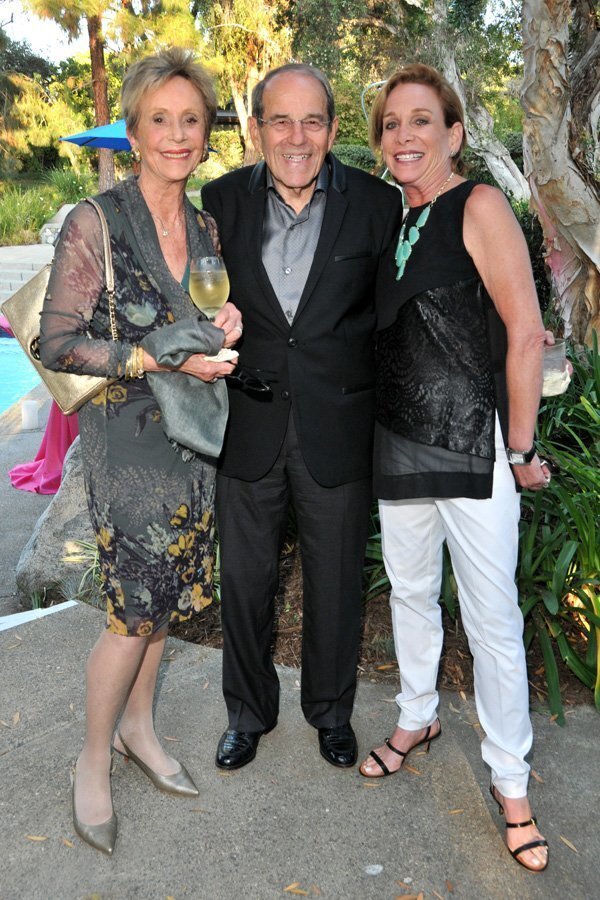 Seacrest Goldberg Event
()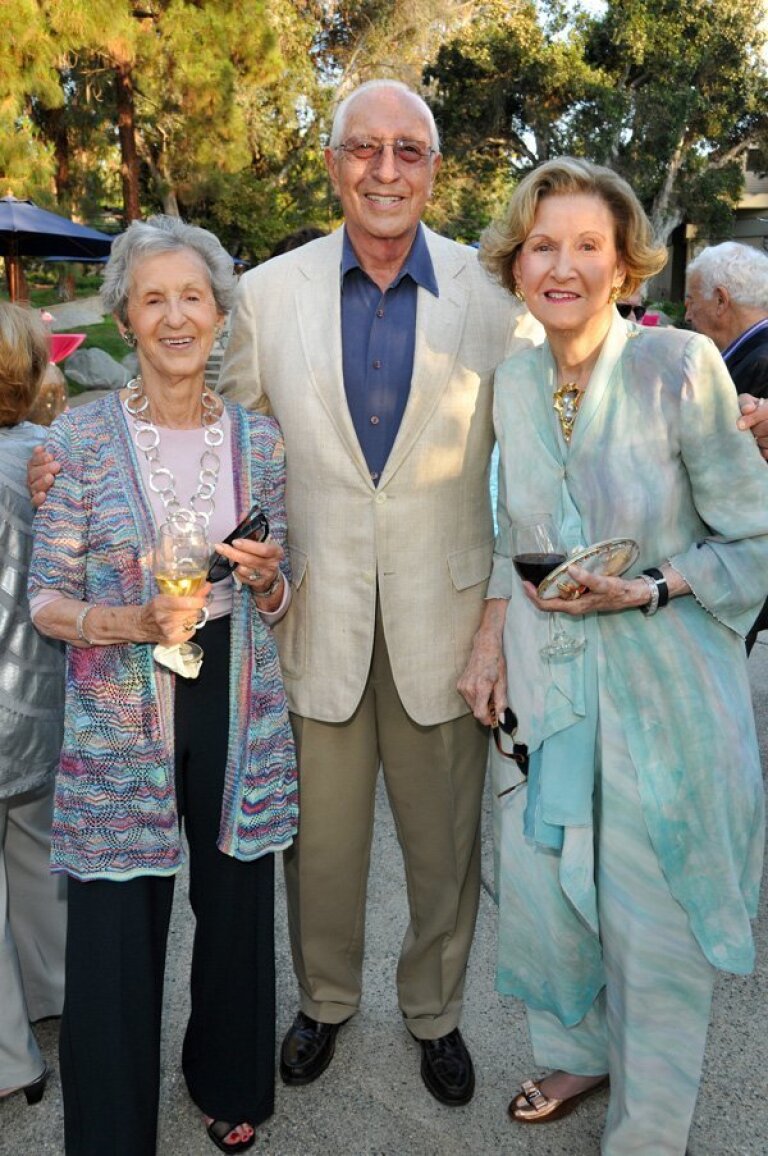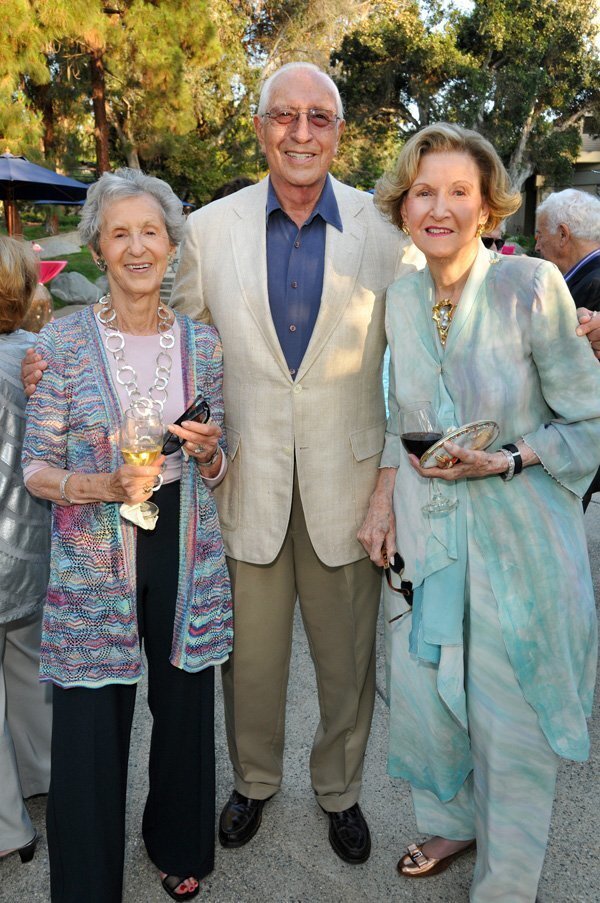 Seacrest Goldberg Event
()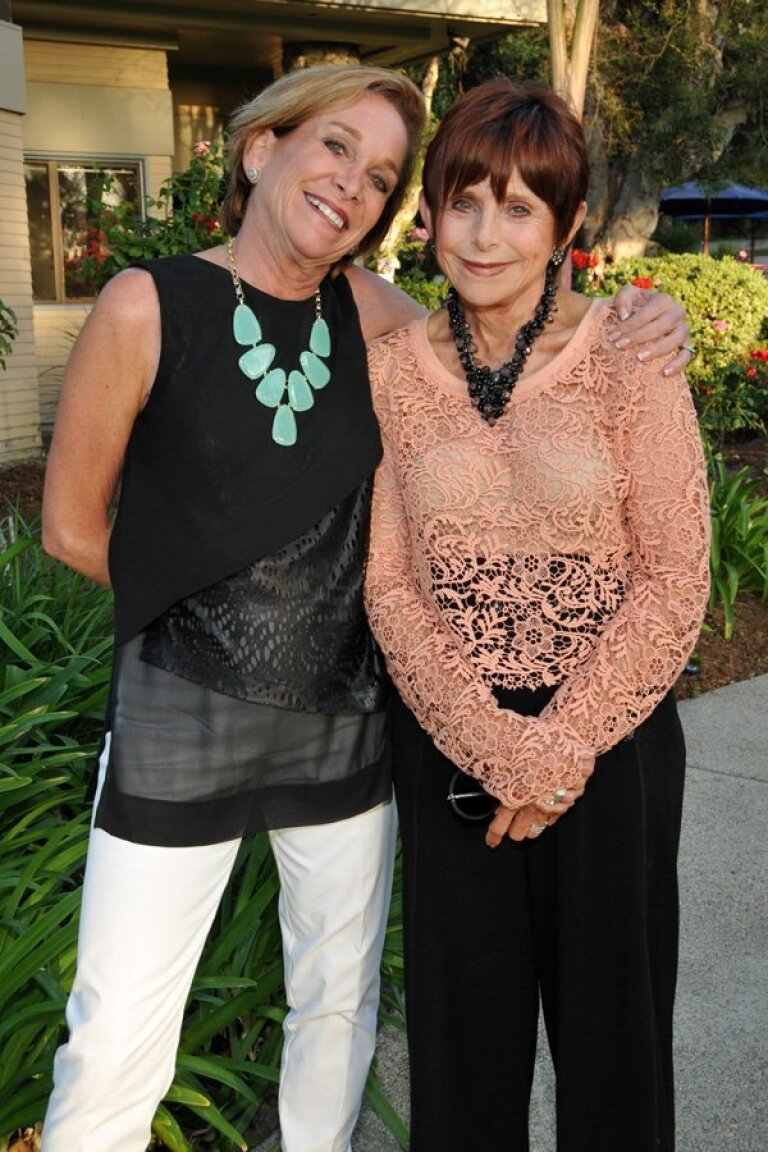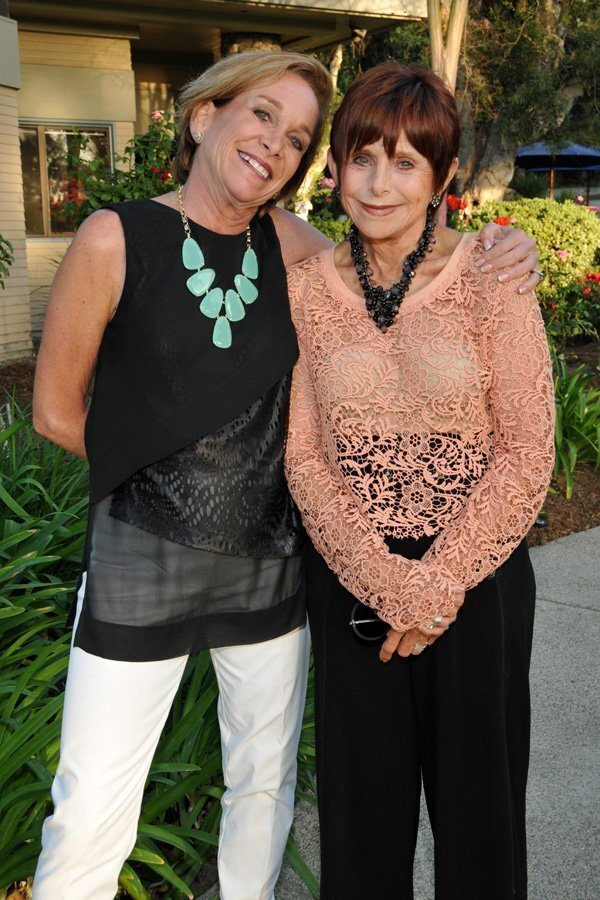 Seacrest Goldberg Event
()
Seacrest Village Retirement Communities hosted its annual 211 Club Patron Recognition Party July 13 at the Rancho Santa Fe home "Rancho Encantado" (Enchanted Ranch) of Lee and Frank Goldberg. Over 130 dedicated contributors gathered to celebrate their commitment to the charitable mission of Seacrest Village.
Members of The 211 Club – an arm of the Milton D. and Madeline L. Goldberg Resident Assistance Fund – are a group of community leaders "who are the cornerstone of a tremendous fundraising effort. Their individual contributions of $1,000 or more annually help to ensure the greatest possible quality of life for the residents of Seacrest Village Retirement Communities. This annual appreciation dinner recognizes patrons for the care and services that are made possible through their generosity."
As a non-profit, charitable organization, Seacrest Village Retirement Communities provides housing and healthcare services for the community's elderly. Offering these services regardless of one's ability to pay creates an annual shortfall of more than $1.7 million that must be met through fundraising. Almost 400 seniors between the Encinitas and Rancho Bernardo campuses are cared for each year, many in need of financial assistance. Visit www.seacrestvillage.org. Photos by Vincent Andrunas. For photos online, visit www.rsfreview.com.
---