Science Discovery Day at Diegueño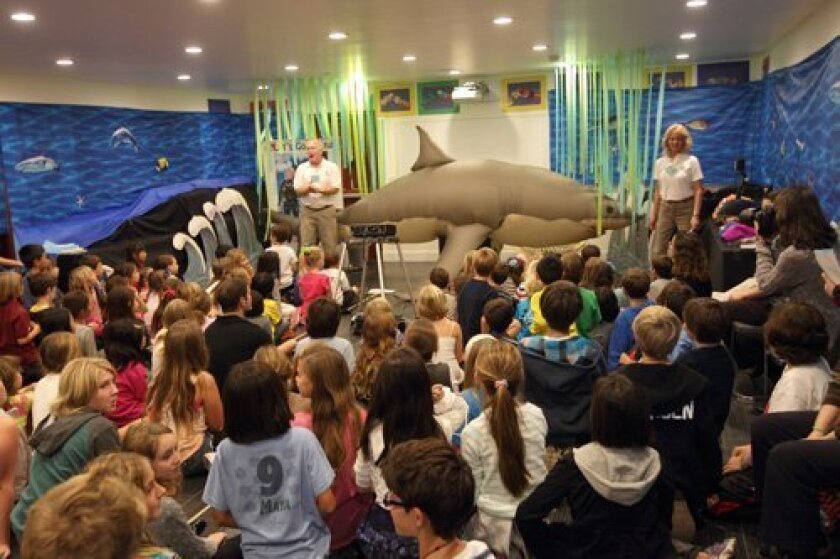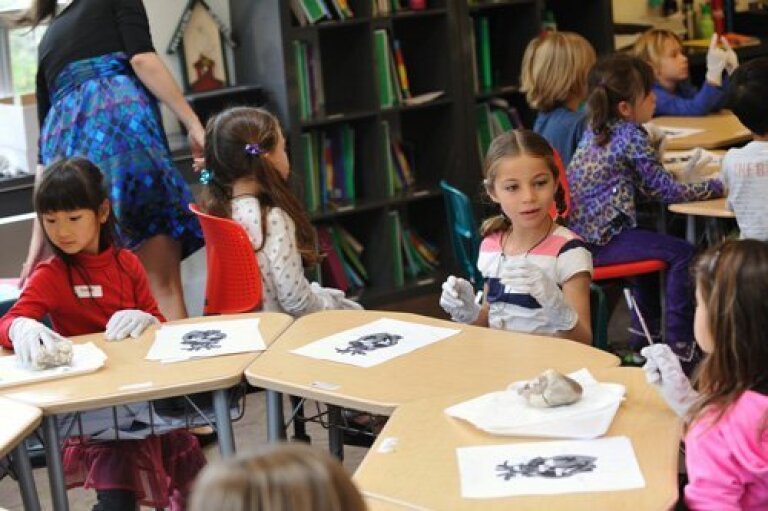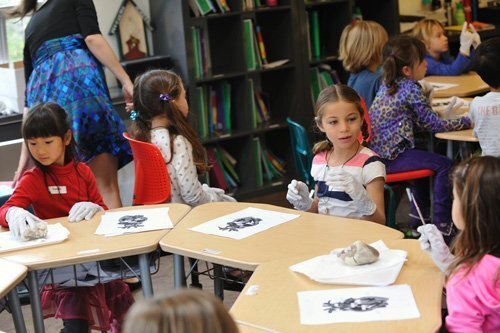 1/26

Science Discovery Day SD ()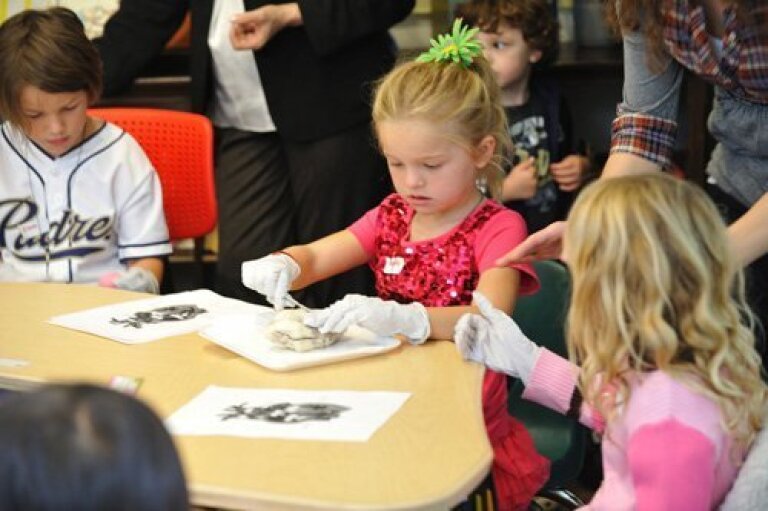 2/26

Science Discovery Day SD ()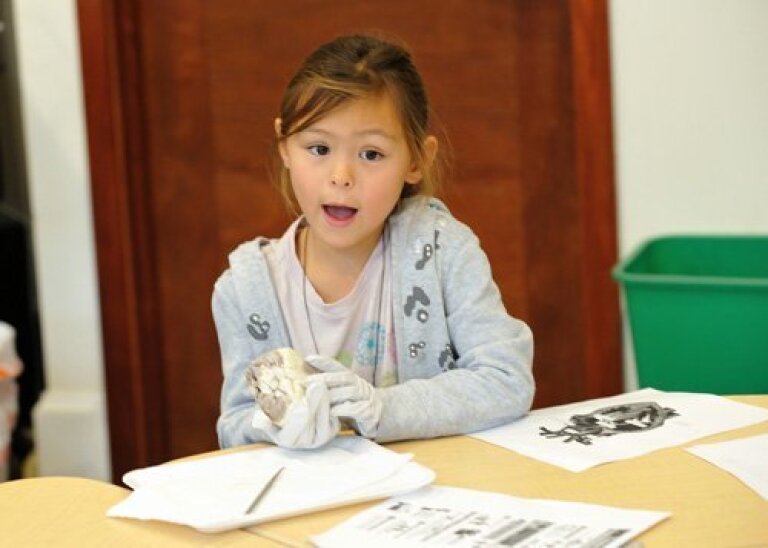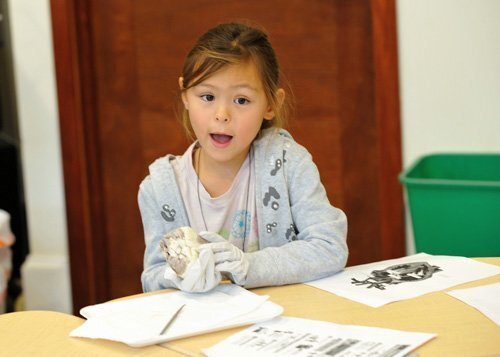 3/26

Science Discovery Day SD ()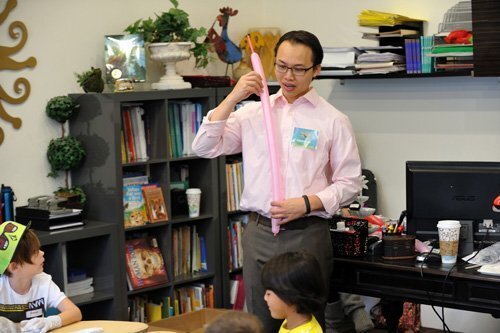 4/26

Science Discovery Day SD ()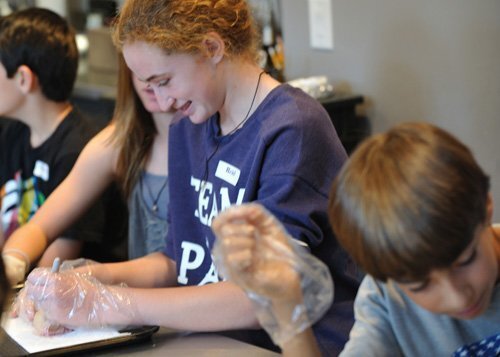 5/26

Science Discovery Day SD ()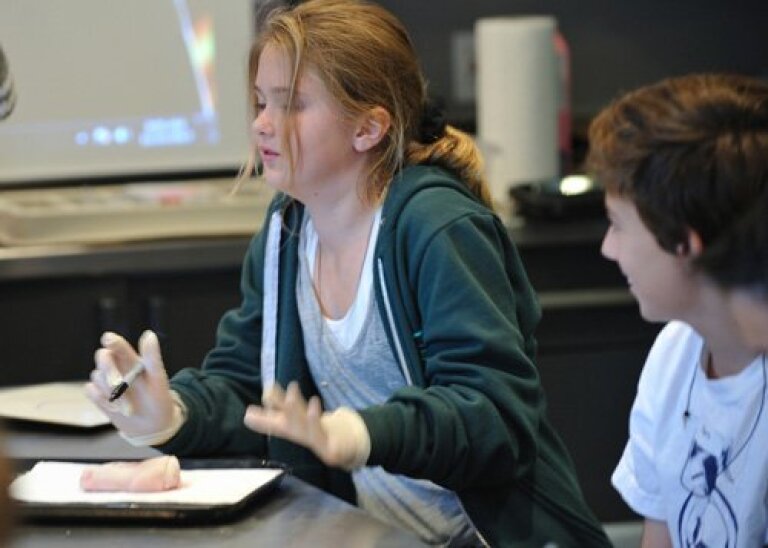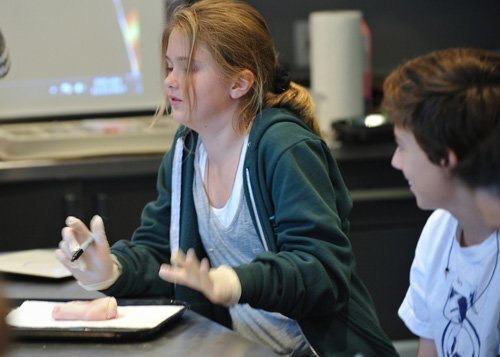 6/26

Science Discovery Day SD ()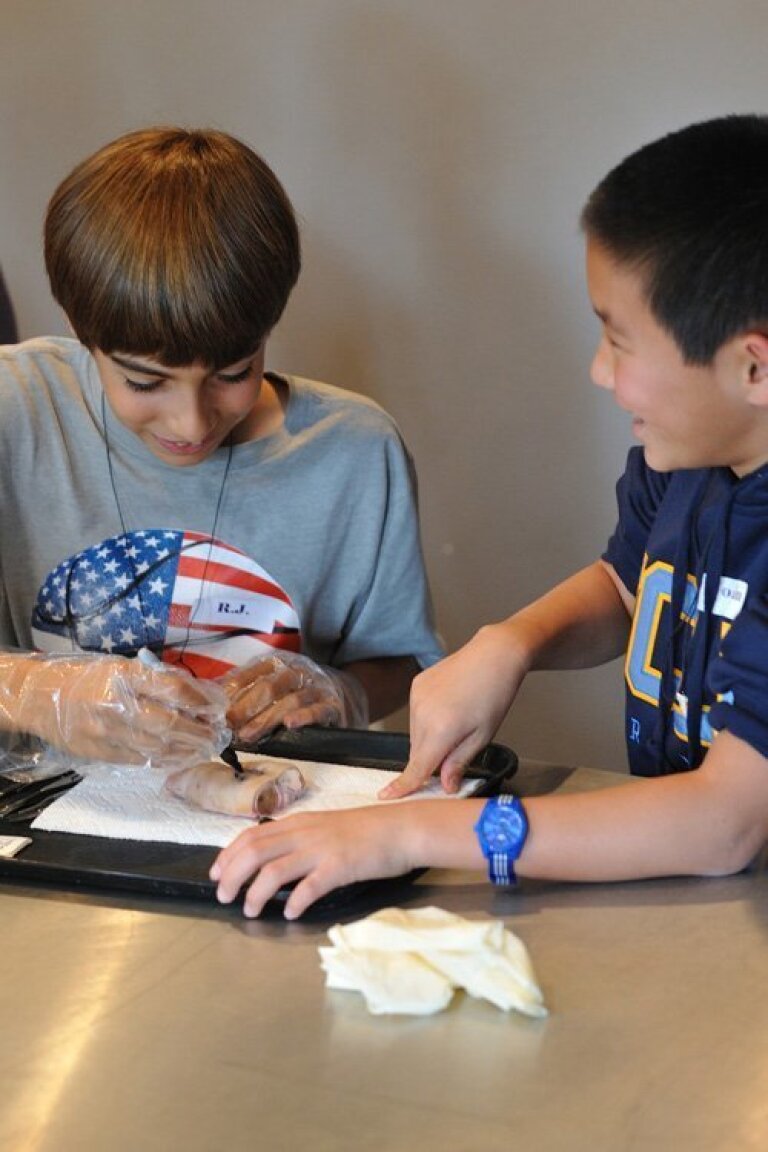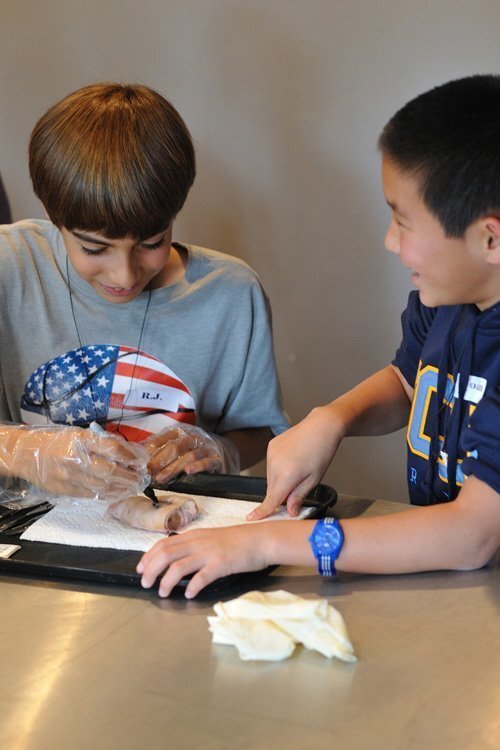 7/26

Science Discovery Day SD ()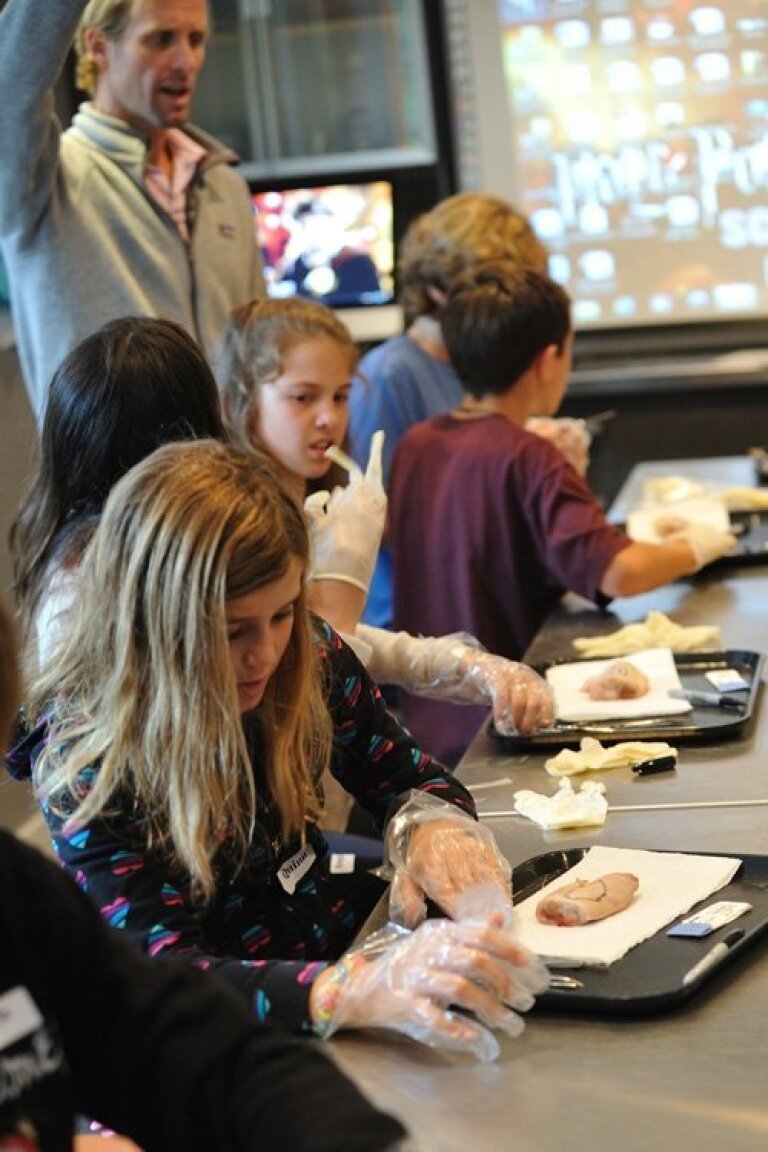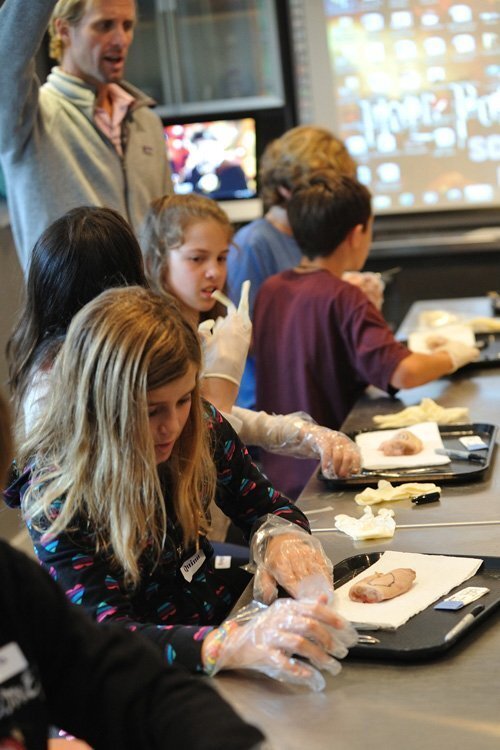 8/26

Science Discovery Day SD ()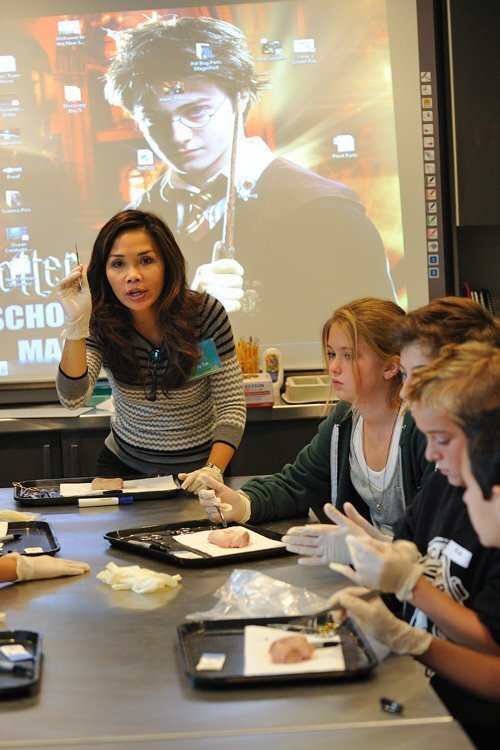 9/26

Science Discovery Day SD ()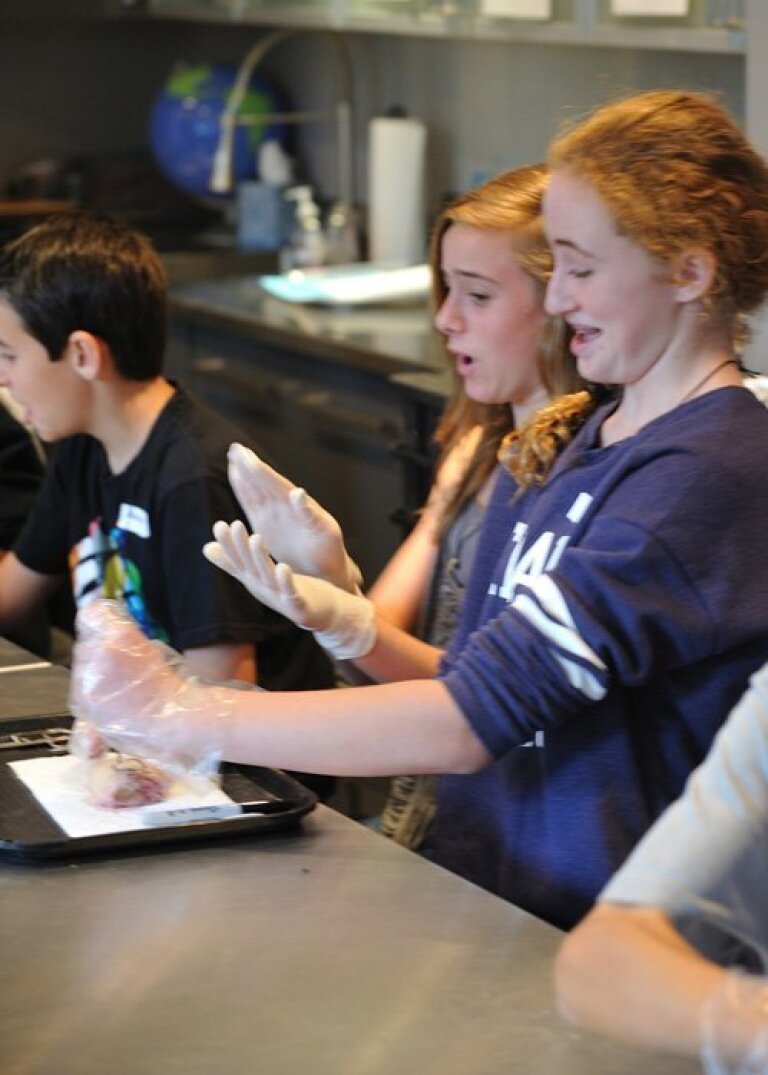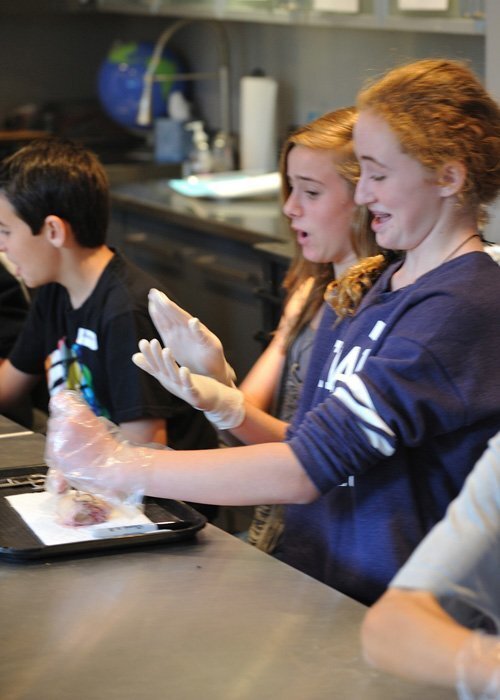 10/26

Science Discovery Day SD ()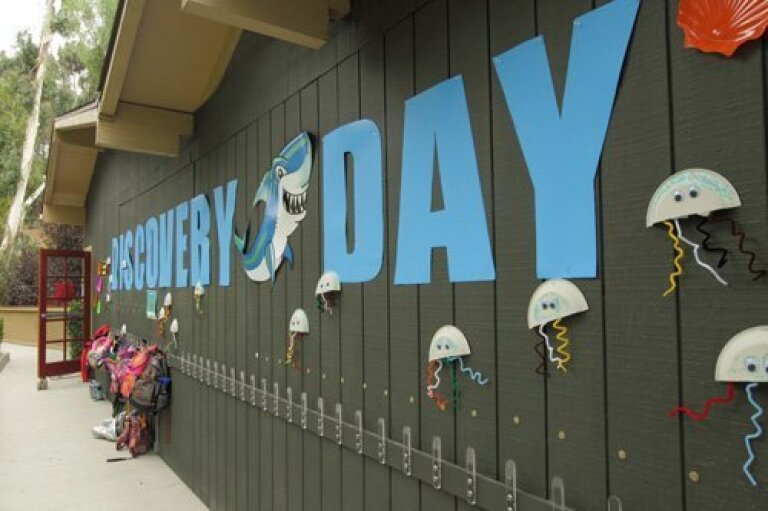 11/26

Science Discovery Day SD ()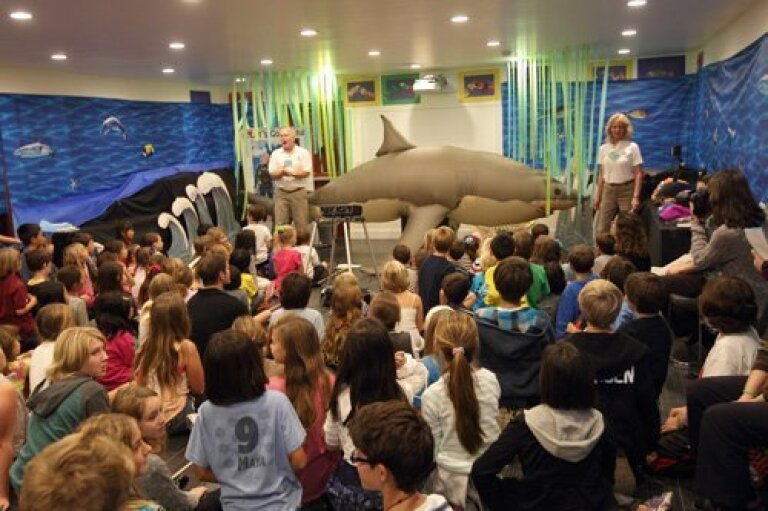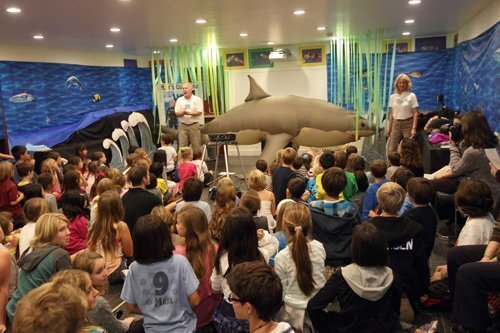 12/26

Science Discovery Day SD ()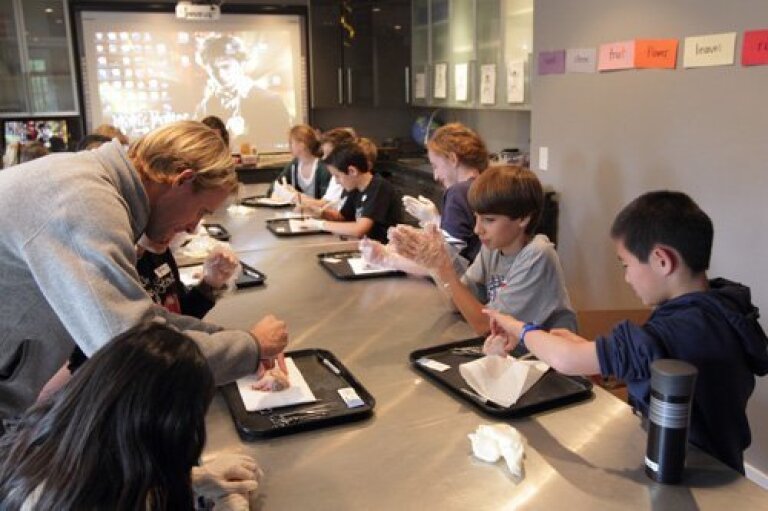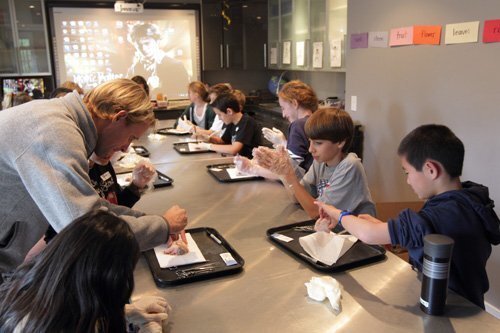 13/26

Science Discovery Day SD ()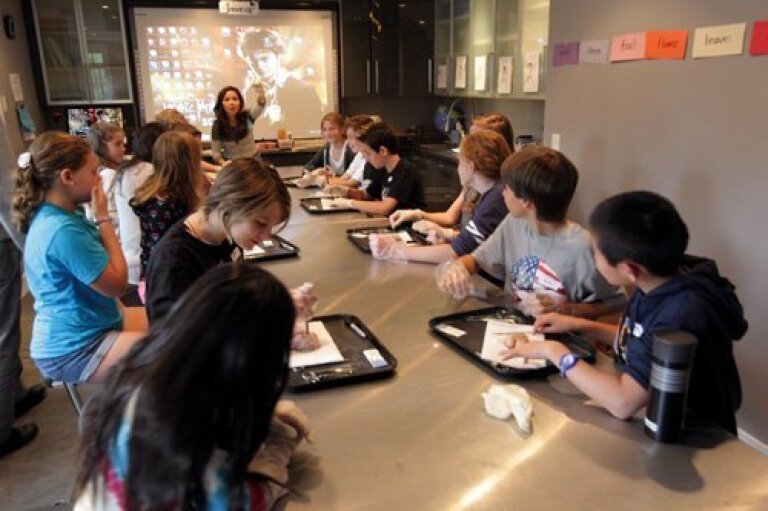 14/26

Science Discovery Day SD ()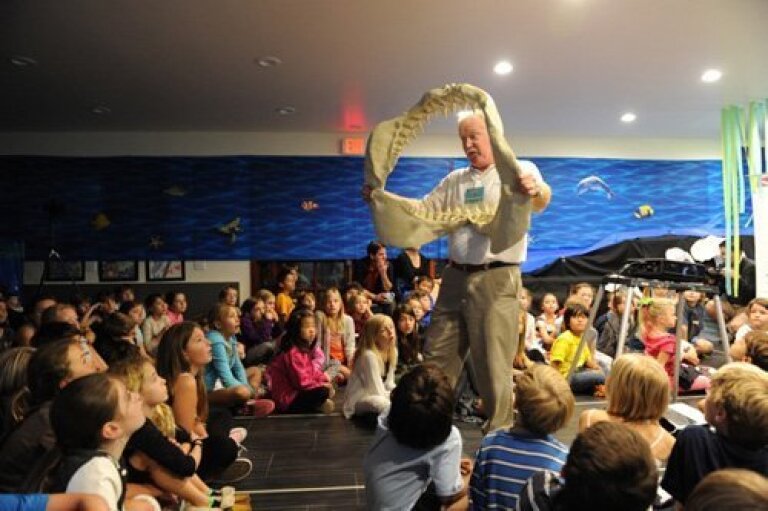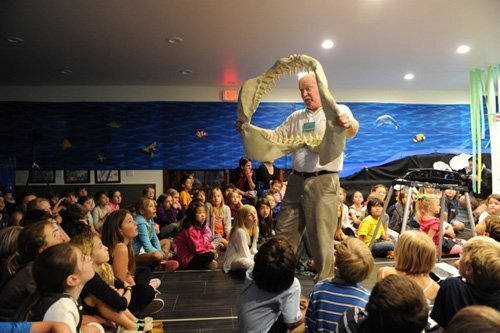 15/26

Science Discovery Day SD ()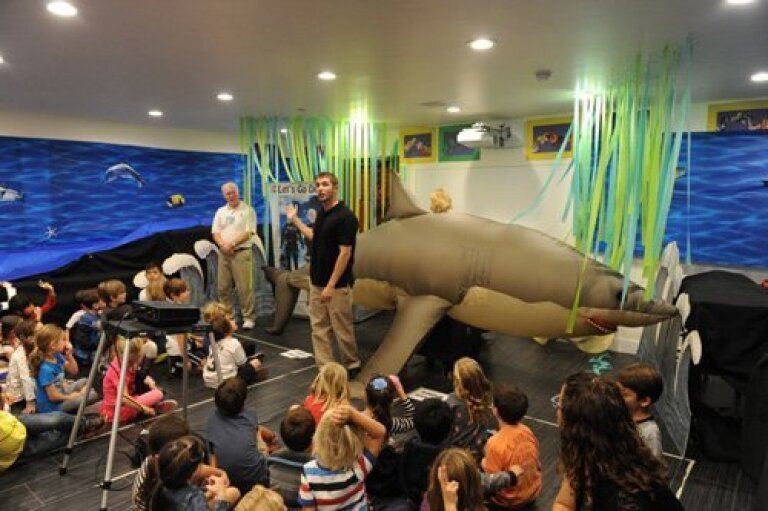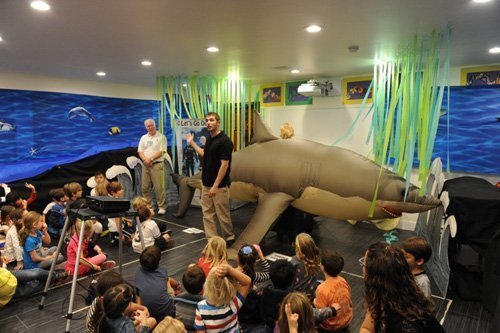 16/26

Science Discovery Day SD ()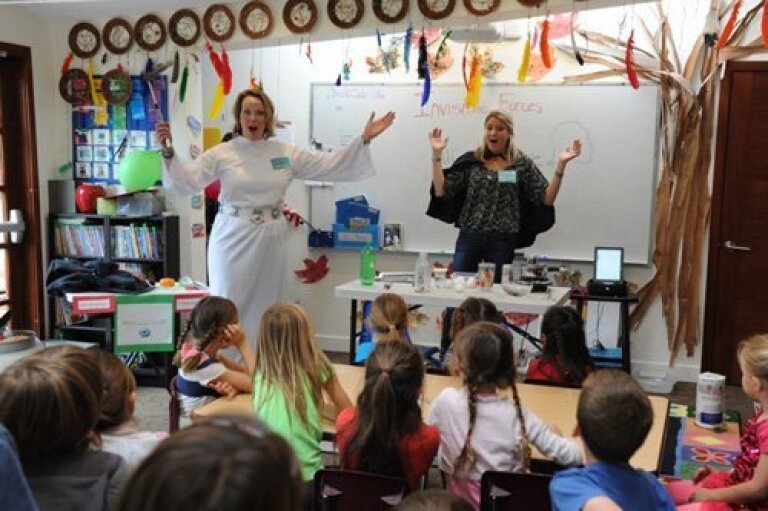 17/26

Science Discovery Day SD ()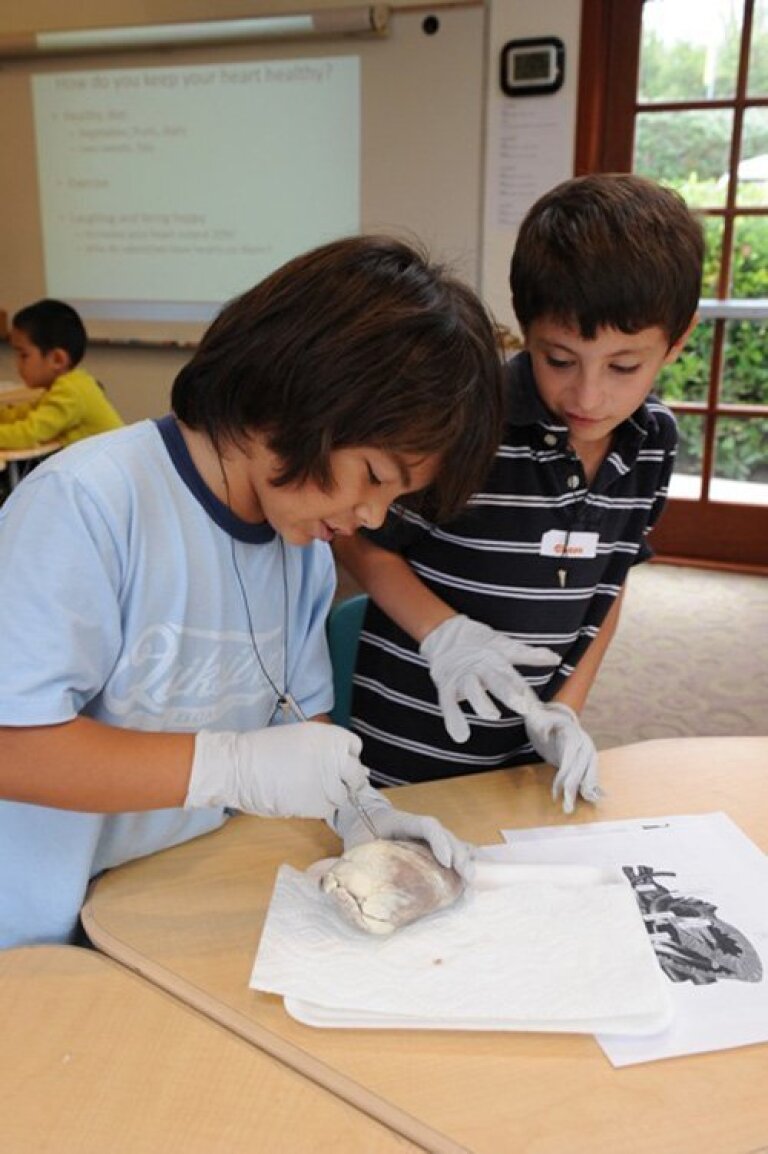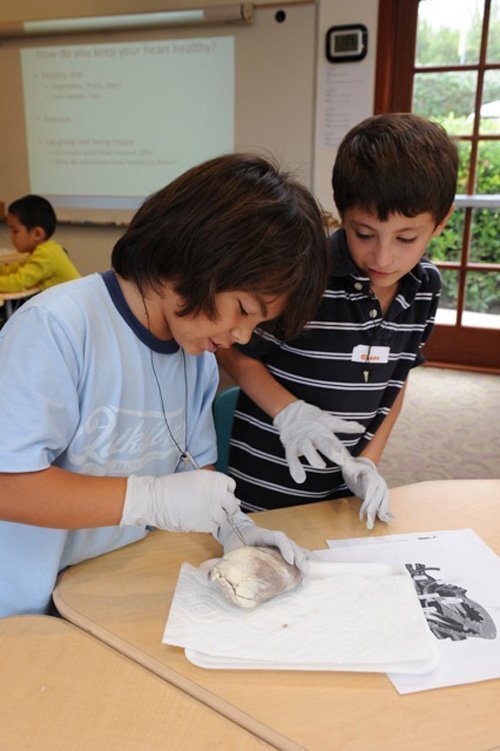 18/26

Science Discovery Day SD ()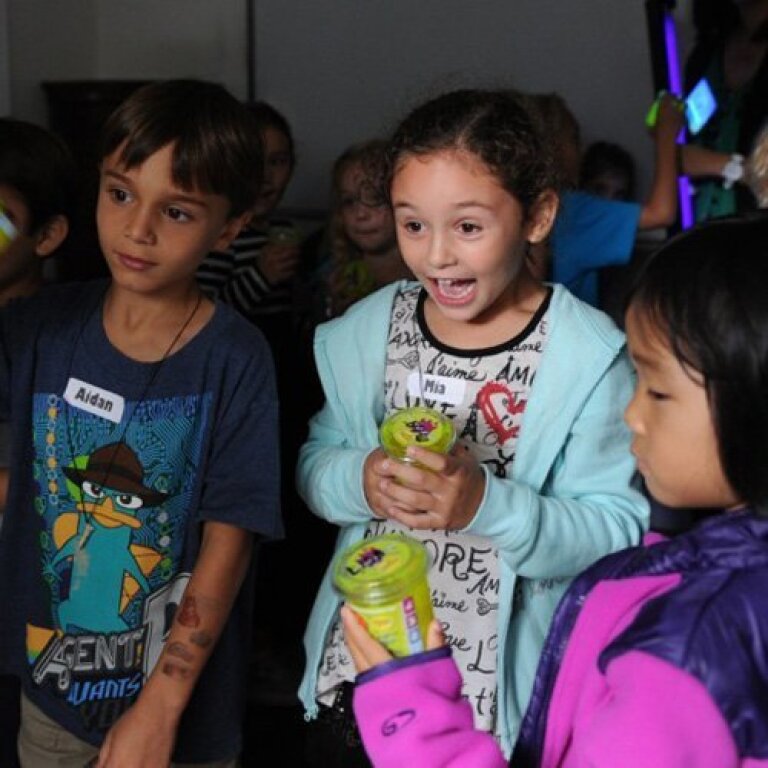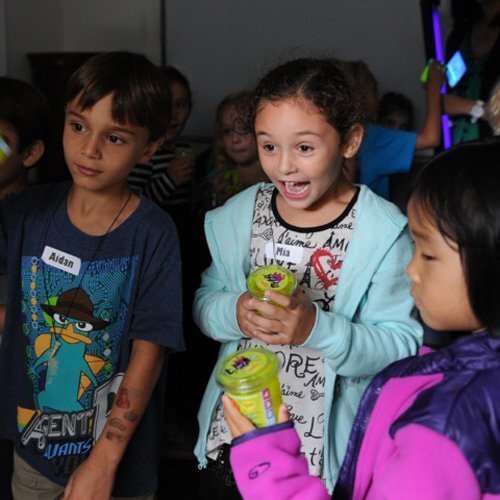 19/26

Science Discovery Day SD ()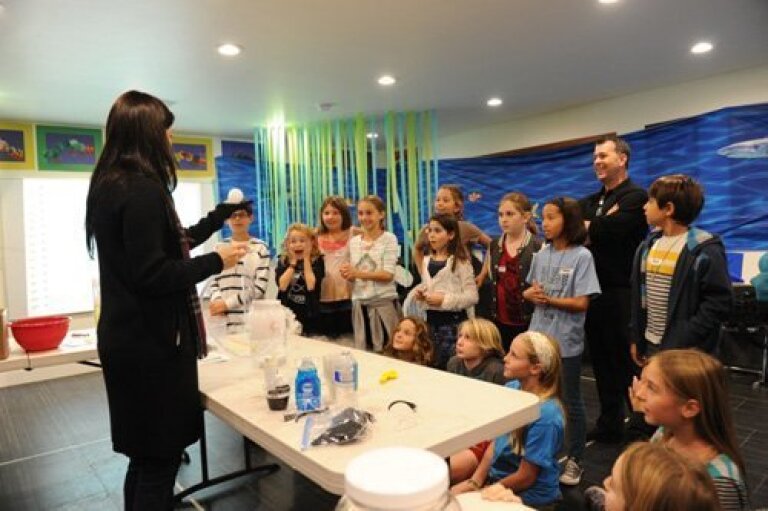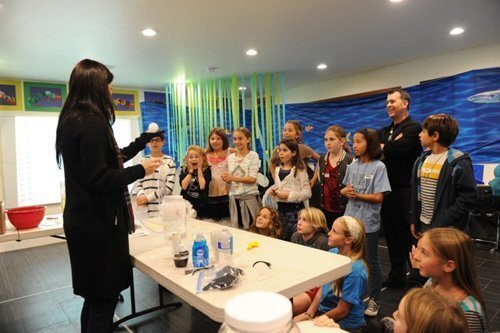 20/26

Science Discovery Day SD ()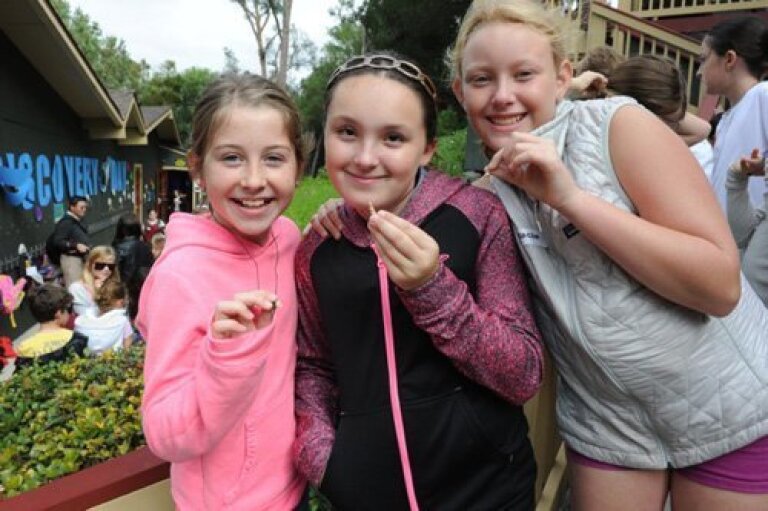 21/26

Science Discovery Day SD ()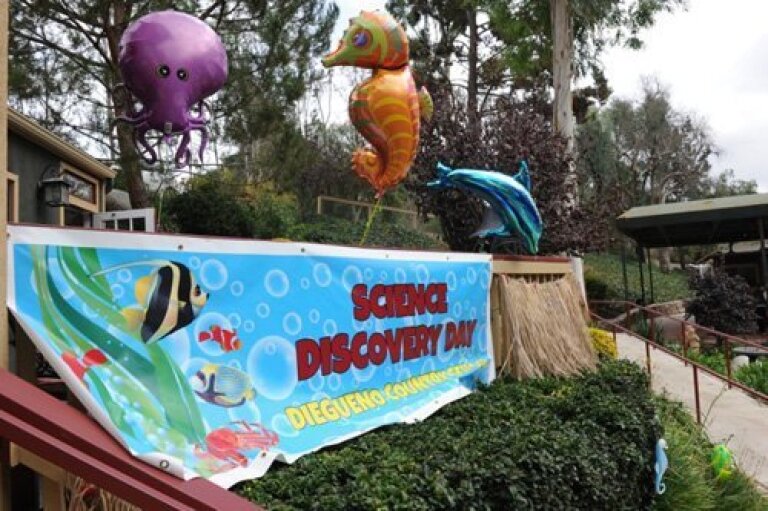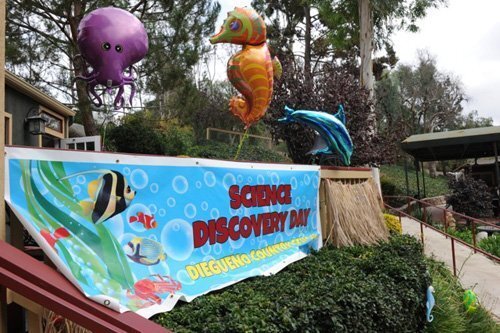 22/26

Science Discovery Day SD ()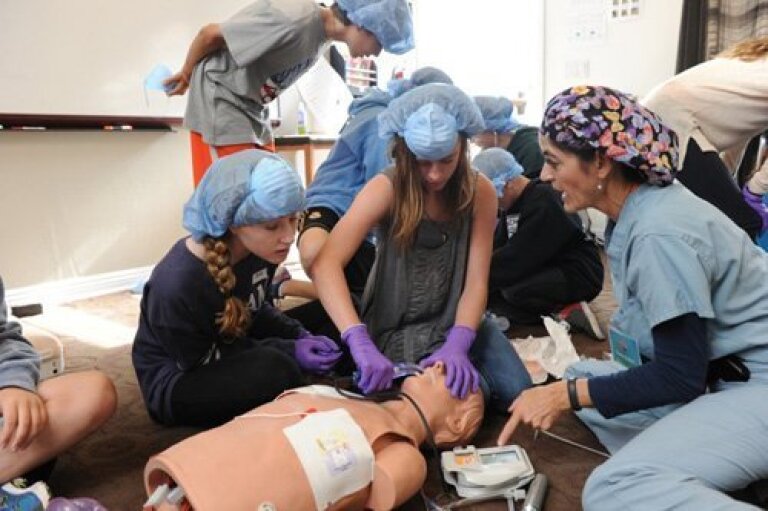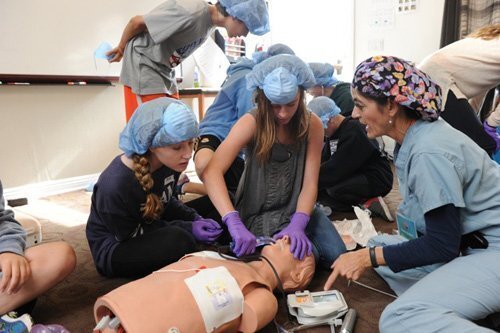 23/26

Science Discovery Day SD ()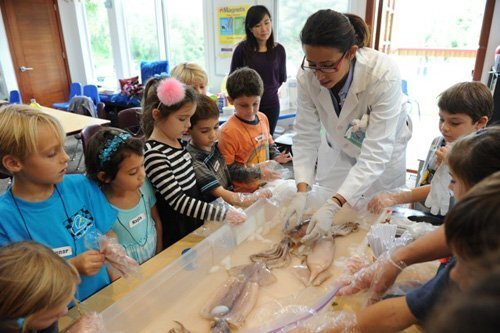 24/26

Science Discovery Day SD ()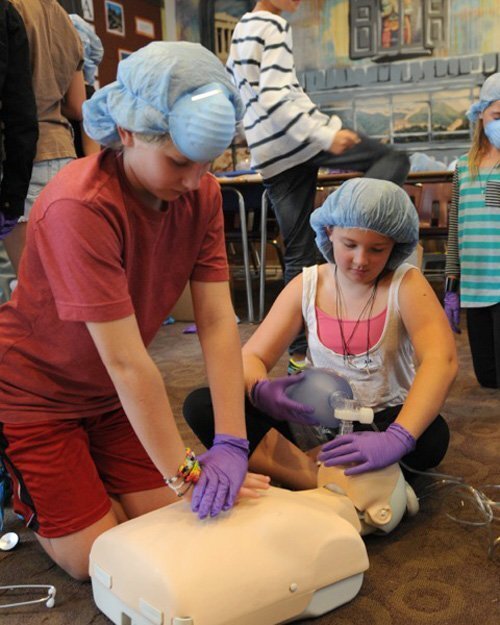 25/26

Science Discovery Day SD ()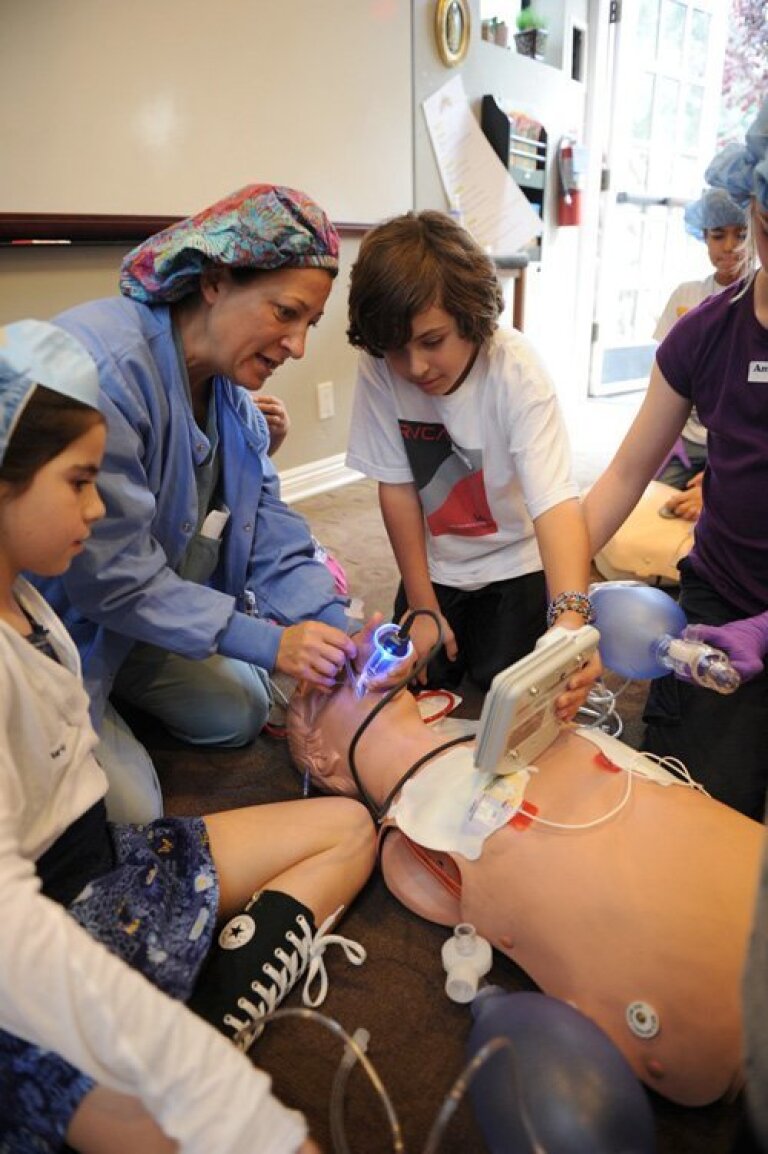 26/26

Science Discovery Day SD ()
Diegueño Country School students participated in Science Discovery Day on Nov. 15. The students were engaged in exciting hands-on workshops presented by doctors and scientists who were volunteer parents and local science educators. The children expanded their knowledge and developed new skills through these dynamic workshops that deepened student appreciation of scientific investigation.
In an exciting opening assembly, students came face-to-face with a great white shark. Husband and wife marine biologists Wayne and Karen Brown presented a nationally-acclaimed school presentation, "The Australia Great White Shark Expedition." This dynamic duo shared with Diegueño students the thrilling adventure of their pursuit for the great white shark in the waters of Southern Australia. Among the diverse workshops that were organized, each class was involved in at least one workshop about the ocean and its sea life. With the help of organizations such as Scripps Oceanography, children examined real starfish, created bioluminescent creatures, and wrote their names with squid ink.
Later, students were involved in a variety of stimulating lab science experiences that included lamb heart dissection, pig foot suturing, anesthesiology and CPR, a study of invisible forces, glowing creatures, the mighty muscles, veterinary medicine, healthy vision for life, and secrets of the cockpit; as well, they experienced fun with dry ice, the magic of circuitry, and robotics.
This rich day of scientific study is an annual experience for the students at Diegueño Country School. Private tours are offered daily.
Visit
;
Photos/Jon Clark
---