Meditative workshop offered Sept. 11 at Rancho Santa Fe Library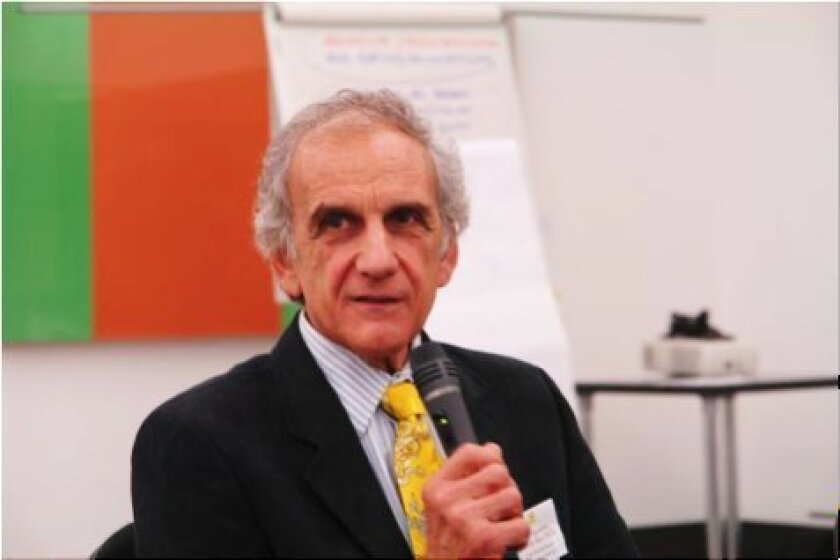 On Sept. 11, a national day of healing, the Rancho Santa Fe Library will host a special extended-hours event of meditation with Dr. Richard Scotti.
"Delve Into the Mysteries of Meditation" will be from 5:30-8 p.m. at the library. The library will be open until 8 p.m. and will offer full circulation services throughout the evening.
In this interactive workshop, learn to discover how meditation enables us to experience our whole self, including body, emotions, mind and spirit, and thereby to touch deeper places in our lives than ever before.
Richard Scotti is an educator, researcher and international consultant who has taught technical, management and self-development programs over several decades at universities and in public workshops in the United States, Europe, and the Far East. He earned a Ph.D. at UC Berkeley and has been a serious student of yoga and meditation under world-renowned teachers for more than 44 years.
Audience questions and answers are encouraged. Light refreshments will be served. Call the library for information at 858-756-2512.
---