Rancho Santa Fe Women's Fund welcomes Stacy McCarthy
RSF Women\'s Fund
()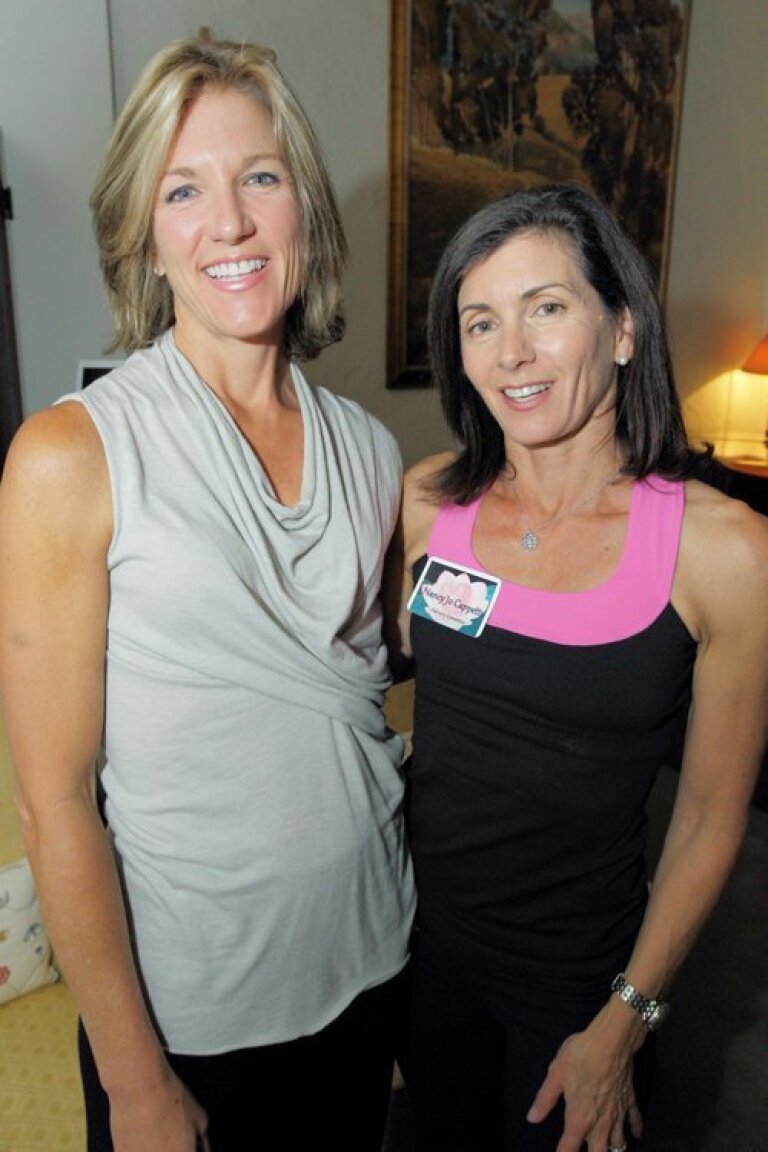 RSF Women\'s Fund
()
RSF Women\'s Fund
()
RSF Women\'s Fund
()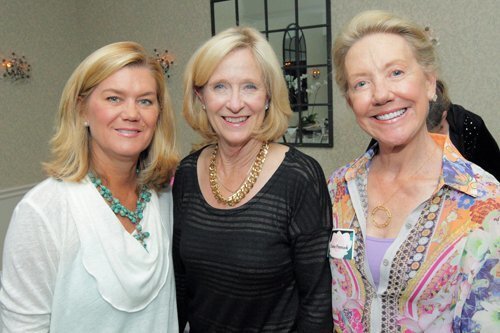 RSF Women\'s Fund
()
RSF Women\'s Fund
()
RSF Women\'s Fund
()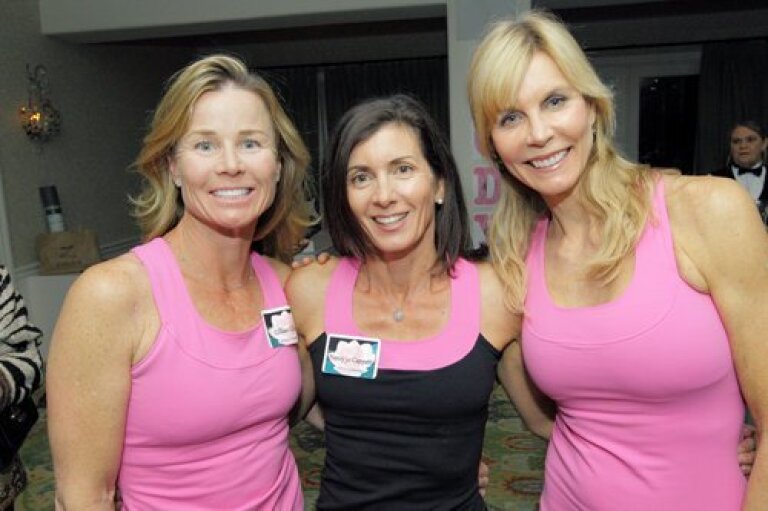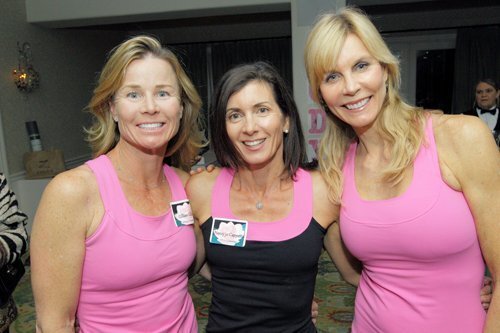 RSF Women\'s Fund
()
RSF Women\'s Fund
()
RSF Women\'s Fund
()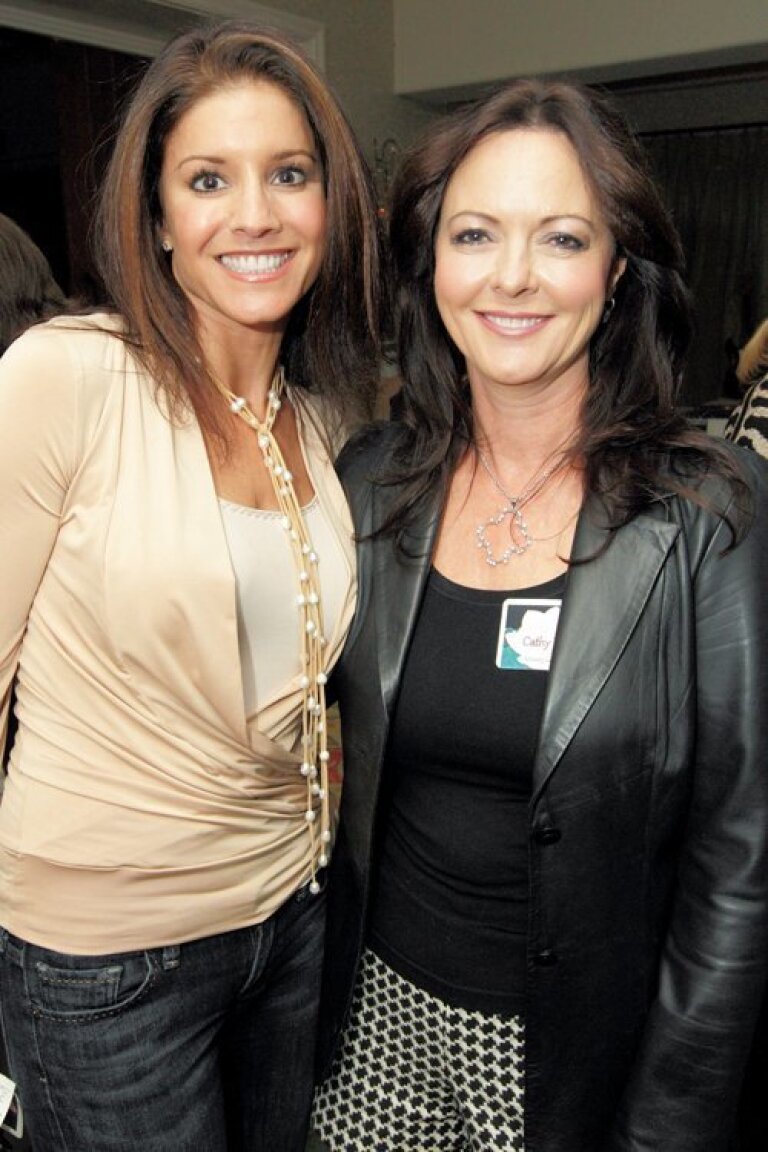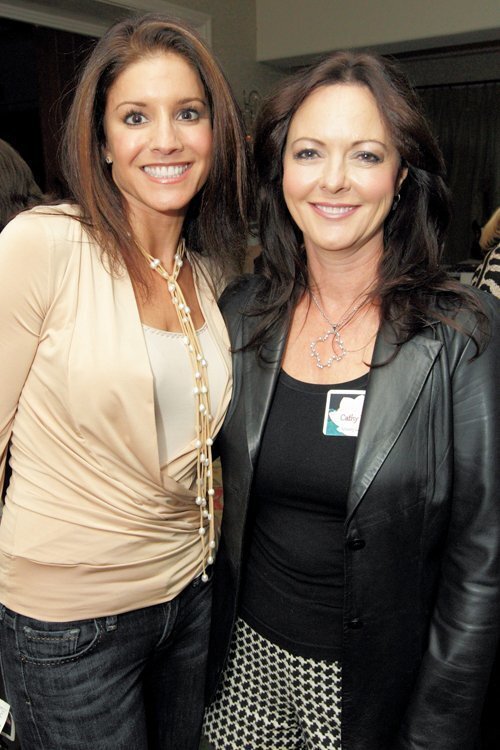 RSF Women\'s Fund
()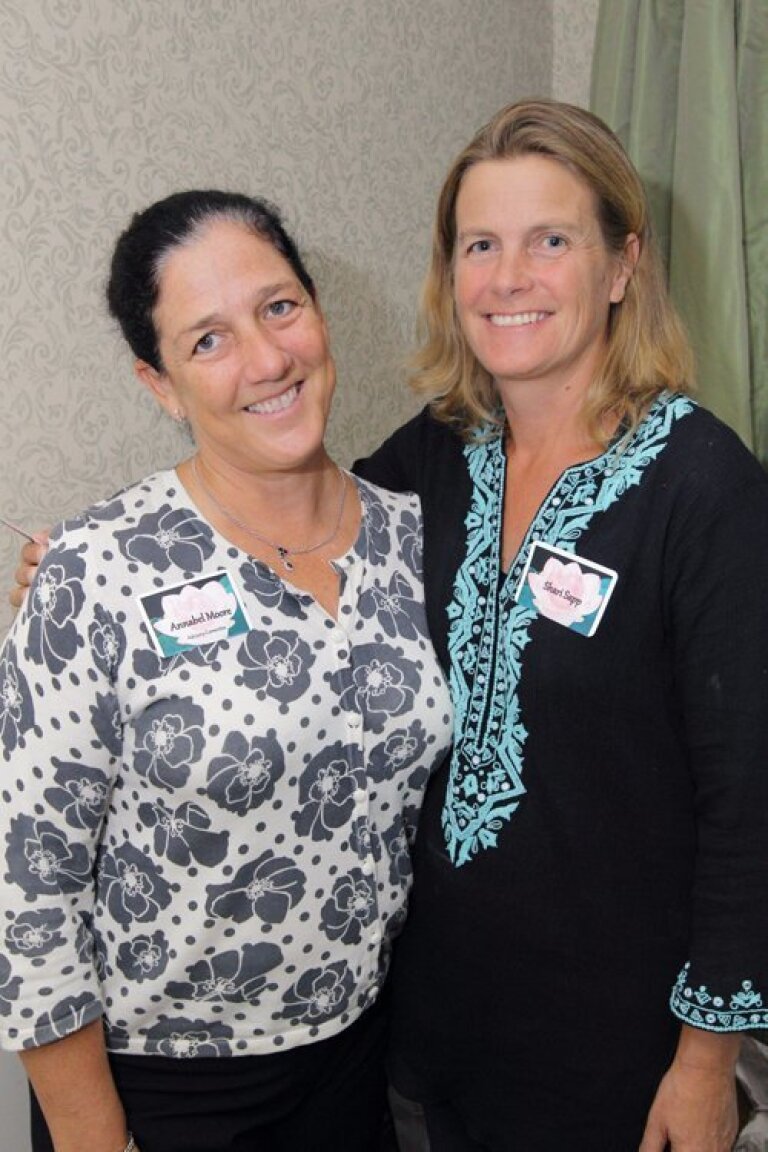 RSF Women\'s Fund
()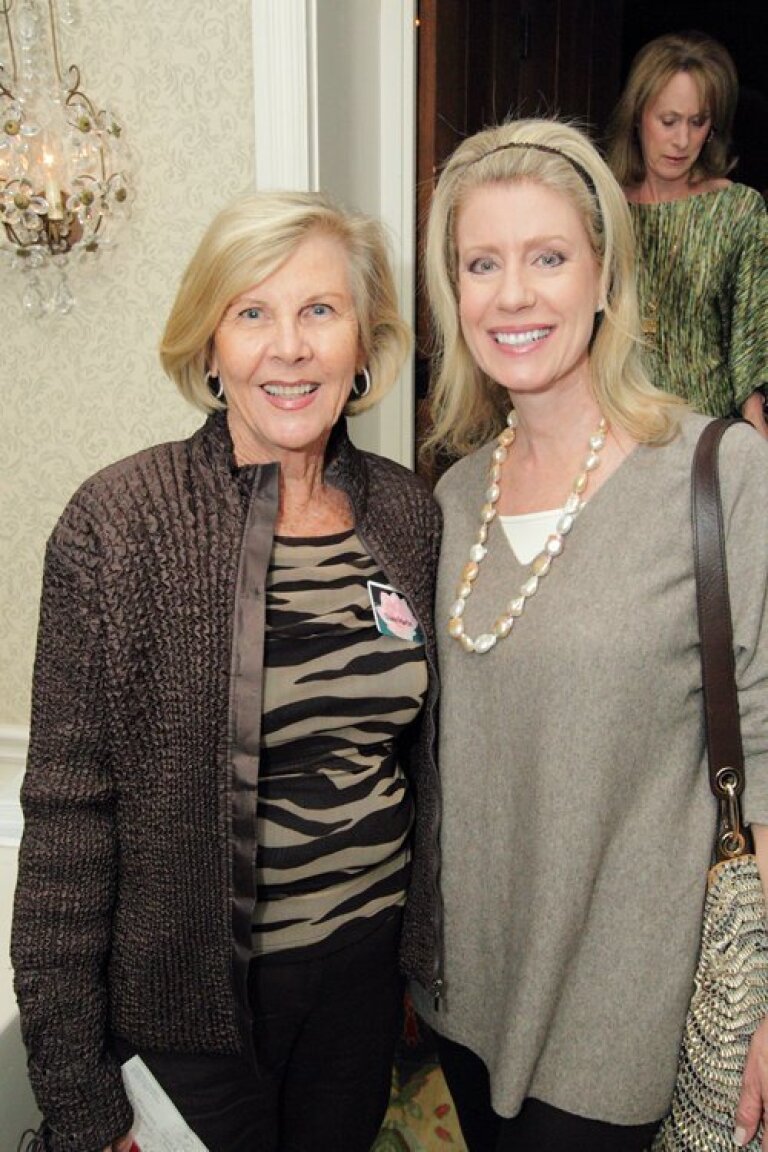 RSF Women\'s Fund
()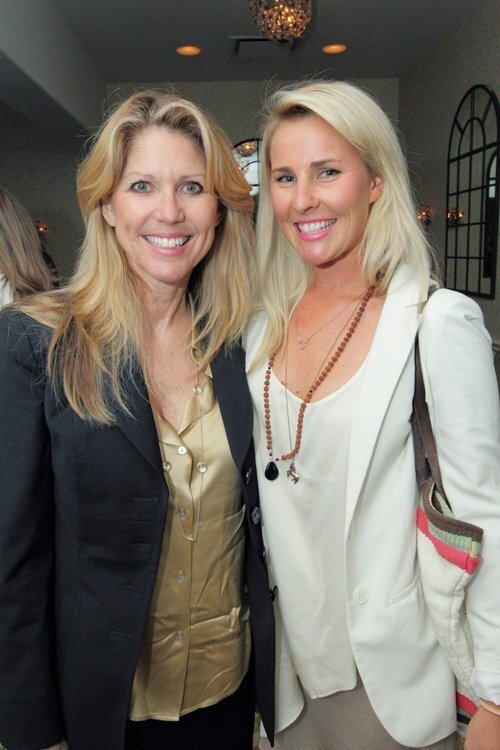 RSF Women\'s Fund
()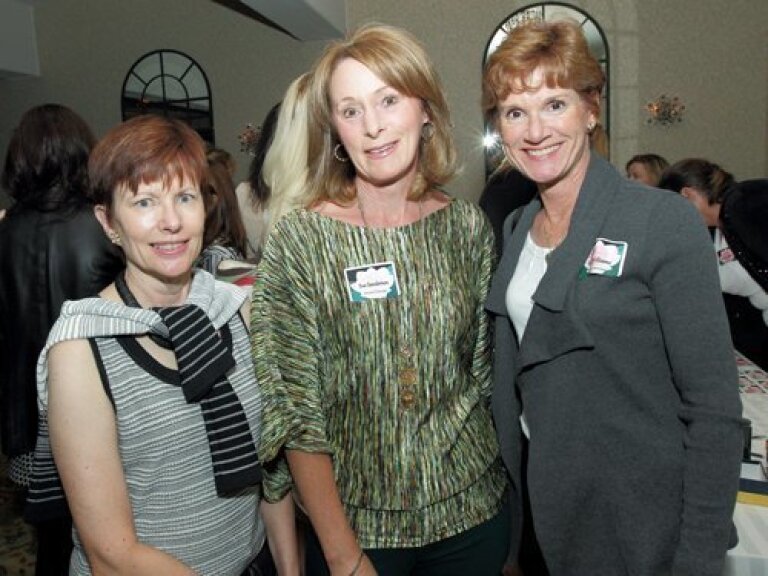 RSF Women\'s Fund
()
RSF Women\'s Fund
()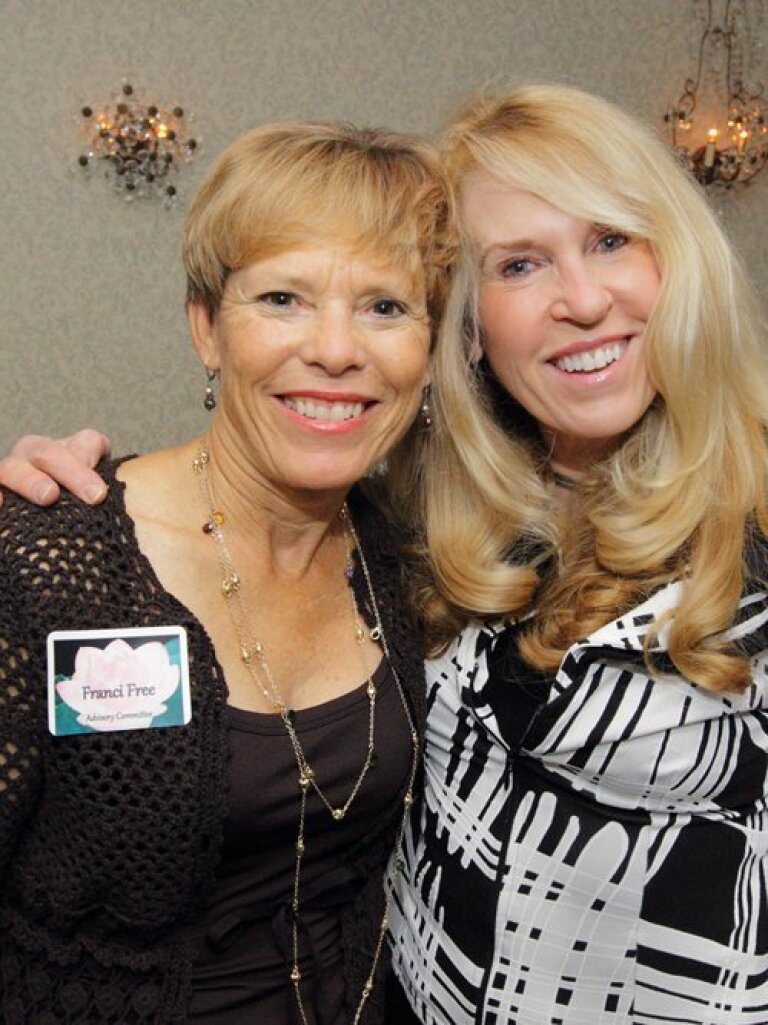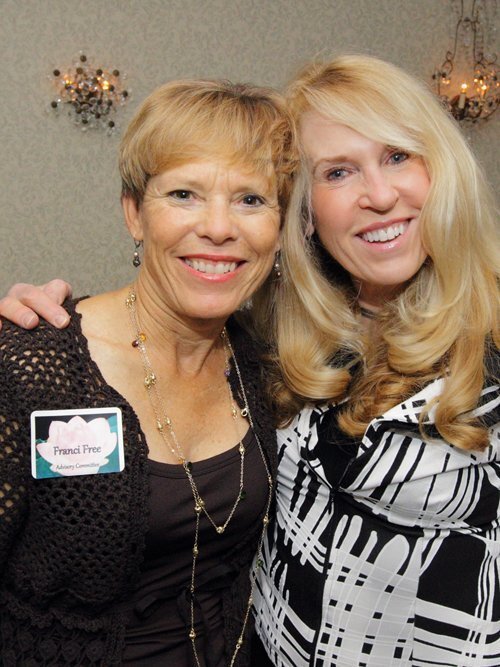 RSF Women\'s Fund
()
The Rancho Santa Fe Women's Fund held its annual membership meeting Nov. 5 at The Inn of Rancho Santa Fe.
The special guest speaker for the event was Rancho Santa Fe resident and yoga teacher Stacy McCarthy.
McCarthy led a discussion on "Body, Mind, and Spirit."
To learn more about the RSF Women's Fund, visit www.rsfwomensfund.org or call 858-756-6557.
Photos/Jon Clark
---