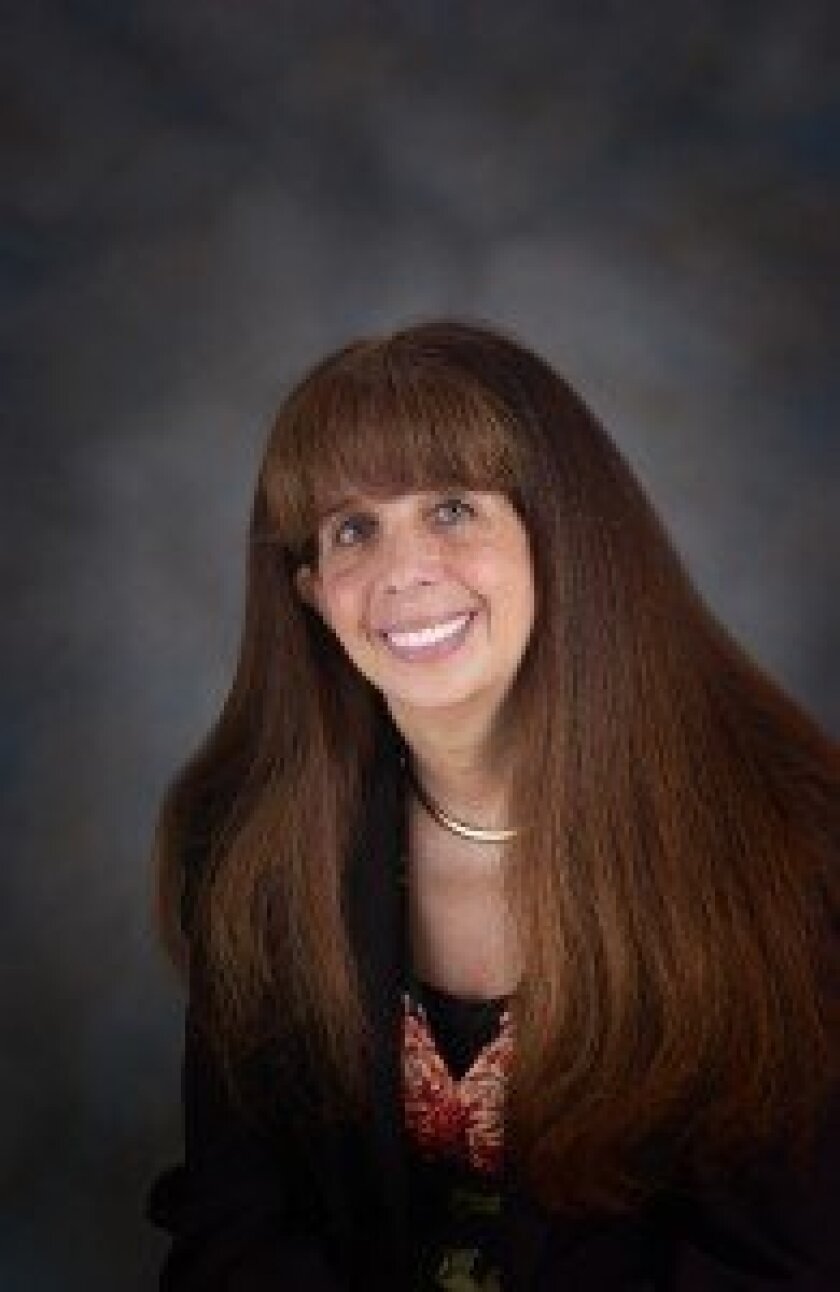 The Rancho Santa Fe Women's Fund will celebrate its anniversary with a special event at 12:30 p.m. Sept. 8 at The Inn at Rancho Santa Fe. The guest speaker will be Dr. Razelle Kurzrock of UCSD's Moores Cancer Center.
Kurzrock leads the new Center for Personalized Cancer Therapy, whose mission is to transform cancer care by using advanced genomic technology and novel drugs to individually tailor molecular and immune-targeted therapies for patients with cancer.
This event will be open to women in the community who may have an interest in learning about The Rancho Santa Fe Women's Fund. Founded 10 years ago, this nonprofit philanthropic organization of dynamic, charitable women have pooled their resources to make an impact on the lives of those in need in the San Diego community.
Please bring a guest to share in this informative event. Registration and socializing begin at 12:30 p.m. The presentation will begin at 1 p.m. at The Inn at Rancho Santa Fe.
Contact Nancy Hashim at 858-756-0249 or go to www.rsfwomensfund.org.
---