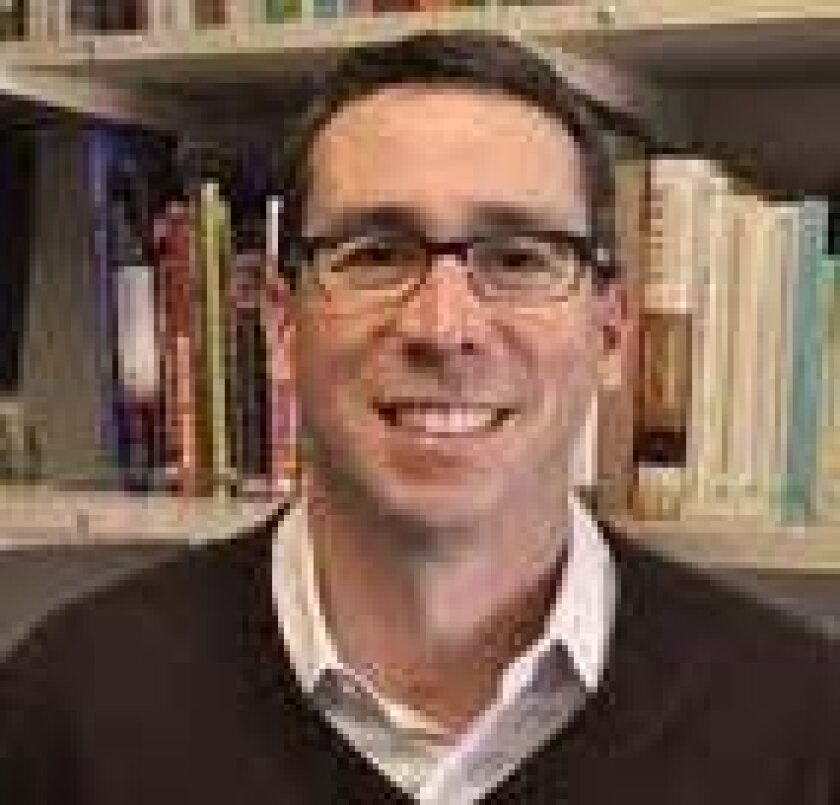 Dr. Gordon H. Hanson, economics professor at UCSD, will speak at the Rancho Santa Fe Women's Fund General Meeting on Feb. 4, 2012 at 9:30 a.m. at The Inn at Rancho Santa Fe. Guests are always welcome.
The front page of the New York Times this Sunday highlights one of the biggest economic issues our nation faces, higher education for all socioeconomic classes. At the moment, only 65 percent of our nation's children are graduating from high school. Only 40 percent finish college. In our current economic climate, the women of the RSF Women's Fund share a desire to understand and gain insight on the pivotal concerns that are affecting our nation.
Dr. Gordon Hansen is prepared to discuss six of the economic issues that San Diego County, and the United States, now face. Immigration will be discussed.
People immigrating to San Diego come to fill two types of jobs, the highly skilled engineer, physician or biologist filling the open positions at many of the high tech and biotech firms in the area and the low-skilled laborer who performs a majority of the backbreaking labor in the local construction, field work and fast food industries. Dr. Hanson will share with us the impact these new residents have on our economy.
Dr. Hanson will also discuss the current government debt and how it affects our economy as well as the potential tax treatment changes for contributions to non-profits. He will wrap up the discussion with suggestions on the areas where philanthropists should increase their funding.
Dr. Hanson is bright and personable. He is a professor of economics in the Graduate School of International Relations and Pacific Studies and the Department of Economics at the University of California, San Diego (UCSD). Dr. Hanson is also a research associate at the National Bureau of Economic Research and coeditor of the Journal of Development Economics.
Before joining UCSD, Dr. Hanson served on the faculties of the University of Michigan and the University of Texas. He is the author of over 50 academic research publications on the economic consequences of immigration, international trade and investment, and other aspects of globalization.
He is also the author of Why Does Immigration Divide America? Public Finance and Political Opposition to Open Borders (2005) and Immigration Policy and the Welfare System (Oxford University Press, 2002).
Dr. Hanson will touch on each of the topics listed above, leaving plenty of time for questions and further discussion. Please bring a guest to share in this timely, informative and highly educational morning. The presentation will begin at 9:30 a.m. sharp at The Inn at Rancho Santa Fe on Feb. 4.
The mission of the Rancho Santa Fe Women's Fund is to educate, inspire and increase the number of women committed to philanthropy in order to strengthen the community and impact lives through informed, focused, collective giving.
For more information, visit www.rsfwomensfund.org.
---