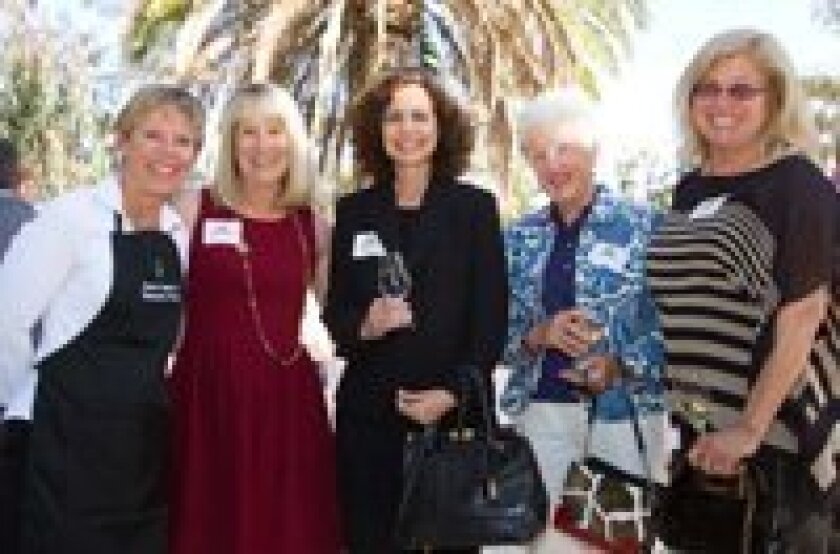 "Do Re Me Fa So La Ti Do." Children will be singing throughout San Diego County with the help of a Rancho Santa Fe Women's Fund grant. Singing changed the lives of the Von Trapp family in the Sound of Music; and the San Diego Children's Choir is changing the lives of children in local communities through choral music. Because of the $20,000 grant from the RSF Women's Fund, communities in Vista, Escondido and East Oceanside will now be able to share in the joy of choral music.
The San Diego Children's Choir provides music education to students in 1st through 5th grade at no cost. The students learn music theory, sight singing, and proper vocal techniques and enjoy music from around the world.
"Choral singing is an accessible entry point for arts exposure, with fewer barriers — economic, cultural, and educational — than posed by other art forms." (2009 Choral Impact Study)
The San Diego Children's Choir program comes to a crescendo with a performance at the Copley Symphony Hall. In the past, many of the children have been unable to attend because of transportation issues. However, the SDCC has made a commitment that the children will be able to attend performances and provides transportation, when needed.
For more information about the San Diego Children's Choir, please visit www.sdchoir.com.
---