Rancho Santa Fe Women's Fund General Meeting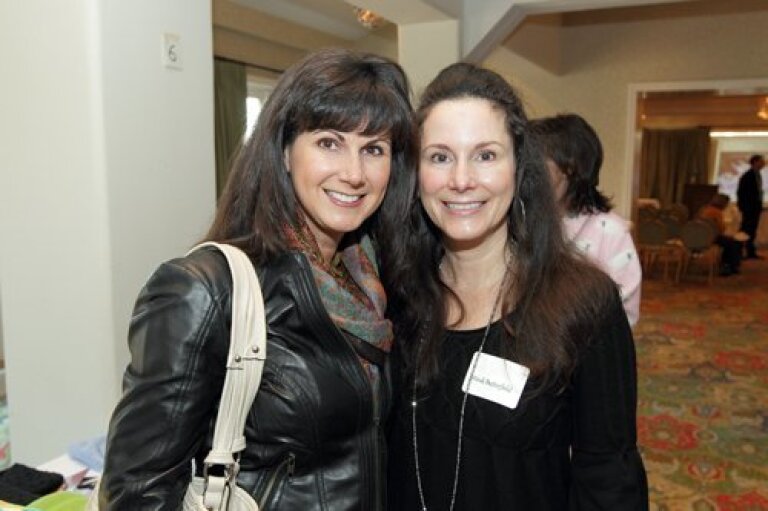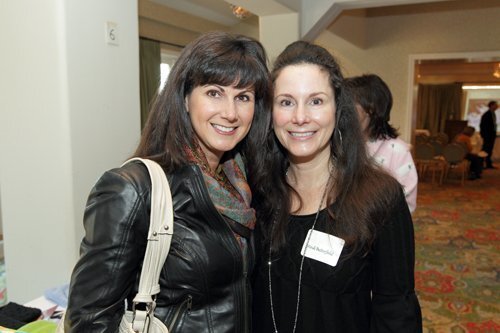 RSF Women\'s Fund
()
RSF Women\'s Fund
()
RSF Women\'s Fund
()
RSF Women\'s Fund
()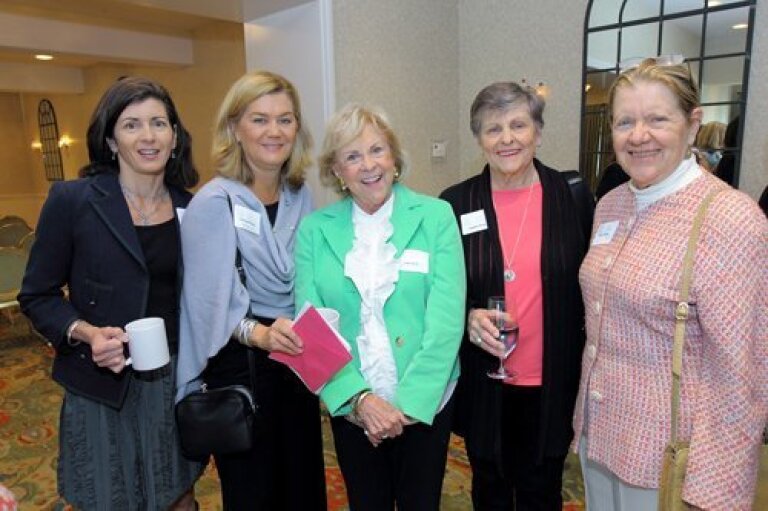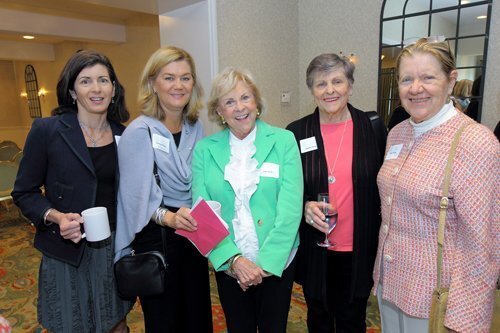 RSF Women\'s Fund
()
RSF Women\'s Fund
()
RSF Women\'s Fund
()
RSF Women\'s Fund
()
RSF Women\'s Fund
()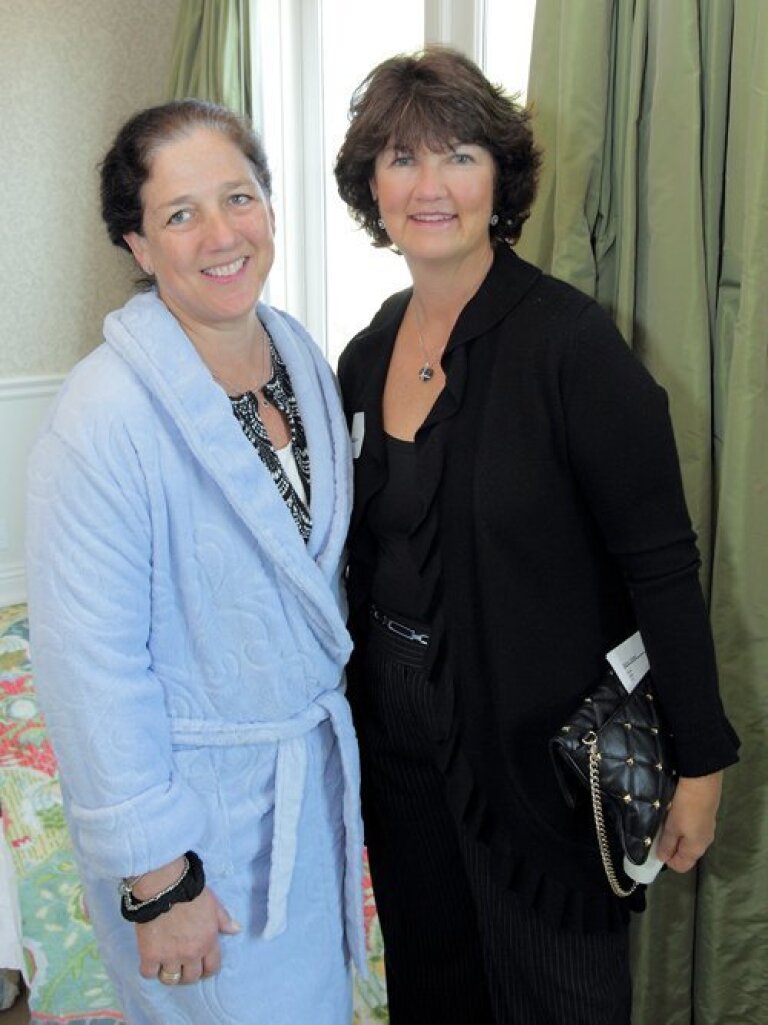 RSF Women\'s Fund
()
RSF Women\'s Fund
()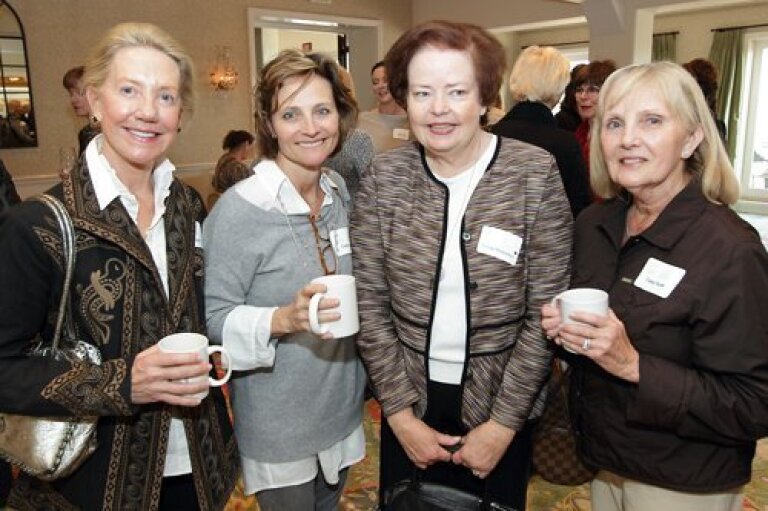 RSF Women\'s Fund
()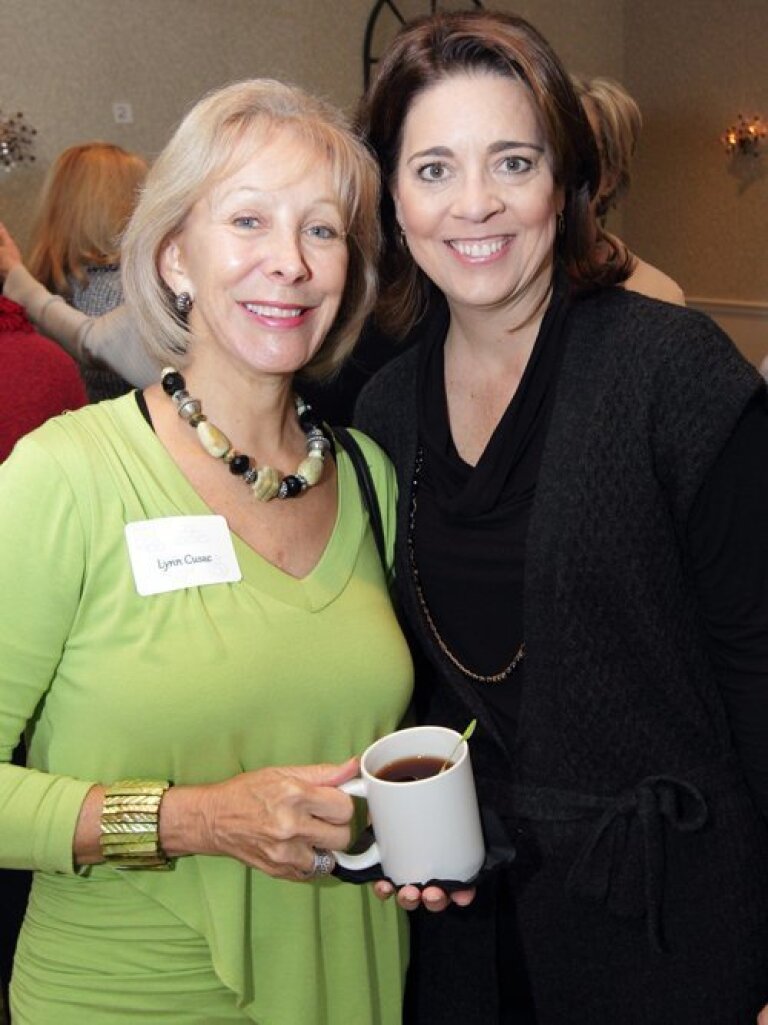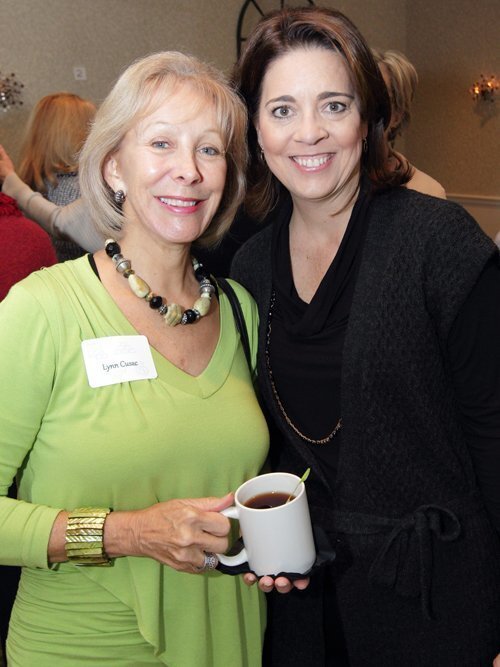 RSF Women\'s Fund
()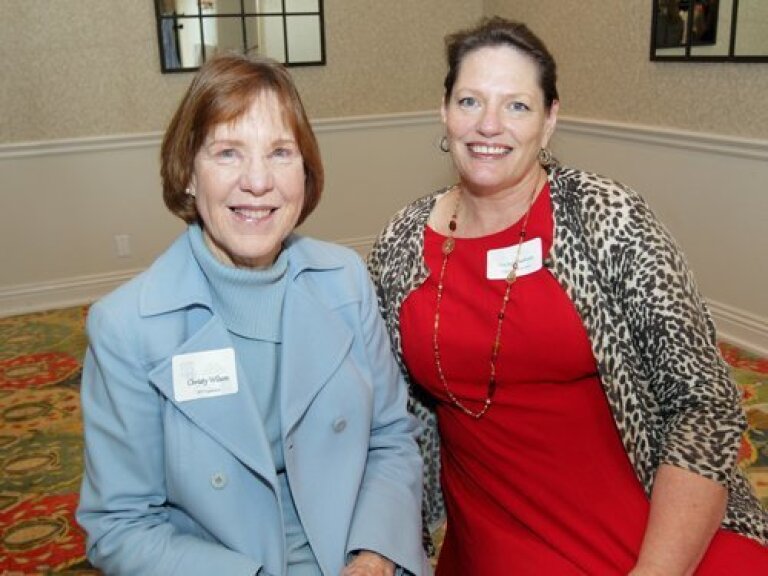 RSF Women\'s Fund
()
Dr. Gordon H. Hanson, economics professor at UCSD, spoke at the Rancho Santa Fe Women's Fund General Meeting on Feb. 4 at The Inn at Rancho Santa Fe.
Hanson discussed "Economic Challenges Facing San Diego and What Philanthropy Can Do to Help."
Hanson is also a research associate at the National Bureau of Economic Research and co-editor of the Journal of Development Economics.
The mission of the Rancho Santa Fe Women's Fund is to educate, inspire and increase the number of women committed to philanthropy in order to strengthen the community and impact lives through informed, focused, collective giving.
For more information, visit www.rsfwomensfund.org.
---