Rancho Santa Fe Toastmasters announces speech contest winners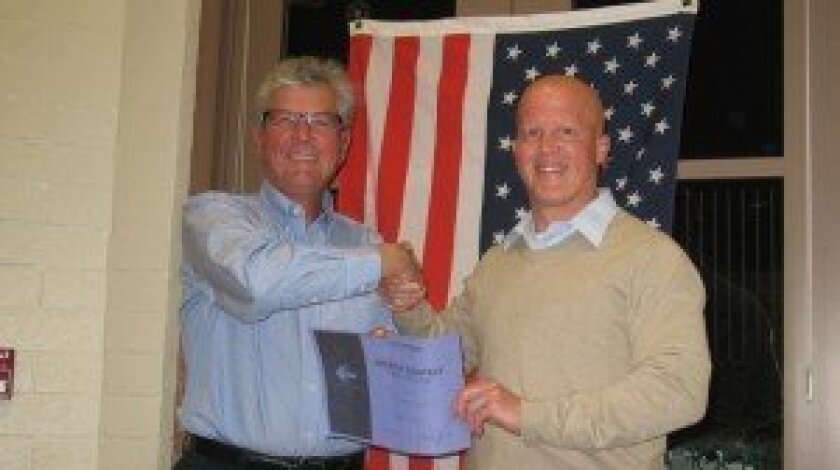 Members of Rancho Santa Fe Toastmasters recently participated in an annual competition that included two types of speechmaking, and winners in each category will represent their club at an area-wide competition on March 9.
In the "Table Topics" competition, winner Richard Scott gave a 2-3 minute spontaneous response to a prompt about an experience that resembled a three-ring circus. In the "International Speech" competition, participants gave 5-7 minute prepared speeches with the objective of inspiring the audience. Gwen Mecklenburg and Laura Akers were awarded top honors in that category.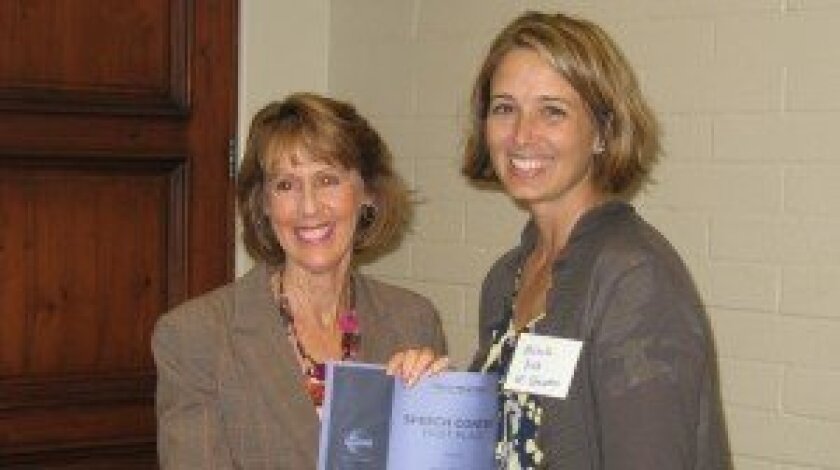 Toastmasters is an international organization that helps members develop public speaking and leadership skills. Patrick Crais, president of the RSF club, said, "It's gratifying to see the number of young people who have recently joined our club. They recognize the value of good communication skills in their careers, and Toastmasters is a fun way to sharpen those skills." The club meets Tuesday evenings from 5:30 to 6:30 p.m. at the Community Center. Guests are always welcome. For more information, contact JoAnne King at jkjk1397@live.com.
---