Rancho Santa Fe Senior Center board establishes Legacy Society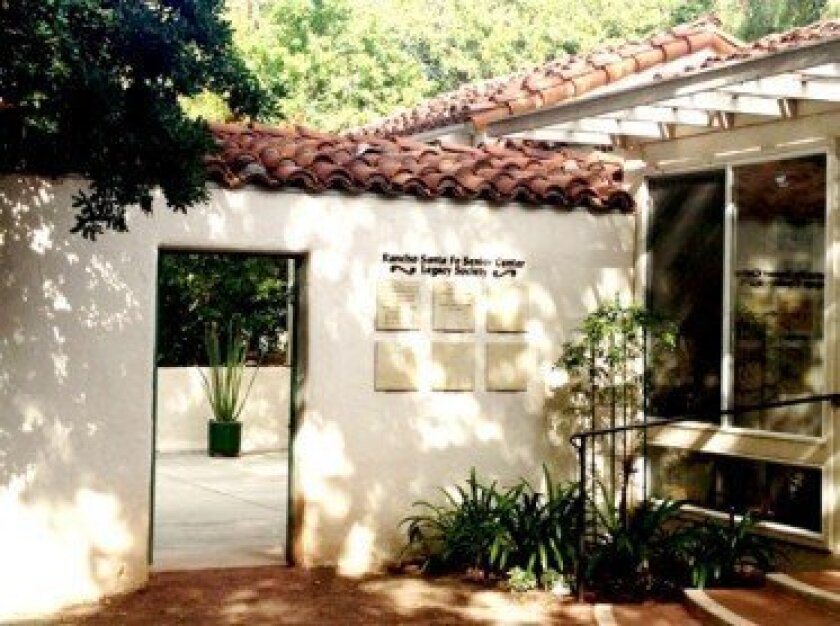 By RSF Senior Center Board President Carla DiMare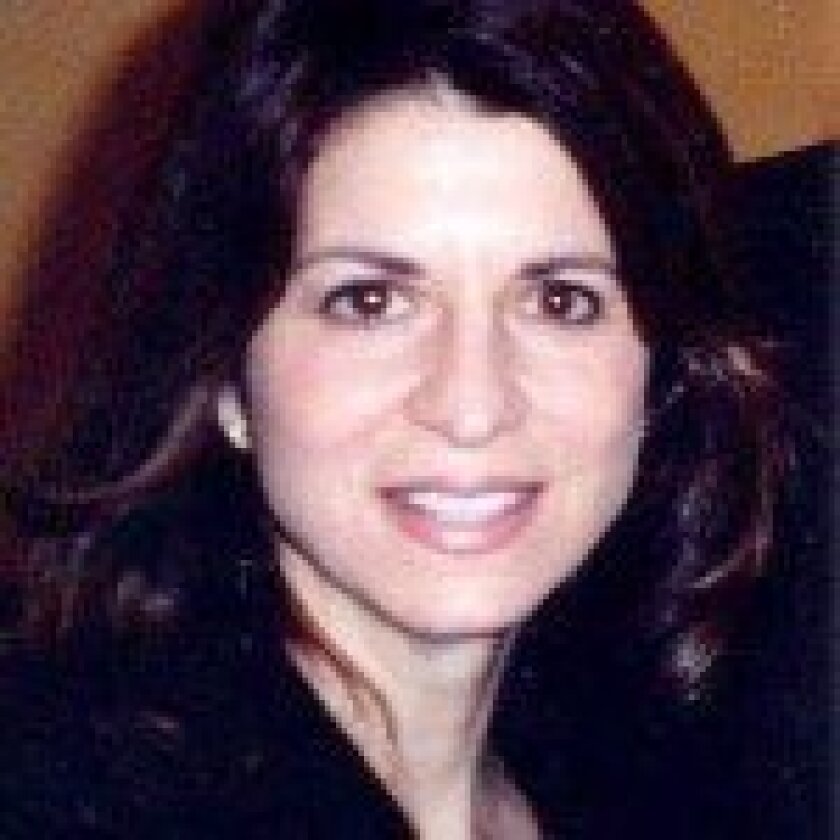 The programs and services of the Rancho Santa Fe Senior Center are made possible by annual contributions and bequests from friends and supporters like you, who see the value of the organization in enhancing the quality of life
in this community.
In celebration of 25 years serving the community, the Rancho Santa Fe Senior Center established the Legacy Society to recognize donors who leave a bequest to the Senior Center in their will or trust. A beautiful recognition plaque was created and placed in the courtyard to recognize these generous individuals. Please consider becoming a member of the Legacy Society by contacting the Senior Center for more information (858-756-3041;
).
The Rancho Santa Fe Senior Center is deeply grateful to all of the donors who have made it possible to fulfill our mission for the past 25 years. As we celebrate our 25th year of service to the community, we encourage you to take advantage of our programs and classes and give as generously as you can when you receive our appeal letters in the spring and fall of each year.
We thank you in advance for your generosity and support!
---