Rancho Santa Fe Rotary Club donates grants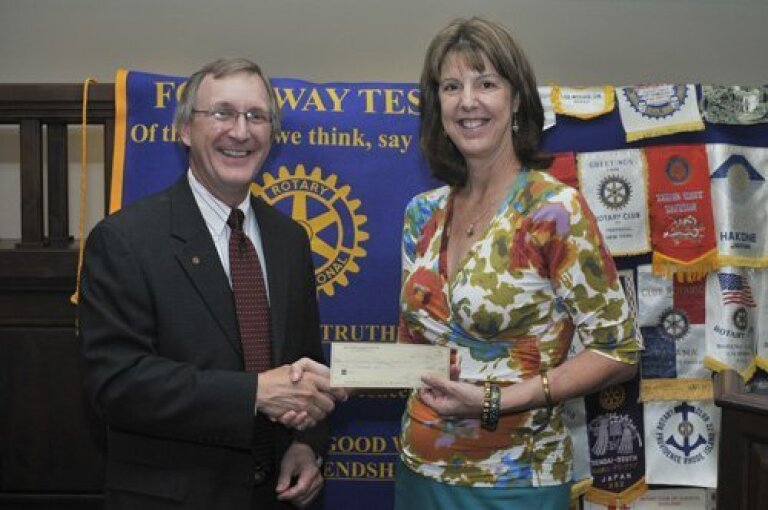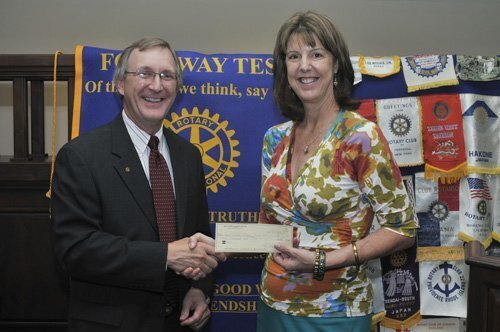 1/6

RSF Rotary Donates Grants ()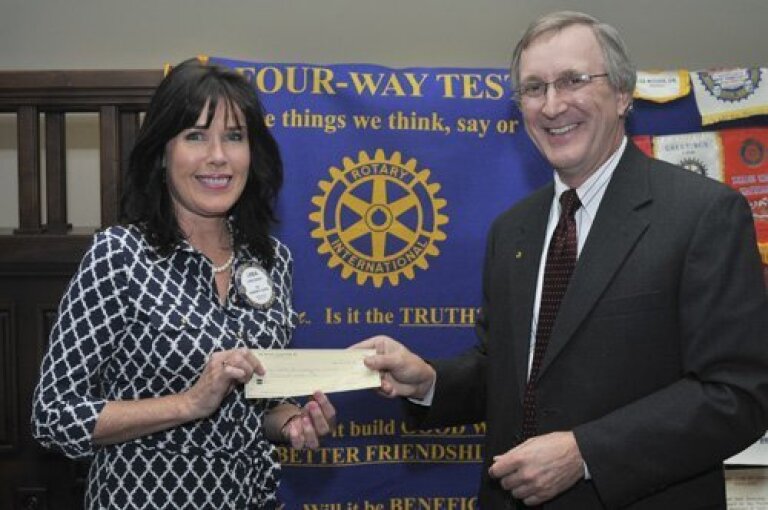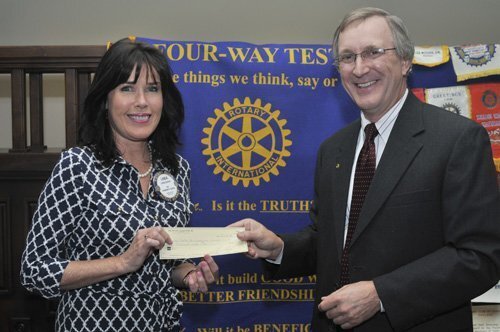 2/6

RSF Rotary Donates Grants ()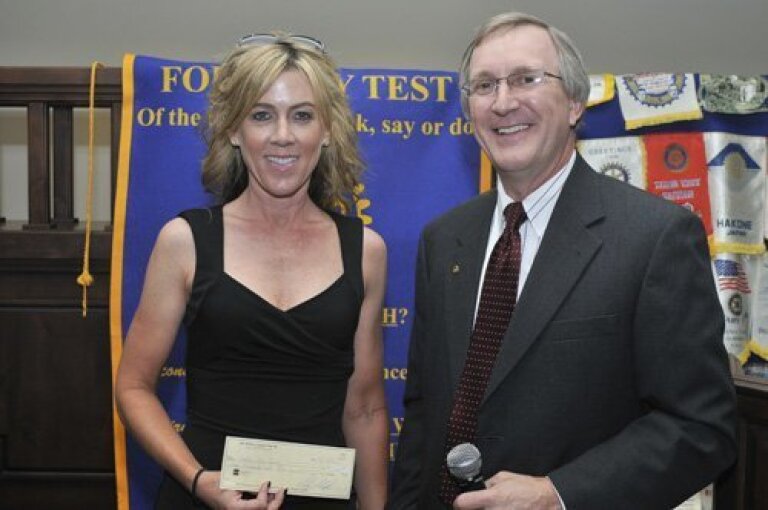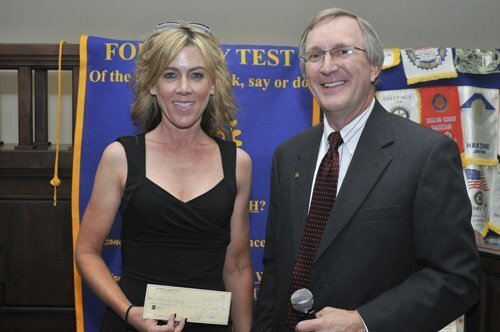 3/6

RSF Rotary Donates Grants ()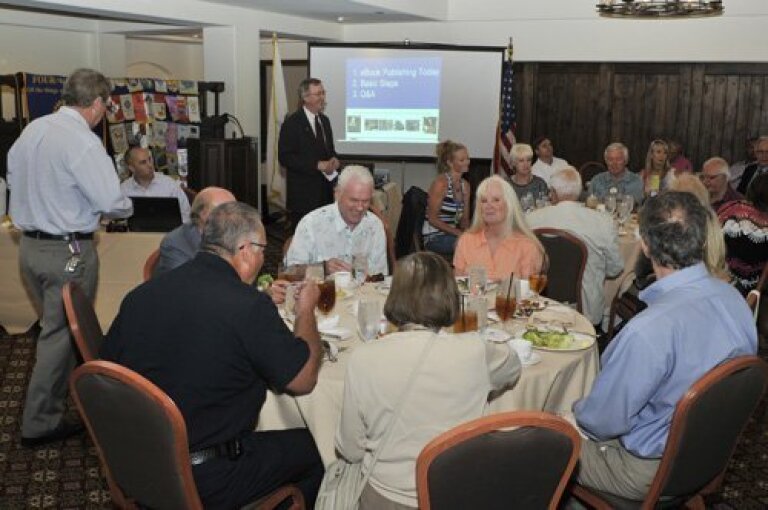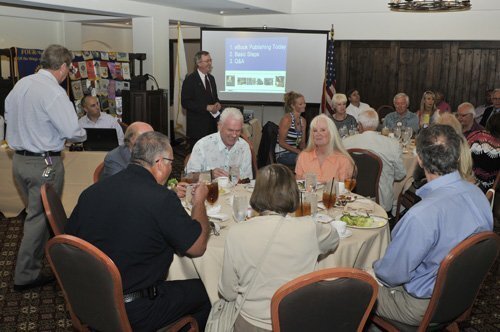 4/6

RSF Rotary Donates Grants ()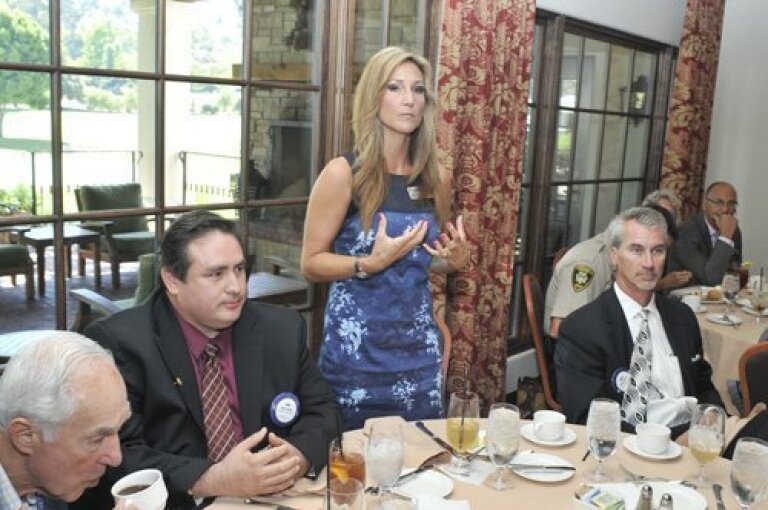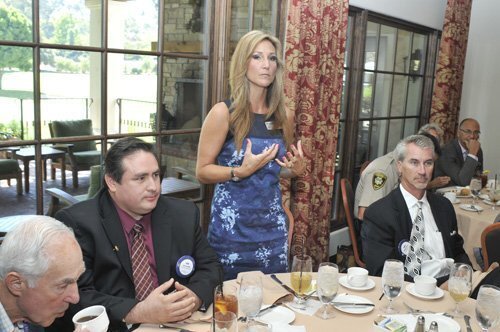 5/6

RSF Rotary Donates Grants ()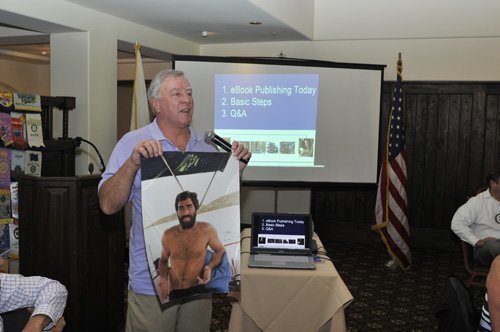 6/6

RSF Rotary Donates Grants ()
The Rancho Santa Fe Rotary Club presented $3,000 in grants to local causes at its Sept. 24 lunch meeting. Three grants were presented to the following organizations:
•RSF Community Center (Executive Director Linda Durket):
$1,000
•Mira Costa College (with Linda Fogerson):
$1,000
•Pedal for the Cure: A bike ride to fund a cure for cancer (RSF Rotarians Connie Sundstrom and Elaine Leach):
$1,000.
Visit
Photos/McKenzie Images.
---