Rancho Santa Fe resident's bird sculptures win awards at international competition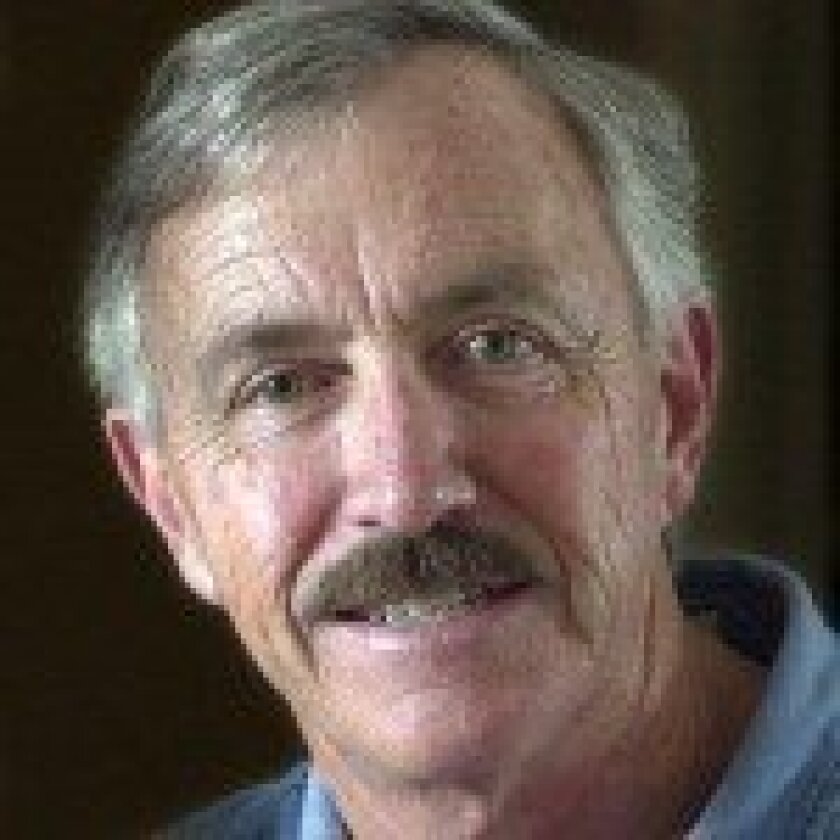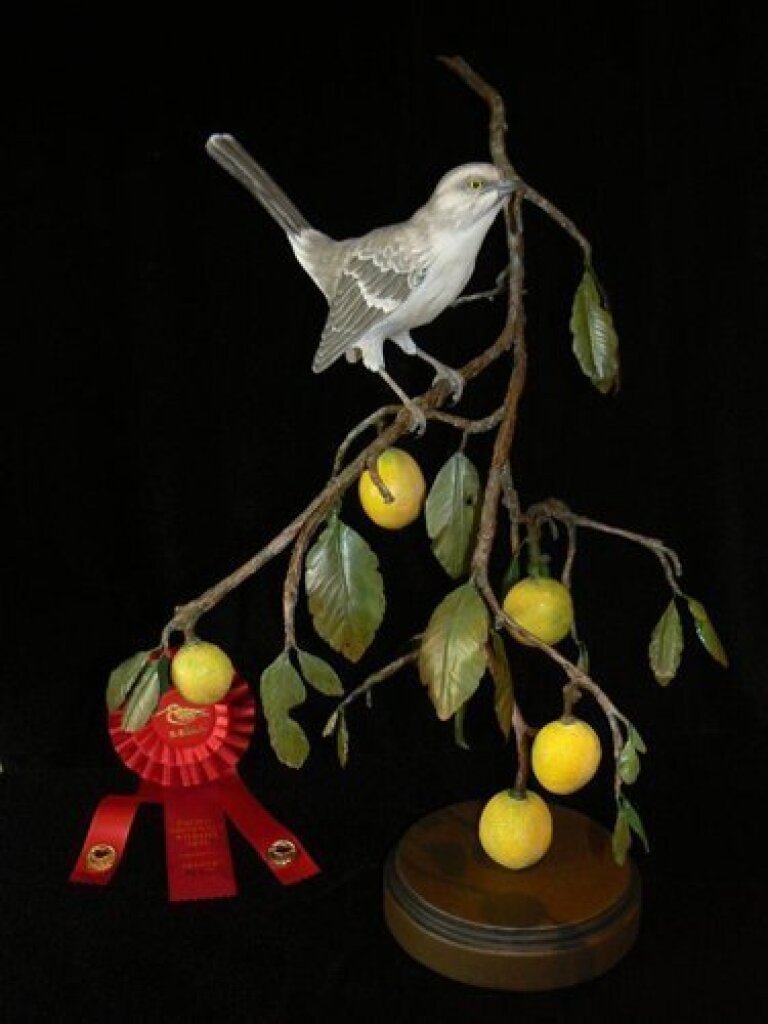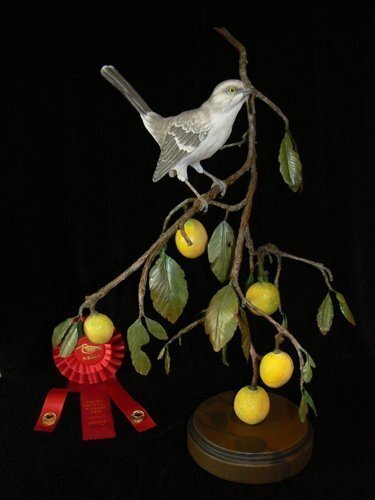 RSF Resident\'s Bird Sculptures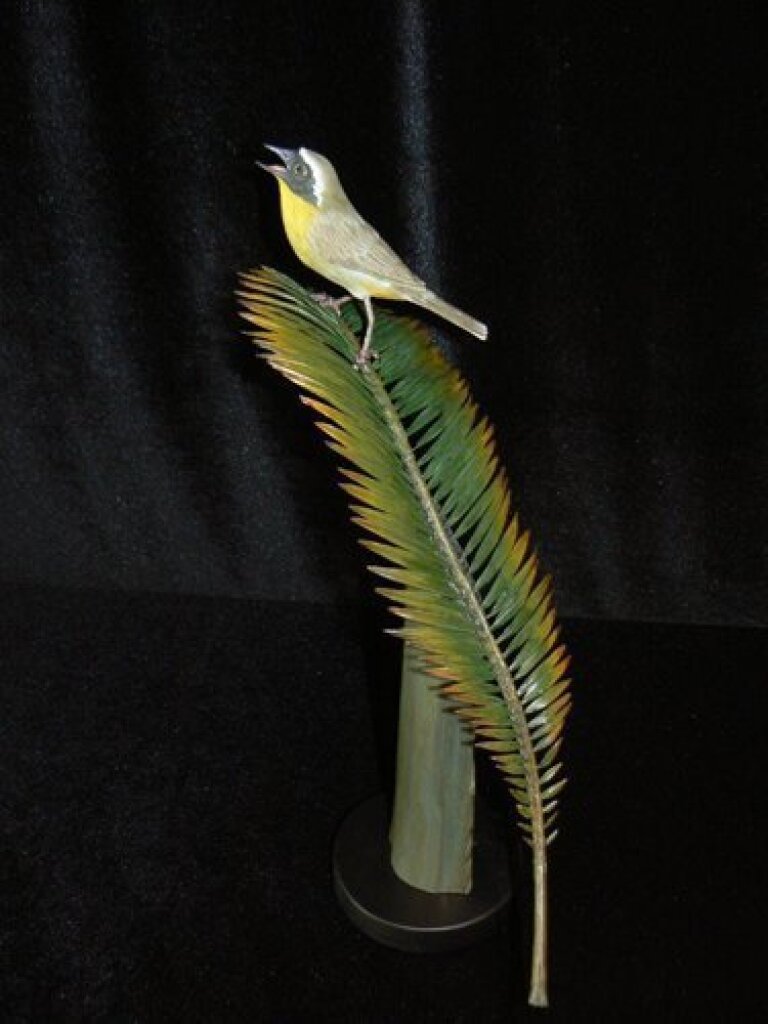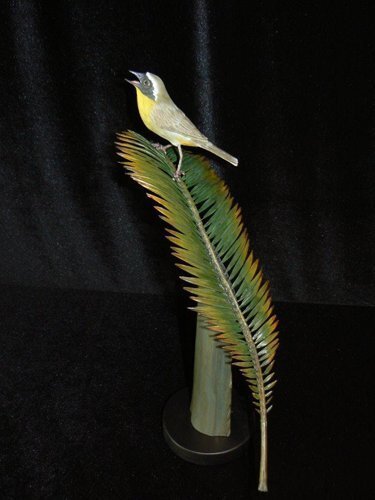 RSF Resident\'s Bird Sculptures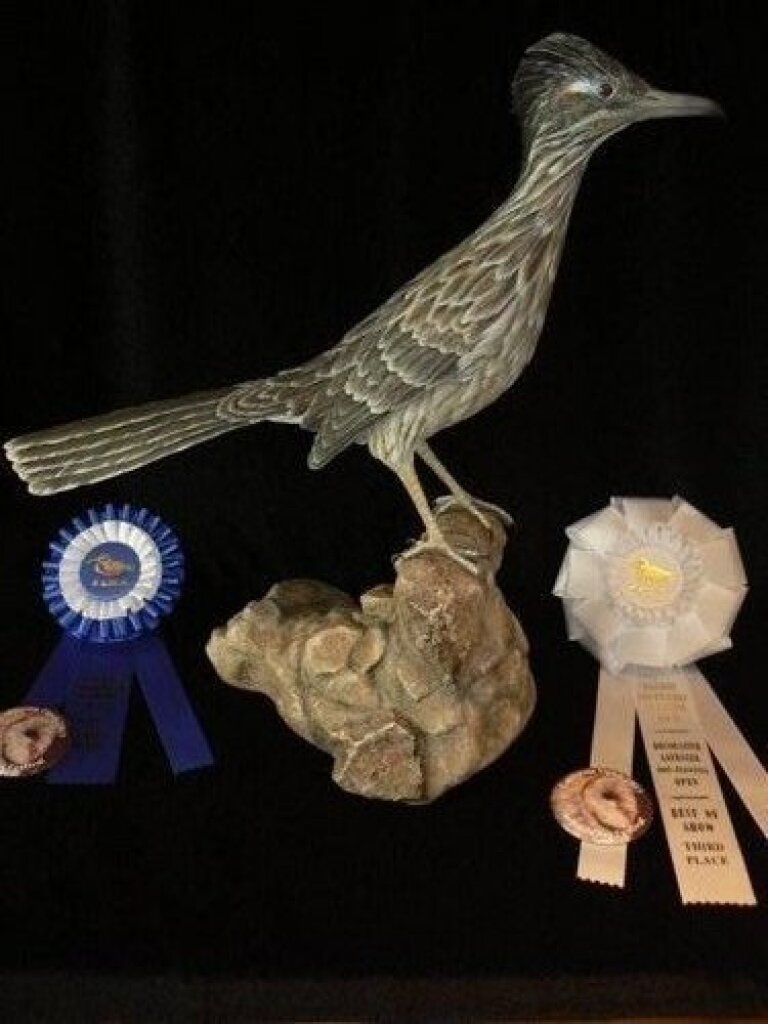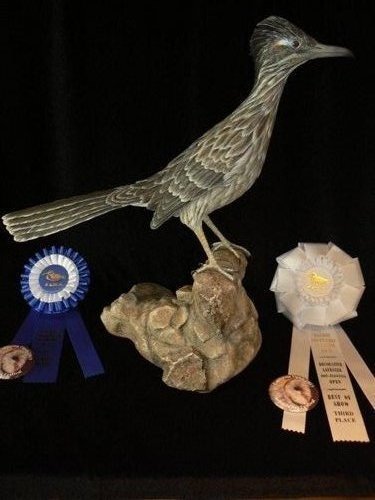 RSF Resident\'s Bird Sculptures
Dale Steffen, the "bird man of Rancho Santa Fe," entered three wood-carved bird sculptures into the 40th annual international carving competition, The California Open, sponsored by The Pacific Southwest Wildlife Arts.
The event was held in San Diego on Feb. 16 and 17. This world-class event brings some of the best artists from the USA, Canada and Asian countries. Steffen's entries consisted of a Roadrunner, Northern Mockingbird and a Common Yellowthroat Warbler. The Roadrunner won 1st place and finished 3rd best of show out of 28 sculptures in the decorative life size division, birds of prey, game birds and song birds. The northern mockingbird finished 2nd place behind the Roadrunner in songbirds category.
Bird sculptures come to life from a lengthy process of love of birds, observing them in their habitats, studying their characteristics, giving special attention to detail and composition of the piece. Multiple sketches to determine the correct attitude of each bird is most important to identify not only the species but also the story or action of the sculpture.
Steffen's Roadrunner carving started with an interest in Roadrunners seen by his daughter Cathy, who would jog in areas in the east county occupied by snakes, lizards (Roadrunners favorite meal) and yes Roadrunners. "Dad, why not create a Roadrunner?" Ten years later, six sketches were drawn and a choice was made to have the bird in an alert position. "Where's Wile"(as in coyote) was born.
Steffen takes super sculpey modeling clay to make a 1/10th scale model of a large bird or full scale on smaller birds, this gets the proportions and feather groups right. Wood carving is very unforgiving, wood that is removed from the block is gone, unlike clay that can be add back on. The final painting is done with Da Vinci oils, habitats are finished with acrylics.
"Where's Wile" became a life-like wood sculpture who will find his home in a collector's estate in the California desert, where he can keep an eye out the window for Wile, "meep-meep."
The Northern Mockingbird is cut from a block of jelutong wood, the meyer lemons from tupelo wood and the branch, brass, copper and epoxy.
The Common Yellowthroat is carved from a block of tupelo wood, the branch, copper, epoxy and the base is a palm frond.
Steffen also enjoys doing oil paintings and pastels of birds (what else?).
"Work as an artist/sculptor blends art, science and craftsmanship bringing together a creative piece that will never compare to the original birds created
by God for our enjoyment," Steffen said.
Steffen's work can be seen at the Rancho Santa Fe Art Gallery
(6004 Paseo Delicias Rancho Santa Fe, 92067)
and online at
---