Rancho Santa Fe Little League Opening Day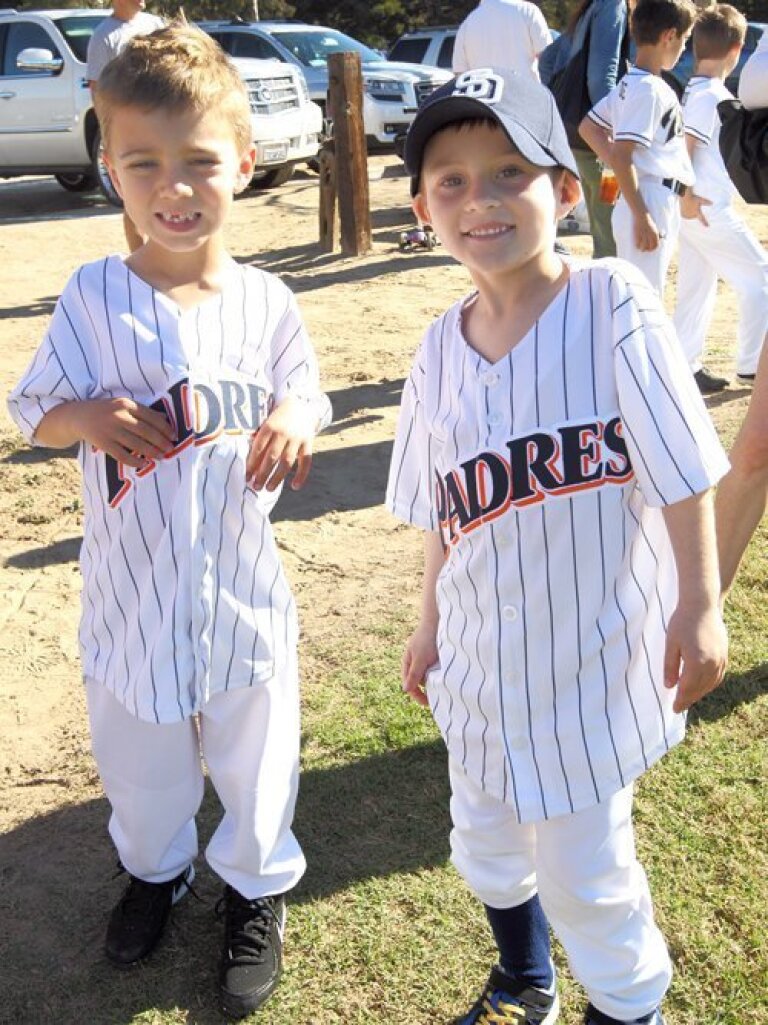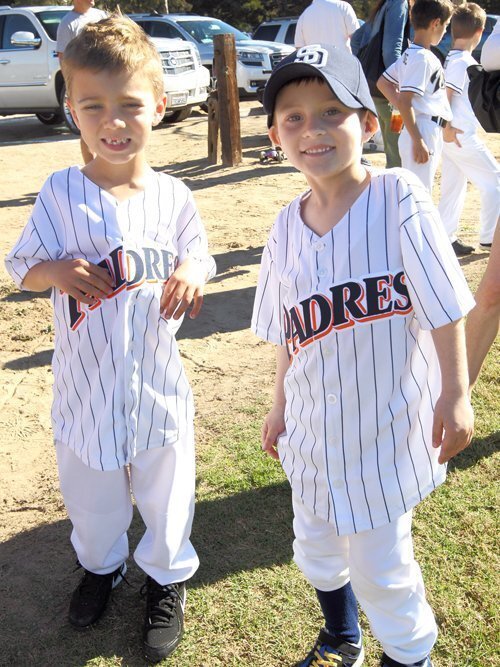 1/10

RSF Little League Opening Day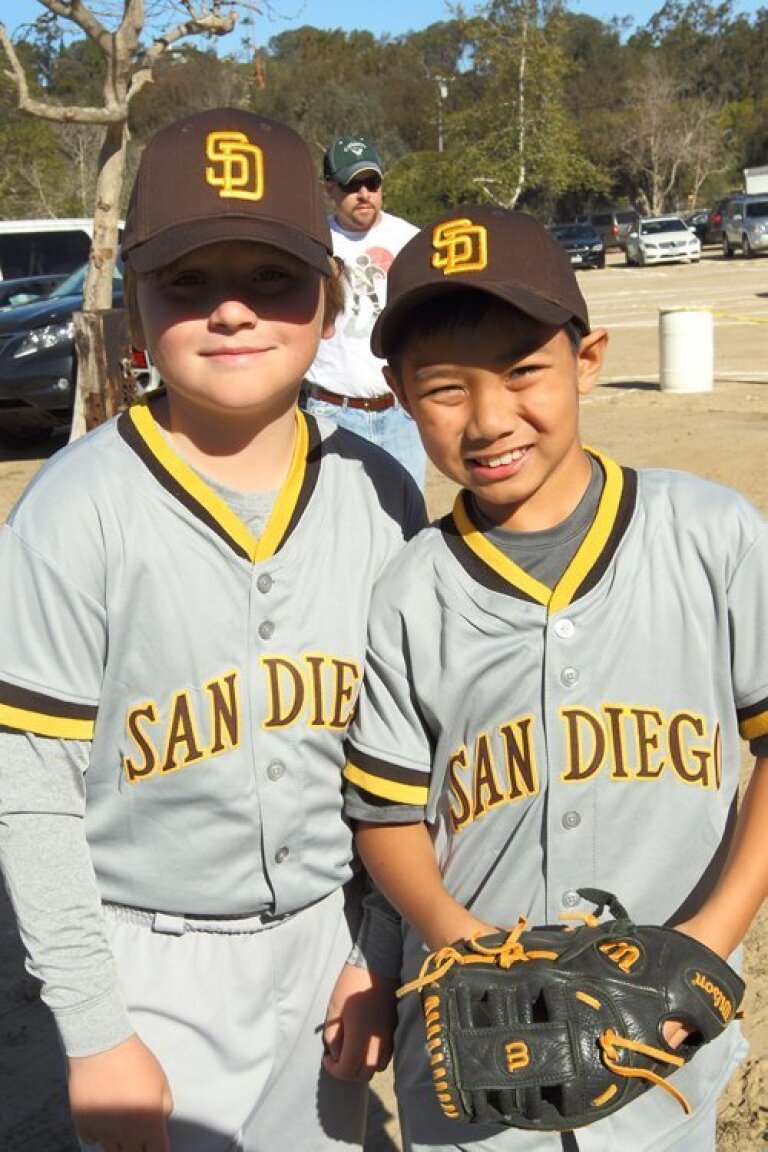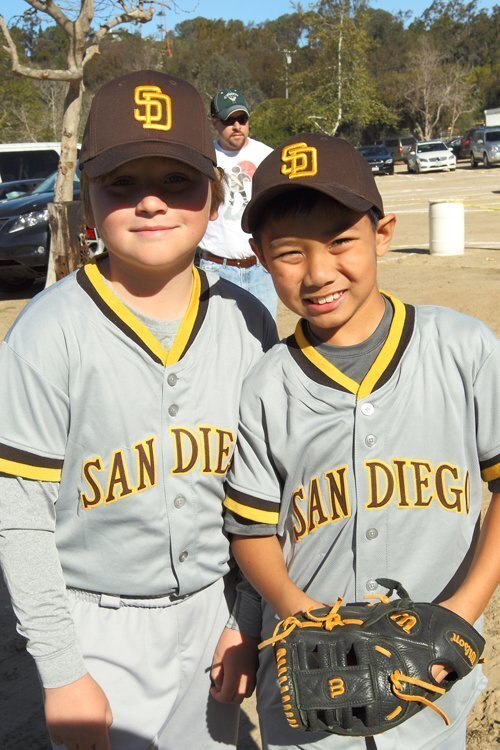 2/10

RSF Little League Opening Day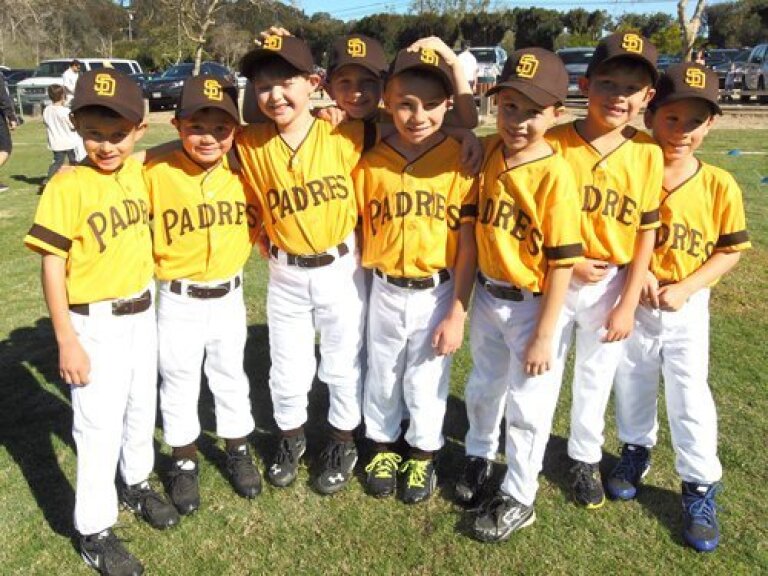 3/10

RSF Little League Opening Day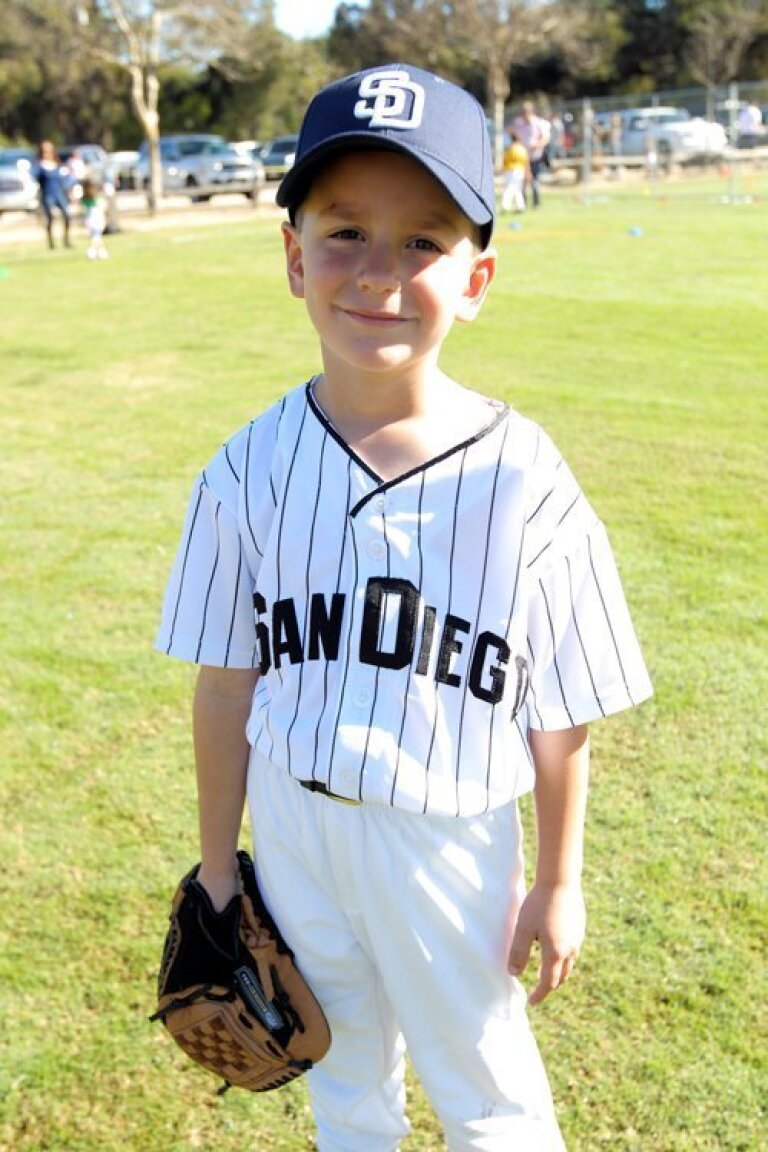 4/10

RSF Little League Opening Day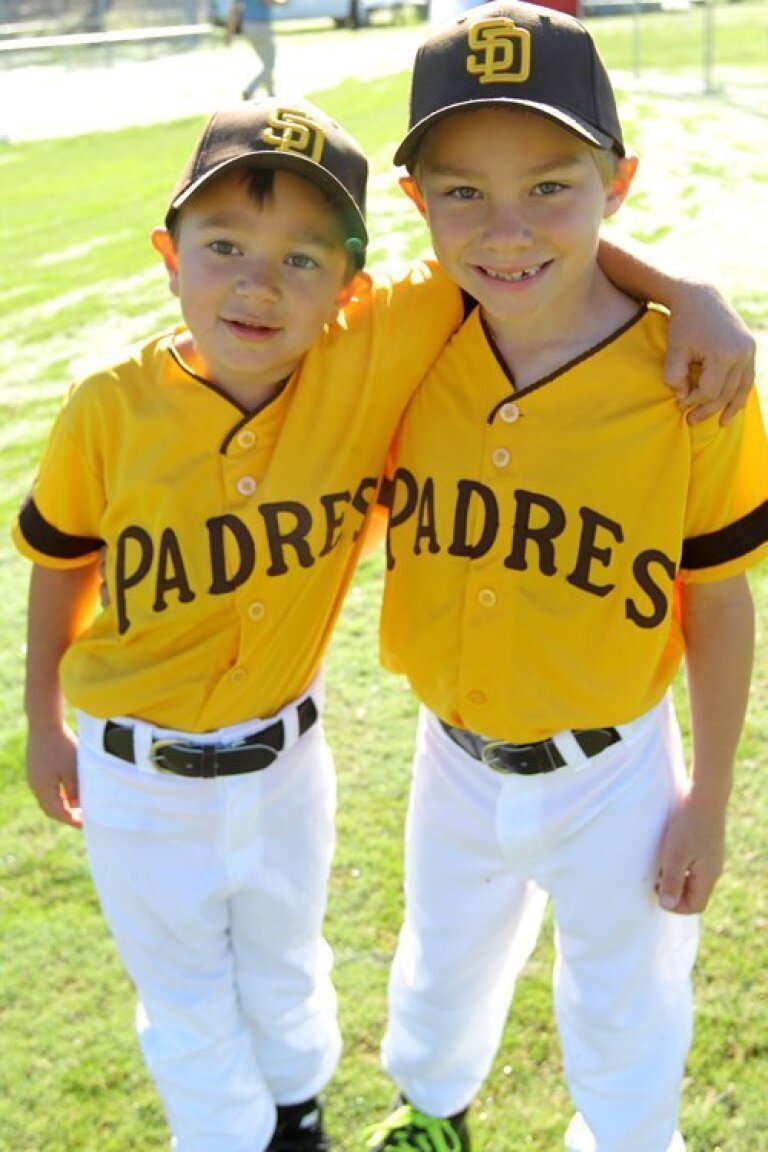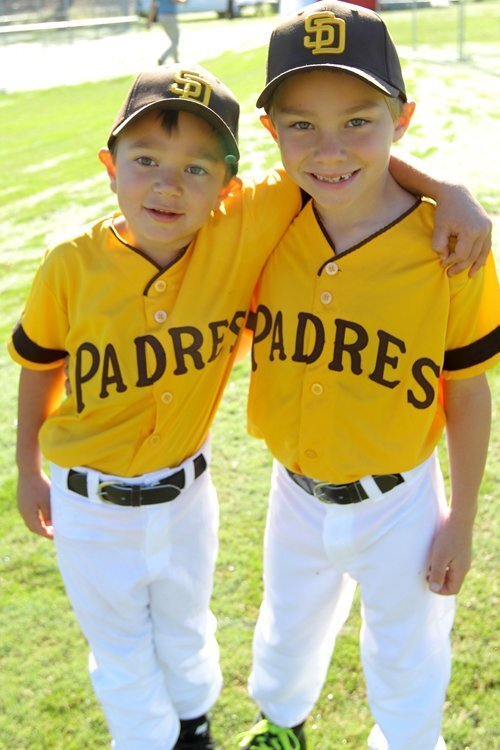 5/10

RSF Little League Opening Day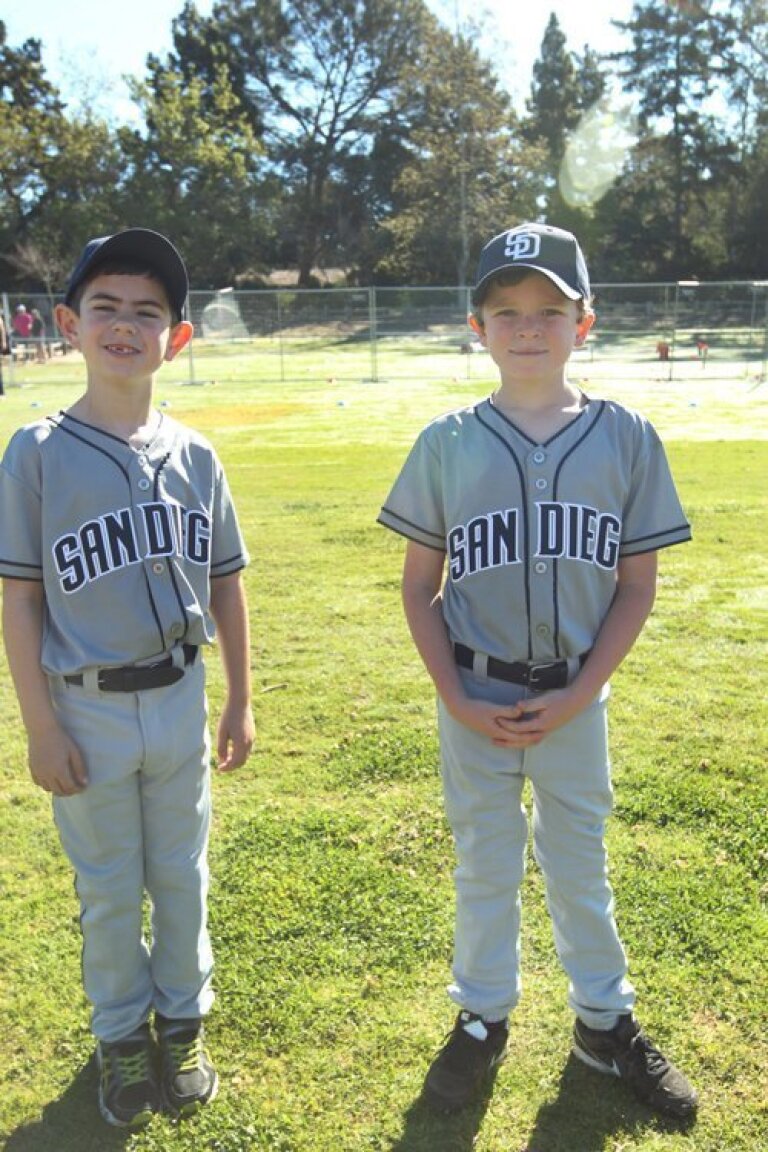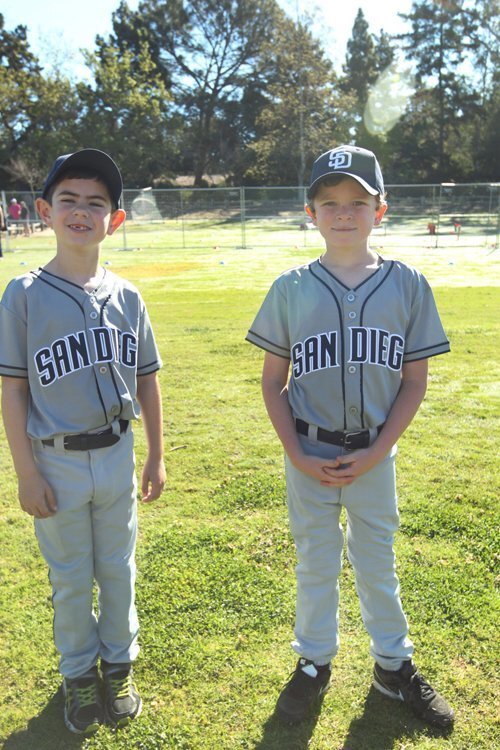 6/10

RSF Little League Opening Day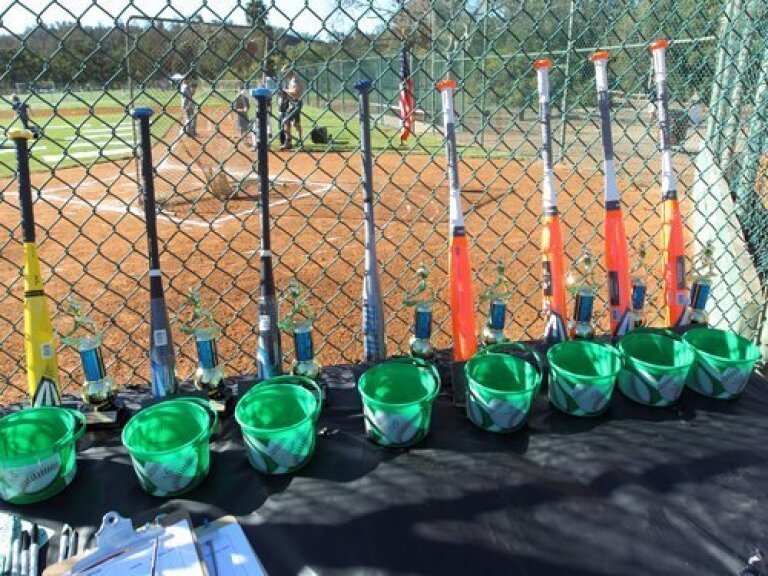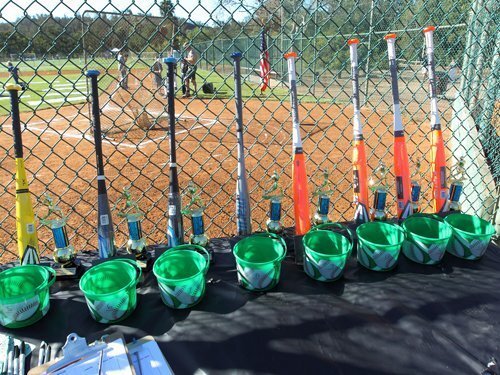 7/10

RSF Little League Opening Day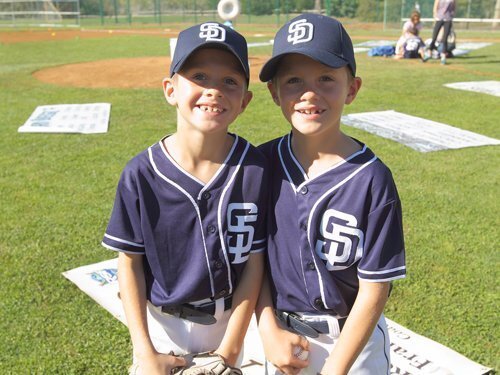 8/10

RSF Little League Opening Day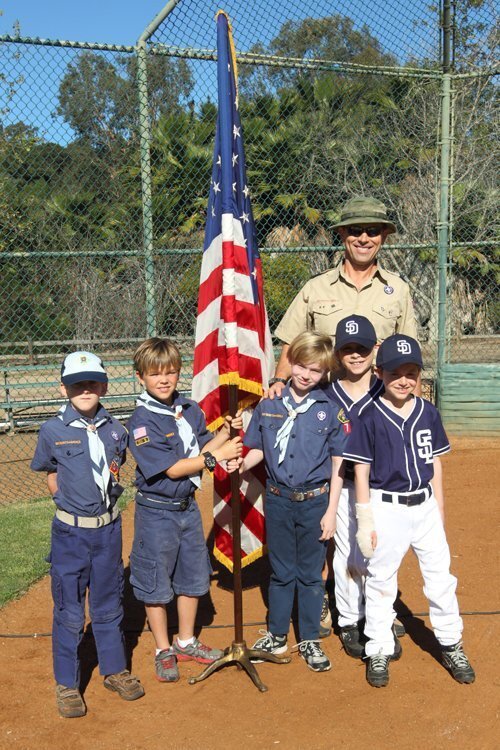 9/10

RSF Little League Opening Day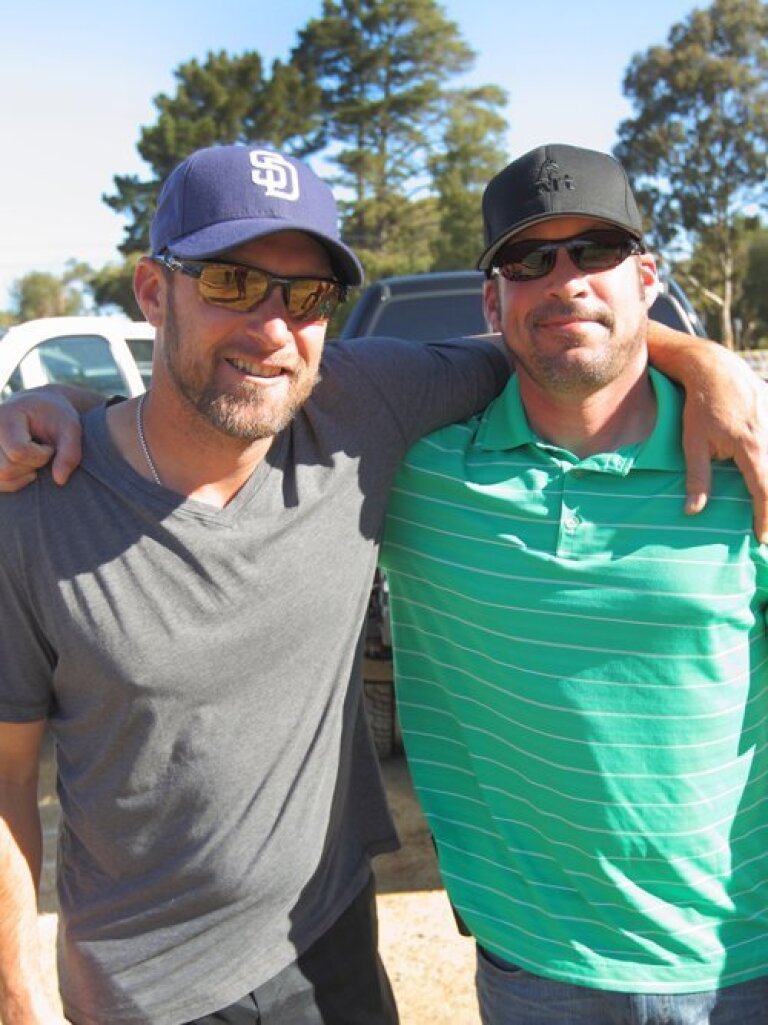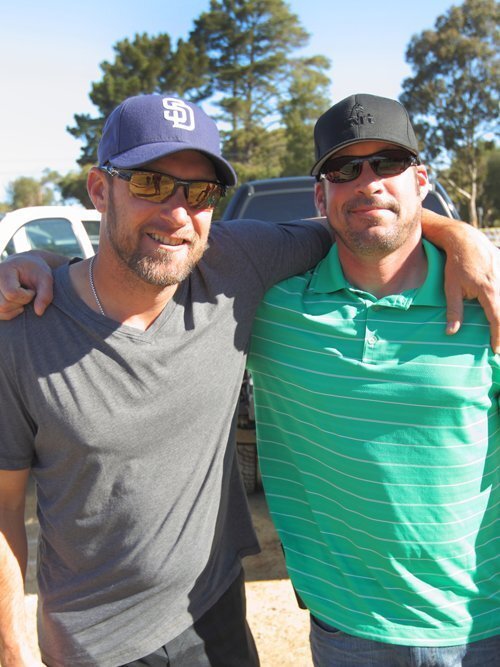 10/10

RSF Little League Opening Day
Rancho Santa Fe Little League held its annual Opening Day festivities March 8 at the Sports Fields on Rambla de Las Flores.
The opening ceremonies featured former San Diego Padres outfielder Mark Kotsay.
The Little League also held its first Home Run Derby fundraiser. In addition, Opening Day festivities included a carnival, team pictures and food trucks.
For more information, visit
Photos/Jon Clark
---