Rancho Santa Fe Literary Society kicks off season with accomplished 'Beautiful Ruins' author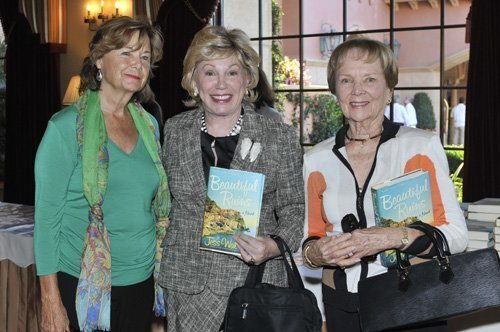 1/14

RSF Literary Society Kick Off \"Beautiful Ruins\" ()
2/14

RSF Literary Society Kick Off \"Beautiful Ruins\" ()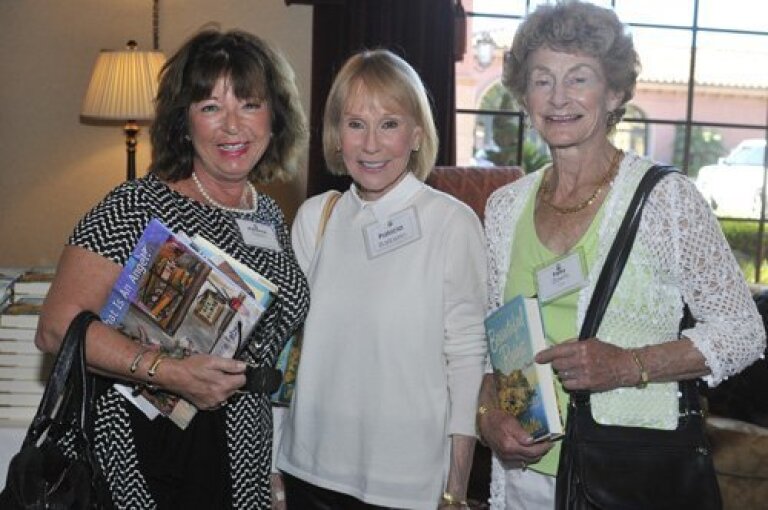 3/14

RSF Literary Society Kick Off \"Beautiful Ruins\" ()
4/14

RSF Literary Society Kick Off \"Beautiful Ruins\" ()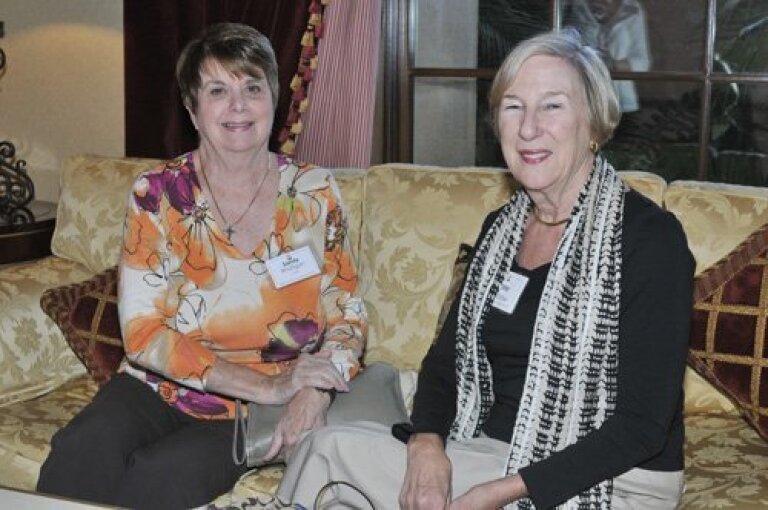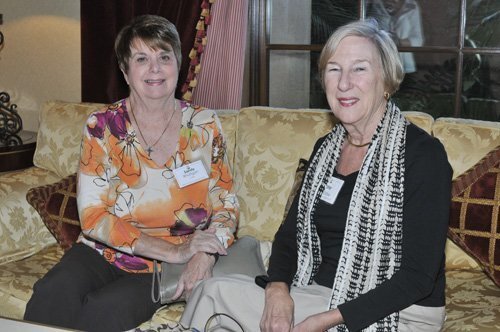 5/14

RSF Literary Society Kick Off \"Beautiful Ruins\" ()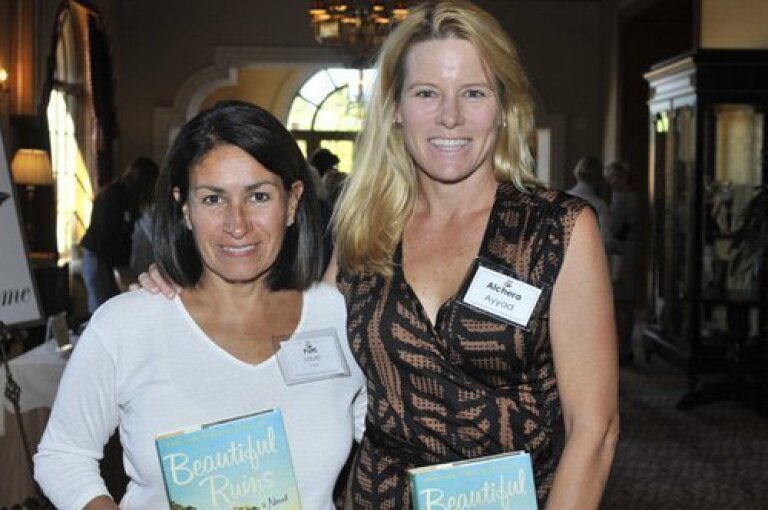 6/14

RSF Literary Society Kick Off \"Beautiful Ruins\" ()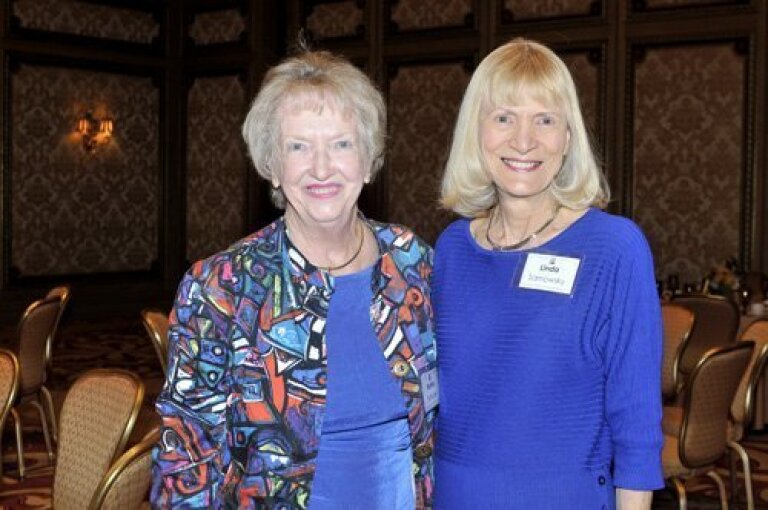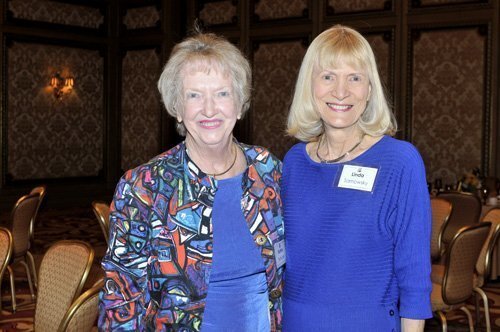 7/14

RSF Literary Society Kick Off \"Beautiful Ruins\" ()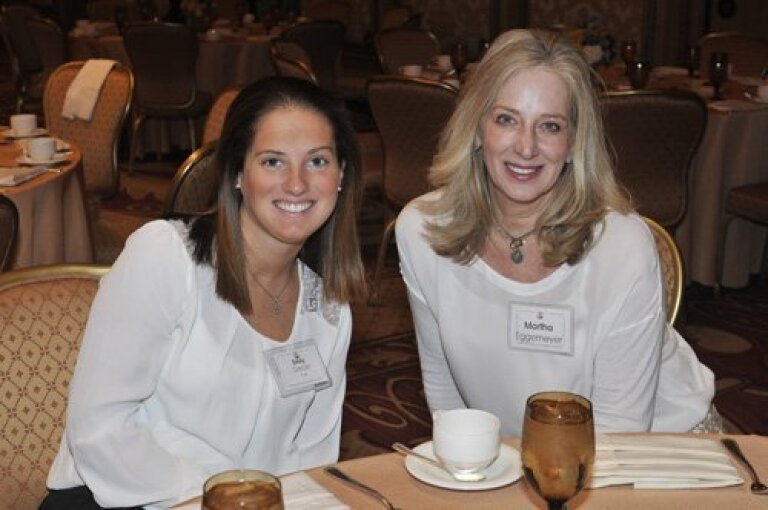 8/14

RSF Literary Society Kick Off \"Beautiful Ruins\" ()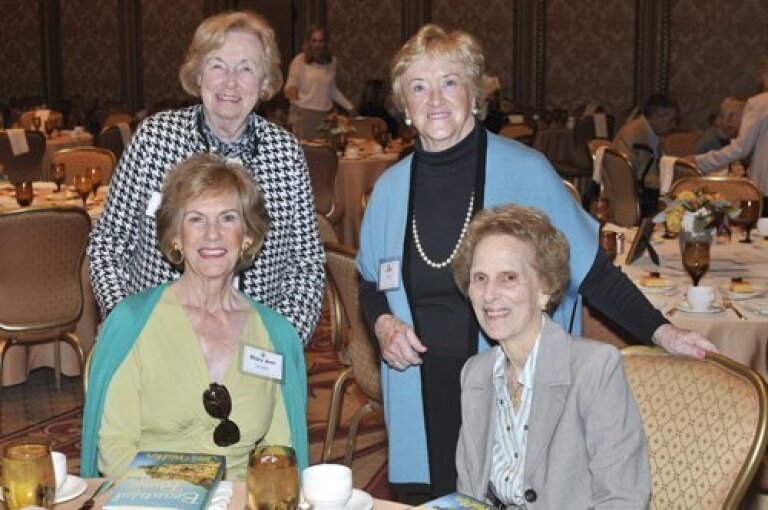 9/14

RSF Literary Society Kick Off \"Beautiful Ruins\" ()
10/14

RSF Literary Society Kick Off \"Beautiful Ruins\" ()
11/14

RSF Literary Society Kick Off \"Beautiful Ruins\" ()
12/14

RSF Literary Society Kick Off \"Beautiful Ruins\" ()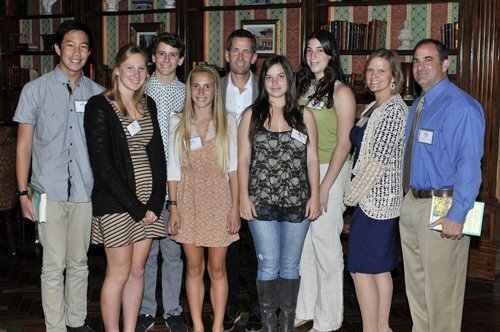 13/14

RSF Literary Society Kick Off \"Beautiful Ruins\" ()
14/14

RSF Literary Society Kick Off \"Beautiful Ruins\" ()
By Joe Tash
Jess Walter's latest novel arose from the nucleus of an imaginary tableau: it is 1962, and a beautiful actress steps out of a boat at the dock of a tiny village on Italy's Cinque Terre coast as a young man watches, spellbound, from shore.
The novel spans continents, decades and encompasses a number of different types of storytelling. Walter worked on the book, "Beautiful Ruins," for 15 years before it was published in 2012 by HarperCollins.
"As a writer, I like to challenge myself," said Walter, who spoke Nov. 14 at the Grand Del Mar Resort before members of the Rancho Santa Fe Literary Society.
By interweaving the different points of view of his characters and telling a story that covered 50 years, set in both Europe and America, he said, he hoped to provide "an uncommon read" for those who picked up the book.
"Beautiful Ruins" is Walter's sixth novel, and he has also published a work of non-fiction and, most recently, a collection of short stories.
A former journalist who has lived his entire life in Spokane, Washington, Walter said, "With (non-fiction) you're trying to write about what is, with fiction what could be. You try to research it into being."
The book's settings are places he has visited, such as Italy's coast, Edinburgh, Scotland, and England, Walter said. He especially loved the Cinque Terre coast, which he visited with his Italian-American wife.
Walter's research led him to a snake-bitten production of the film "Cleopatra," which came in over budget to the point that it lost money, even though it became the highest-grossing film of 1963, the year it was released.
One of the film's stars, Richard Burton, also becomes a character in the novel, and the film production serves as a backdrop.
Early in the novel, the young man who had watched the actress disembark from the boat in 1960s Italy, Pasquale Tursi, shows up in the present time — some 50 years after the fact — at a Hollywood studio. Meeting with a young film executive named Claire Silver, he describes that event as "L'attimo che dura per sempre," or, "the moment that lasts forever." Pasquale is on a quest to find the long-lost actress, Dee Moray.
"And Claire feels a tug in her chest, some deeper shift, a cracking of her hard-earned cynicism, of this anxious tension she's been fighting," writes Walter. "The actress's name means nothing to her, but the old guy seems utterly changed by saying it aloud, as if he hadn't said the name in years. Something about the name affects her, too — a crush of romantic recognition, those words, moment and forever — as if she can feel 50 years of longing in that one name…"
Walter began his writing career at age 19 when he landed a reporter job at his hometown newspaper, the Spokesman-Review in Spokane. His first book grew out of his reporting on the 1992 Ruby Ridge incident, a deadly standoff between federal government agents and the Weaver family, who lived in a cabin on an Idaho mountaintop. Walter was a Pulitzer Prize finalist for his reporting on the story, and a film was later made out of his book.
"That was the beginning of working on books, which I'd always dreamed of doing," he said.
The product of a working class family, Walter was 20 before he flew on an airplane. Since then, he has traveled extensively to research and promote his books.
He prides himself on writing a variety of different types of novels, from mysteries to literary fiction to "Beautiful Ruins," which he compared to a "pastiche" or "quilt" of different elements that are woven together to form a coherent narrative.
"I'm very hard to peg," he said.
One common thread in his novels and short stories, though, is the use of humor. "I like the intersection of humor with every other emotion," such as sadness or pathos, he said.
Rather than work on one project at a time, he said, he often juggles two or three, putting one down when he gets stuck and going on to another. He's currently writing two novels and doesn't know for sure which he'll finish first. He also recently worked with a film director to craft a screenplay based on "Beautiful Ruins."
He's hoping the film will be made, eventually, but, "Until you're in the theater eating popcorn, you don't really know."
Walter said he's enjoying the current speaking tour he's on, sponsored by financial services corporation Northern Trust.
"To be in Las Vegas one day and La Jolla the next… growing up in a blue collar family, it was far more than I expected or thought would happen to me," he said.
For more information on Jess Walter, visit
.
---