Rancho Santa Fe Library Guild hosts Vreeland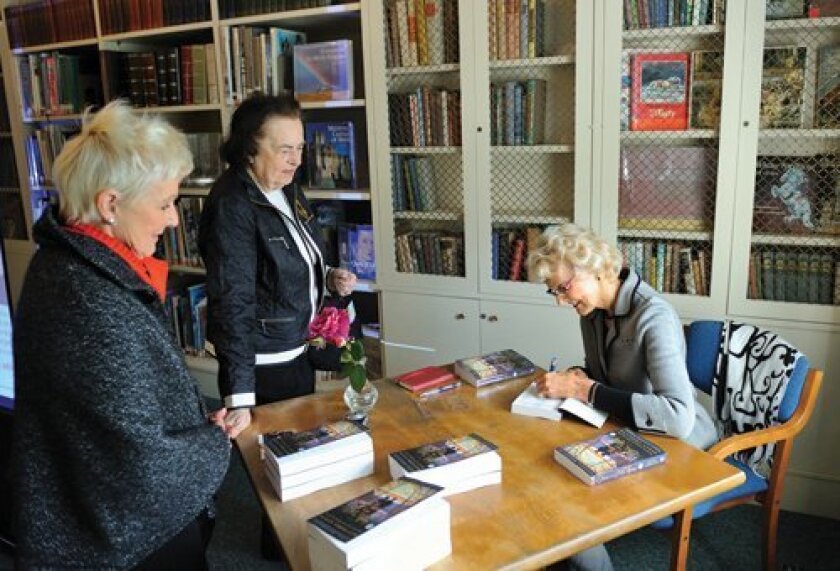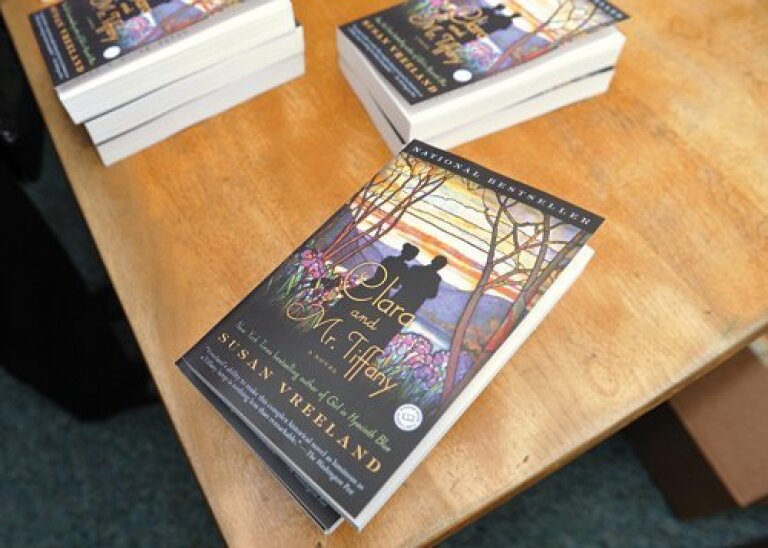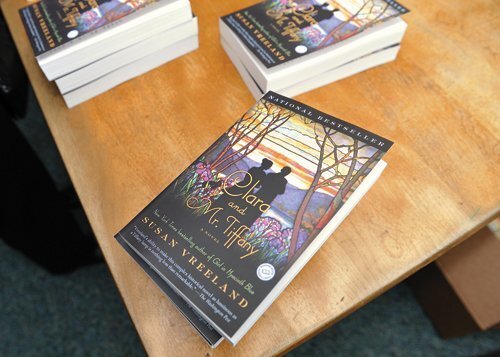 RSF Library Guild hosts Vreeland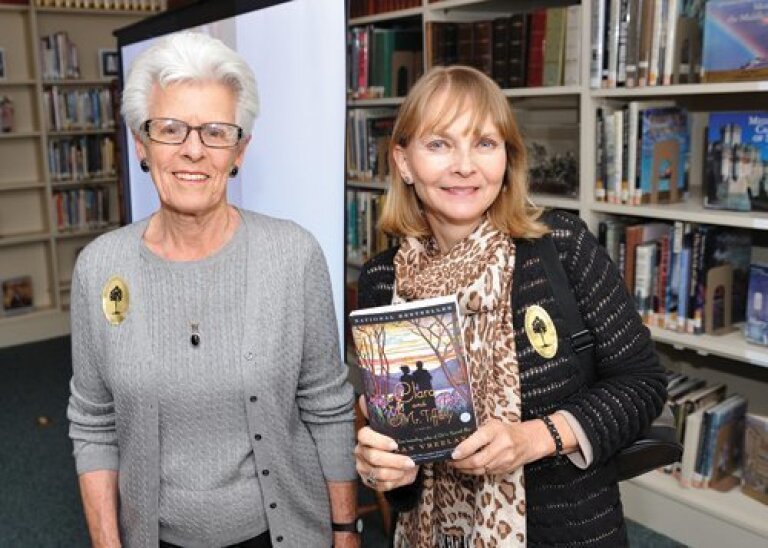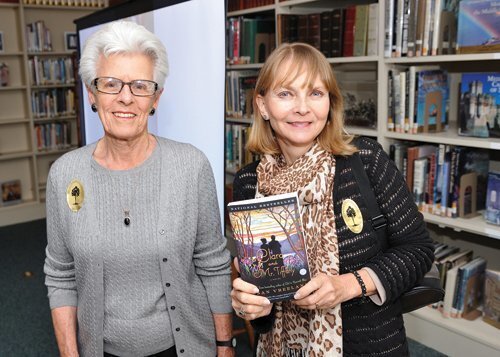 RSF Library Guild hosts Vreeland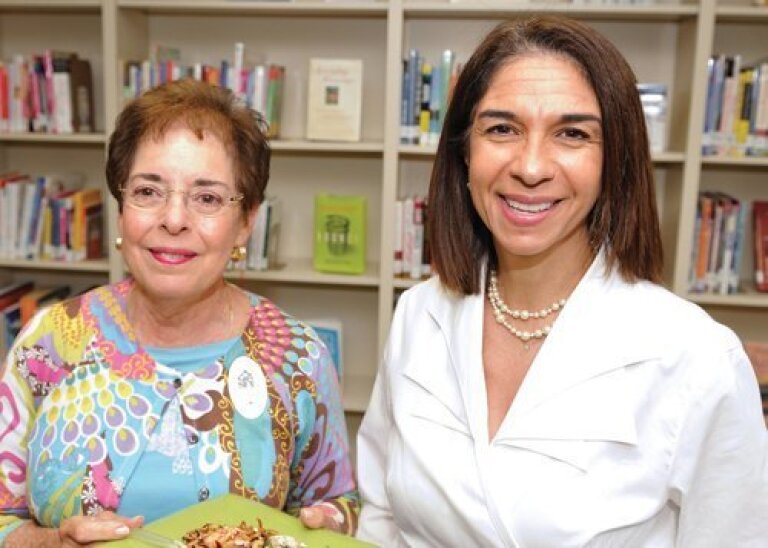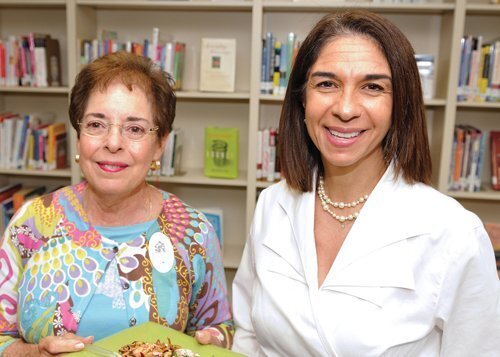 RSF Library Guild hosts Vreeland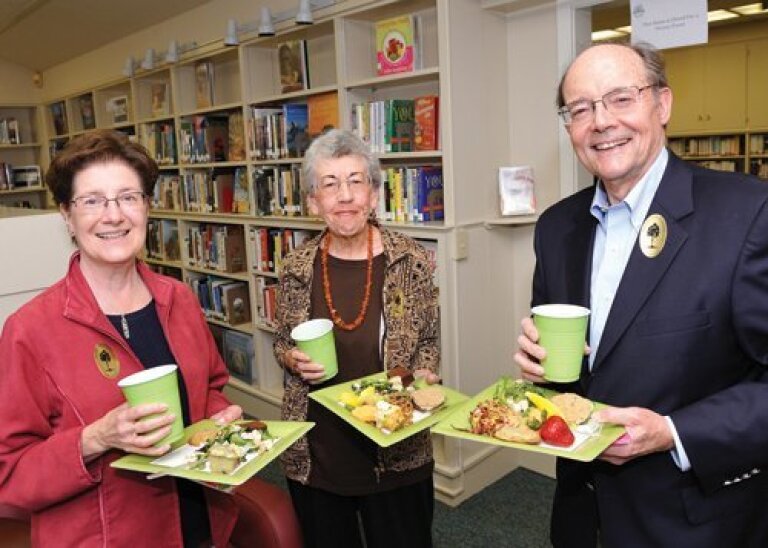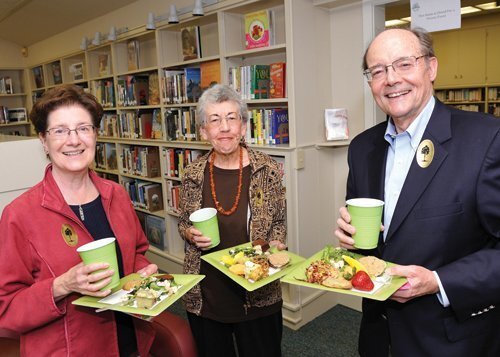 RSF Library Guild hosts Vreeland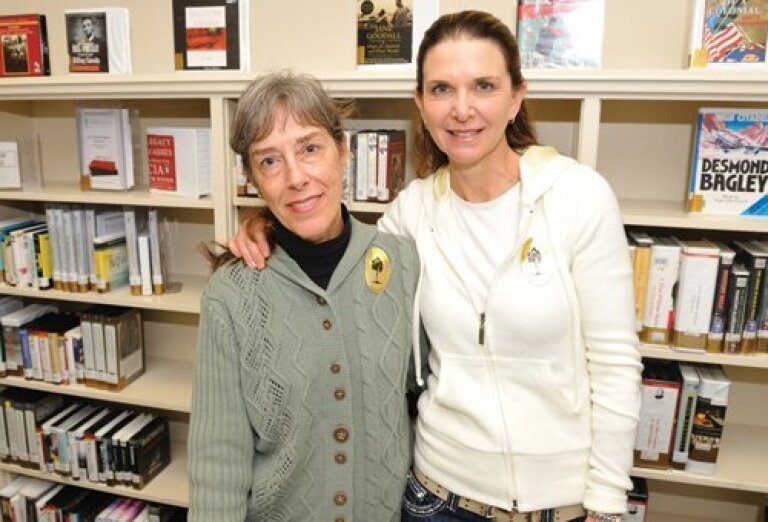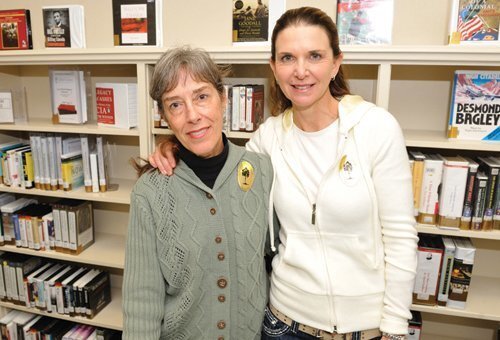 RSF Library Guild hosts Vreeland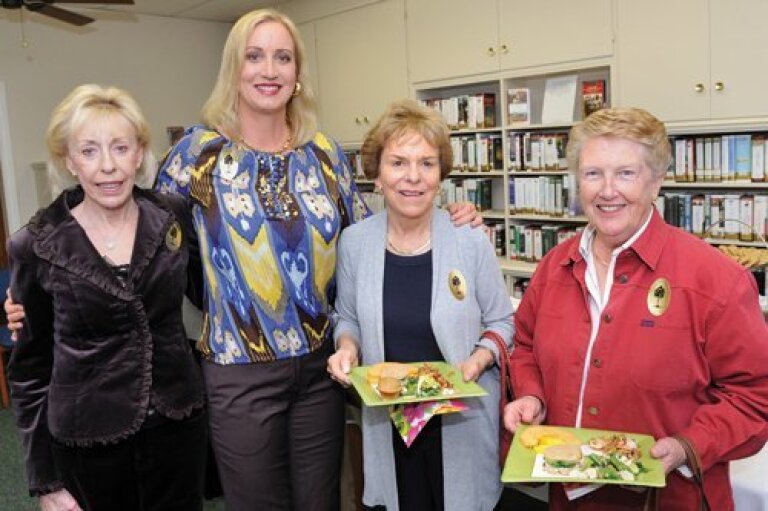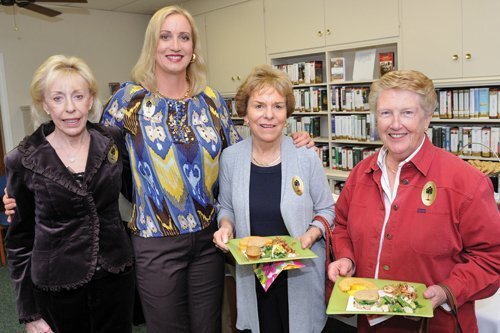 RSF Library Guild hosts Vreeland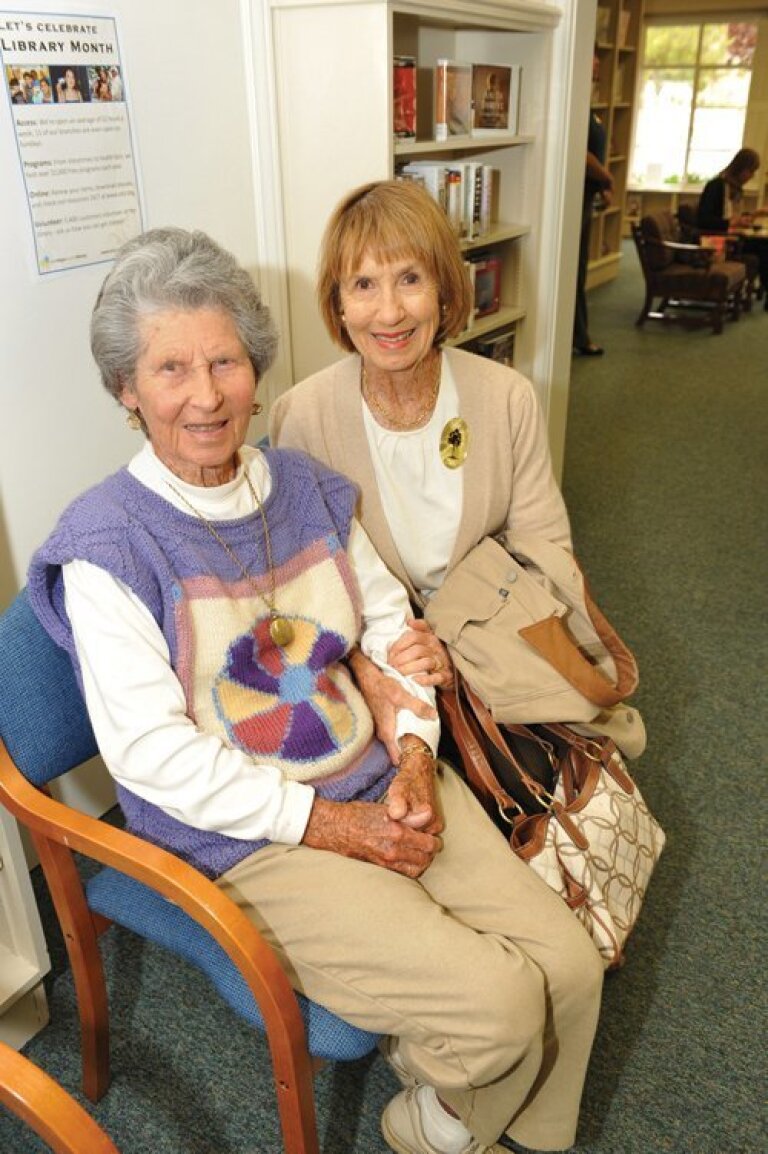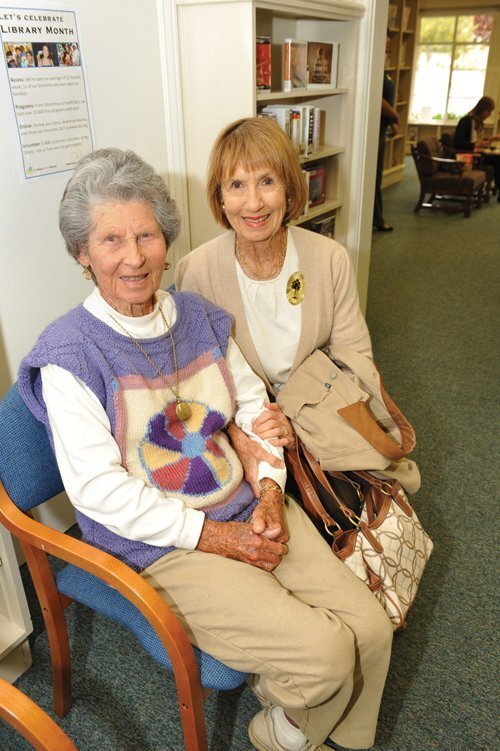 RSF Library Guild hosts Vreeland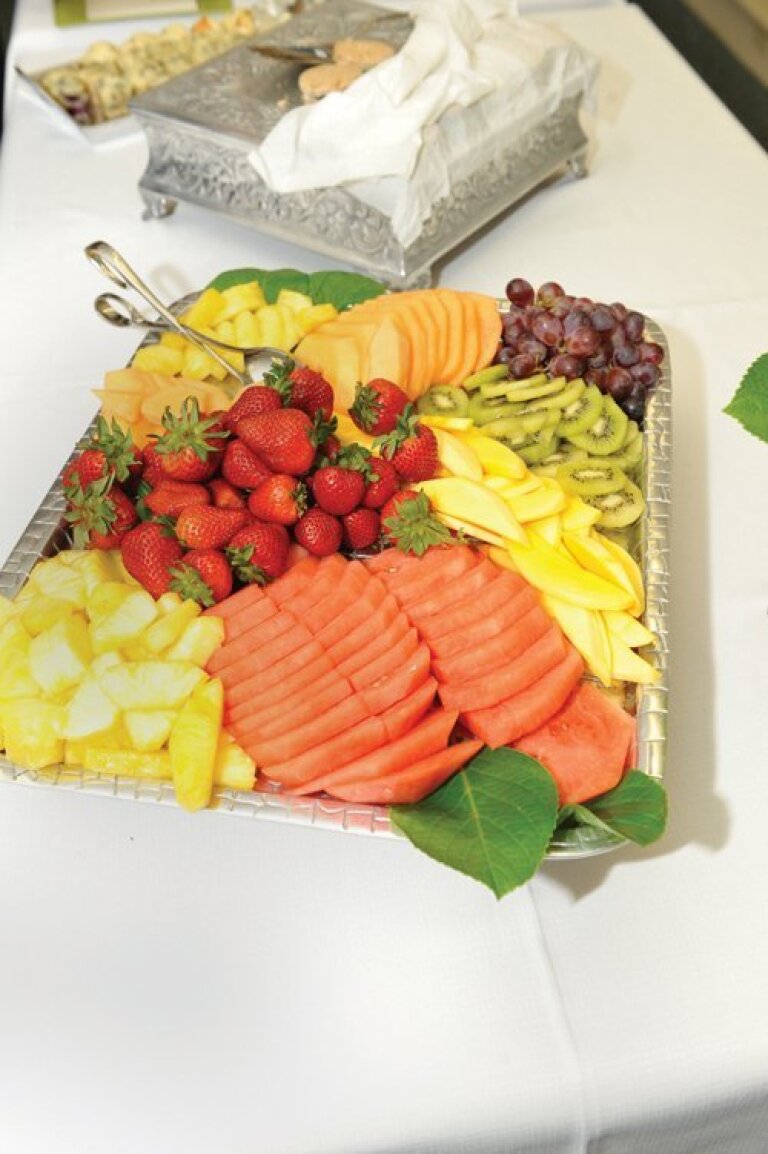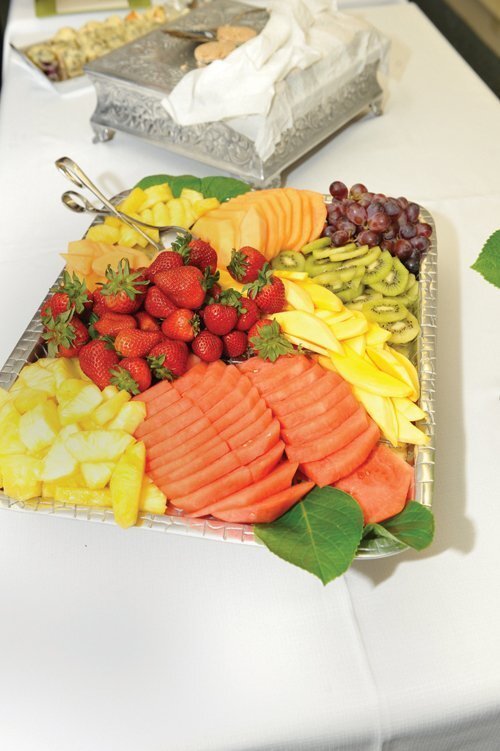 RSF Library Guild hosts Vreeland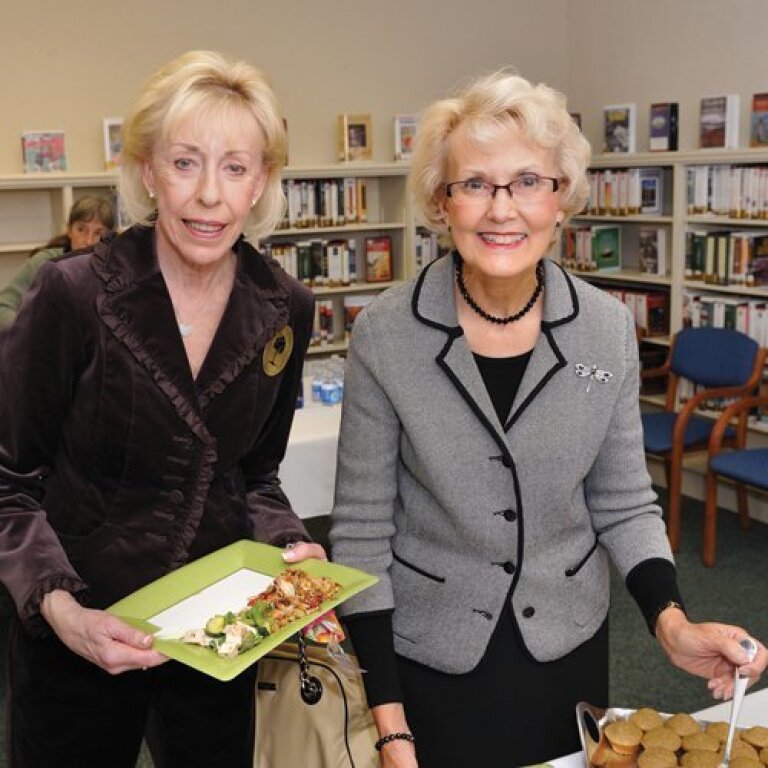 RSF Library Guild hosts Vreeland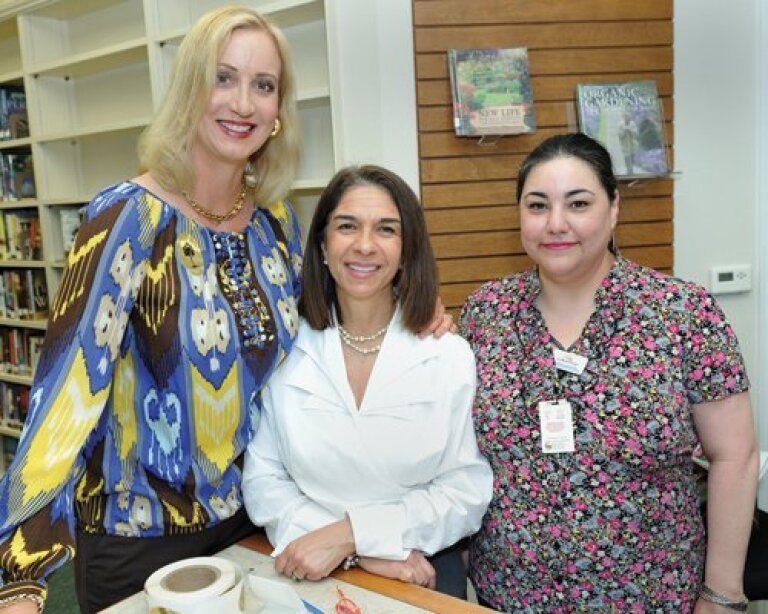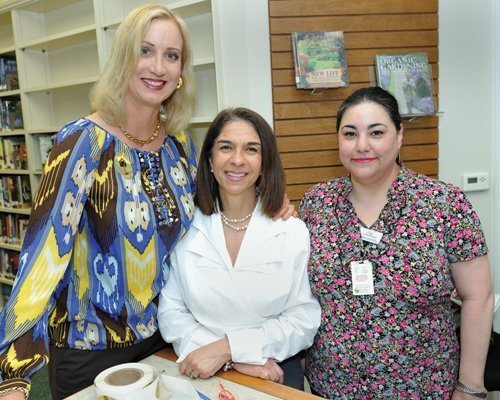 RSF Library Guild hosts Vreeland
The Rancho Santa Fe Library Guild featured bestselling author Susan Vreeland at its April 26 spring author talk.
Vreeland is promoting her book "Clara and Mr. Tiffany," which was recently released in paperback. Her other historical novels include "Girl In Hyacinth Blue" and "Luncheon of the Boating Party."
Visit www.svreeland.com.
---