Rancho Santa Fe July 4 Parade & Picnic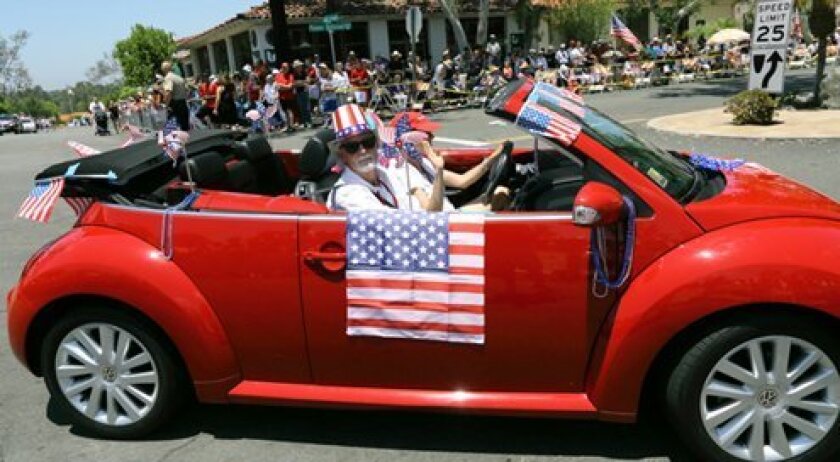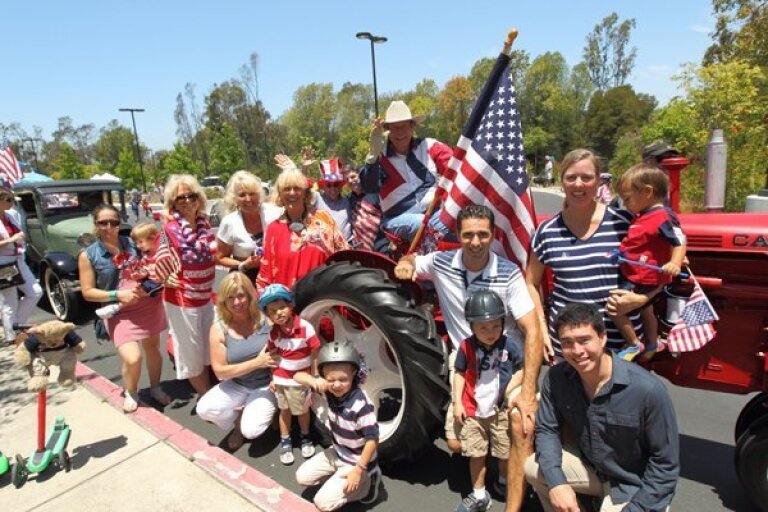 RSF 4th of July Parade
()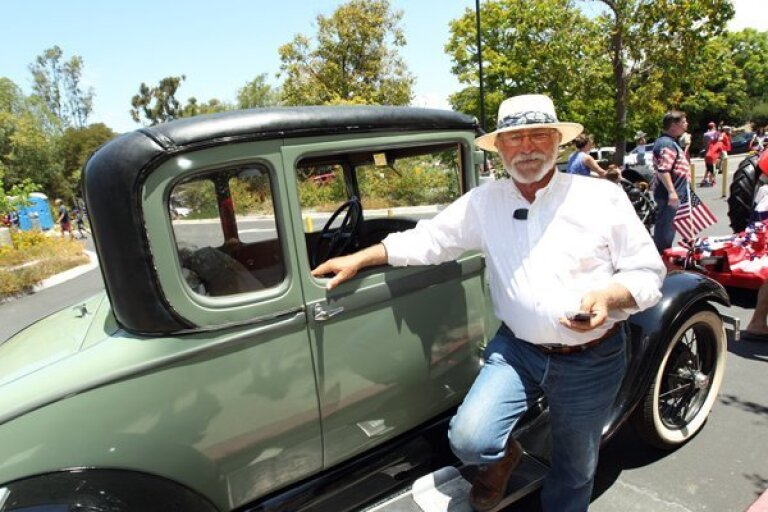 RSF 4th of July Parade
()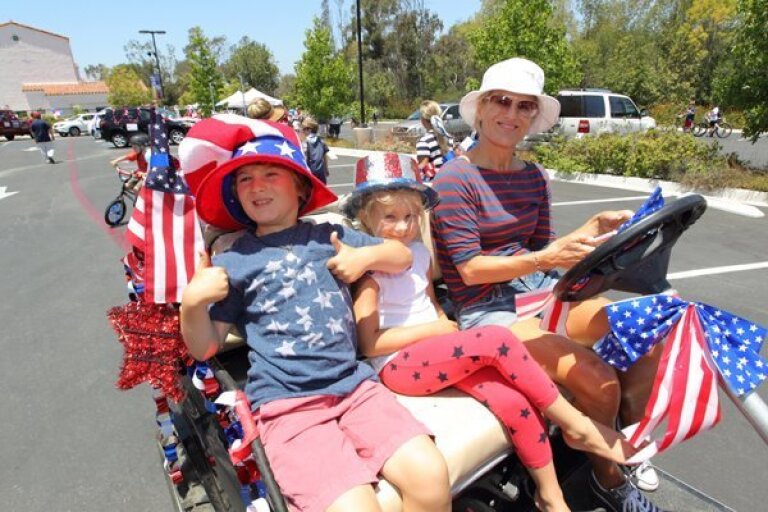 RSF 4th of July Parade
()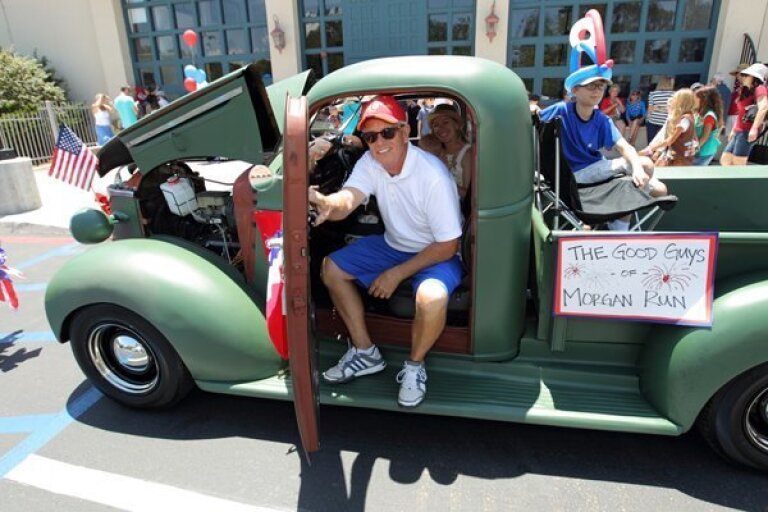 RSF 4th of July Parade
()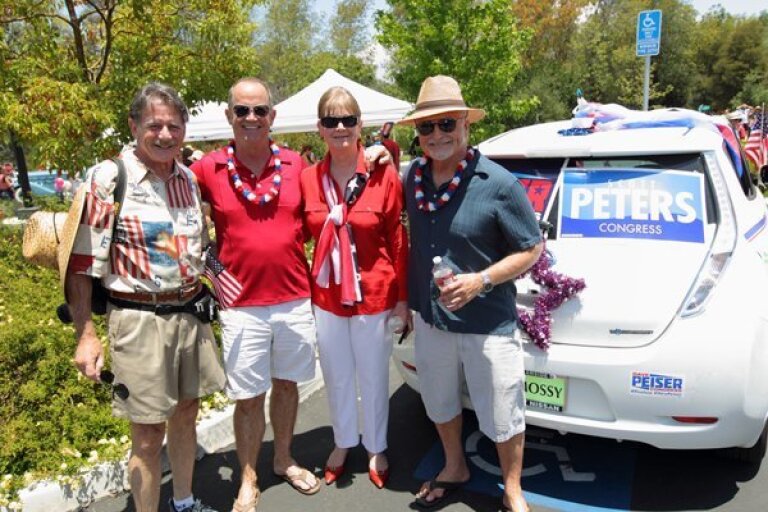 RSF 4th of July Parade
()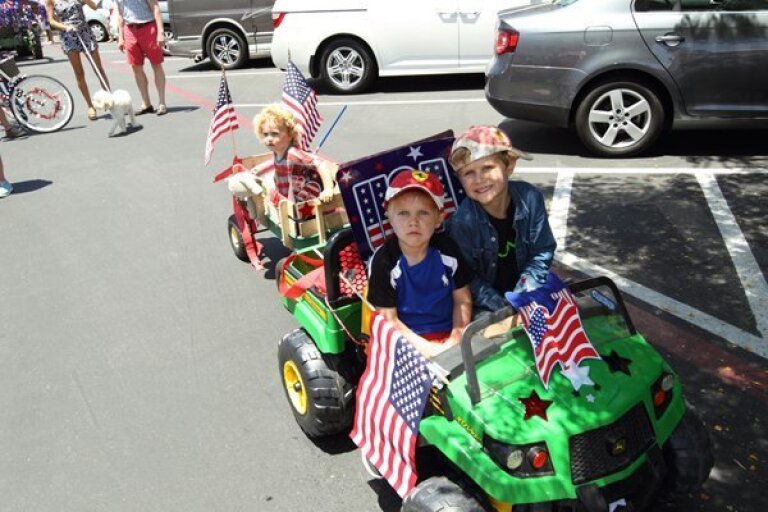 RSF 4th of July Parade
()
RSF 4th of July Parade
()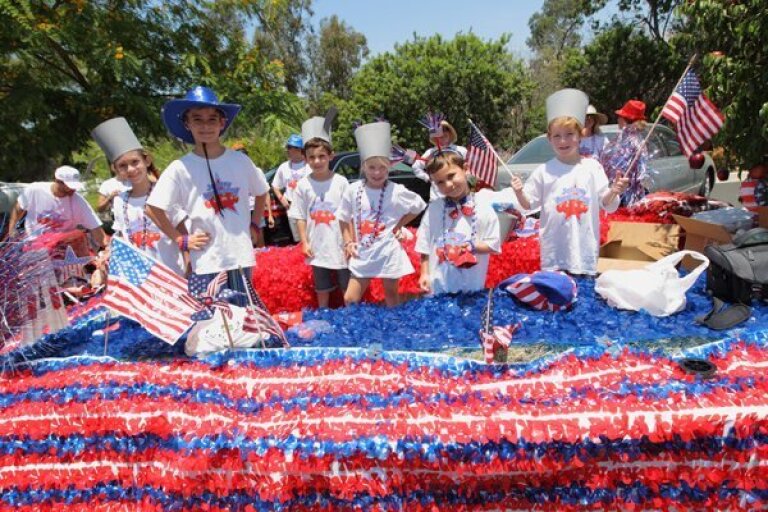 RSF 4th of July Parade
()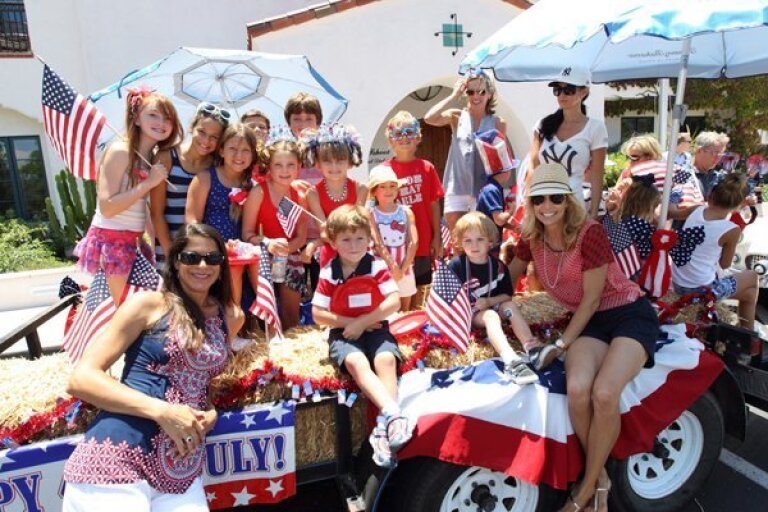 RSF 4th of July Parade
()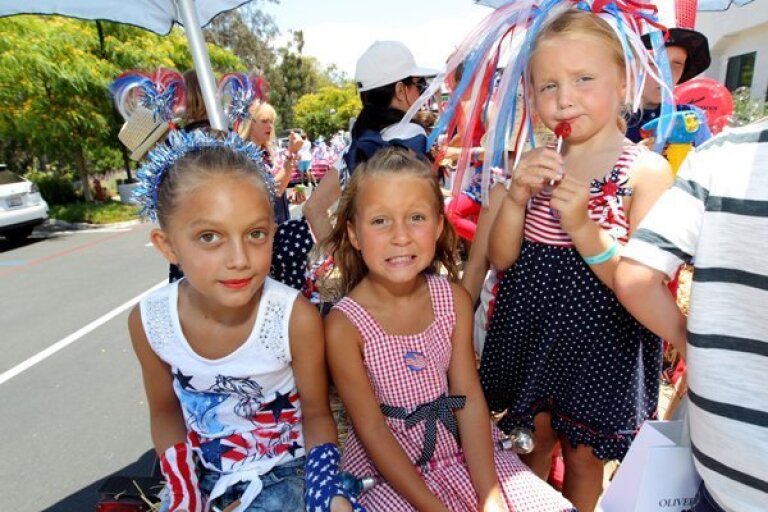 RSF 4th of July Parade
()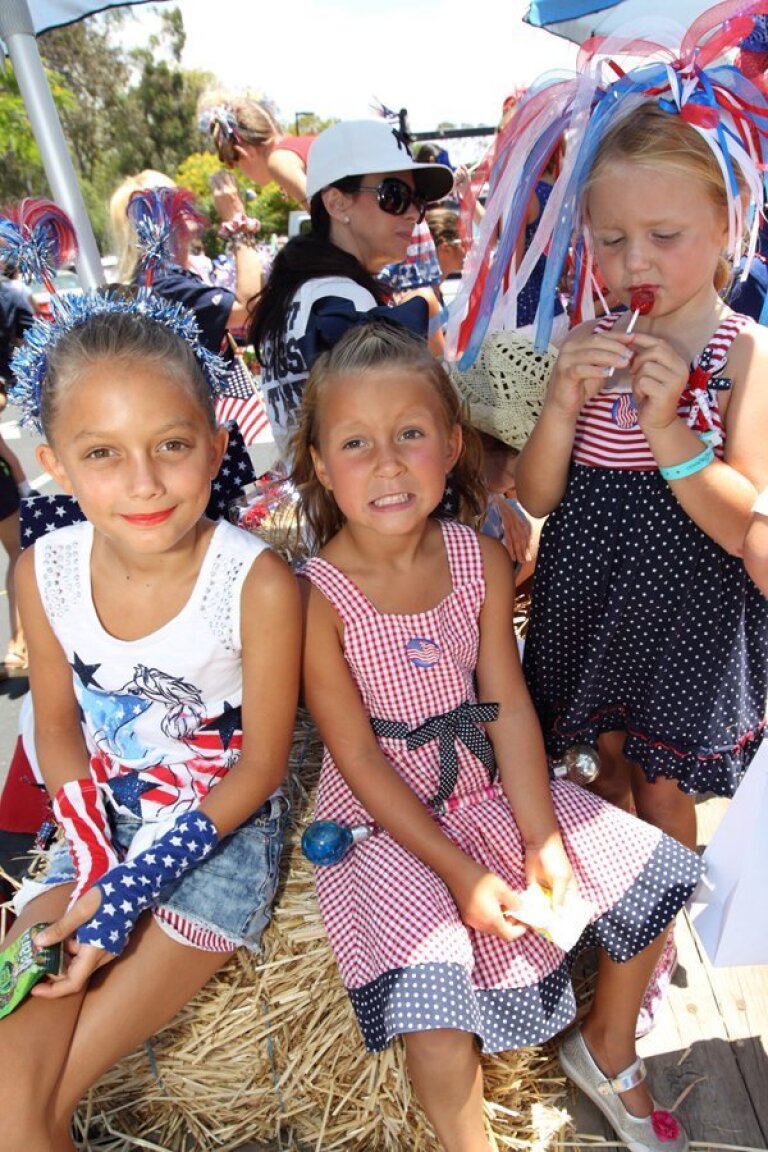 RSF 4th of July Parade
()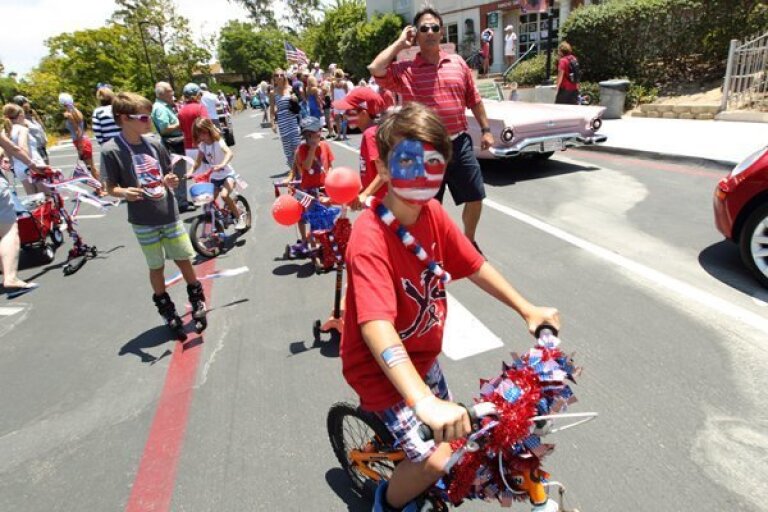 RSF 4th of July Parade
()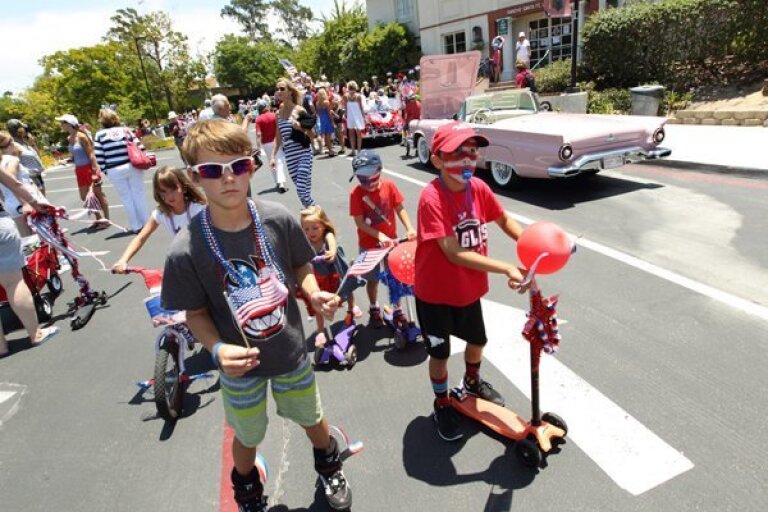 RSF 4th of July Parade
()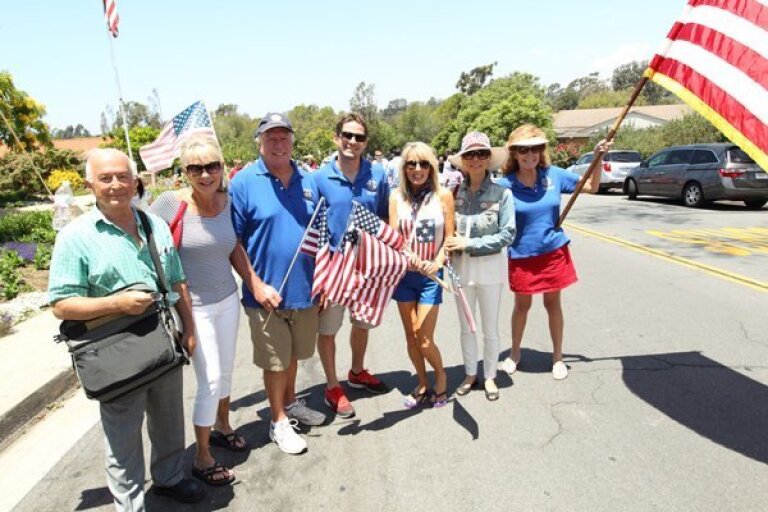 RSF 4th of July Parade
()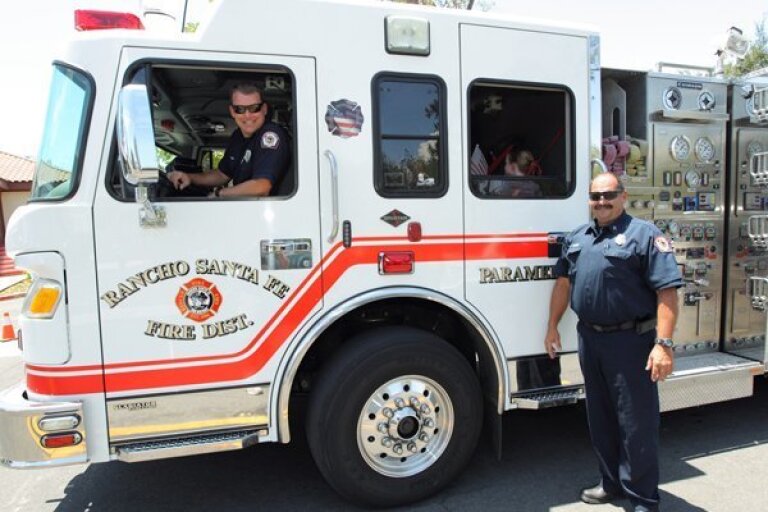 RSF 4th of July Parade
()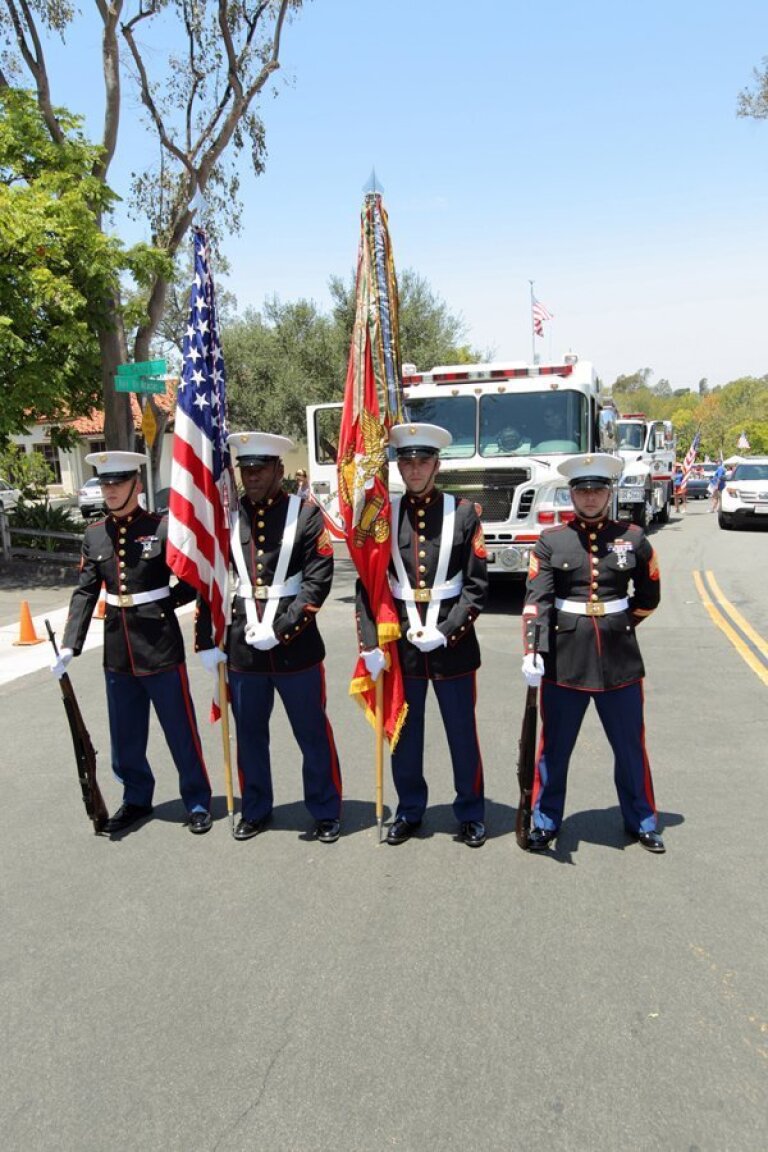 RSF 4th of July Parade
()
RSF 4th of July Parade
()
RSF 4th of July Parade
()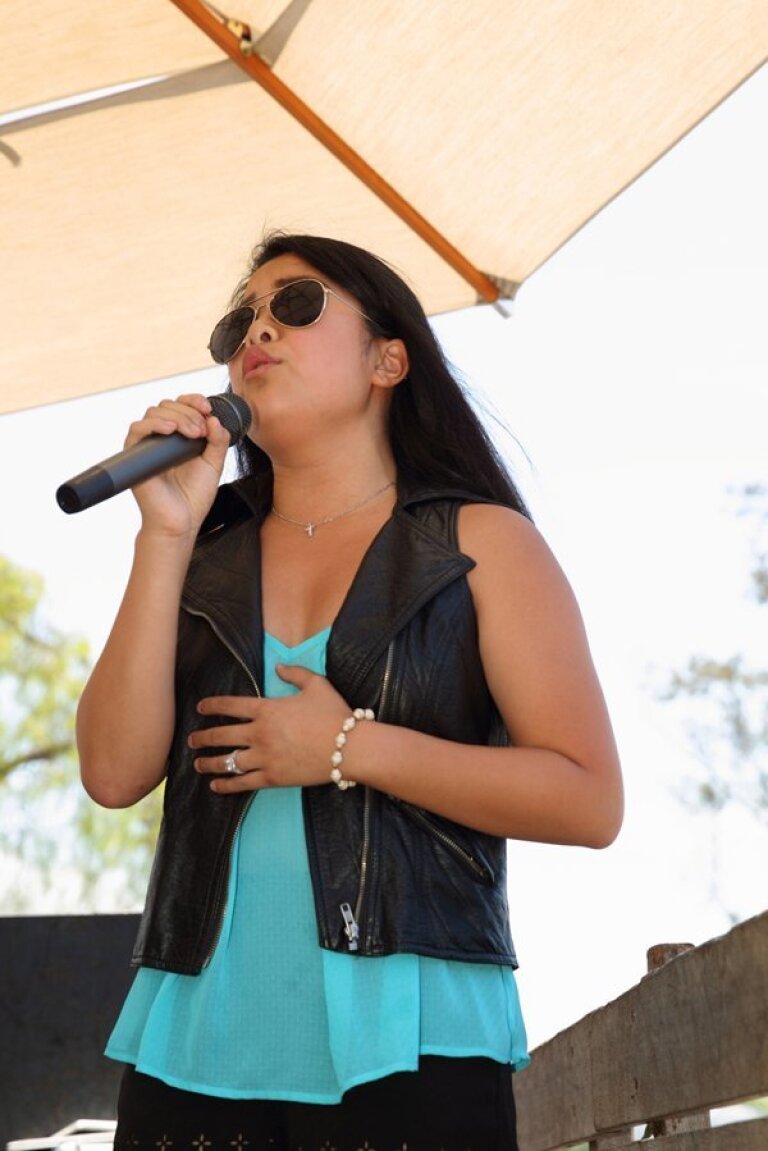 RSF 4th of July Parade
()
RSF 4th of July Parade
()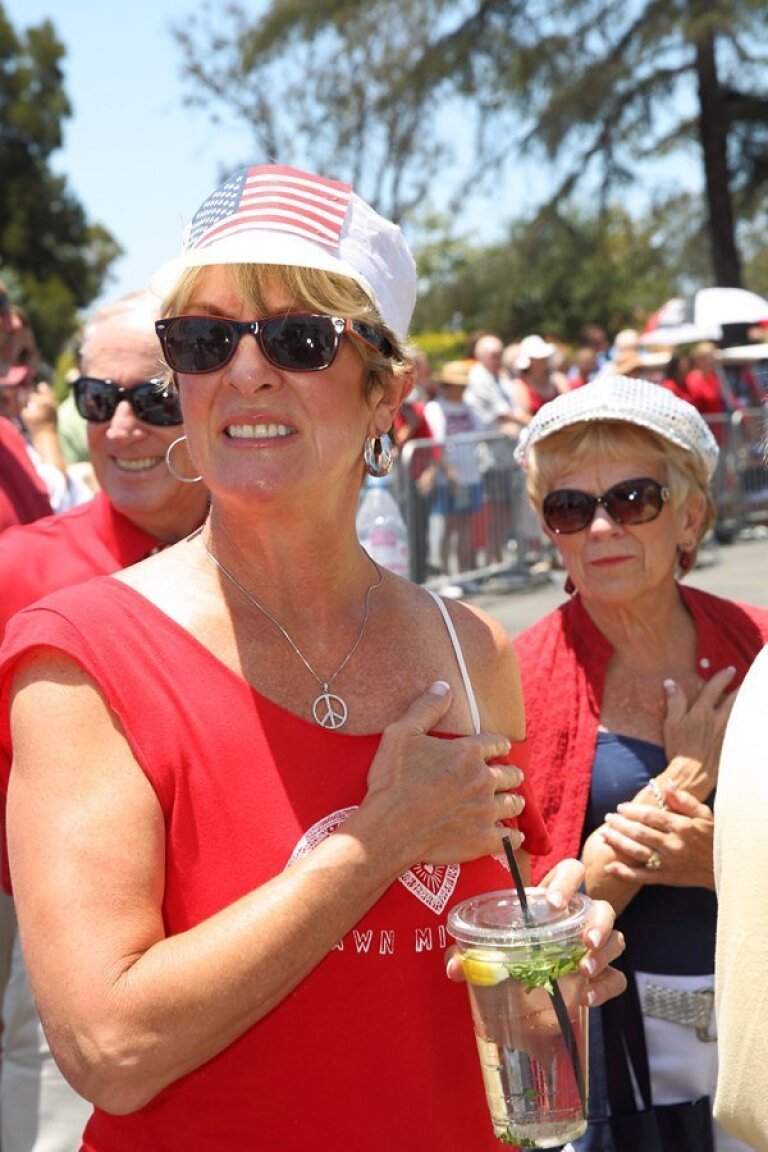 RSF 4th of July Parade
()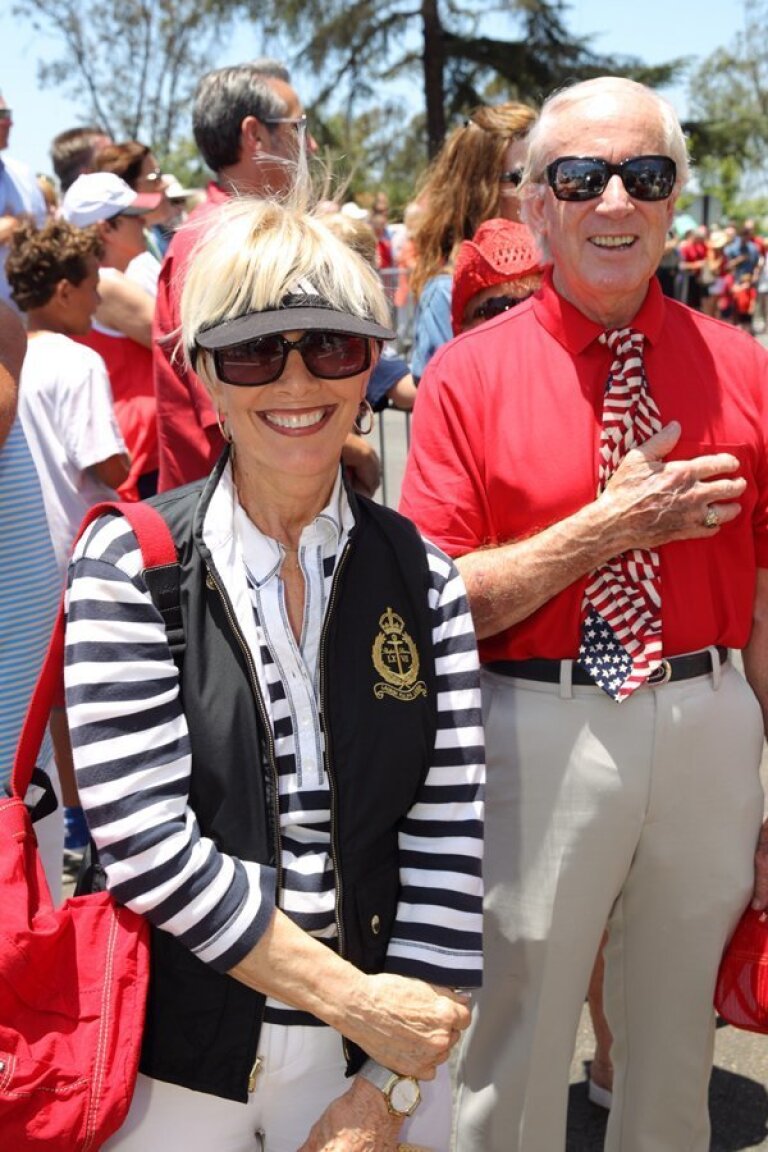 RSF 4th of July Parade
()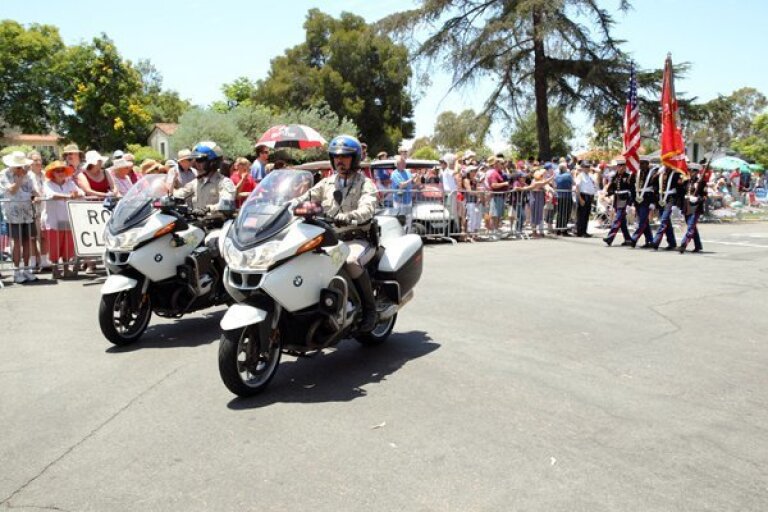 RSF 4th of July Parade
()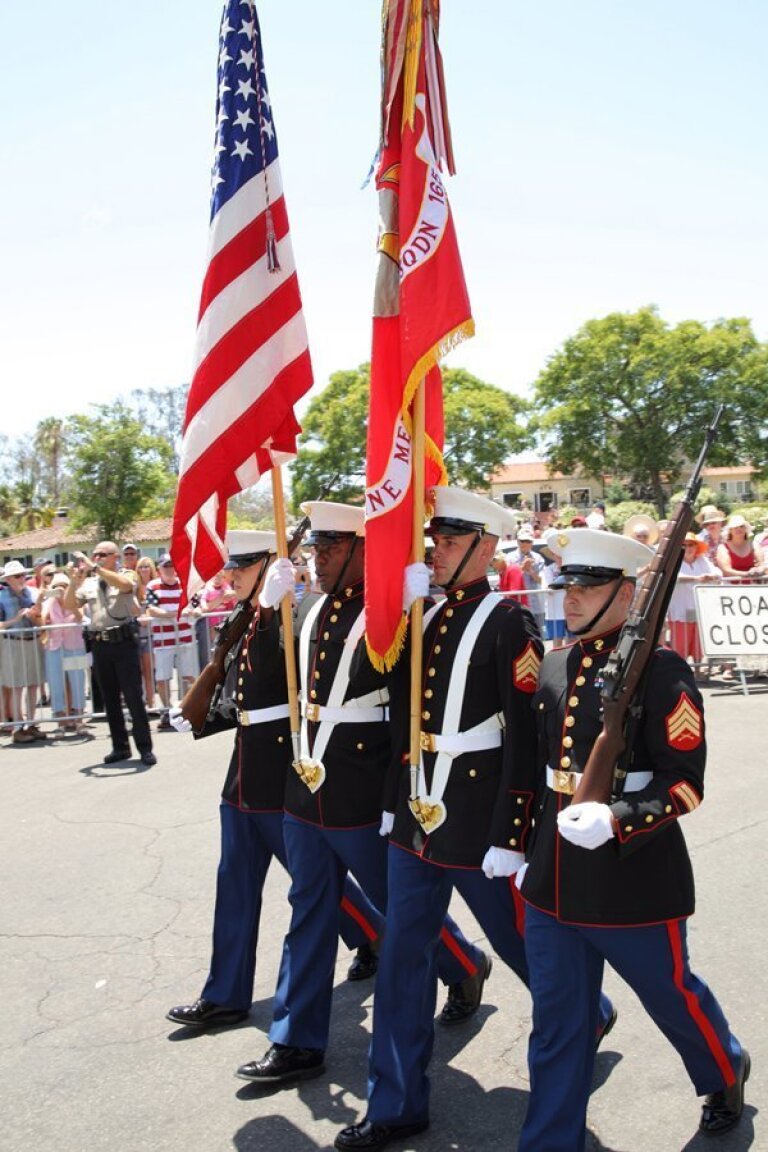 RSF 4th of July Parade
()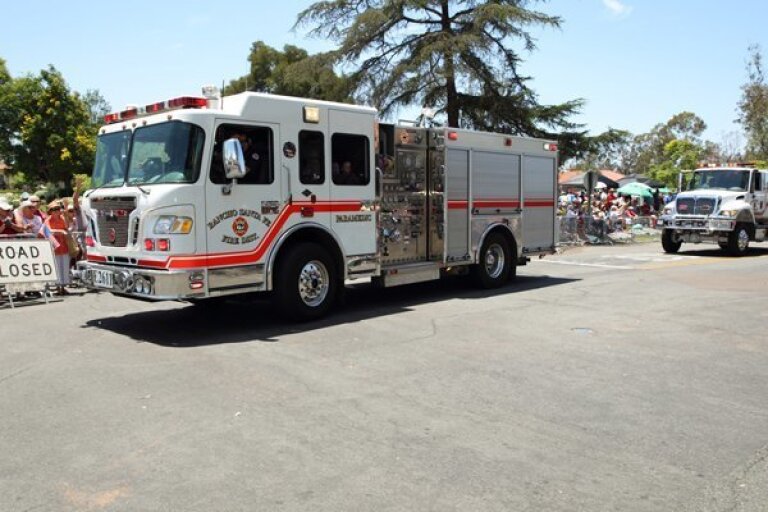 RSF 4th of July Parade
()
RSF 4th of July Parade
()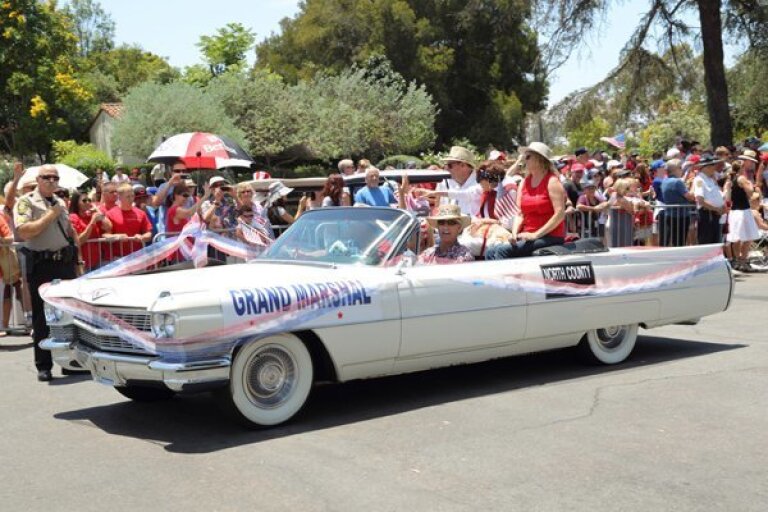 RSF 4th of July Parade
()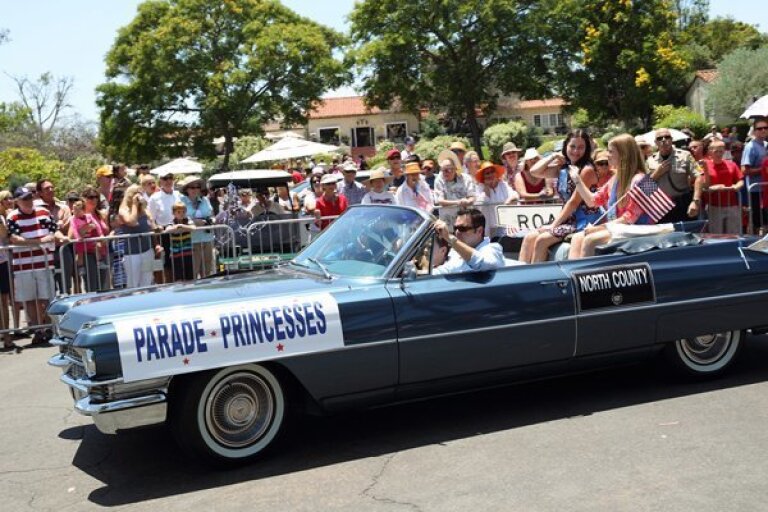 RSF 4th of July Parade
()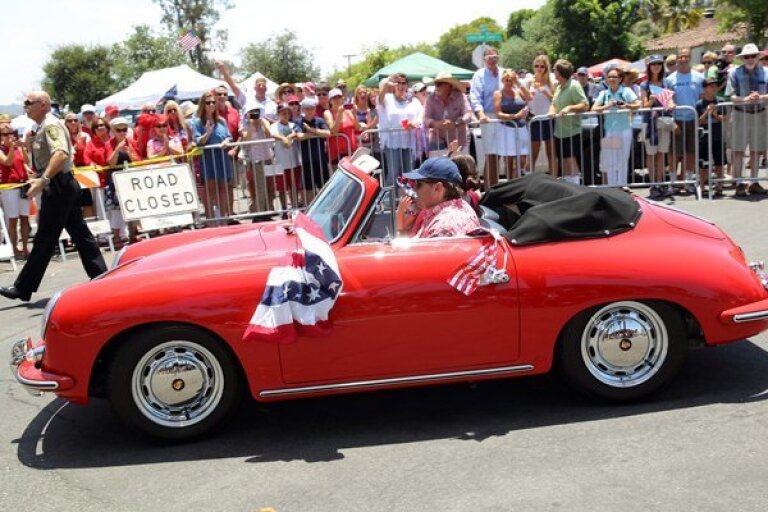 RSF 4th of July Parade
()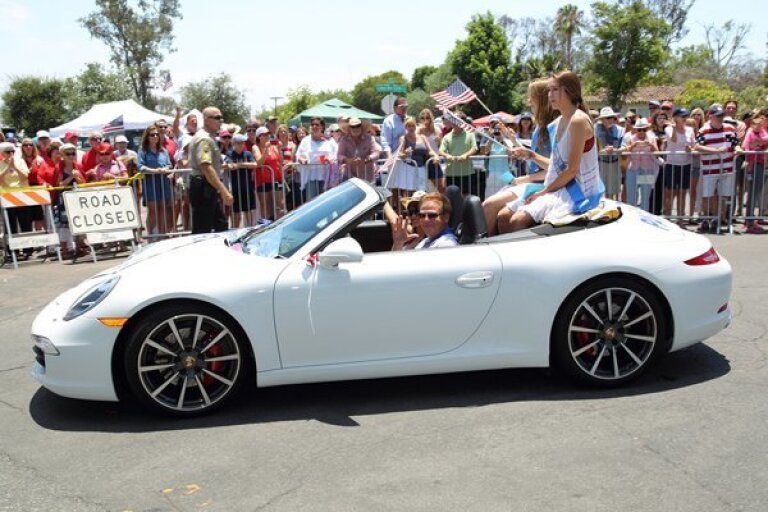 RSF 4th of July Parade
()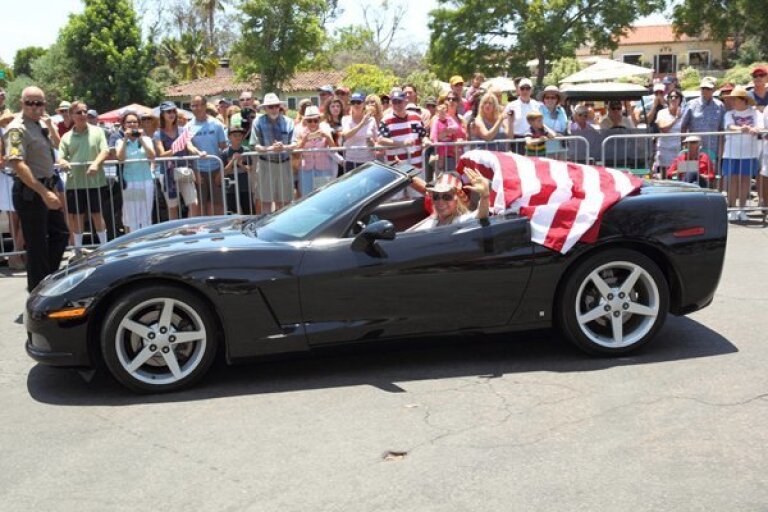 RSF 4th of July Parade
()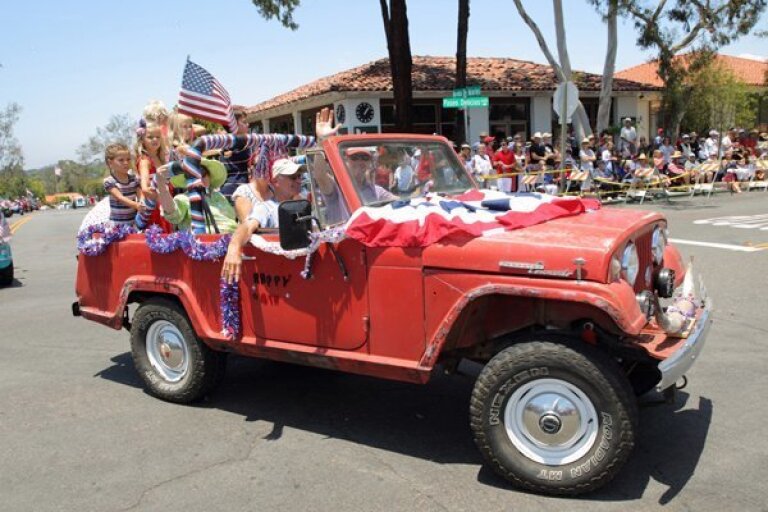 RSF 4th of July Parade
()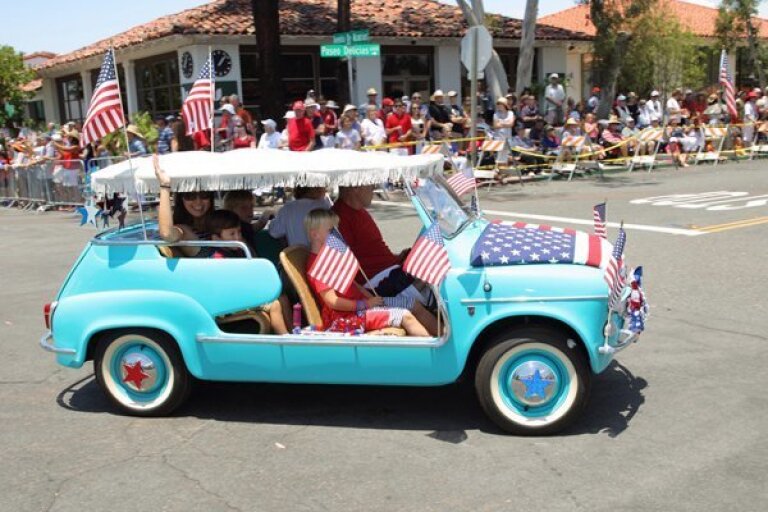 RSF 4th of July Parade
()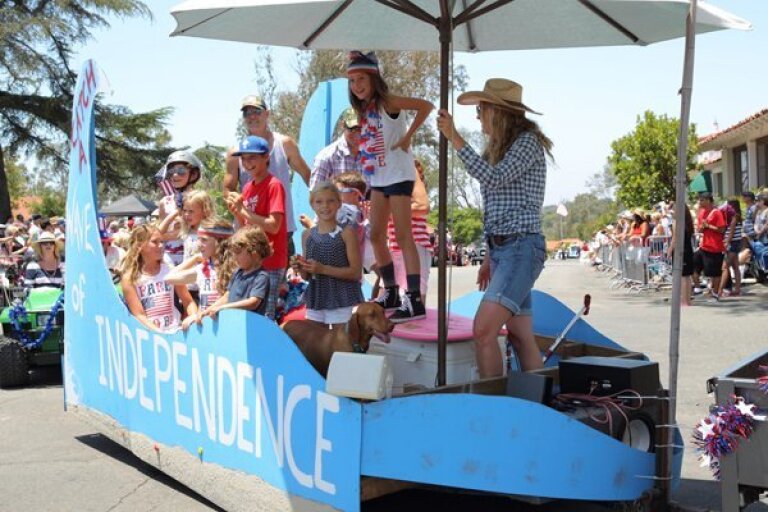 RSF 4th of July Parade
()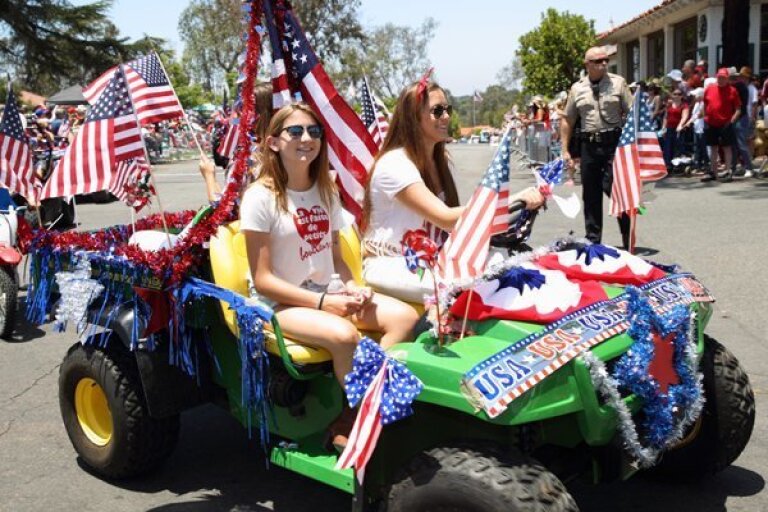 RSF 4th of July Parade
()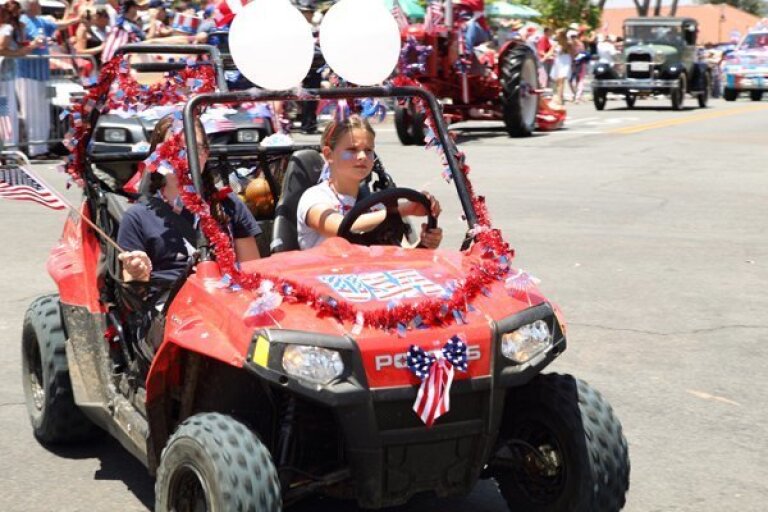 RSF 4th of July Parade
()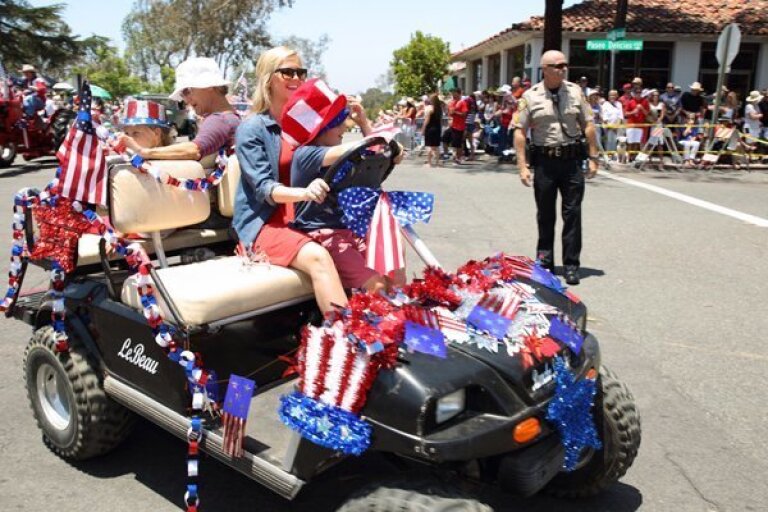 RSF 4th of July Parade
()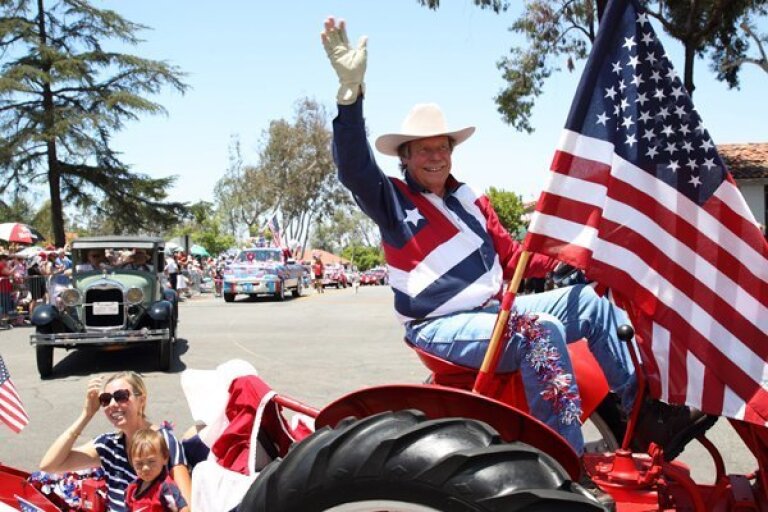 RSF 4th of July Parade
()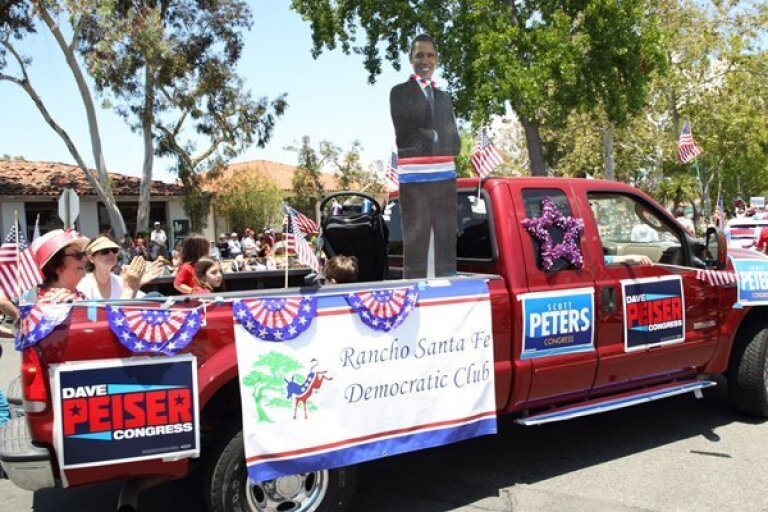 RSF 4th of July Parade
()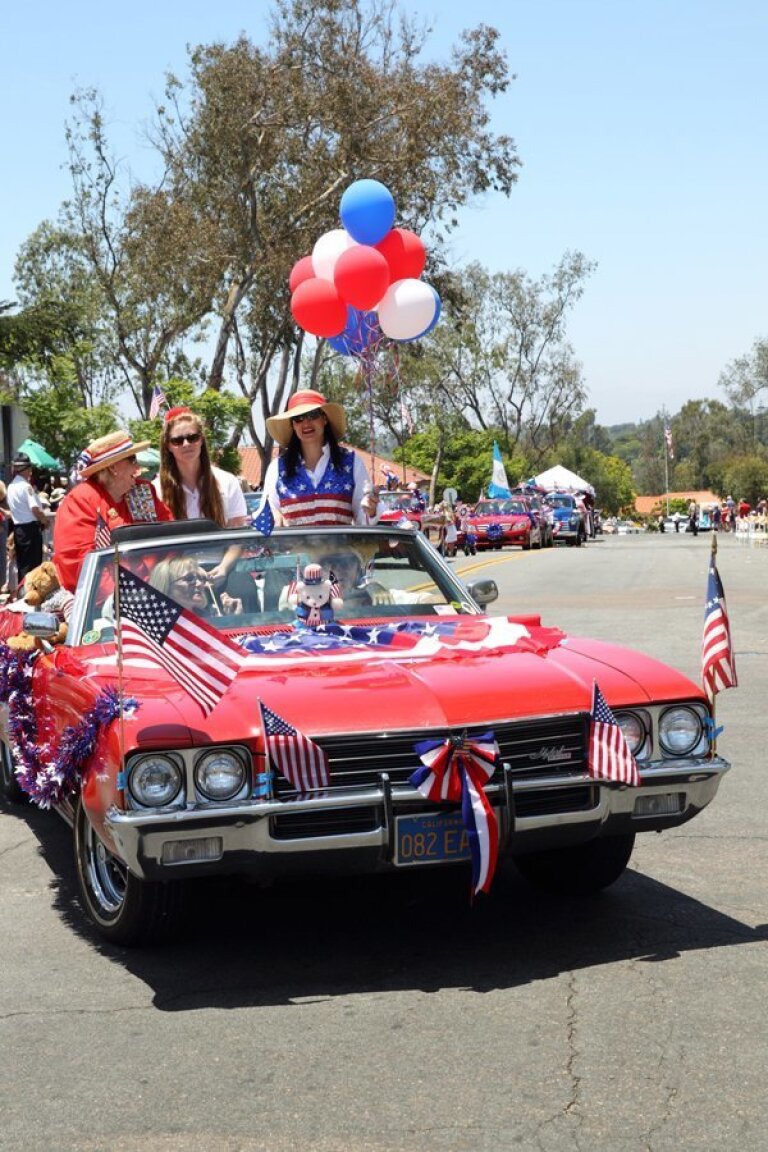 RSF 4th of July Parade
()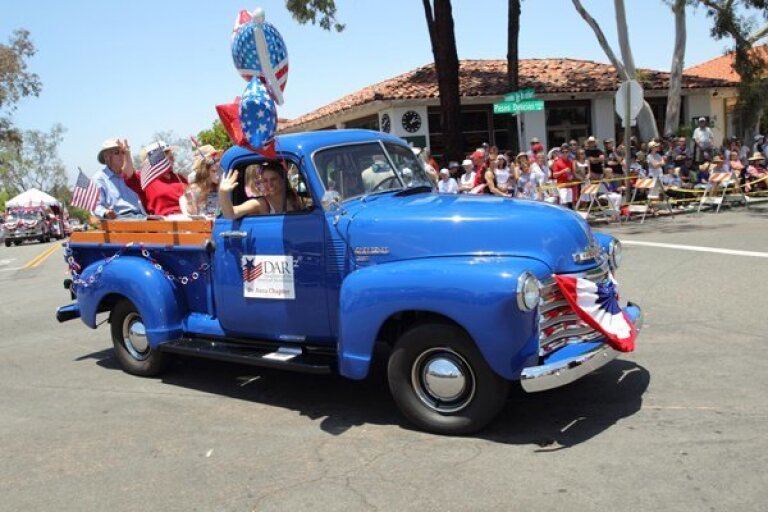 RSF 4th of July Parade
()
RSF 4th of July Parade
()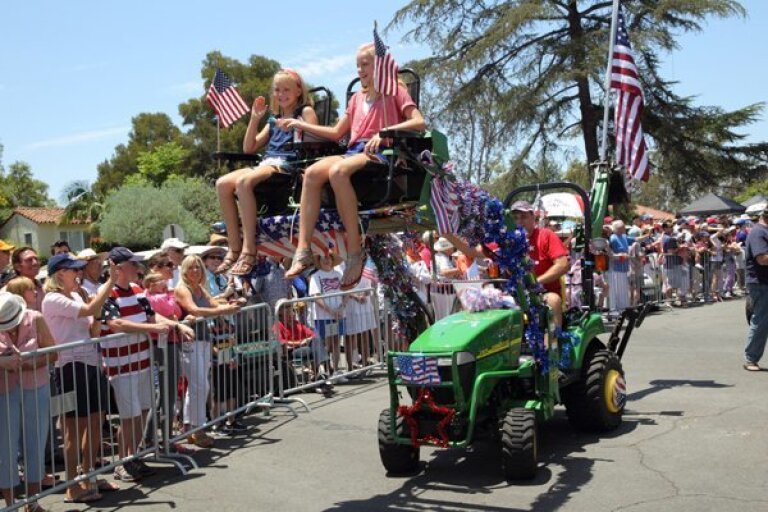 RSF 4th of July Parade
()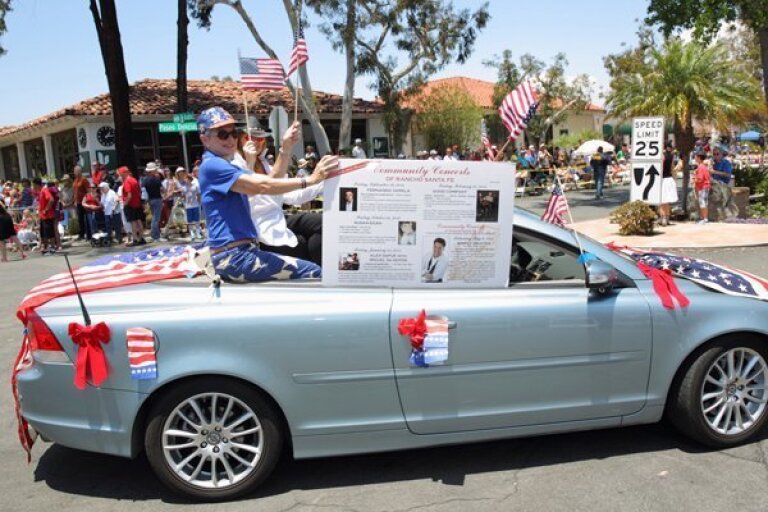 RSF 4th of July Parade
()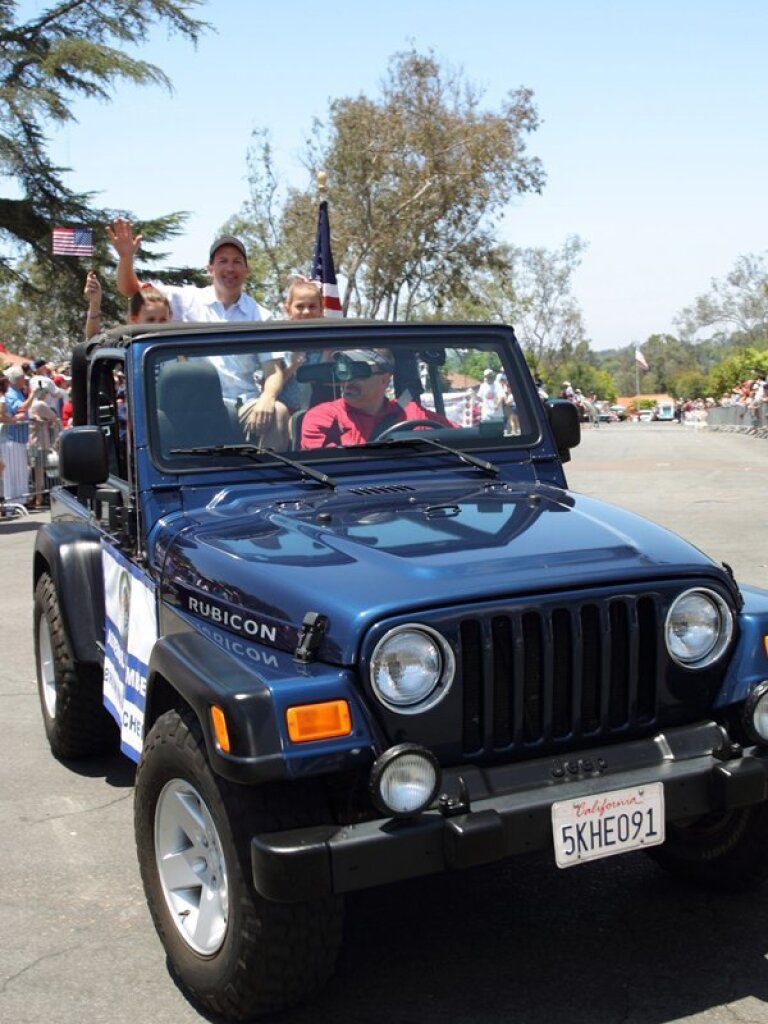 RSF 4th of July Parade
()
RSF 4th of July Parade
()
RSF 4th of July Parade
()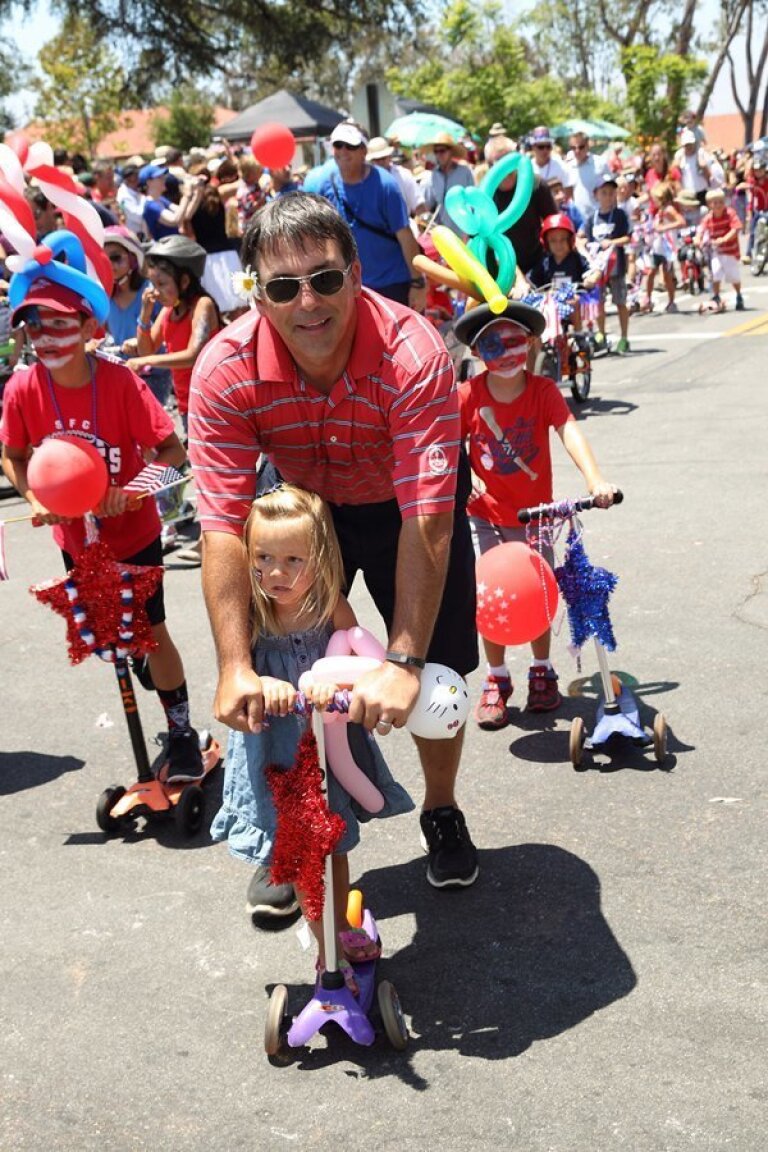 RSF 4th of July Parade
()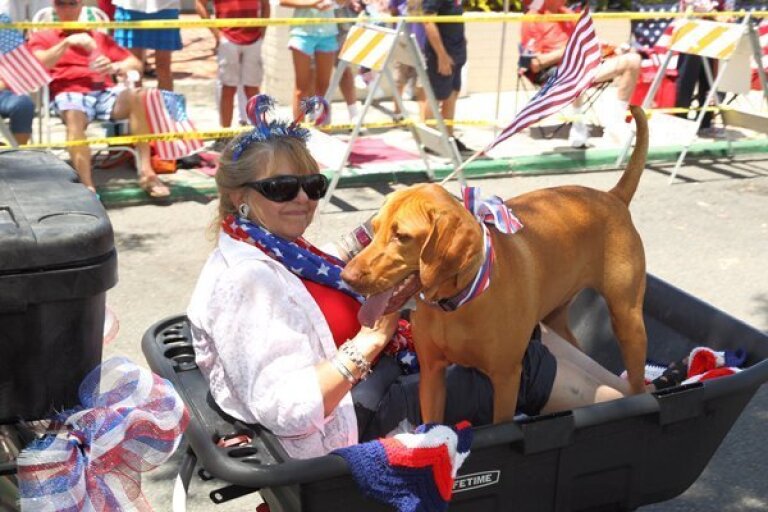 RSF 4th of July Parade
()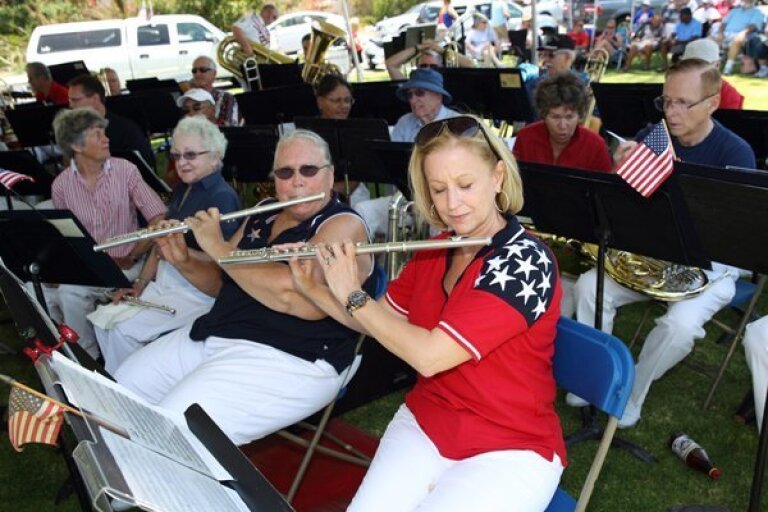 RSF 4th of July Parade
()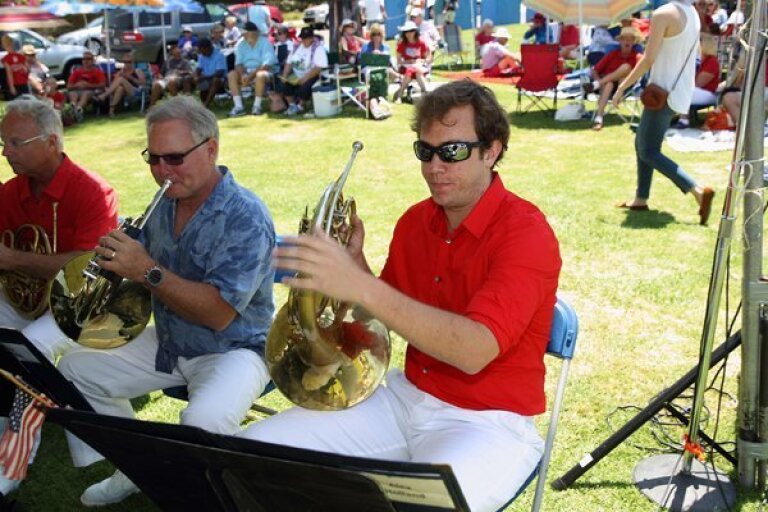 RSF 4th of July Parade
()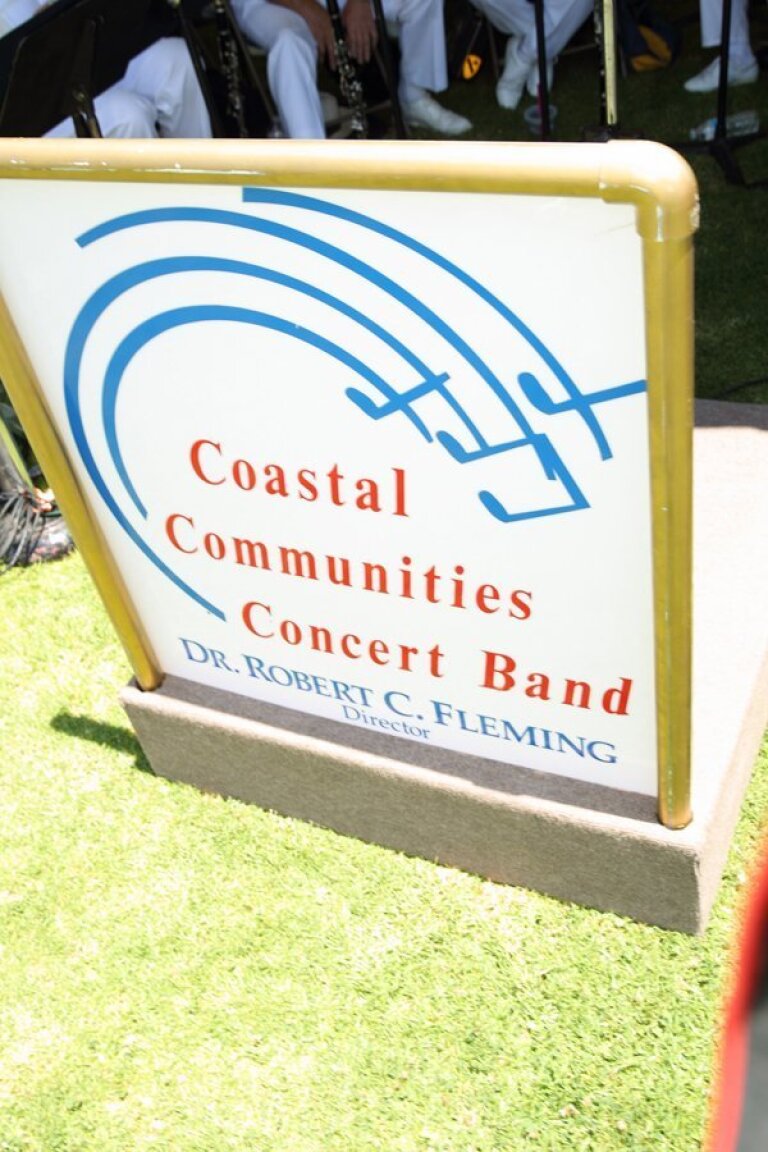 RSF 4th of July Parade
()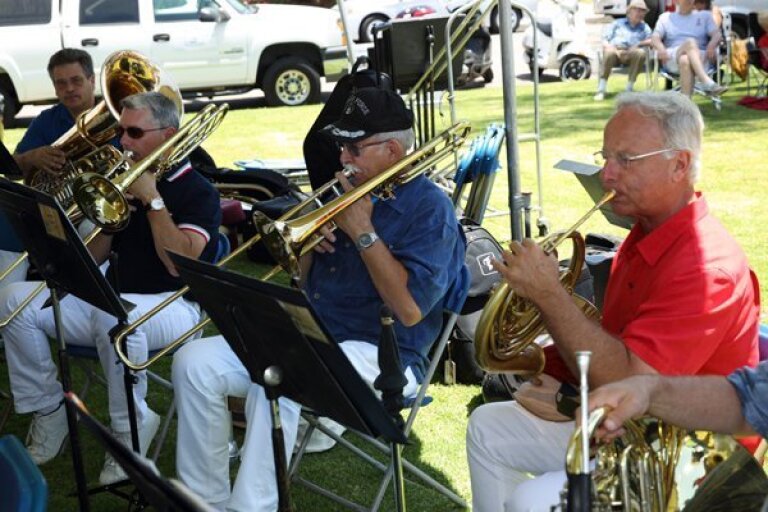 RSF 4th of July Parade
()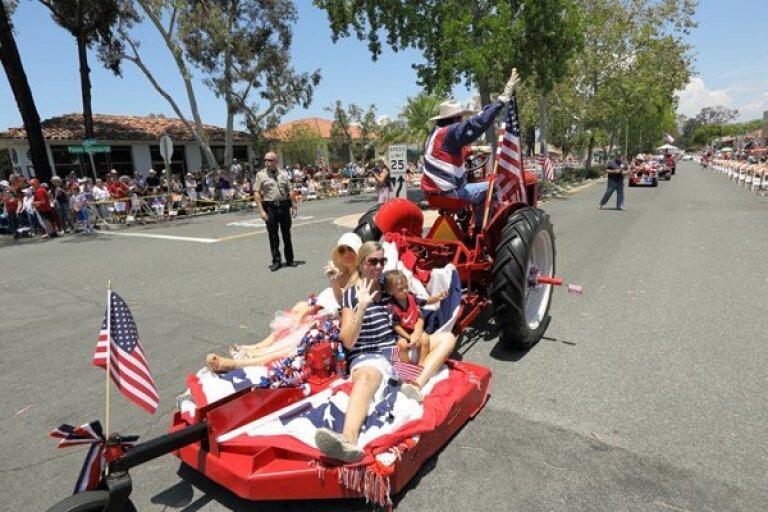 RSF 4th of July Parade
()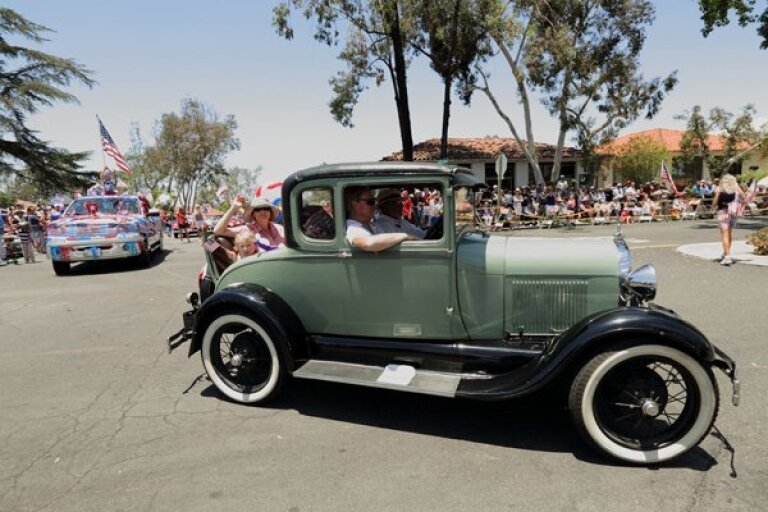 RSF 4th of July Parade
()
RSF 4th of July Parade
()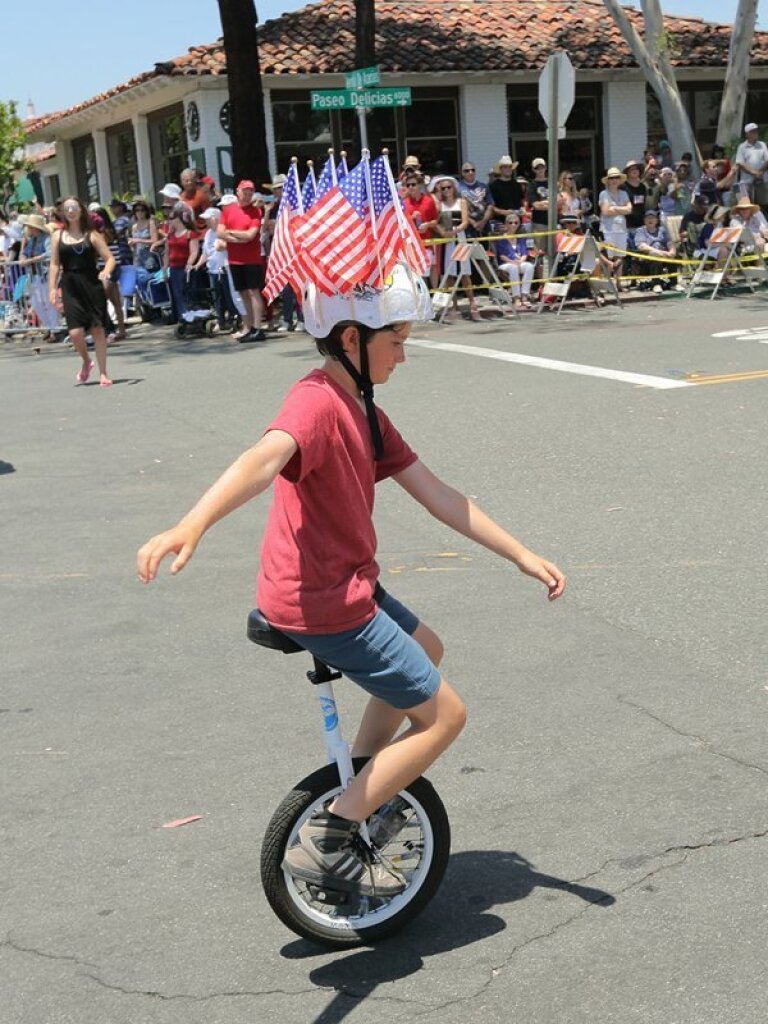 RSF 4th of July Parade
()
RSF 4th of July Parade
()
RSF 4th of July Parade
()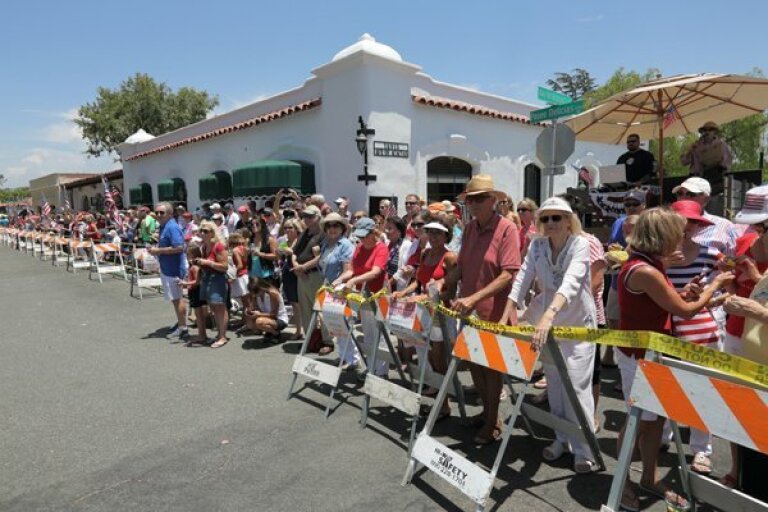 RSF 4th of July Parade
()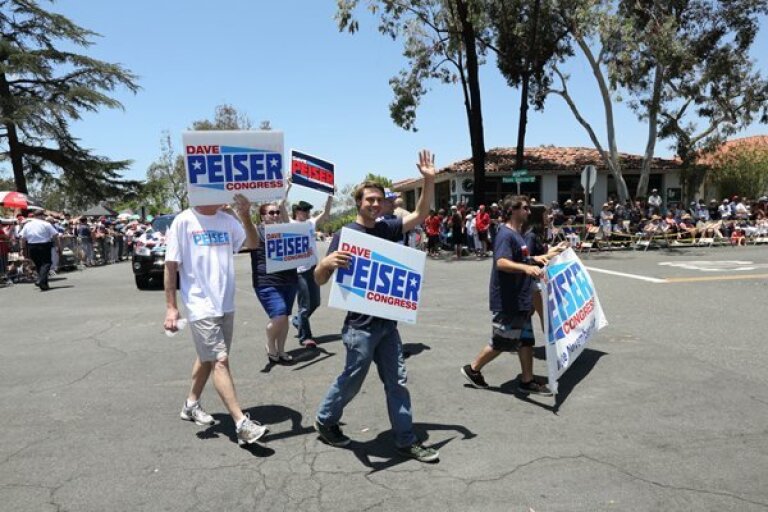 RSF 4th of July Parade
()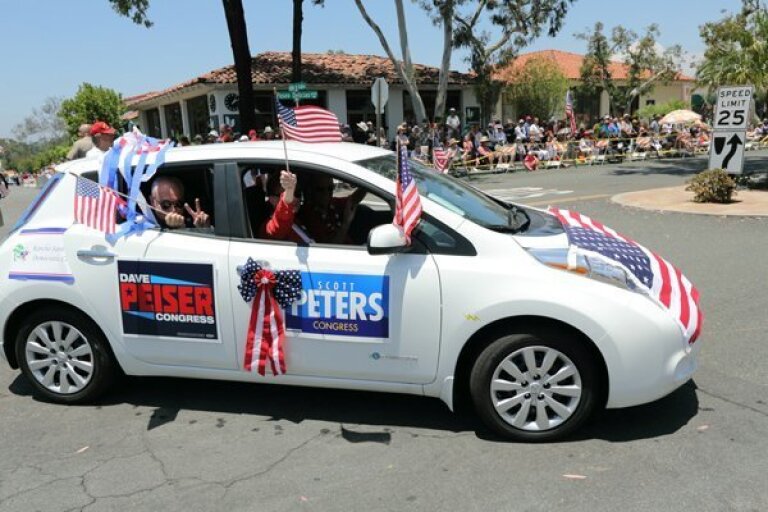 RSF 4th of July Parade
()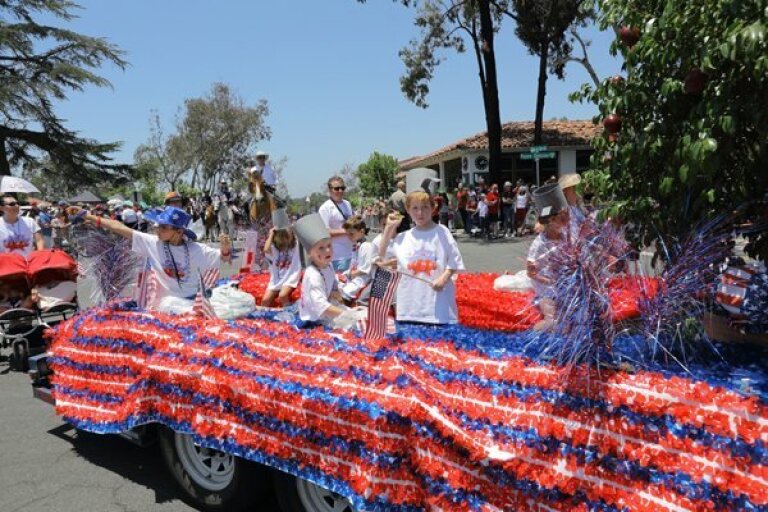 RSF 4th of July Parade
()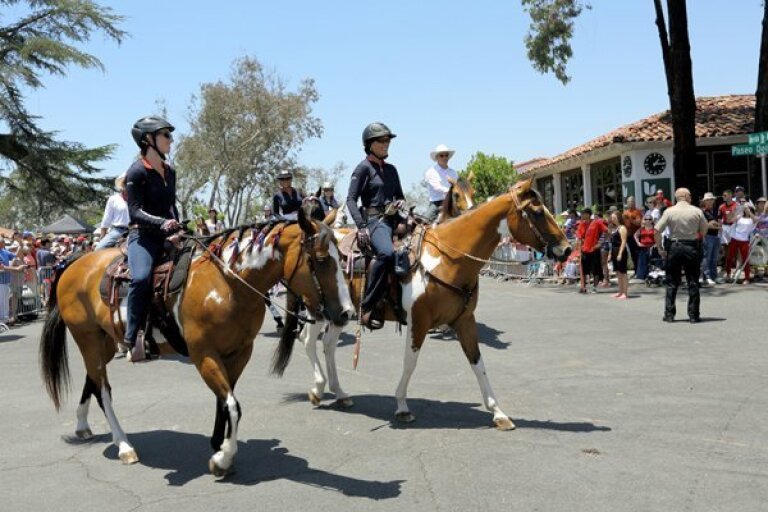 RSF 4th of July Parade
()
RSF 4th of July Parade
()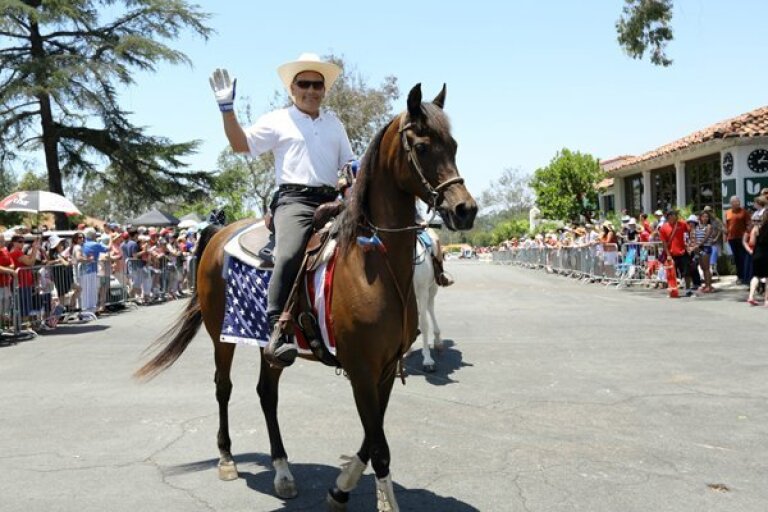 RSF 4th of July Parade
()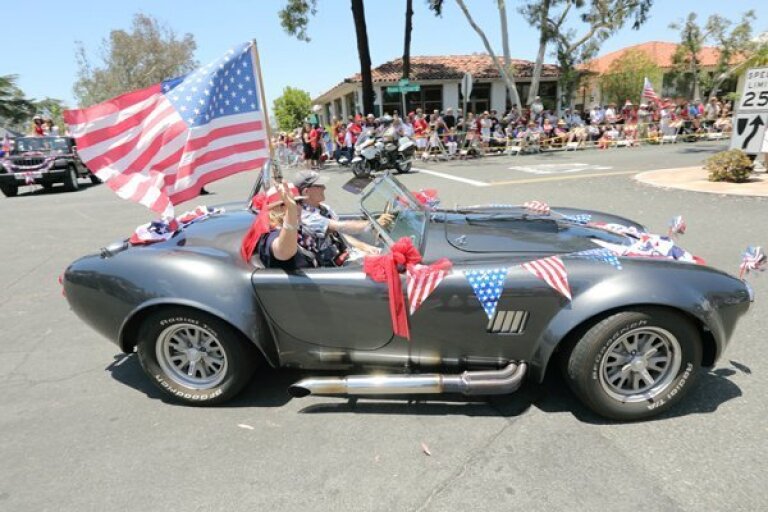 RSF 4th of July Parade
()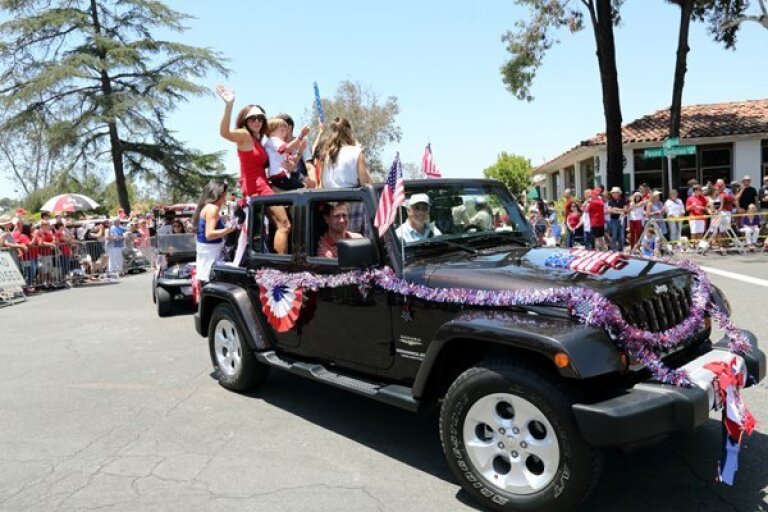 RSF 4th of July Parade
()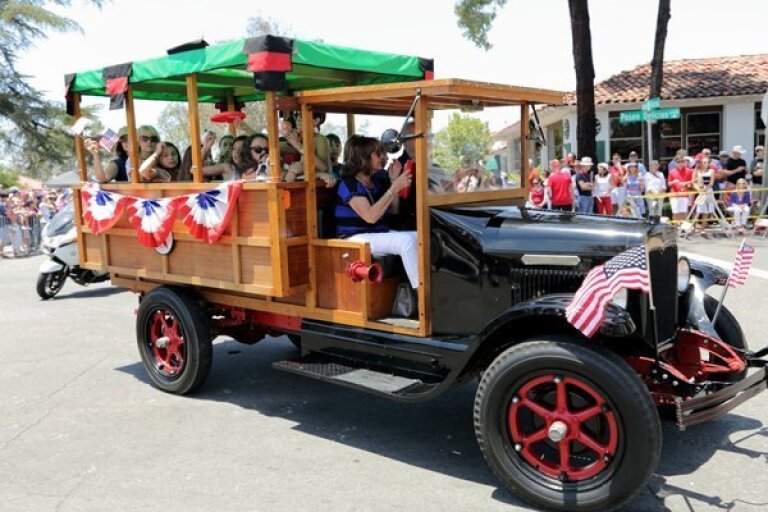 RSF 4th of July Parade
()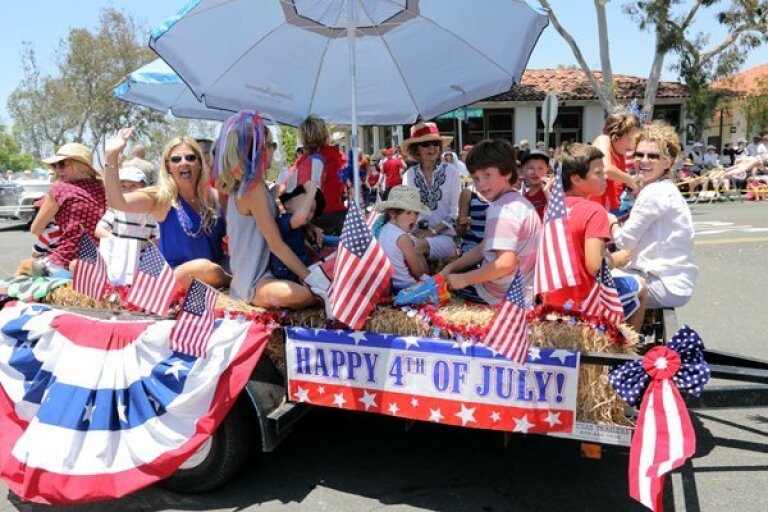 RSF 4th of July Parade
()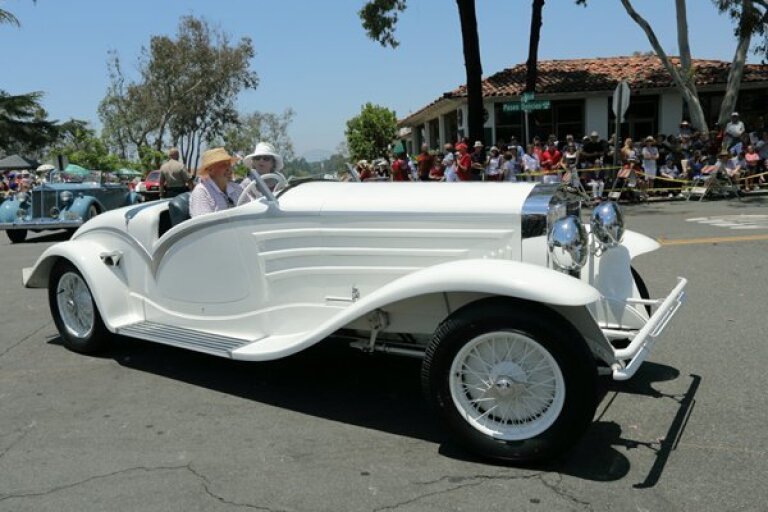 RSF 4th of July Parade
()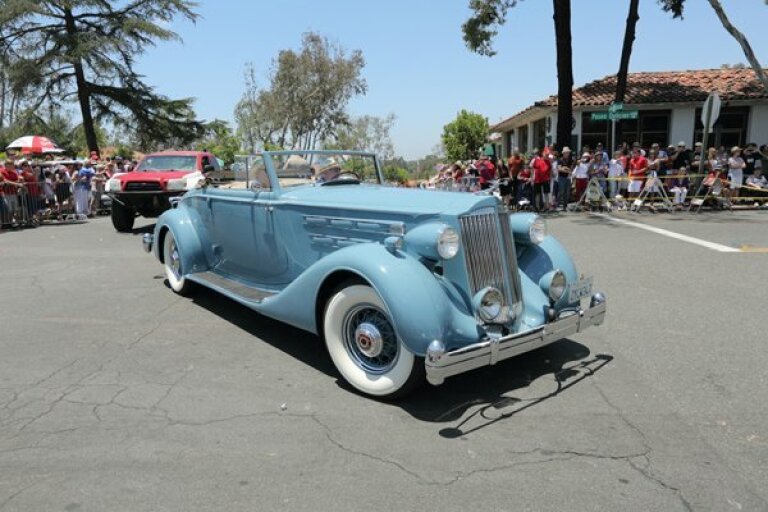 RSF 4th of July Parade
()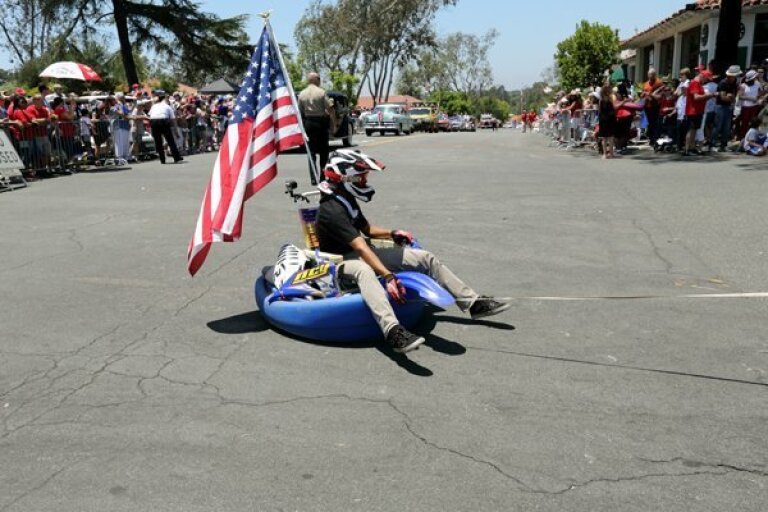 RSF 4th of July Parade
()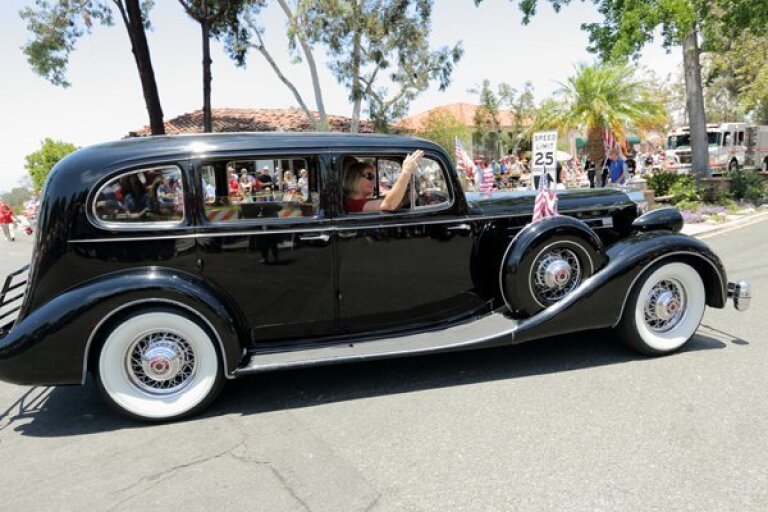 RSF 4th of July Parade
()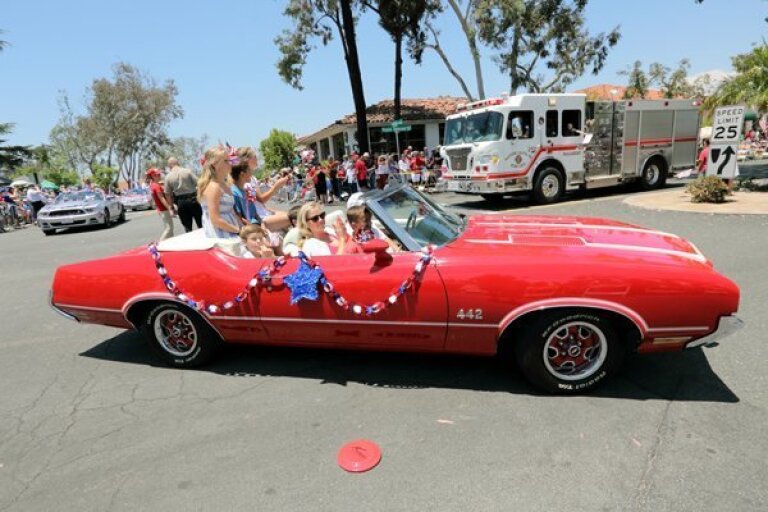 RSF 4th of July Parade
()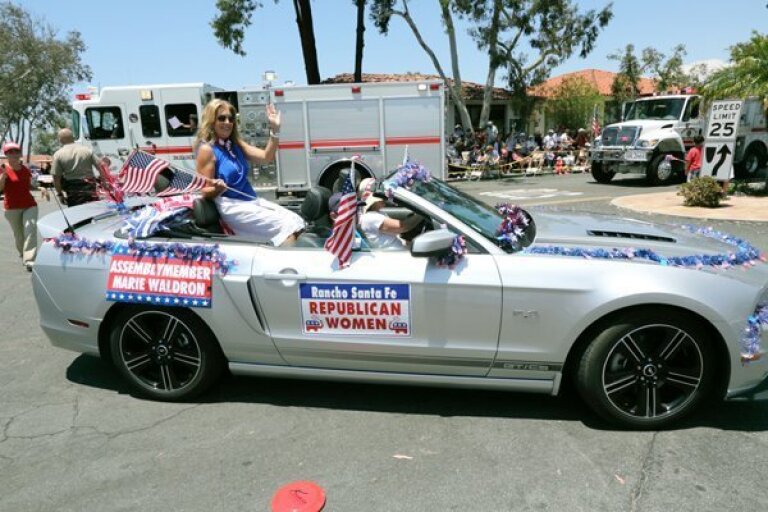 RSF 4th of July Parade
()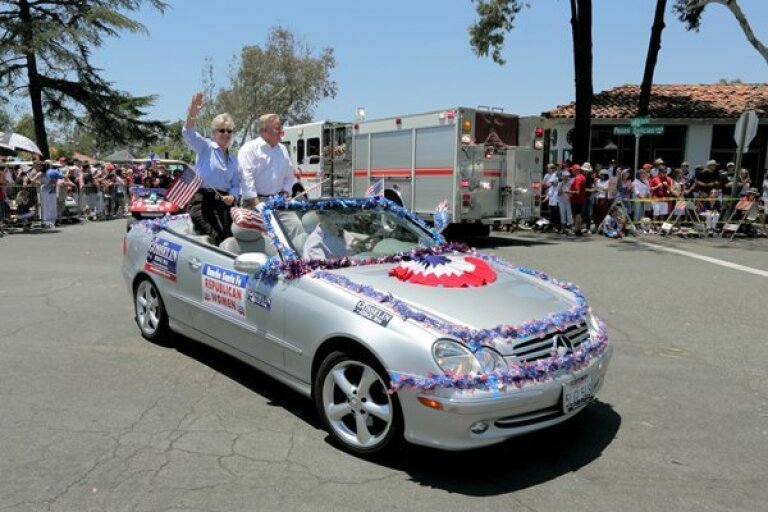 RSF 4th of July Parade
()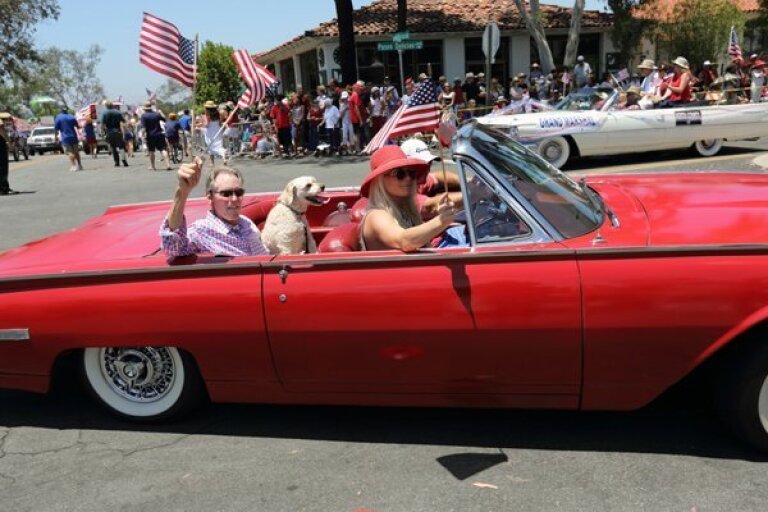 RSF 4th of July Parade
()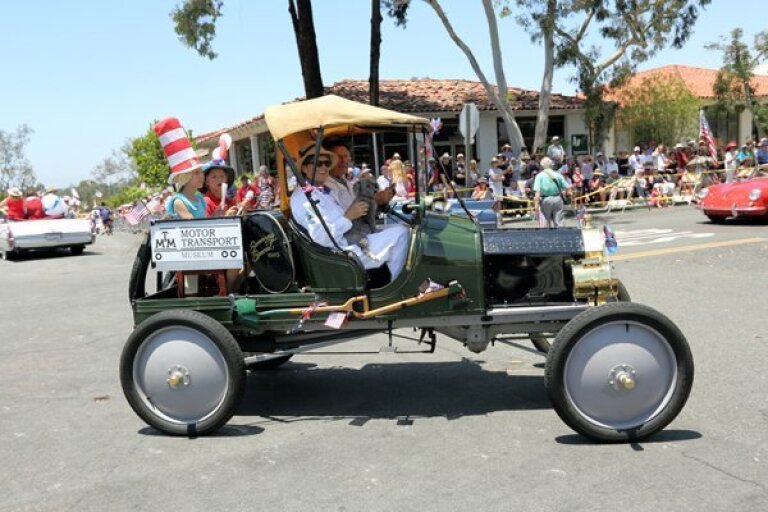 RSF 4th of July Parade
()
RSF 4th of July Parade
()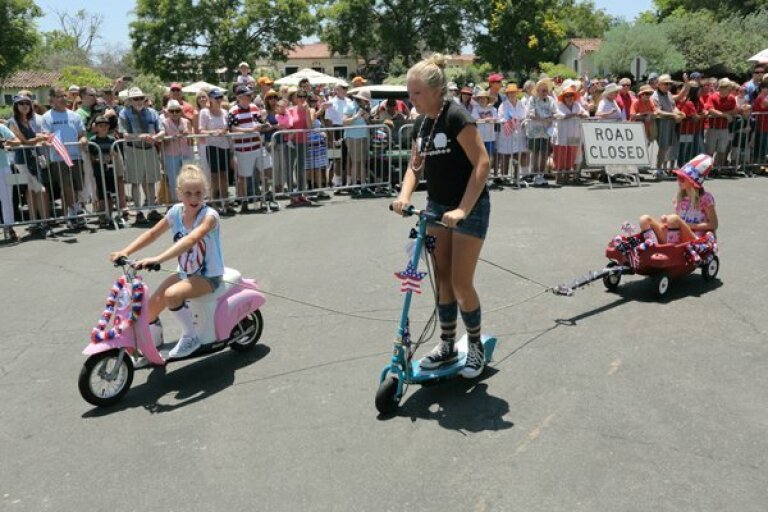 RSF 4th of July Parade
()
RSF 4th of July Parade
()
RSF residents gathered for the festive 33nd annual RSF July 4 Parade & Picnic in the RSF Village. The parade featured princesses, community band, floats, clowns, face painting, fire trucks, vintage cars, Honor Guard, decorated bikes and golf carts, and Boy and Girl Scouts.
The picnic was held at the park in front of The Inn and featured the Coastal Communities Concert Band. The event included food from the RSF Golf Club and ice cream from The Inn at Rancho Santa Fe.
The July 4 Parade & Picnic is sponsored by the RSF Association, the RSF Community Center, the RSF Golf Club and the RSF Polo Club. Photos by Jon Clark. For photos online, visit www.rsfreview.com.
---