Rancho Santa Fe Golf Club/Chuck Courtney Honorary Scholarship Fund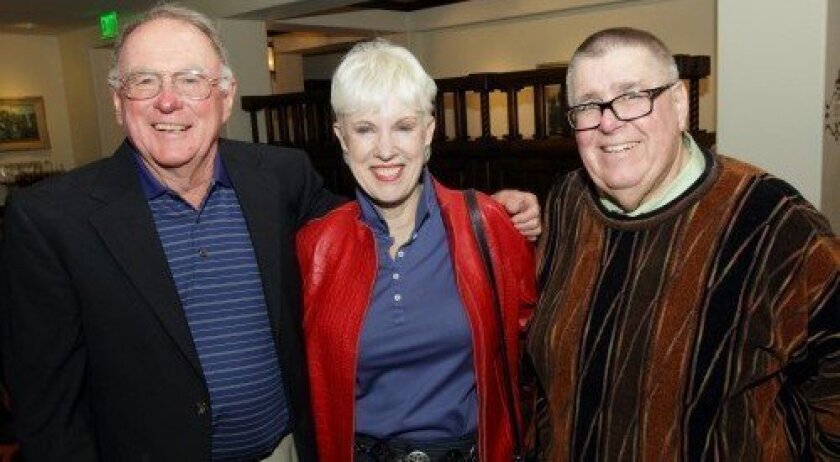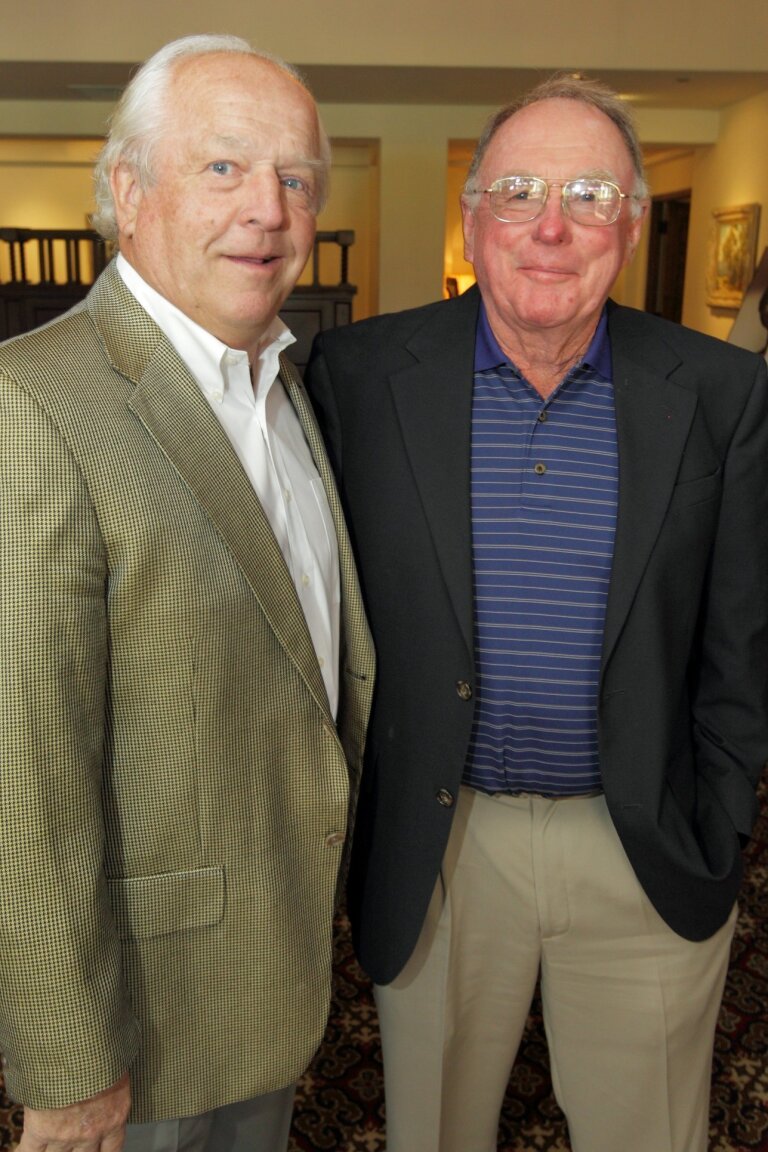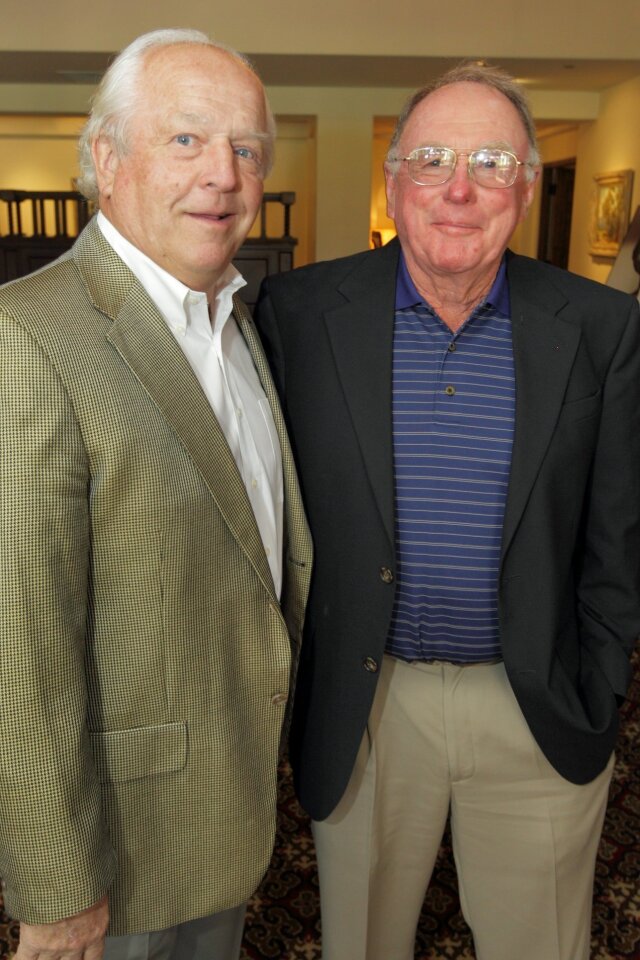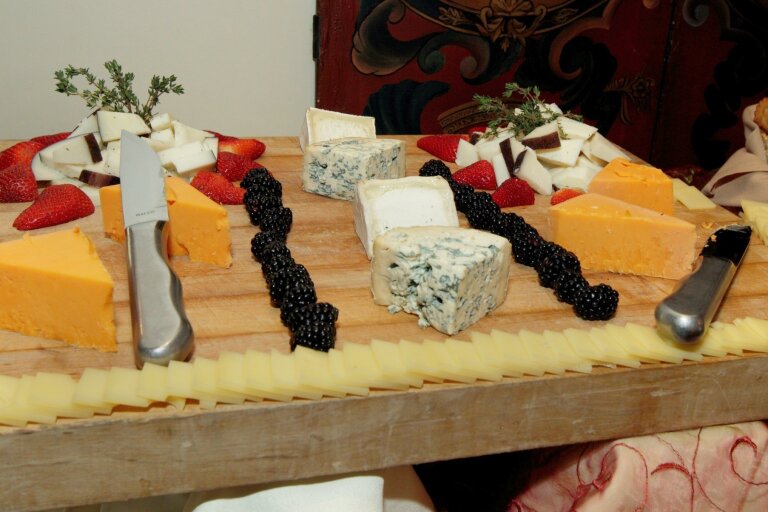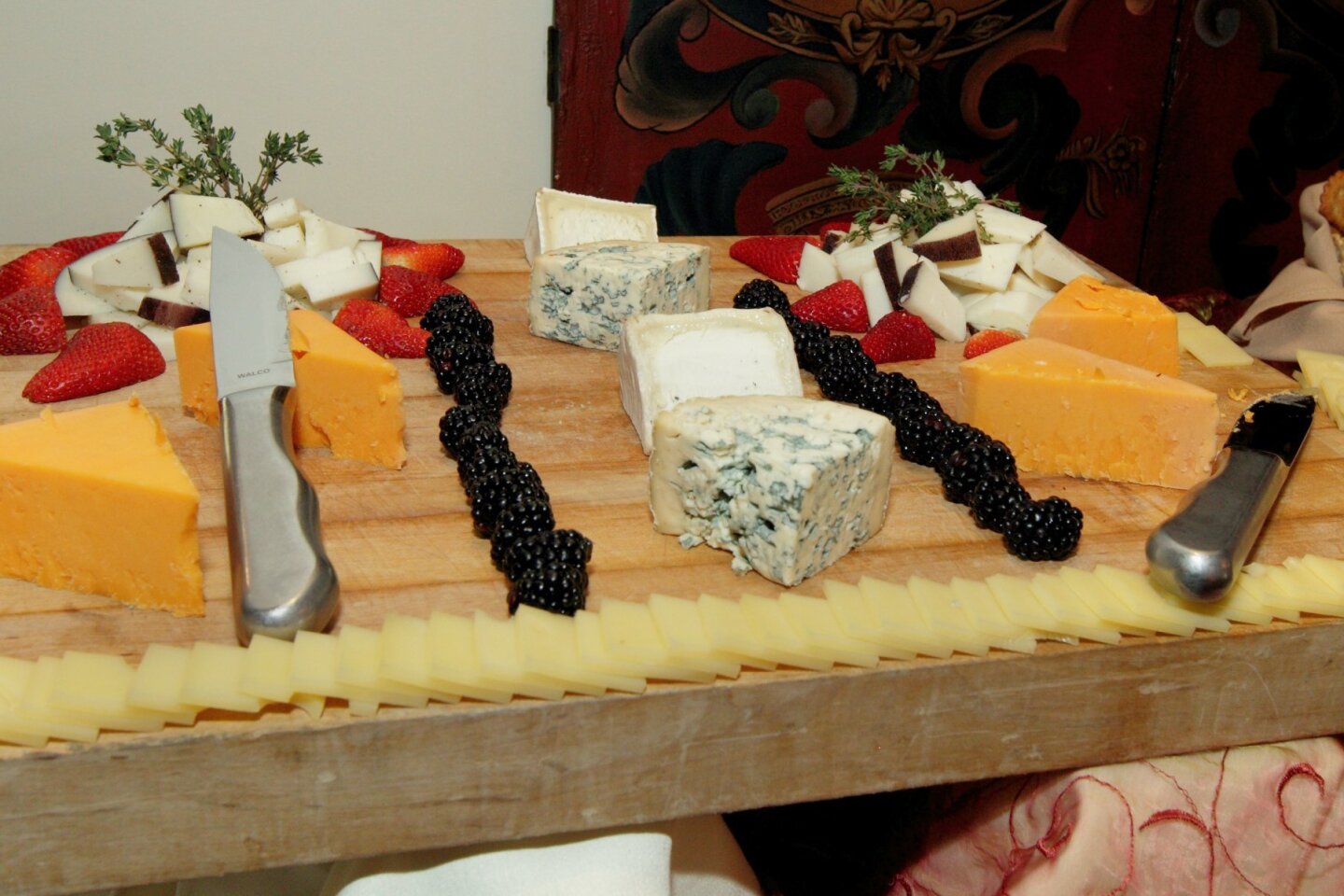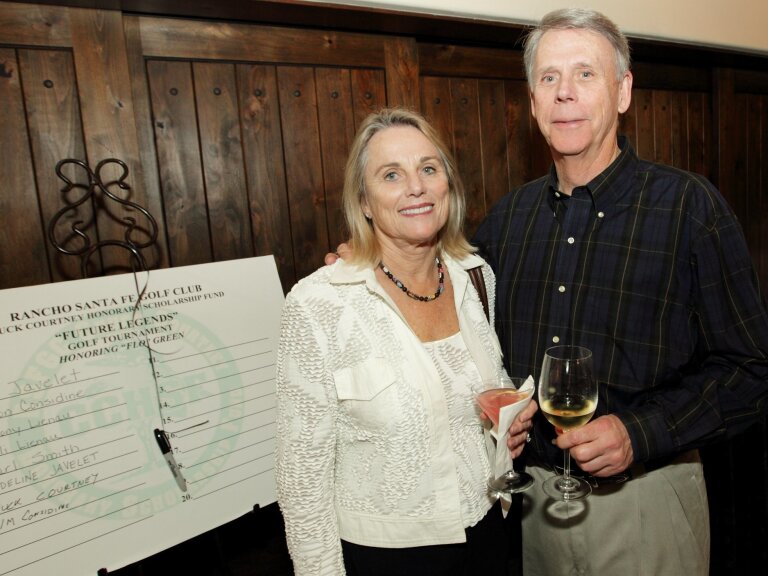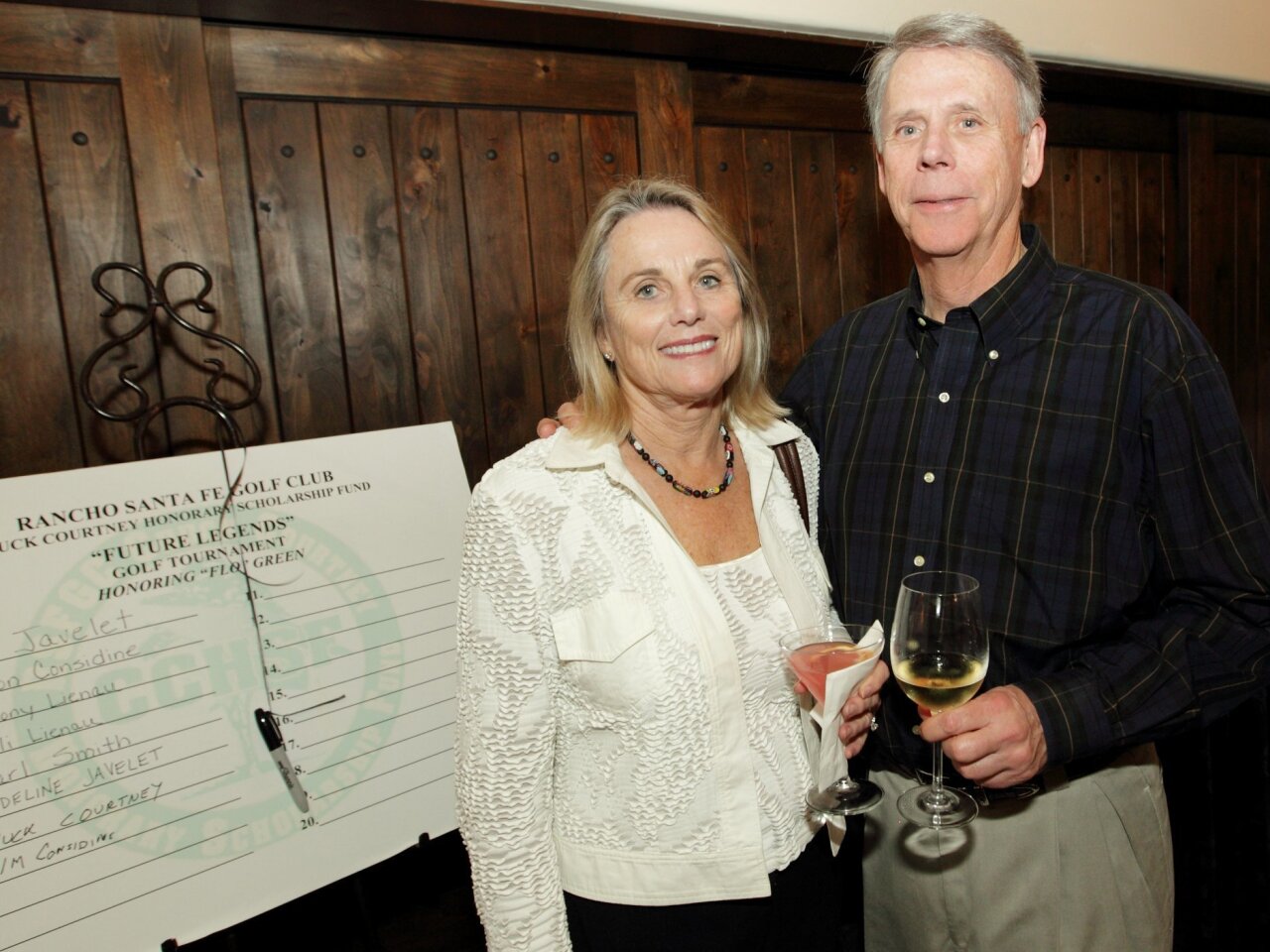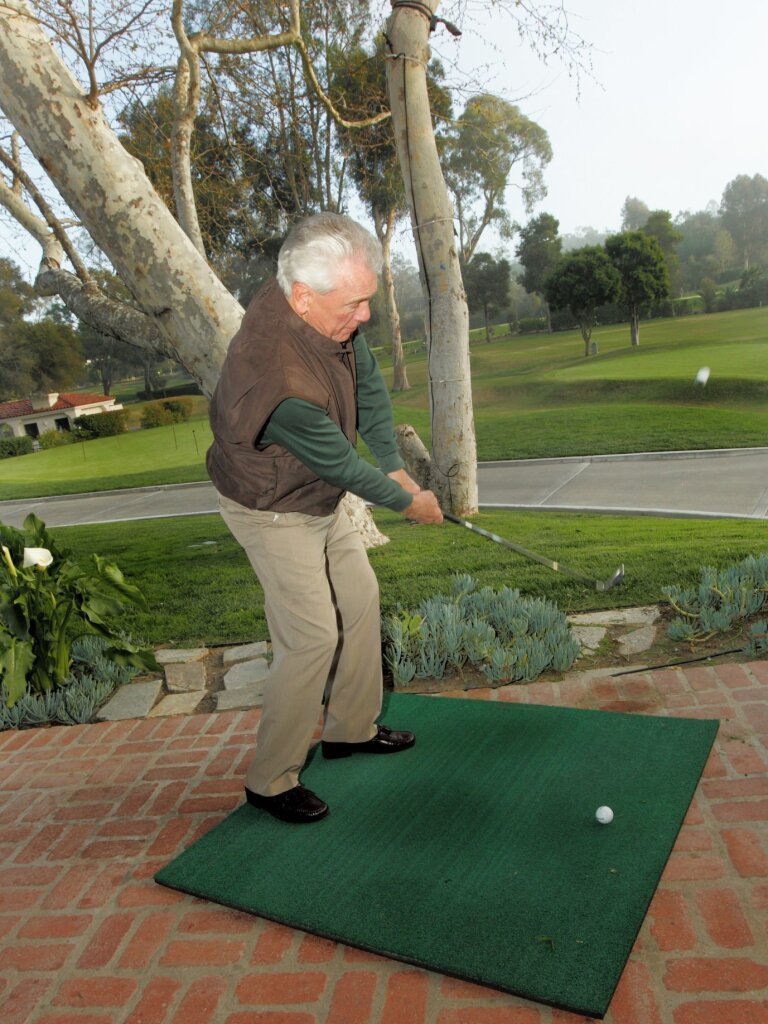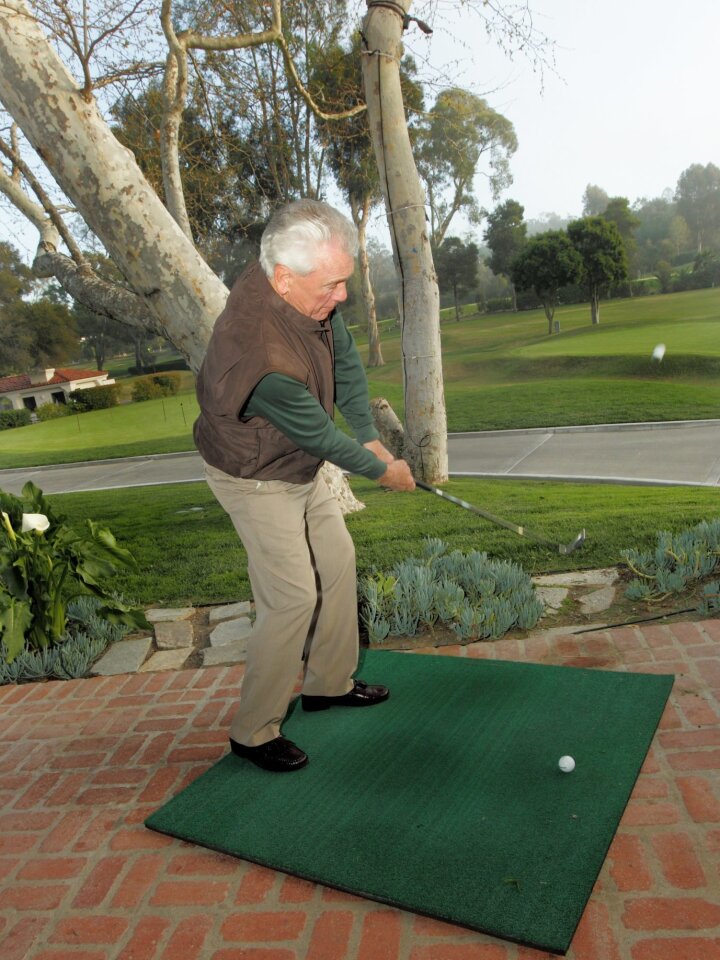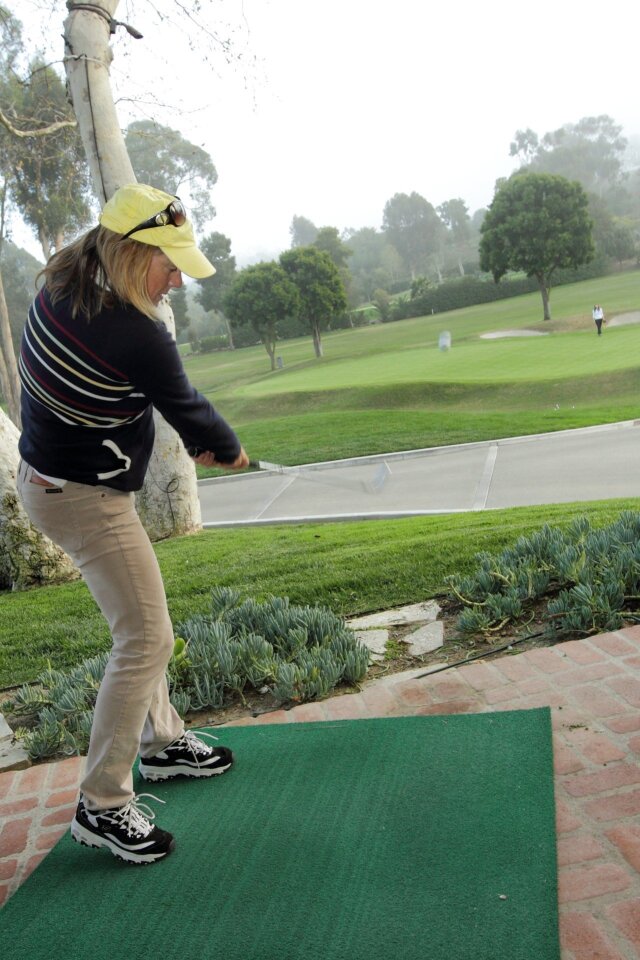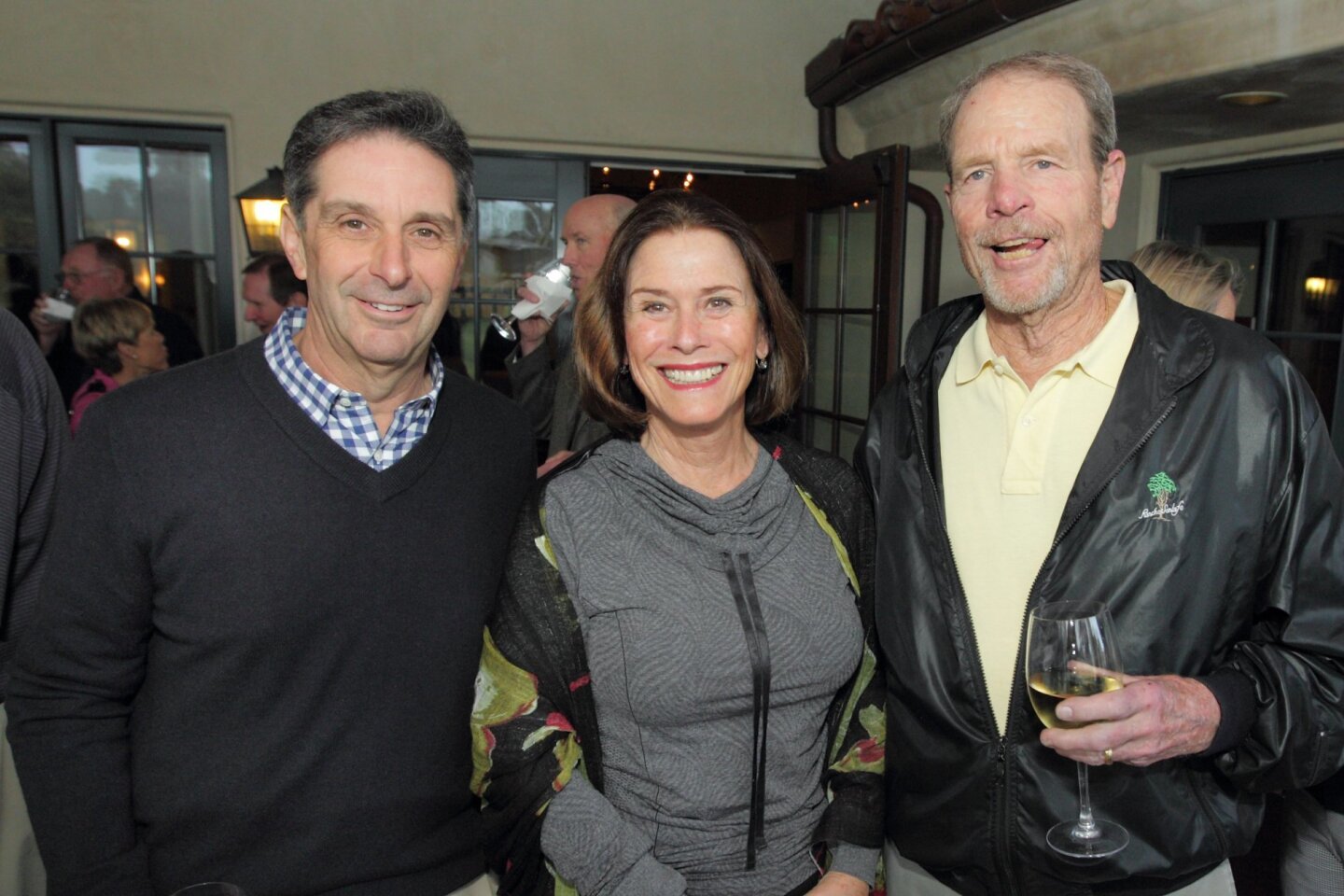 The Rancho Santa Fe Golf Club and the Chuck Courtney Honorary Scholarship Fund (CCHSF) hosted a cocktail party March 13 at the Golf Club to inform the participants of the plans and goals for the CCHSF for 2013. The foundation was established a year ago in honor of long-time RSF Golf Club pro Chuck Courtney, now pro emeritus. The foundation offers a special scholarship program to help deserving individuals pursue their education, not necessarily in golf, but in the profession of their choice. The qualifying selection of candidates, however, does come from the youth golfing program Pro Kids.
Two students currently are scholarship recipients and CCHSF is hoping to award additional scholarships in 2013. A "Future Legends" fundraising golf tournament is scheduled for this summer on Monday, July 22. The golf tournament promises to be a novel and fun-filled "mixed" event. It is open to everyone in RSF and other communities.
Photos/Jon Clark
---