Rancho Santa Fe Golf Club Summer Concert
RSF Golf Club Summer Concert
RSF Golf Club Summer Concert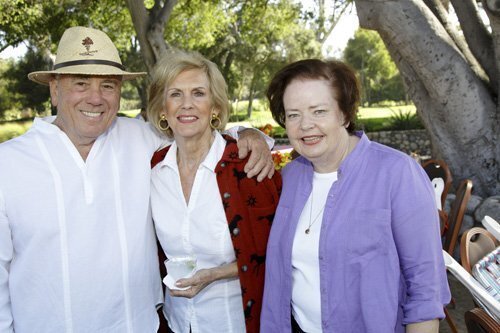 RSF Golf Club Summer Concert
RSF Golf Club Summer Concert
RSF Golf Club Summer Concert
RSF Golf Club Summer Concert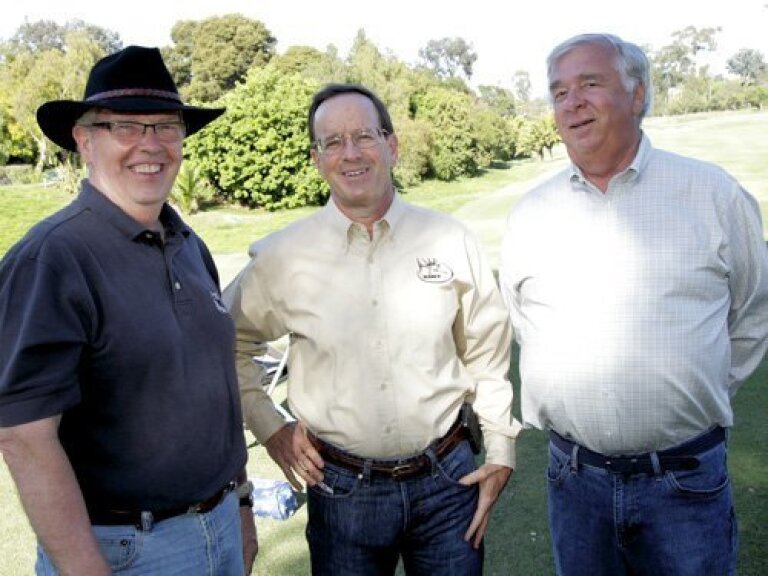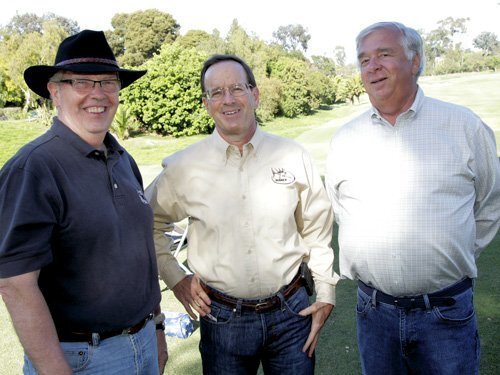 RSF Golf Club Summer Concert
RSF Golf Club Summer Concert
RSF Golf Club Summer Concert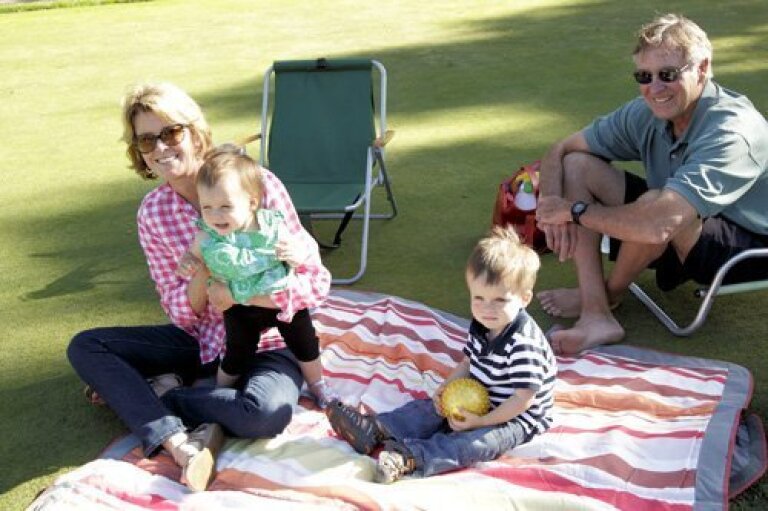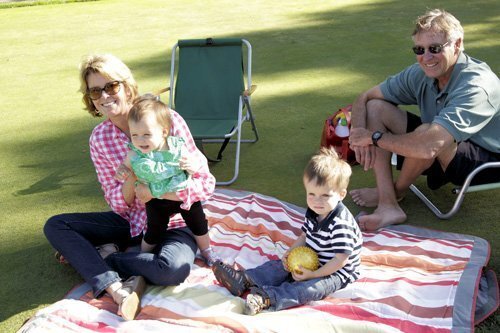 RSF Golf Club Summer Concert
RSF Golf Club Summer Concert
RSF Golf Club Summer Concert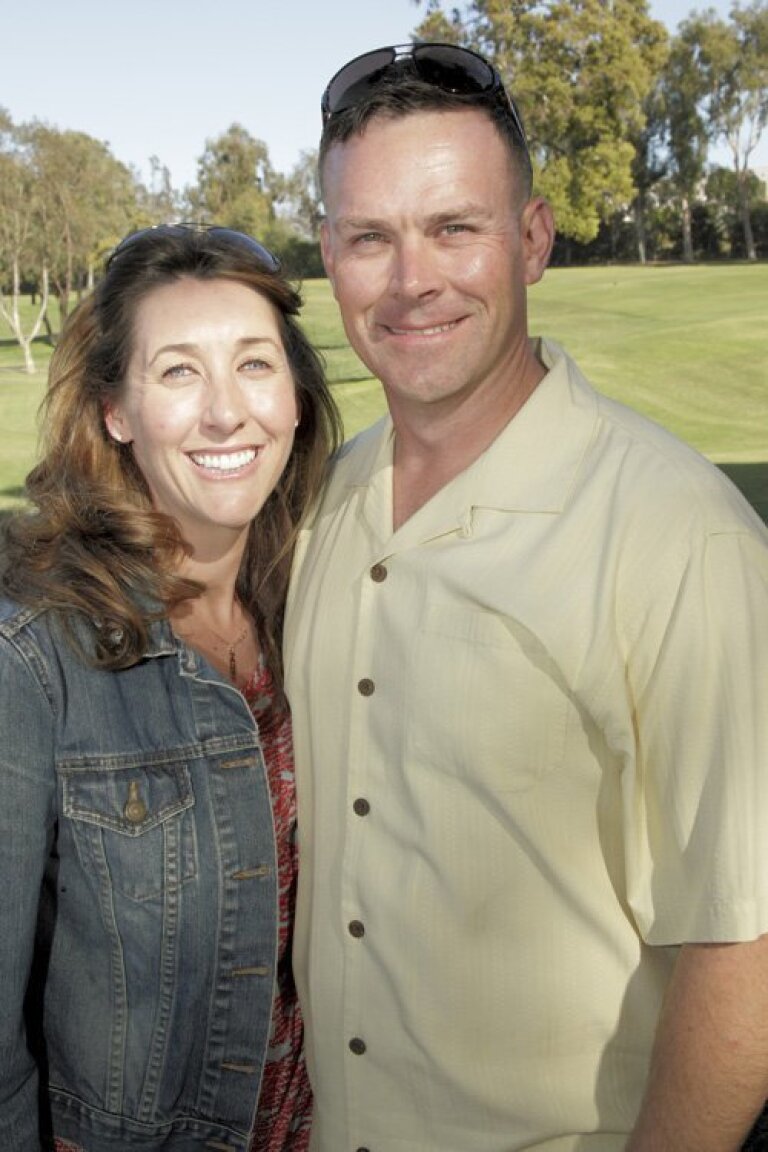 RSF Golf Club Summer Concert
RSF Golf Club Summer Concert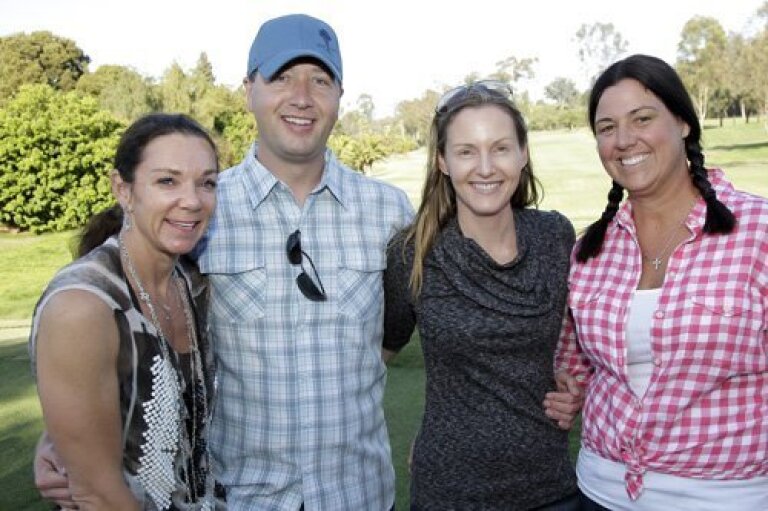 RSF Golf Club Summer Concert
RSF Golf Club Summer Concert
RSF Golf Club Summer Concert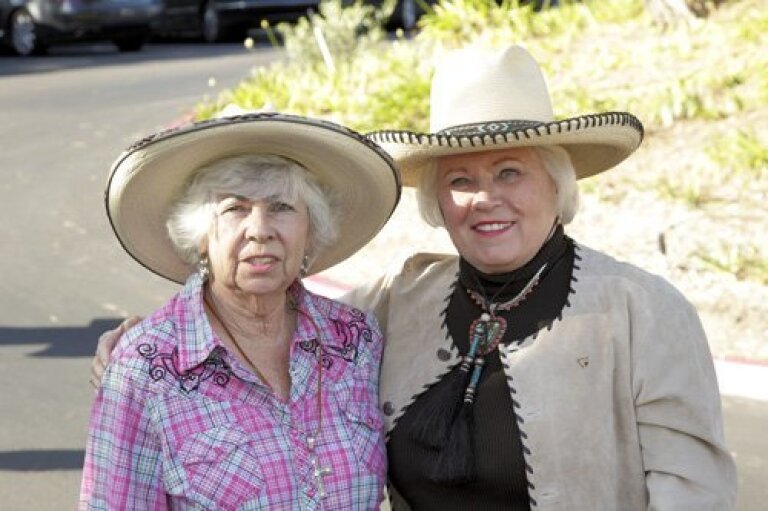 RSF Golf Club Summer Concert
RSF Golf Club Summer Concert
RSF Golf Club Summer Concert
RSF Golf Club Summer Concert
The Rancho Santa Fe Golf Club kicked off its summer concert series on June 22.
The next concerts will be held on July 27 and Aug. 31, from 5-8 p.m. Tickets are $20 for adults and $10 for children. Food and drink specials will be available for purchase.
For reservations, call (858) 756-1182.
–Photos/Jon Clark
---