The Rancho Santa Fe Education Foundation is hosting its annual Newcomers' Pool Parties for new families to the Rancho Santa Fe School District to meet others and make new friends prior to the beginning of the school year.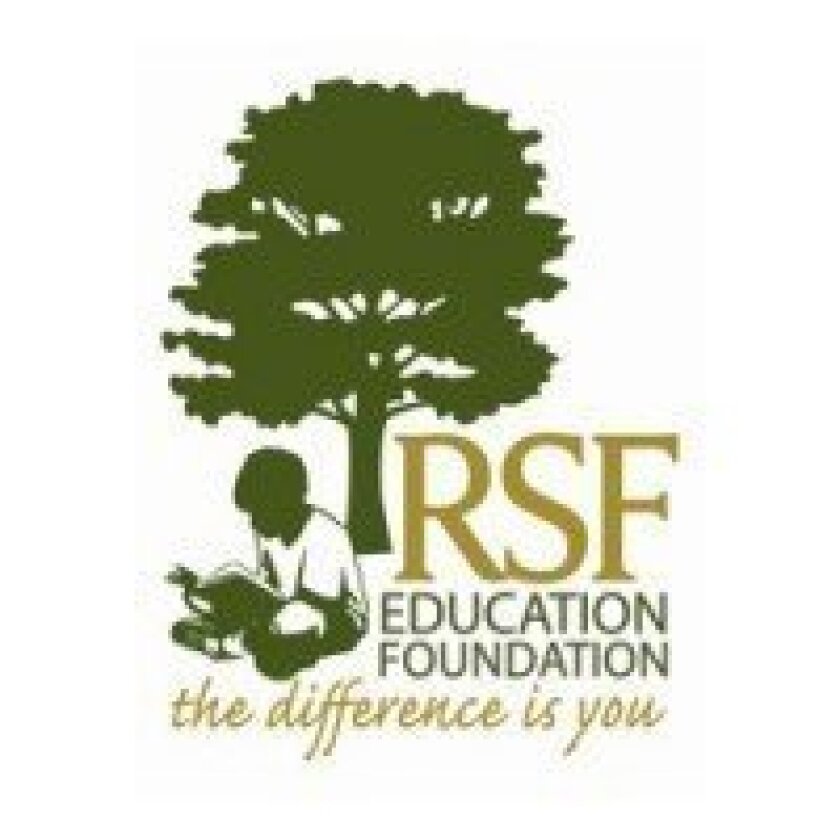 Pool parties are hosted by parents of current students at private homes in Rancho Santa Fe, with refreshments and desserts donated by the Ranch Hands, a group of other families currently in the school. Newcomers' events are organized by parent volunteers and made possible by donations through the RSF Education Foundation.
The Newcomers Chair for 2012-13 is Daniele Pollin. To RSVP to one of the events below, contact Daniele Pollin at 619-871-5267; danieledilling@hotmail.com (newcomers chair).
The parties will be held as follows:
• Kindergarten Welcome Pool Party
Monday, Aug. 20, noon-3 p.m.
• First- to fourth-grade Welcome Pool Party
Friday, Aug. 17, noon- 3 p.m.
• Fifth- to eighth-grade Welcome Pool Party
Wednesday, Aug. 15, noon- 3 p.m.
---