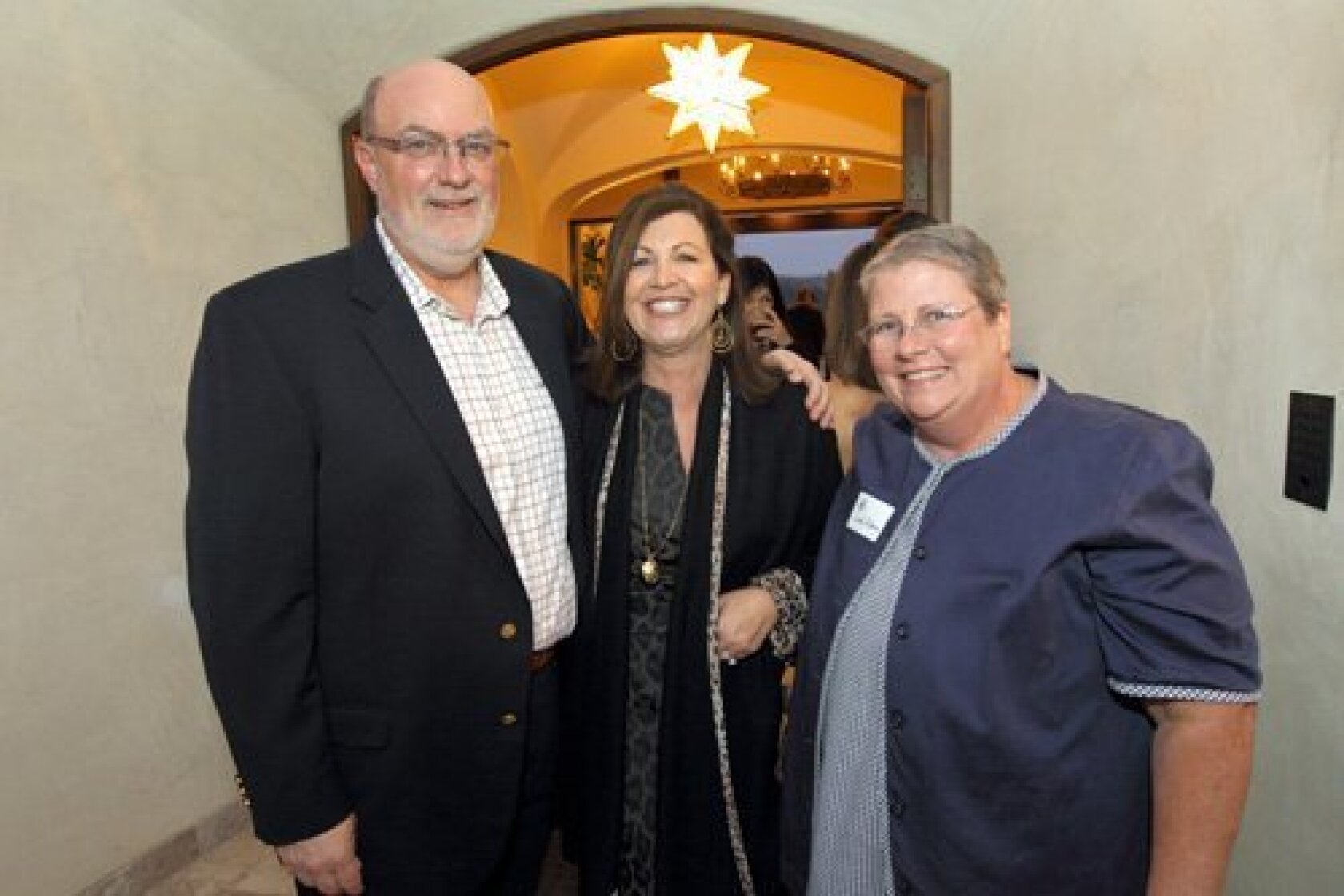 The Rancho Santa Fe Education Foundation honored Cap & Gown contributors to the R. Roger Rowe School with an "Evening in Spain" on Nov. 2. The event was held at Casa de Tortuga, the home of Lena Evans and Dan Floit. The celebration followed the recent Red Envelope Friday campaign, a school-wide effort to collect contributions supporting the Foundation's Five-Star Education programs.
The Cap & Gown Reception is an annual event honoring contributors at the Cap & Gown level and above. This event is
underwritten by Community Partner Wells Fargo - The Private Bank. Visit www.rsfef.org. Photos/Jon Clark. For photos online, visit www.rsfreview.com.
---