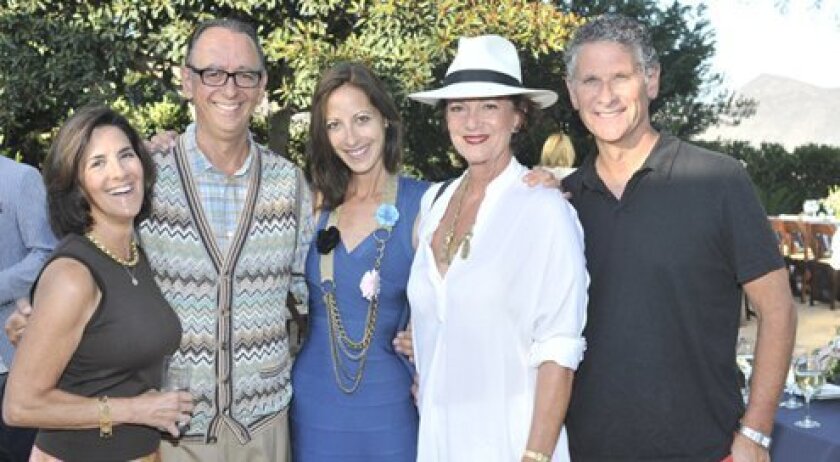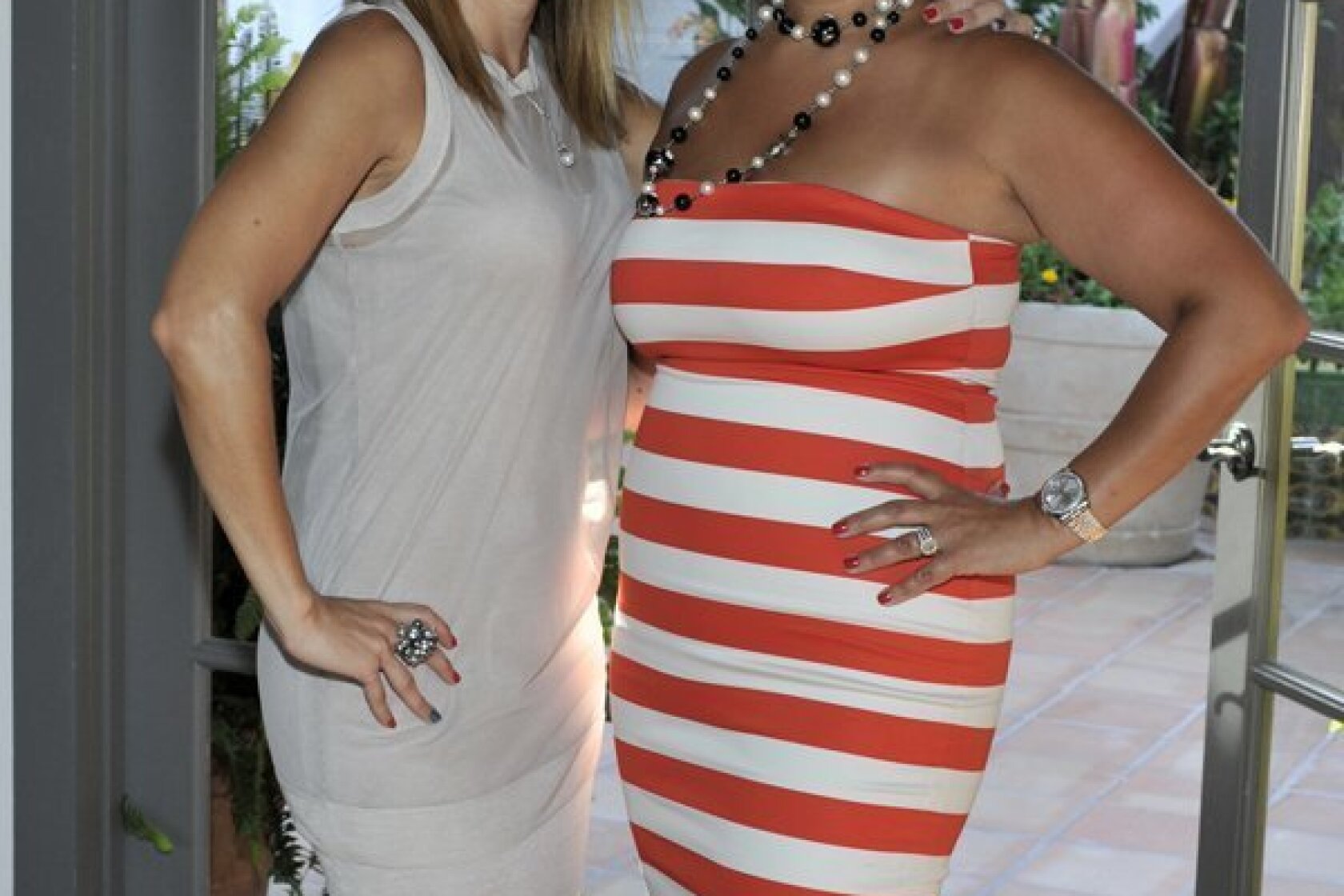 The Rancho Santa Fe Community Center held another popular Summer Supper Club dinner on July 12. Virtuoso guitarist Hank Easton performed at the event.
Laura Barry, with Barry Estates, sponsored the event, titled a "Midsummer Night's Dream," which took place at the beautiful hilltop home of RSF residents Douglas Dolezal and Tulug Kenaoglu. All event proceeds benefit the nonprofit RSF Community Center.
Visit www.rsfcc.org. Photos by McKenzie Images.
---