Rancho Santa Fe Bocce Ball Invitational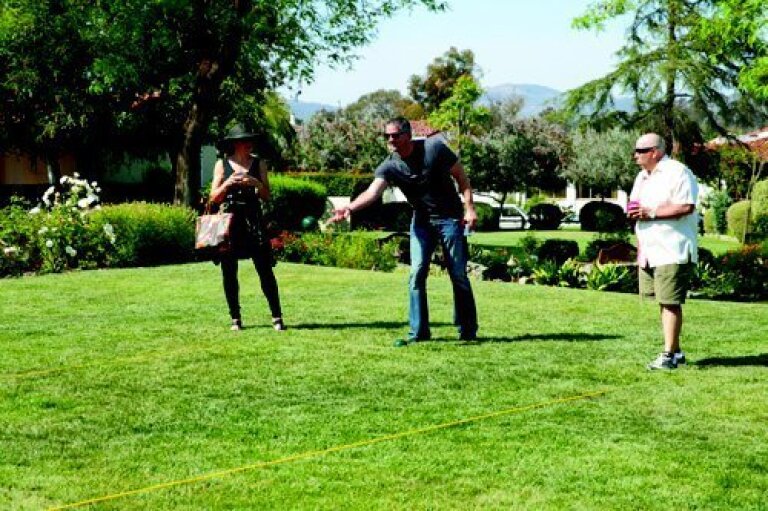 1/17

RSF Bocce Ball Invitational ()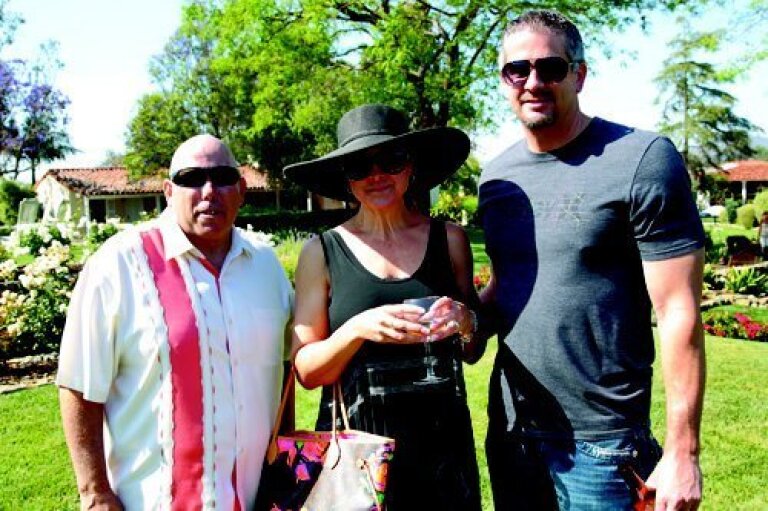 2/17

RSF Bocce Ball Invitational ()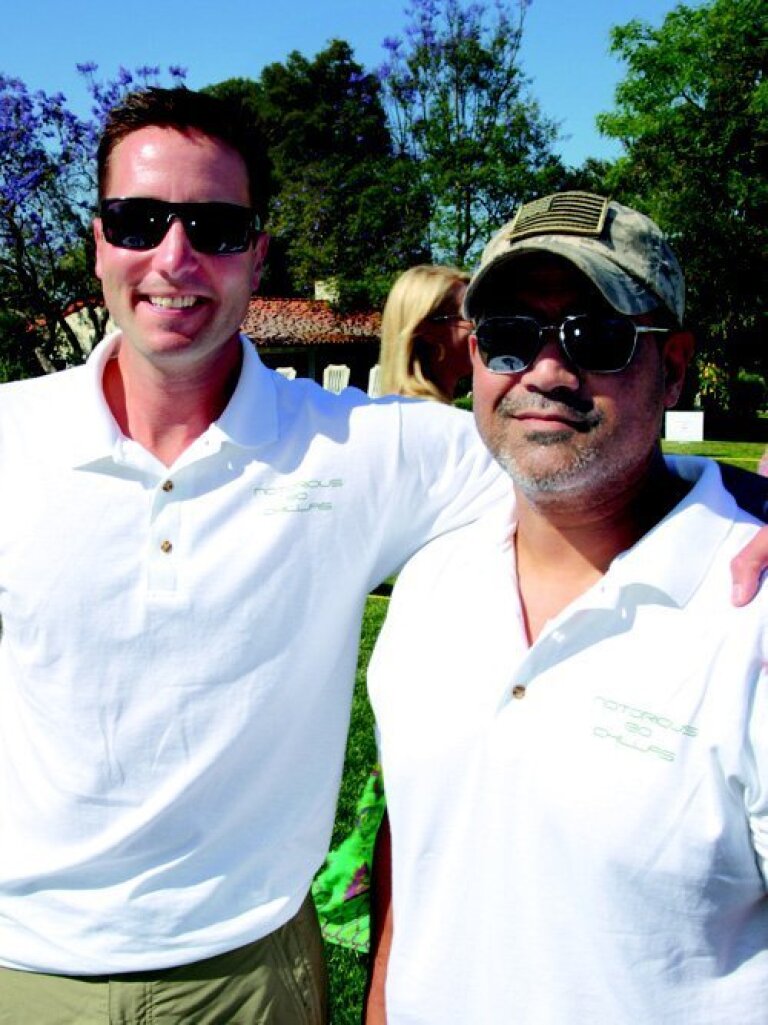 3/17

RSF Bocce Ball Invitational ()
4/17

RSF Bocce Ball Invitational ()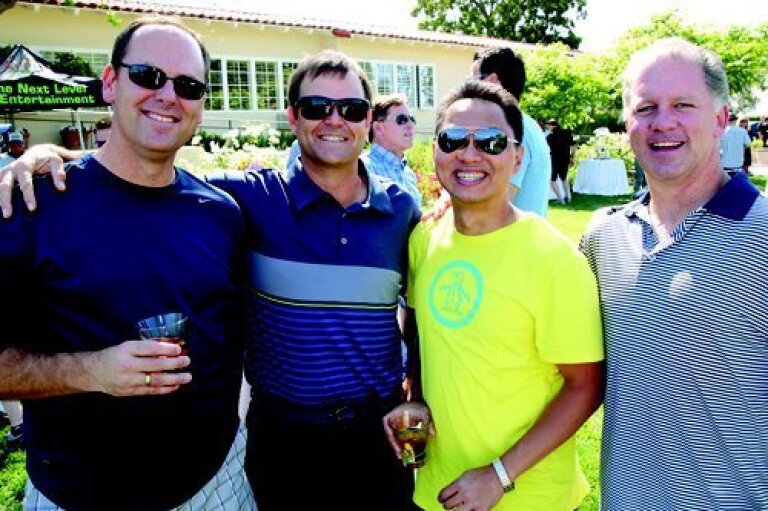 5/17

RSF Bocce Ball Invitational ()
6/17

RSF Bocce Ball Invitational ()
7/17

RSF Bocce Ball Invitational ()
8/17

RSF Bocce Ball Invitational ()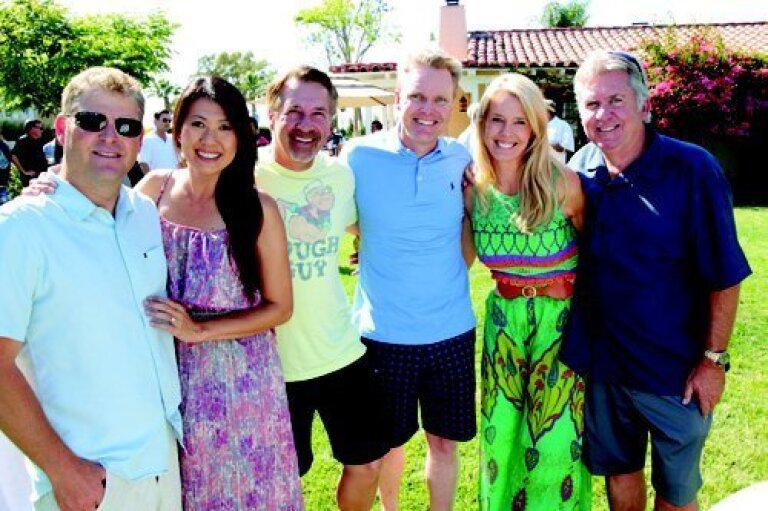 9/17

RSF Bocce Ball Invitational ()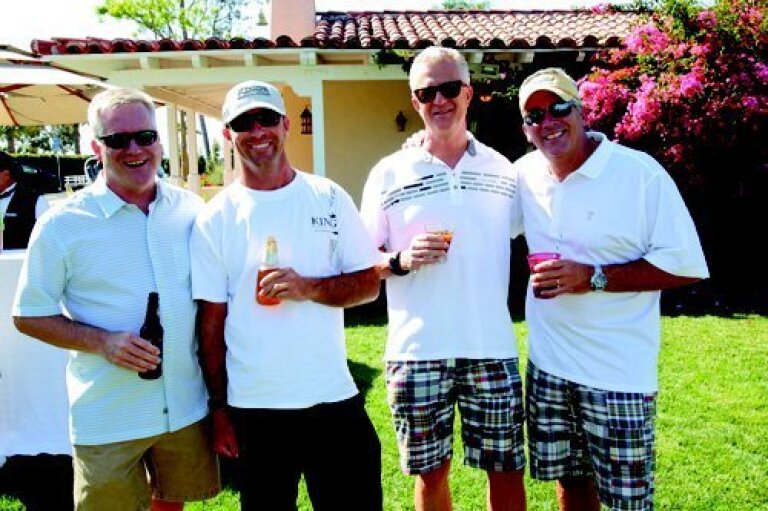 10/17

RSF Bocce Ball Invitational ()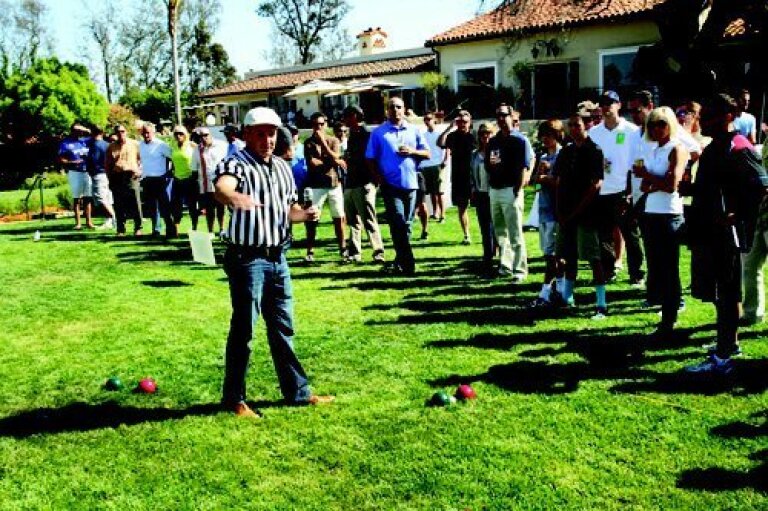 11/17

RSF Bocce Ball Invitational ()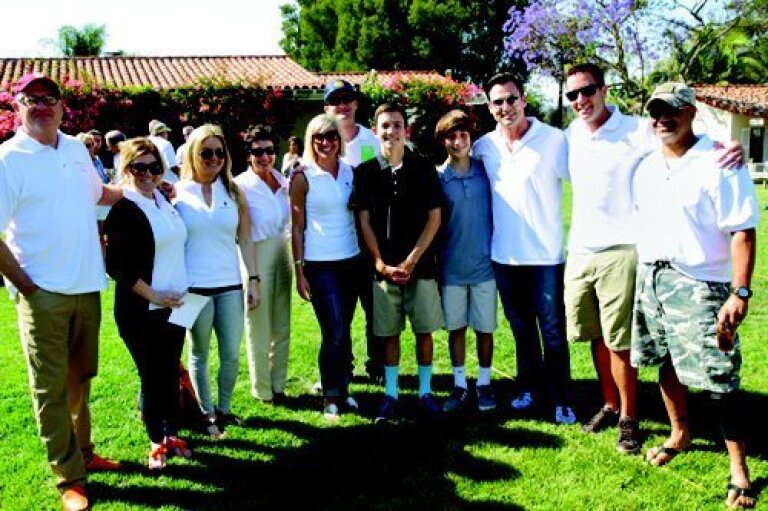 12/17

RSF Bocce Ball Invitational ()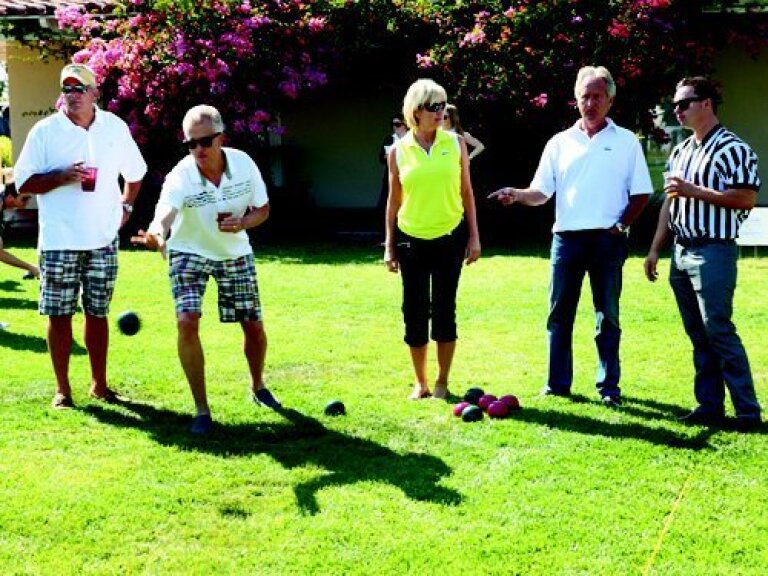 13/17

RSF Bocce Ball Invitational ()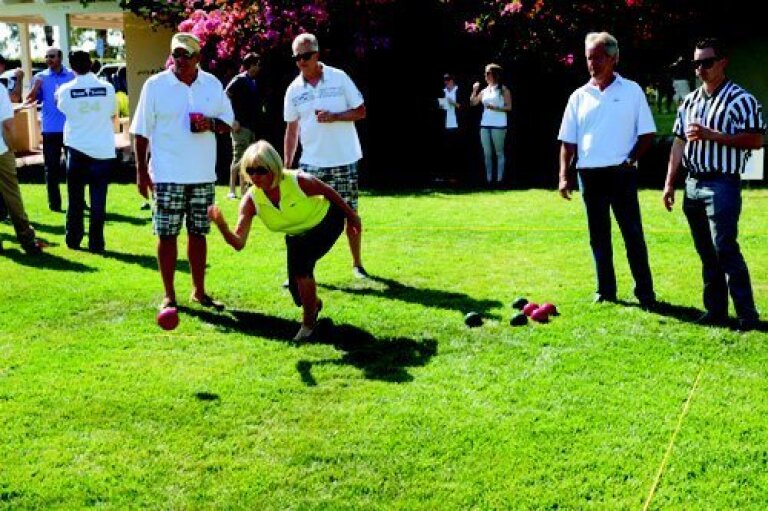 14/17

RSF Bocce Ball Invitational ()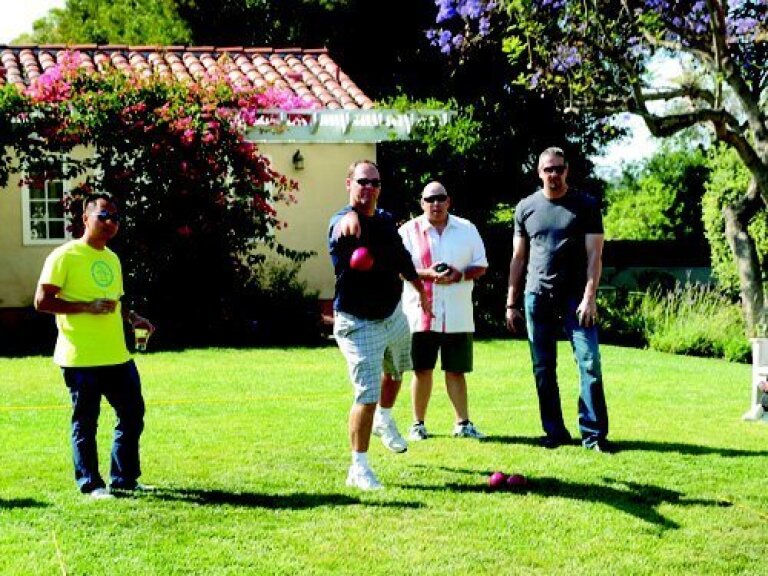 15/17

RSF Bocce Ball Invitational ()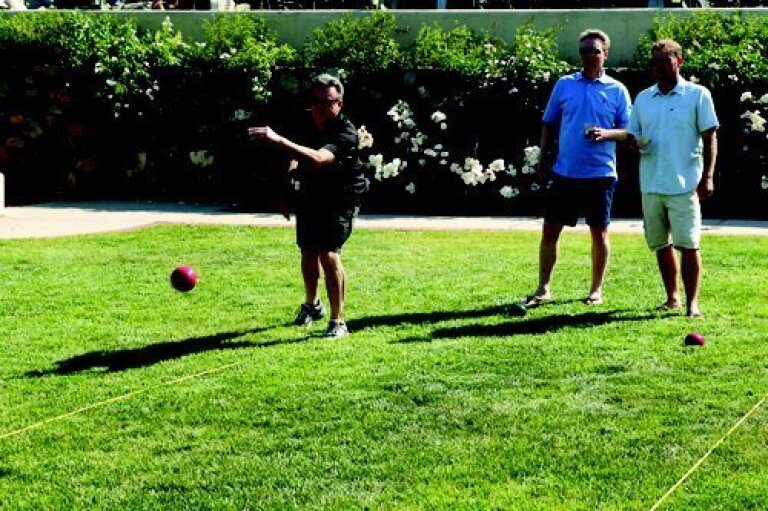 16/17

RSF Bocce Ball Invitational ()
17/17

RSF Bocce Ball Invitational ()
The Rancho Santa Fe Bocce Ball Invitational was held May 9 to benefit the RSF Community Center and RSF Little League.
The event was held at the lawn at The Inn at Rancho Santa Fe.
In addition to the Bocce Ball Tournament, the event included a silent auction, tequila tastings and opportunity prizes.
Among the sponsors were Barry Estates, The Inn at Rancho Santa Fe, RSF Community Center and Mutual of Omaha Bank.
Photos/Jon Clark
---