Rancho Santa Fe Art Guild reception for 'From Eye to Heart to Hand' exhibit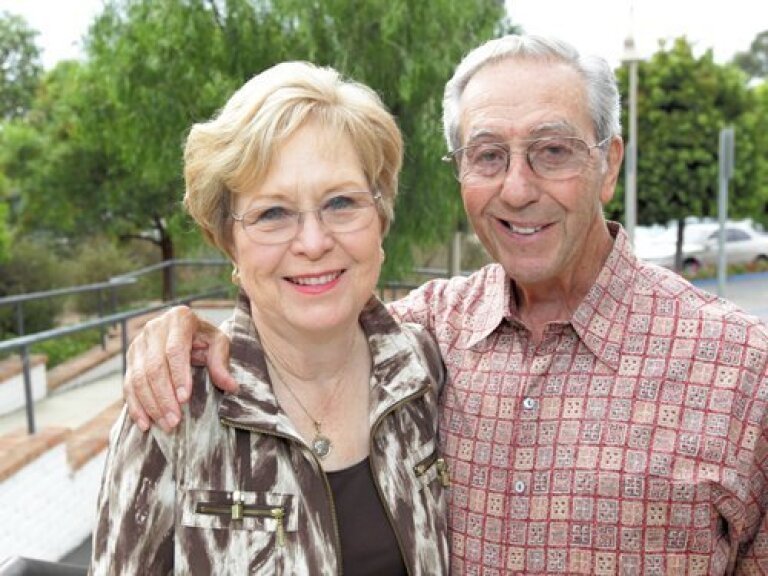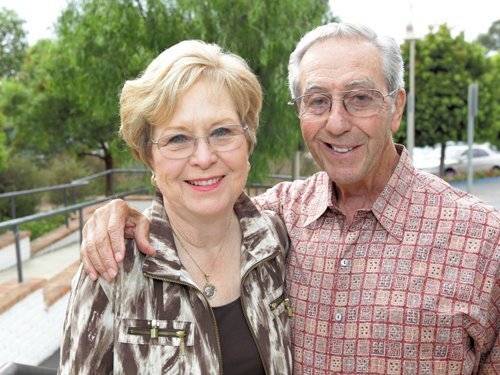 RSF Art Guild reception
()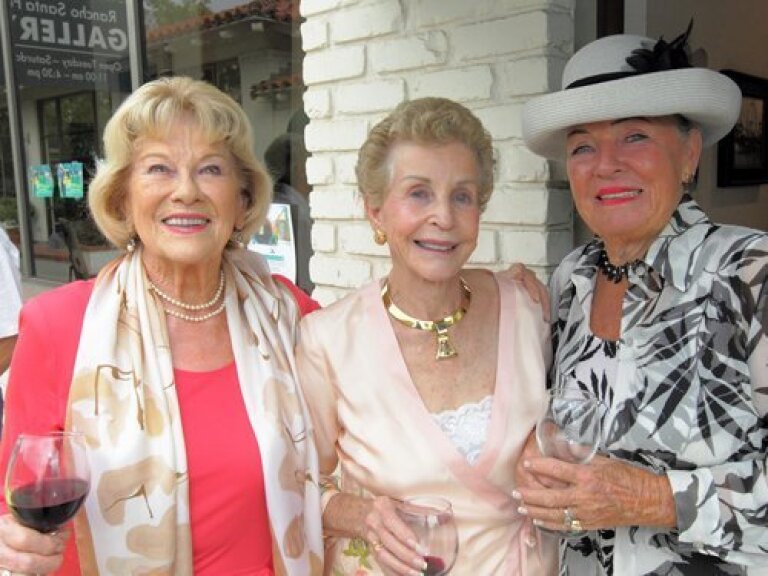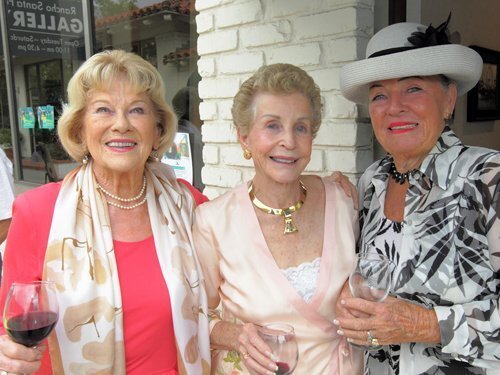 RSF Art Guild reception
()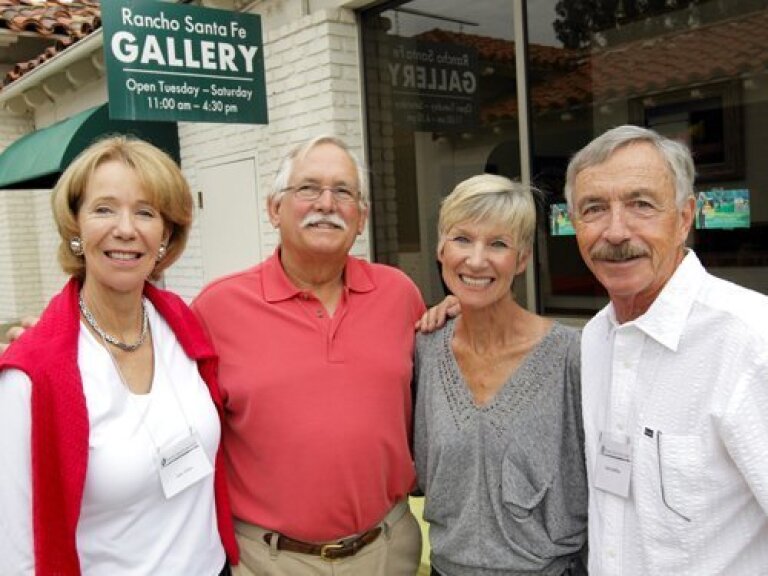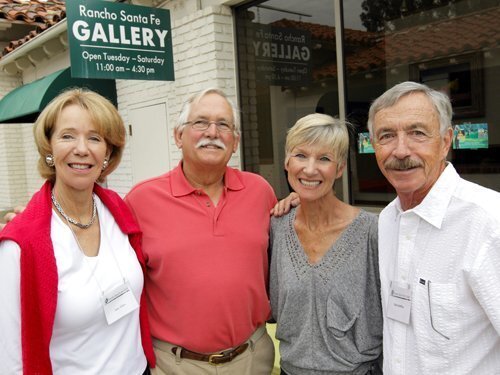 RSF Art Guild reception
()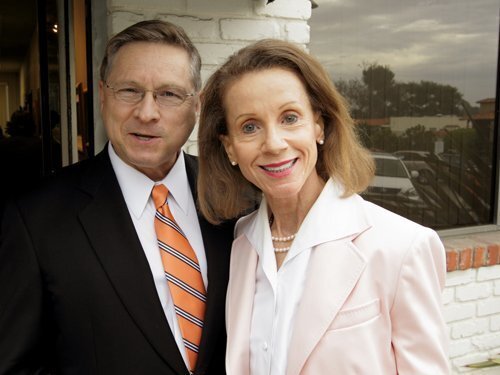 RSF Art Guild reception
()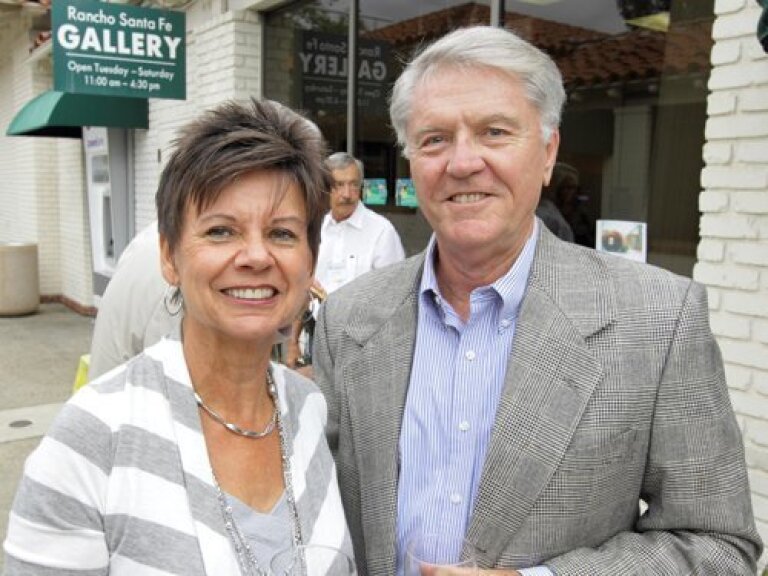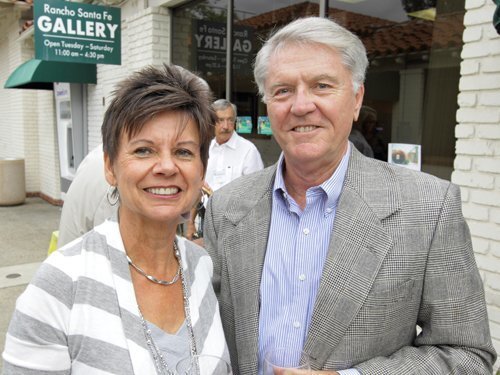 RSF Art Guild reception
()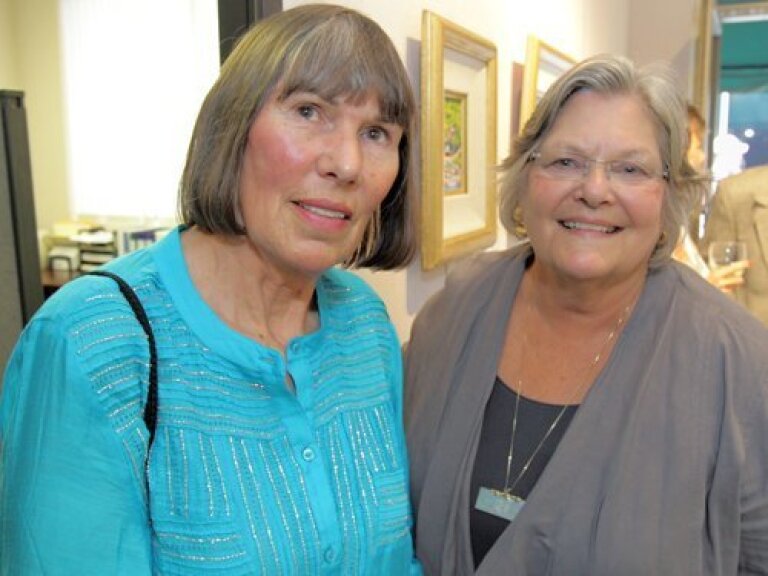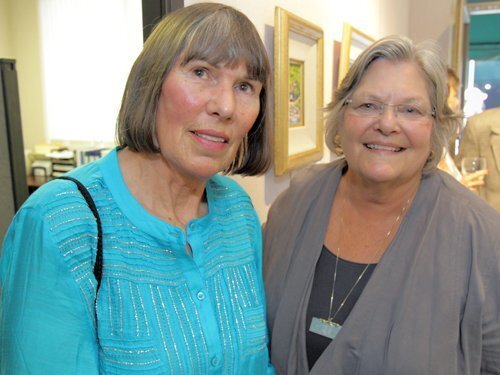 RSF Art Guild reception
()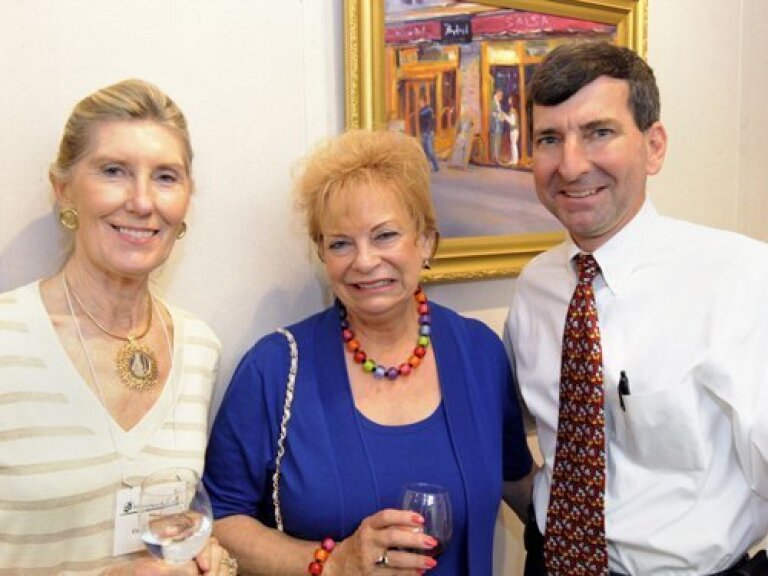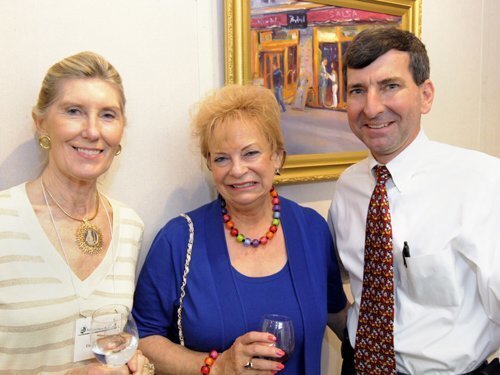 RSF Art Guild reception
()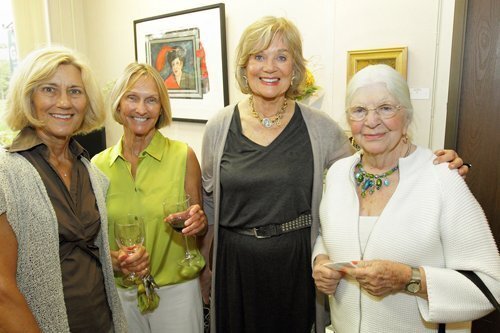 RSF Art Guild reception
()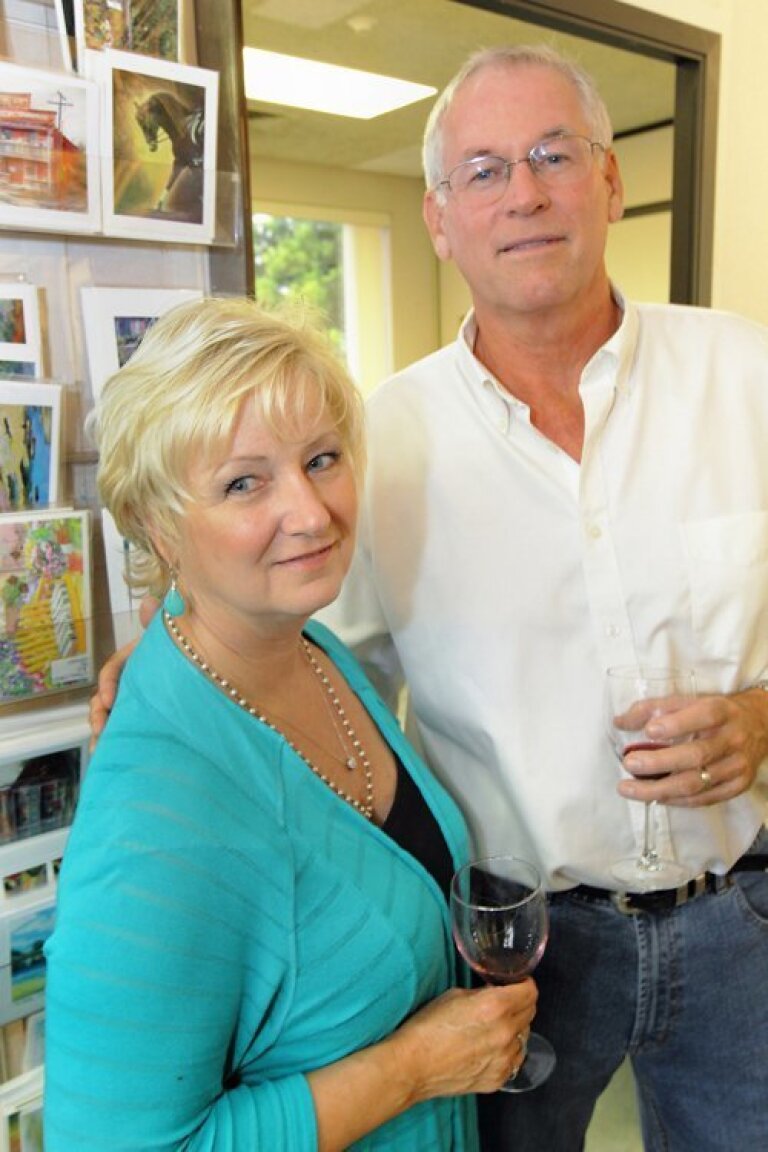 RSF Art Guild reception
()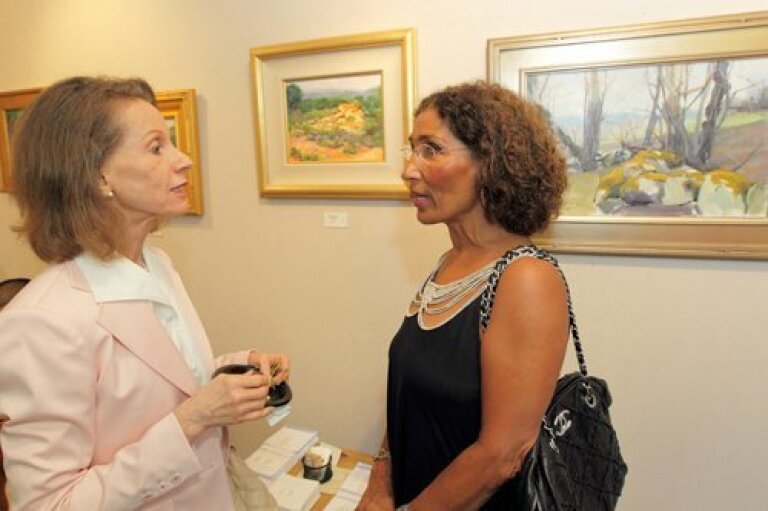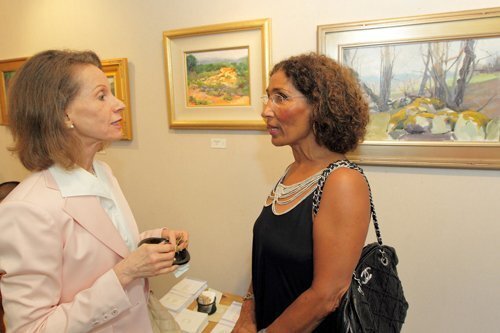 RSF Art Guild reception
()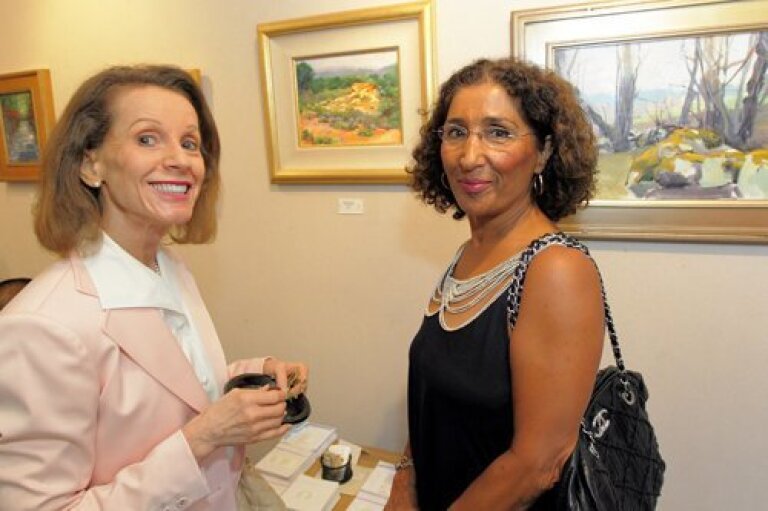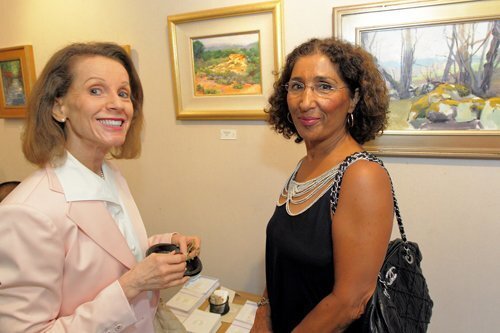 RSF Art Guild reception
()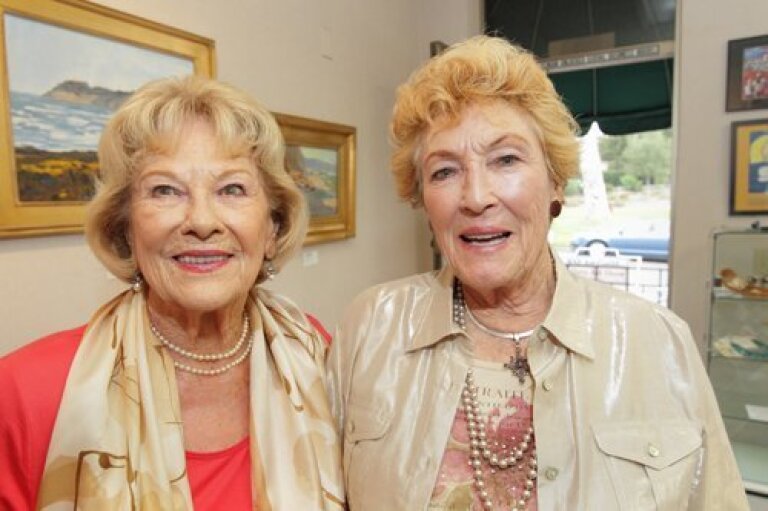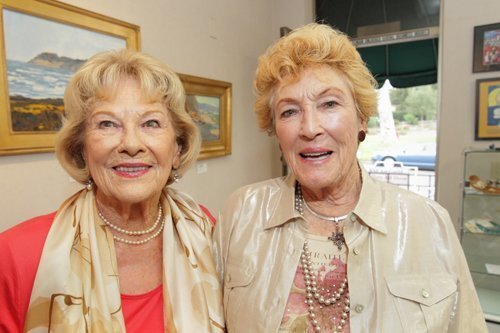 RSF Art Guild reception
()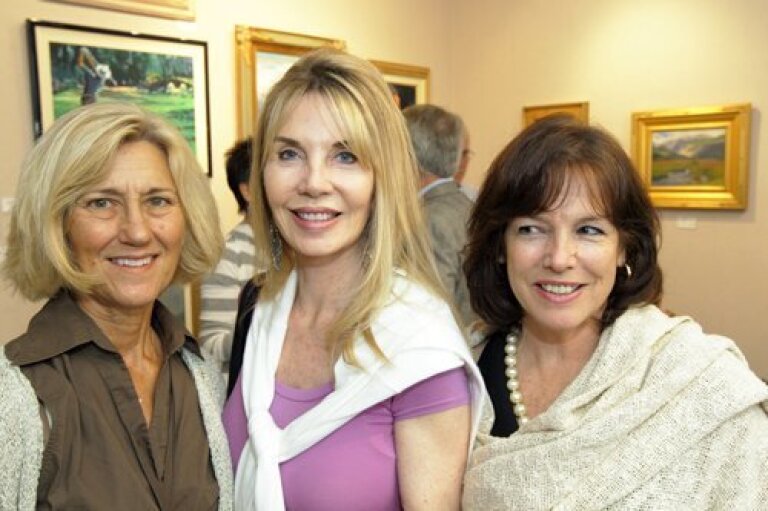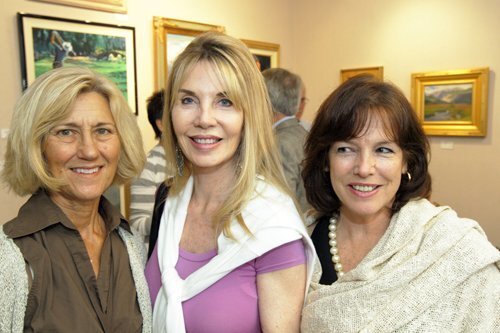 RSF Art Guild reception
()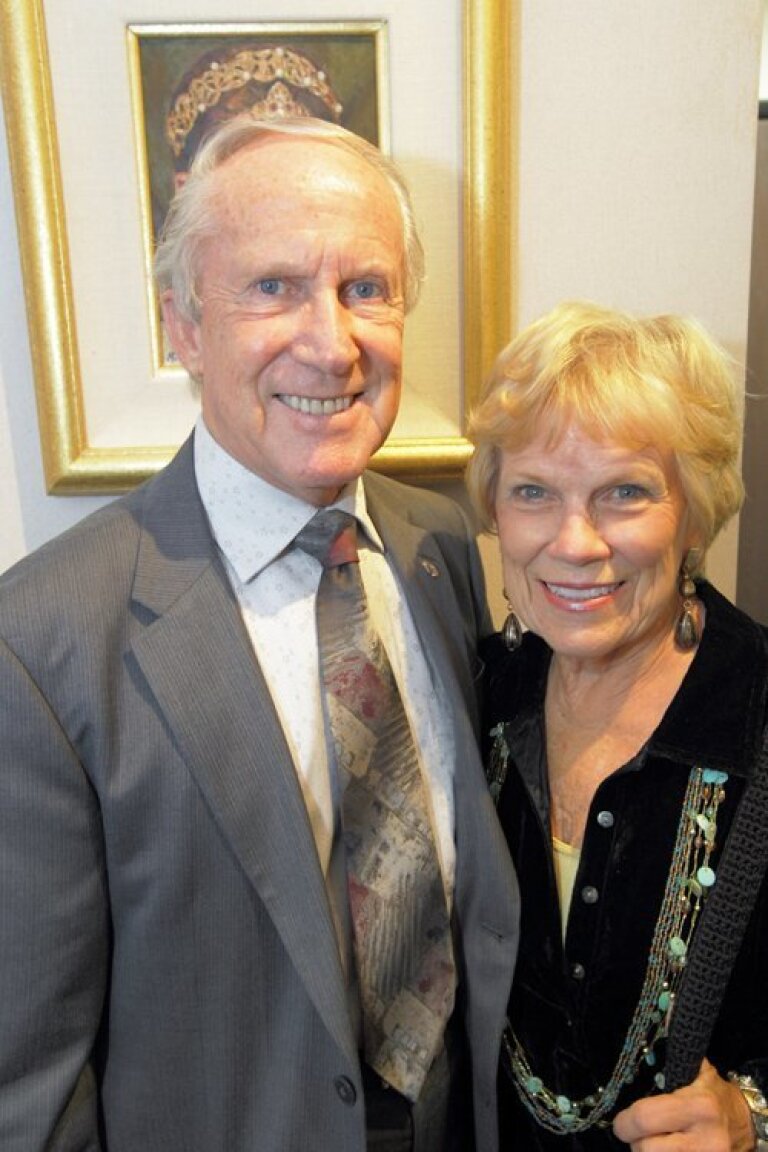 RSF Art Guild reception
()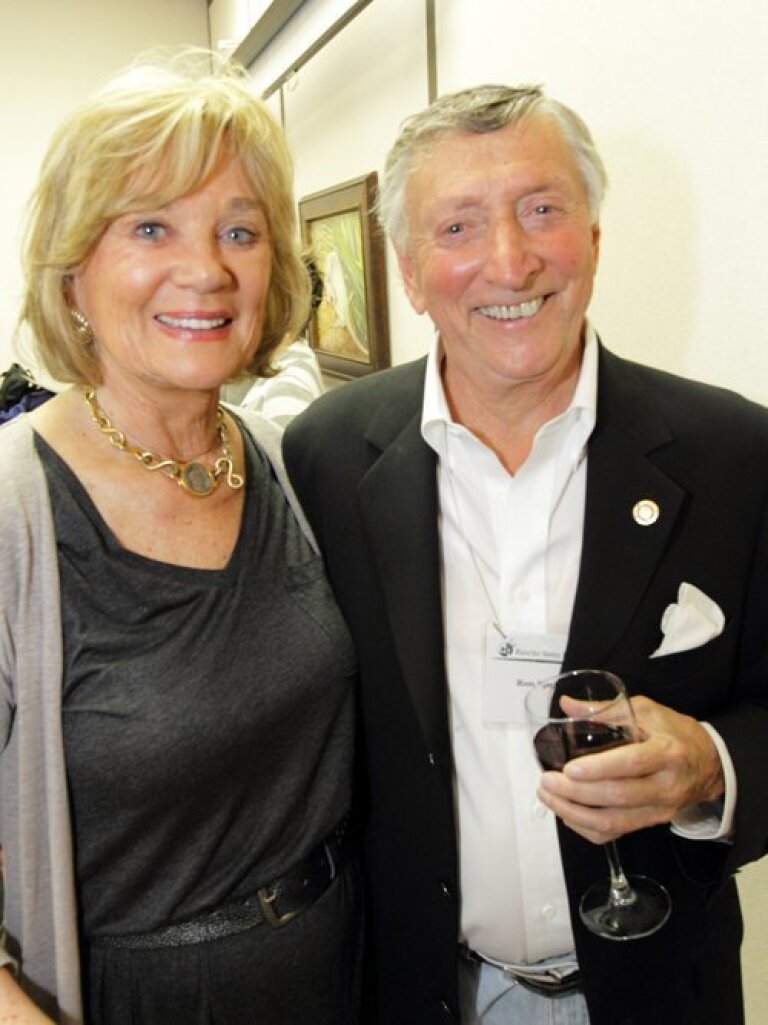 RSF Art Guild reception
()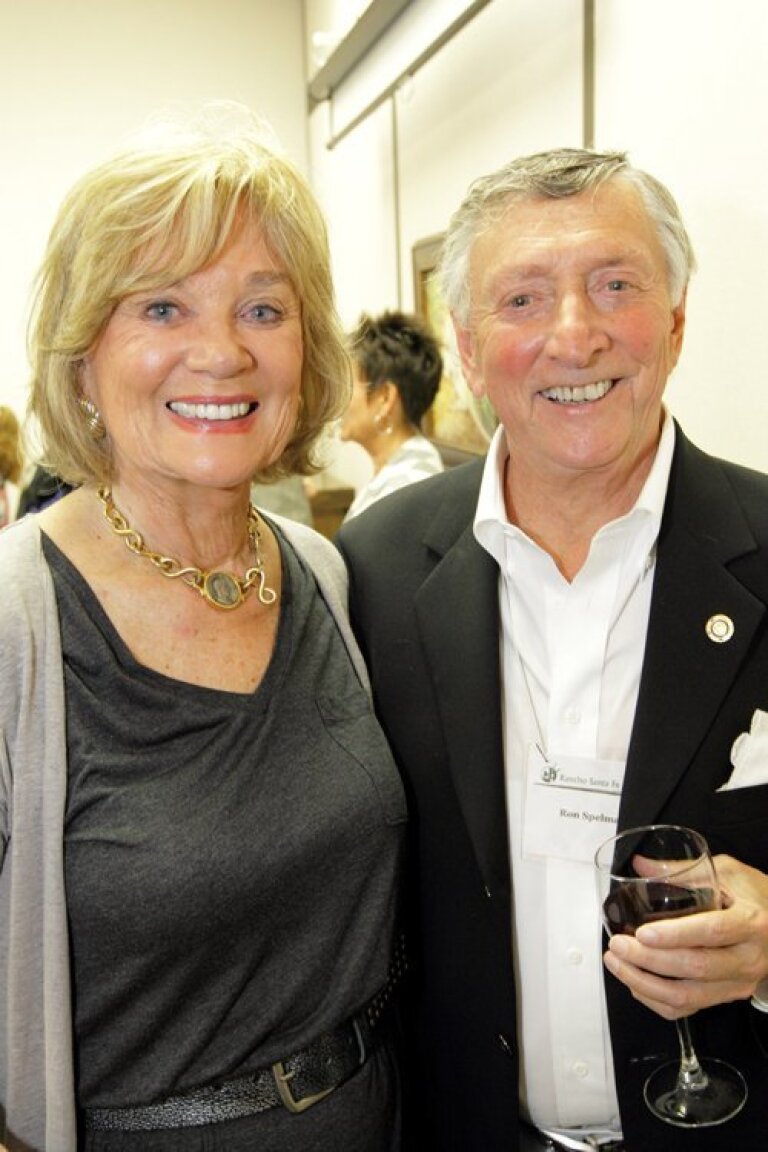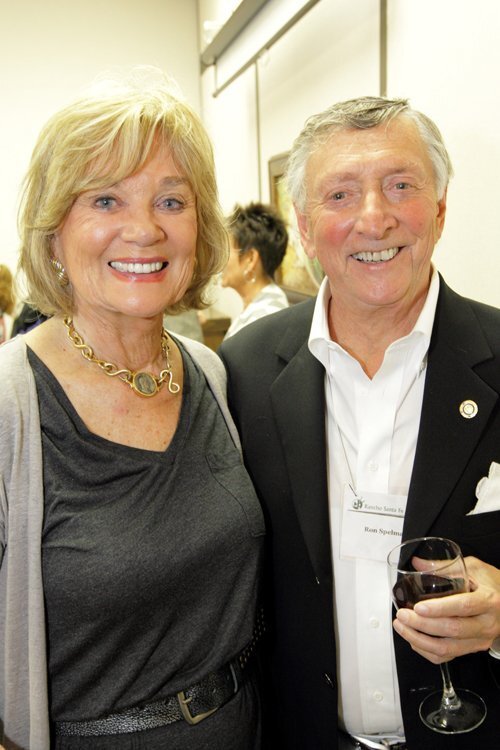 RSF Art Guild reception
()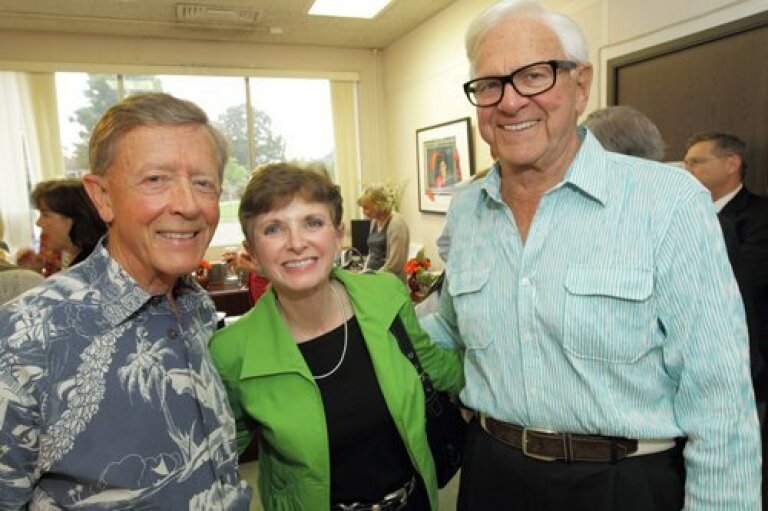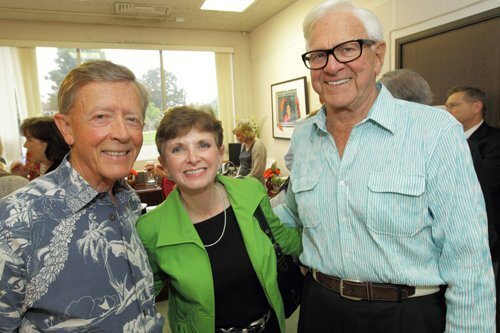 RSF Art Guild reception
()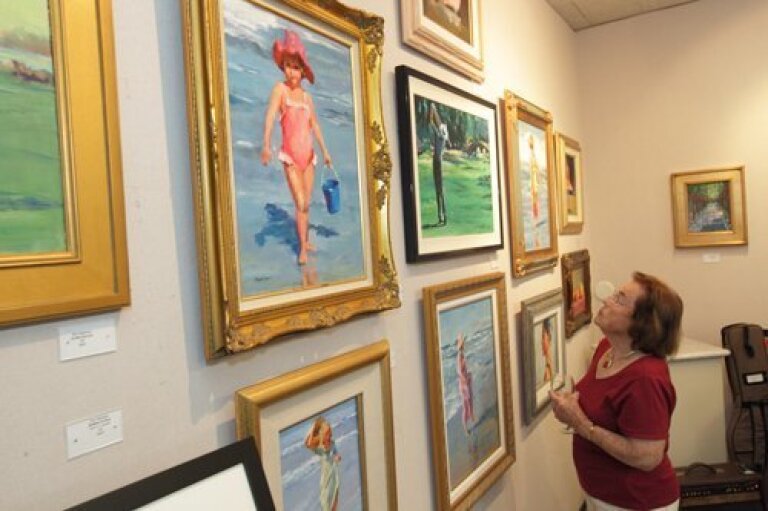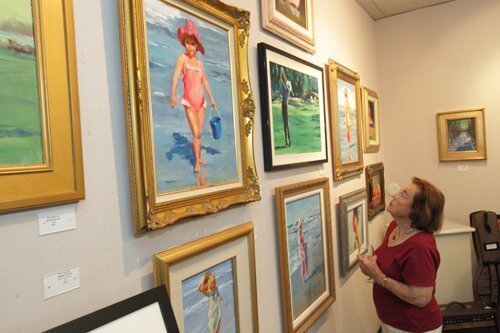 RSF Art Guild reception
()
The Rancho Santa Fe Art Guild held a reception July 12 for its"From Eye to Heart to Hand" exhibit. The event provided an opportunity for attendees to meet and mingle with several local artists and see their art. The exhibition will run during July and August.
The show's featured artist is Ron Spelman, who is also president of the Rancho Santa Fe Art Guild, an active Rotarian, member of the La Jolla Art Association and former president of the San Diego Portrait Society.
Visit www.RanchoSantaFe ArtGuild.org for information about membership and purchasing art work.
Photos/Jon Clark
---