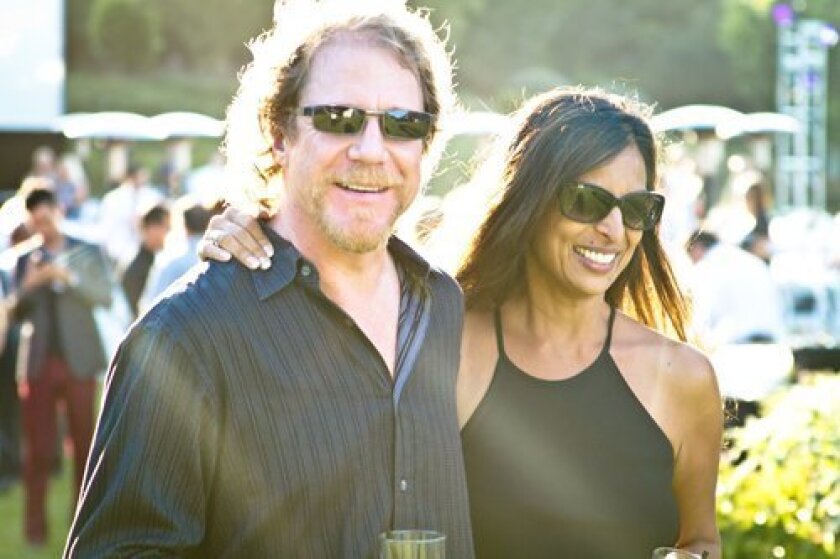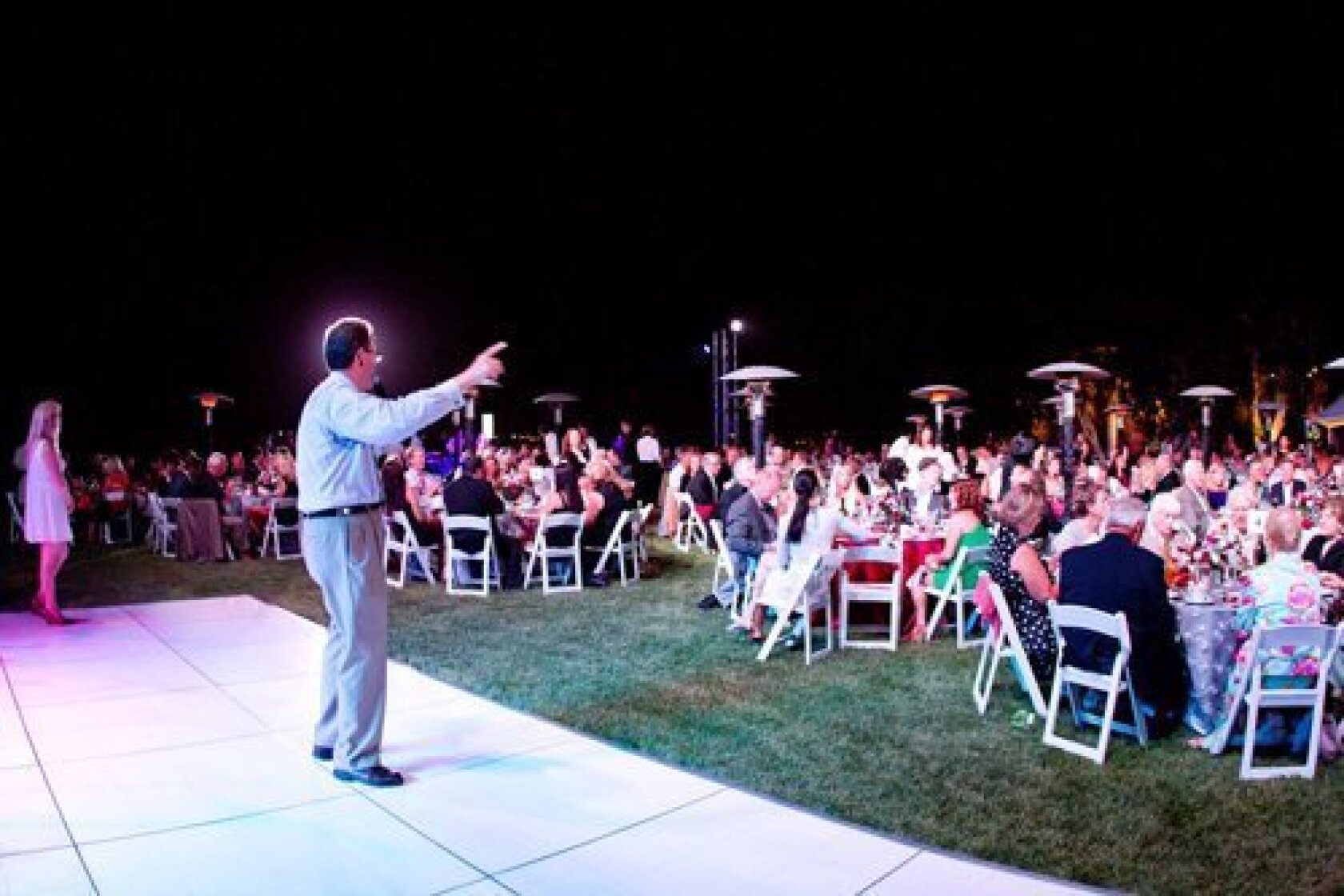 Guests rocked to the music of Creedence Clearwater Revisited at the Promises2Kids 2012 Summer Concert Gala held Aug. 11 at the La Jolla home of Joan Waitt.
All donations raised go to support Promises2Kids and initiatives designed to improve the lives of current and former foster care youth.
This year's concert featured an elegant sit-down dinner prepared by the Hyatt Regency La Jolla and an exclusive VIP reception. Guests were also able to bid live and silent auction items.
Honorary Chairs for the Promises2Kids 2012 Summer Concert Gala included local philanthropists and figureheads Joan Waitt, Deborah and Claude Anthony Marengo, Lee and Stuart Posnock, Wendy and Jonathon Segal, Brian Gunderson and Drew Schlosberg.
For more information, visit promises2kids.com
Photos/Brandon Colbert
---