Private viewing held for Tuscan estate in Cielo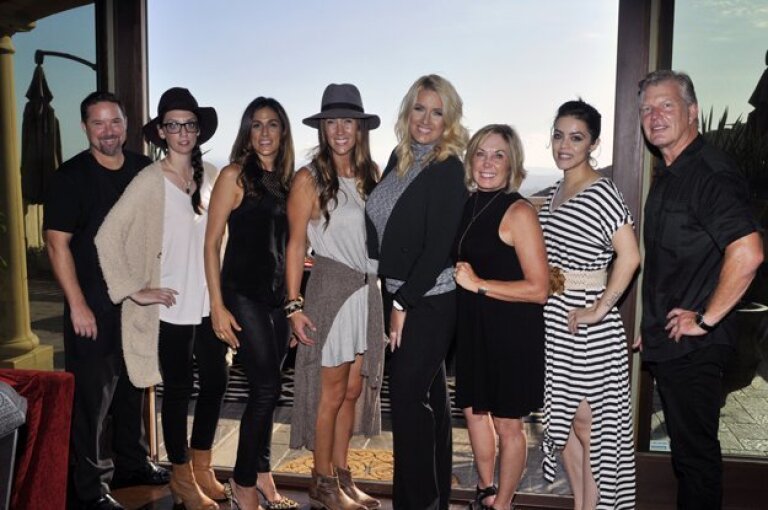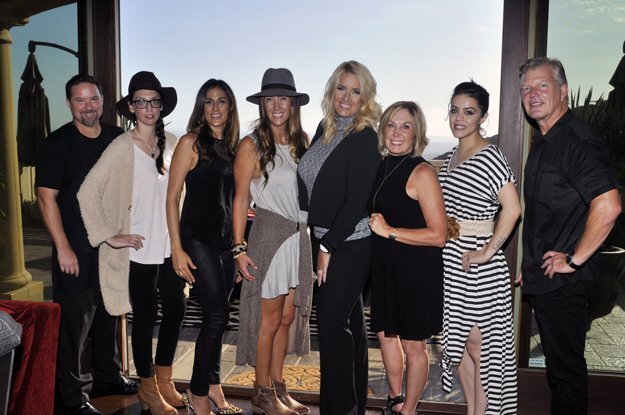 Nick Morris of Tenders, Erica Rangel of Salt + Sirena, Kimia Othick of Crust Pizzeria, Khara Serrato of Chic Mommy, listing agent Christina Thomas of RSF Village Berkshire Hathaway Home Services, Gayle Fulbright of Headlines Salon, Yvonne Villalobos of Salt + Sirena, David Linde of Headlines Salon
(McKenzie Images)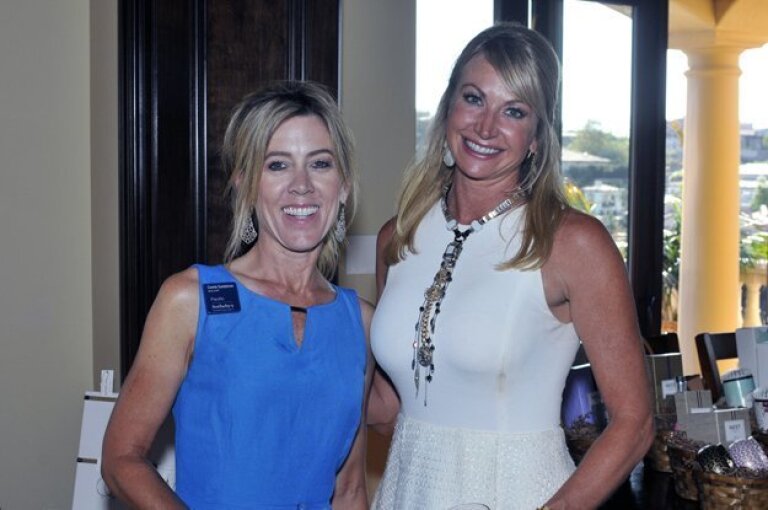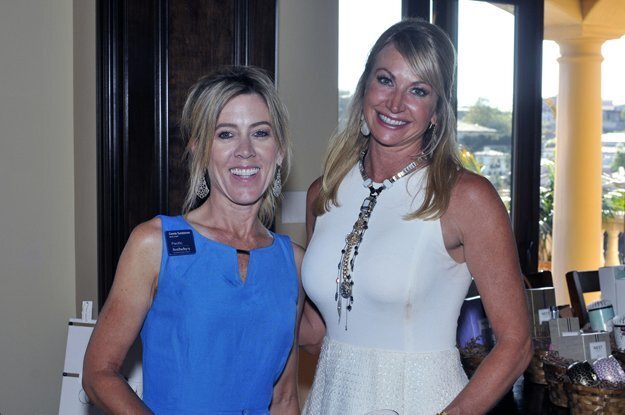 Connie Sunstrom of Pacific Sotheby's, Dusti Rittgers of Lawyers Title
(McKenzie Images)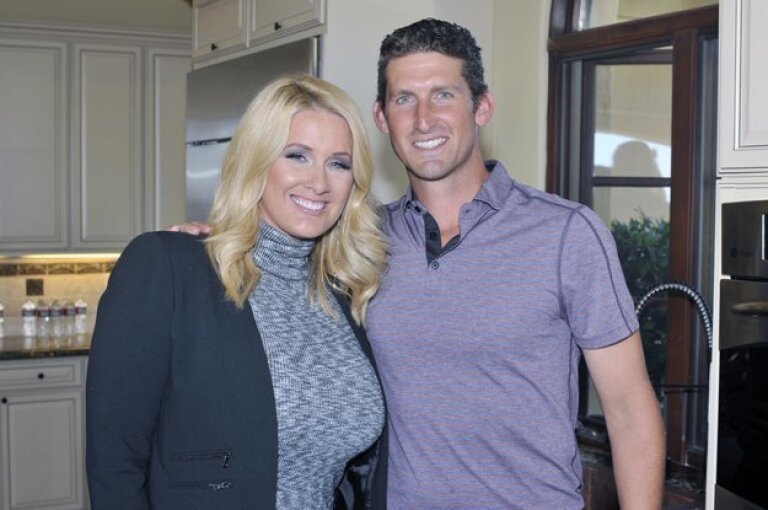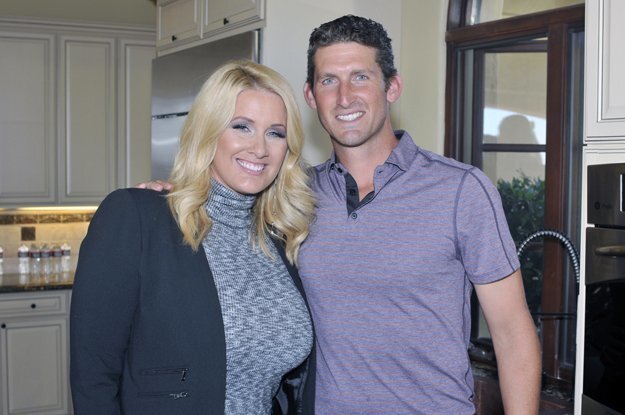 Christina and Roderic Stadelmann of RSF Berkshire Hathaway
(McKenzie Images)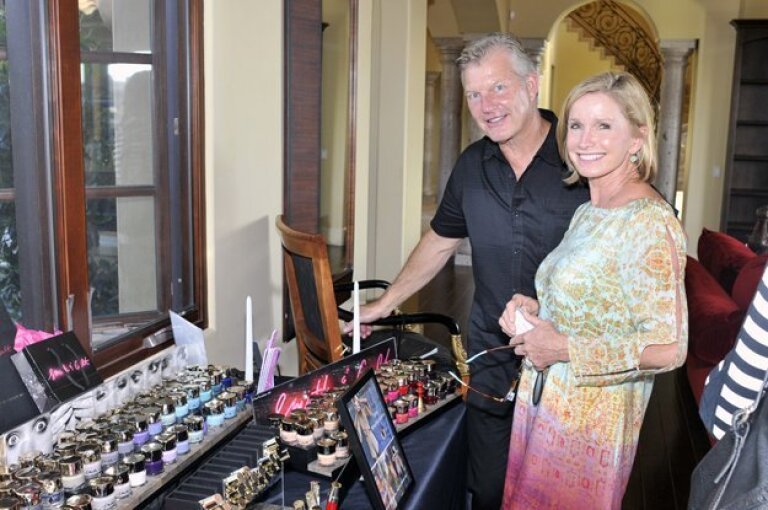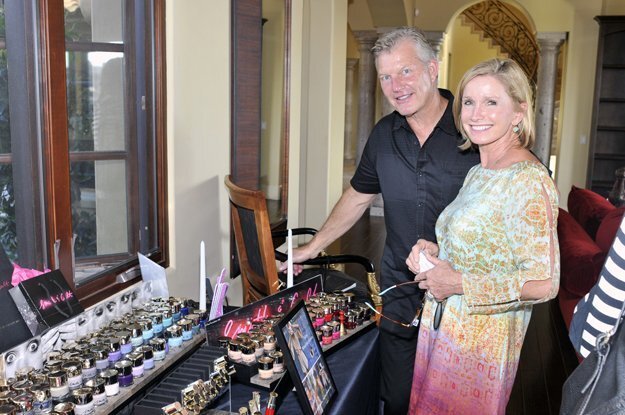 David Linde, Connie Berkley of Willis Allen
(McKenzie Images)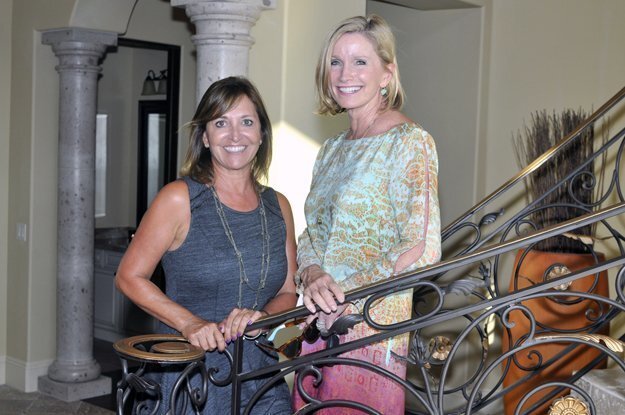 Jana Greene of Pacific Sotheby's, Christina Thomas
(McKenzie Images)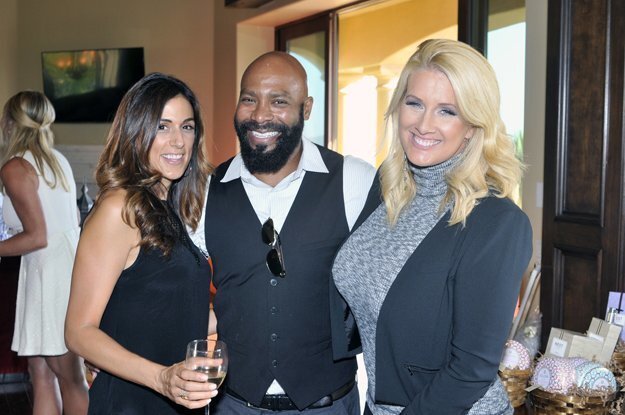 Kimia Othick, Erik Simmons of Axxcess Wealth Management (www.axxcesswealth.com), Christina Thomas
(McKenzie Images)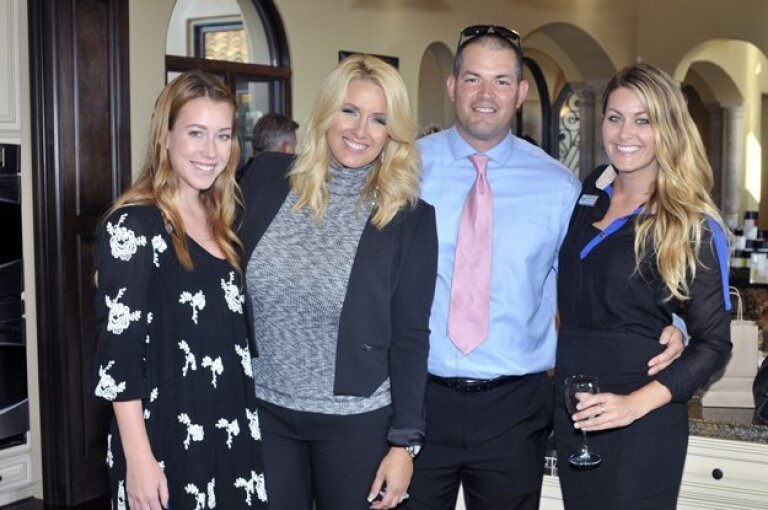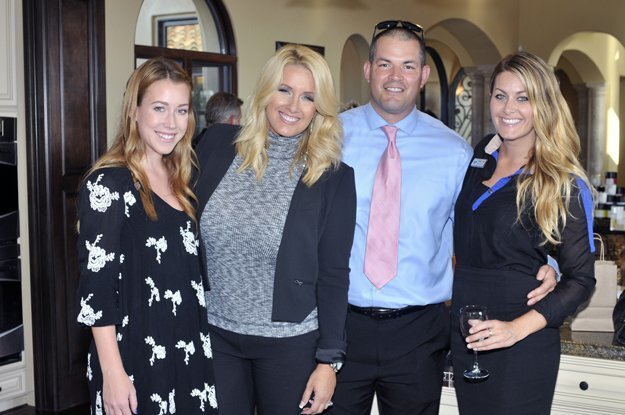 Katie Gitre, Christina Thomas, Michael Campos of Homes Services Lender, Lindsay Tuer of 1st American Title
(McKenzie Images)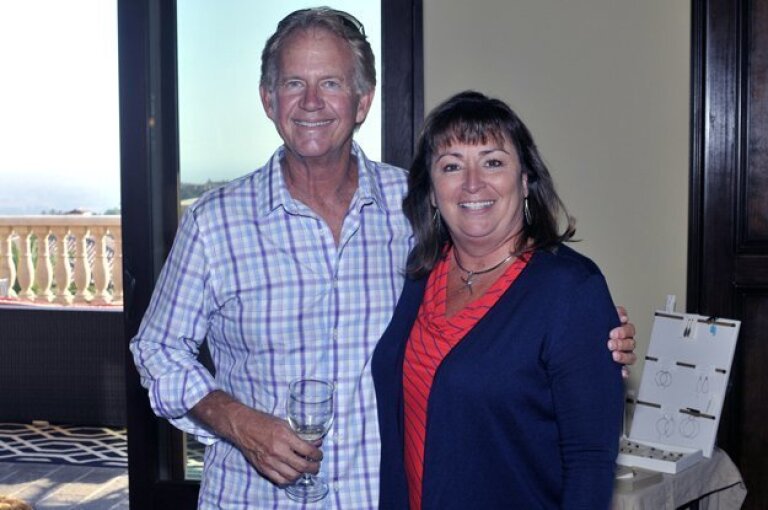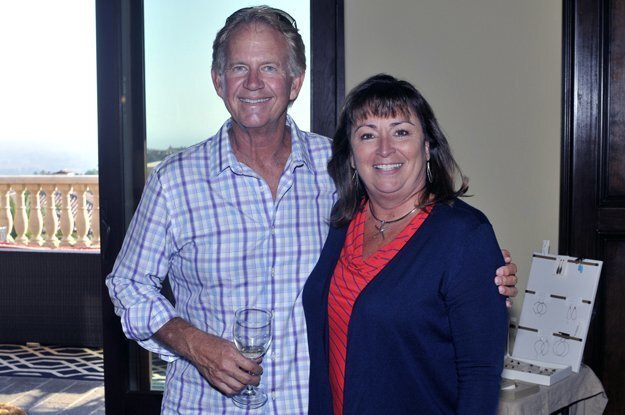 Wayne Lewis of Del Mar Village Berkshire Hathaway, RSF and DM Berkshire Hathaway Manager Liz Piccolomini
(McKenzie Images)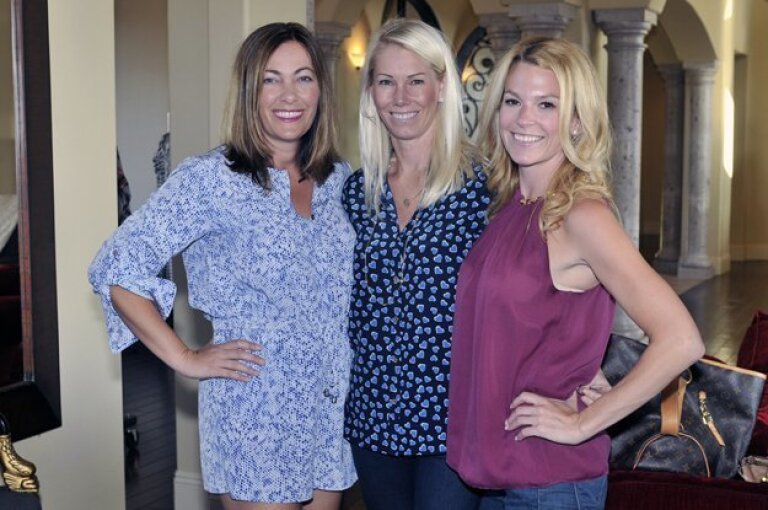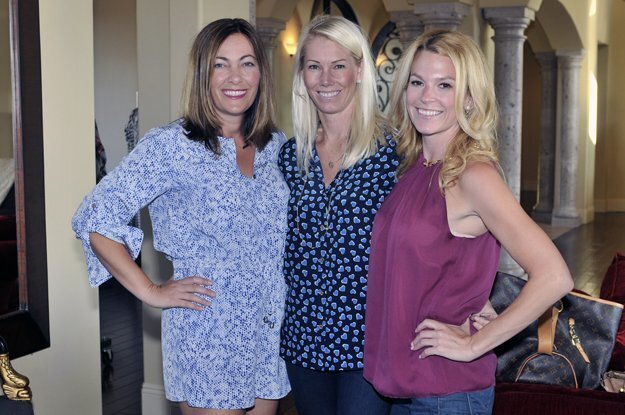 Brooke Russell, Kelly Hall, Valerie Pettijohn
(McKenzie Images)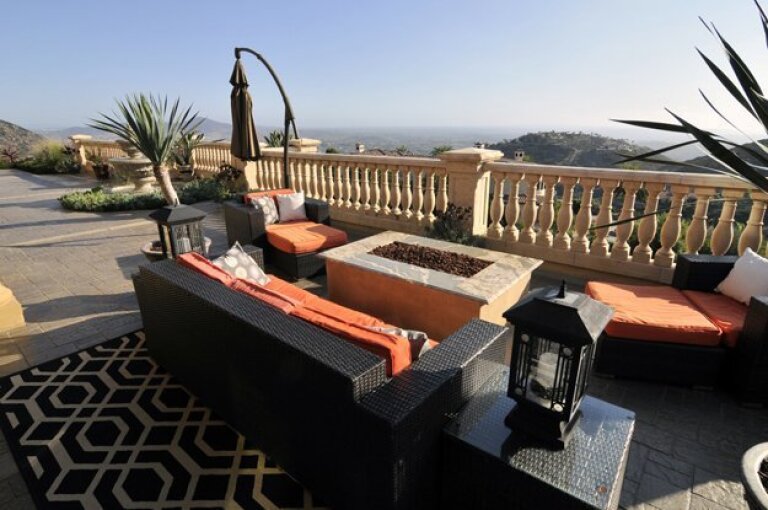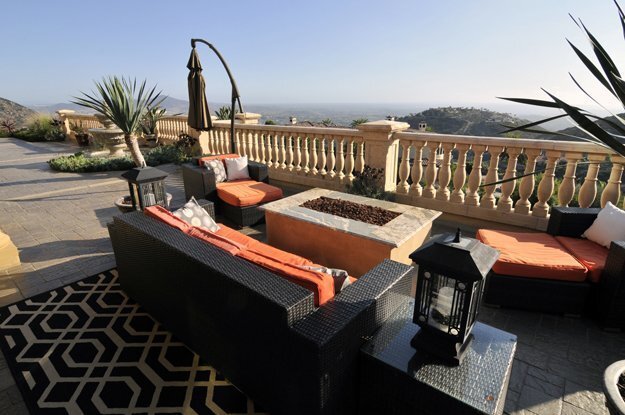 Tuscan estate in Cielo
(McKenzie Images)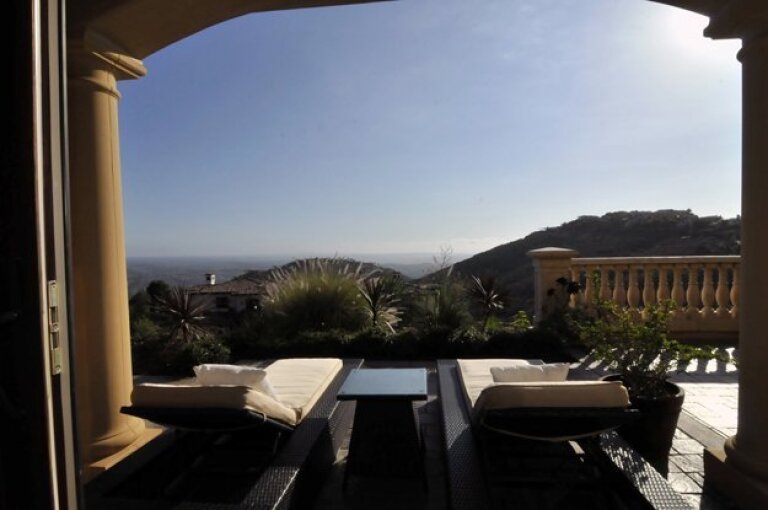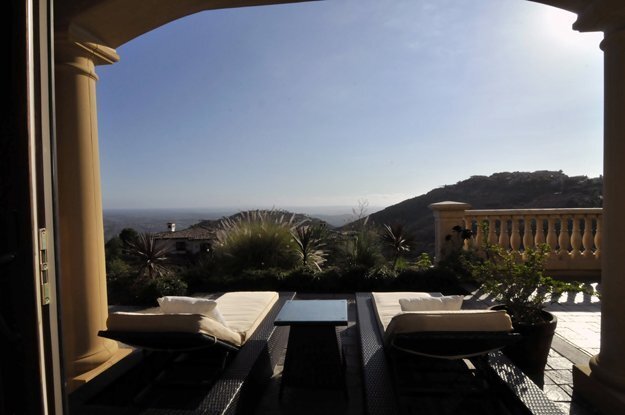 Tuscan estate in Cielo
(McKenzie Images)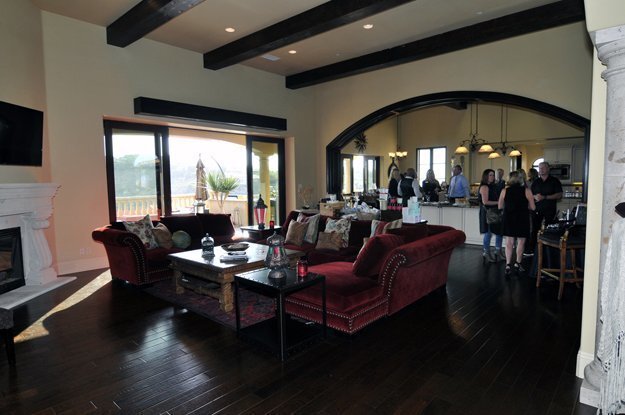 Tuscan estate in Cielo
(McKenzie Images)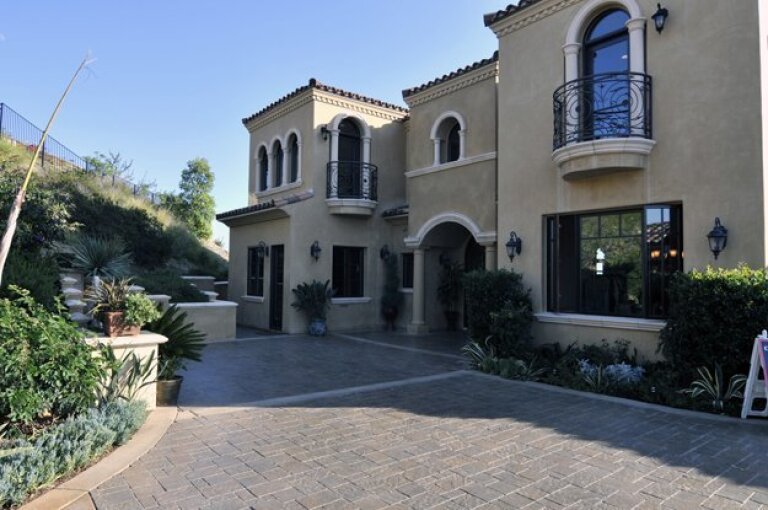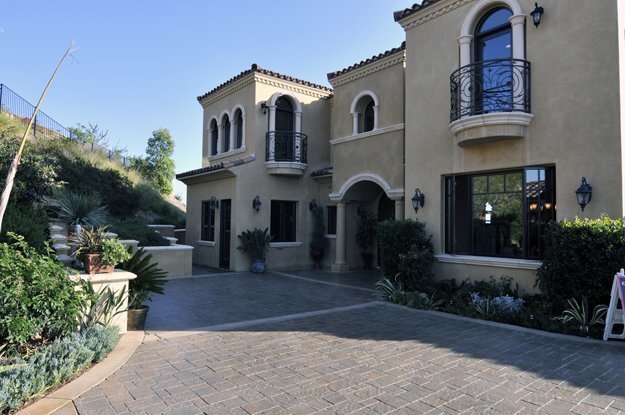 Tuscan estate in Cielo
(McKenzie Images)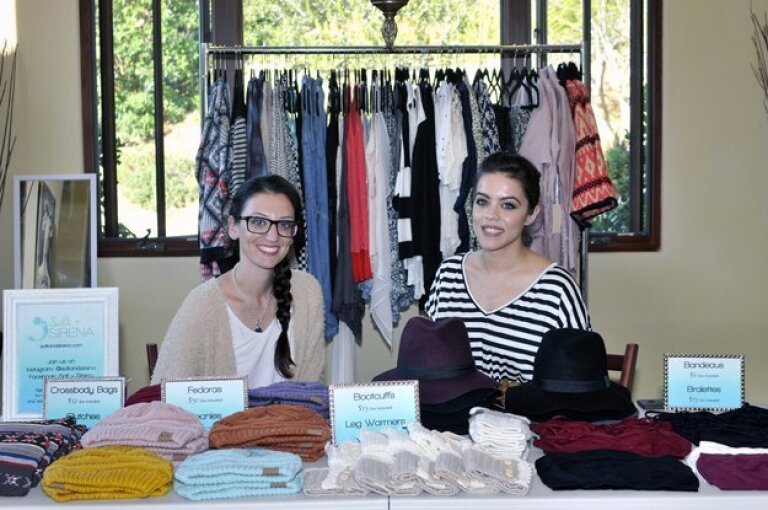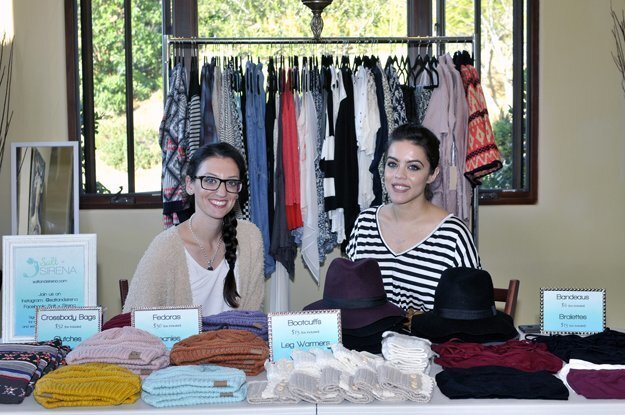 Erica Rangel and Yvonne Villalobos of Salt + Sirena (www.saltandsirena.com)
(McKenzie Images)
Cielo's best kept secret has been found — This custom Tuscan estate is perched on one of the highest points of Cielo in Rancho Santa Fe. No wonder the panoramic views are insane.
The home has a master bedroom and retreat on the first level with five additional bedrooms and 8 bathrooms. Interior living space is just over 6,200 square feet that is inviting and warm with rich tones and colors. Offered at $2,100,000.
For a private viewing of this home today please call Christina Thomas, Berkshire Hathaway Del Mar, at 818-414-2246.
Photos on this page were taken at a private viewing held Sept. 22. The event included: Vendors: Chic Mommy Candles by Khara Serrato; Headlines Salon owner Gayle Fulbright and David Linde; Smith and Cult; Crust Pizzeria Carmel Valley; Salt and Sirena; Valet: Supreme Valet; Music: Dj Howard; Bartender: Tenders.
Photos by McKenzie Images. For photos online, visit www.rsfreview.com.
---