K. Ann Brizolis of Pacific Sotheby's International Reality and Platinum Luxury Auctions host 'Press Day' at 'Mountaintop Mansion'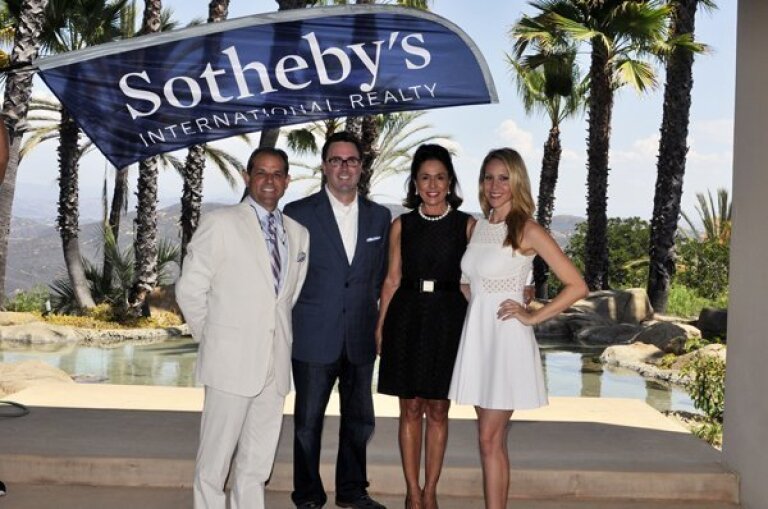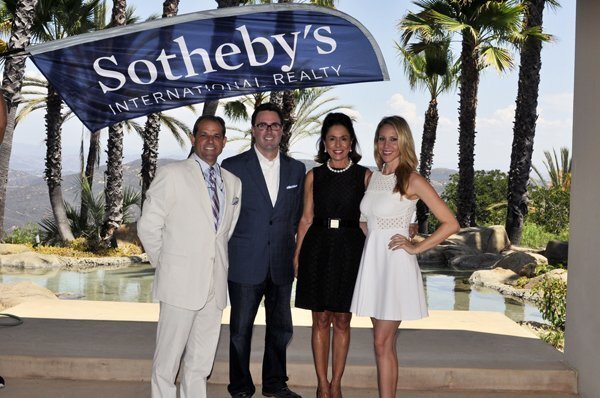 David Ashcroft of Platinum Luxury Auctions, Pacific Sotheby's International Realty Chief Operating Officer Chris Crocker, K. Ann Brizolis and Priscilla Wood of K. Ann Brizolis and Associates
(McKenzie Images)
Laurie McClain of K. Ann Brizolis and Associates
(McKenzie Images)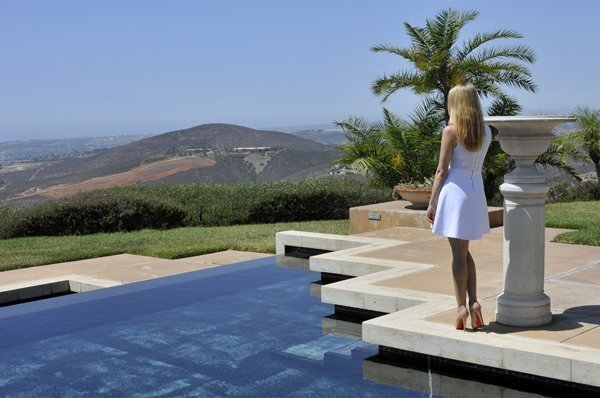 View from pool
(McKenzie Images)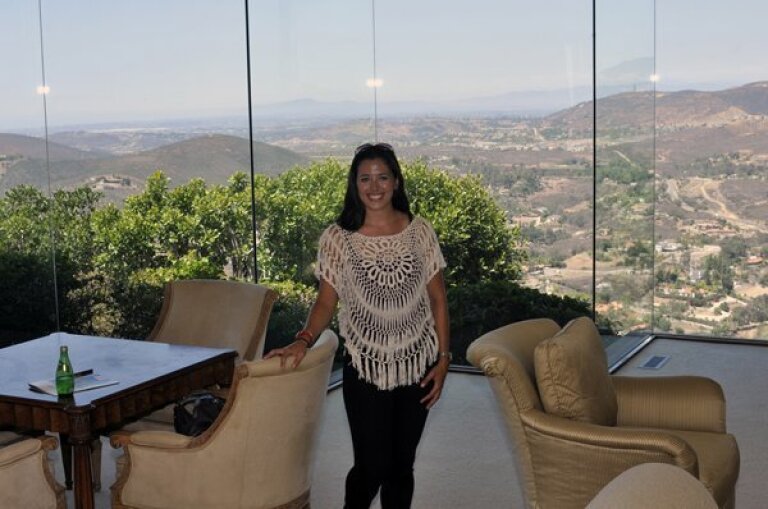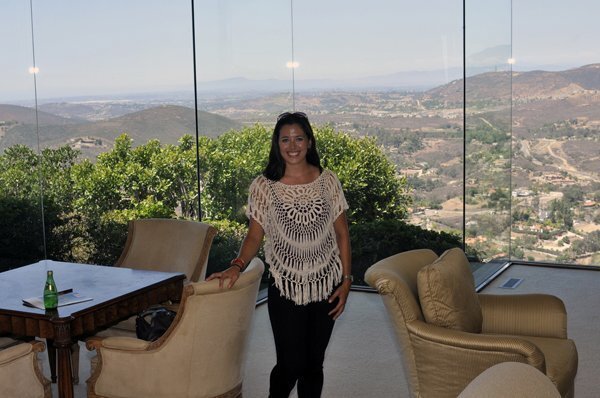 Allison Keltner
(McKenzie Images)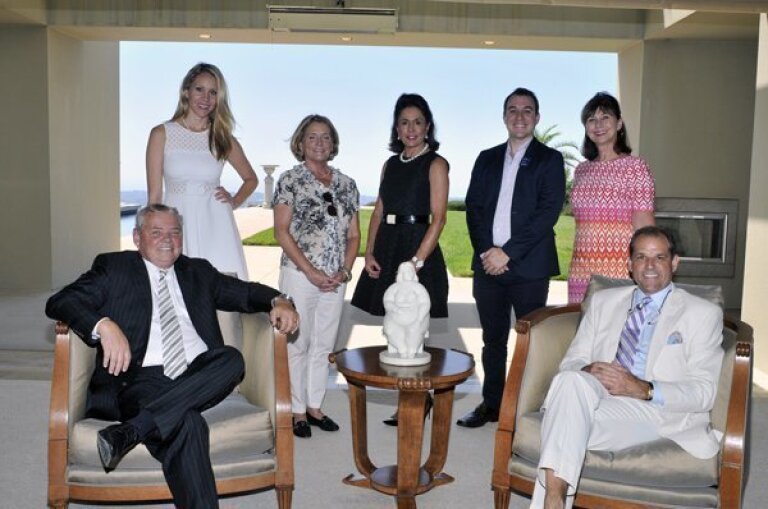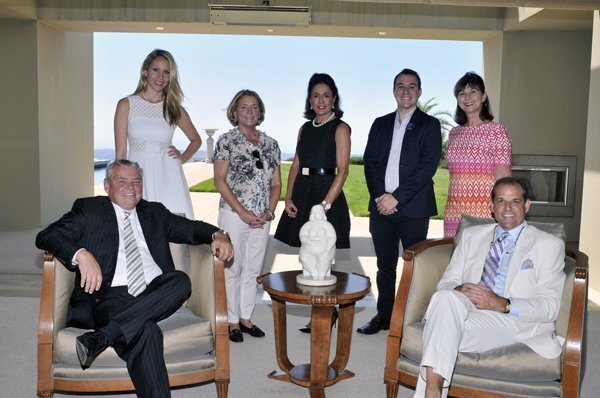 Standing (L to R)- Priscilla Wood, Stephanie Glidden of the San Diego Business Journal, K. Ann Brizolis, Joe Indiviglia, Laurie McClain. Seated: Pacific Sotheby's International Realty Chairman Steve Games, David Ashcroft of Platinum Luxury Auctions
(McKenzie Images)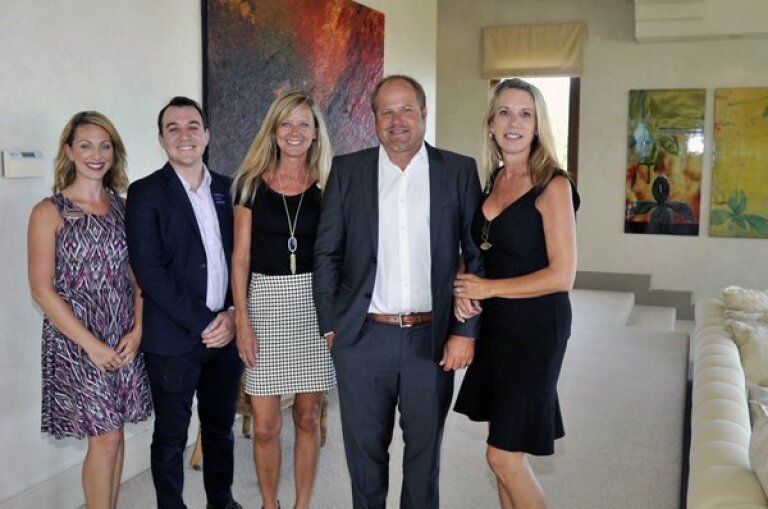 Sara Gallegos, Joe Indiviglia, CeCe Filter of Great Pacific Escrow, Scott Conley, Lisa Wood of 1st American
(McKenzie Images)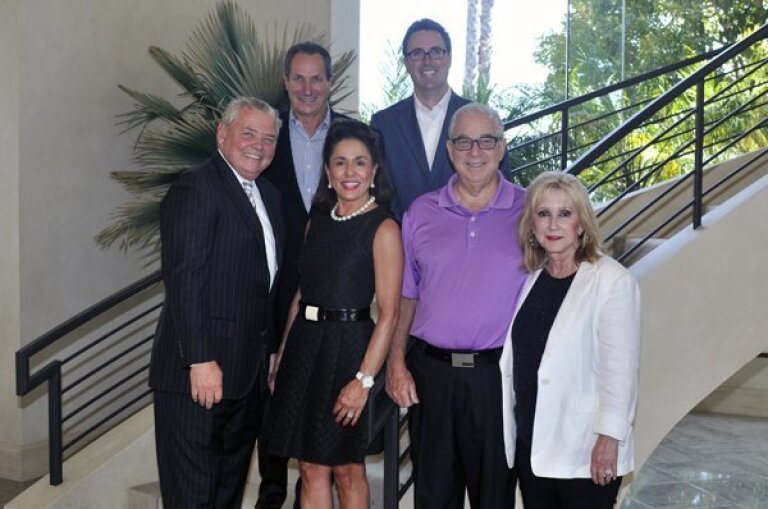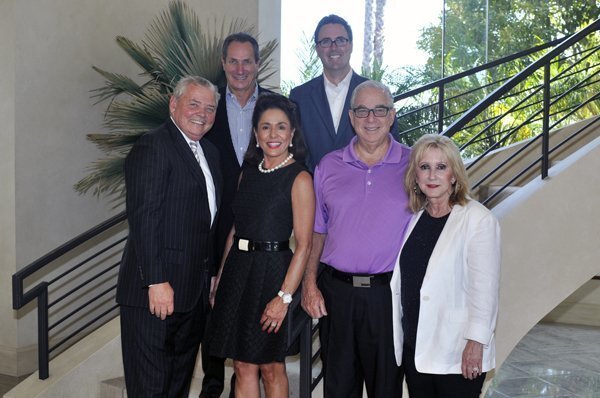 Front: Pacific Sotheby's International Realty Chairman Steve Games, K. Ann Brizolis, Herb and Madeline Meistrich. Standing Peter Kane, Pacific Sotheby's International Realty Chief Operating Officer Chris Crocker
(McKenzie Images)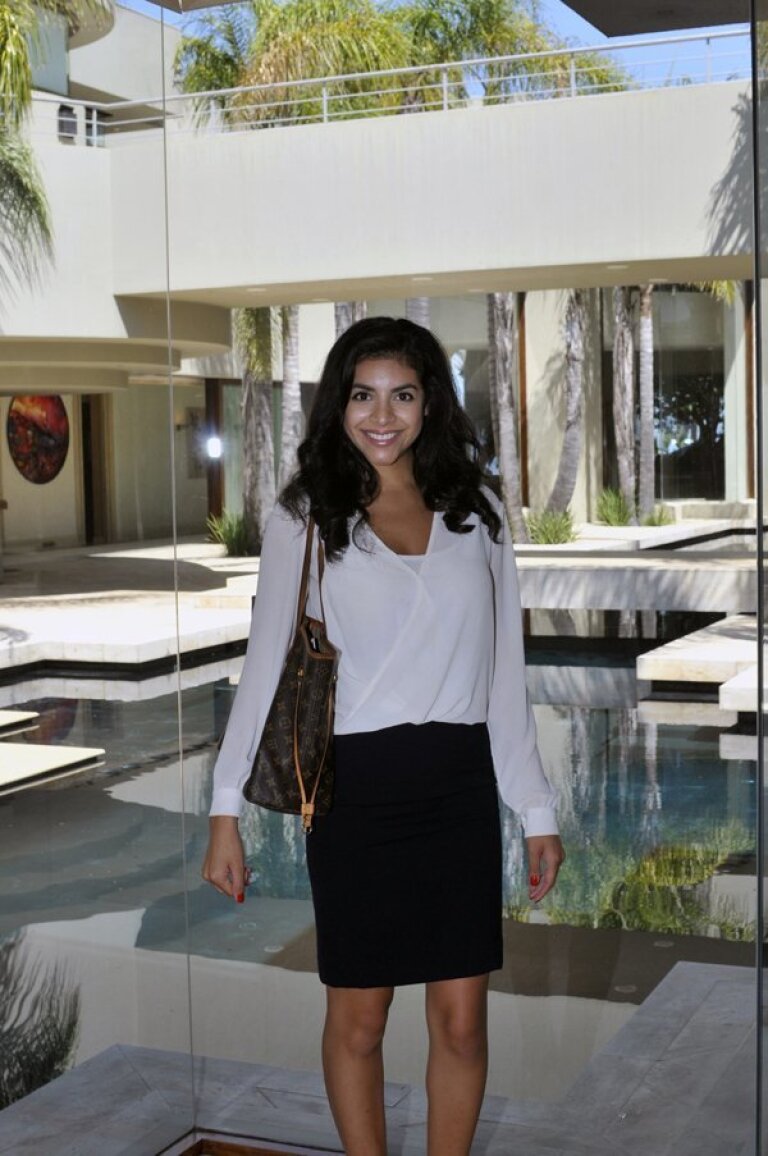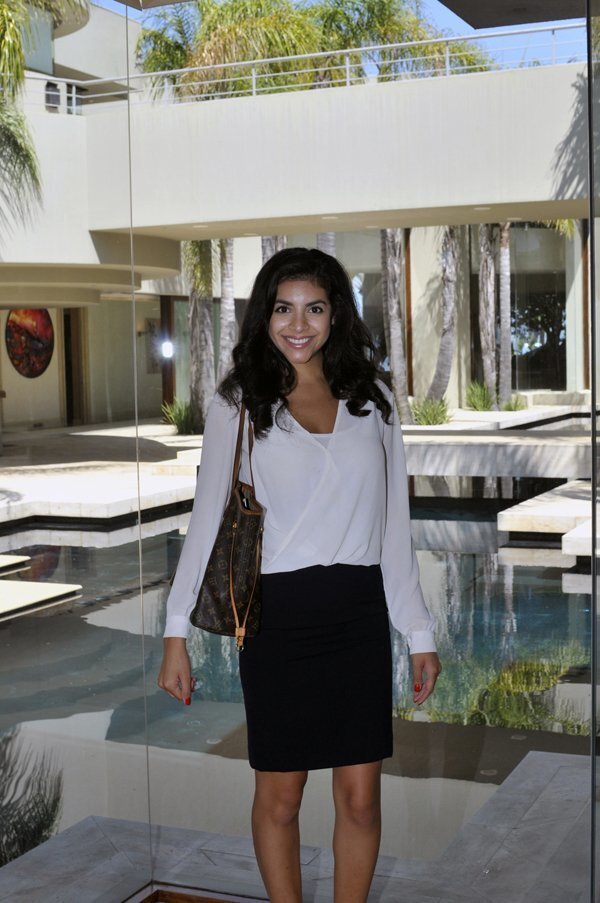 Pilar Meza
(McKenzie Images)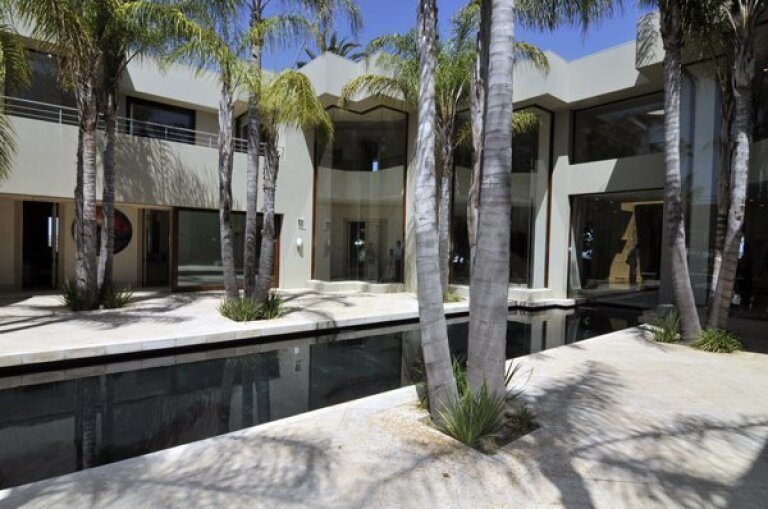 House and grounds
(McKenzie Images)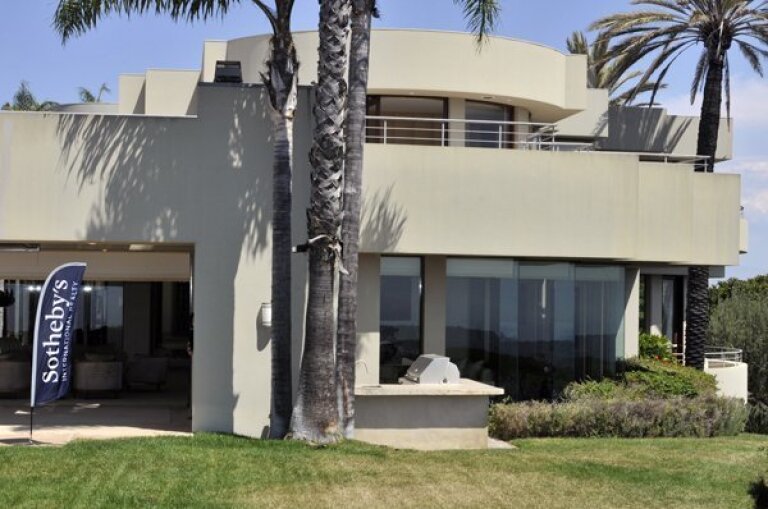 House and grounds
(McKenzie Images)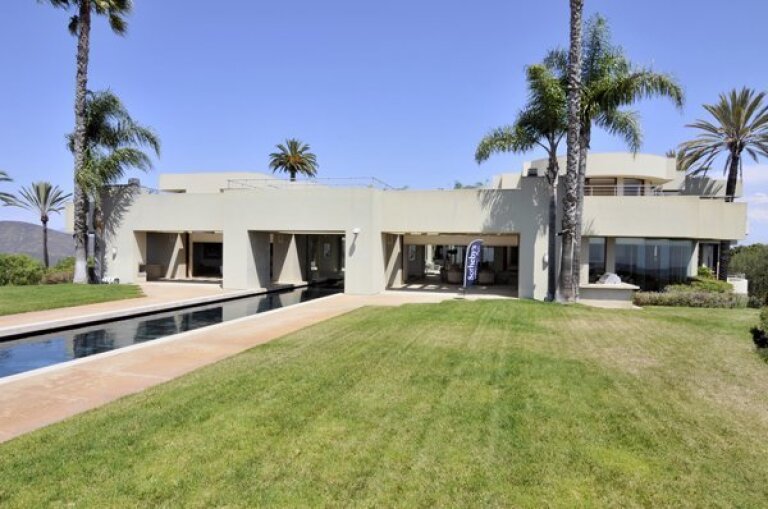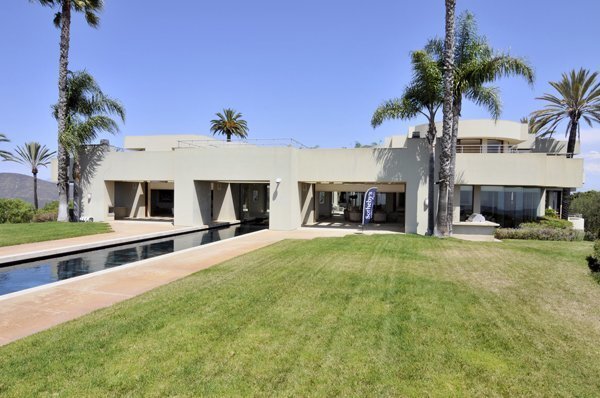 House and grounds
(McKenzie Images)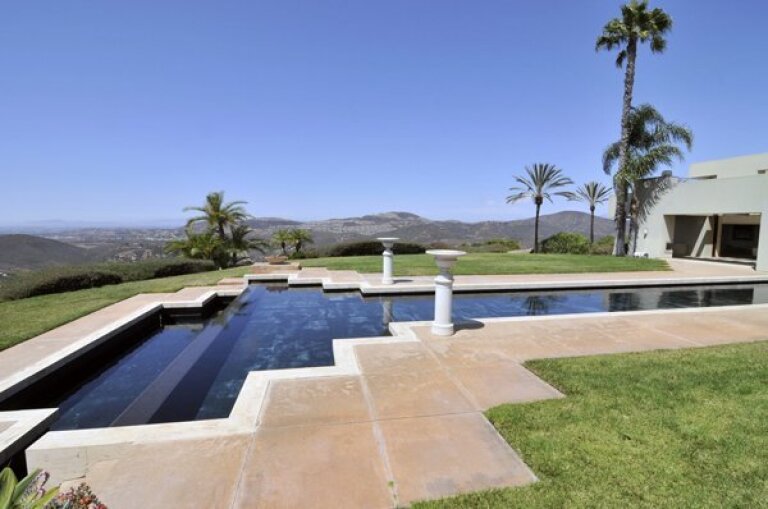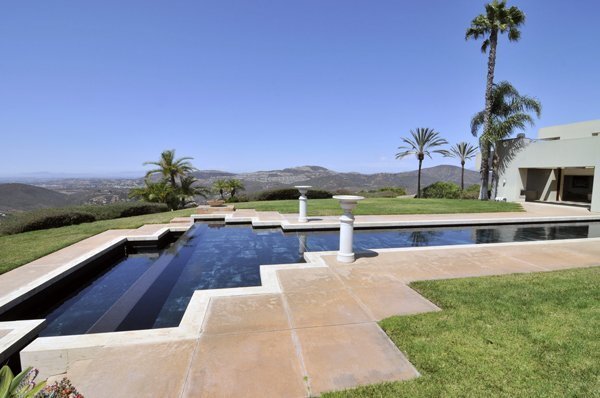 House and grounds
(McKenzie Images)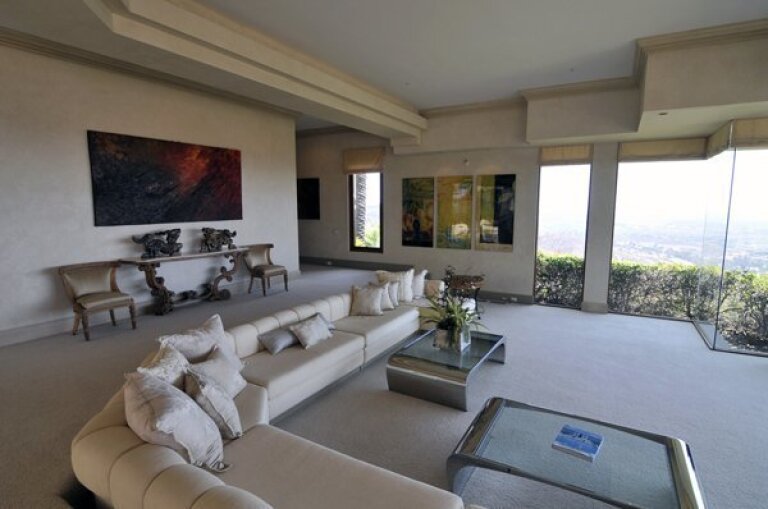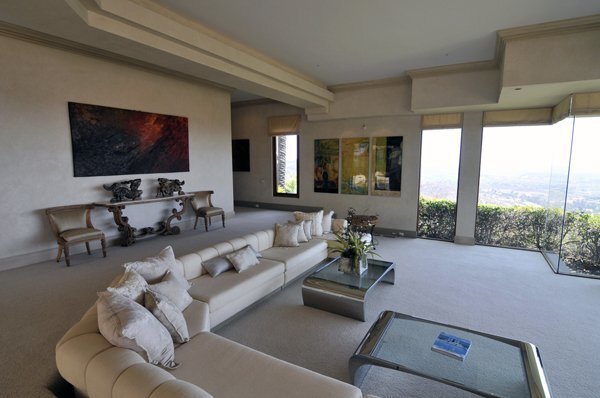 House and grounds
(McKenzie Images)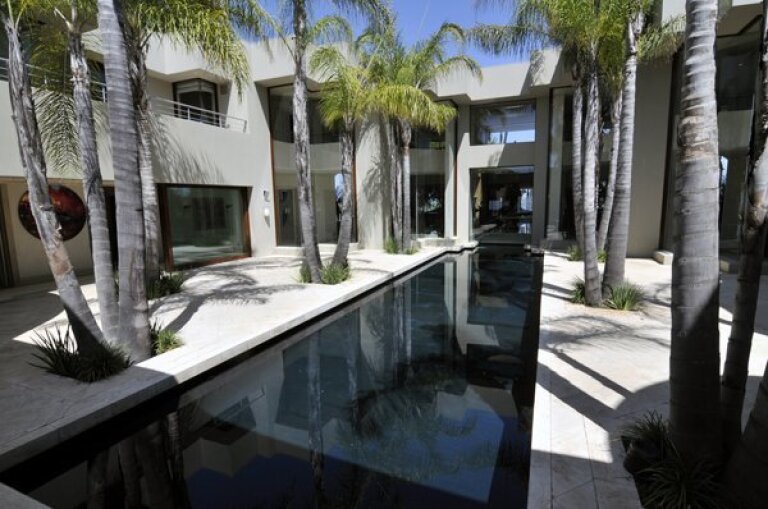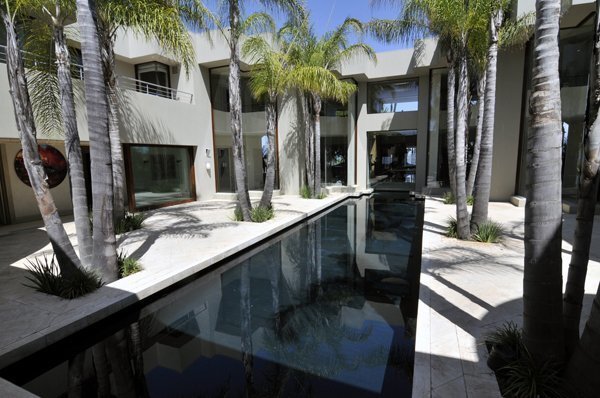 House and grounds
(McKenzie Images)
House and grounds
(McKenzie Images)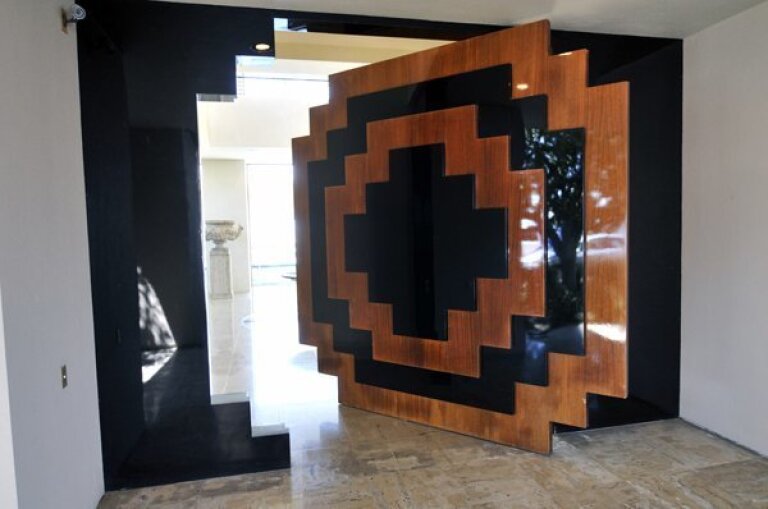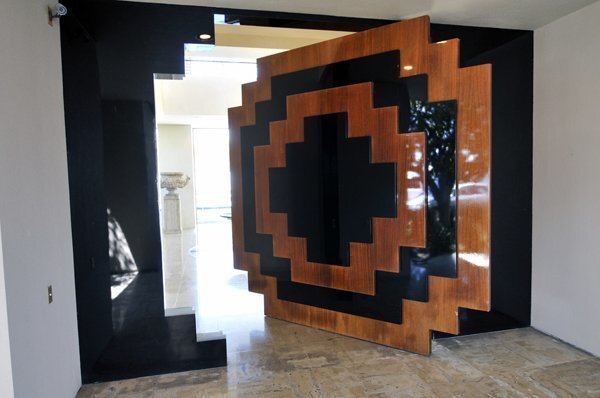 House and grounds
(McKenzie Images)
One of San Diego's most talked about homes was the setting for "Press Day" on Aug. 27 at the Mansion in the Sky at the top of Paint Mountain.
Many of San Diego's media were on hand to meet with the listing agent K. Ann Brizolis, and David Ashcroft, the representative from Platinum Luxury Auctions who will conduct the auction on Sept. 19 at 6 p.m. The 20,000+ square foot home sits on 18 acres and has a commanding view of the Southern California coastline from Mexico to Orange County. Boasting one of the longest residential swimming pools in the U.S., the property is currently listed for sale at $12,500,000; the auction reserve is $5,000.000.
Please call K. Ann Brizolis & Associates at 858-756-4328 for more information or auction registration. Visit www.kabrizolis.com
Photos by McKenzie Images.
---