Operation Game On Golf Classic at Morgan Run Club & Resort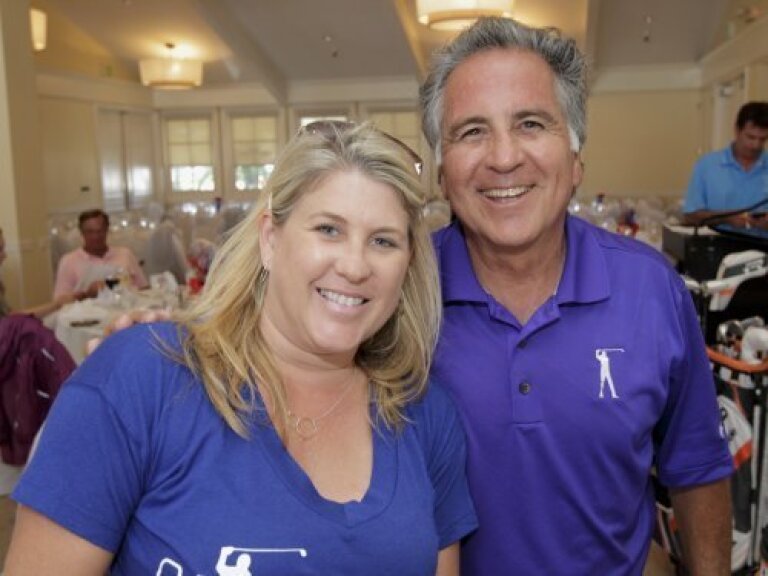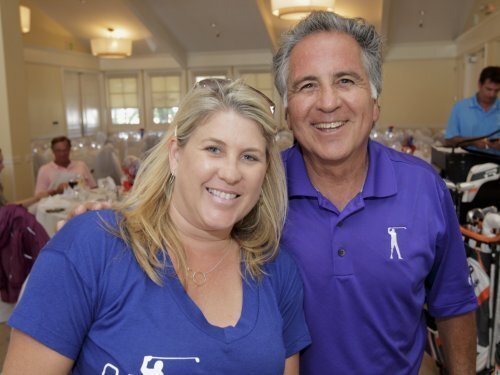 Operation Game On 2013
()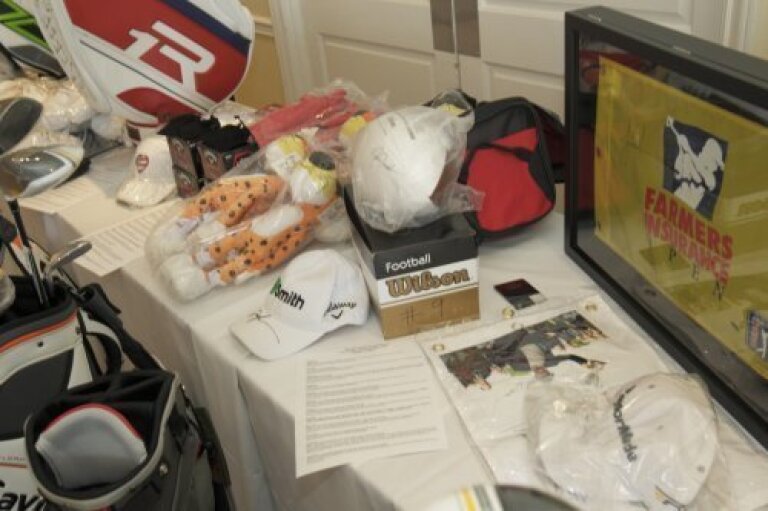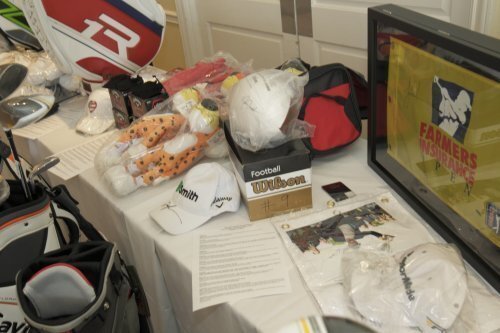 Operation Game On 2013
()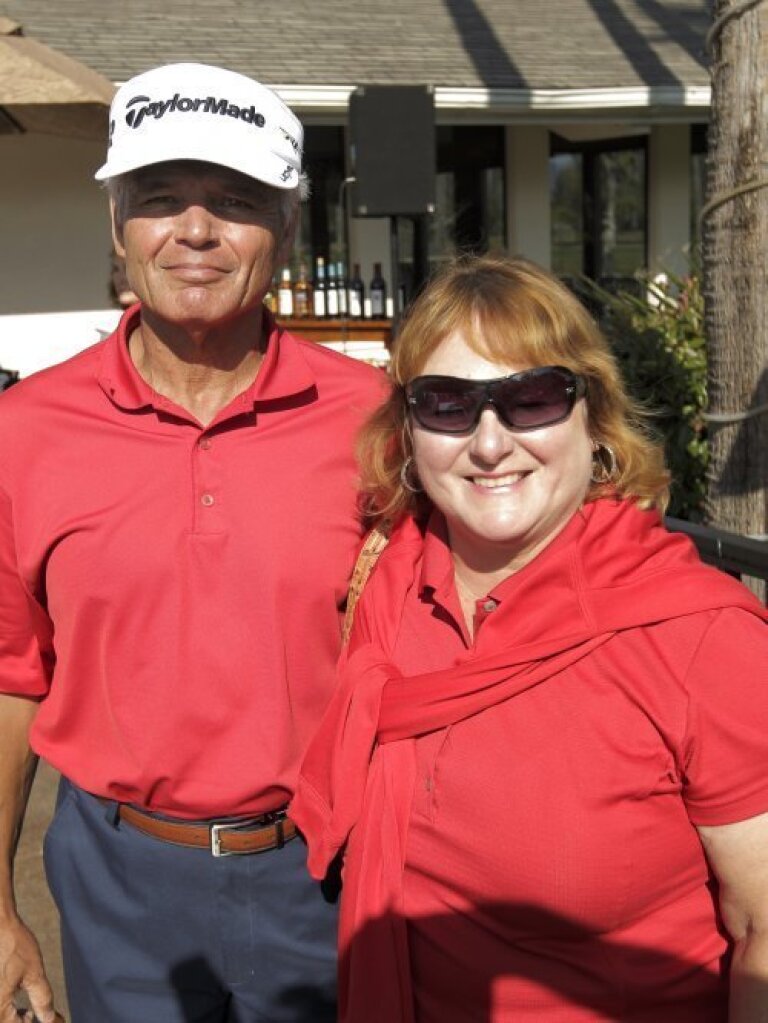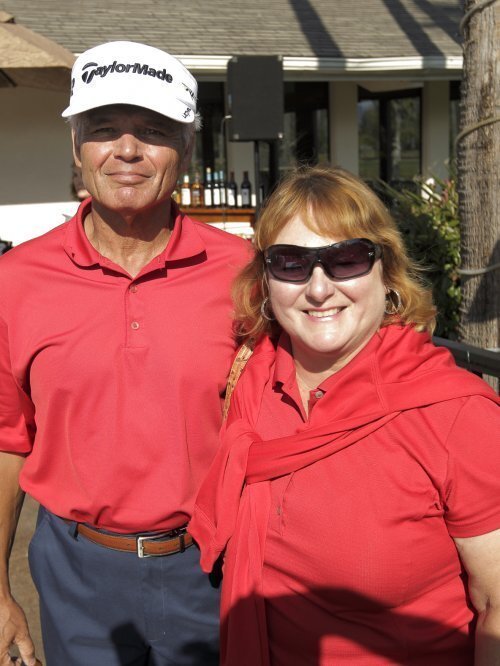 Operation Game On 2013
()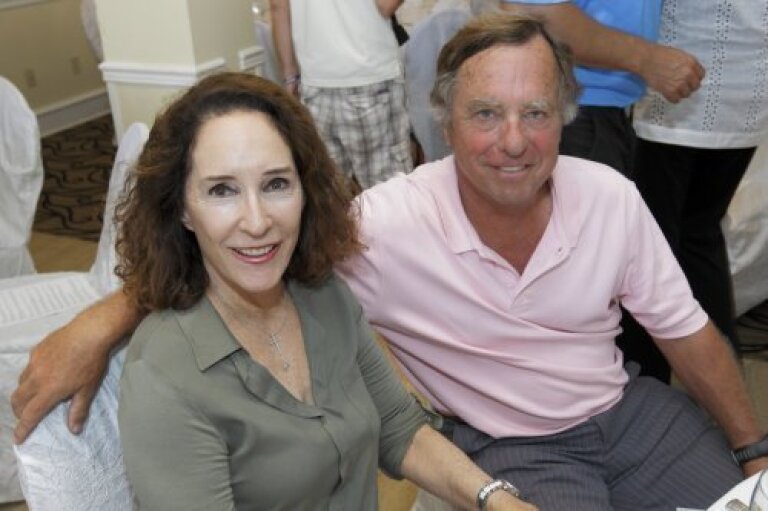 Operation Game On 2013
()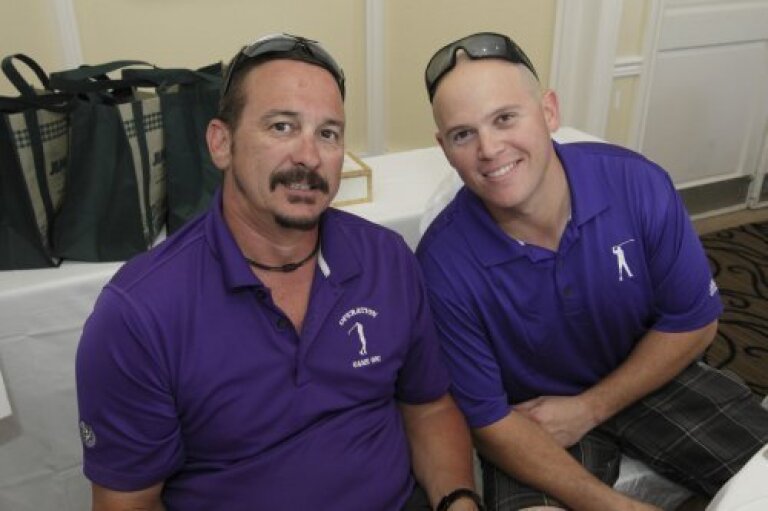 Operation Game On 2013
()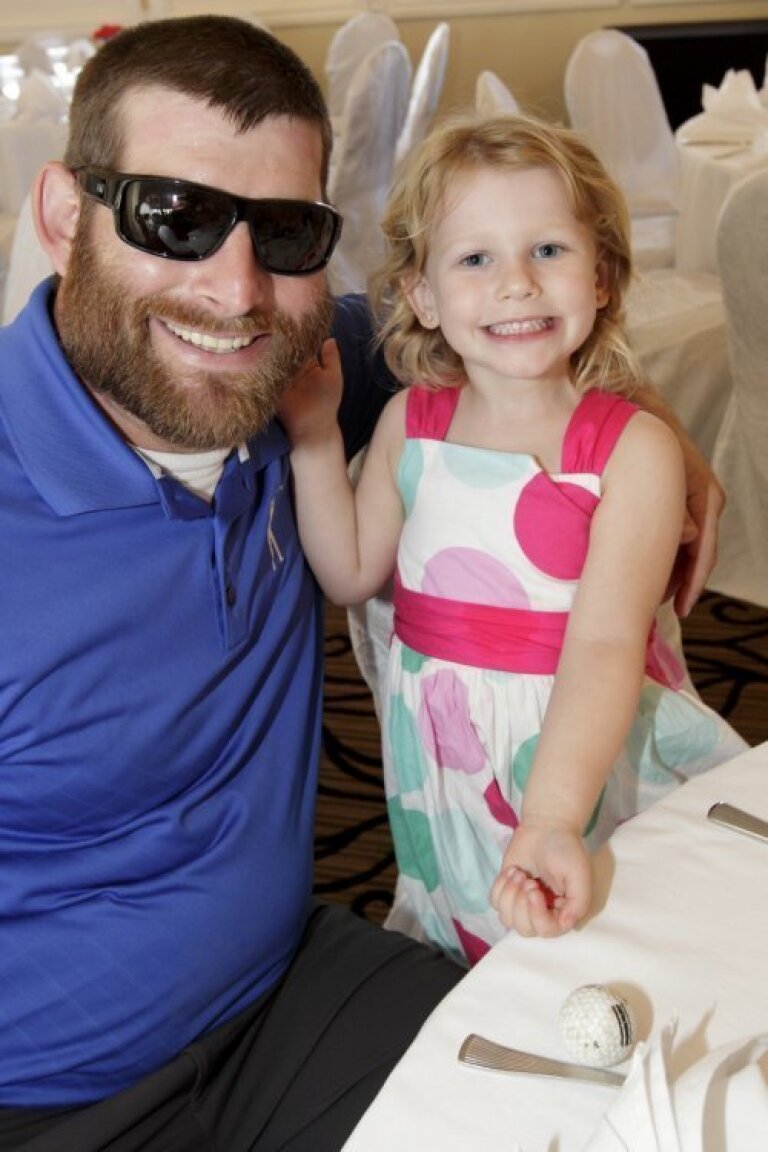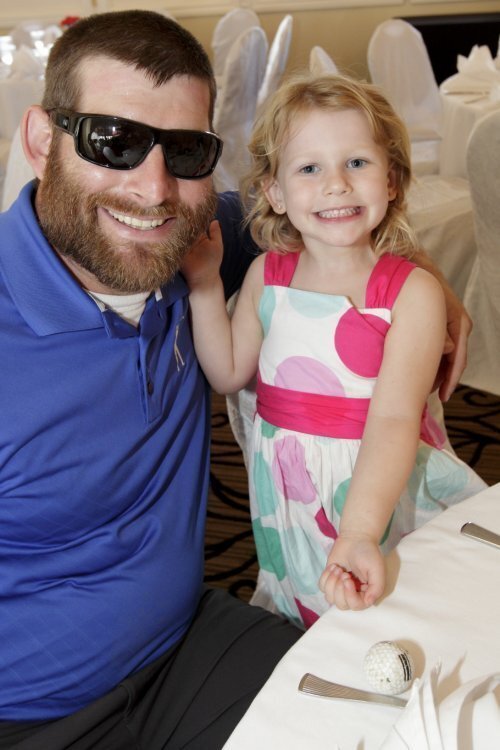 Operation Game On 2013
()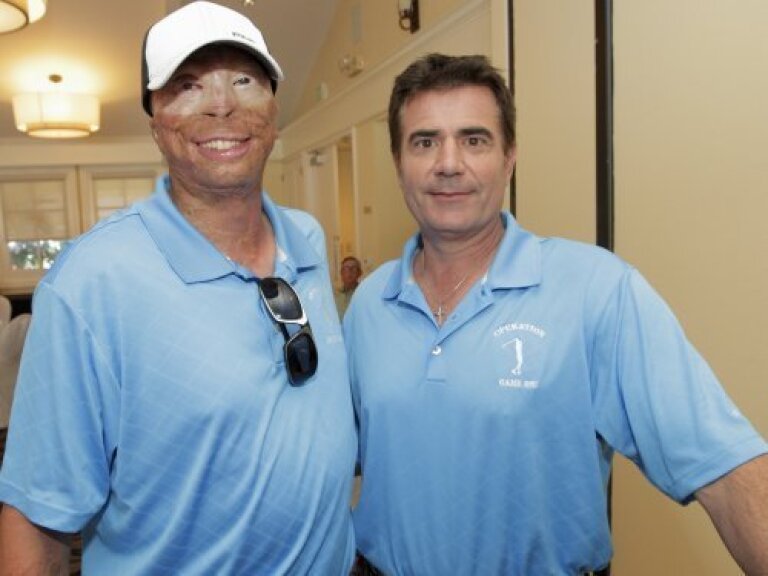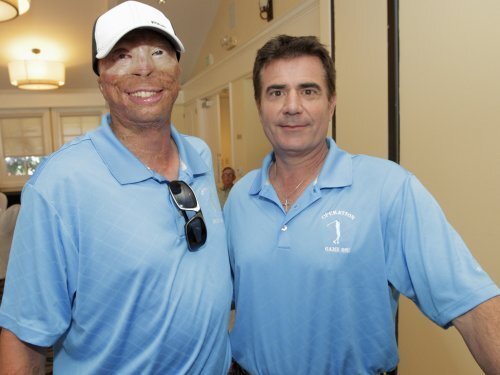 Operation Game On 2013
()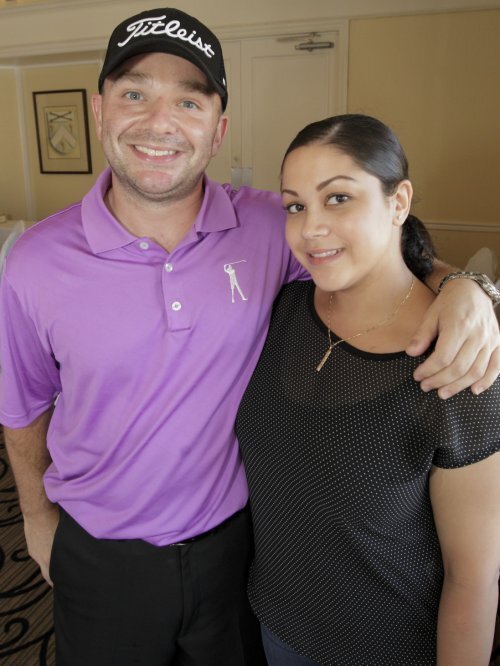 Operation Game On 2013
()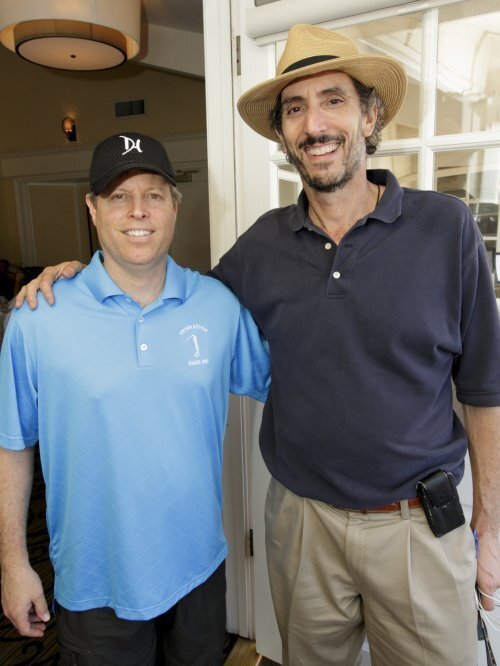 Operation Game On 2013
()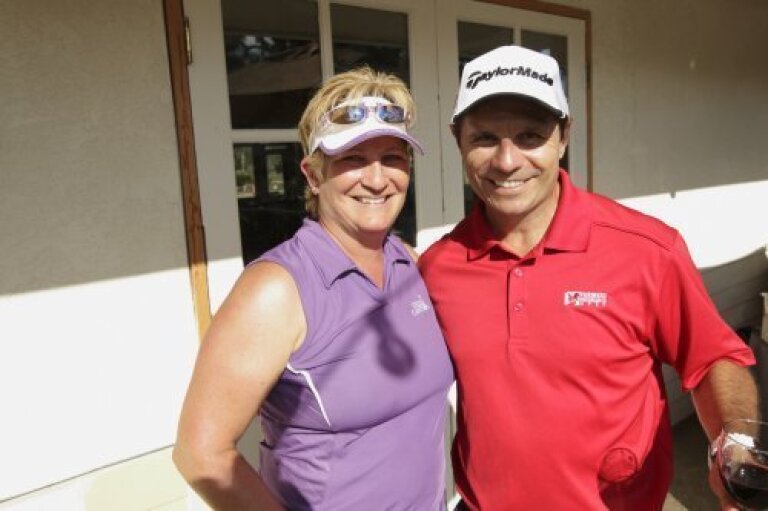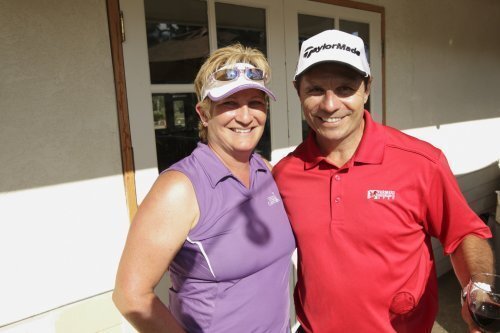 Operation Game On 2013
()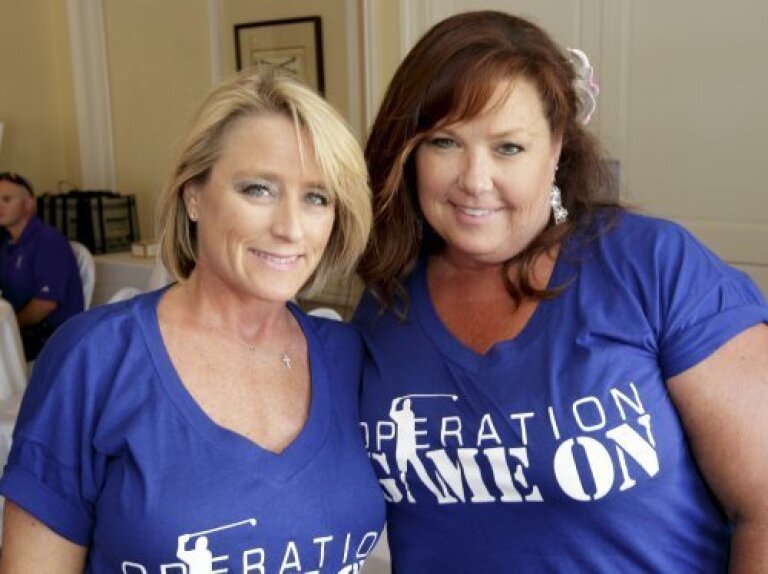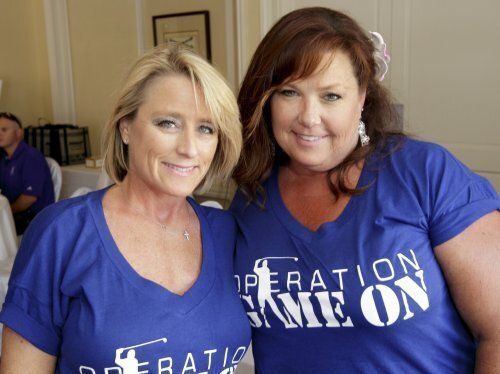 Operation Game On 2013
()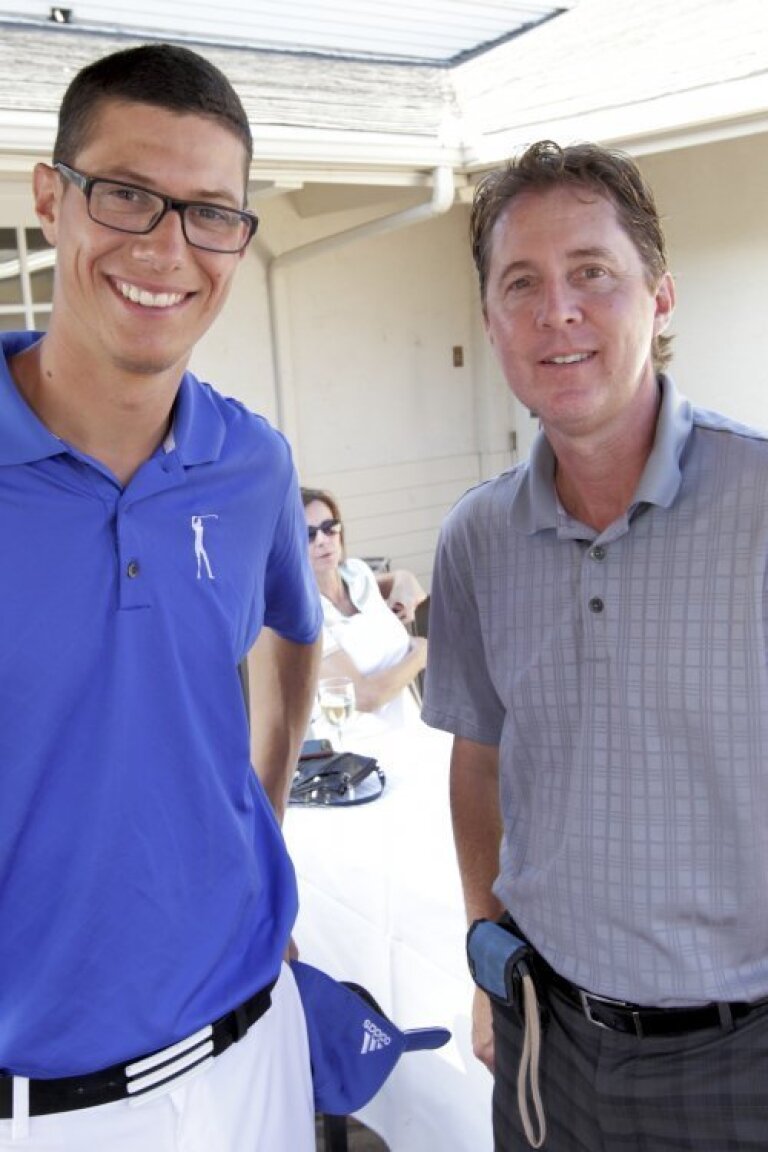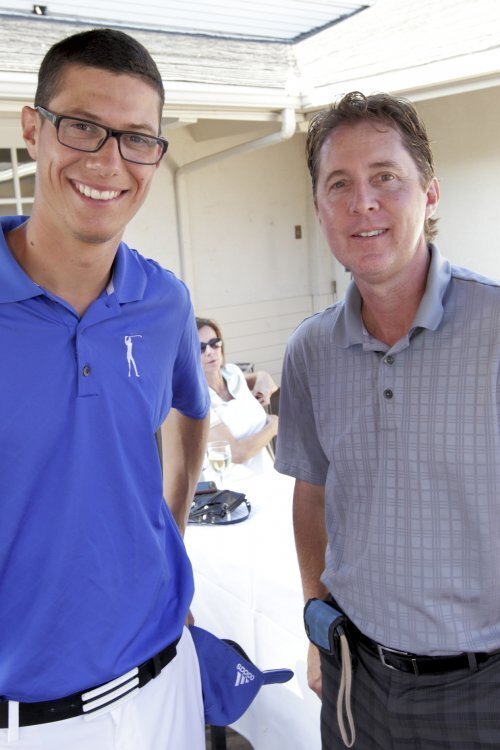 Operation Game On 2013
()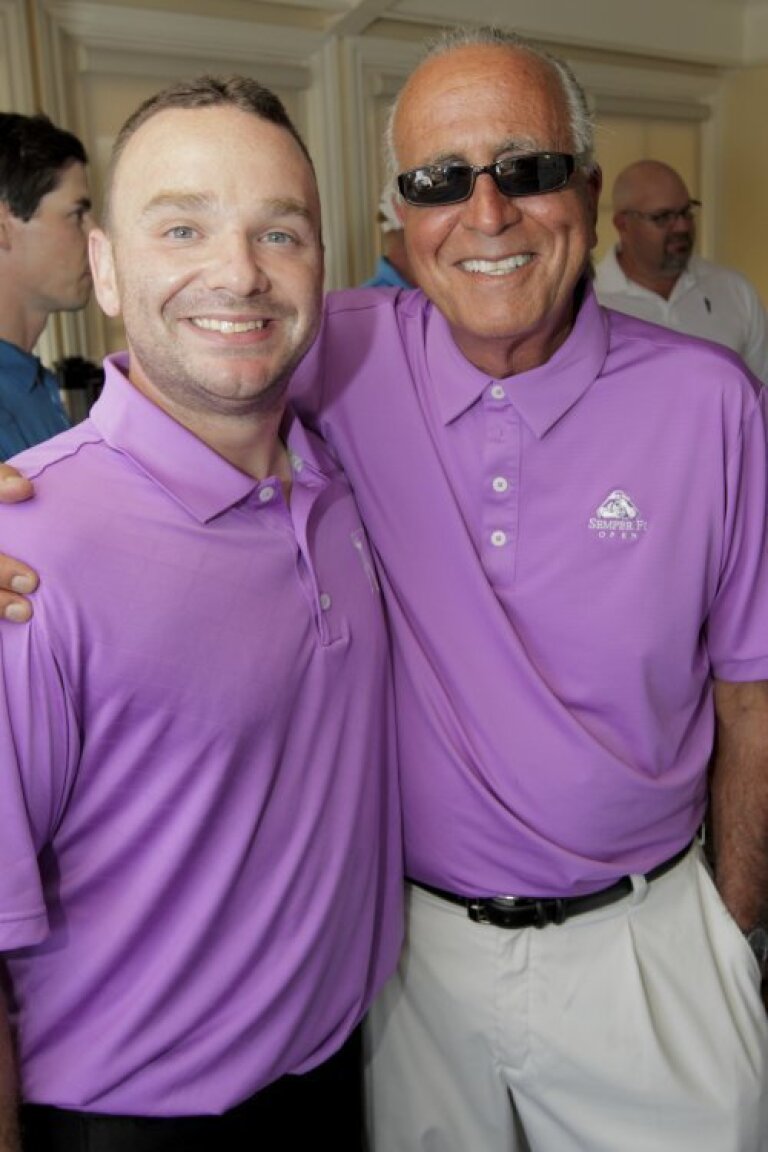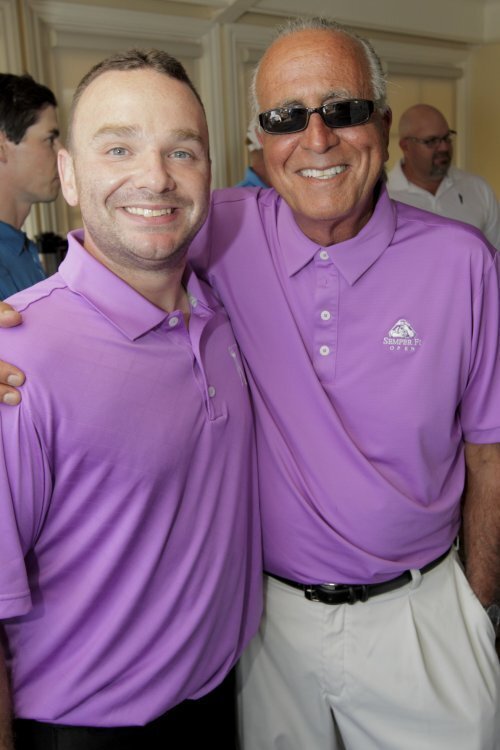 Operation Game On 2013
()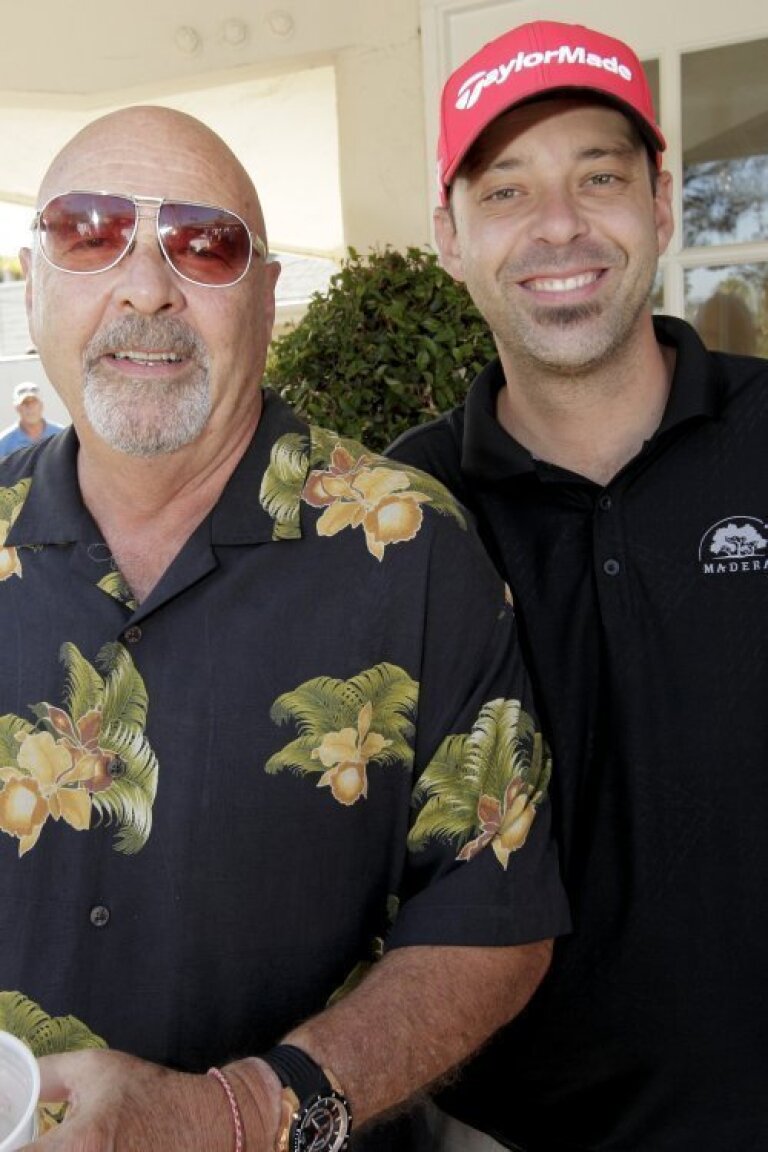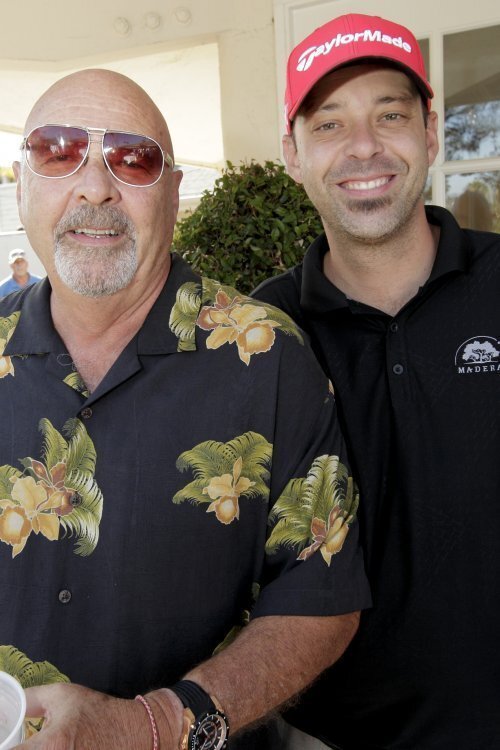 Operation Game On 2013
()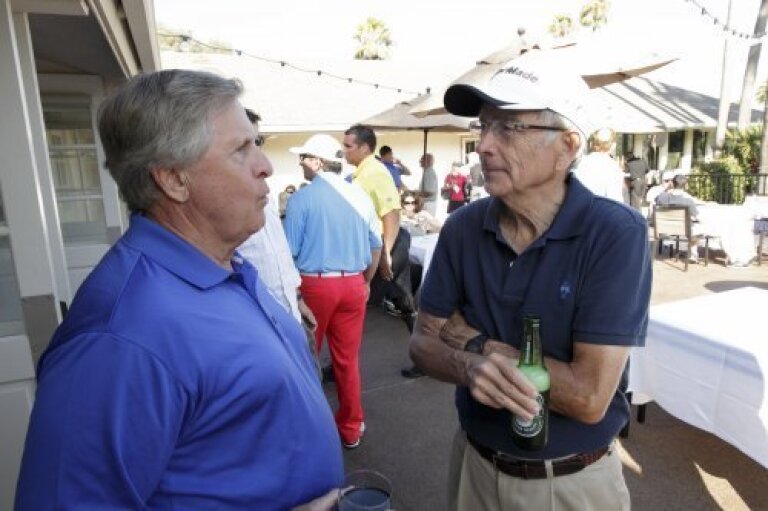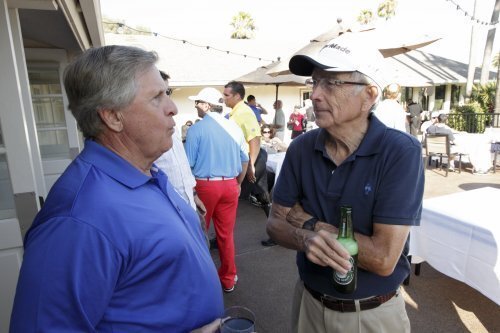 Operation Game On 2013
()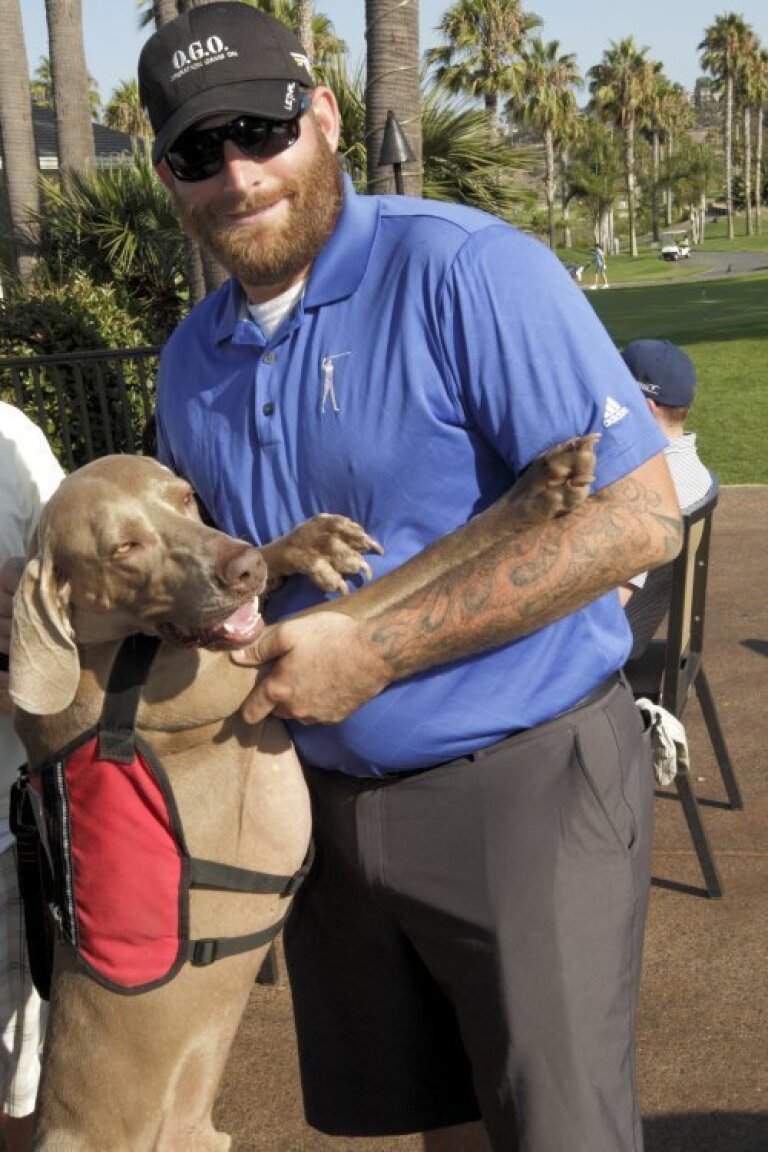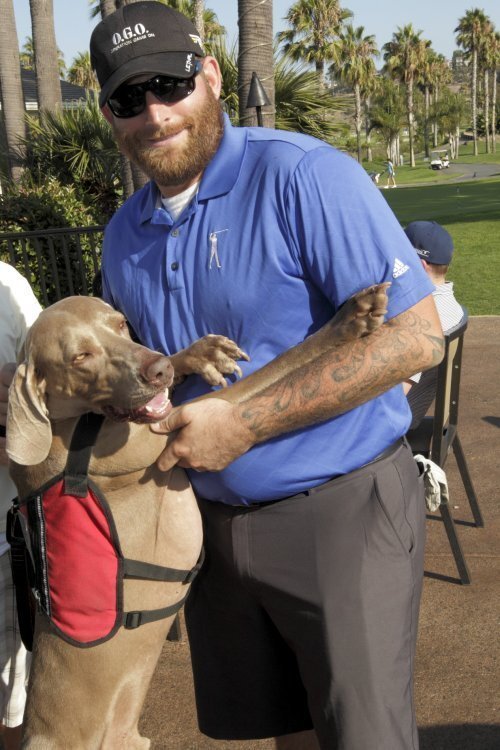 Operation Game On 2013
()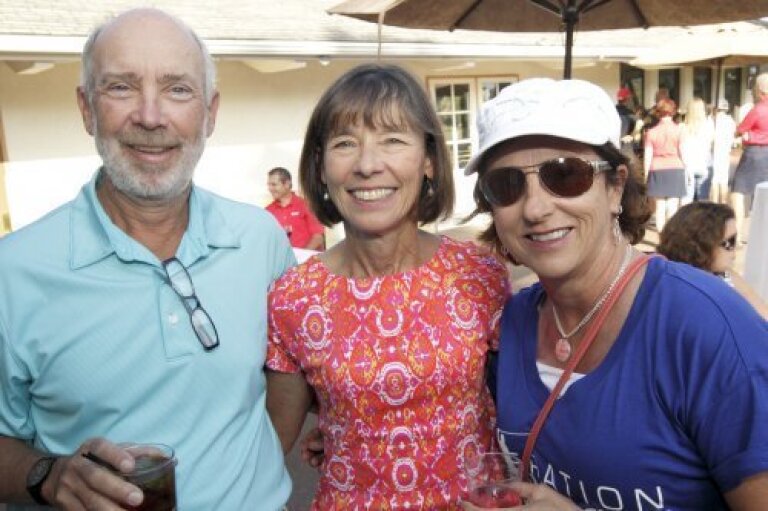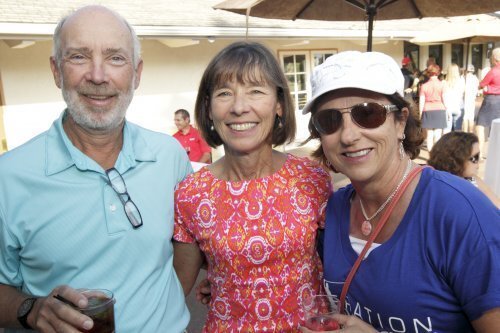 Operation Game On 2013
()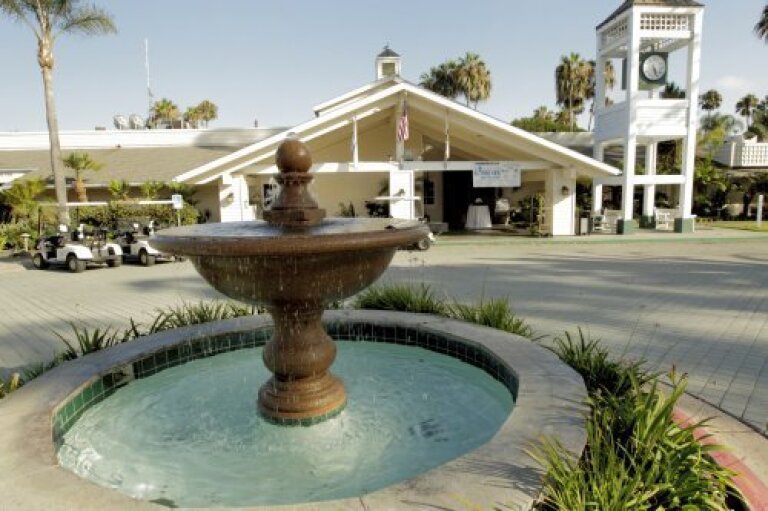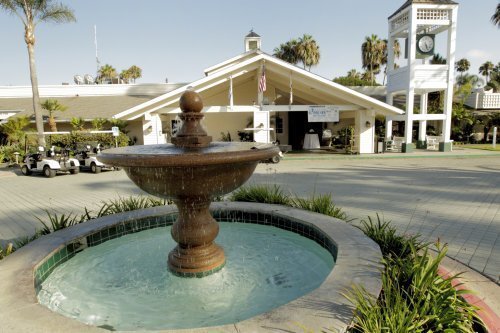 Operation Game On 2013
()
The sixth annual Operation Game On Golf Classic was held Aug. 12 at Morgan Run Club & Resort in Rancho Santa Fe.
Operation Game On was established "to provide a golf rehabilitation program for severely injured combat troops and their wives.
"Operation Game On was created for the sole purpose of assisting in the rehabilitation of severe physically and mentally combat-injured troops."
For more information, visit
.
Photos/Jon Clark
---