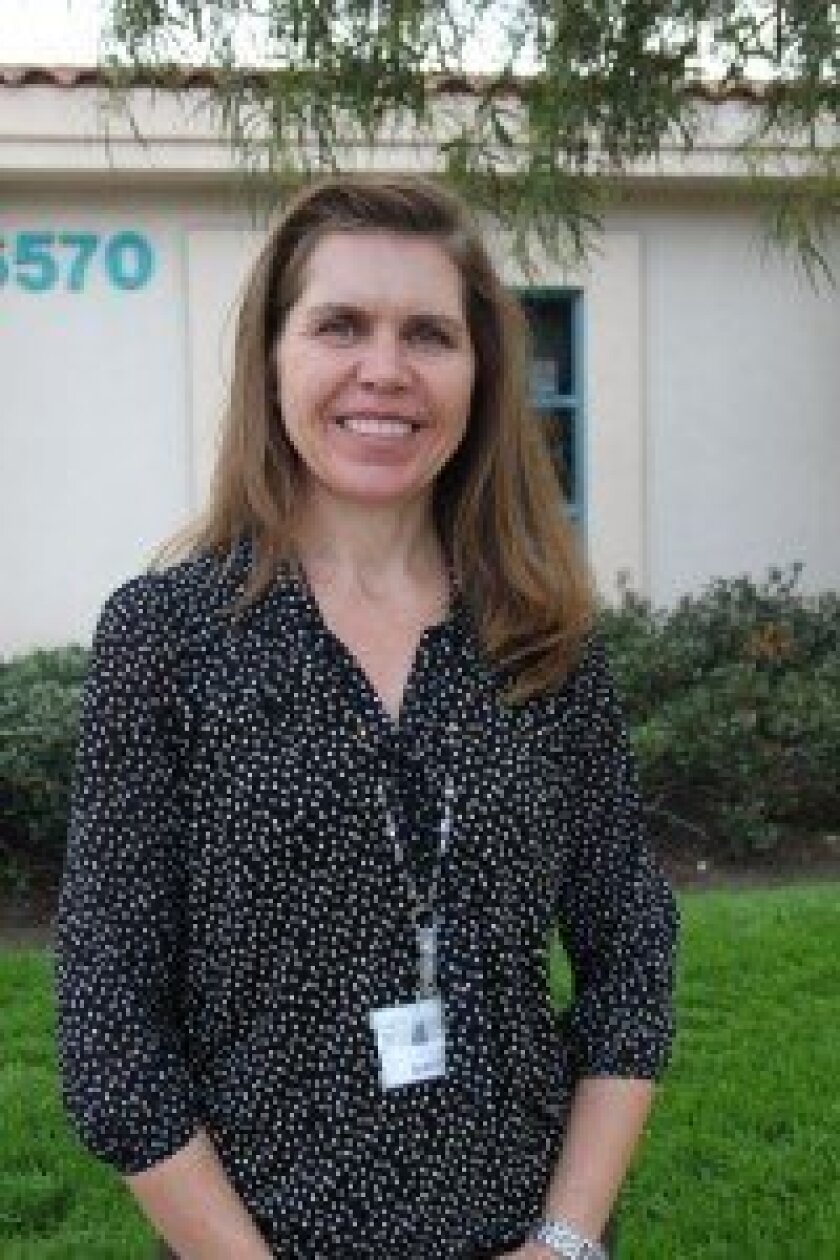 The Solana Beach School District recently announced the appointment of Becky Gauthier as principal of Solana Santa Fe Elementary School in Rancho Santa Fe.
Gauthier has served as interim principal at Solana Santa Fe School since Dec. 2, 2013.
Gauthier will "collaborate with staff, students and families to continue the legacies of excellence at these schools" to the conclusion of the current year, as well as "provide a vision for the 2014-15 school year and beyond," according to the district.
---