NCL Ticktockers attend annual Formal Tea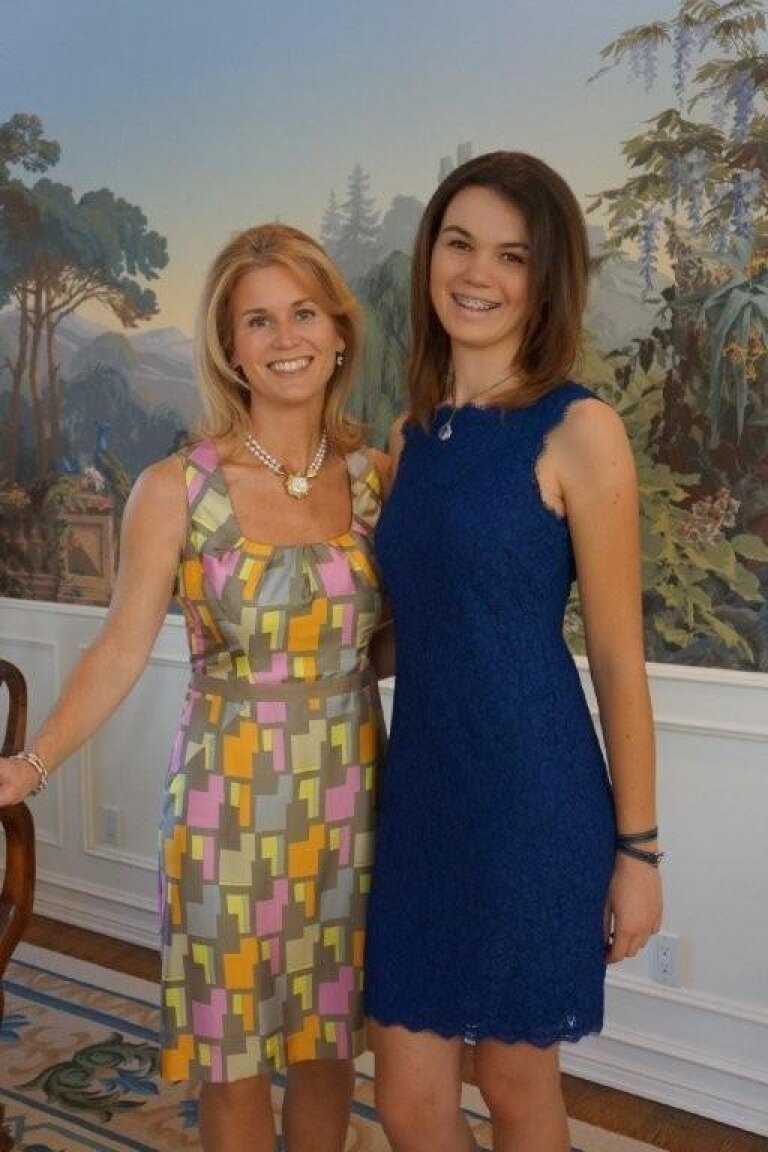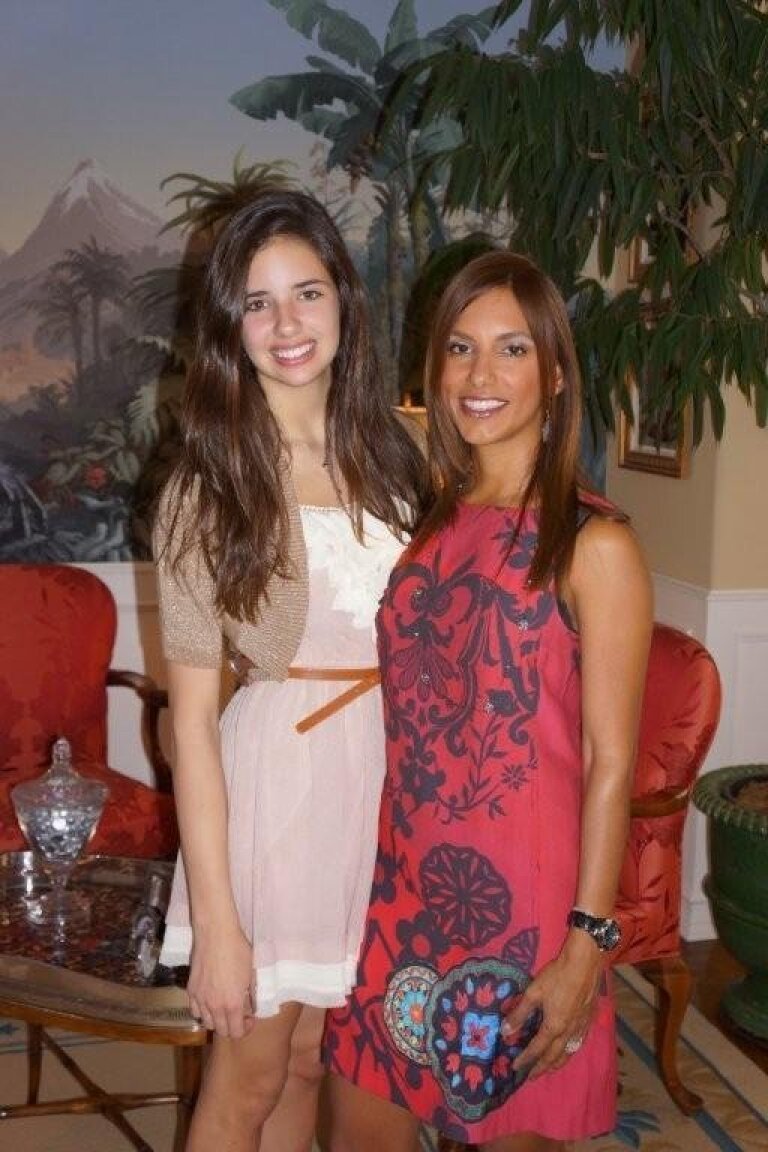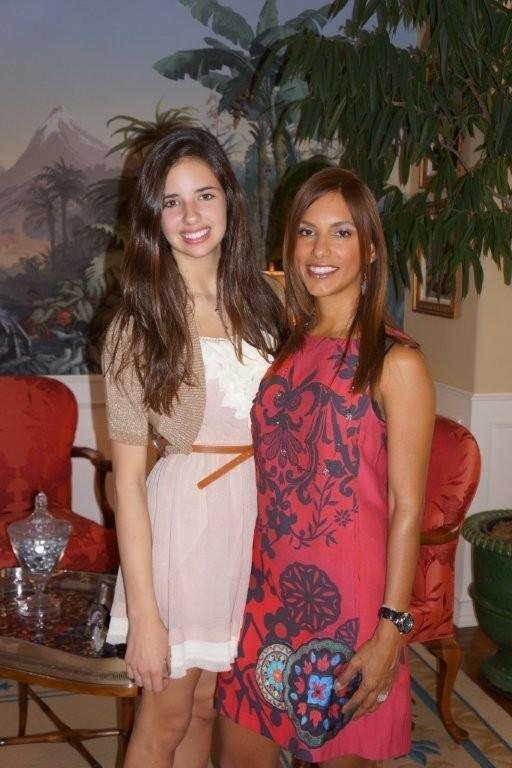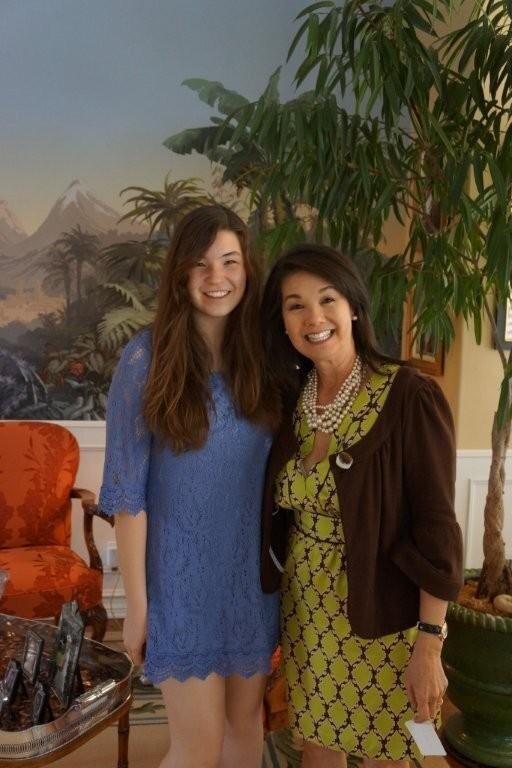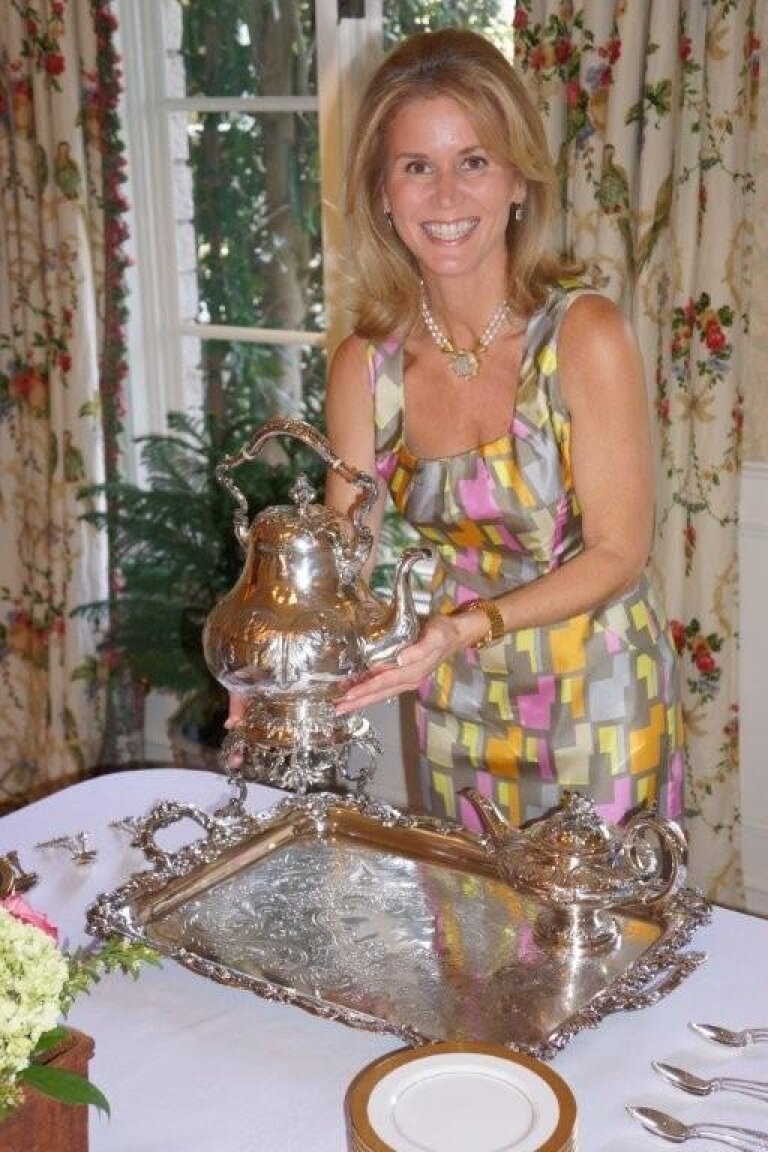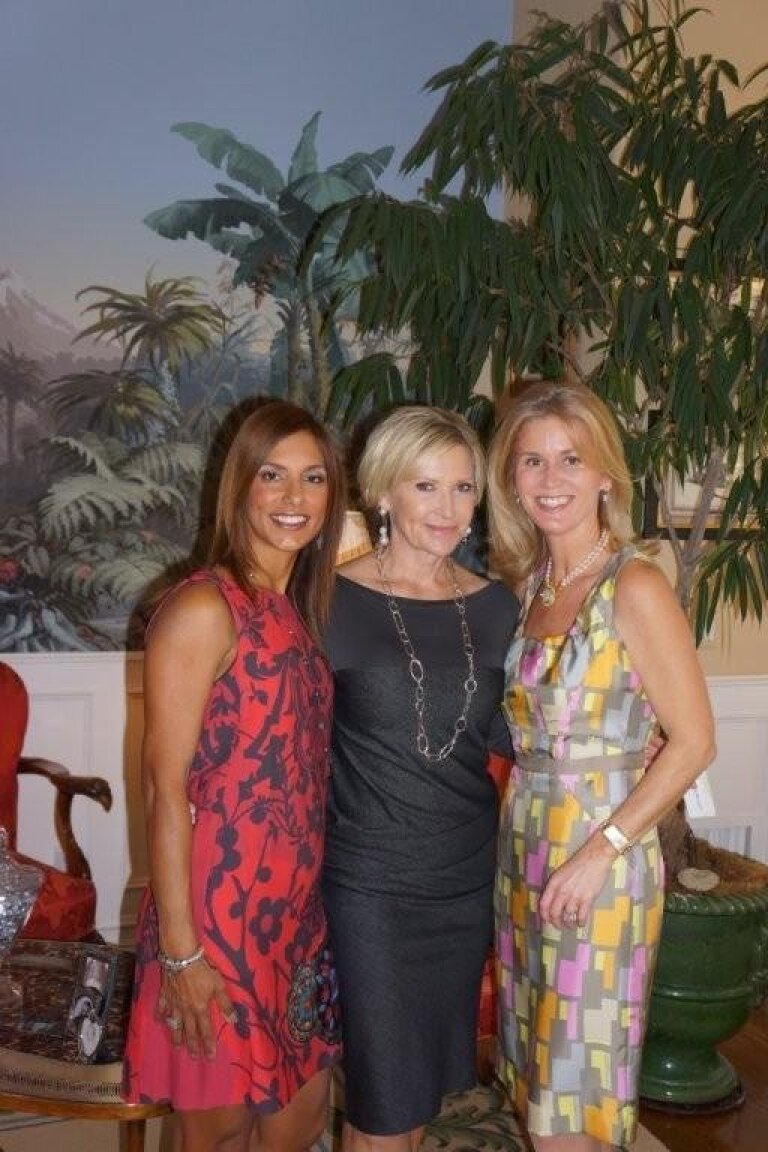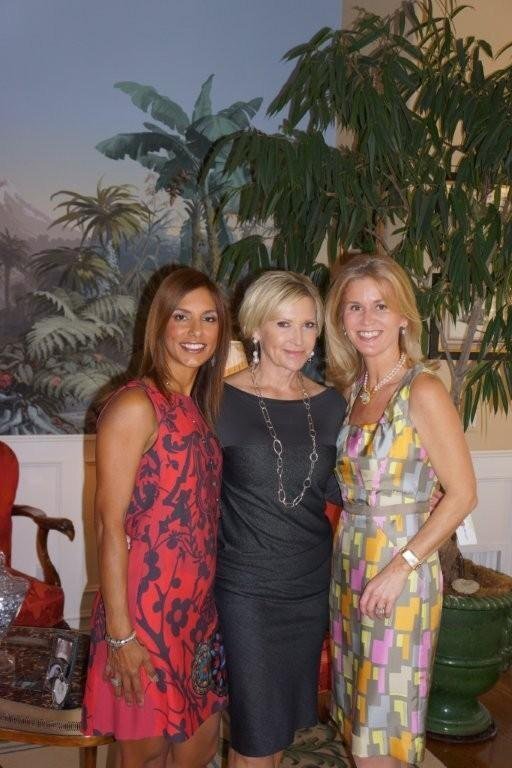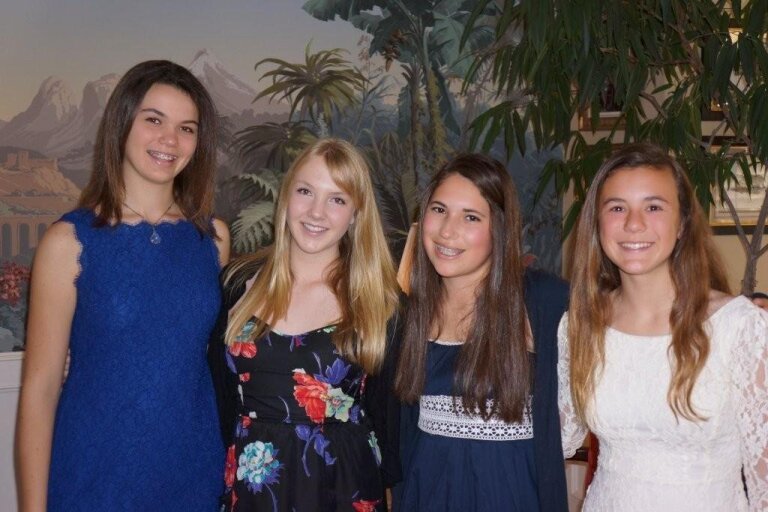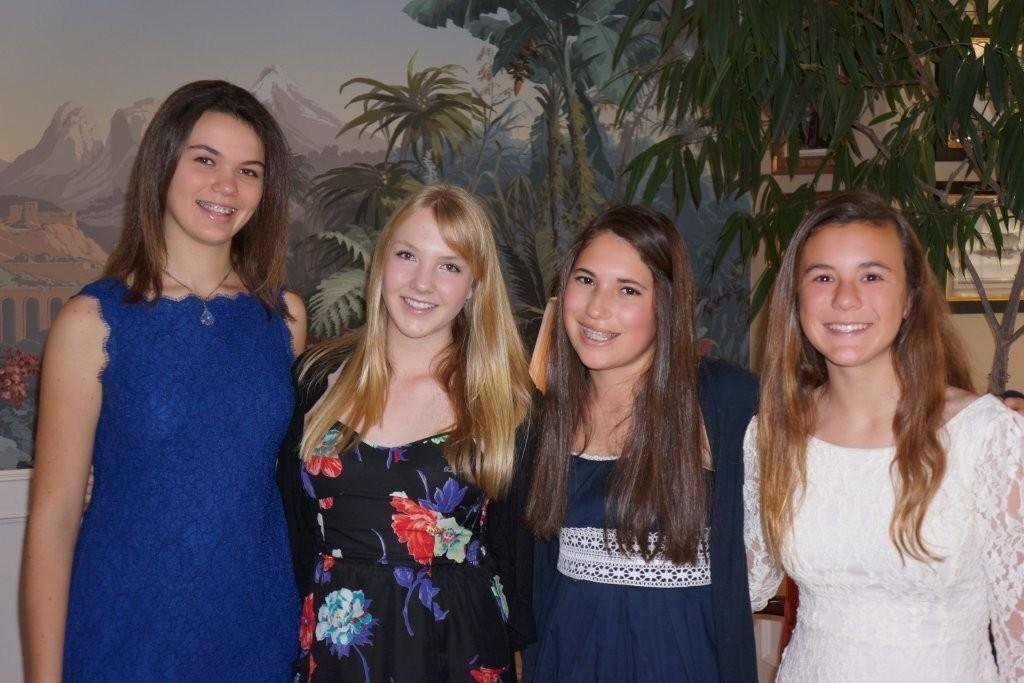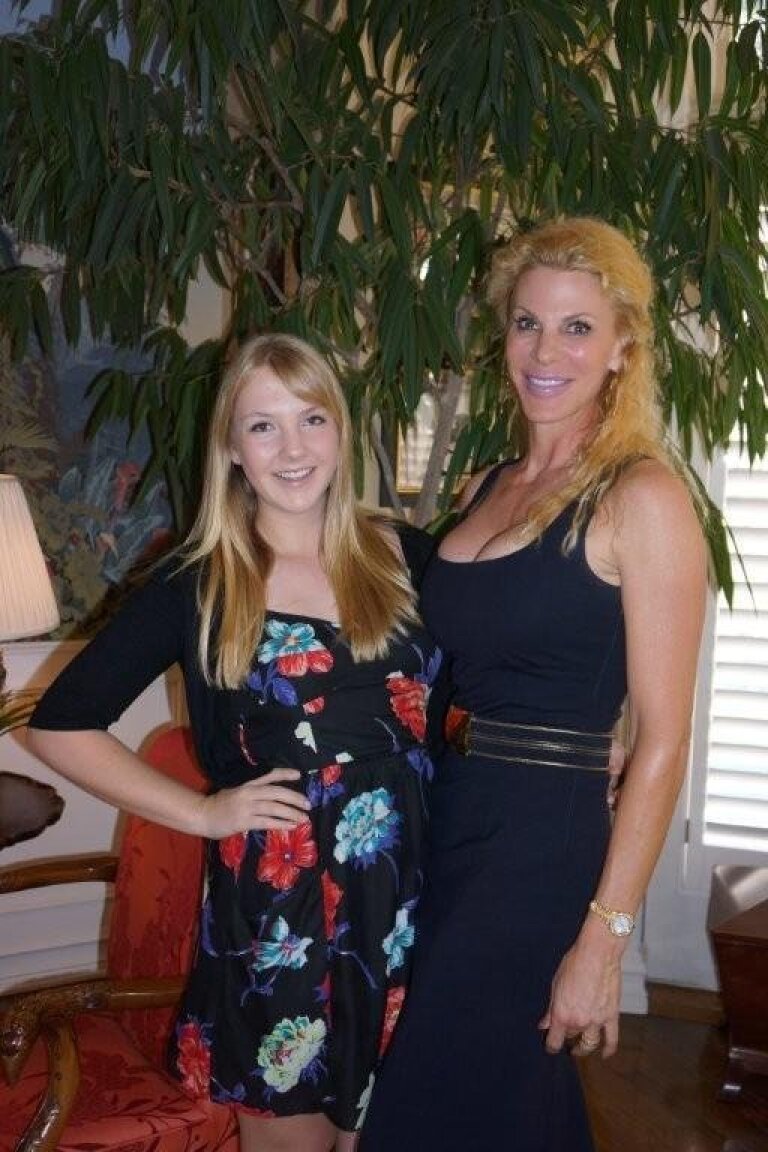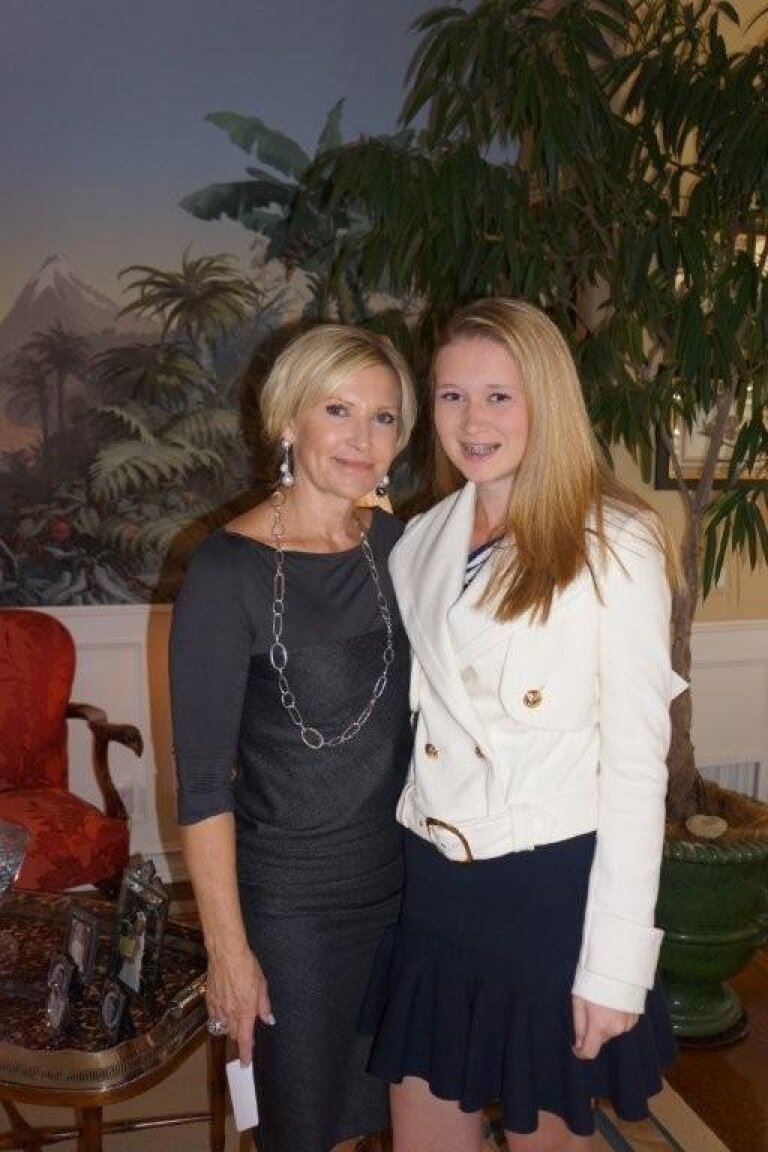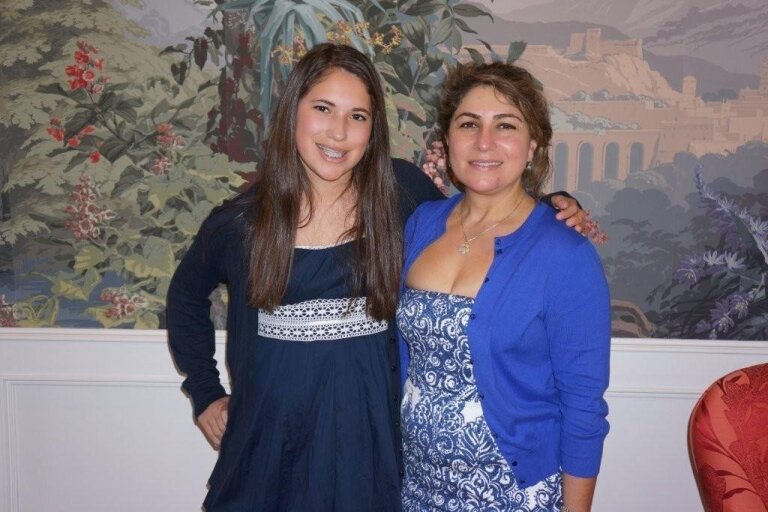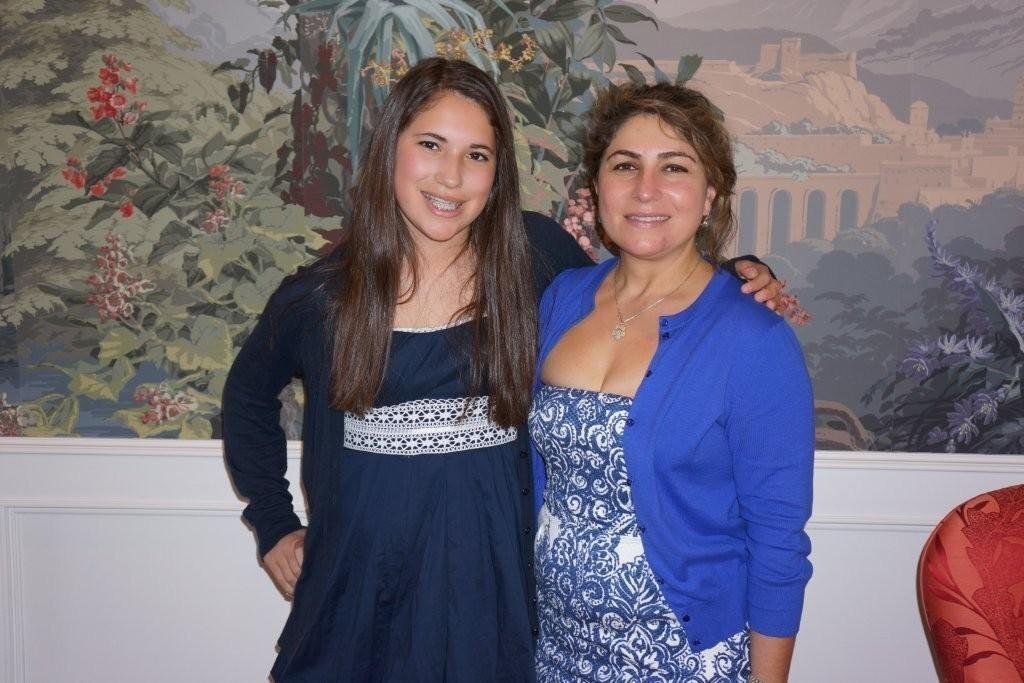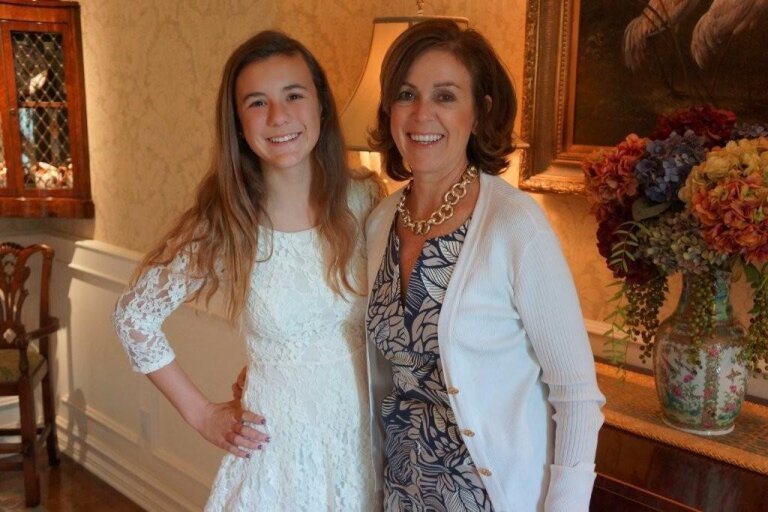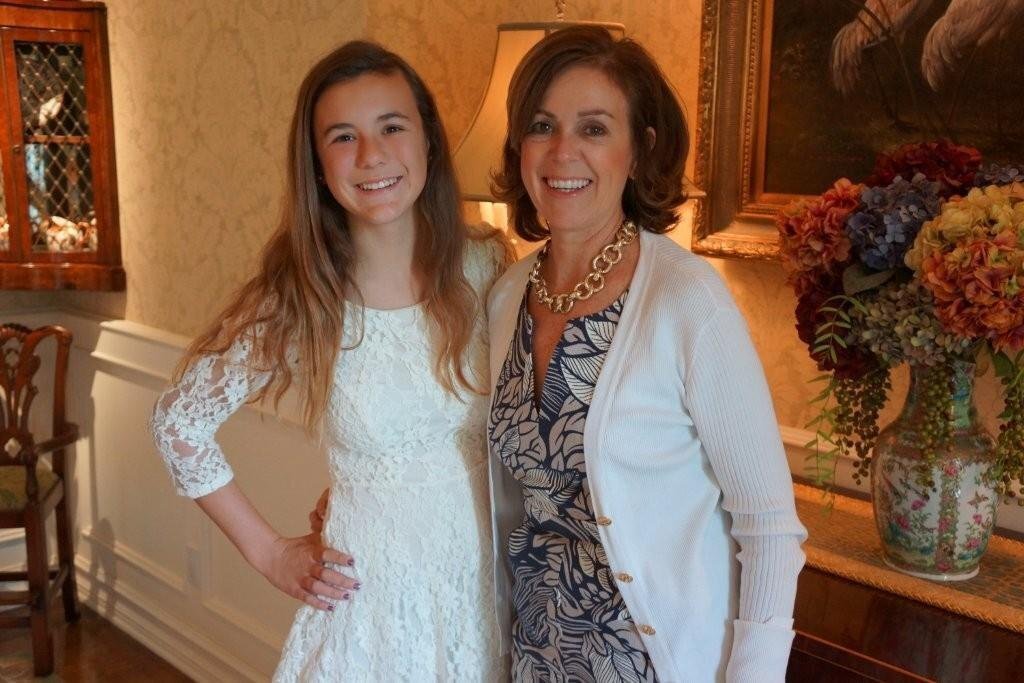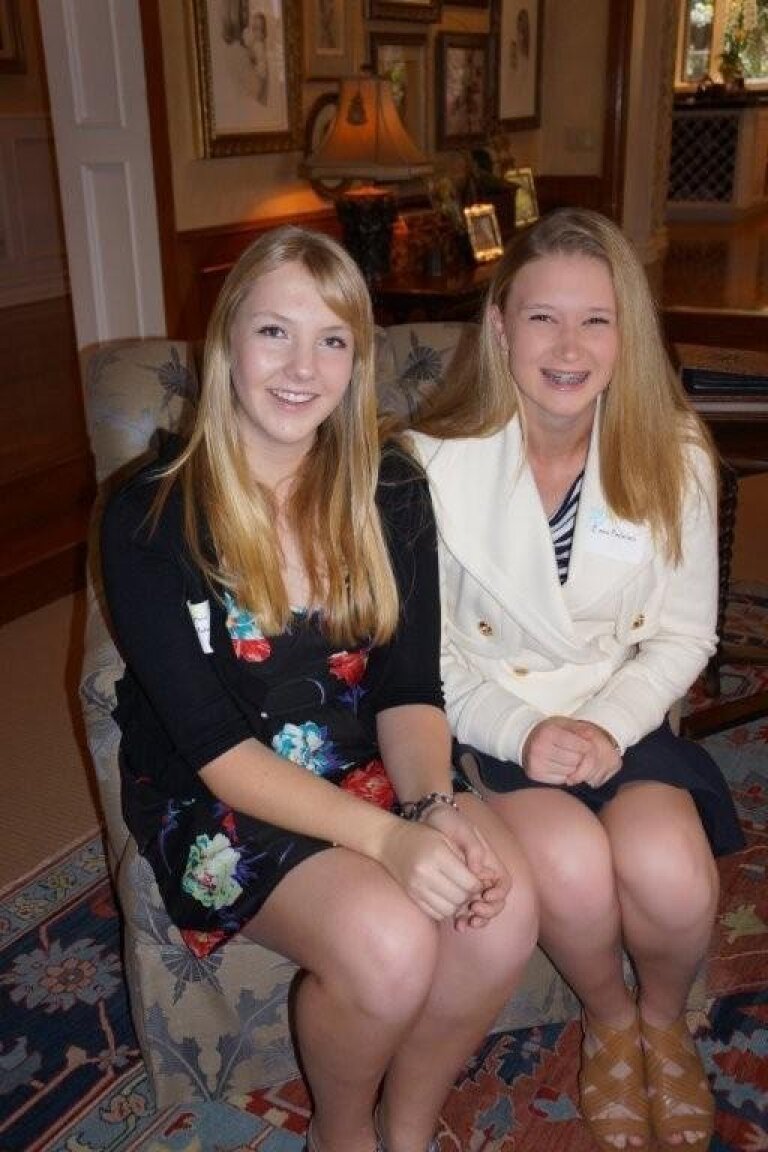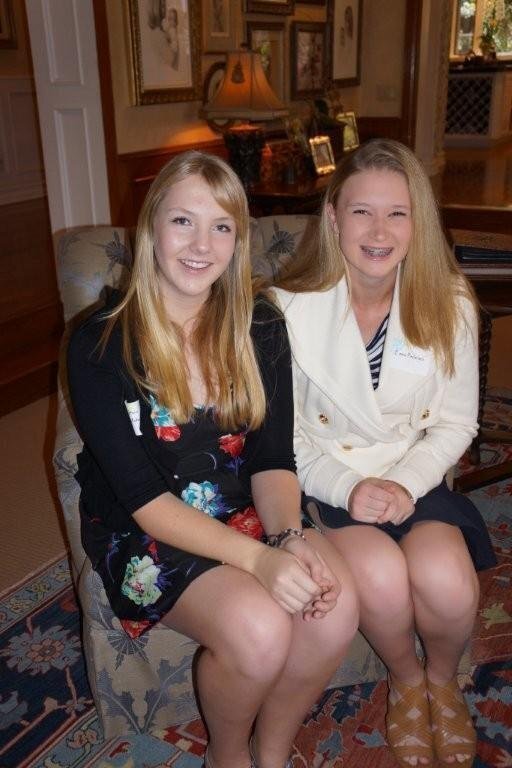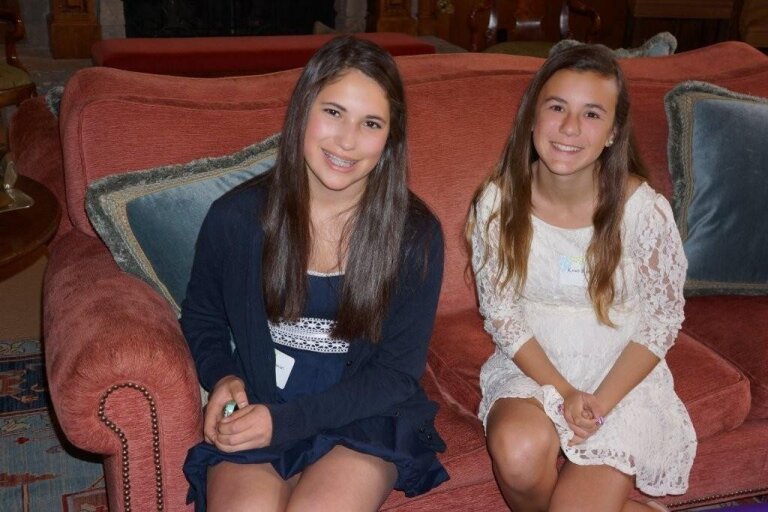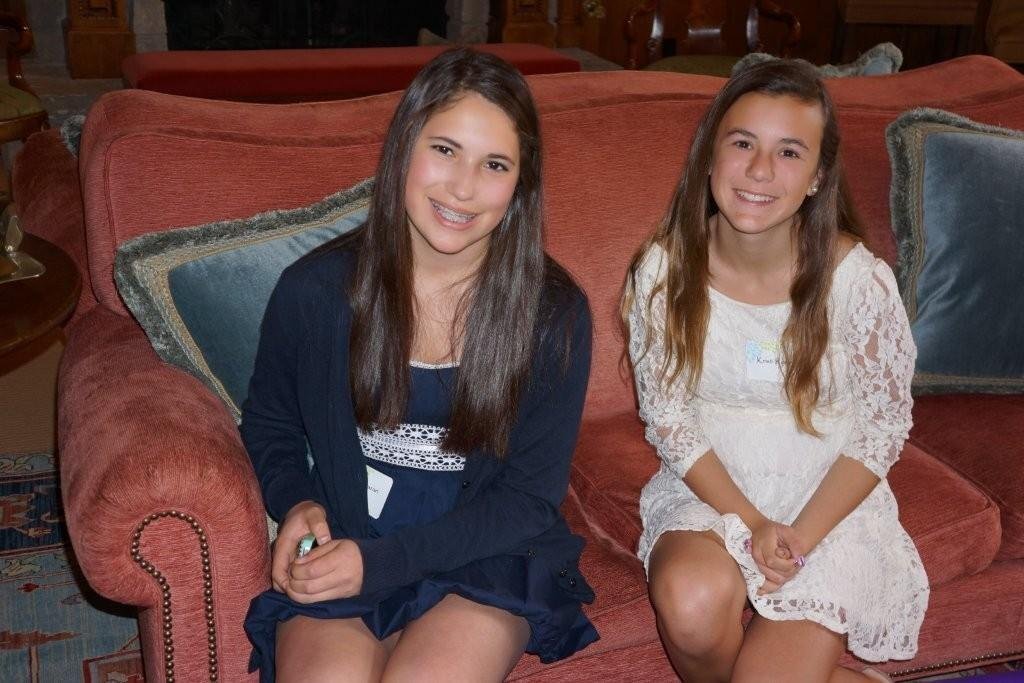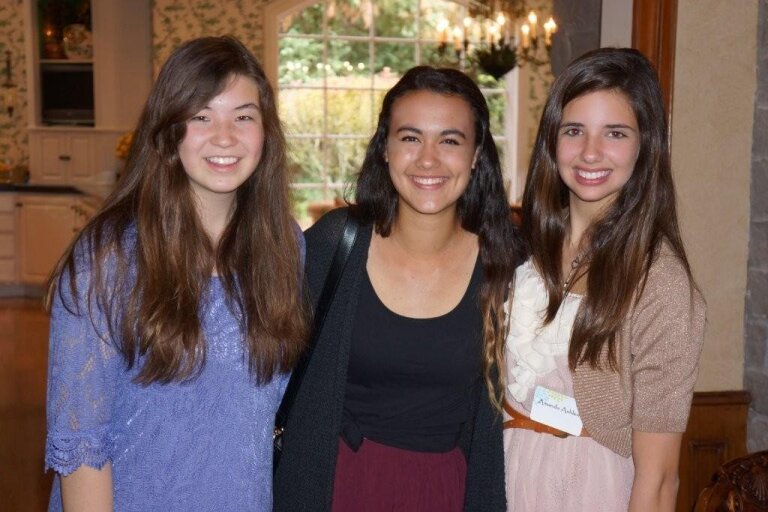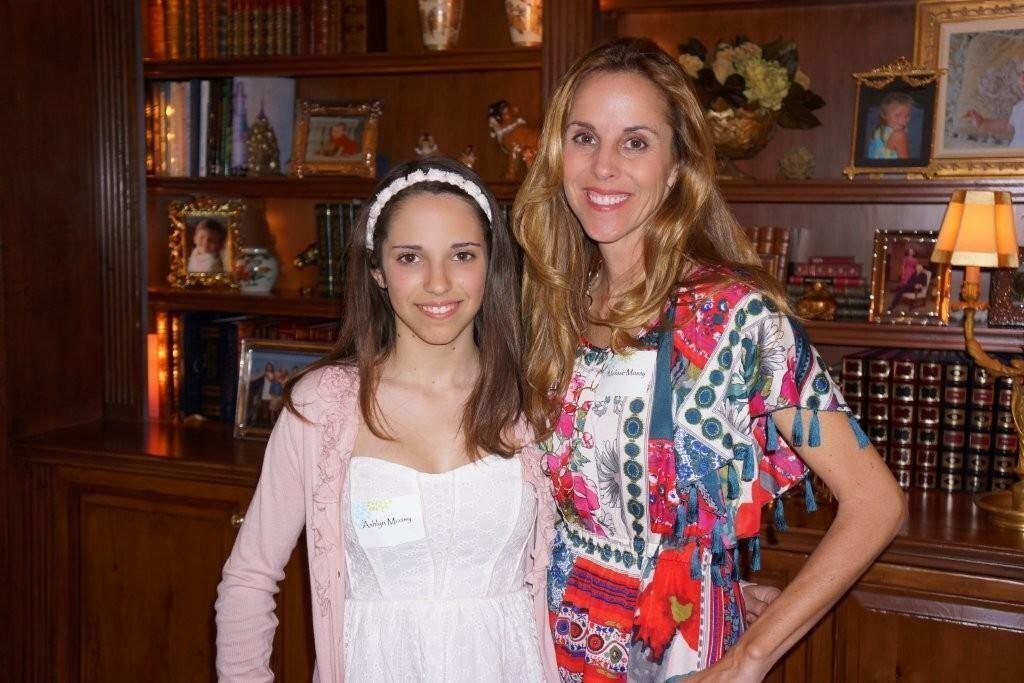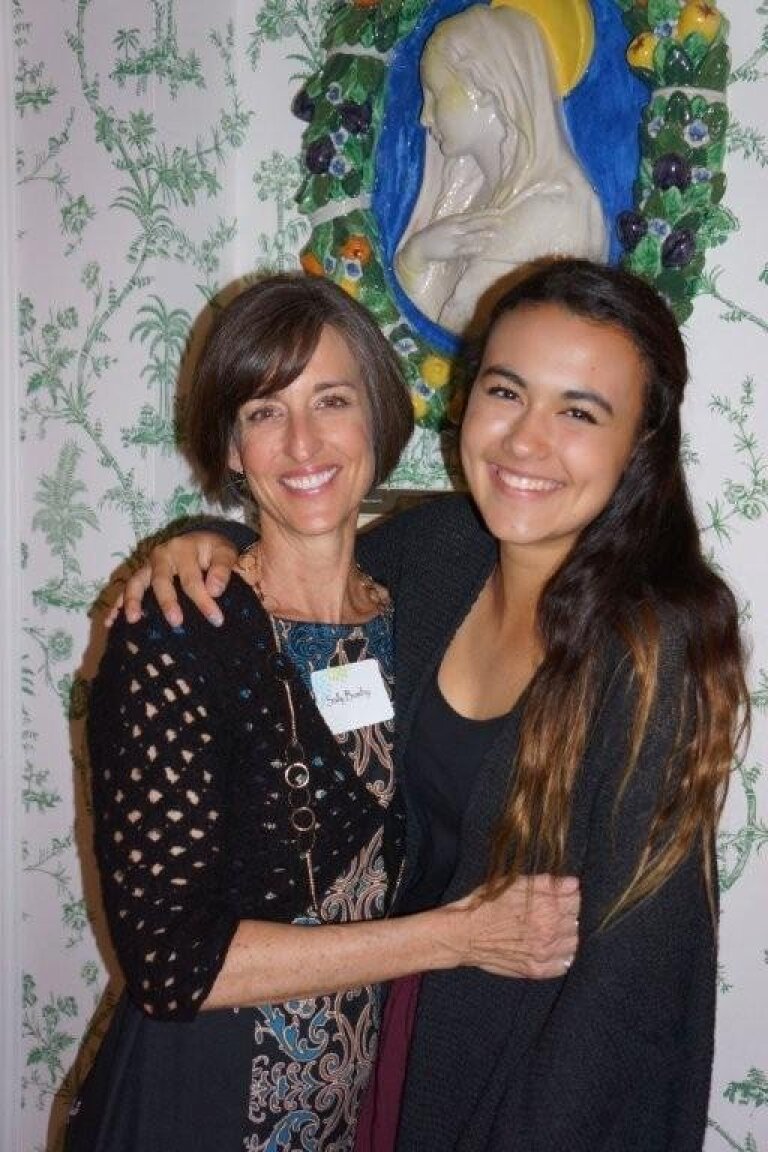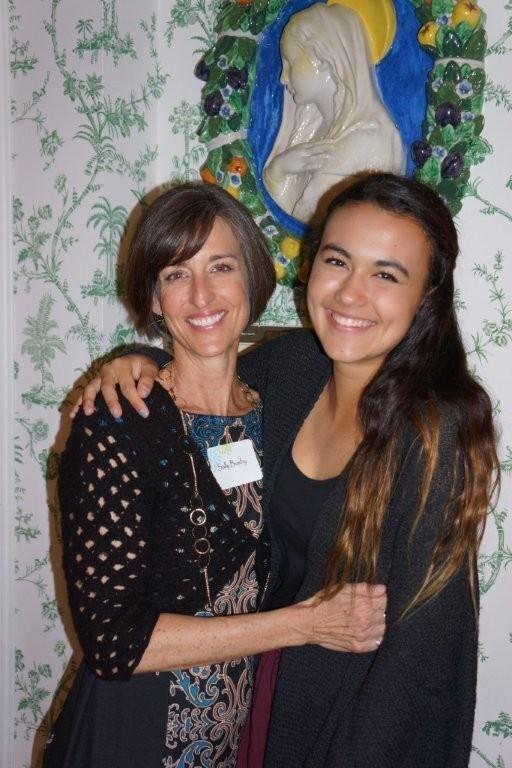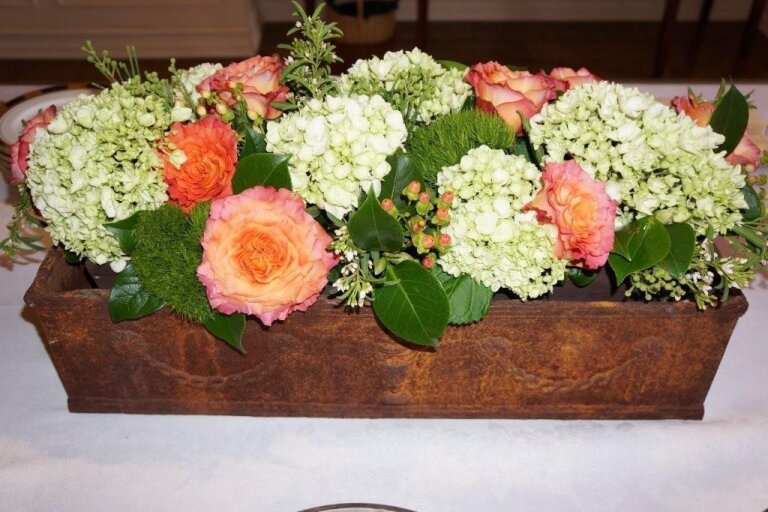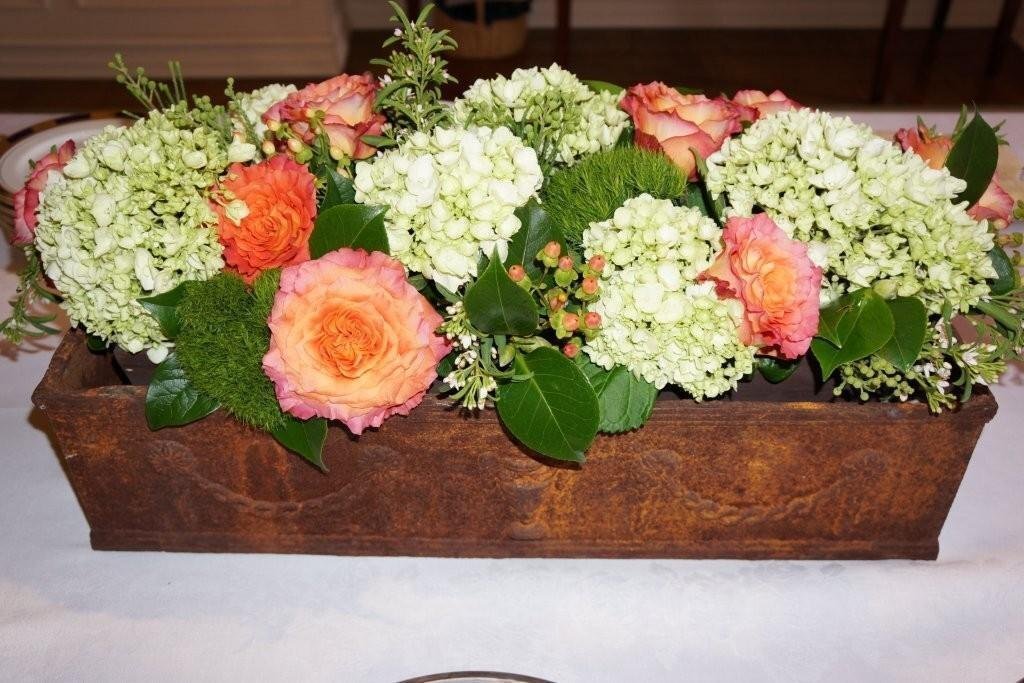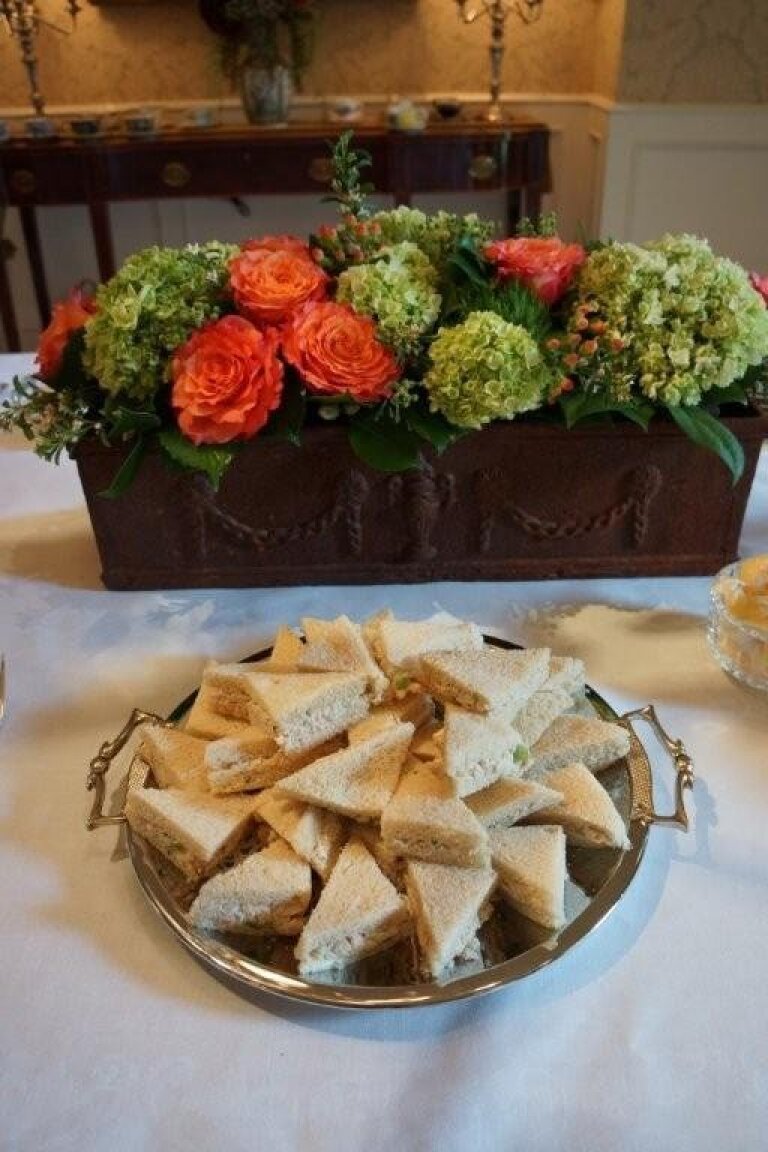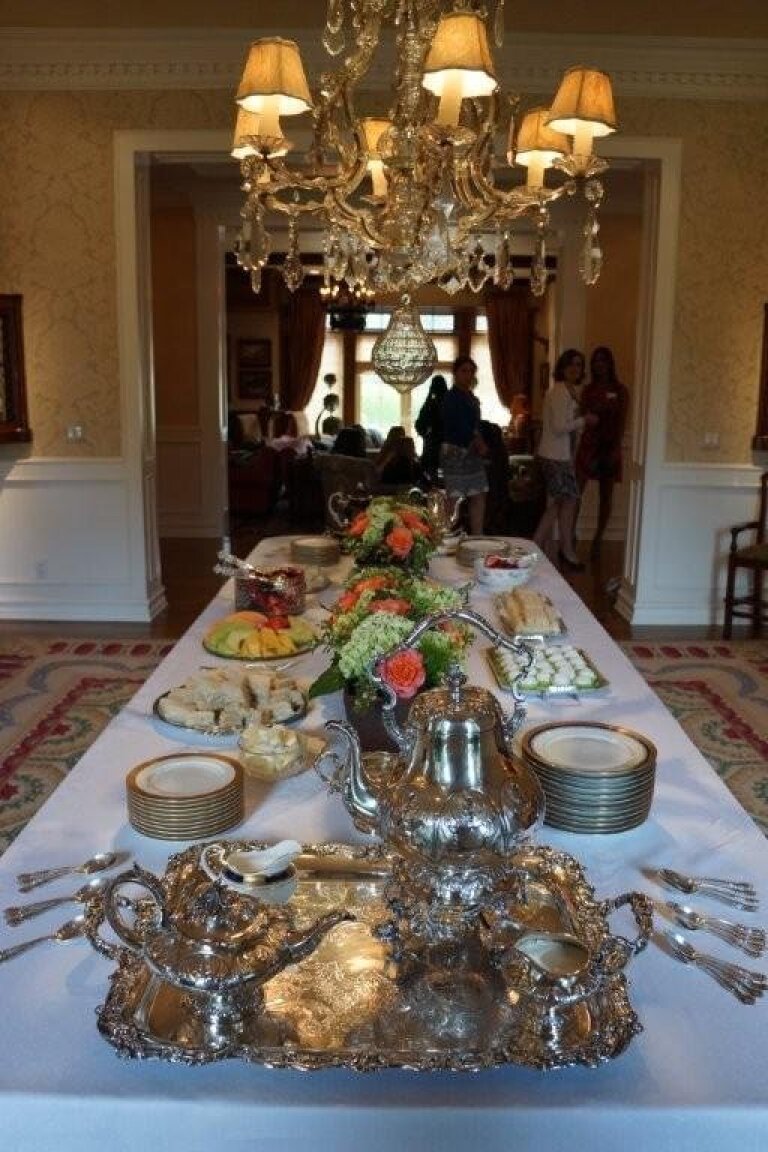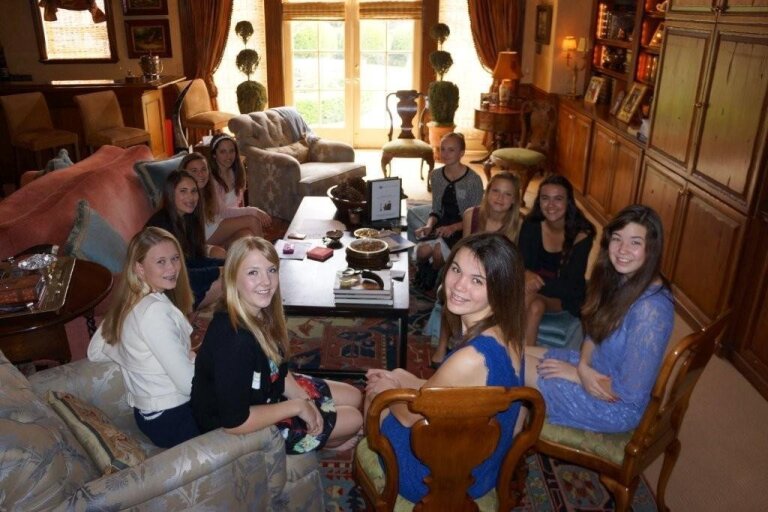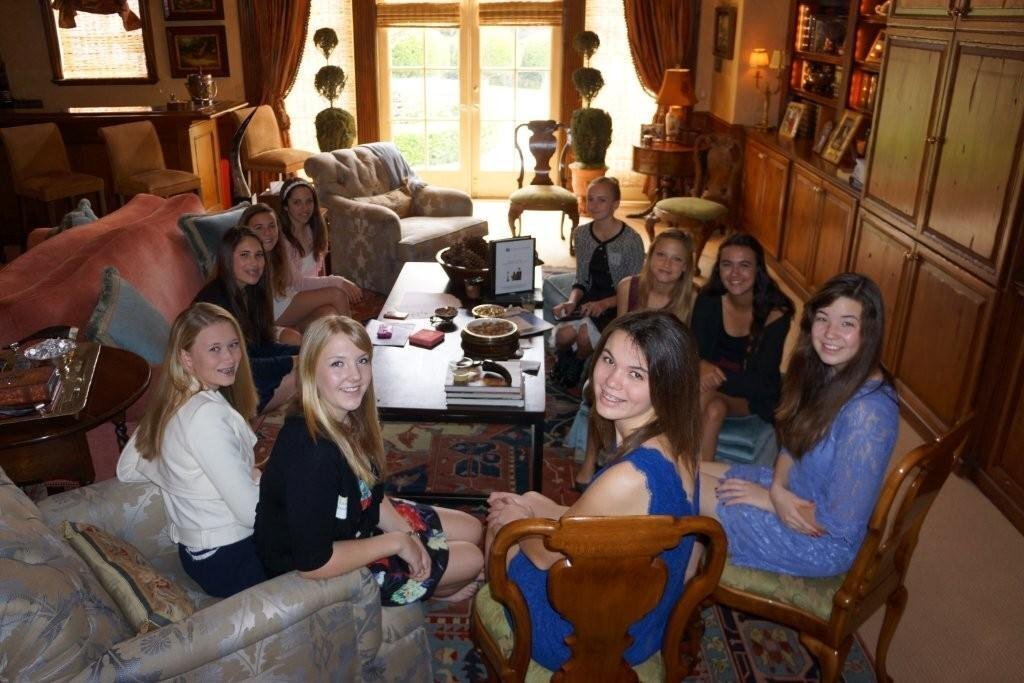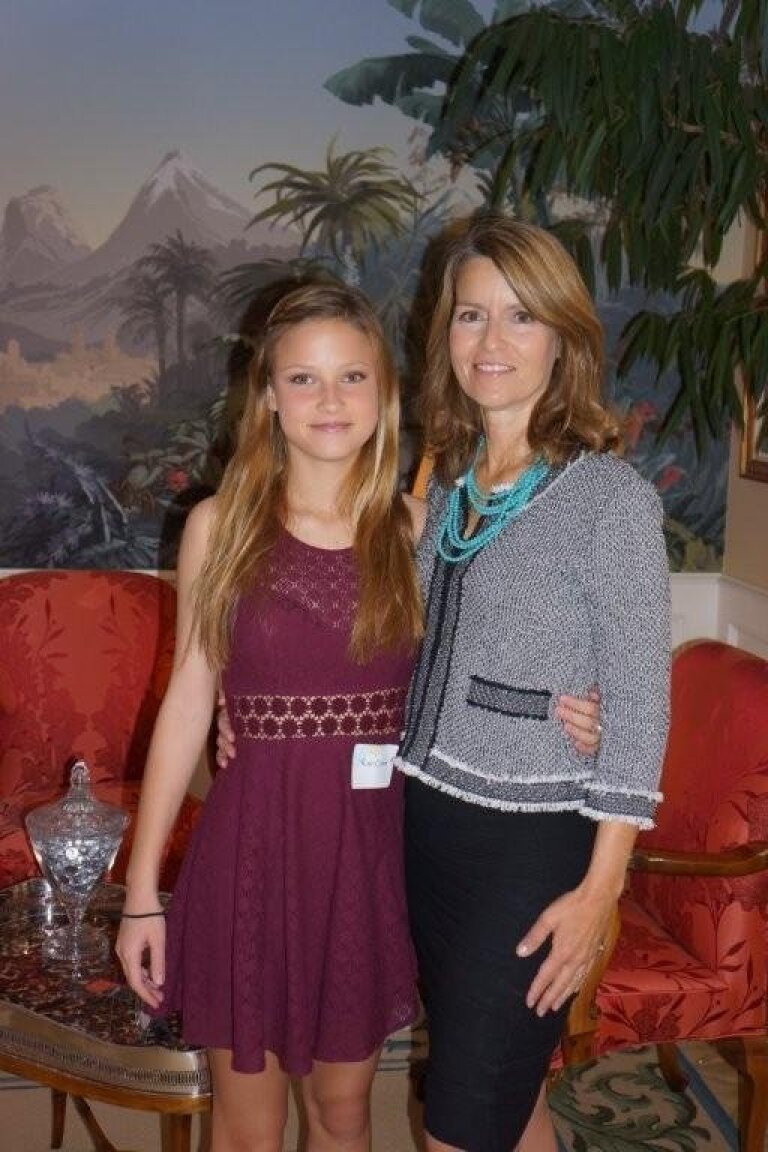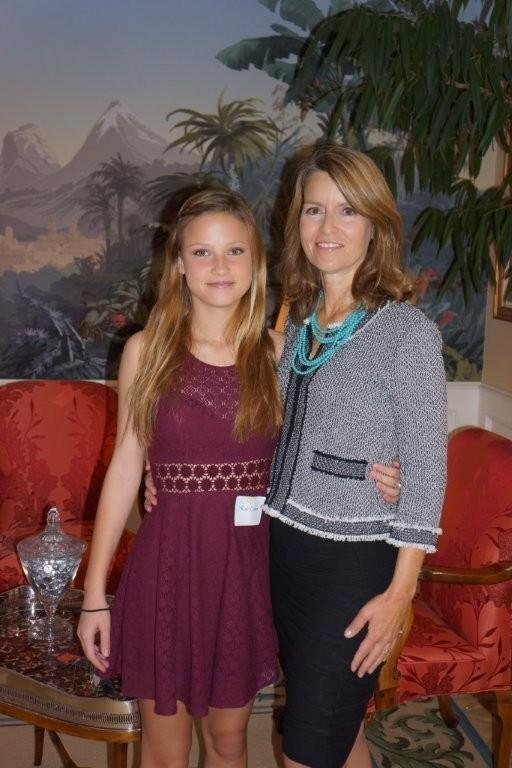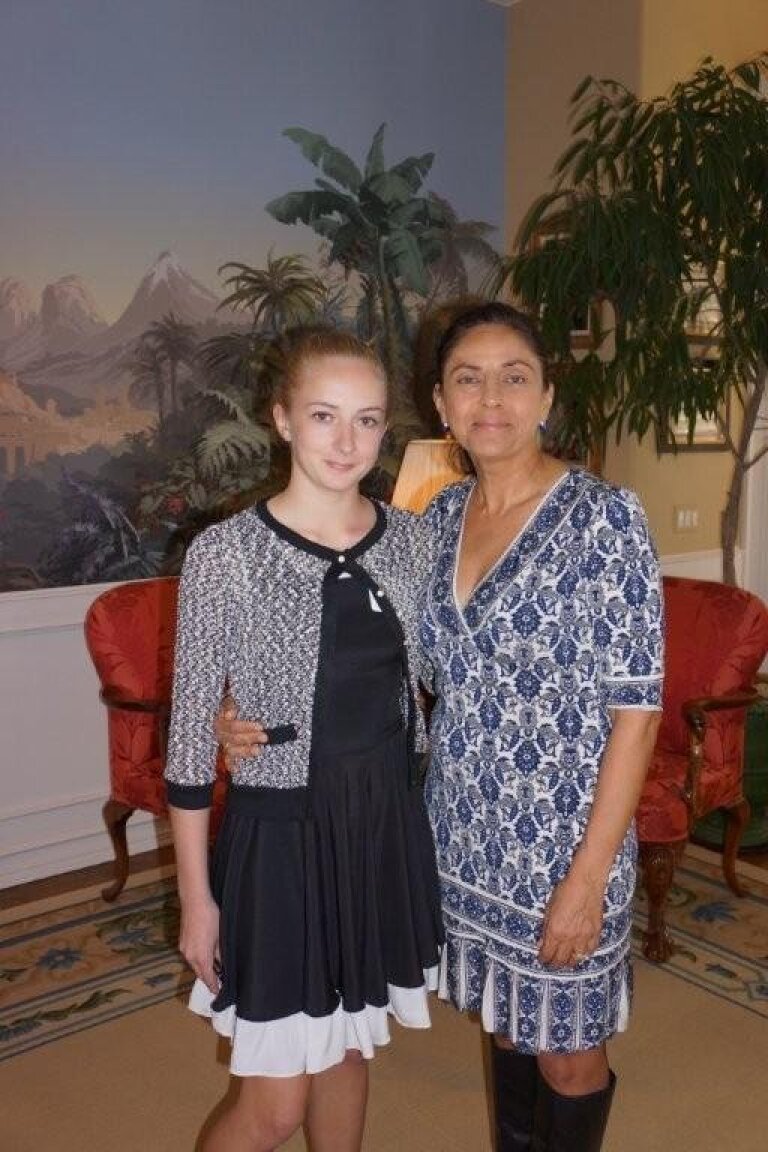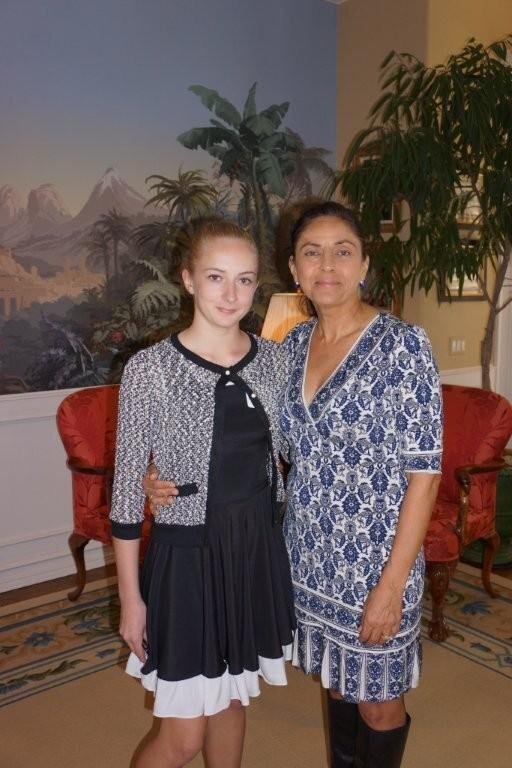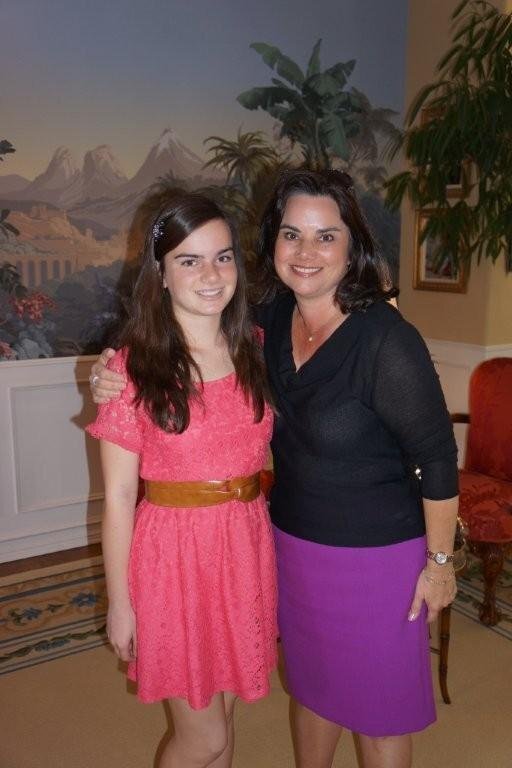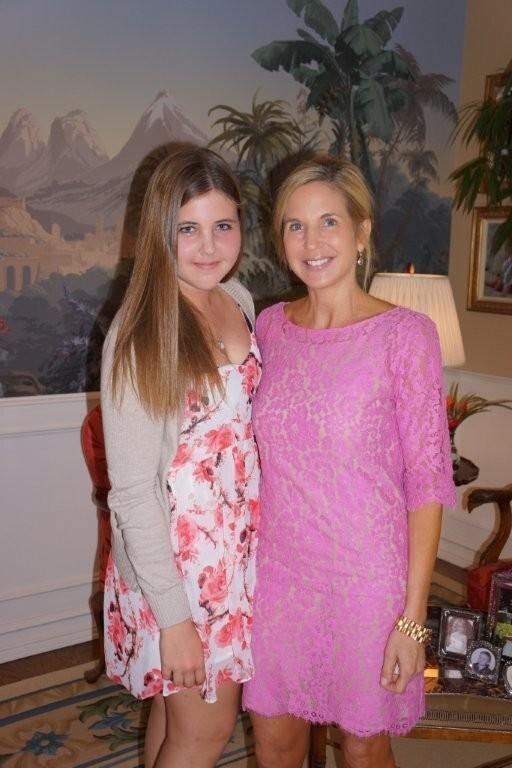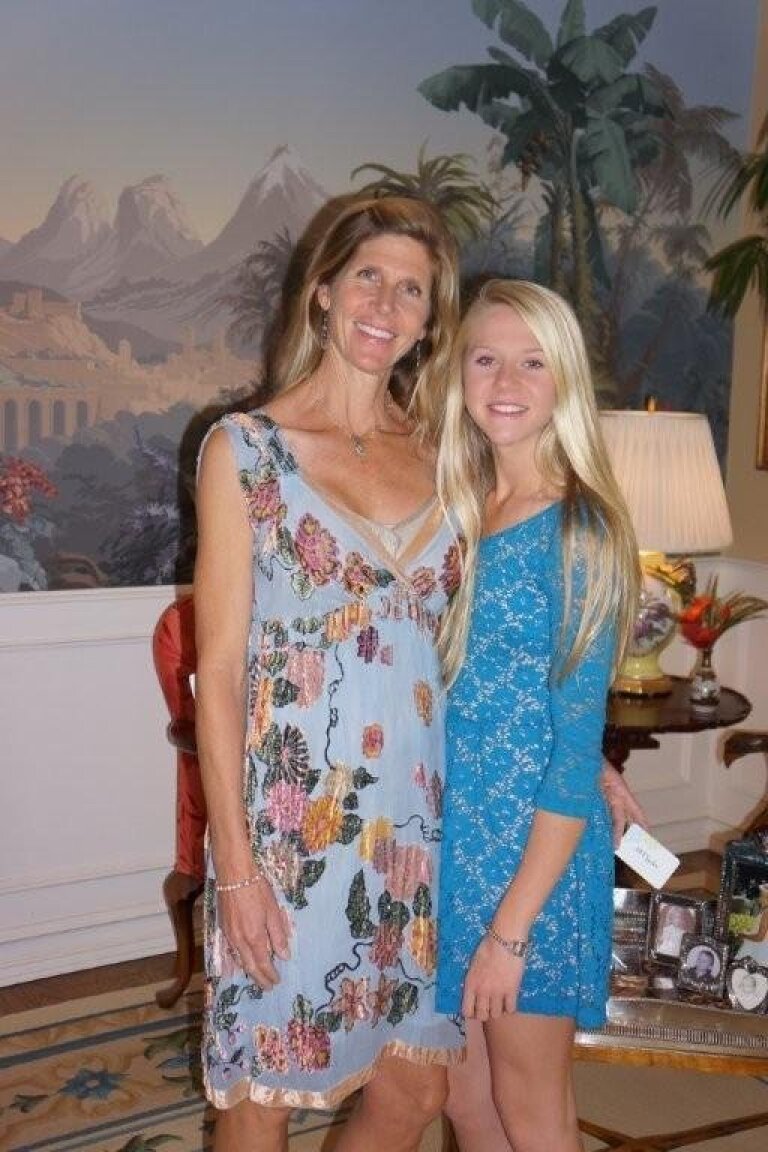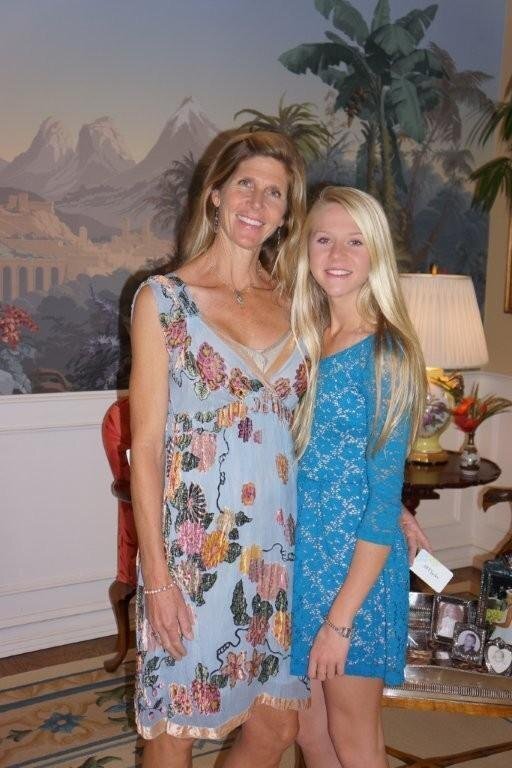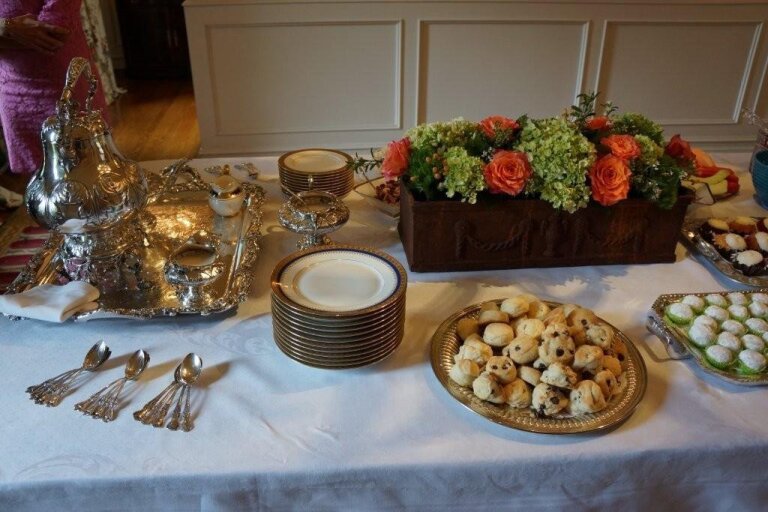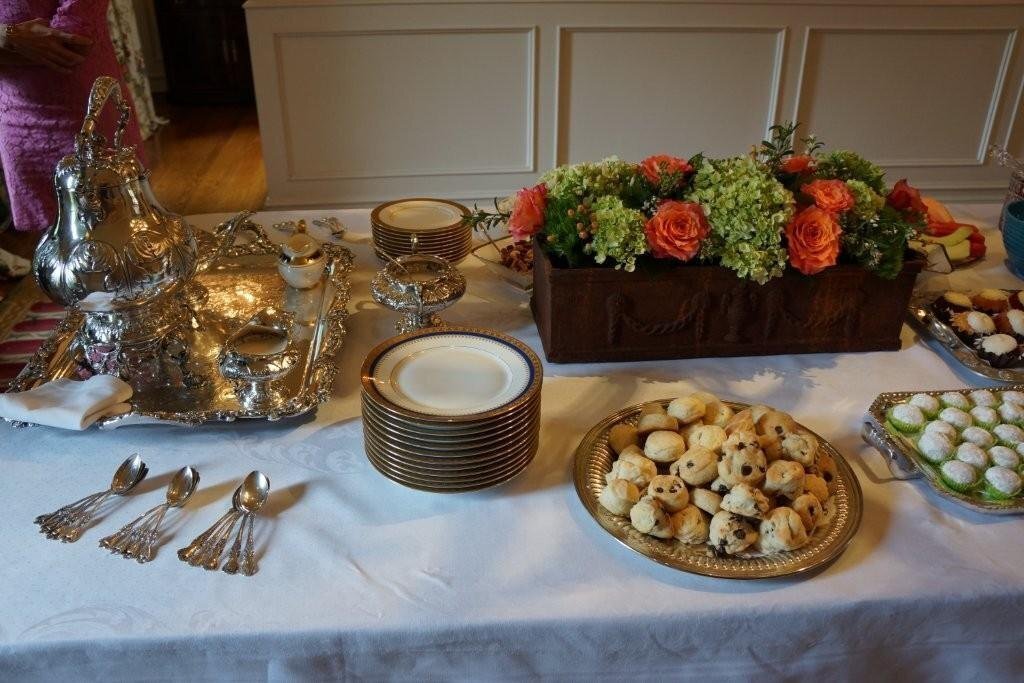 The San Diego Del Norte Chapter of National Charity League, Class of 2016, held its annual tea on March 3 at the home of Heather and Mark Scherer in Fairbanks Ranch. The tea was hosted by the Patronesses for the Ticktockers. The mothers and daughters participated by coming together to enjoy a formal tea which focuses on cultivating both proper manners with social etiquette.
Following the tea, co-chairs, Noemi Ashline and Heather Scherer kicked off the planning stages for the chapter's upcoming fashion show, "British Invasion." The show is planned for Oct. 27 at La Jolla's Hyatt Aventine. The girls will spend the next six months practicing modeling, grooming and beauty tips in order to prepare for the show.
National Charity League fosters mother-daughter relationships in a philanthropic organization committed to community service, leadership development and cultural experiences.
Photos courtesy of Heather Scherer
---