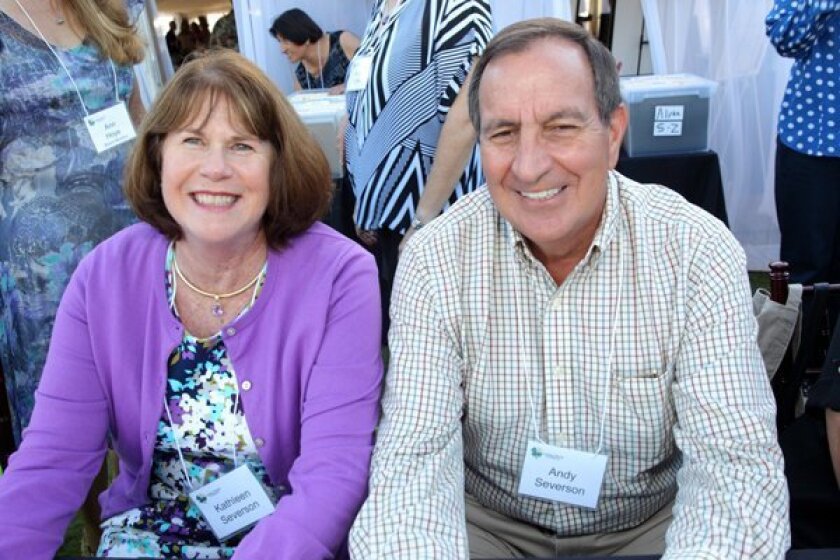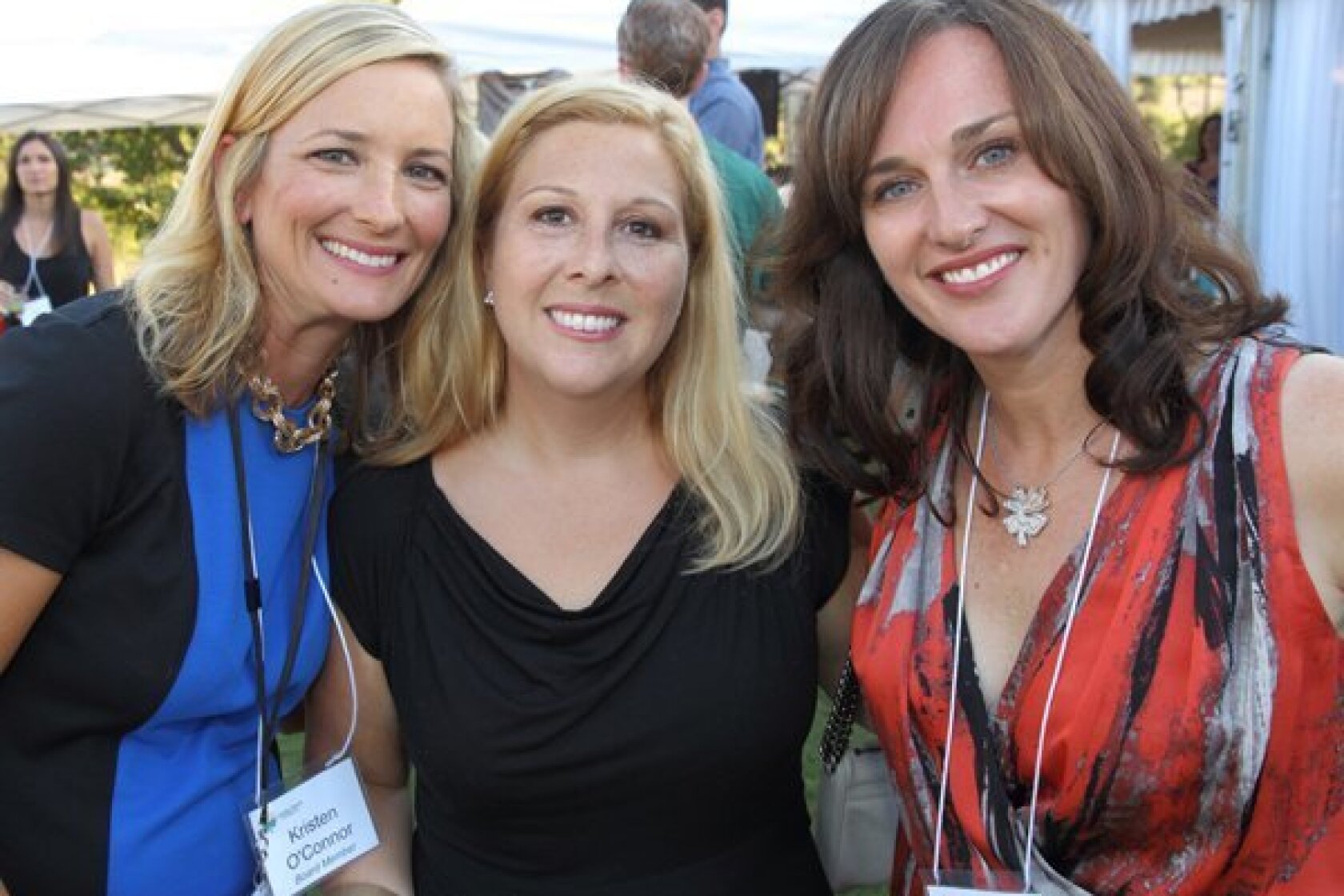 The Lucky Duck Foundation, founded by San Diego philanthropists Pat and Stephanie Kilkenny, recently announced a record one-day fundraising amount of $1 million to San Diego-based charities from their 6th Swing and Soiree golf event held at the Santaluz Golf Club.
The Lucky Duck Foundation, is committed to raising awareness and funds for charitable causes, promoting volunteerism and improving communities through leadership and action through volunteers. The Kilkennys selected the Lucky Duck Foundation name because of Pat's Irish heritage and his Oregon Roots.
To date the Lucky Duck Foundation has raised nearly $5 million through donations from its annual golf event and a generous matching funds commitment by Lucky Duck Foundation founders Pat and Stephanie Kilkenny.
Three local beneficiaries receiving funds from this year's event include: St. Vincent De Paul Village, Challenged Athletes Foundation and Helen Woodward Animal Center, as well as a national organization Fanconi Anemia Research Fund,
"We focus our charitable giving to local San Diego organizations who have a huge impact on our community," said Pat Kilkenny. "All four of these groups fit that mold and have had an amazing influence on the people they help and serve. Both Stephanie and I along with our volunteers are extremely proud to help these great causes."
For more information on the Lucky Duck Foundation, please visit www.luckyduckfoundation.org
---