Kids Korps FIT Club Charity Team Launch Party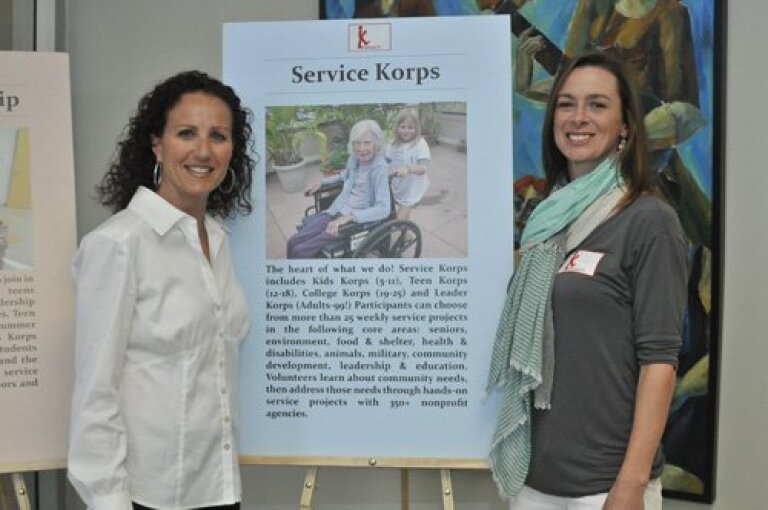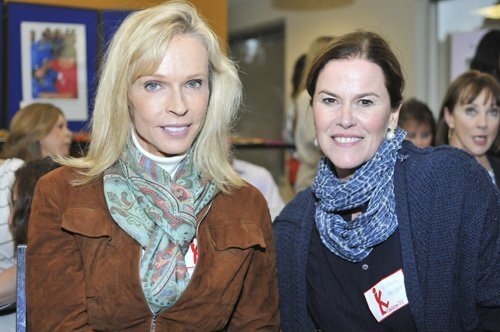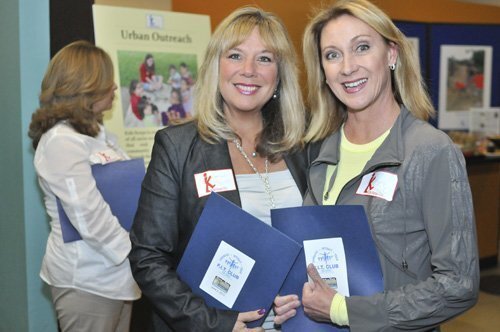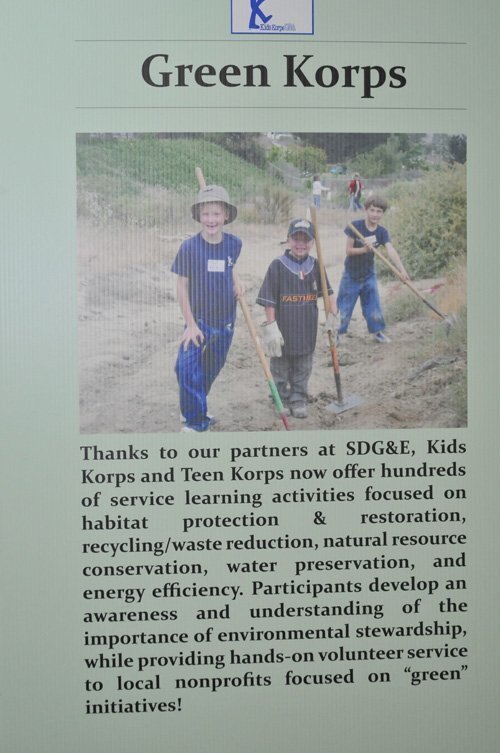 A Launch Party was held March 14 for the Kids Korps FIT Club Charity Team at the Competitor Group office.
Kids Korps USA has been officially approved as a Charity Fundraising Group for the Rock N Roll San Diego Marathon to benefit the Leukemia and Lymphoma Society. The event, part of the Rock N Roll Marathon Series, will take place on June 2.
The Kids Korps FIT Club Charity Team stands for "Fundraise, Interact, and Train." This fun and exciting new program provides participants the opportunity to fundraise for the organization and its partner agencies, to interact with other members of the Charity Team, and train hard to complete this challenging race.
Kids Korps, a nonprofit now in its 18th year, engages youth and families in community service to the tune of 1 million service hours.
The Kids Korps F.I.T. Club Charity Team is currently looking for individual runners, corporate teams and sponsors to get involved in this year's event on behalf of Kids Korps USA. If you are interested, please contact Teresa@ismsports.net or 858-518-4202.
Photos/McKenzie Images
---