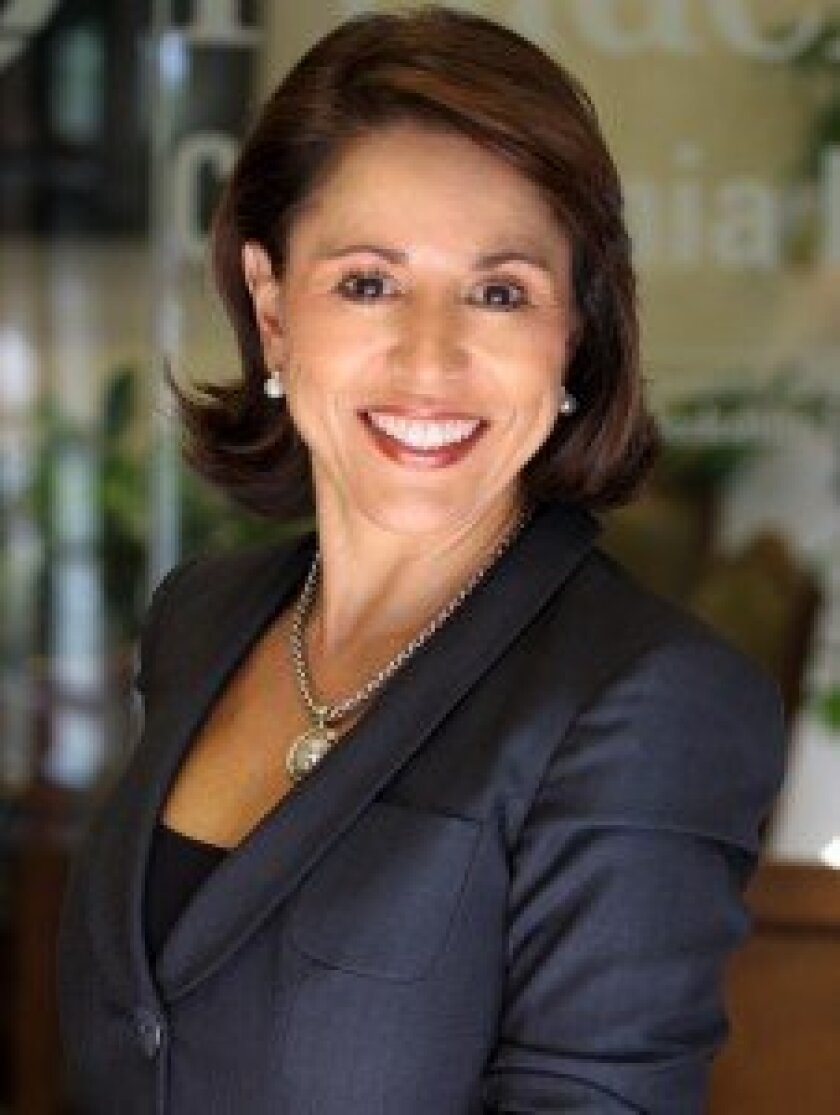 K. Ann Brizolis & Associates of the Rancho Santa Fe office of Prudential California Realty, one of the nation's largest residential brokerages, is the first place recipient of Prudential California Realty's Top Three Agents/Teams for Residential Sales Production for the first quarter of 2013 for the western region.
Additionally, K. Ann Brizolis & Associates has been named one of America's top real estate sales teams by The Wall Street Journal and was ranked 55th in the nation out of the top thousand agents, as measured by REAL Trends, for 2012. The "Top Thousand" honors the top 1,000 residential agents/teams out of 963,000 agents nationwide in various sales categories. The Brizolis team had more than $121 million in sales.
"The fact that Ann and her team have been recognized nationally by The Wall Street Journal is not surprising," says Ron Sparks, San Diego Regional vice president. "She conducts her business ethically, with extreme attention to detail, and is focused on serving her clients. This is an incredible accomplishment."
"It is such an honor to be recognized by Prudential California Realty and The Wall Street Journal. I am very proud of my team and all that we have accomplished together," says Brizolis. "This would not have been possible without the dedication of the incredible clients we've worked with in the Rancho Santa Fe community and surrounding areas."
With more than 3,200 sales associates located in 62 offices across Southern California and the Central Coast, Prudential California Realty is one of the top five brokerages in the nation. In 2012, agents of the firm, one of the largest companies in the Prudential Real Estate International network, closed nearly $11 billion in sales volume and well over 14,000 transactions. Prudential California Realty is proud to be a member of HomeServices of America Inc., a Berkshire Hathaway affiliate.
K. Ann Brizolis can be reached at 858-756-6355 and www.kabrizolis.com.
---