K. Ann Brizolis a special guest at Prudential's Luxury Division Meeting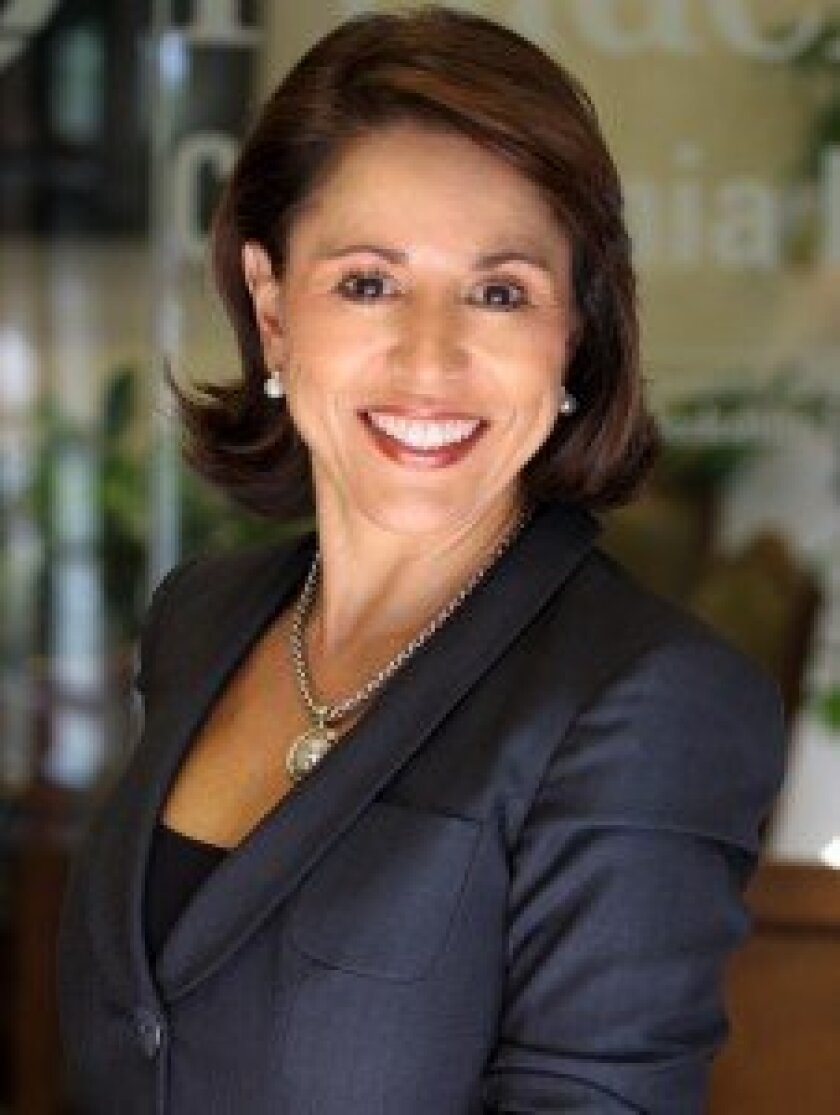 Recognizing her status as a leader in the marketing of ultra-high-end properties, Prudential California Realty asked Broker Associate K. Ann Brizolis to introduce the keynote speaker at the annual meeting of the Luxury Properties Division, which was recently held at the W Hotel in Hollywood.
The event featured presentations from noted experts and innovators in the fields of real estate technology and marketing. The keynote address was delivered by Ron Peltier, chairman and CEO of the firm's parent company, HomeServices of America, A Berkshire Hathaway Affiliate. Earl Lee, CEO of HSF Affiliates LLC and president of Prudential Real Estate, also made a presentation.
"It was great to see that so many of our Luxury Properties Specialists were able to attend our annual meeting," said Brizolis, who is one of only 16 of the division's Luxury Properties Directors. "When our top agents and leaders convene, they share information and ideas that ultimately bring substantial value to our clients."
A specialist in Rancho Santa Fe real estate for the past 23 years, Brizolis is known for her ethical business practices and creative approach to the marketing of luxury homes. Having consistently received awards for sales and service, she credits her success to understanding the complex Rancho Santa Fe real estate market and representing her clients' best interests.
K. Ann Brizolis and Associates may be reached at 858-756-6355, via email at ann@kabrizolis.com, or on the web at www.kabrizolis.com.
---