Rancho Santa Fe residents make generous donation to Village Church Preschool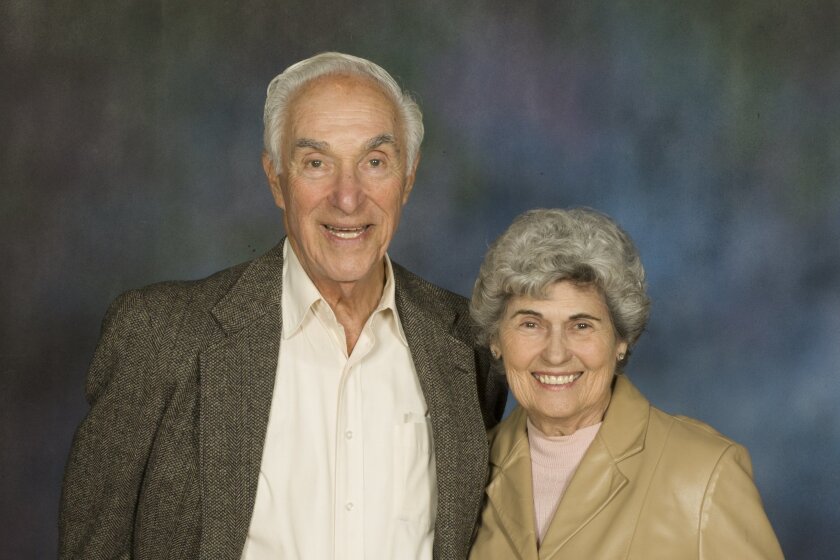 Rancho Santa Fe residents since 1979, Village Church members Jere and Joyce Oren continue to save the day. They generously contributed toward the approximately $20,000 in total amount needed to help the Village Church Preschool reach its fundraising goal to replace the aging playground shade structures.
On Thursday, Nov. 12, the preschool parents Debbie Dorsee, Jenny Duncan, Lauren Harsch and Julie Stanley held a fundraiser called "A Taste of the Village," a wine tasting event at 067 Eatery in Fairbanks Ranch that raised approximately $10,800. Happily, the new shade structures will mean that the preschoolers can spend more quality time outside learning how to play together, growing their garden and exploring their outdoor world.
Rancho Santa Fe residents may remember that the Orens also funded the Village Church Preschool's remodel by generously donating $500,000. The Orens have demonstrated an ongoing commitment to helping children in Rancho Santa Fe and all of San Diego and have made a positive difference in the lives of so many of them. The children and families of Village Church Preschool will benefit from their continued generosity. Thank you Jere and Joyce Oren!
---