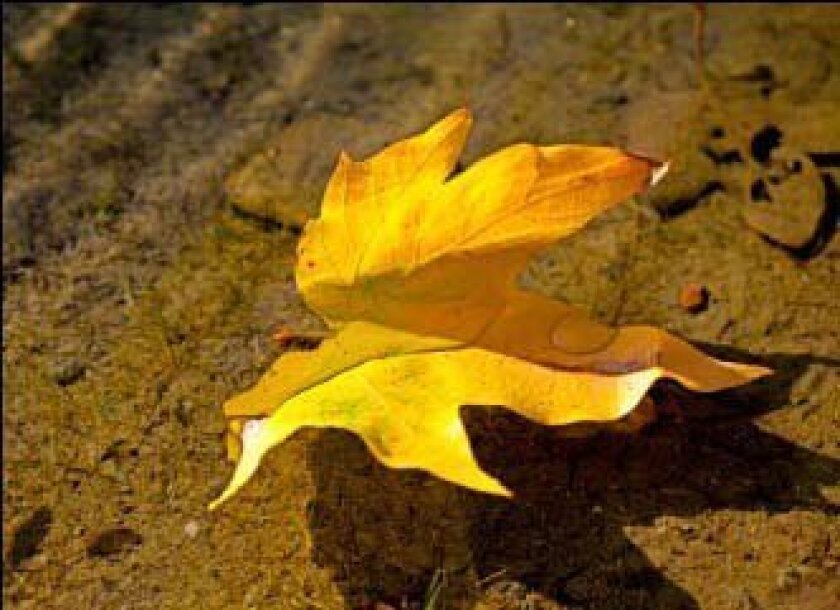 Come meet and mingle with artists on Jan. 10 from 5-7 p.m. at the Rancho Santa Fe Art Gallery located at 6004 Paseo Delicias. This Artist Reception kicks off the "Impressions of the Soul" Exhibition which runs through March 2. This exhibit presents the latest collection of award-winning, featured artist Manss Aval. Complimentary food and drink will be served at the reception.
If you are an artist interested in joining, please visit www.ranchosantafeartguild.org for information and requirements. The Rancho Santa Fe Art Guild, a 501(c )(3) organization's purpose is to embrace the visual arts, provide exhibit space, enhance community awareness & foster artistic skills.
The show is sponsored by the Union Bank RSF, The RSF Foundation & The Country Squire in RSF. The gallery is located at 6004 Paseo Delicias, RSF, CA 92067. Gallery hours are Tuesday 10:30 a.m. - 1 p.m.; Wednesday through Friday 11 a.m.–4 p.m. Saturday 11 a.m. – 2 p.m. Closed Sunday and Monday Phone: 858-759-3545; www.ranchosantafeartguild.org.
---