Home 4 the Holidays Program kick-off event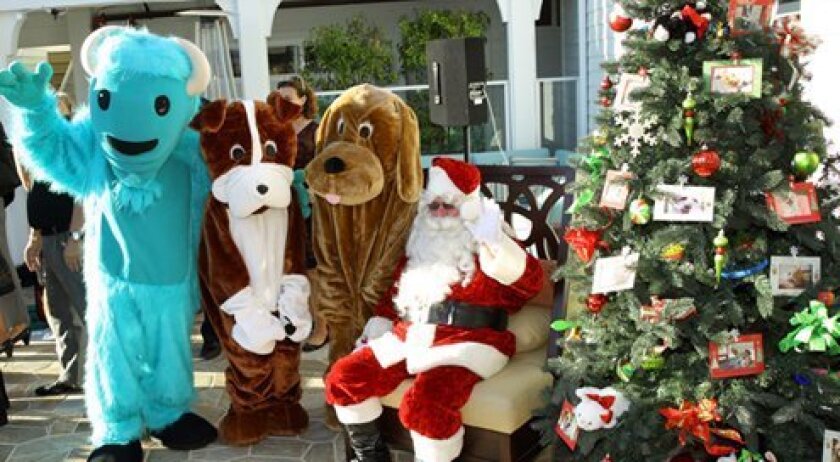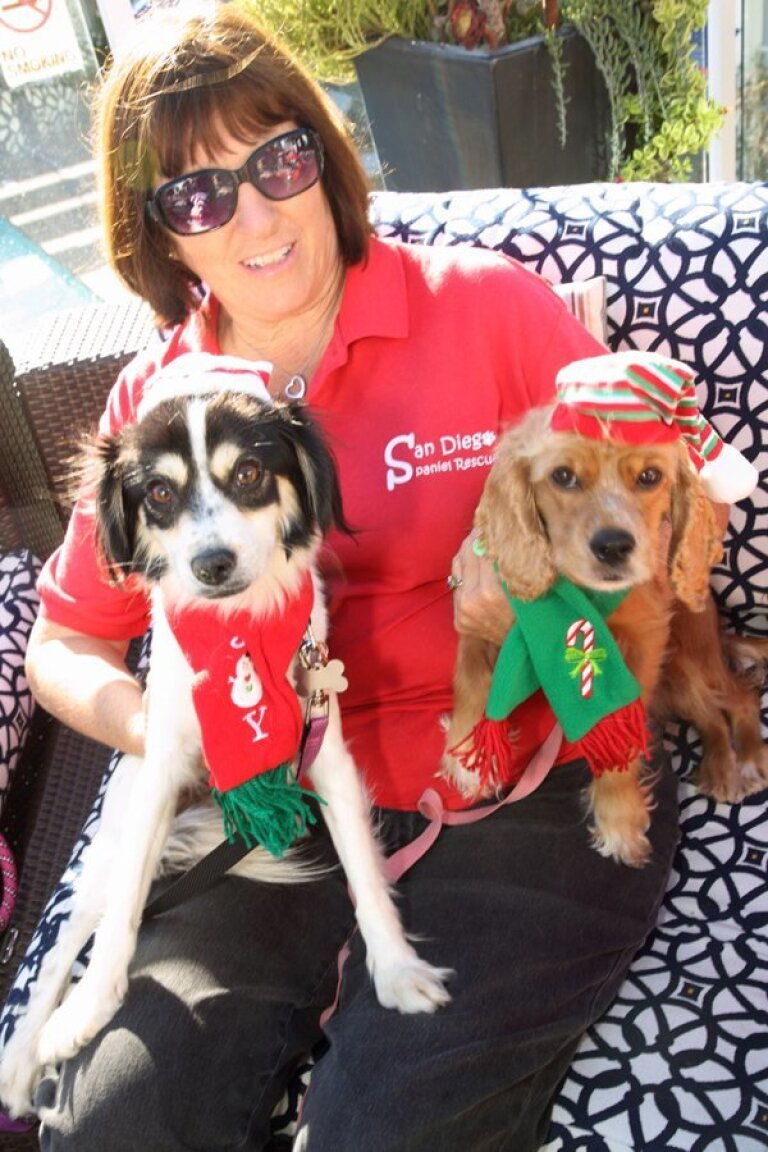 Woodward Home 4 the Holidays
Woodward Home 4 the Holidays
Woodward Home 4 the Holidays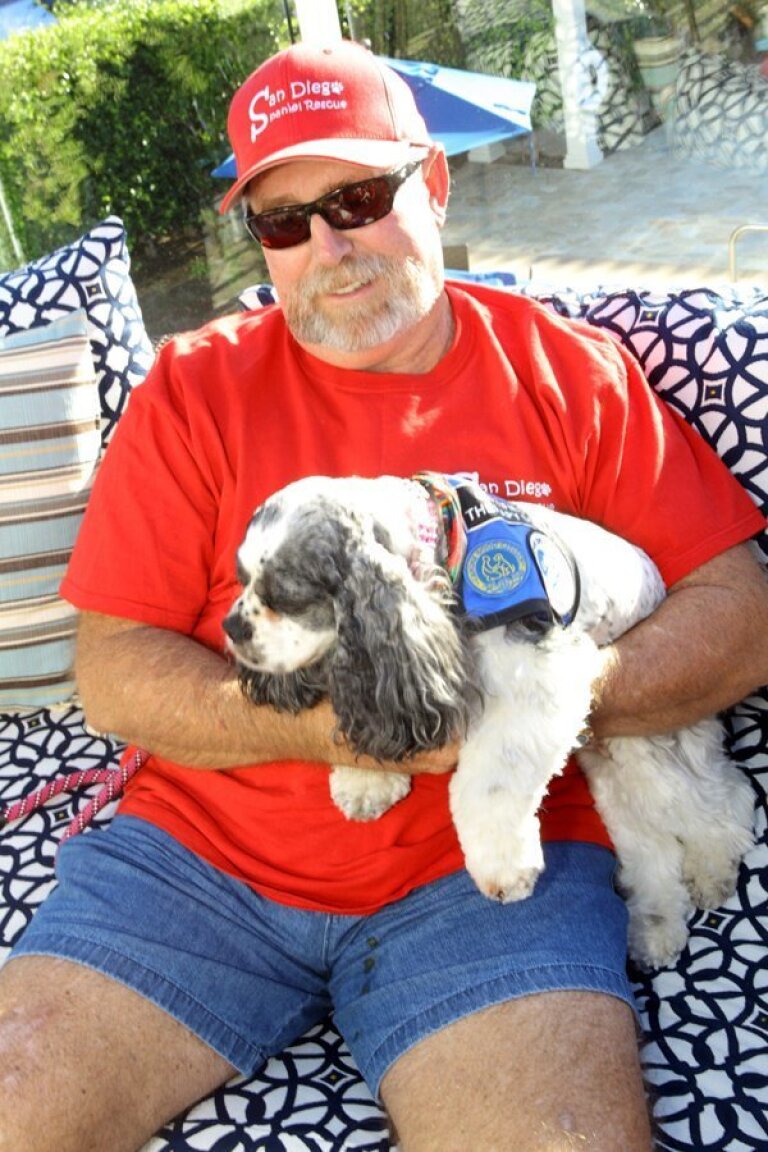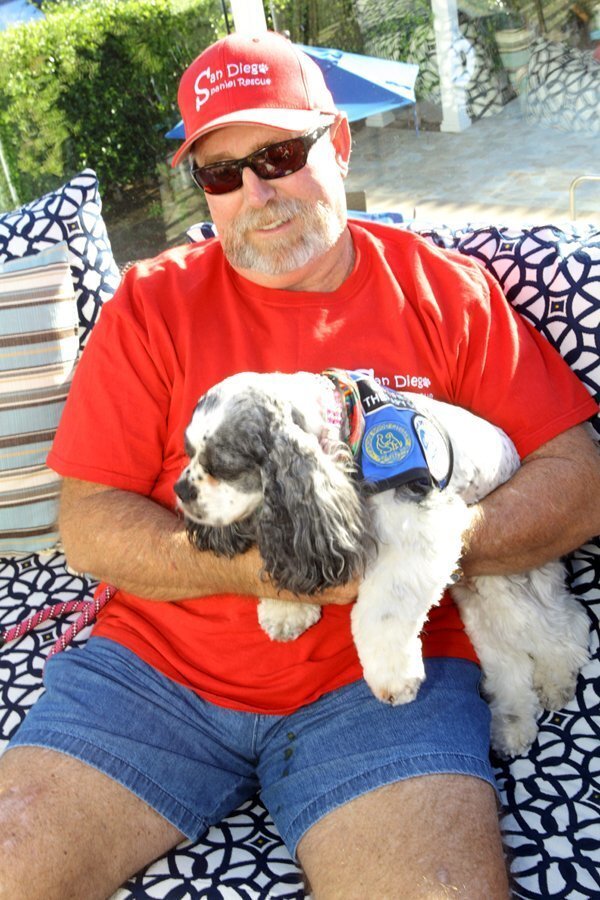 Woodward Home 4 the Holidays
Woodward Home 4 the Holidays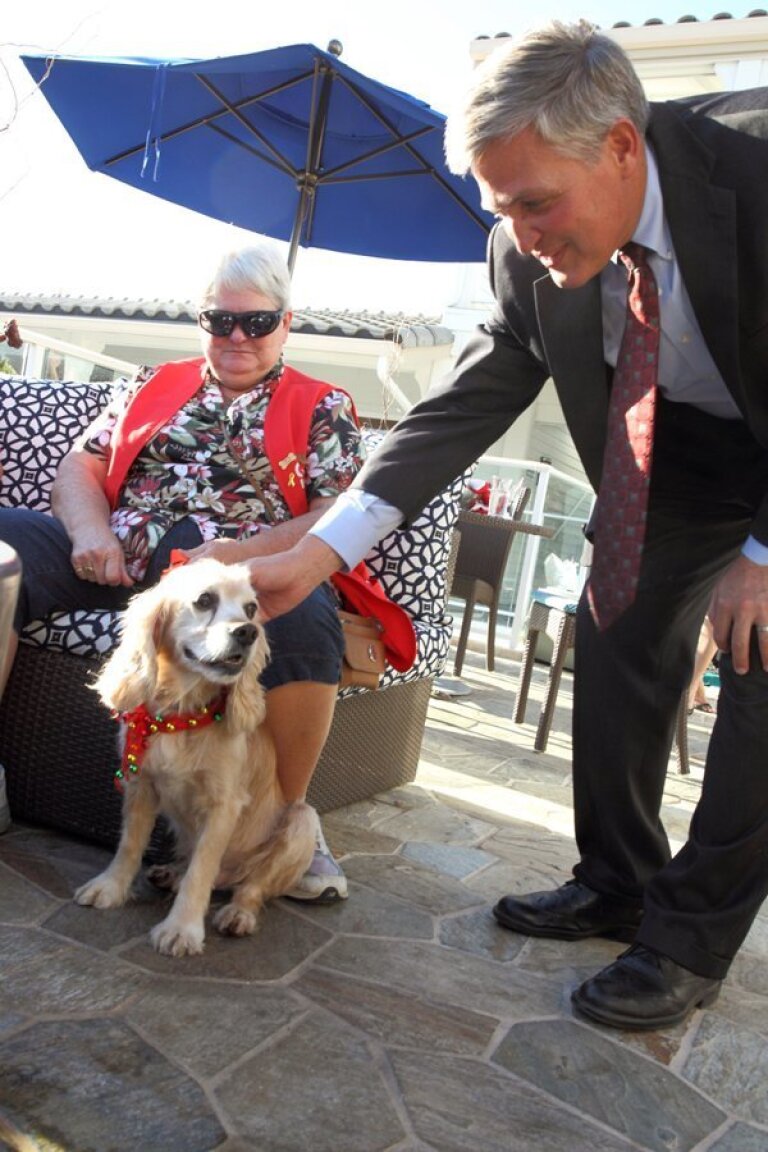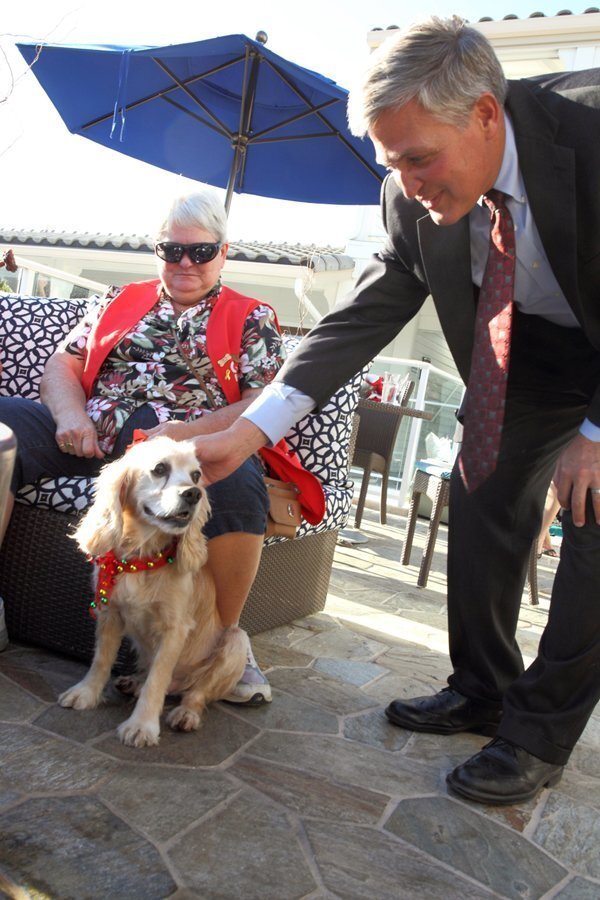 Woodward Home 4 the Holidays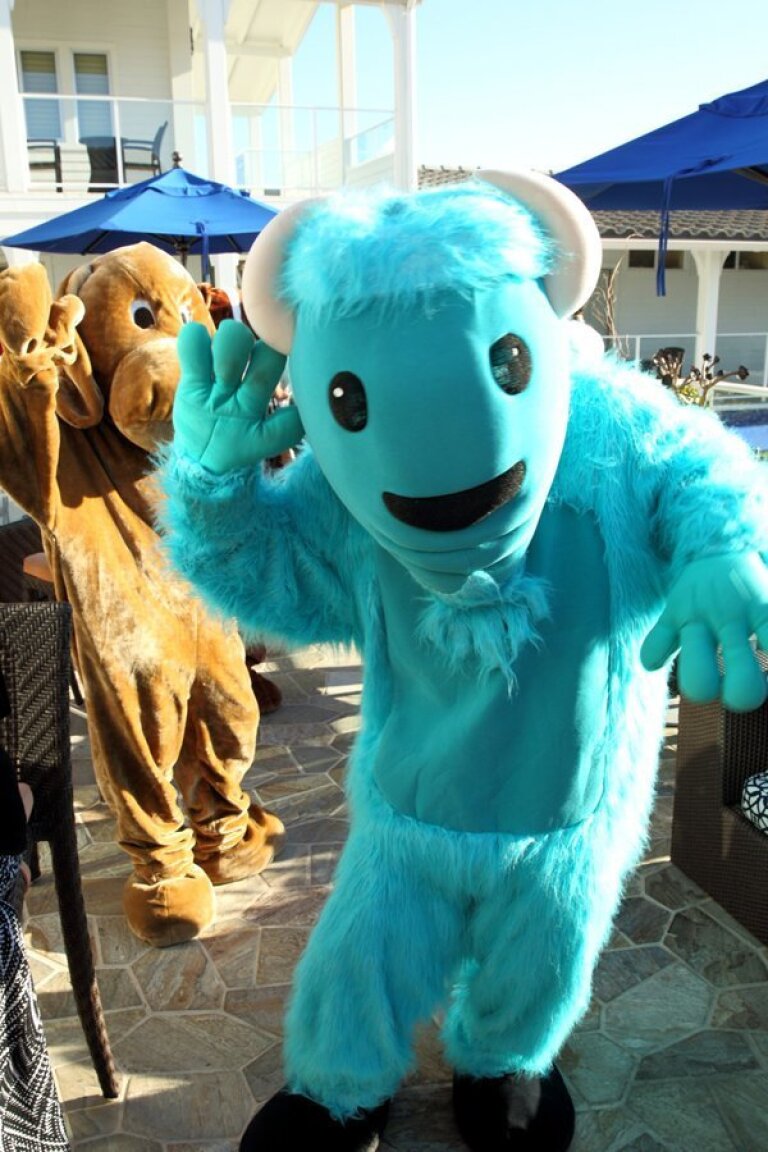 Woodward Home 4 the Holidays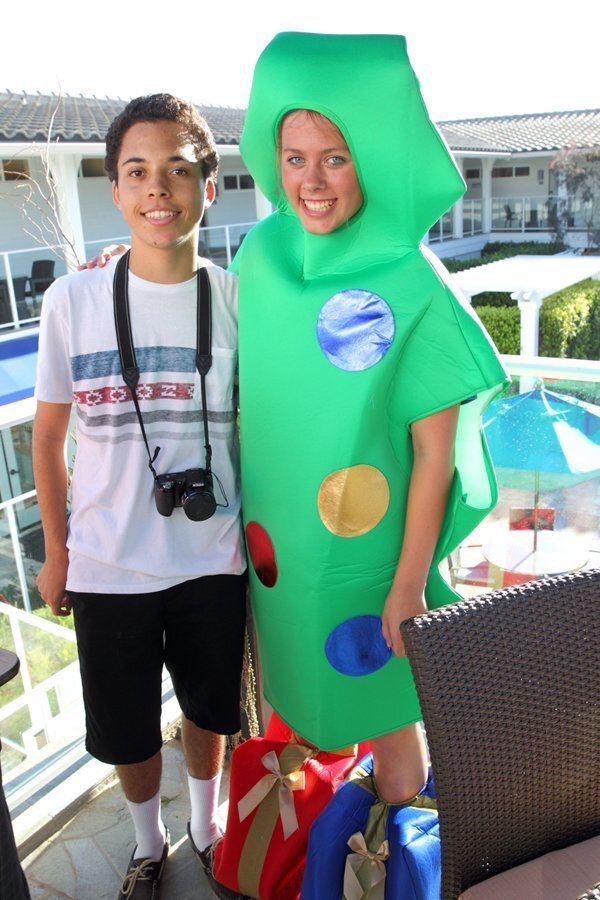 Woodward Home 4 the Holidays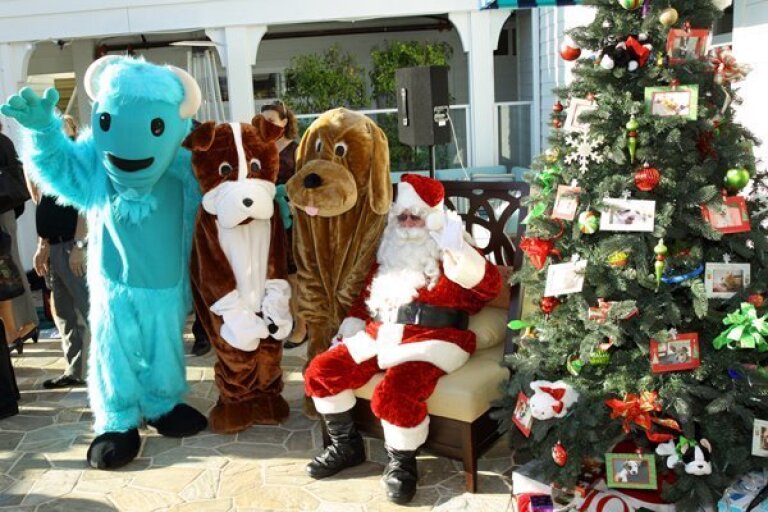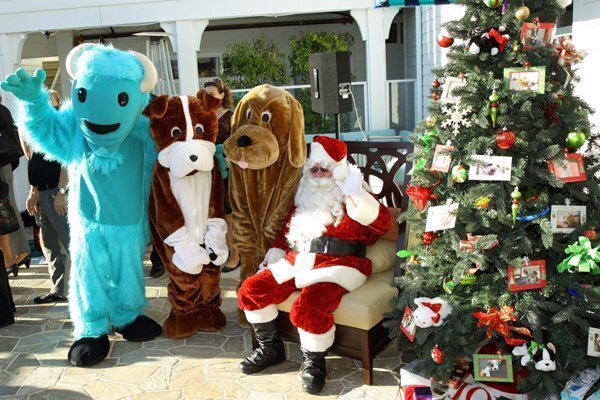 Woodward Home 4 the Holidays
Woodward Home 4 the Holidays
Woodward Home 4 the Holidays
Woodward Home 4 the Holidays
Woodward Home 4 the Holidays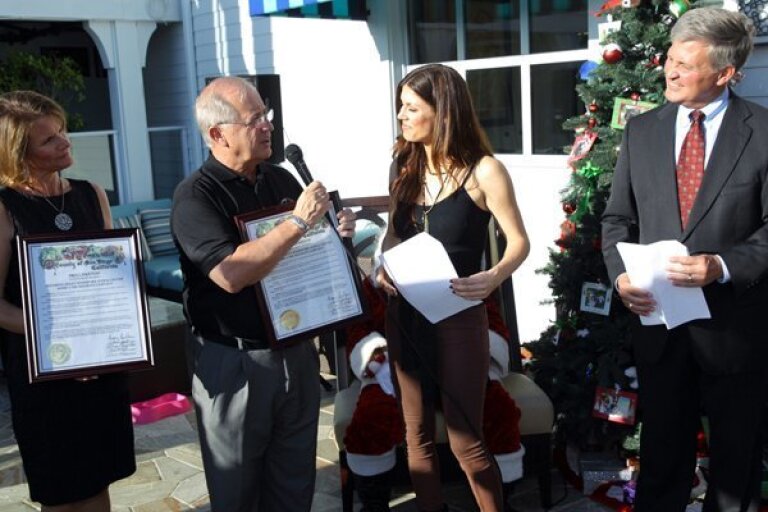 Woodward Home 4 the Holidays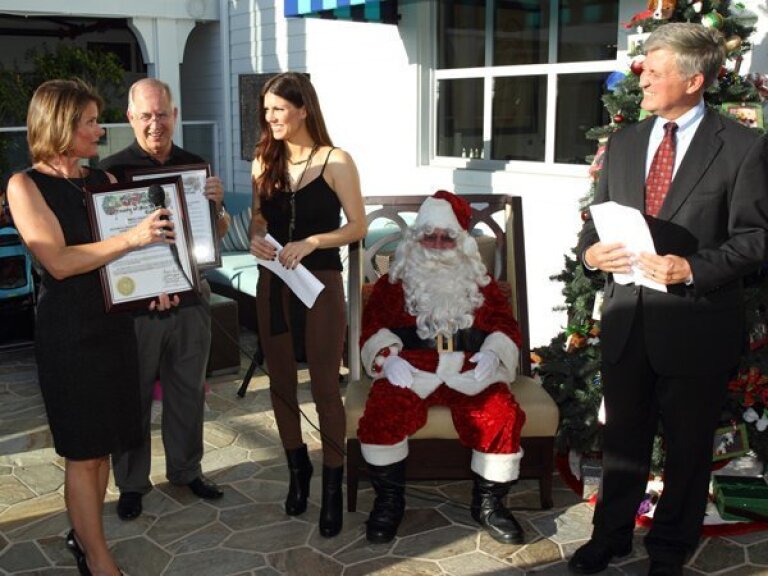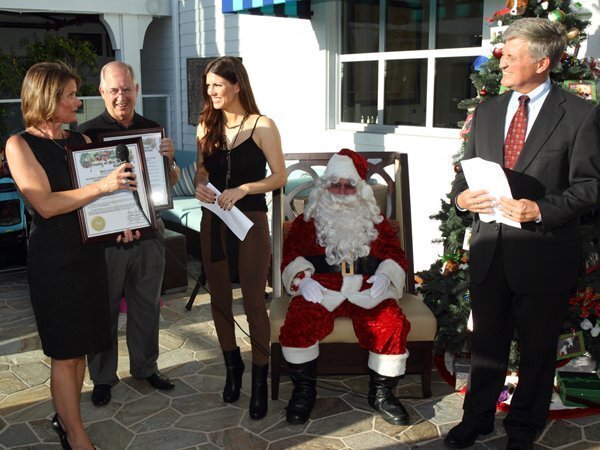 Woodward Home 4 the Holidays
Woodward Home 4 the Holidays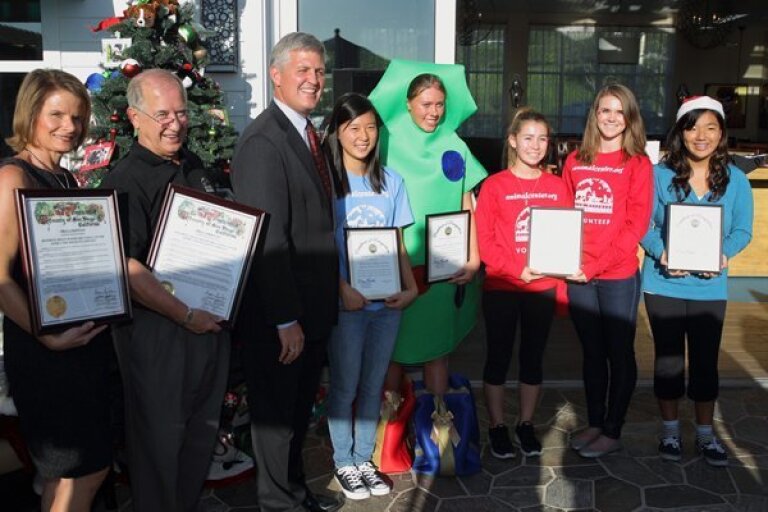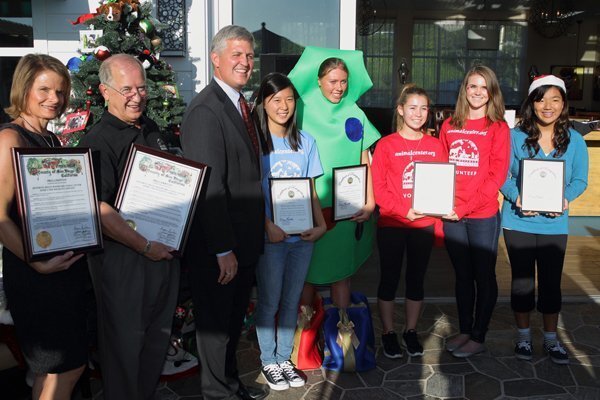 Woodward Home 4 the Holidays
Woodward Home 4 the Holidays
Helen Woodward Animal Center and the Blue Buffalo Home 4 the Holidays Program held a Holidays kick-off event Oct. 15 at Hotel Indigo in Del Mar. The 2014/2015 campaign is set to reach its 10 millionth pet adopted since its 1999 inception. San Diego County Supervisor Dave Roberts presented a 2014 Blue Buffalo Home 4 the Holidays proclamation at the event.
Home 4 the Holidays is an annual, international, three-month, pet adoption campaign dedicated to finding happy, loving forever homes for orphan pets.
For more information, visit www.animalcenter.org. Photos by Jon Clark.
---