Rancho Santa Fe Foundation names Associate Director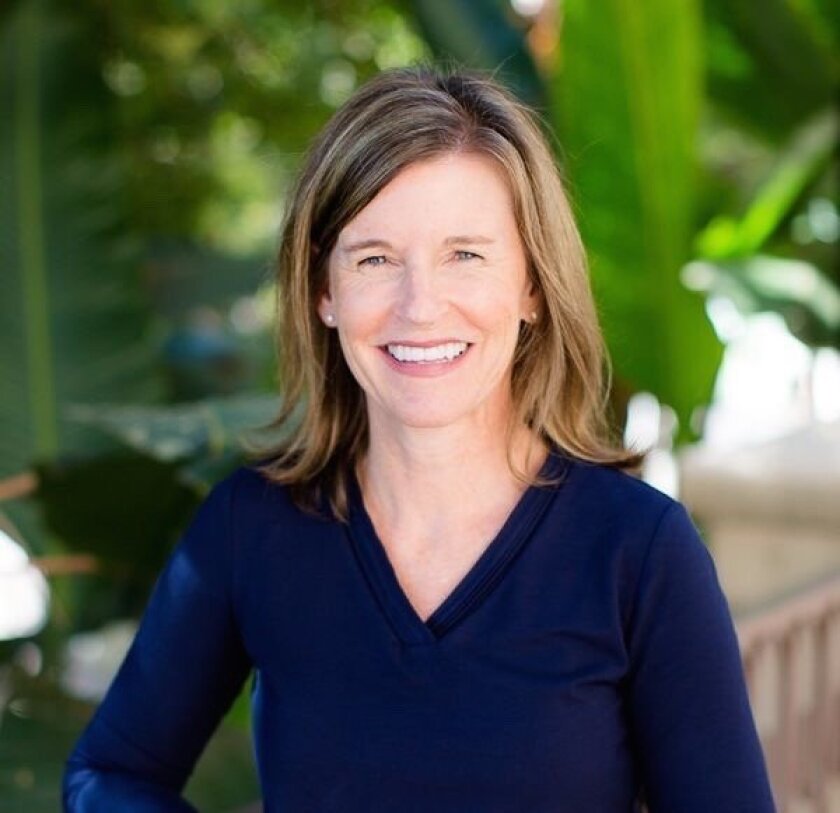 The Rancho Santa Fe Foundation, which helps people put their charitable vision into action through charitable funds and strategic, collaborative philanthropy, announces its new Associate Director, Sue Pyke.
The associate director is a new position at the foundation. Pyke will have strategic and operational responsibility for the staff and programs, as well as relationship development with nonprofit partners. More than 55 nonprofit organizations have established endowed or non-endowed funds at the RSF Foundation.
"Sue's experience with strategic planning, nonprofit governance and donor relations will provide a high value to the Foundation and the nonprofits that partner with us," said Christy Wilson, executive director.
Pyke has been with the RSF Foundation for three years as donor services director and as marketing director. Before moving to San Diego in 2008, she lived in Hanover, N.H., where she was a founding board member and vice president of the international nonprofit Lwala Community Alliance.
Locally, she has served as board president of GenerateHope and worked as development director at The Cambridge School. Pyke has a B.A. from the College of William and Mary and an M.A. in nonprofit leadership and management from the University of San Diego. She has three grown sons and lives with her husband in Del Mar.
"Sue has been a valued and integral member of our Foundation team for three years," Wilson said. "The time is perfect for her to step into her new role as we expand our ability to facilitate significant grants to the community and to provide the leadership necessary to bring our donors together in support of issues that are critical to the future of the San Diego region and beyond."
The Rancho Santa Fe Foundation is an independent public charity and one of the largest community foundations in San Diego County. Visit www.rsffoundation.org.
---