Family Work Day at the Village Church Preschool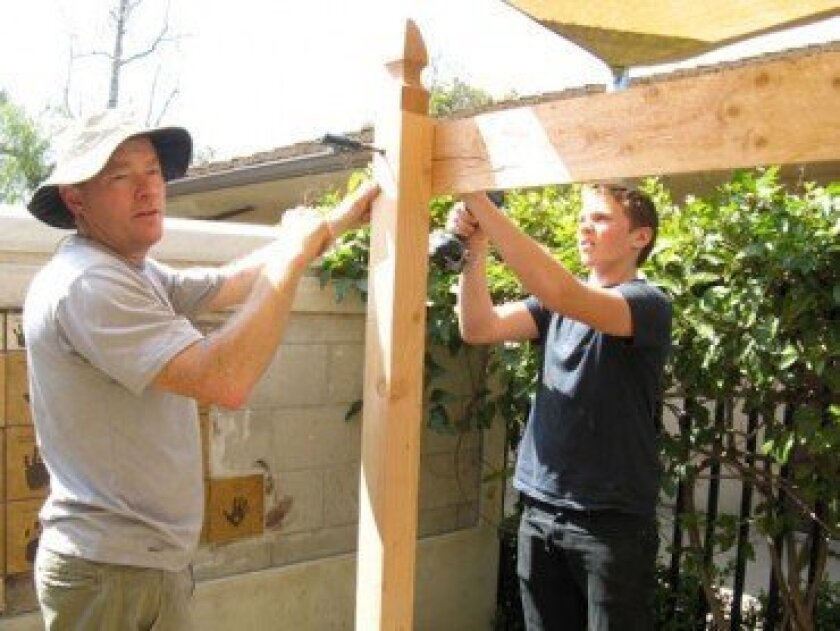 Dads and staff members worked recently to enhance the Village Church Preschool playground. Monica Conway, the school music and resource teacher, gathered materials and organized all the projects. Peter Cottam's construction expertise made Conway's vision come to life.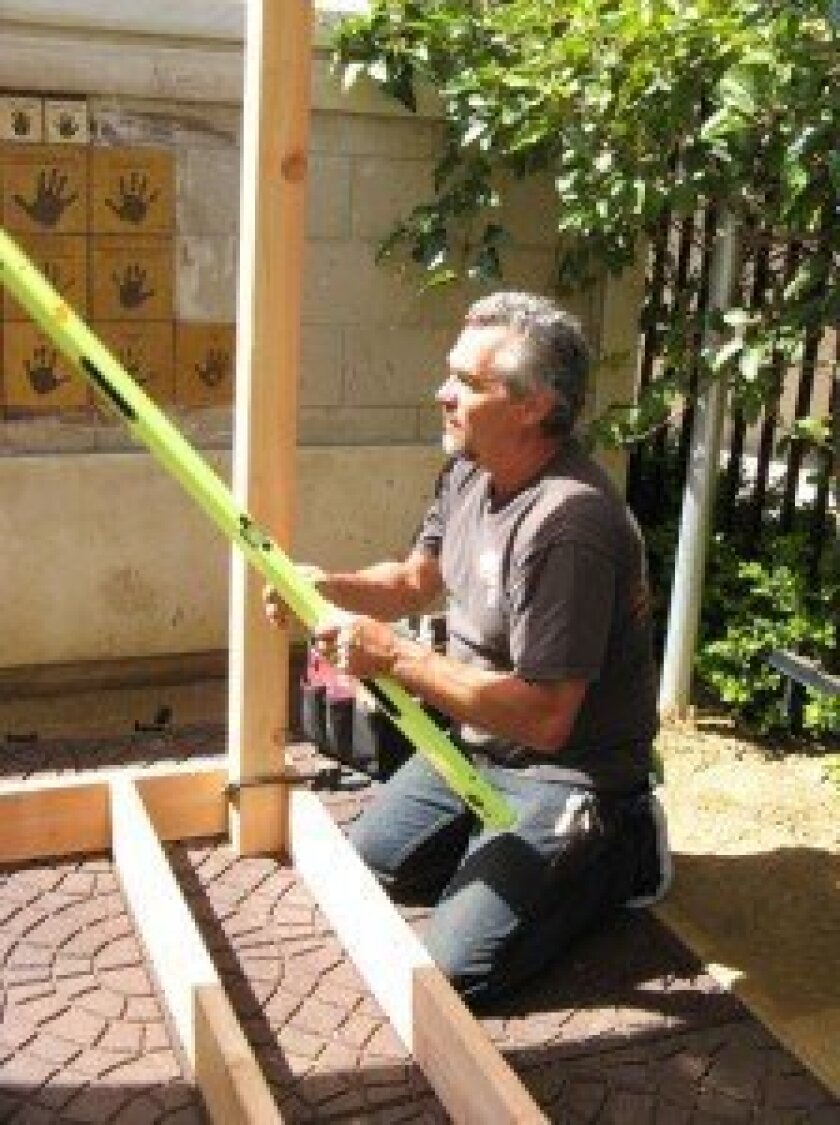 A stage, wooden steps with railing and
a storage cabinet were all built. The volunteers who made the work day so successful were: Monica Conway, Peter Cottam, Drew Middleton, Alex and Nancy Long, John Carley, Andy Merson, Jon Parrette, Bill Richardson, Curtis Broxterman and Pam Miller.
The children were delighted with the results when they returned to school on Monday.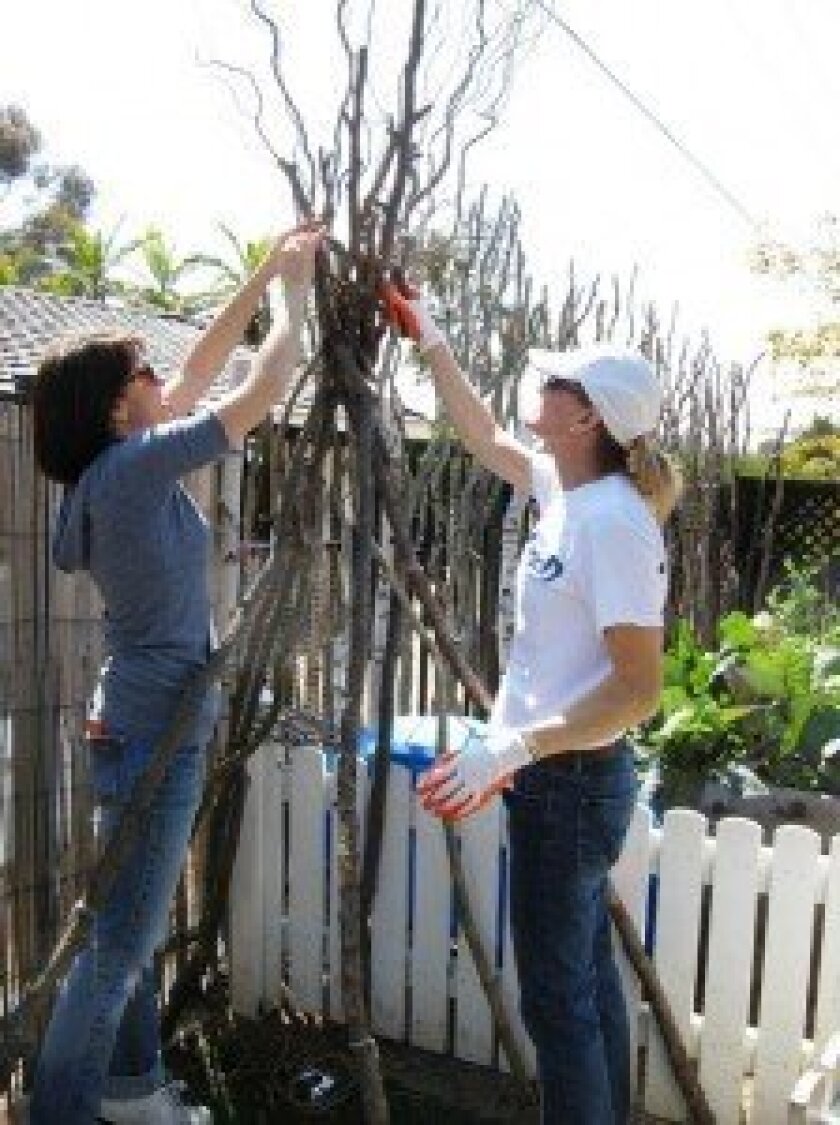 ---