Diegueño Country School Green Fair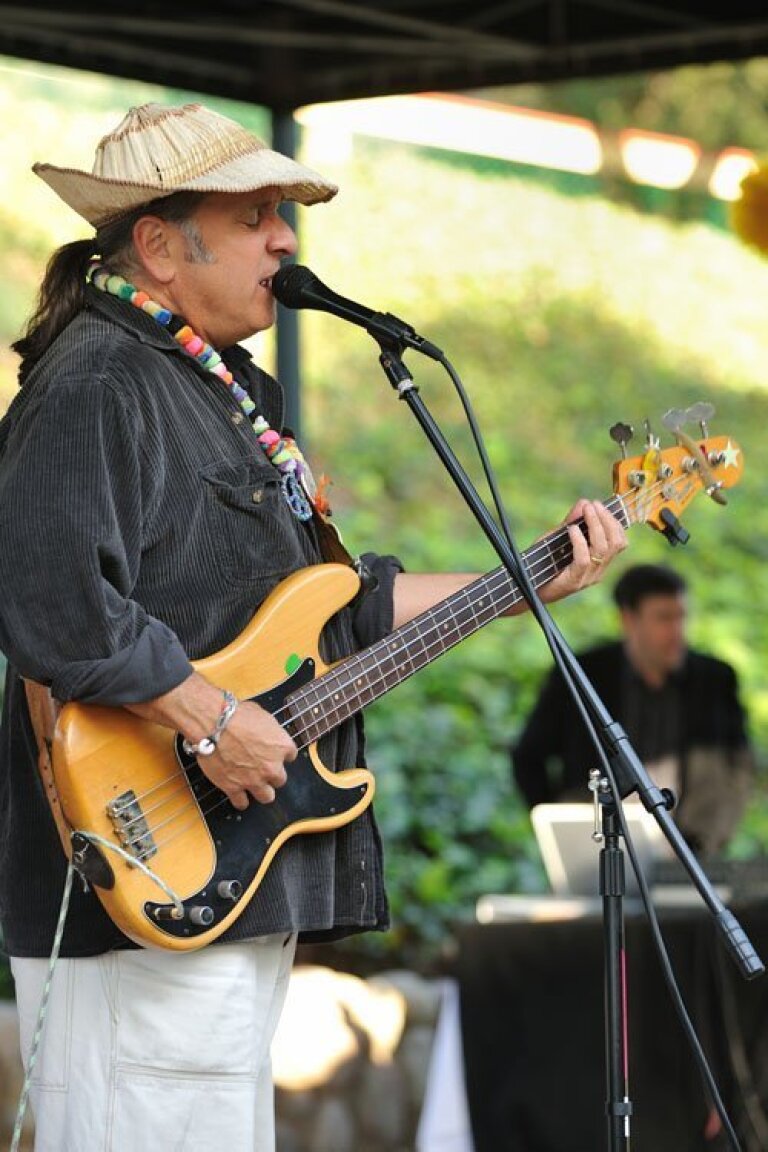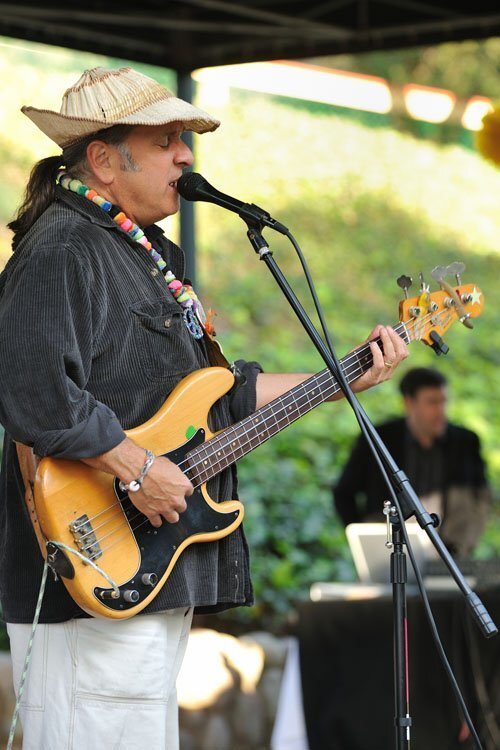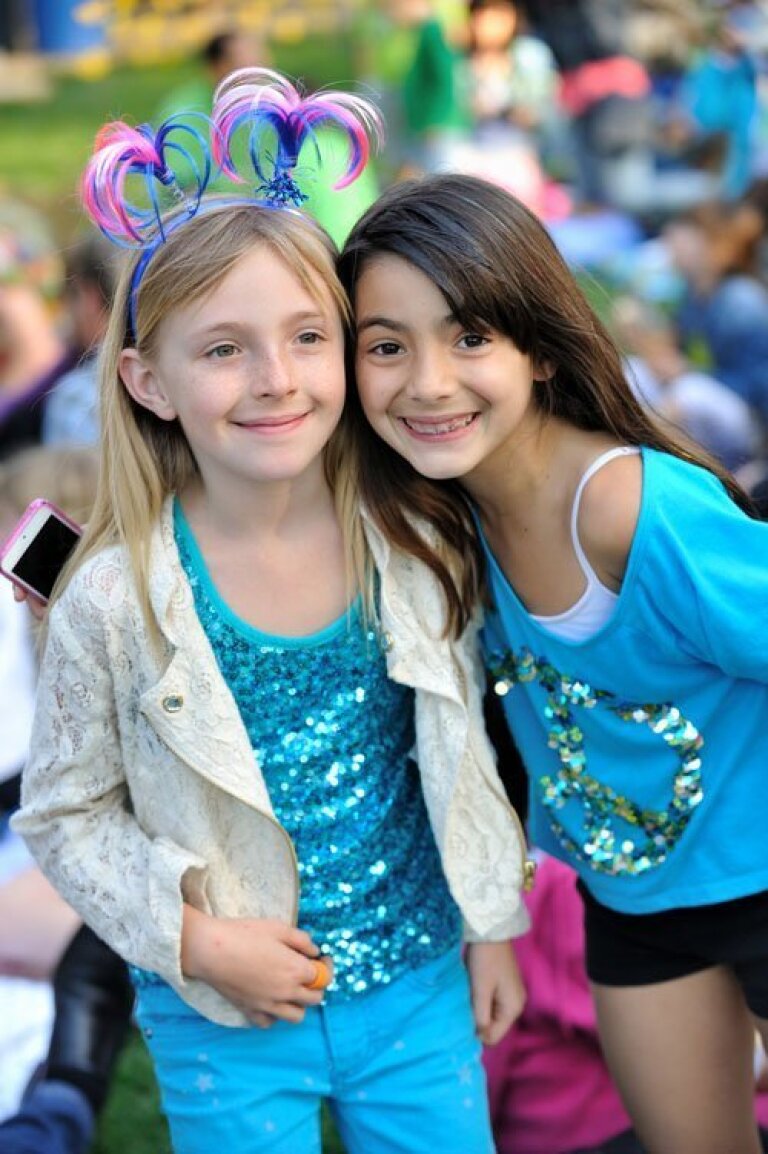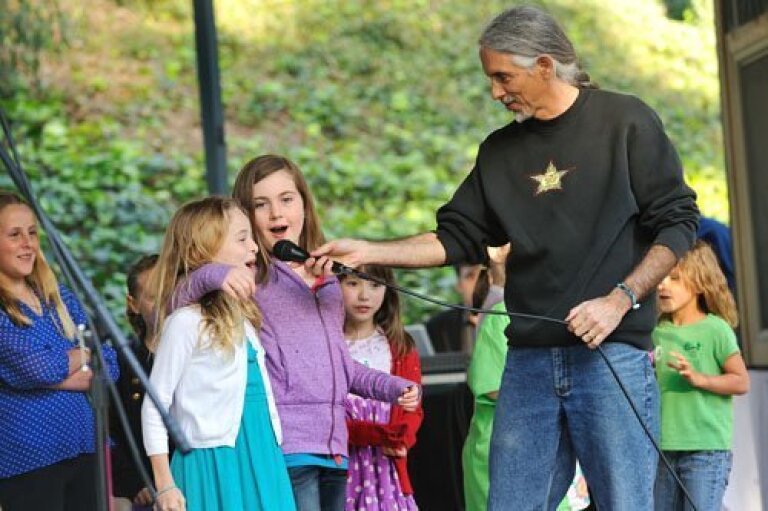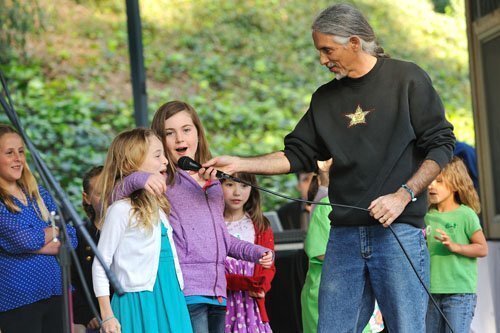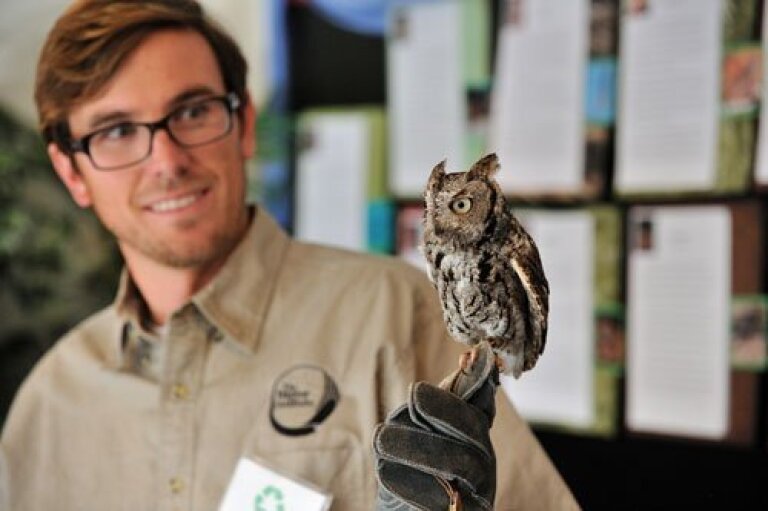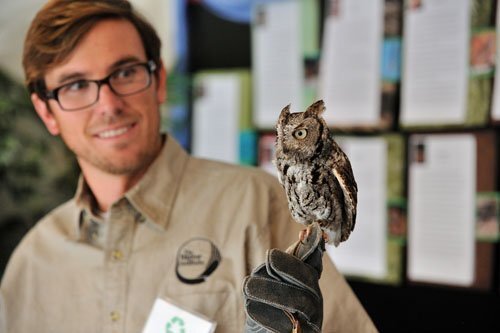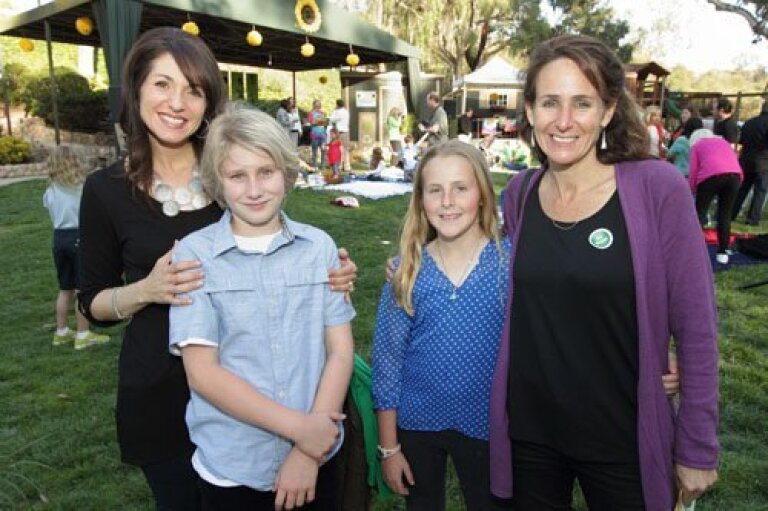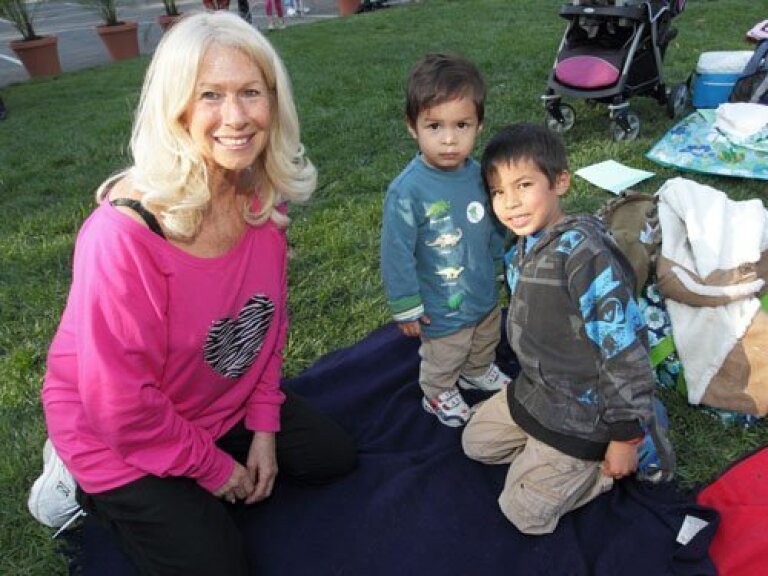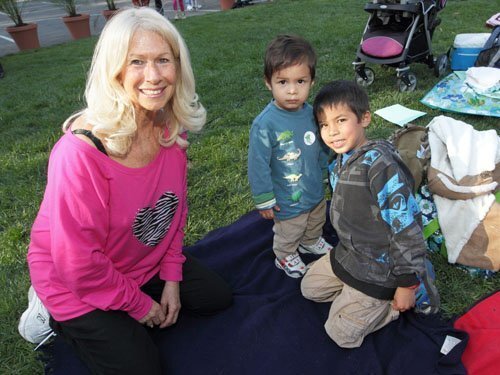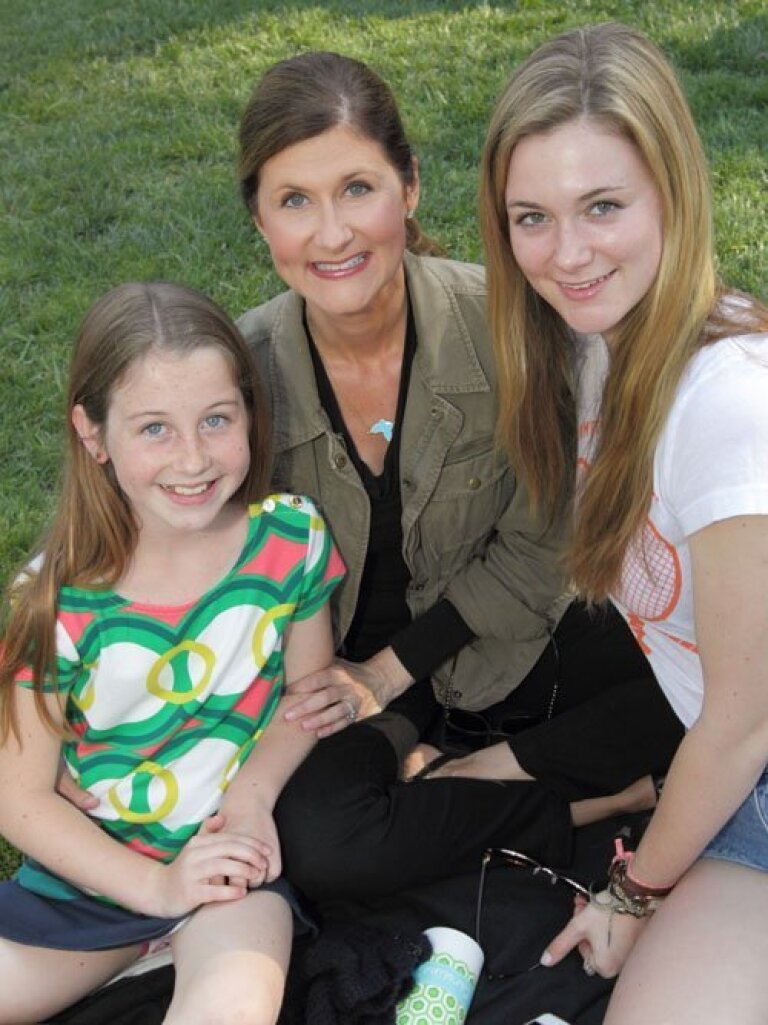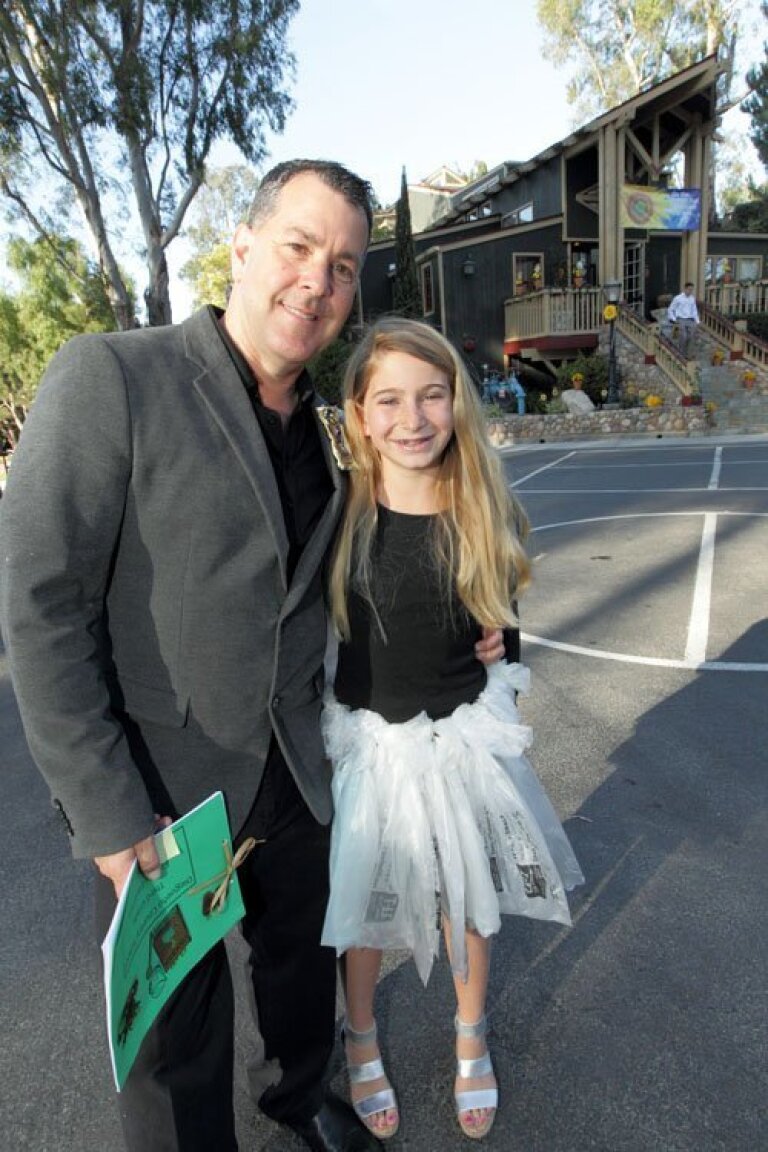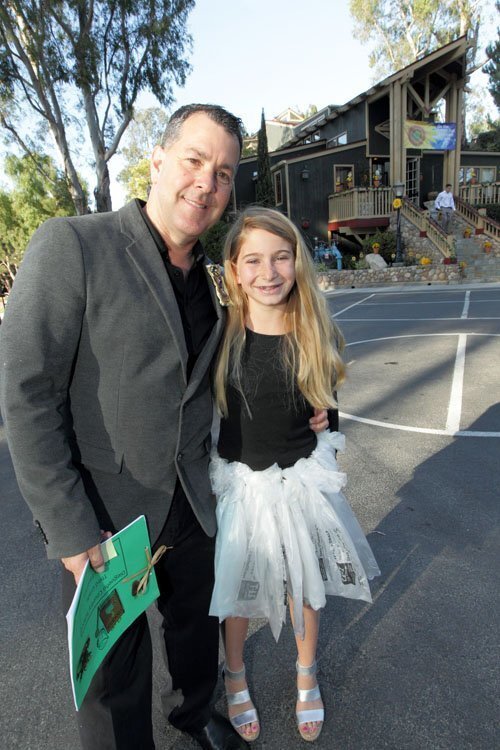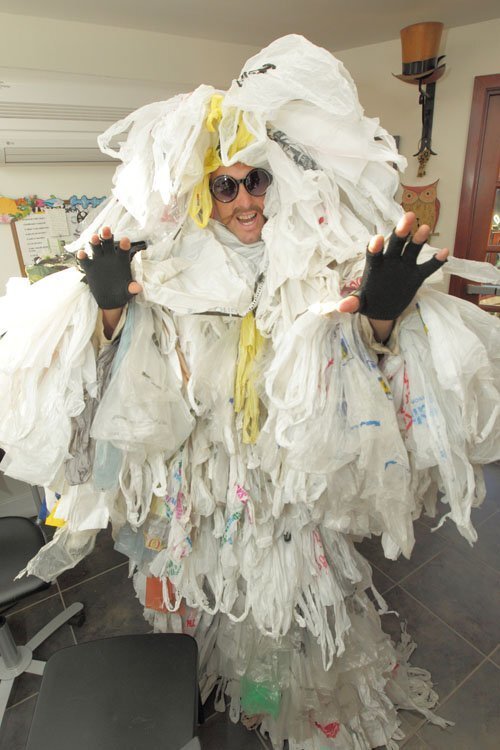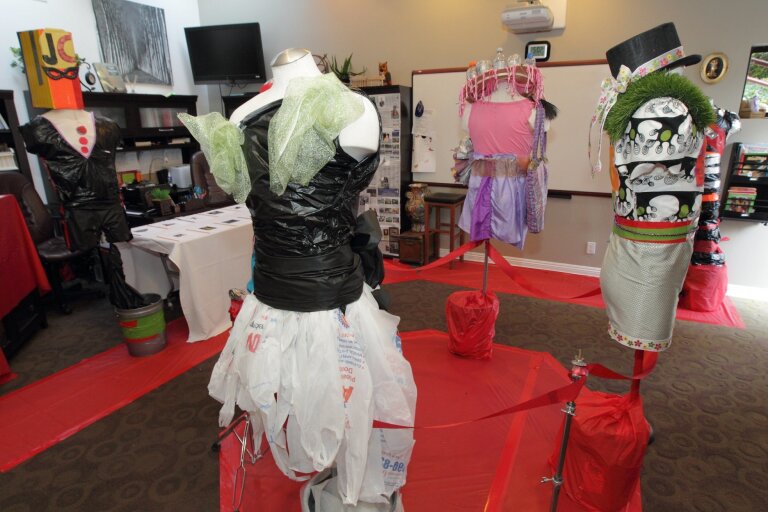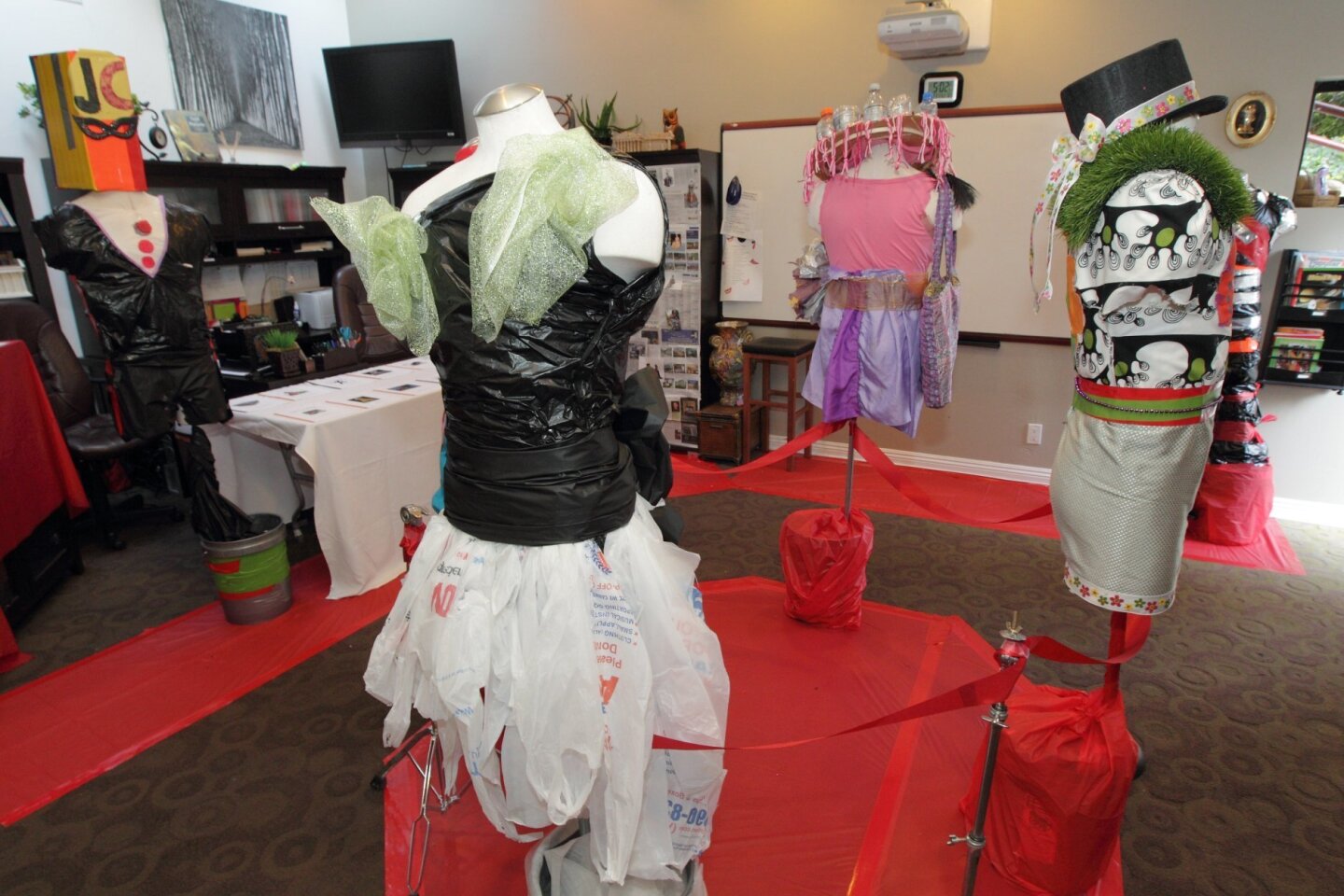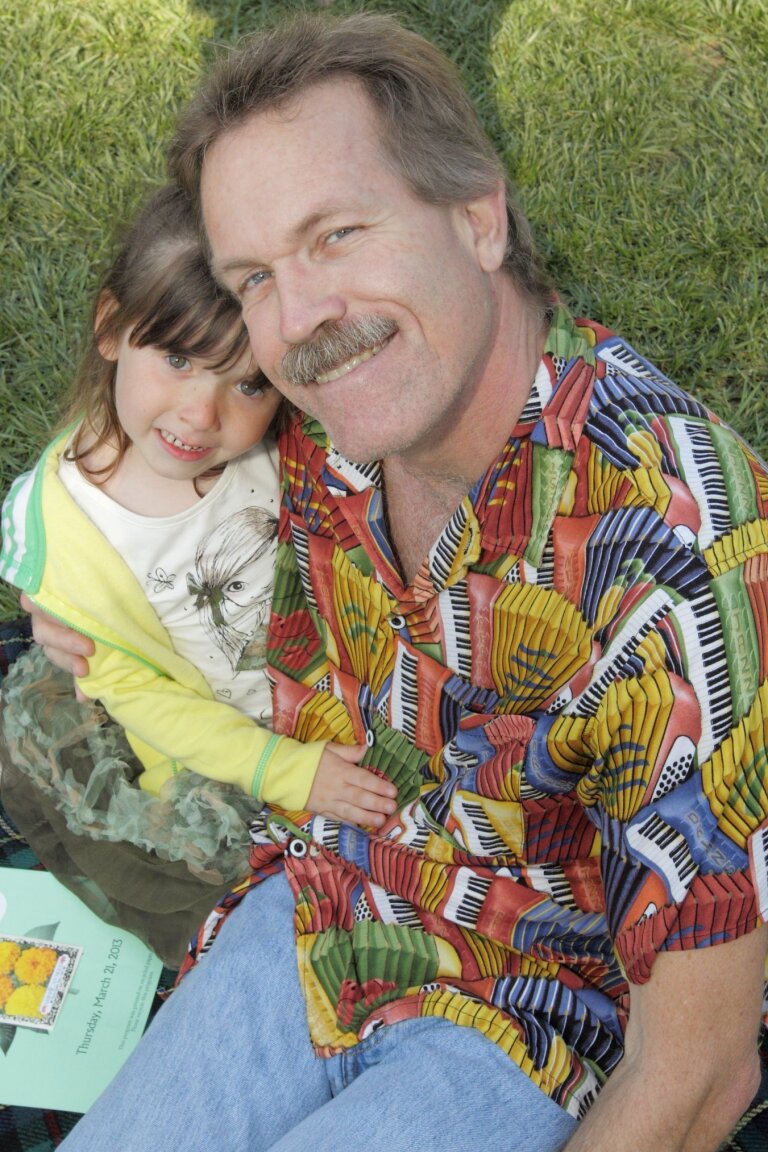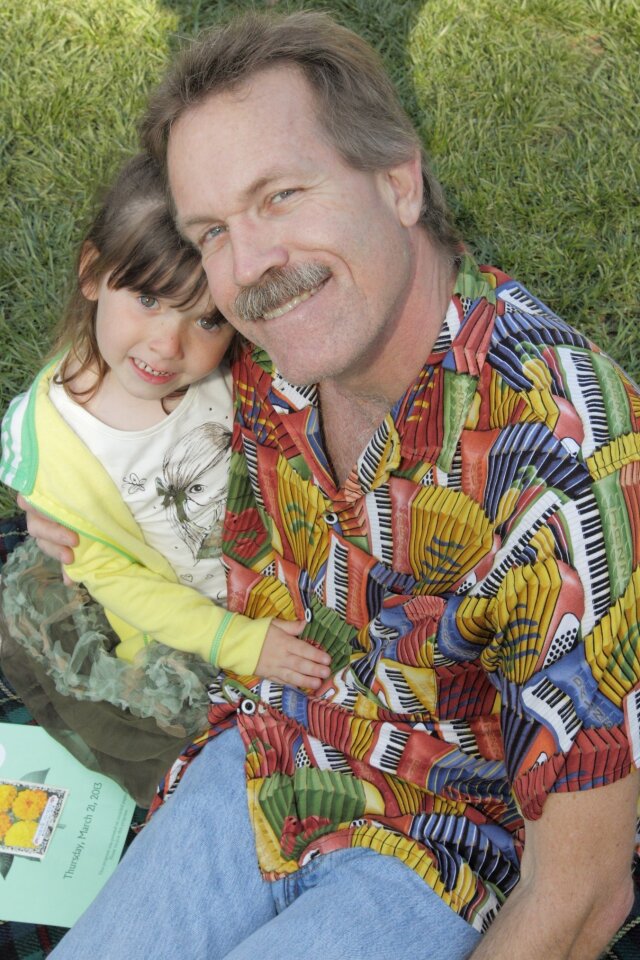 The children at Diegueño Country School are going green!
All Diegueño students, grades K through sixth, have been involved in a year-long study that has made them "experts" in areas of promoting environmental awareness. Their goal was to create student-led initiatives that would empower them to make the world a healthier place.
Beaches were cleaned, micro-trash was hunted, composts were built, a garden was harvested, and tons of electronics were collected. Diegueño's first Green Team even reduced the school's weekly amount of garbage by over one third!
On the evening of March 21, International Earth Day, the school celebrated these successes with a Green Fair. The evening included a trash-free family picnic, an outdoor concert with renowned children's group The Banana Slug String Band, a two-story eco-friendly double-decker bus, wild birds of prey, a green fashion exhibit, local grass root organizations, and a visit from Bag Monster – a creature made from 500 plastic bags!
For more information, visit
–Photos/Jon Clark
---