Country Friends' 56th annual Art of Fashion Runway Show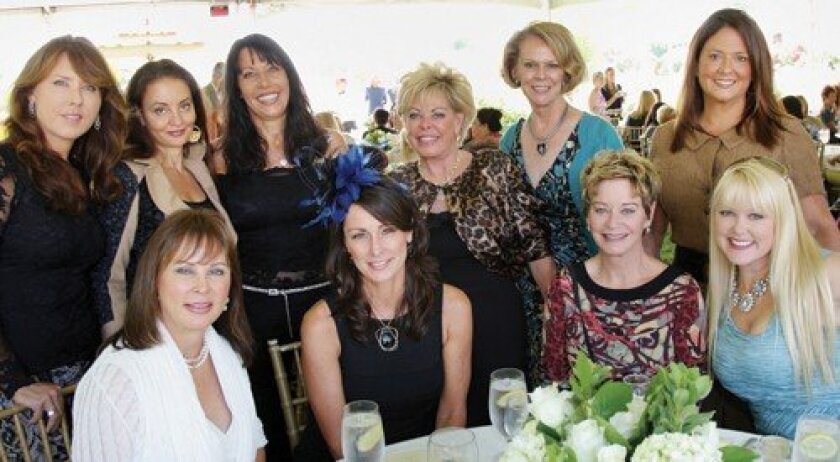 Country Friends Art of Fashion 2011
()
Country Friends Art of Fashion 2011
()
Country Friends Art of Fashion 2011
()
Country Friends Art of Fashion 2011
()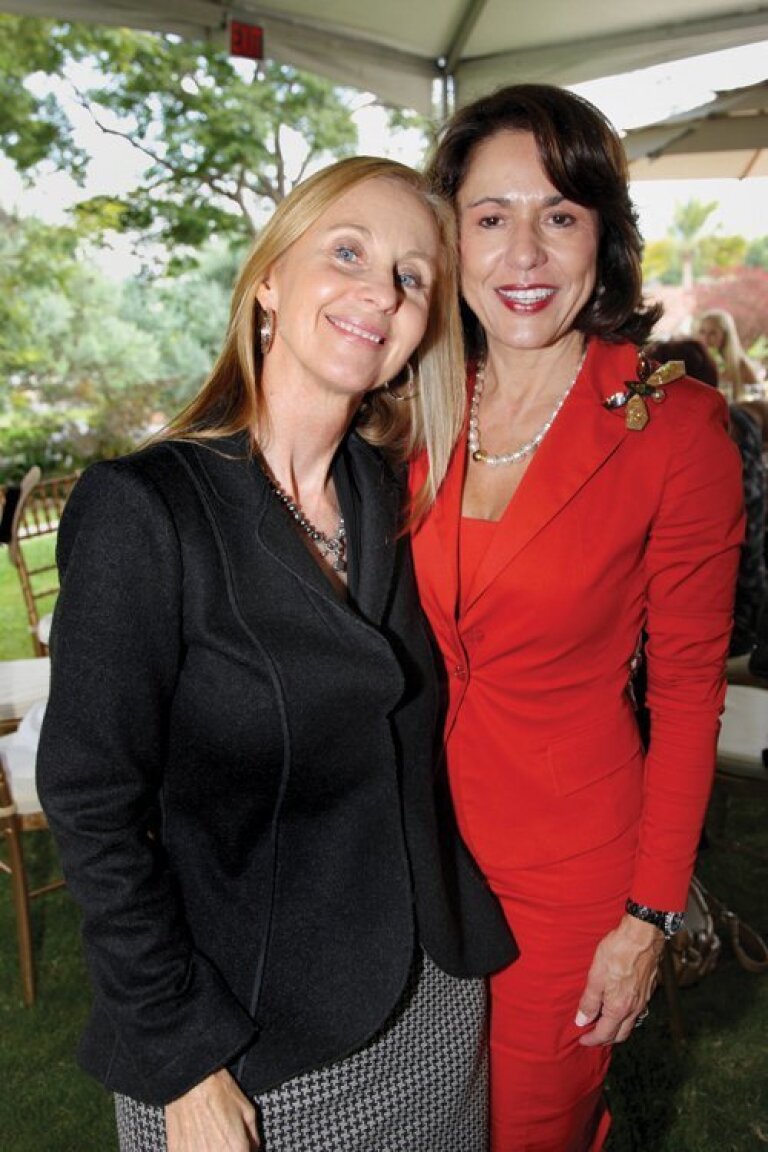 Country Friends Art of Fashion 2011
()
Country Friends Art of Fashion 2011
()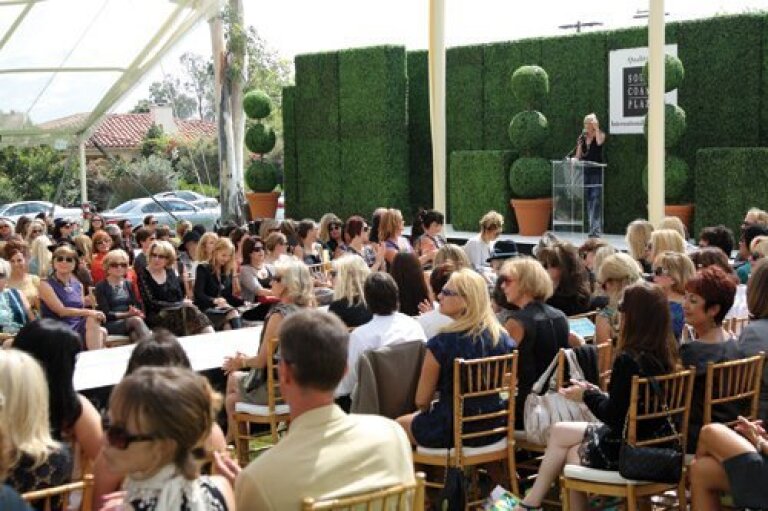 Country Friends Art of Fashion 2011
()
Country Friends Art of Fashion 2011
()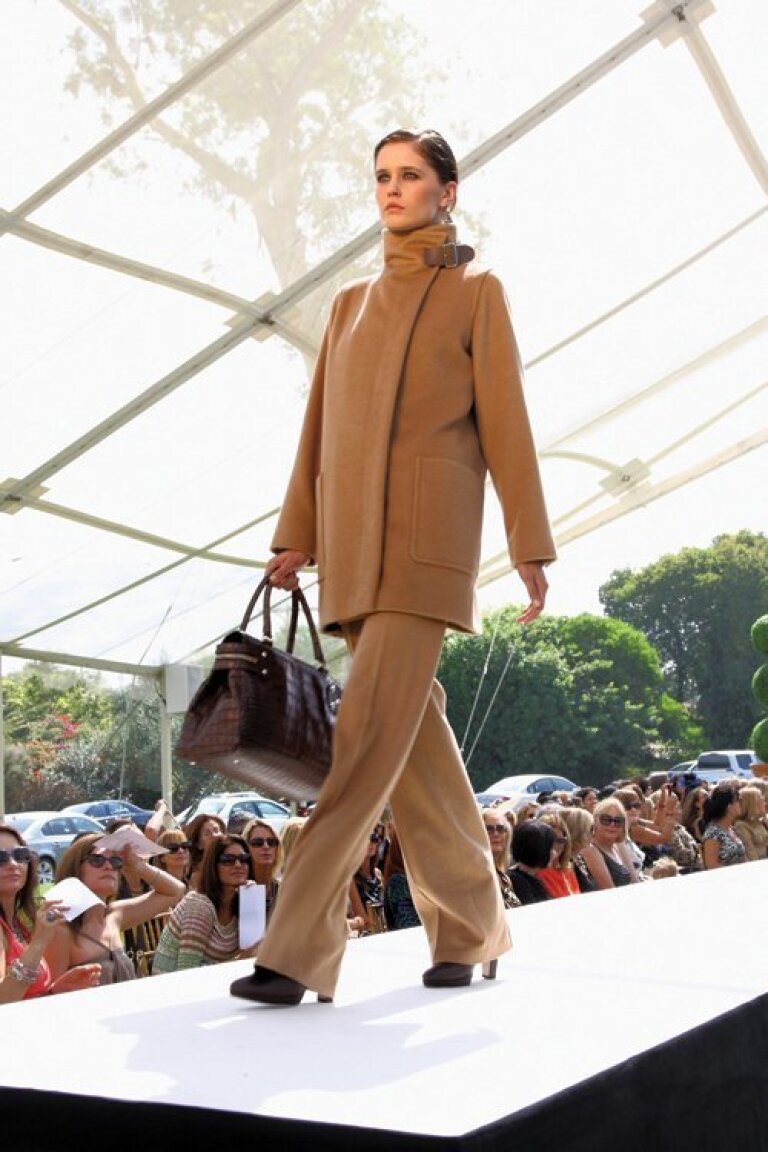 Country Friends Art of Fashion 2011
()
Country Friends Art of Fashion 2011
()
Country Friends Art of Fashion 2011
()
Country Friends Art of Fashion 2011
()
Country Friends Art of Fashion 2011
()
Country Friends Art of Fashion 2011
()
Country Friends Art of Fashion 2011
()
Country Friends Art of Fashion 2011
()
Country Friends Art of Fashion 2011
()
Country Friends Art of Fashion 2011
()
Country Friends Art of Fashion 2011
()
Country Friends Art of Fashion 2011
()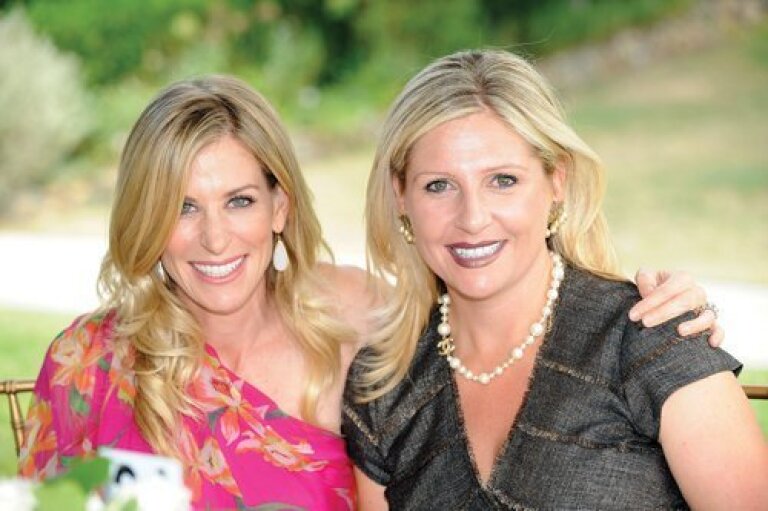 Country Friends Art of Fashion 2011
()
Country Friends Art of Fashion 2011
()
Country Friends Art of Fashion 2011
()
Country Friends Art of Fashion 2011
()
Country Friends Art of Fashion 2011
()
Country Friends Art of Fashion 2011
()
Country Friends Art of Fashion 2011
()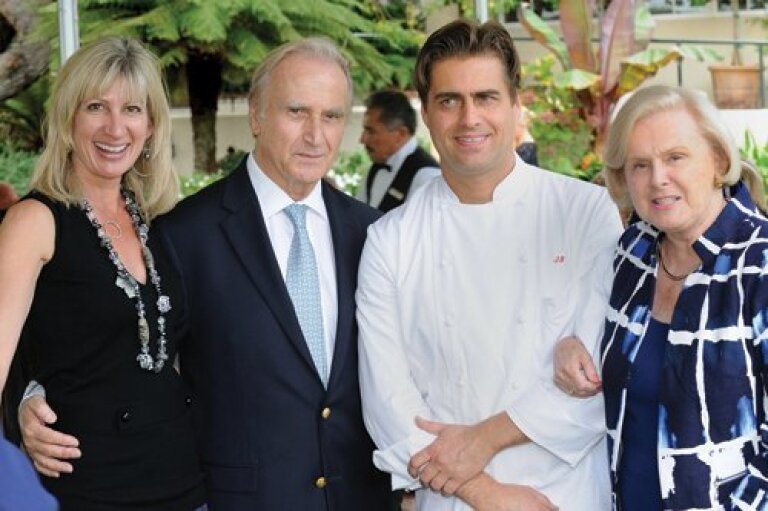 Country Friends Art of Fashion 2011
()
Country Friends Art of Fashion 2011
()
Country Friends Art of Fashion 2011
()
Country Friends Art of Fashion 2011
()
Country Friends Art of Fashion 2011
()
Country Friends Art of Fashion 2011
()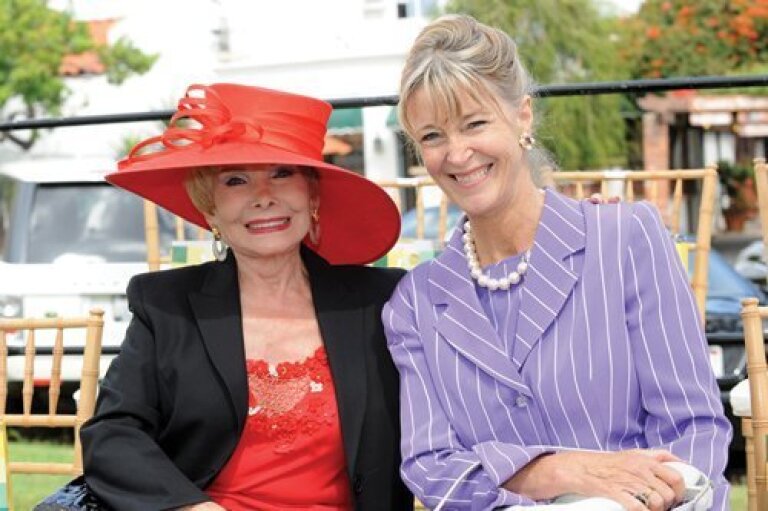 Country Friends Art of Fashion 2011
()
Country Friends Art of Fashion 2011
()
Country Friends Art of Fashion 2011
()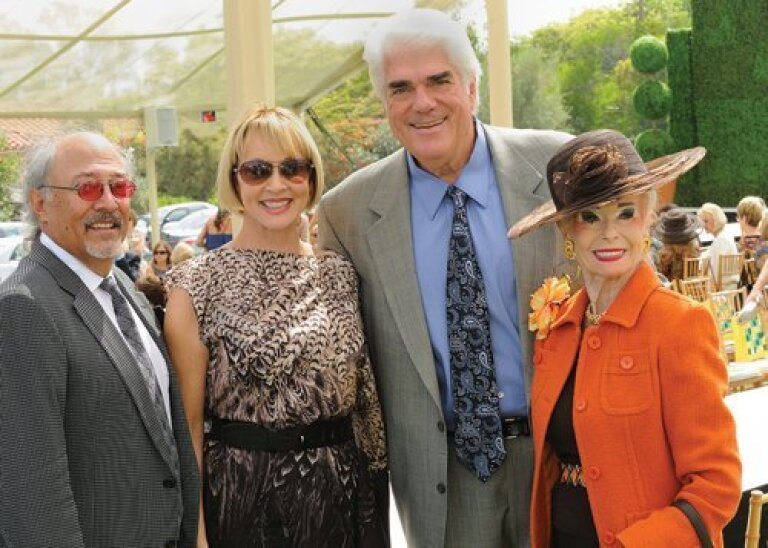 Country Friends Art of Fashion 2011
()
Country Friends Art of Fashion 2011
()
Country Friends Art of Fashion 2011
()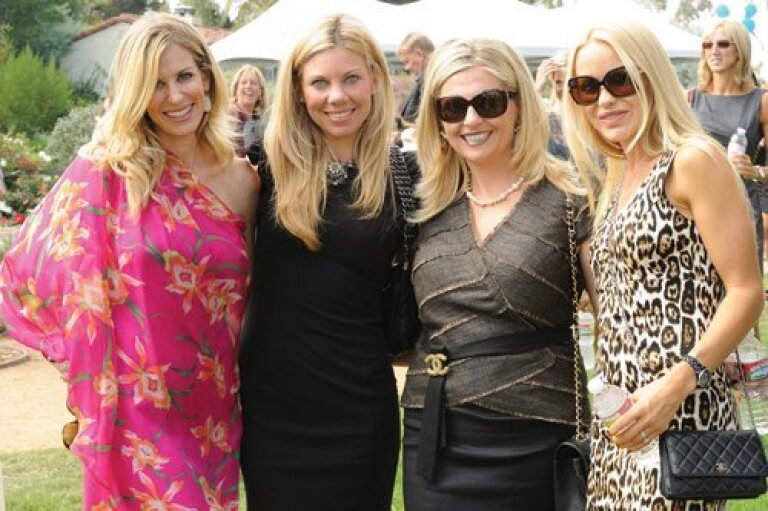 Country Friends Art of Fashion 2011
()
Country Friends Art of Fashion 2011
()
Country Friends Art of Fashion 2011
()
Country Friends Art of Fashion 2011
()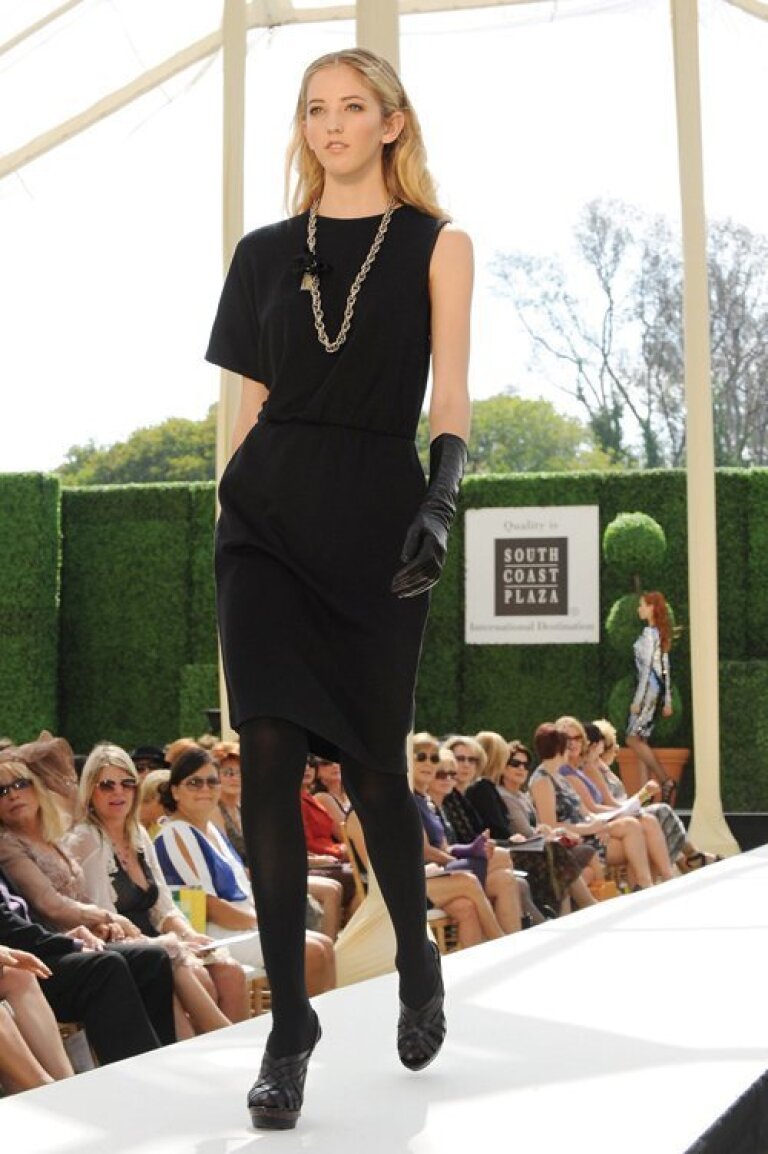 Country Friends Art of Fashion 2011
()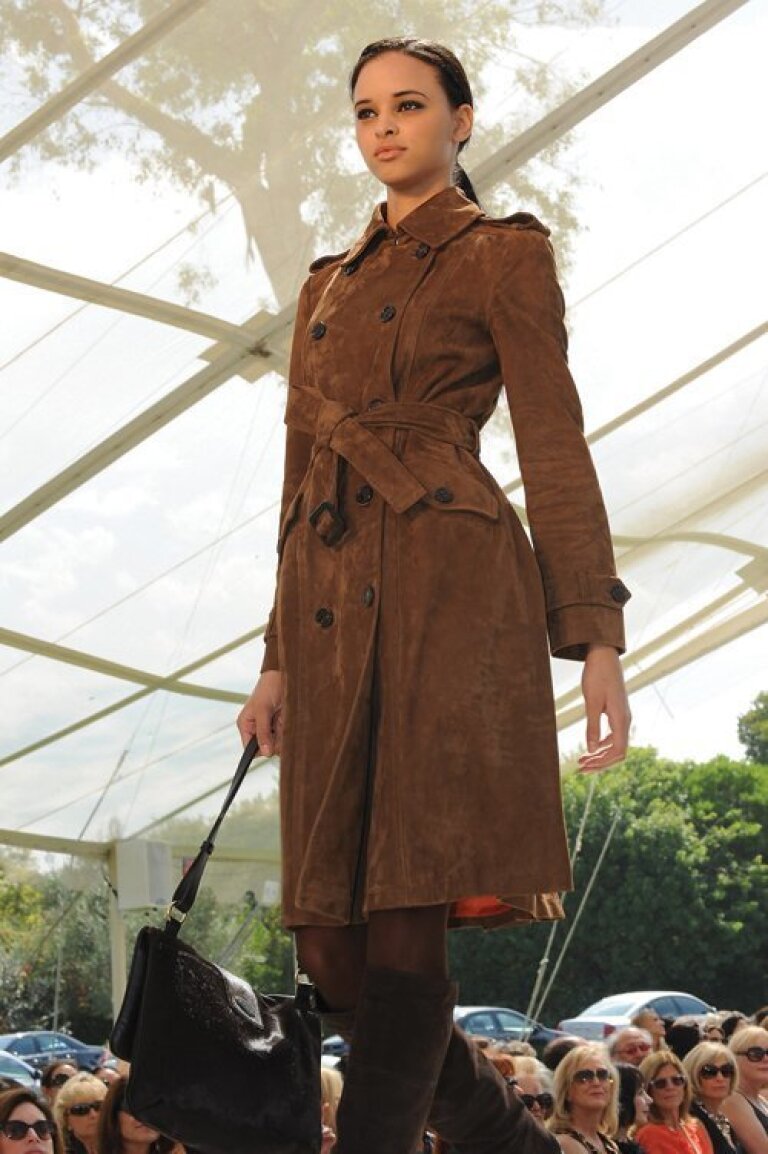 Country Friends Art of Fashion 2011
()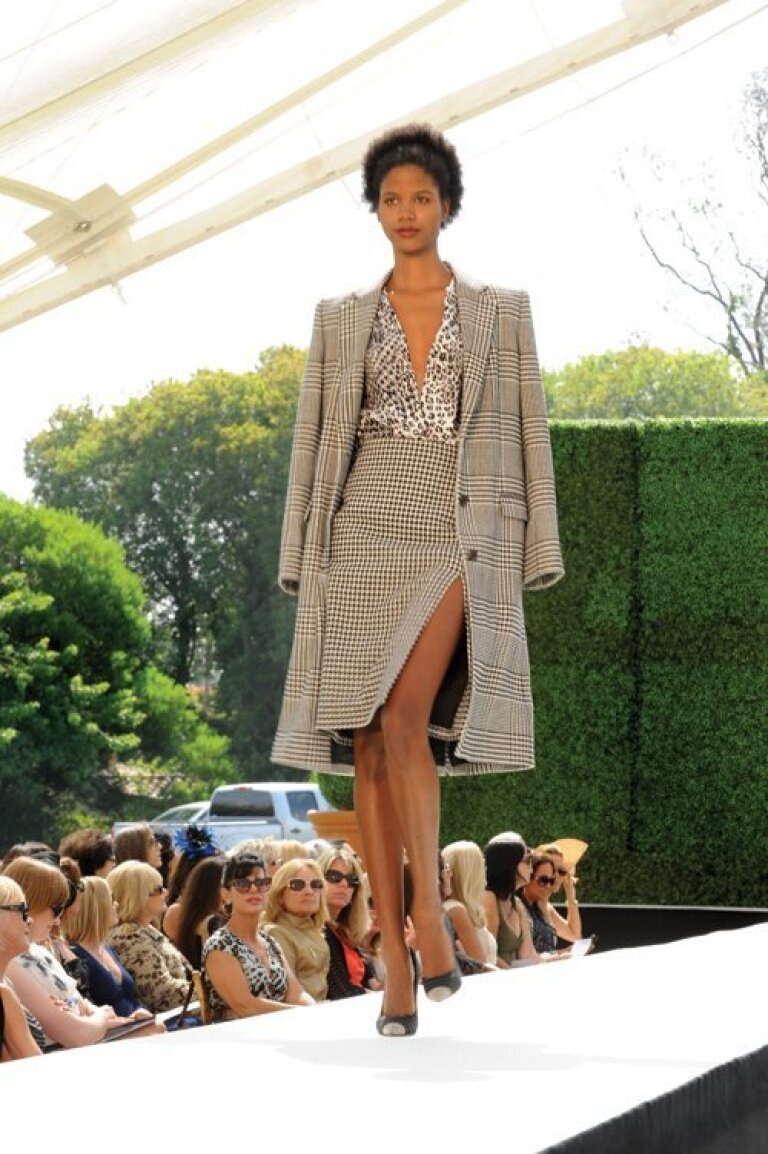 Country Friends Art of Fashion 2011
()
Country Friends Art of Fashion 2011
()
Sept. 22 Lunch RSF Inn and Country Friends fashion show 1-3 Sept 22 , 2011, Photo Jon Clark© 2011
()
Sept. 22 Lunch RSF Inn and Country Friends fashion show 1-3 Sept 22 , 2011, Photo Jon Clark© 2011
()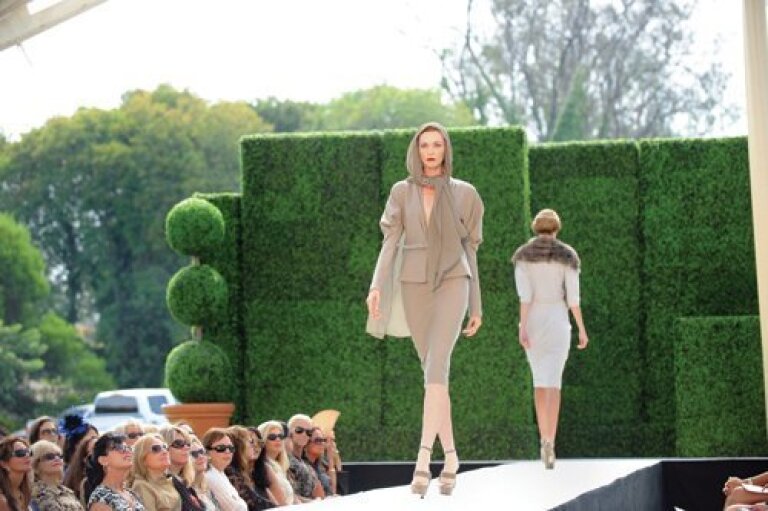 Sept. 22 Lunch RSF Inn and Country Friends fashion show 1-3 Sept 22 , 2011, Photo Jon Clark© 2011
()
The Country Friends' 56th annual Art of Fashion Runway Show was held Sept. 22 at The Inn at Rancho Santa Fe. The Country Friends once again partnered with South Coast Plaza to bring the luncheon, fashion show, boutique shopping and wine tasting to Rancho Santa Fe and surrounding communities.
This year's event honored the late Luba Johnston, as well as Priscilla Webb, longtime members of The Country Friends, for their commitment to community. Proceeds from The Art of Fashion benefit 28 charities, including Rady Children's Heart Institute, Helen Woodward Animal Center, Promises2Kids, and the Burn Institute, to name a few.
The Art of Fashion Runway Show is the largest fundraiser for The Country Friends, the non-profit volunteer organization that has funded human care agencies throughout San Diego County for more than 50 years.
Visit
Photos: Jon Clark
---