'Confrérie de la Chaîne des Rôtisseurs, La Jolla Bailliage' Holiday Dinner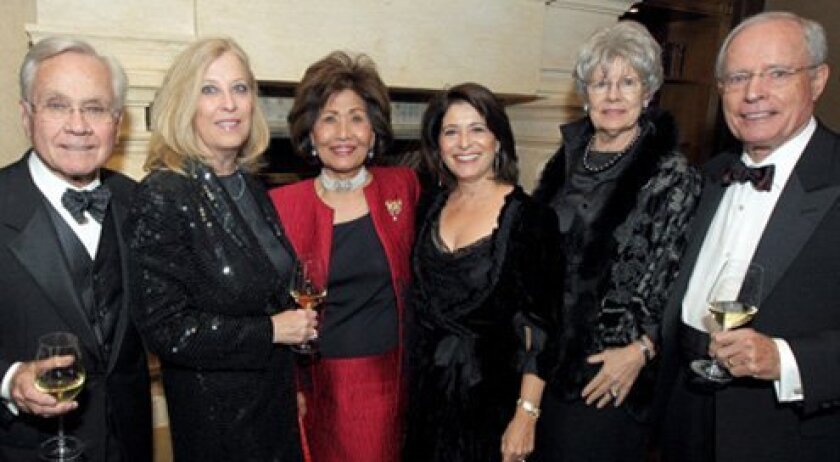 1/17

La Jolla Balliage Holiday Event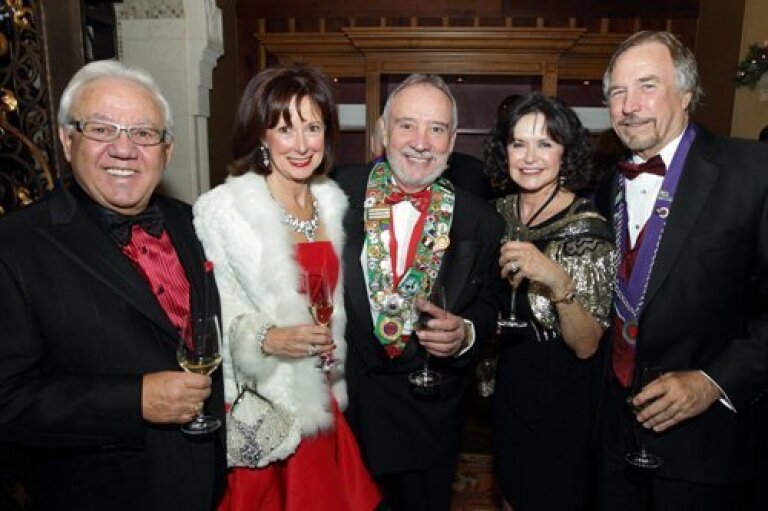 2/17

La Jolla Balliage Holiday Event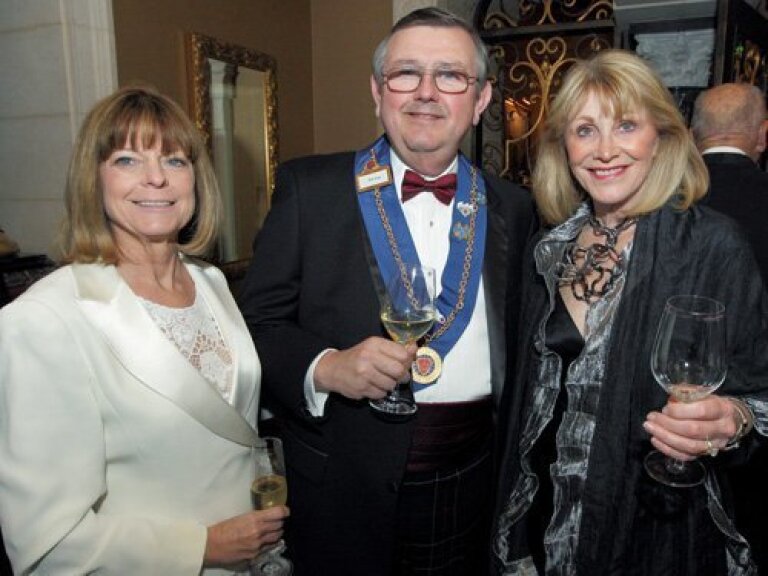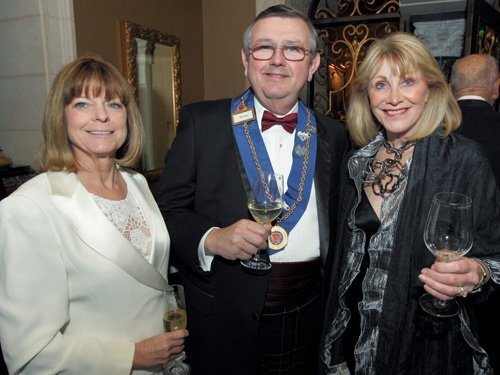 3/17

La Jolla Balliage Holiday Event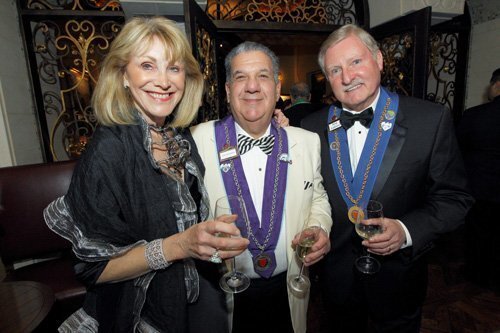 4/17

La Jolla Balliage Holiday Event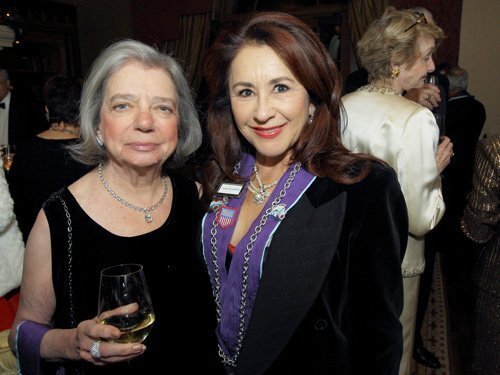 5/17

La Jolla Balliage Holiday Event
6/17

La Jolla Balliage Holiday Event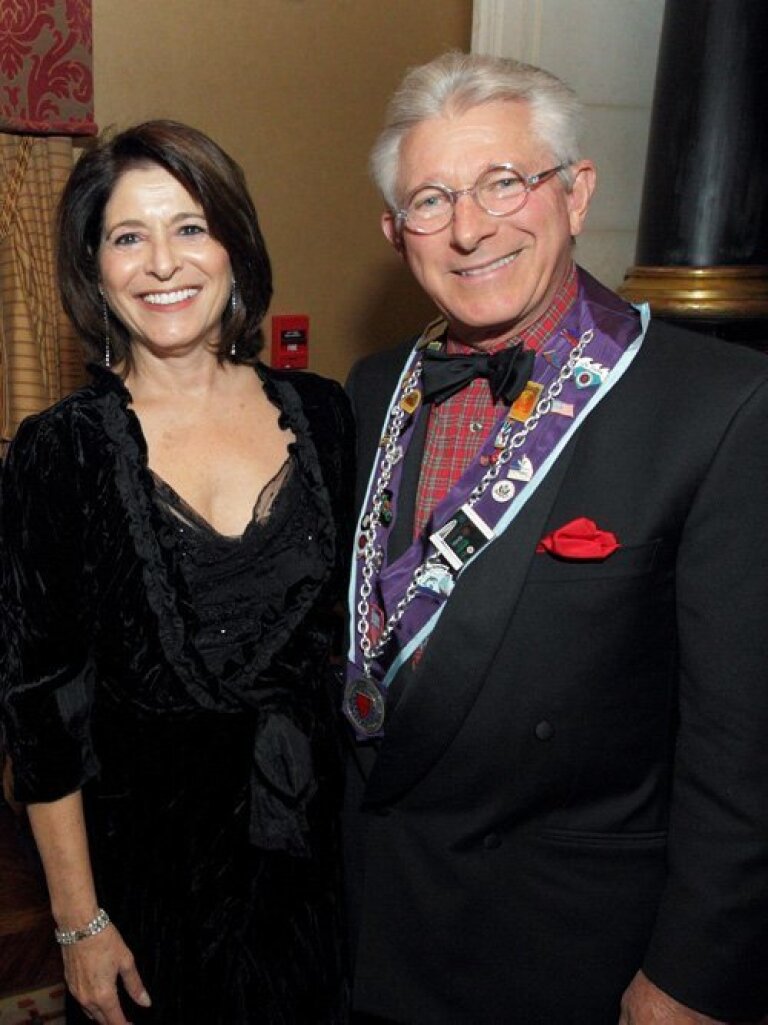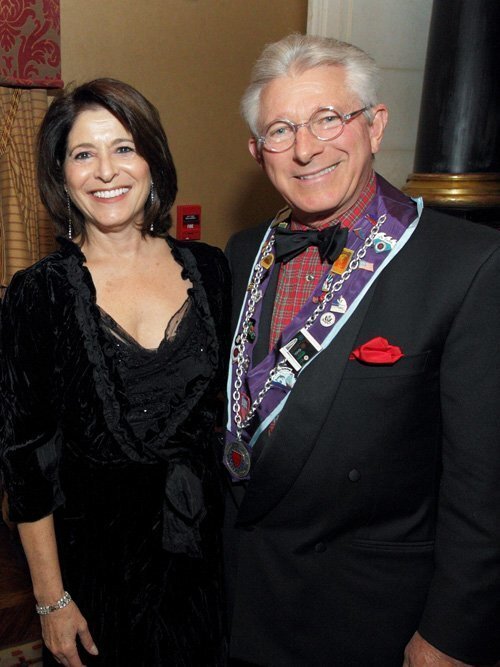 7/17

La Jolla Balliage Holiday Event
8/17

La Jolla Balliage Holiday Event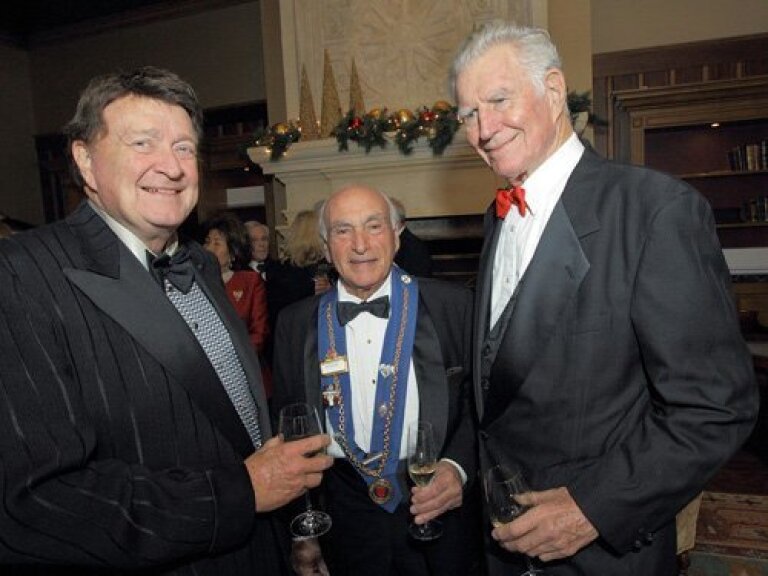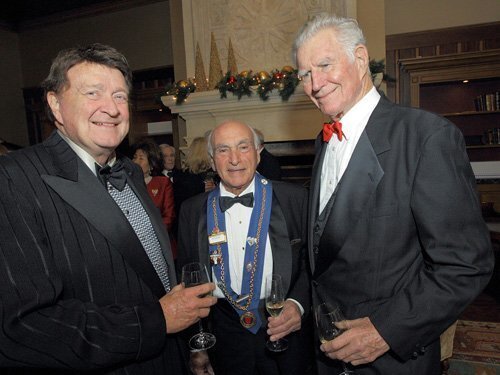 9/17

La Jolla Balliage Holiday Event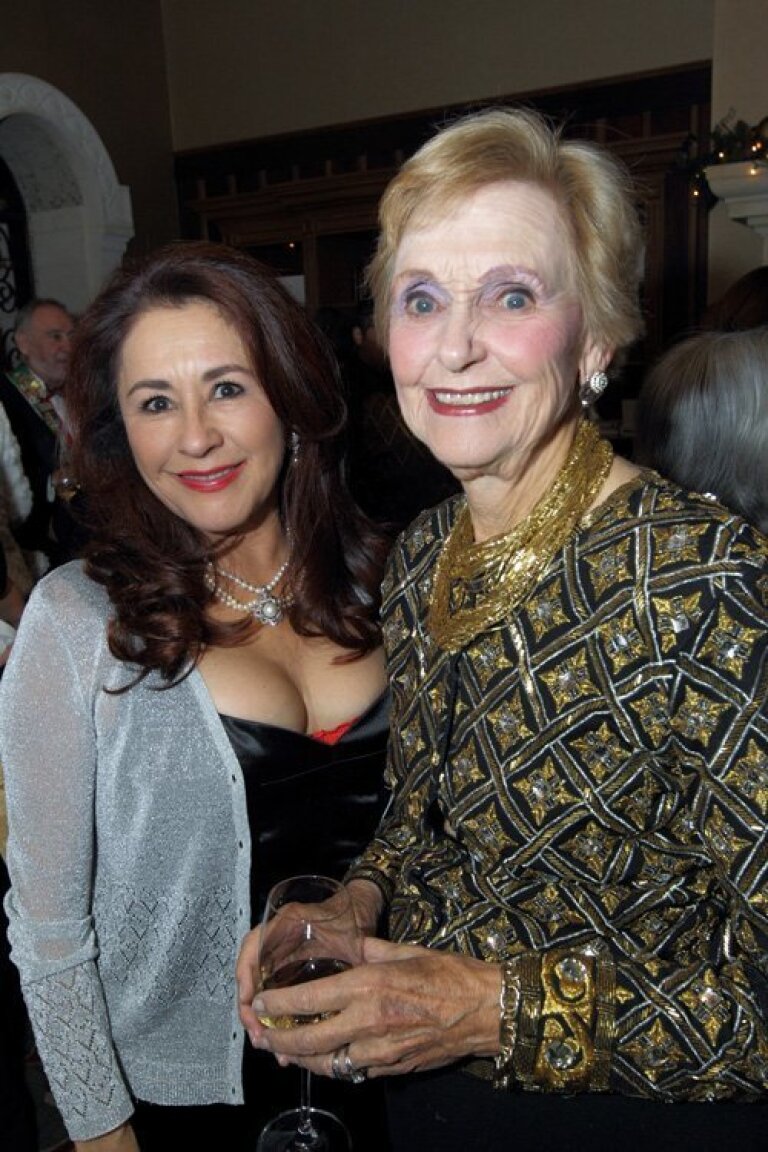 10/17

La Jolla Balliage Holiday Event
11/17

La Jolla Balliage Holiday Event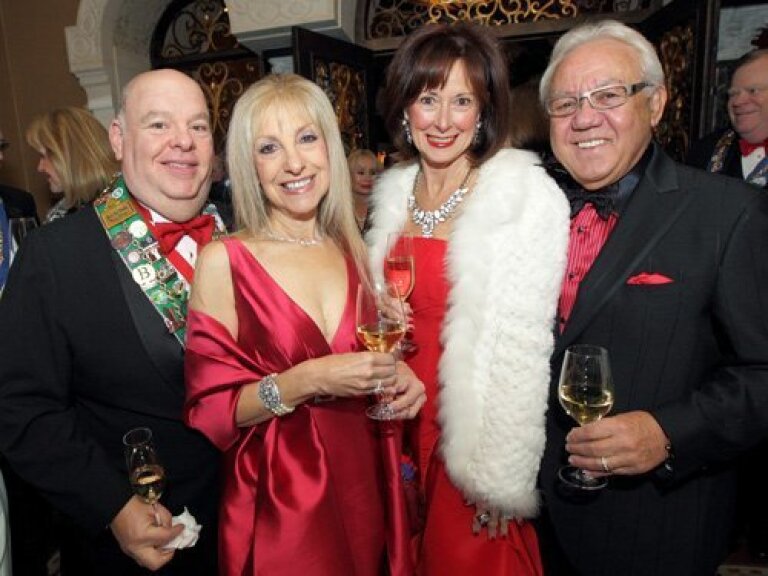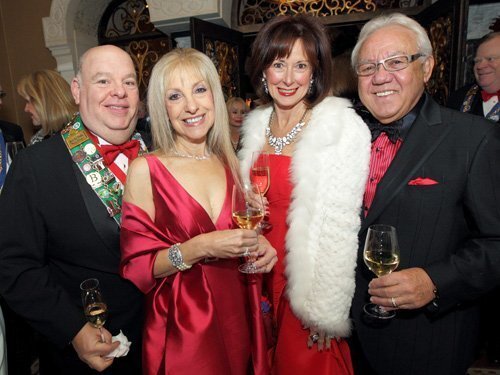 12/17

La Jolla Balliage Holiday Event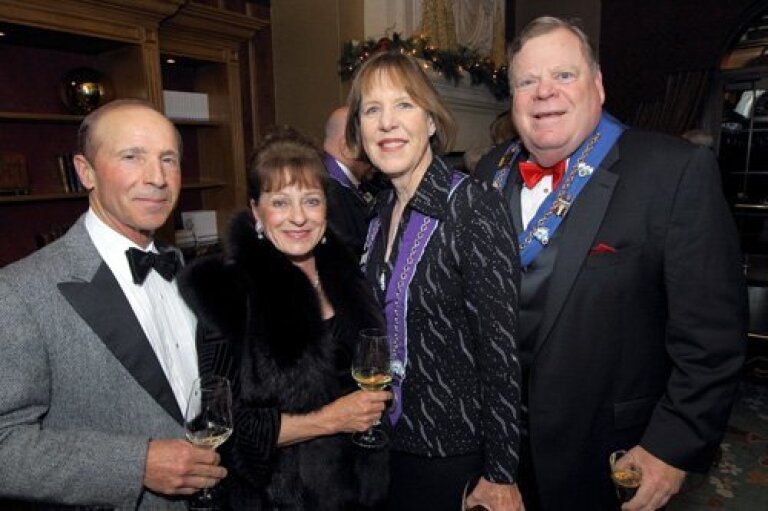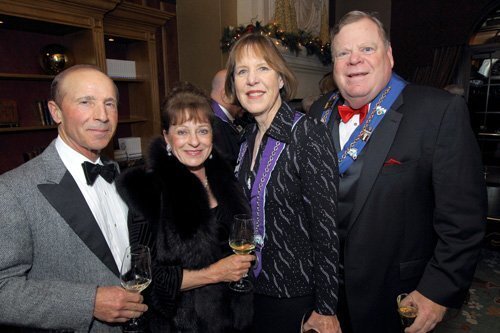 13/17

La Jolla Balliage Holiday Event
14/17

La Jolla Balliage Holiday Event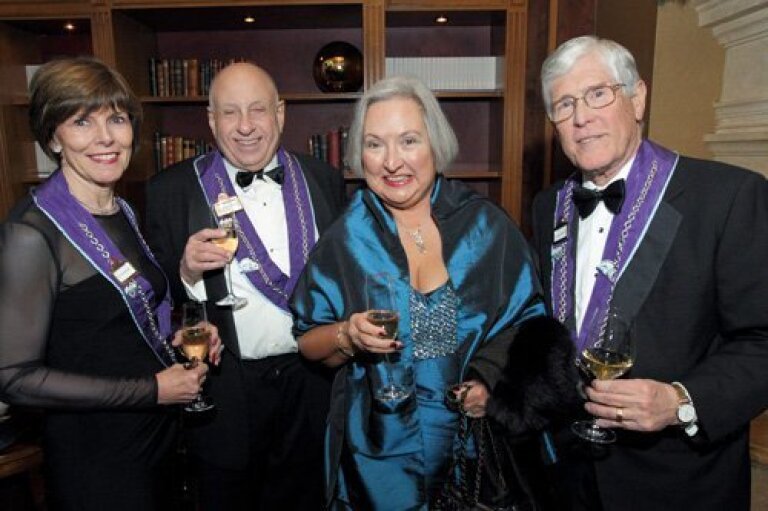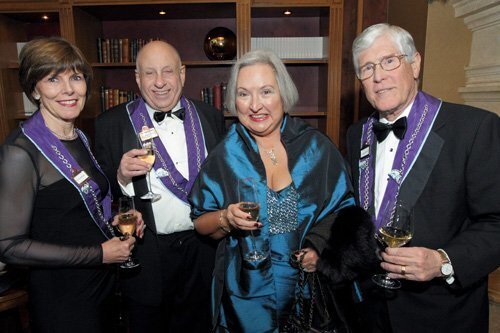 15/17

La Jolla Balliage Holiday Event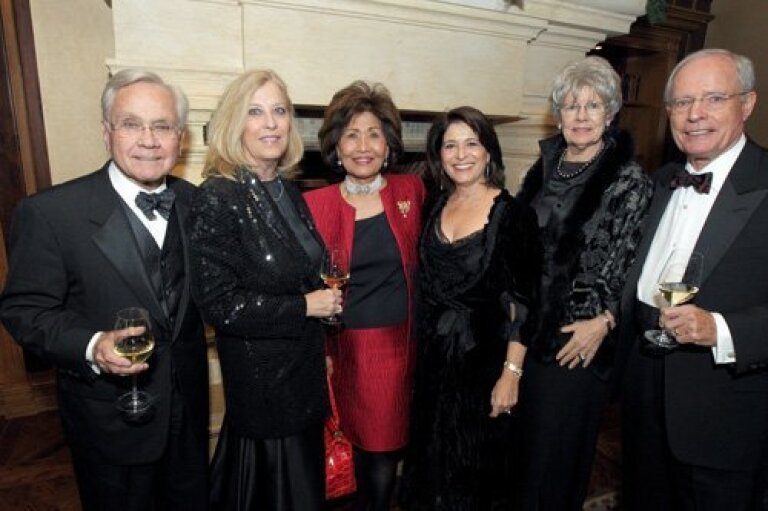 16/17

La Jolla Balliage Holiday Event
17/17

La Jolla Balliage Holiday Event
The Confrérie de la Chaîne des Rôtisseurs, La Jolla Bailliage (chapter), headed by RSF resident Dominick Addario MD, enjoyed its 42nd formal Holiday Dinner celebration at Addison Grand Del Mar on Dec. 9. The La Jolla Bailliage, with members from Rancho Santa Fe, La Jolla and San Diego, is part of the world's oldest, largest and most prestigious food and wine society in the world.
The Chaîne was founded in Paris in 1950, with roots dating to 1248 in France. It is dedicated to honoring the skills and practices of the masters of the culinary arts and those individuals who craft its libations.
There are 22,000 members worldwide in more than 90 countries with 130 national bailliages (chapters) and more than 6,000 U.S. members: professional chefs, wine experts, hoteliers, and food and wine lovers. Its foundation supports those who aspire to careers in the food and wine industry.
Photos/Jon Clark
---