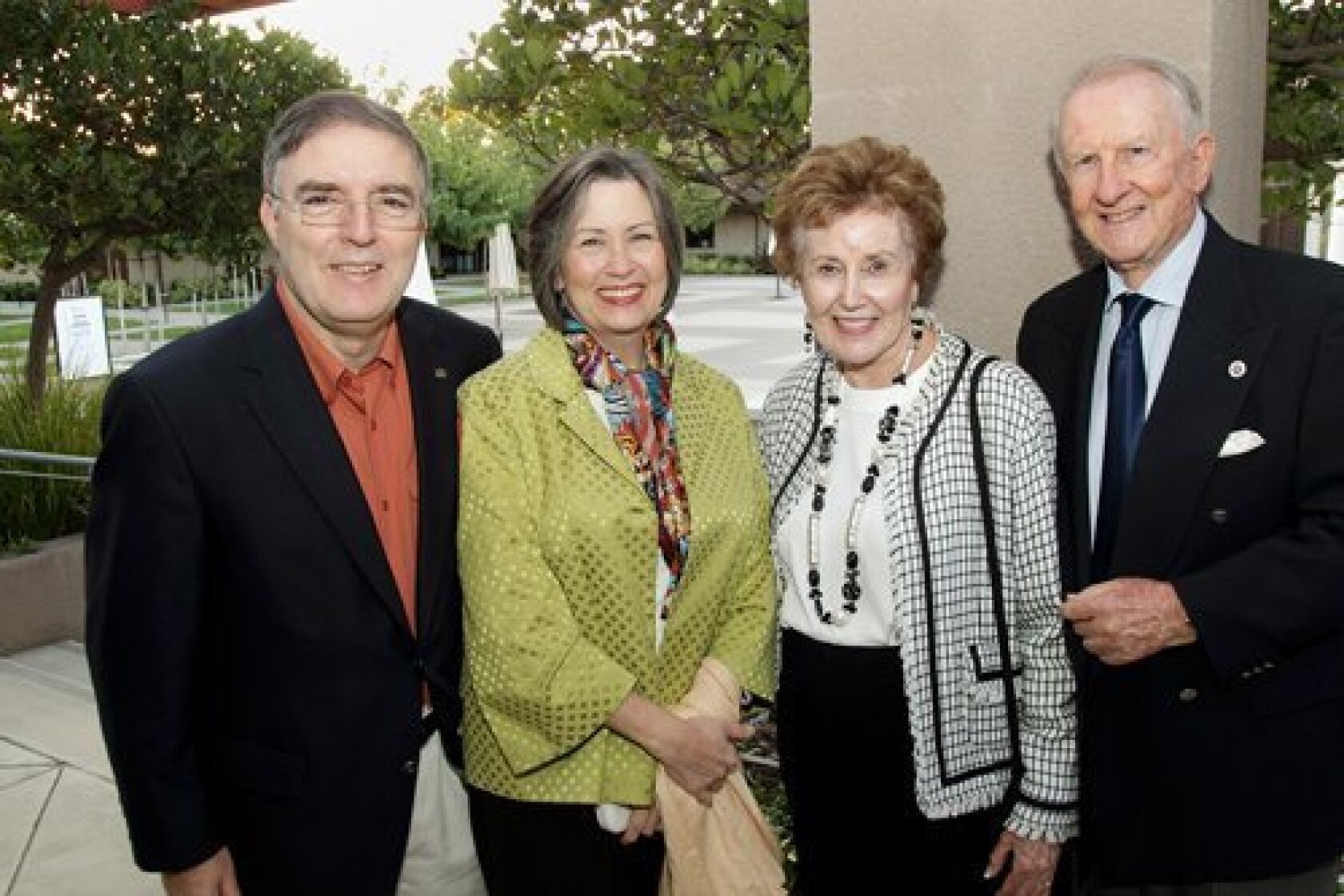 Community Concerts of Rancho Santa Fe hosted its first concert of the new season on Oct. 12 at the Village Church Fellowship Hall, featuring the musical stylings of The Abrams Brothers.
The Canadian trio of teenagers (fourth-generation musicians) successfully merge the sounds of Bob Dylan and Arlo Guthrie with their own vivacious sound to create a sweet sounding harmony.
Each of the three remaining community concerts this year, on Nov. 9, Jan. 25 and March 22, will take place at the Village Church Fellowship Hall. Hors d'oeuvres will be served starting at 6:15 p.m., followed by an unforgettable performance beginning at 7 p.m. Visit www.communityconcertsofrsf.com.
Photos/Jon Clark
---